B
esides the actual parting of the sea at the Jindo Miracle Sea Road Festival there are other fun highlights.
---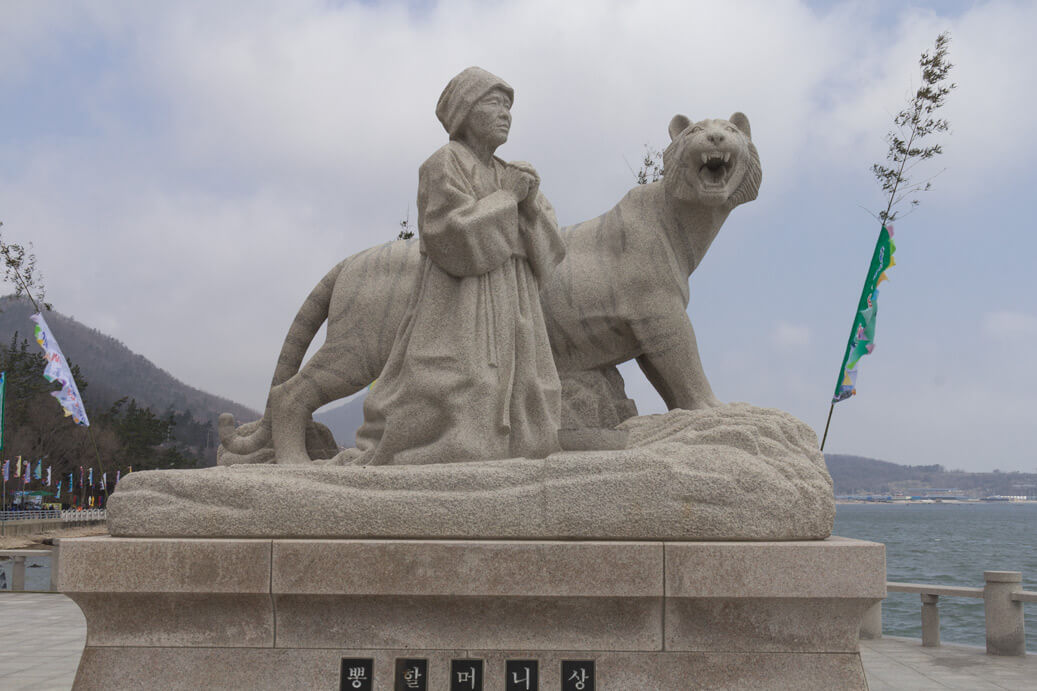 The eve of the sea parting, Jindo hosts a gathering of foreigners and locals to enjoy different foods from the world, beer, and entertainment.  The food consisted of Korean food, Turkish Ice Cream, Philippine Ice Cream, Indian food, Vietnamese food, and to represent America, hot dogs. They also had cheap beer and their famous ginger makgeolli for sale. This is a great time to socialize with other people if you're trying to make some friends. Unfortunately we have no pictures because it was raining pretty to much. 🙁
If the snacks and booze aren't enough for you, then maybe you will enjoy the Korean entertainment. We were told there was going to be a K-Pop performance. This consisted of a stage with two individual groups of guys and girls who came out and just danced to K-Pop songs. What was bizarre is they all had microphones, but no one was singing. The crowd didn't mind and went crazy dancing in front of the stage.
After everyone was all amped up from the K-Pop dancing groups, the festival oddly chose a South American Native Indian group to perform their traditional instruments and songs. Kind of a strange combo to be honest.
During the day you could eat at many Korean vendors by the sea and buy many local delicacies from vendors such as local honey and makgeoilli. You can also get a caricature done!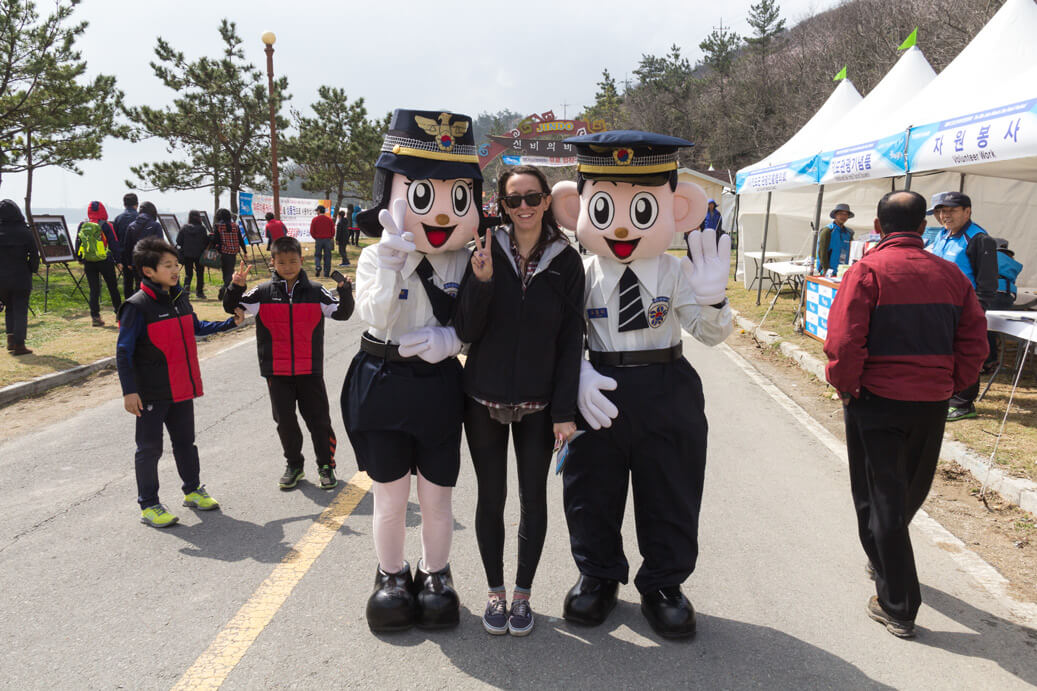 You do not need more than an hour at this part of the festival. We found it to be boring other than to eat food. But if your single and looking for a good time, this might be just the place to change your luck. Wondering what else there is to do in the area, check out the links below.
Jindo Miracle Sea Festival – Parting of the Sea.