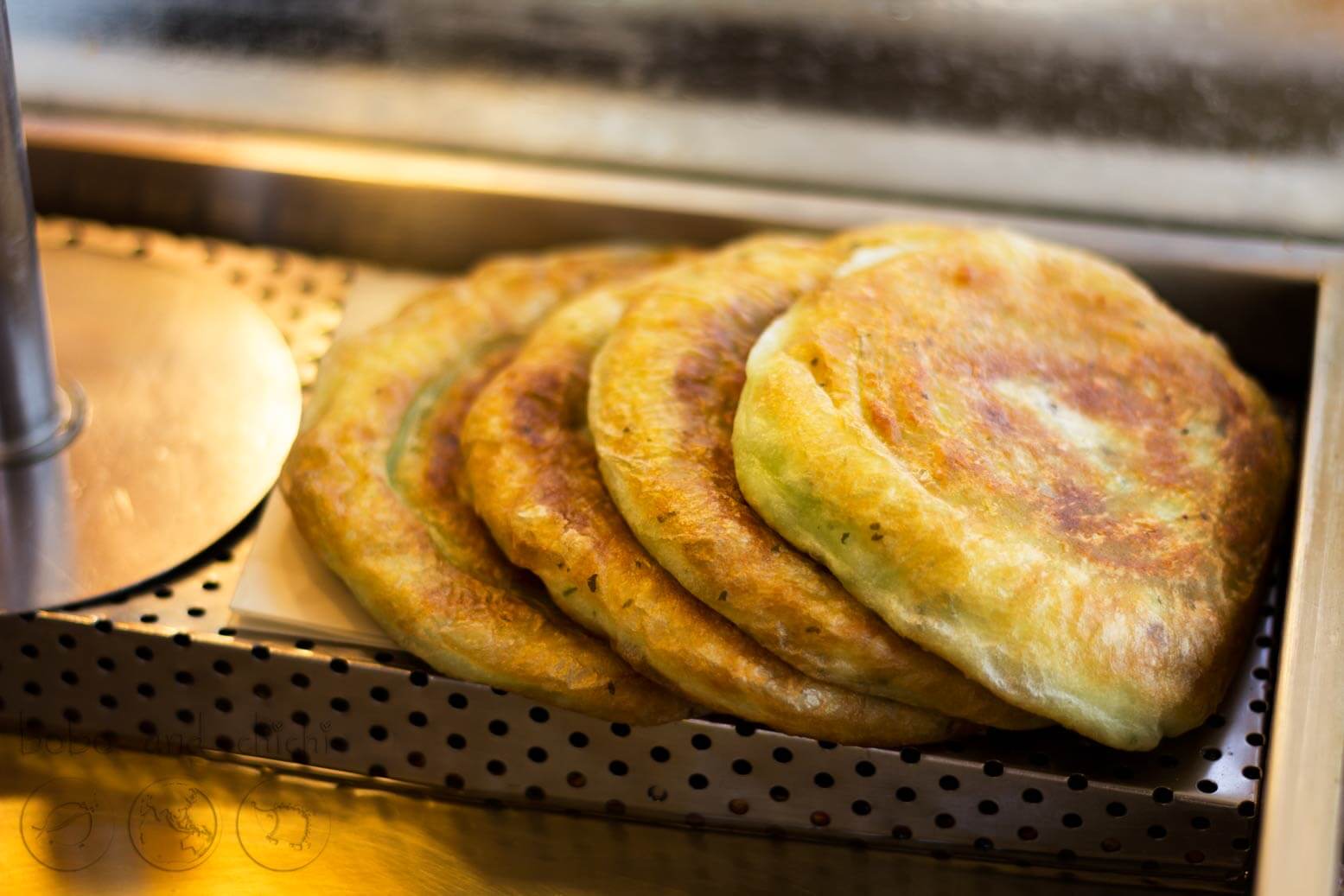 ---
Korea's take on the pancake. Hotteok (
호떡)
is a sweet treat from the street eaten all year round, but is a favorite during the winter. It is one of Korea's most popular street food dishes and is a pancake on steroids. It will melt in your mouth and make you wish you had more!Served piping hot and often times in a cup, the cinnamon and peanut mixture melts into a mouthwatering mixture that makes your taste buds cry tears of joy. It's almost like eating a thick fluffy pancake, but with every bite, warm and thick maple syrup oozes into your mouth like a gusher.
---
The Origin of the Hotteok 
The Hotteok's origins come from Chinese merchants. Who use to stuff meats in the pancakes, but switched to sweet fillings when in Korea. Resulting in one of the most addictive snacks in Korea.
Hotteok Variations 
There are many different types of Hotteok as Korean's have been experimenting them over the years. The traditional Hotteok comes with cinnamon and peanut filling. But there are some awesome variations. Our favorite is the green tea hotteok! We aren't quite sure what's in it. But damn is it delicious!
---
Hotteok stands can be found any and everywhere and can be bought for as little as 600-2,000 krw. This can be good, and bad because these cheap treats come packed with 230 calories a piece. It won't dent the wallet, but it might add some inches during the winter.
Make Hotteok at Home 
You can also buy some Hotteok mix to be made at home, which we have tried a few times with awesome results. Although our first batch looked like they were made by two year olds because we couldn't read the Korean directions. It's a super quick recipe that can be made and found as cheap as 1,800 krw for a box of mix, which typically makes 5-7 hotteoks depending on how big you make em.
Let us know you're favorite Hotteok flavor in the comments below, and if you have any photos any different Hotteok's share them with us and link it back to your site!
As always you can connect with us on Facebook or follow us on twitter to get more info from our Tasty Tuesdays in Korea.