If you love Coffee, good views, a bit of history and are trying to get pregnant, we have found your heaven. It's called Sanmotoonge cafe!
Sanmotoonge Cafe in Buam-Dong is famous because it was once a filming location for a Korean Drama known as Coffee Prince. The Yellow slugbug on the outside is a famous photo op so you won't want to miss that. With views of Seoul Fortress wall in the background. If you wander around the entrance you may see some other nice gems as well.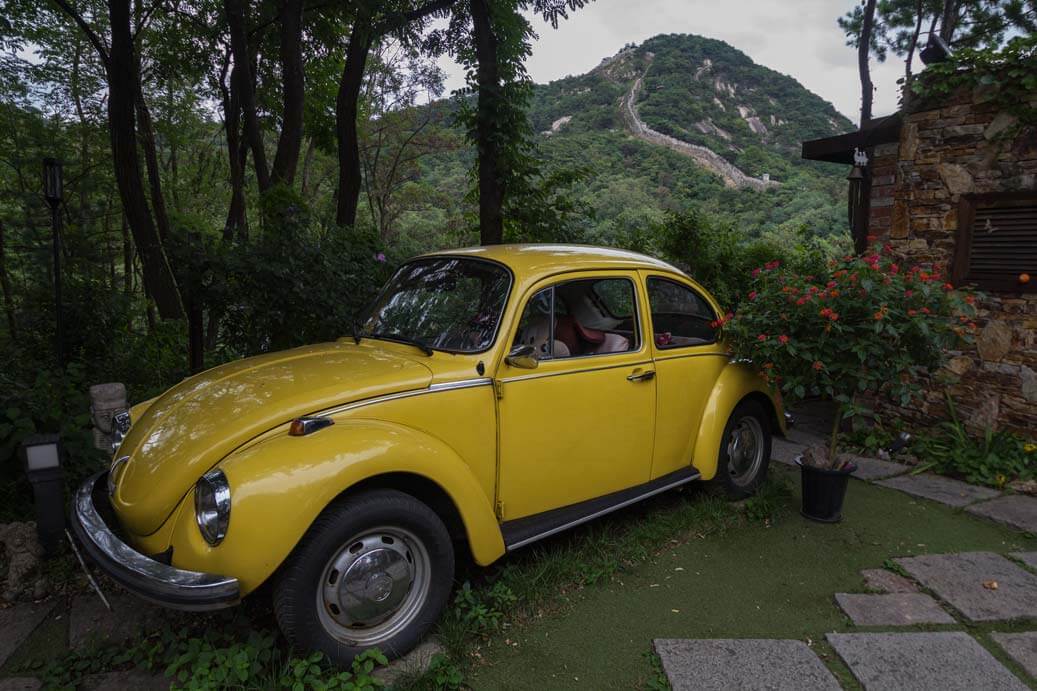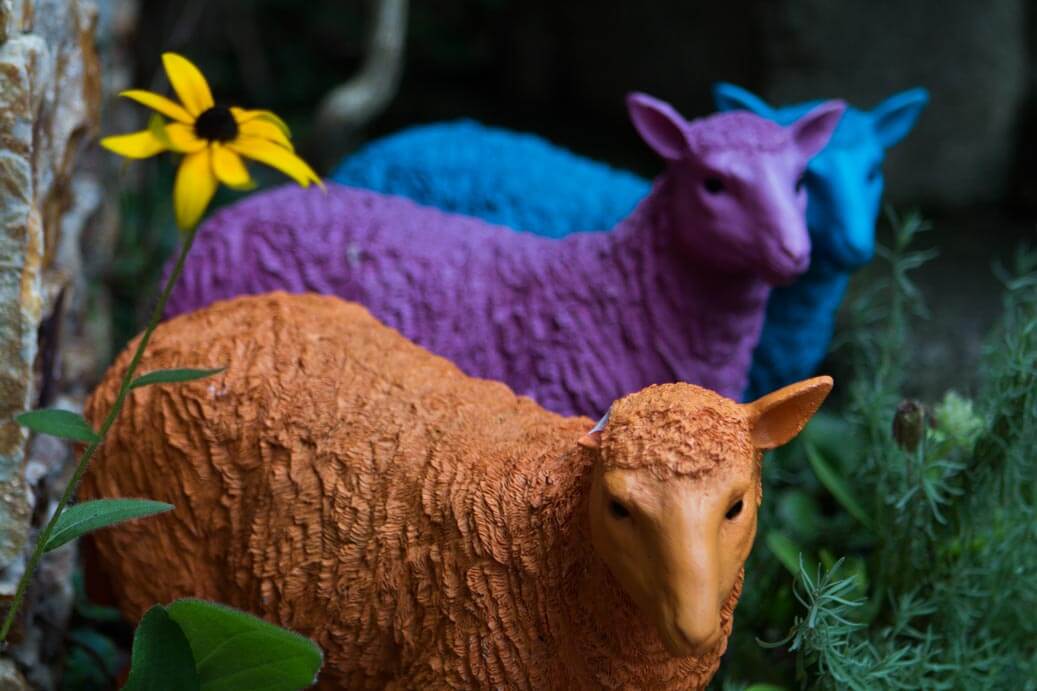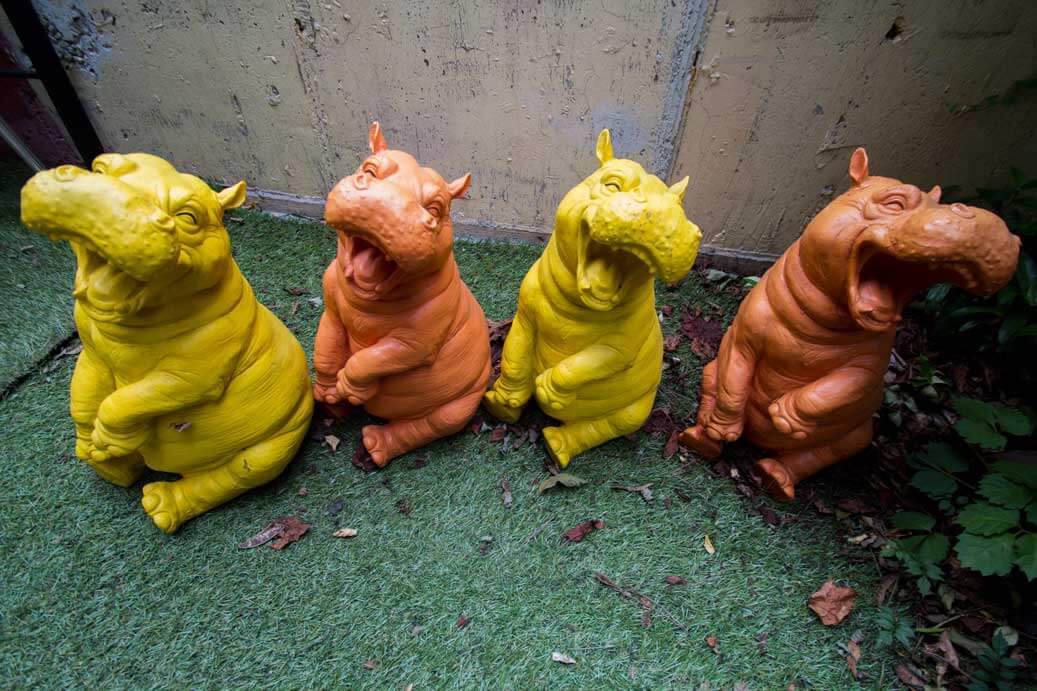 The Brews 
The coffee in Sanmotoonge Cafe is really good. They have tons and different flavors that are delicious. The only drawback is because the place is so popular, it is a bit expensive. But whether you're enjoying a rainy day, chatting with your friends, or there to soak up some of the crazy Sanmotoonge cafe has to offer, it will be a nice pick me up.
The Views 
The inside of Sanmotoonge Cafe is actually really charming. There is a couple hints of crazy that can be seen if you look around. But for the most part it's actually open and quaint. The place opens up and is quite large. It has two decks to view the Seoul Fortress Wall as well as the rest of Korea. There are canopies as well incase it's raining like the first time we visited.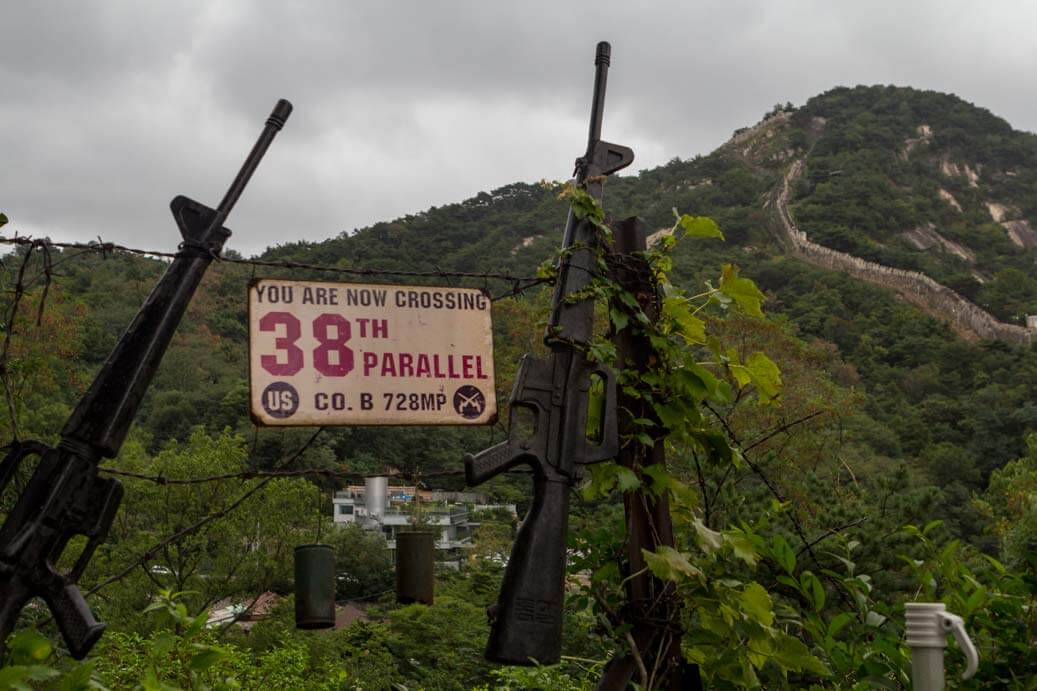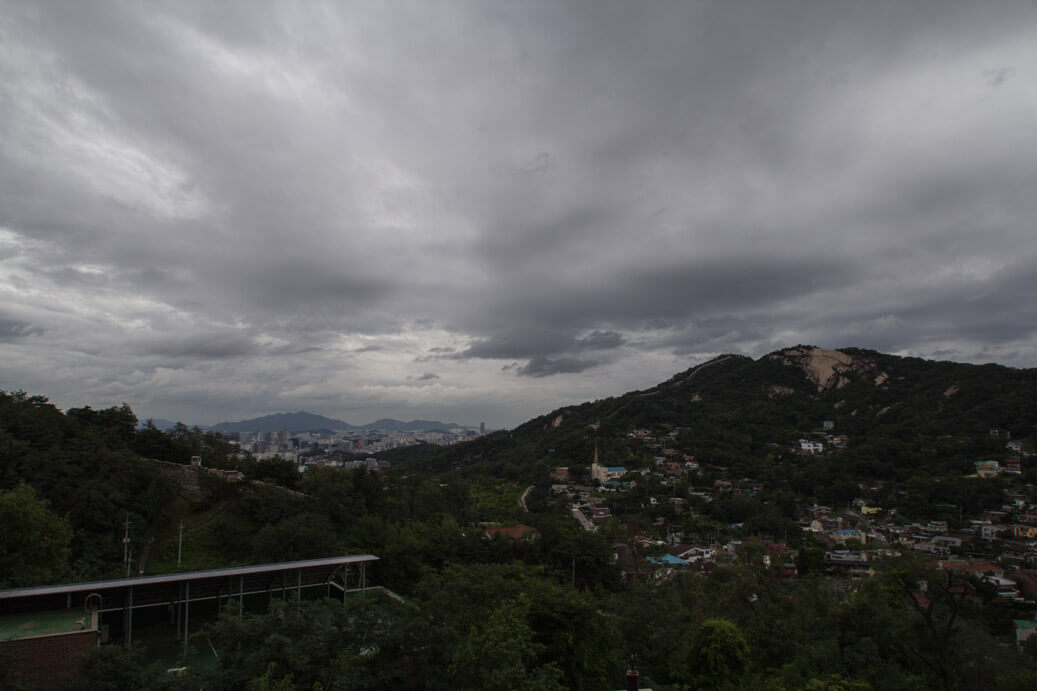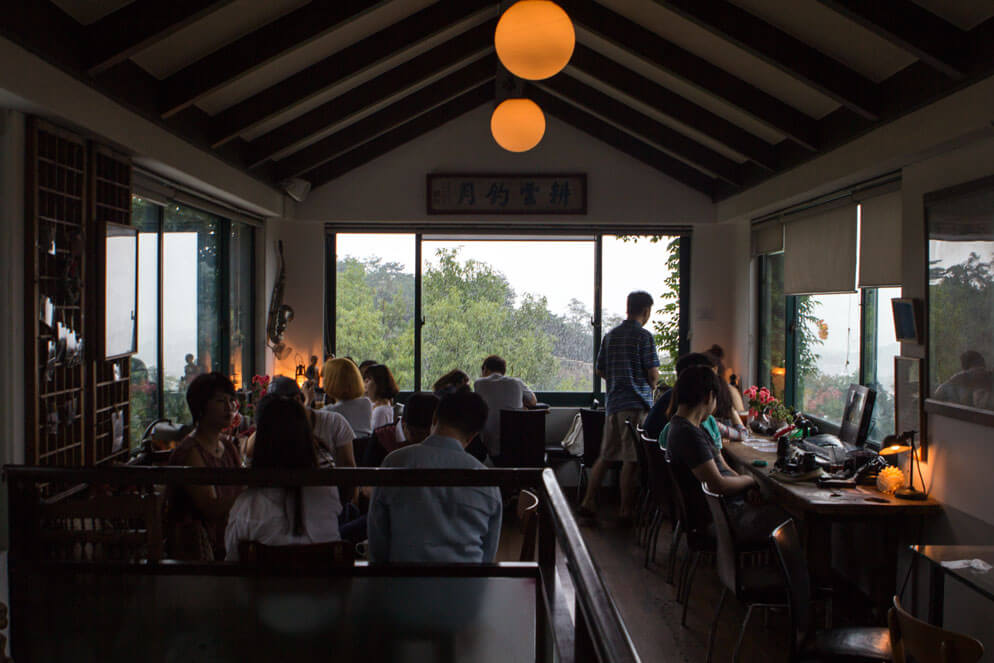 The Basement
Now for my favorite part of the Sanmotoonge Cafe, the CRAZY PART. The lesser known area of the famous Sanmotoonge Cafe is it's basement. Honestly I can't understand why. This place is chalk full of oddities and weird things. From crazy clowns, strange and random artifacts from around the world, to monuments of breasts that have a warning, that it WILL MAKE YOU PREGNANT IF YOU TOUCH THEM. So of course I wouldn't let Megan near it!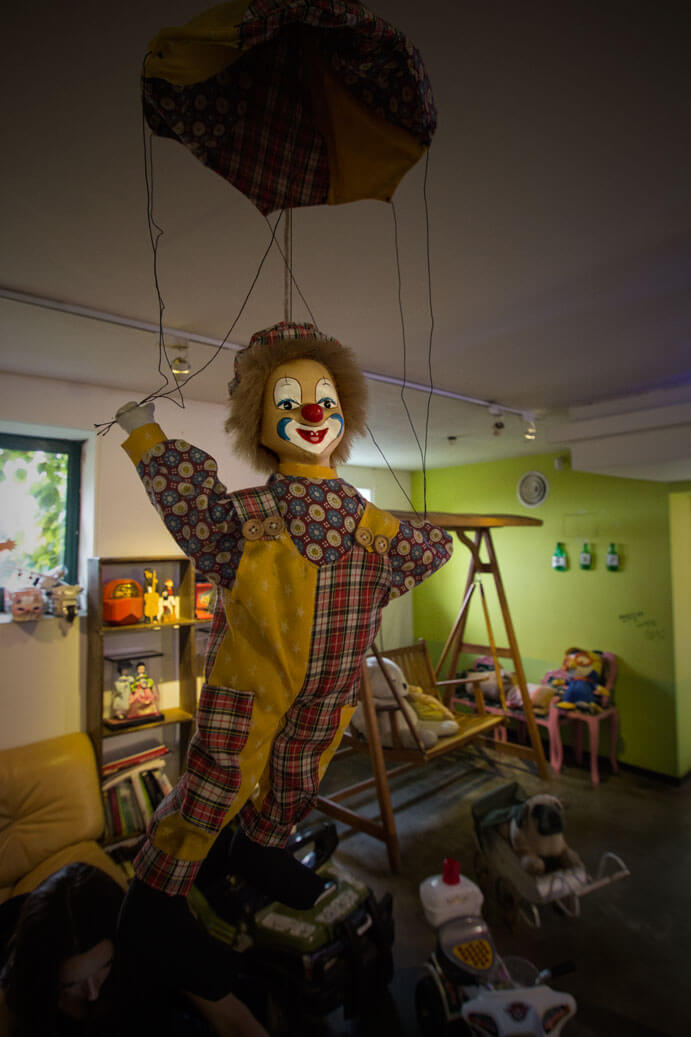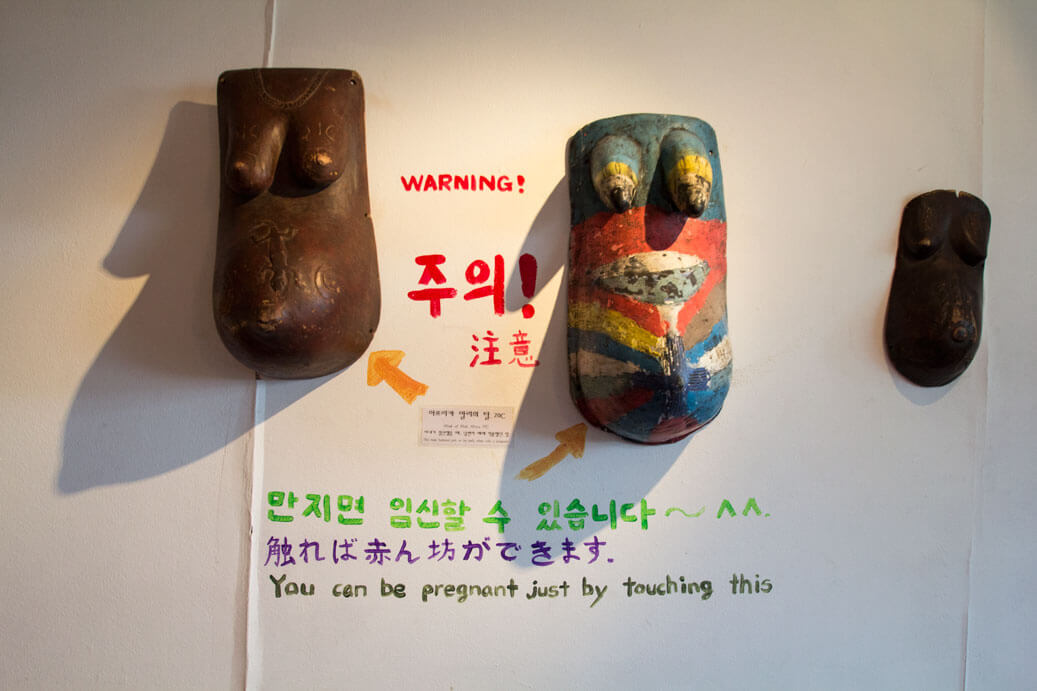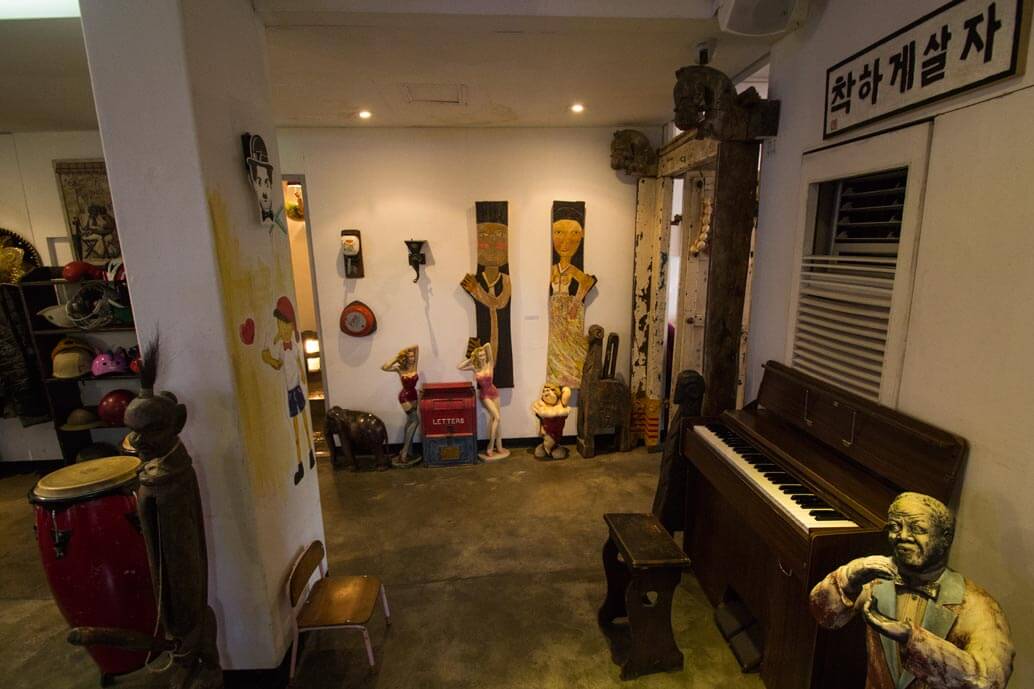 Directions to Sanmotoonge Cafe in Buamdong 
Getting to the Sanmotoonge cafe isn't to tough. If like us you are coming from Ilsan we took the subway to Bulgwang and then hopped on the 7022 or the 7212 which come very frequently. Take the bus to Buam-Dong community service center – announced in English.
From the rest of Seoul, might be easiest to get to Sanmotoonge Cafe by going to Gyeongbukgong exit 3 and again taking either 7022 or 7212 to the Buam-Dong community bus stop.
From there the cafe is about a 10-minute walk up a hill littered with cafe's an art villages. If it only has houses it's the wrong way.
Wanna plan your own route, use the map above. Here is the Sanmatoonge Cafe address. 97-5 Buam-dong, Jongno-gu, Seoul, South Korea.
Have you been to Sanmotoonge? What was your favorite part. Be sure to share you experience in the comments below. Like or Follow us on Facebook, Instagram, or Twitter!