T
ucked away in Paju, a few kilometers away from North Korea, is Korea's hidden art village. Heyri Art Village is home to dozens of unique buildings home to museums, shops, cafes, restaurants, furniture stores, places for kids to play, and places for couples to stroll. Heyri is also home to many artists, writers, poets, aspiring actors, musicians, and visual artists. It is easy to spend a day wandering the streets and checking out all the museums and shops in the famous Heyri Art Village.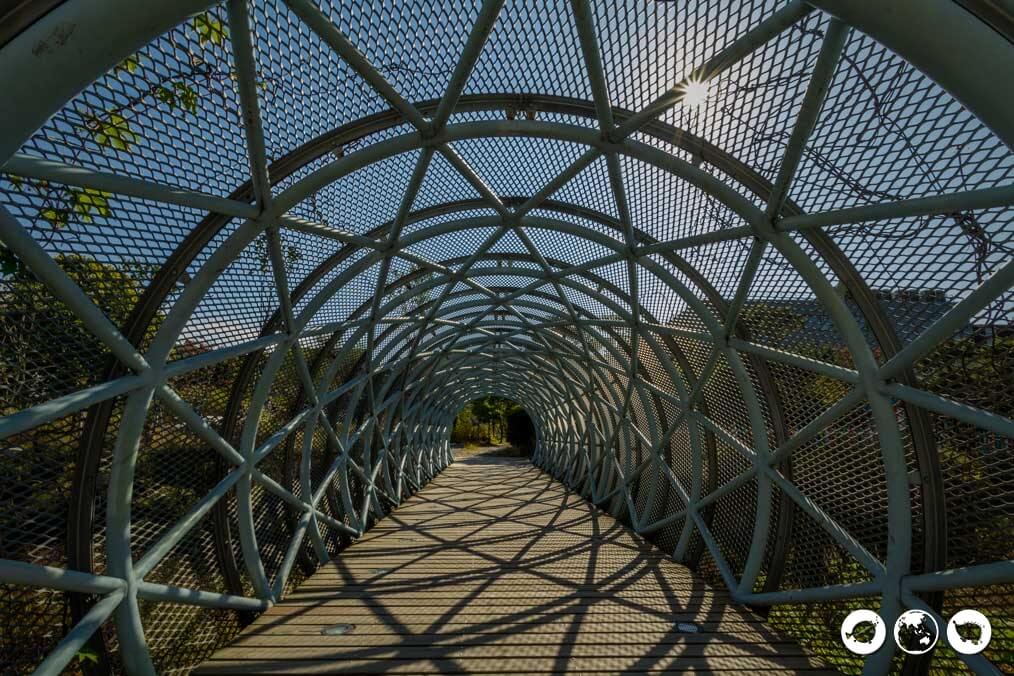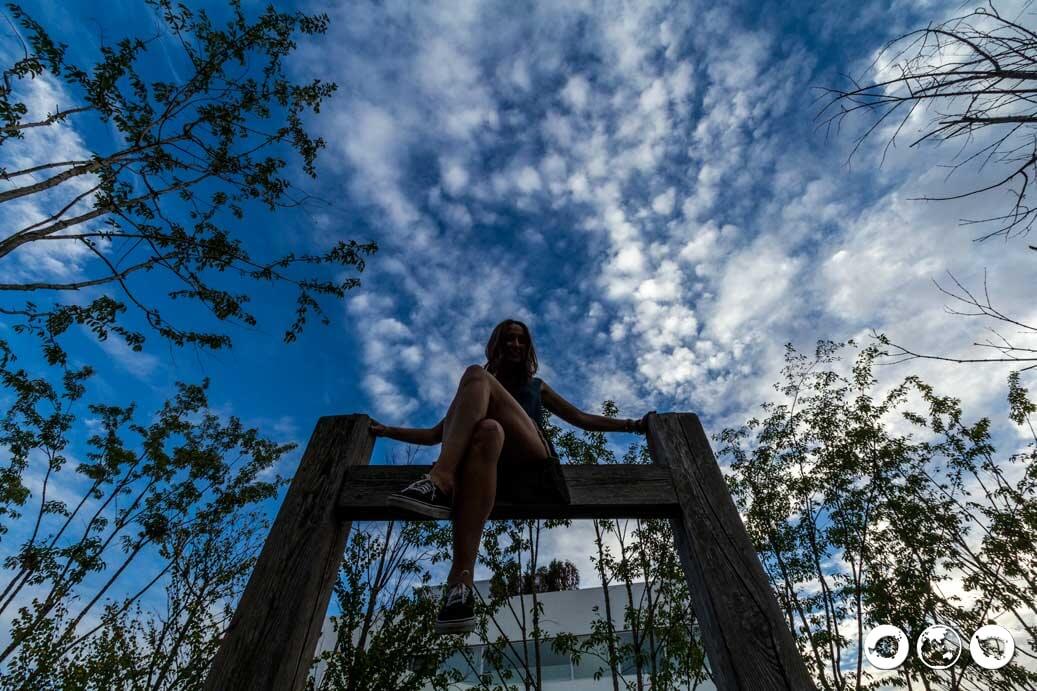 Most of the museums are on the second floor of either coffee shops or restaurants and cost anywhere from 5,000 – 8,000 KRW. Some of the museums include a Trick Art Museum, Exotic Art Museum, Coffee Museum, Tin Toy Museum, Korean Folk Antique Museum, and many more.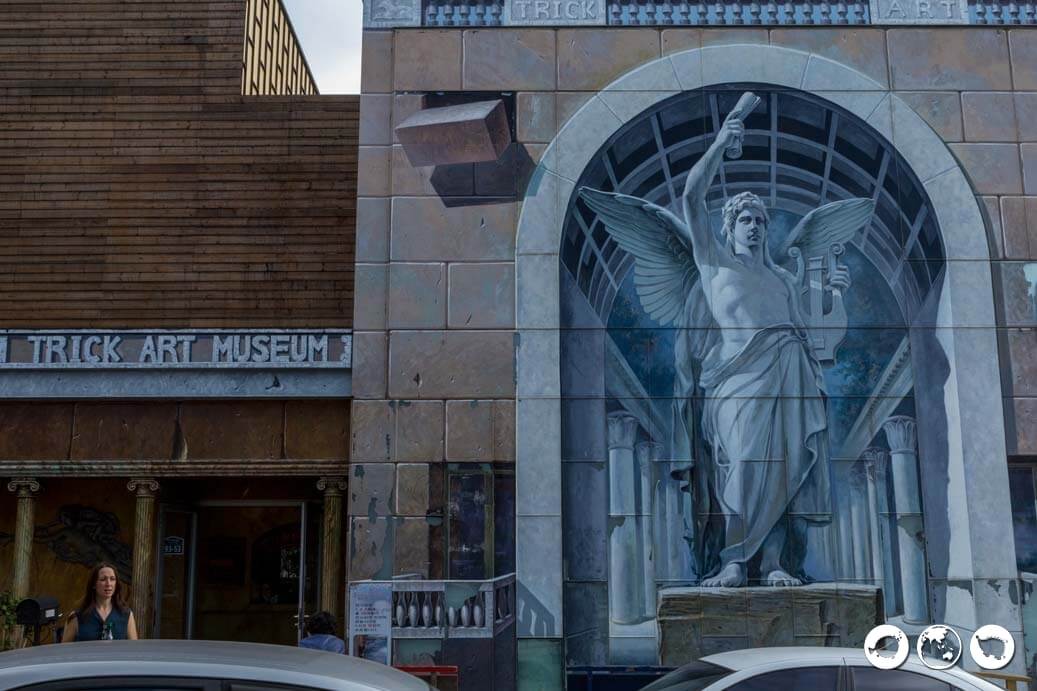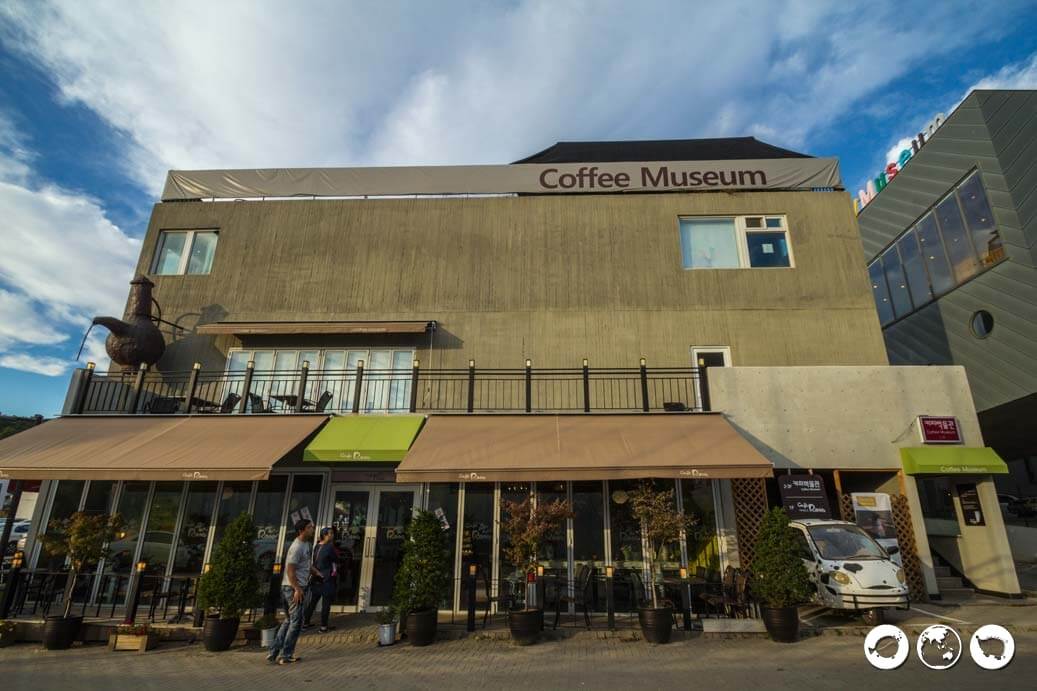 Heyri Art Village is even a great place to bring children. There are many playgrounds and places that accommodate families and entertain children. There are also small parks along the way where families can rest. Whether you have kids or not it is worth checking out the toy stores in Heyri Art Village.
The village itself looks different than the rest of Korea because it is not surrounded by tall white apartment buildings. All of the structures here are uniquely designed and under regulation of Heyri Art Village, are only allowed to be three stories high. Make sure you check out every nook and cranny of this place not to miss anything. The place is kind of laid out to where you will be all over the place and maybe back to the same place twice, but not a big deal since the atmosphere is so charming and lovely. We felt like we needed a nice glass of red wine to sip on as we walked up and down the village.
The food here is GREAT! There are many restaurants to choose from and pretty good food! There were many restaurants we considered eating at and it was hard to choose. We ended up splitting a delicious mozzarella panini at a café for lunch along with some dolly bread filled with red bean we found outside at a stand with a long line. For dinner, we wound up choosing from one of the many places that offer wood brick oven pizza. We went with the restaurant that had a great balcony view of the majestic sunset and a tasty pizza. Our pizza was a ricotta and pesto pizza and was the perfect way to end our day in Heyri.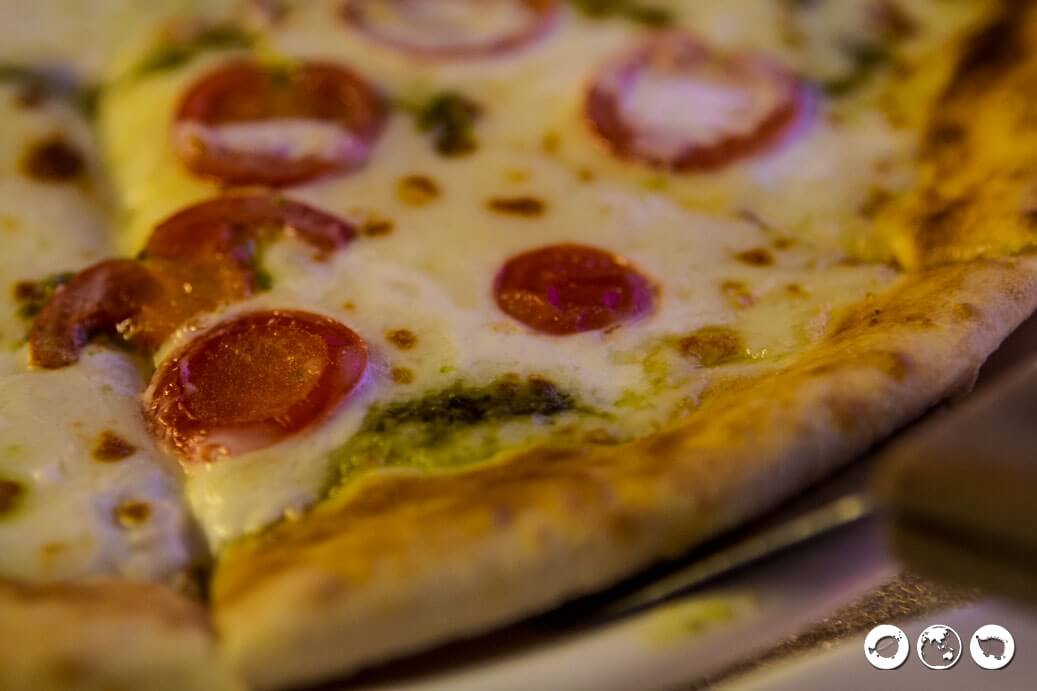 We only scratched the surface of the shops. Right before we left we found a small shopping mall that resembled Ssamziegil in Insadong. This was next to one of the kid's play areas and had places you could bead your own jewelry and toy stores. There are also boutiques around the village and studios where you can shop handmade merchandise or craft it yourself with a professional.
We were lucky enough to visit in early fall when the weather was beautiful and the leaves were starting to change colors. Heyri Art Village is the perfect place to spend a day with your friends, family, or on a date. We hope to go back and check out some of the places we didn't do the first time.
BONUS!
Just a short walk from Heyri Art Village is the Odusan Unification Observatory where you can get a glimpse of North Korea from a mountain. Check out our experience HERE. Also, Paju English Village is next door to Heyri. And a short bus ride away is the Paju Outlets!

DIRECTIONS: The cheapest and easiest directions to Heyri Art Village is to take the subway all the way to Guemcheon. From there you can take a plethora of different buses which is convenient. The most direct way to get to Heyri Art Village is to take either the 31, 35, or 37 and then walk the rest of the way as shown in the map below. You could also check your local major bus station like Seoul station to see if they have direct buses to Heyri Art Village.

Take a day trip to Paju and visit all the highlights of the area, including Heyri Art Village with a tour. You can purchase your tickets at a discount online with KKday.

If you liked this post and want to see more like it, consider liking our page on facebook, following us ontwitter, or seeing our latest photos on instagram.

Disclaimer: This page contains affiliate links. By purchasing through the links on Bobo & Chichi you will help us keep the site up and running at no extra cost to you.

*Please remember all photos on this website are copyrighted and property of Bobo&ChiChi. Please do not use them without our permission. If you want to use one of them please contact us to ask first because we'd be absolutely flattered and would love to share. Thanks!

[/vc_column][/vc_row]