Angkor Wat is a magical and inspiring place. My only regret about visiting Angkor Wat is that we only had 2 days and that I don't know how to capture it better. These are some of our favorite photos from our time at Angkor Wat without any of the words. You can click on any of the images to see a full size one. You can also read our post of Angkor Wat here.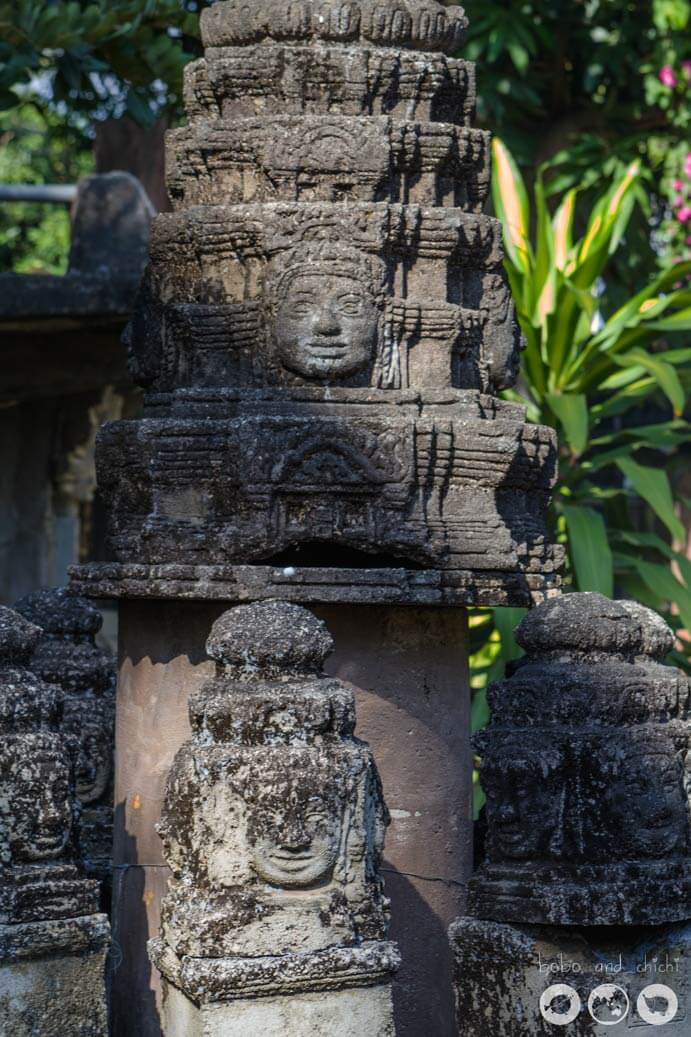 I hope you enjoyed these photos as much as I enjoyed taking them. If you did please consider liking our page on facebook, following us on twitter, or seeing our latest photos on instagram. We will be adding a photo gallery to showcase photos only on a weekly basis.
*Please remember all photos on this website are copyrighted and property of Bobo&ChiChi. Please do not use them without our permission. If you want to use one of them please contact us to ask first because we'd be absolutely flattered and would love to share. Thanks!