L
et's get two things straight, I love traveling and I love animals. Why not combine these things together to make the ultimate trip? As we start to plan more and more of our future travels we find ourselves wanting to switch on over to the wild side. We aren't talking about topless photos at sacred sites, but actually seeing and interacting with wildlife. Here is a list of 8 wildlife excursions we are dying to experience.
Hang out with Snow Monkeys in Nagano, Japan
These monkeys (Japanese macaques) live in a cold, harsh environment in Japan's Jigokundani Monkey Park. These monkeys use the natural hot springs to ease the pain of the frigid winters. You don't actually get to strip down to your bikini and chill with these monkeys, but you can observe and photograph them soaking up in their hot pools. To see more check out this video from National Geographic.
Borneo Jungle Cruise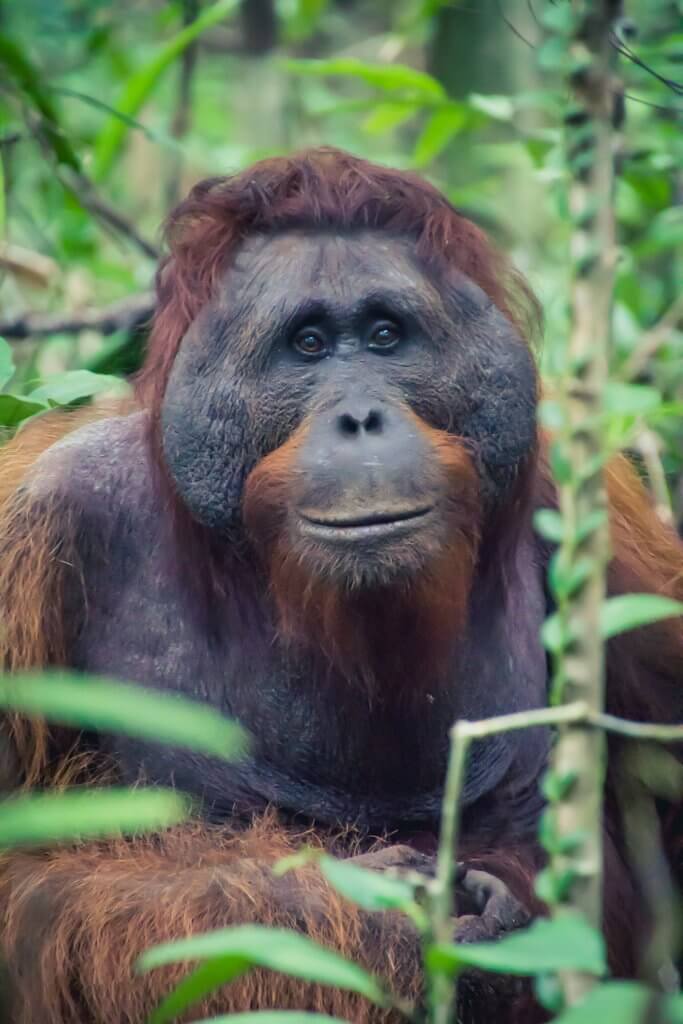 ---
On a private jungle cruise far away from civilization, you will have the chance to enjoy passing through beautiful, untouched jungles filled with wildlife. If you're lucky you will see a variety of monkeys including the bizarre looking proboscis, crocodiles, monitor lizards, tropical birds, and possibly wild elephants! If that's not awesome enough for you, you can also observe orangutans. Friends of ours did this and gave us rave reviews. The most responsible way is to observe the orangutans is through a rehabilitation center or one of Borneo's National parks. You can find out more from Responsible Travel.
Thula Thula Animal Reserve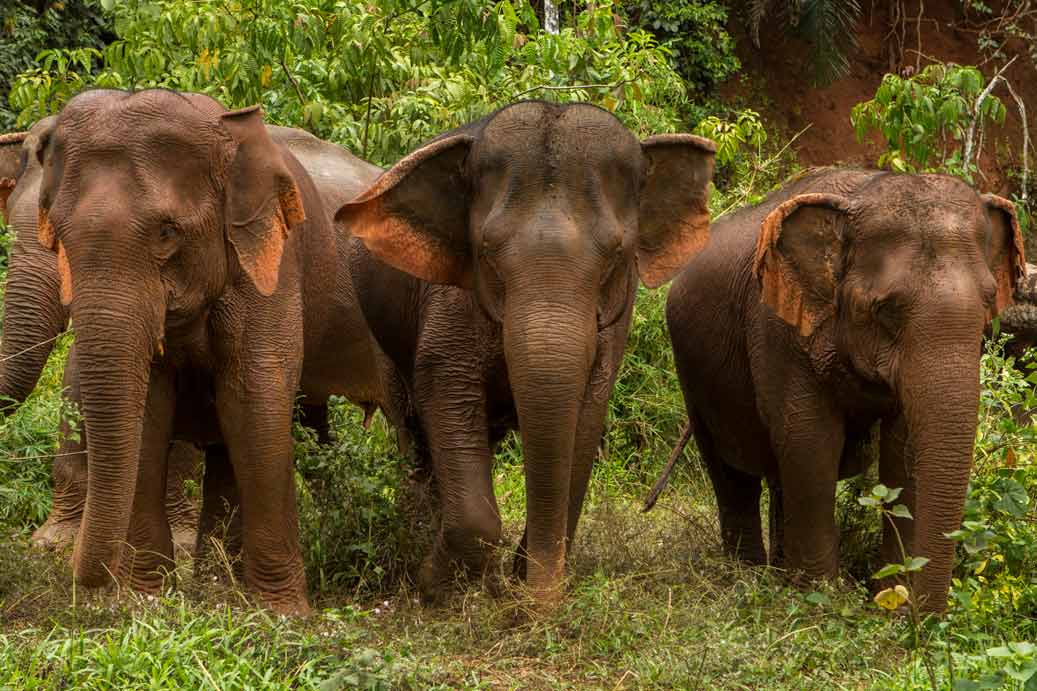 One of our favorite books we have read in the past year has to be The Elephant Whisperer by conservationist and author Lawrence Anthony. Anthony was a truly remarkable human being who took on a pack of troubled elephants in his wildlife reserve in South Africa and saves them from being killed. I won't spoil the book for you, but Anthony passed away in 2012 and his elephants mourned the loss of him. As mentioned in the book, Anthony and his partner Francoise opened Thula Thula where people can responsibly enjoy a wildlife safari inside their reserve. Not to mention they have a special wedding safari for those looking for an alternative way to get married!
Volunteer in Madagascar with Lemurs
Not only are ring tailed lemurs one of my favorite animals ever, but it turns out you can volunteer and hang out with them plus a ton of other wild animals in Madagascar! A friend we met in Cambodia stayed in Madagascar for 6 weeks doing a conservation volunteer program at
Turtle Cove
where she got to spend every day helping exotic animals and creatures including the black and mouse lemurs! I want to hang out and volunteer with ring tailed lemurs at the
Lemur Rescue Center
to help formerly captive lemurs rehabilitate.
Explore the Galapagos Islands
Channel your inner Charles Darwin and explore all kinds of unique species on the Galapagos Islands. You can dive with curious sea lions, waddle around with tropical penguins, watch the blue footed booby, see the marine iguanas swim and hunt for food, and witness giant, ancient tortoises. Although, it is important to be conscious when you travel here because tourism is actually damaging the ecosystem, check out more information on the most responsible way to visit from Moon Travel Guides.
Watch the Fairy Penguin Parade in Australia
You can watch the world's smallest and cutest penguins emerge from the sea at sunset to return to their burrows on the beach after a long day at Summerland Beach on Phillip Island in Australia. Not only will you see wild penguins, but you can also check out their Koala Conservation center. Not to mention I have always wanted to see wallabies and kangaroos!
Observe Tigers from a Treehouse in India
---
This one is a bit baller, but you can stay in a
beautiful, luxury tree house resort in India
overlooking Bandhavgarh National Park and a Bengal Tiger Reserve! Your balcony will give you a view in the park with a chance to see tigers, gorgeous birds, sloth bears, leopards, spotted deer, and wild boars.
Trek to Endangered Silverback Gorillas
---
With only a few hundred gorillas left in the wild you can responsibly witness them in their habitat in Virunga from Rwanda. You will need an expensive permit and a local guide to take you trekking after a gorilla group. The big sum of money you pay for the permit goes to conserving the land and protecting the gorillas. You will get to view the human like animals up close and personal in their home for a once in a lifetime experience. To find more information on responsible trekking you can visit 
Responsible Travel's website.
Bonus! Elephant Valley Project in Cambodia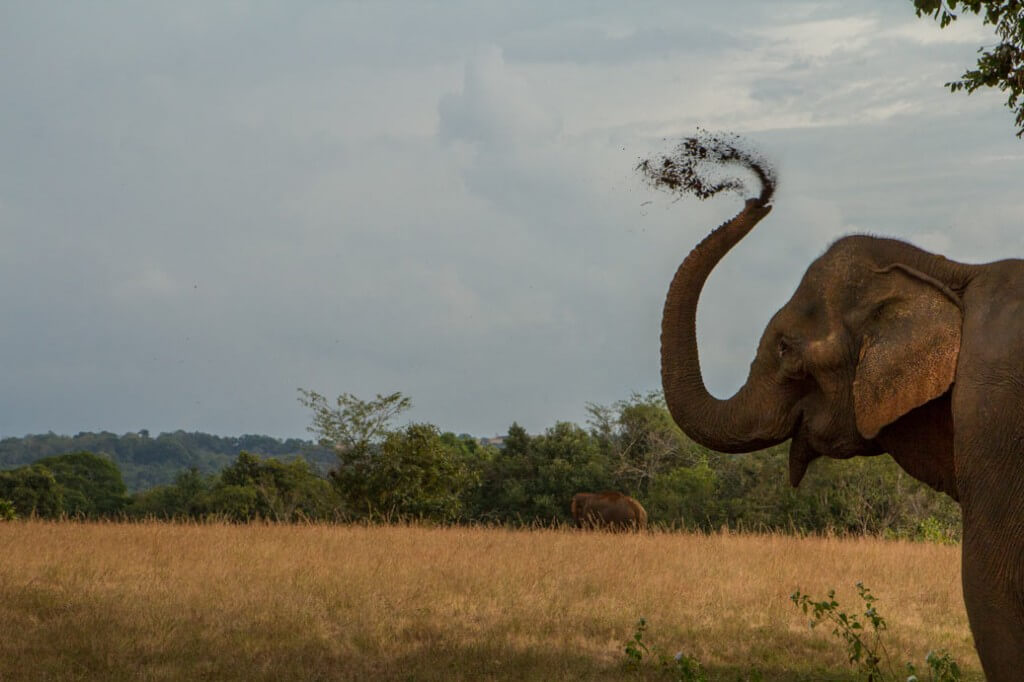 If you're an avid reader of our adventures you will see we actually already did this one!
EVP is a responsible way to observe elephants and volunteer. The elephants who reside in the gorgeous valley in Sen Monorem were overworked in their lifetime are brought to EVP to retire and act like elephants again. During your time at EVP you will follow the elephants through the jungle, bathe the elephants, cut down some banana trees and feed them, and take their vital stats. Check out more information and our experience at the Elephant Valley Project here.
There are way too many amazing wildlife excursions out there. If you know of any more wildlife excursions then share them with us in our comments below! Unless, it's big game hunting, riding elephants, and petting drugged up tigers!
If you are interested in more volunteer opportunities with wildlife all over the world then check out Volunteer HQ.