There's nothing like comfort food to warm you up during the cold winter in Korea. Luckily, Korean winter food is to die for, and available everywhere. Most of our favorite Korean winter food can be found on the streets. Making them extremely convenient and dirt cheap! Stay warm and fuzzy this winter by trying some of these delicious meals and snacks.
Check out our list of the best Korean winter food.
Bungeoppang
Can you say yum? Bungeoppang, aka fish bread, is red bean or hot custard stuffed inside a fish looking waffle type of thing. It's like the perfect blend of crunch with a little warm gooey awesomeness inside that will warm up your winter.
Besides the fish shape this Korean winter snack has nothing to do with fish. We prefer the red bean!
gookhwa bread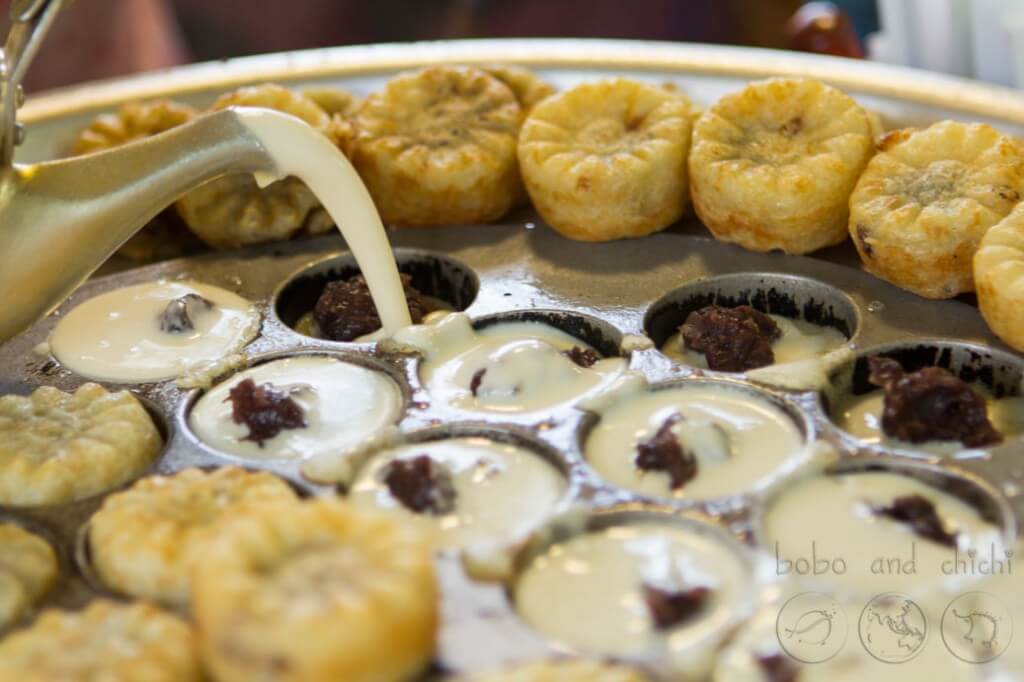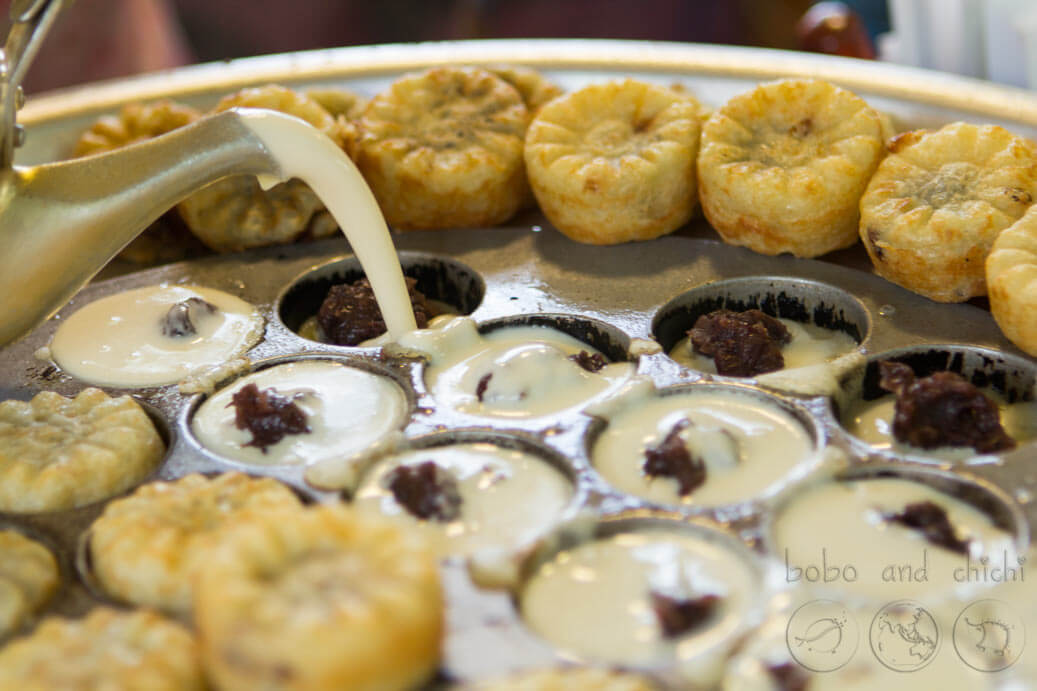 This snack causes us to fight! Seriously. Gookhwa bread or Chrysanthemum bread is another sweet red bean delight that you need to stuff in your mouth as often as possible this winter. The perfect amount of crunch on the outside, perfect texture and red bean taste on the inside. Do yourself a favor and buy it any time you see it! If your with splitting this snack with someone you may want to get your own. They often come in bags of nine making someone super angry at the end of the bag! You've been warned.
Hotteok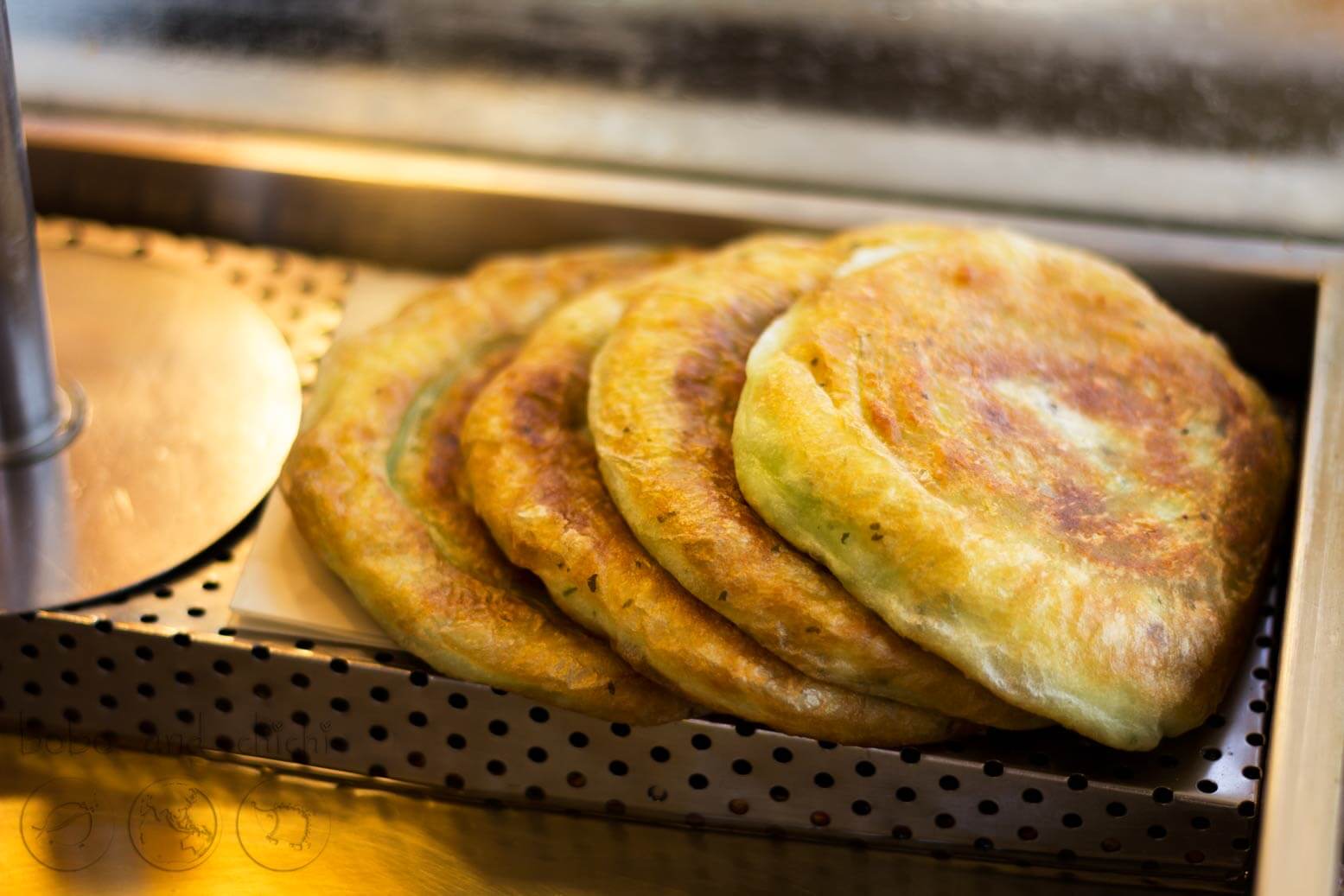 Hands down, this winter time pancake on steroids has to be our favorite Korean winter food. There are variations of hotteok. It's basically a fried pancake with goodies stuffed inside. Our top pick would have to be the green tea flavor. Usually made fresh to order, the insides usually contain a variation of caramelized sugar, cinnamon, and nuts! These bad boys are more addicting than crack! (well at least we're guessing so!)
Hodugwaja
Hodugwaja or walnut cakes are another popular street food dessert found in the chilly winter months. These tasty little cakes come in a round shape and have a fluffy filling with a walnut inside. Again, it's common to get hooked up with a handful of these little treats stuffed into a bag!
Odeng and Broth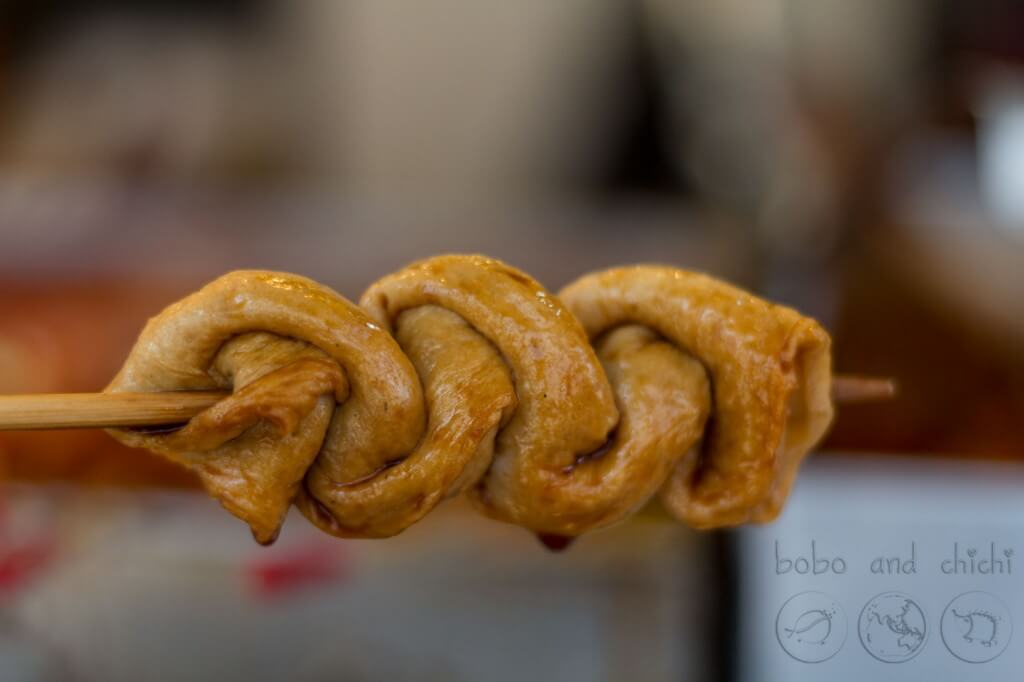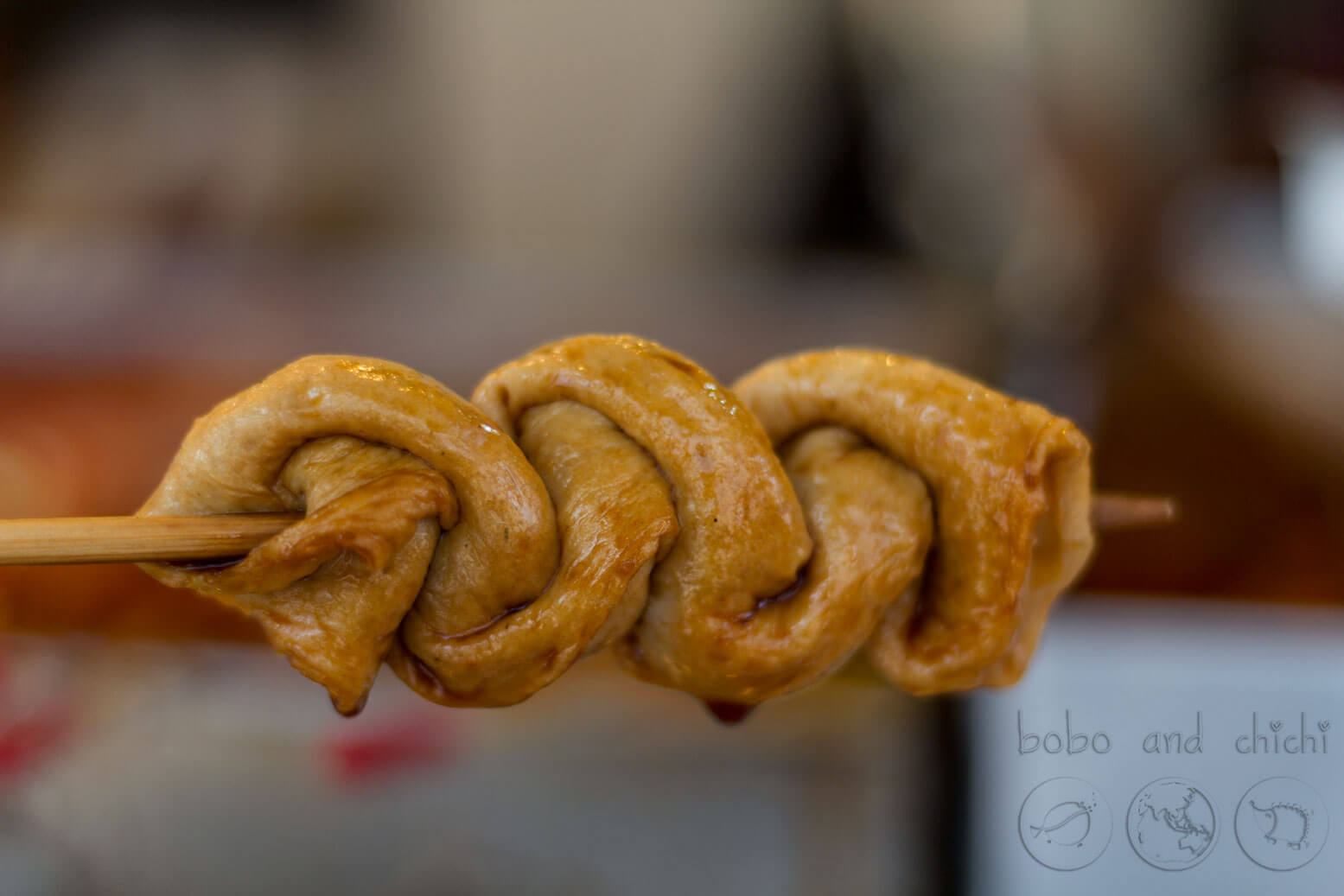 Another simple and inexpensive street food favorite. These tasty fish cakes are served with a hot delicious broth and great to eat on the go. Sipping on the broth will warm you from the inside out. You won't have to look hard to find this snack, it's often served at EVERY street vendor and even can be found inside subway stops! One of the best ways to warm up your belly without feeling like your eating like a child.
Tteokboki
Tteokboki or rice cakes is another easy snack to find all year, but it tastes especially delicious on a cold winter day in Korea. Tteokboki is often served with little pieces of odeng in a spicy bean paste. If you're feeling fancy have your street vendor add some tempura fried vegetables into the red sauce. Tteokboki is another favorite in our house and it's always cheap and easy to find!
Gyerrang Bbang
Gyerrang Bbang or egg bread is another street food delicacy that is often only found in the winter months. This fluffy egg treat is perfect for those who don't like their food too spicy, which in Korea can be tough to find! The fluffy hot bread makes a great snack to get you feeling all toasty inside when you're out bearing the cold!
Manduguk

Manduguk, or hot dumpling soup, is the only food on this list not served as street food. We highly recommend checking out one of the Bukchon Son Mandu restaurants located in Seoul. The soup includes pork, vegetable, and kimchi dumplings, small pieces of tteok, and a delicious broth that soaks up all the delicious flavors. Don't forget to order a side of fried dumplings for the ultimate experience!
We aren't experts, did we miss your favorite Korean winter food? If so, please share in the comments below!
If you liked this post, consider sharing the graphic below on Pinterest!