Let's be honest, planning a trip or vacation is a lot more work than you think.
When we are traveling on the road to multiple destinations it can get overwhelming to plan and remember everywhere we want to go. Especially when we are scouting out photo and hyper lapse locations as well as trying to find hidden gems to enjoy on top of finding affordable accommodation, local eats, and things we just can't miss seeing.
Recently we tried a trip planning service for our trip to Tokyo. Tokyo has ALOT to offer, and it was becoming too much to find everything for ourselves.
Instead of planning our trip to Tokyo, we used an expert from Voyjer and we were pretty satisfied with our experience.
What Voyjer Provides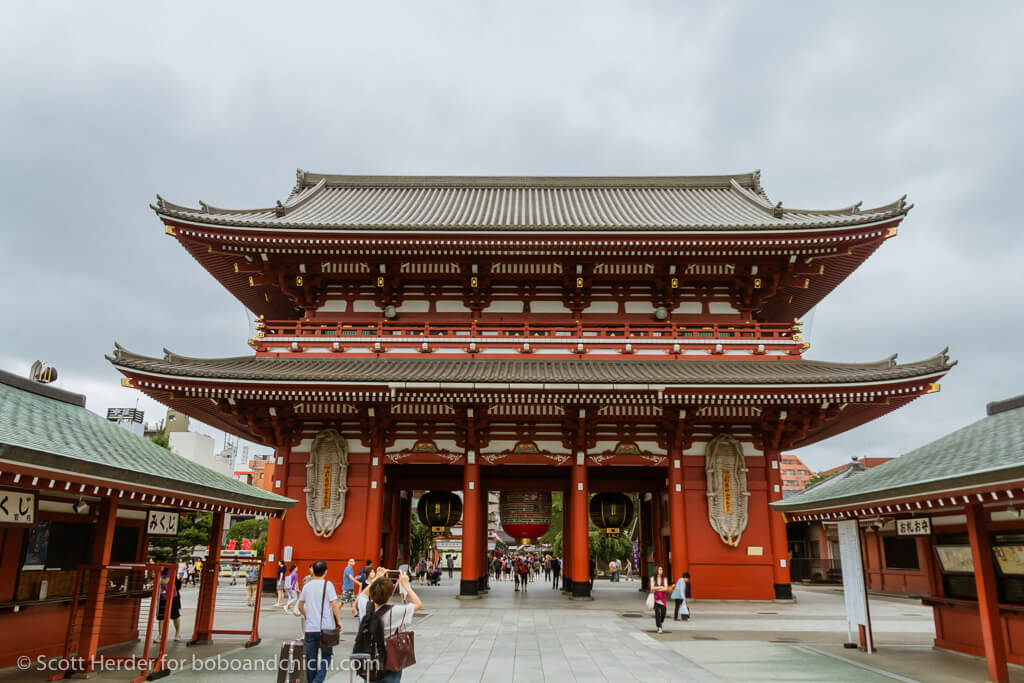 After picking your destination you will get assigned a Voyjer expert. This expert will first ask you some basic questions about your trip like budget, interests, meals, special dietary needs, accommodation and activities.
After filling out a quick 5 minute questionnaire you will hear back from your expert within 3 days. At this point your expert may ask you a few more questions and within a day you will have a full itinerary including maps, short descriptions of each place, any reservation information, and additional suggestions to fill up every day of your trip from morning until evening.
Then, viola! Everything is planned for you. You just have to take this information and show up to your trip!
How Much Voyjer Costs
This is one of the best parts! It's actually a quite affordable service, only charging $5 per day of itinerary. So if you have a 7 day vacation you want planned for you the bill only costs $35 to have someone else do all the research for you! You just have to show up with your maps and itinerary in hand.
Our Experience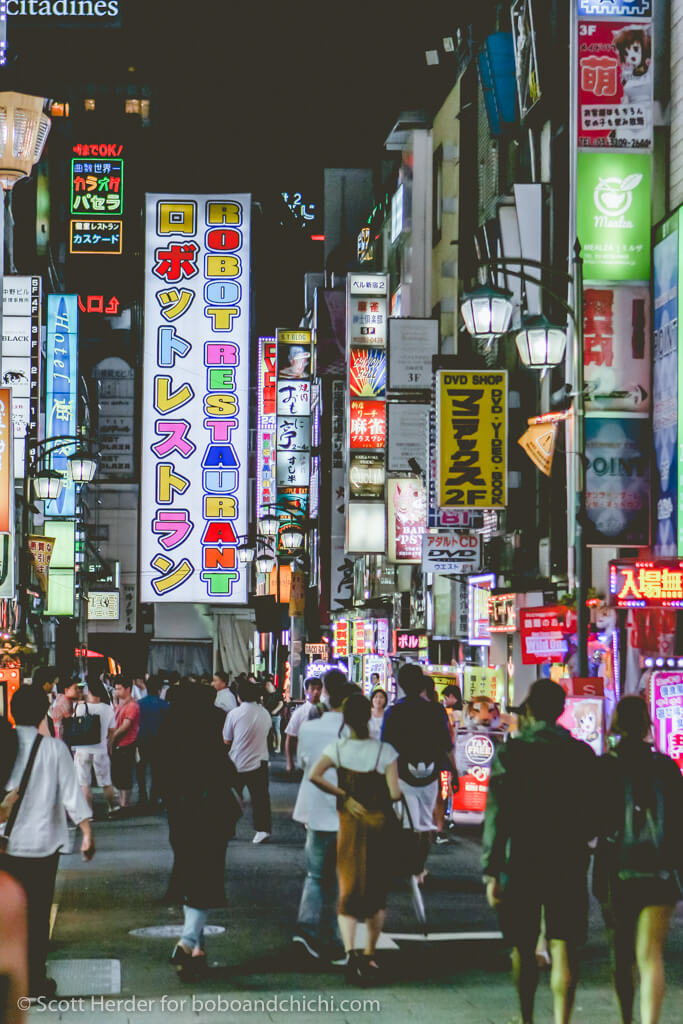 After our expert found out our budget and interests, she planned our entire trip from meals to activities for each day we were in Tokyo. 
It was really painless and quick to use. Our expert even found activities I wrote off as things we weren't going to be able to do, like see a sumo wrestler!
Scott really wanted to see a sumo wrestling match, but when we checked the match schedule nothing lined up with our dates. Womp womp. 
We were pleasantly surprised when we received our itinerary from our expert. She was able to offer us to see sumo wrestlers practicing in the morning! We had no idea this was even an option and made us really excited for our trip. Sadly, when we showed up to the wrestling practice a wrestler came outside and informed us practice was cancelled that day unexpectedly. So we didn't end up seeing their practice, but we did meet a sumo wrestler! There's always a silver lining guys!
We were also given great food recommendations based on our criteria which included a great 100 Yen sushi restaurant. There's even an option for anyone who has dietary constrictions.
What we disliked
The only negative to Voyjer would be the lack of locations they have for their services. Eventually there will be more locations, but if it's not where you are going then it's really no help to you. Check back though, we are positive they are constantly adding new locations as they find more experts around the world.
Overall 
We really can't recommend this service enough. If you're crunched on time to plan your trip or need some help doing the leg work, check to see if Voyjer has an expert for your next destination! We really appreciated the day by day itinerary with maps. It made our trip easy and gave us more time to enjoy ourselves. It's also really inexpensive, making it a great value!