Now that we have officially started our travels after completing our year 2 in Korea we couldn't be more excited to make a return trip to Bali, Indonesia. We feel like Bali has been a hot traveler spot for awhile now, and it's no wonder why after visiting. The island has tons of idyllic beaches, beautiful terrain like volcanos and rice paddies, delicious food, and even surfing.
Those of you who have been following along our journey from the beginning know that we visited Bali 2 years ago. It was such a beautiful place, but we didn't have nearly enough time to see as much as we wanted to see.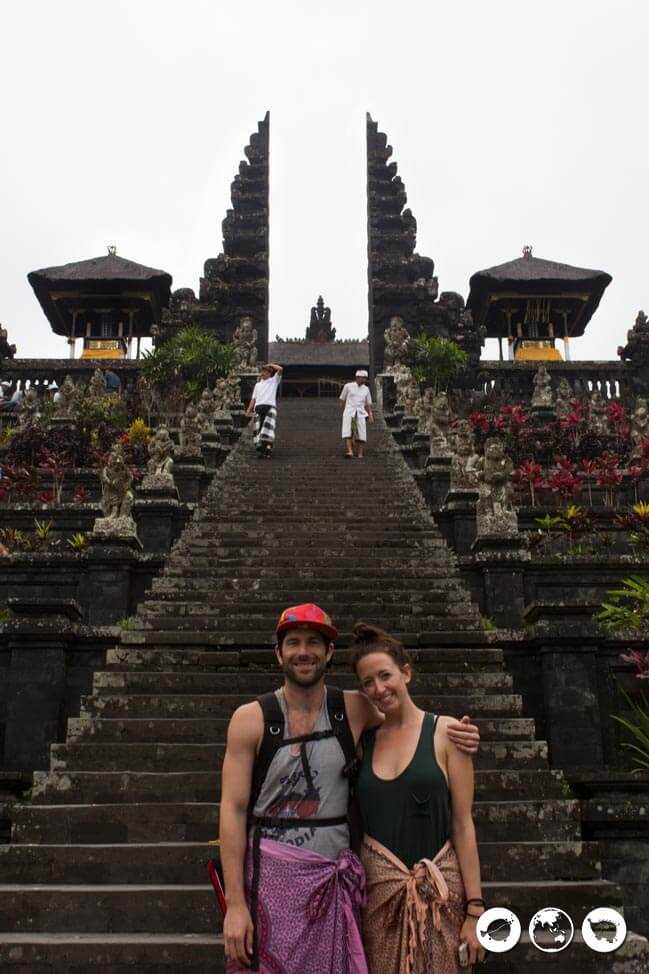 Some of our fondest memories from our last trip include the sunrise hike on Mt. Batur volcano, exploring the streets of Ubud, and visiting the beautiful temples throughout the island. We also were obsessed with the local cuisine we tried last time. Bali was how we spent our 1 week vacation during our first year teaching and we were ready for a break from Korean food. Bali was just what the doctor ordered, we especially loved the different light and tasty fish dishes.
This time around we will be coming to Bali right after our trip to Borneo with some friends of ours we met traveling in Laos over a year ago. We will be going to see orangutans in the wild and enjoying a 3 night private river cruise along the way.
After enjoying some of Indonesia's incredible nature, we will be ready for some relaxation and island paradise loving from Bali.
We are planning on splitting up our time between shopping and enjoying the hanging gardens of Ubud, spending a few nights in the more remote fishing village of Amed to beat the crowds, and hanging out in the popular beach town close to the airport for our departure in Kuta.
While we are spending the nights in these areas we also plan on doing some exploring throughout the island. We want to visit the rice terraces of Ubud, the famous water temple Uluwatu, and maybe enjoy another gorgeous trek. Most of all, we want to use this trip to get to know Bali more. We plan on doing this by eating more local cuisine and checking out other famous hotspots we missed out on last time including the surf scene.
Last time we left Bali with a few regrets of not seeing all that we wanted to see. We weren't sure when we were going to make it back, or if we were going to make it back in the near future. We are really happy that we were able to plan a return visit and we are really looking forward to having more memories made here and this time with friends we've made along the way.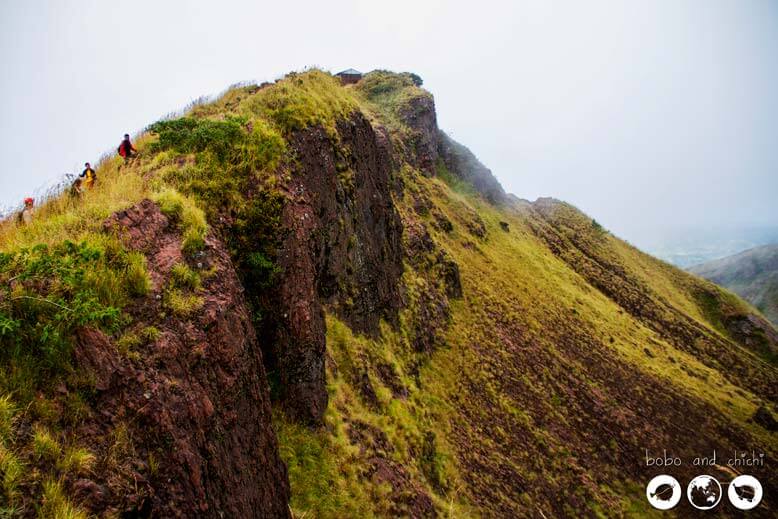 We usually always leave a place feeling like we couldn't see it all, so we feel really fortunate to be able to come back and see more. I am sure we are still going to leave Bali this time with a wish list of things that we couldn't even fit in our schedule this time. But at least the island will always having us wanting to come back for more.
And let's be honest, Bali is only one small part of Indonesia. We are really itching not to only limit ourselves to Bali, we may even have to come back for an entire month to explore some of Indonesia's other gorgeous islands.
But for now, we are happy to continue our love for the paradise we found in Bali.
Do you have a favorite spot or memory in Bali? Let us know! We are looking for more suggestions of things we can't miss!
---
Or check out this Bali accommodation guide.