A visit to the island of Taiwan, China's small neighbor in the sea, means you'll most likely end up in the metropolitan hub of the country. Taipei is full of vibrant night markets lined up with stalls of delicious food, artsy neighborhoods, impressive architecture, gorgeous scenery, natural hot springs, and charming neighboring villages to visit. We came to Taipei without many expectations and left feeling like it's one of the most underrated cities in Asia.
While you could easily spend a week discovering hidden treasures in this underrated city we have put together best things to do in Taipei that you cannot miss on your visit!
Taipei 101
Visit Taipei's landmark building, it's quite a stunner. You can go shopping here and enjoy some food at their impressive food court in the basement. Check out the Taipei 101 observatory for a bird's eye view of Taipei!
We loved coming at night and seeing this massive structure all lit up at night, it seemed to be a different color each night we visited too!
Purchase tickets online in advance and receive a discount!
---
Taipei 101, No. 7, Section 5, Xinyi Rd, Xinyi District, Taipei City, Taiwan 110
9:00 am to 10:00 pm, admission $500 NT
Elephant Mountain
Want an even better view of Taipei 101? Head on over to to Xiangshan station and set off for the 20 minute hike up stairs to Elephant Mountain where you can get a great view of the city and an epic photo of Taipei 101.
Don't leave after getting to the first platform, continue up anther 5-1o minutes to reach the top and get an additional view! This is undoubtedly one of the best things to do in Taipei!
Get off at Xiangshan station and walk towards the temple, you will find a staircase and sign here to start your ascent up Elephant Mountain!
Chiang Kai-shek Memorial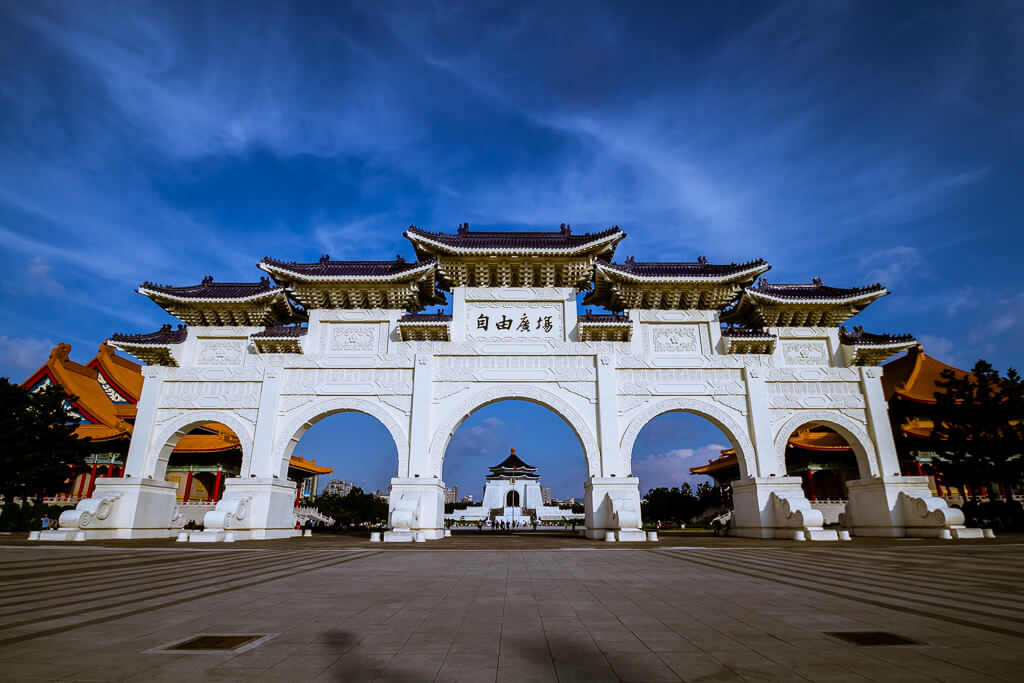 This beautiful national monument is one of the best things to do in Taipei. Erected for the former first president of the Republic of China, this memorial has great photo opportunities and a changing of the guard ceremony every hour worth watching.
We were a little bummed out as there was a giant Doraemon installation up blocking our view of getting the hyperlapse video we wanted, but we still made it work!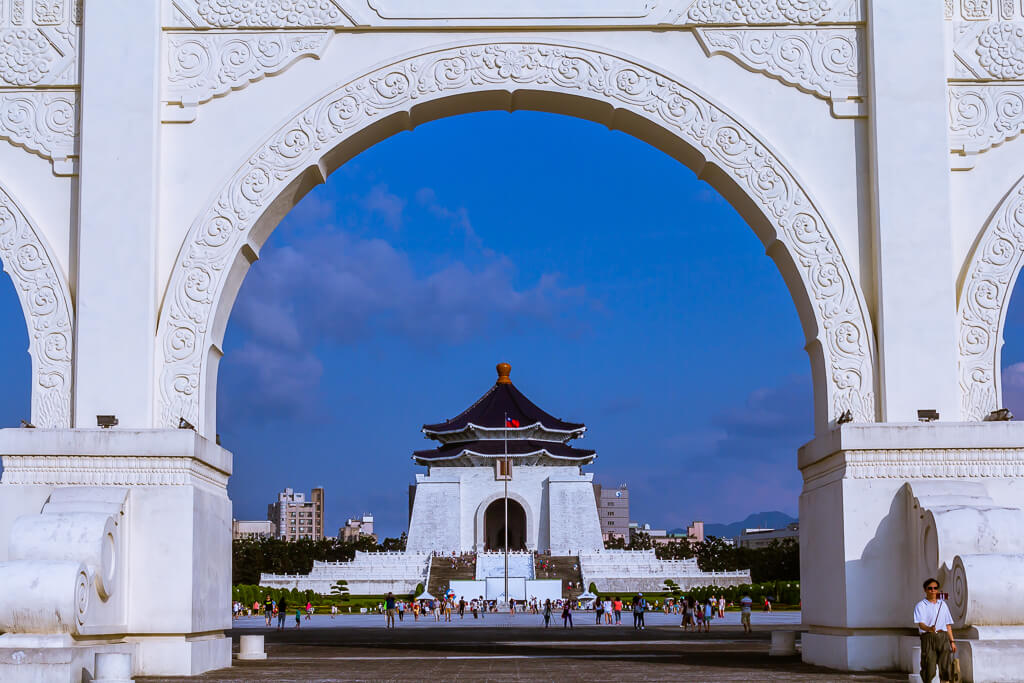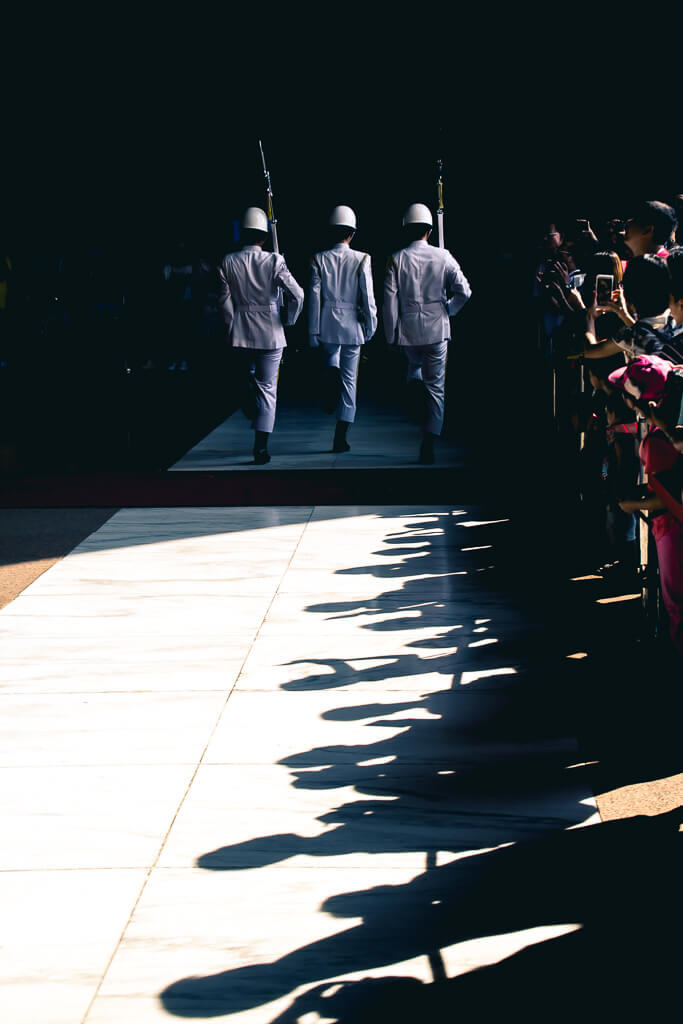 ---
No. 21, Zhongshan S Rd, Zhongzheng District, Taipei City, Taiwan 100
9:00 am – 5:00 pm, free admission
Night Markets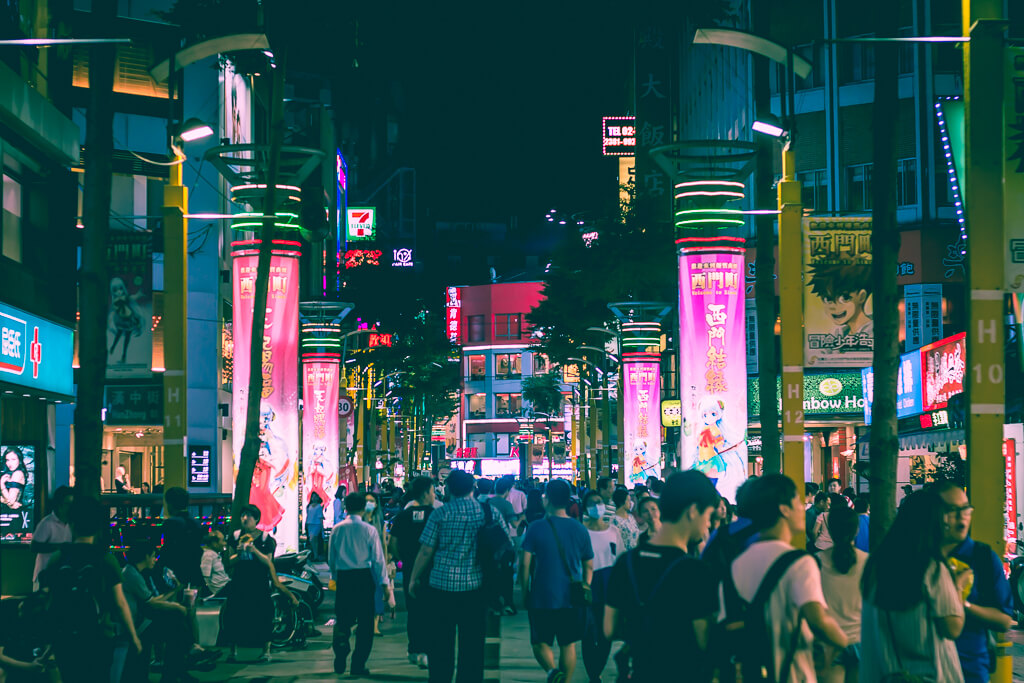 Eat your way through foodie heaven at ANY of Taipei's night markets! If you only have time for one then you need to check out the king of all of Taipei's night markets, Shilin.
This is the most popular and largest of the night markets in Tapei. Everything we tried here was delicious. Take a friend so you can sample and split multiple dishes! To find out more on Taipei's night markets check out our post here.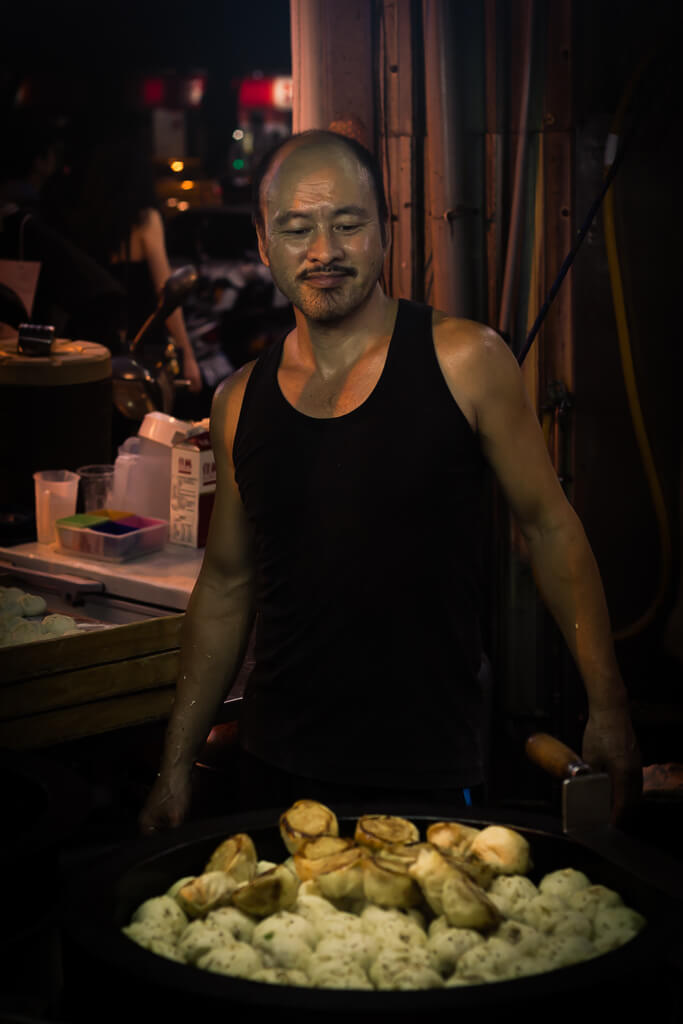 ---
Shilin Night Market: No. 101, Jihe Road, Shilin District, Taipei City
Bopiliao Historic Block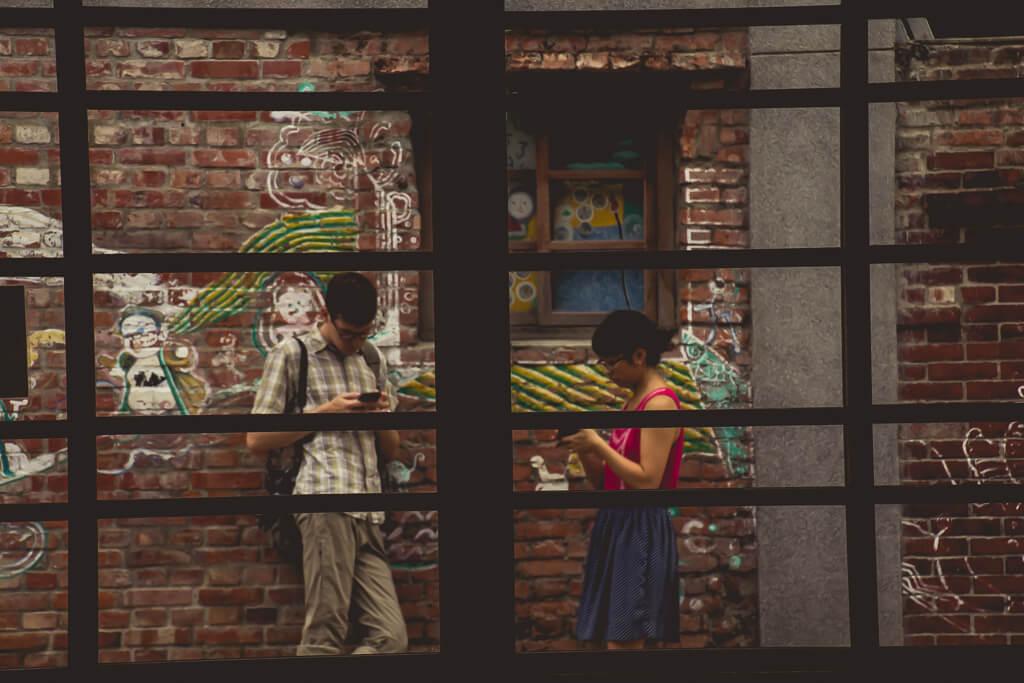 This historical street in Taipei is perfect for getting awesome photos. Stroll through the historical block and get an idea of what historical Taipei looked like. While we were visiting alot of the interior was vacant, but looked renovated. This looks like the perfect home to artsy boutiques and cafes, but only time will tell if that's what will fill this beautiful area!
After exploring the historic block be sure to check out the colorful Lungshan Temple just steps away!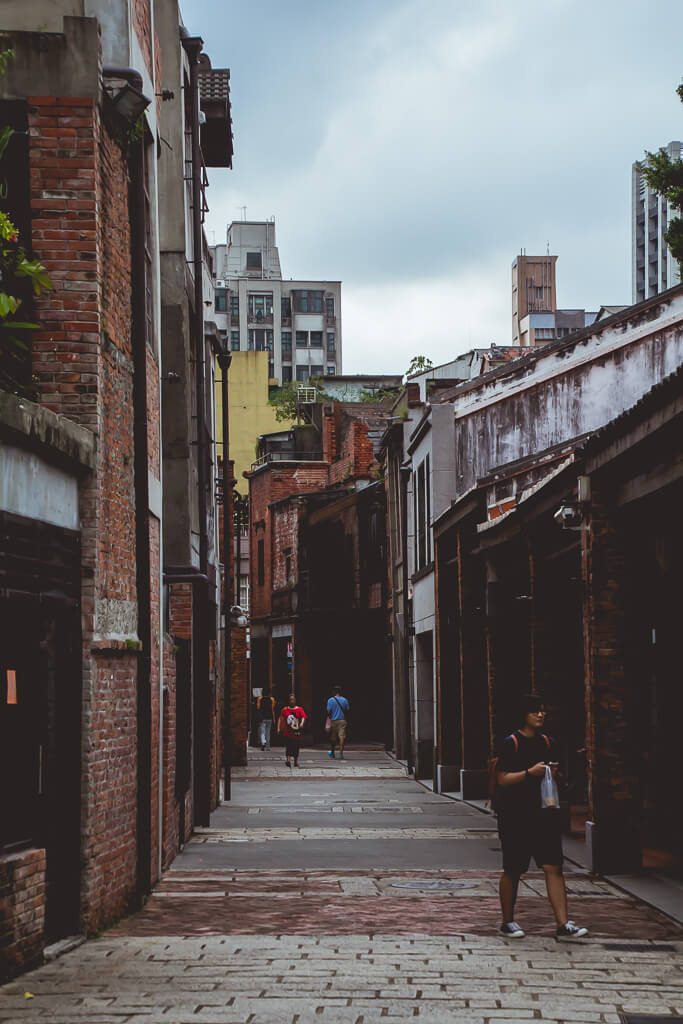 ---
No. 101 Guangzhou St., Wanhua Dist., Taipei City 108, Taiwan
World's First Cat Cafe Ever!!!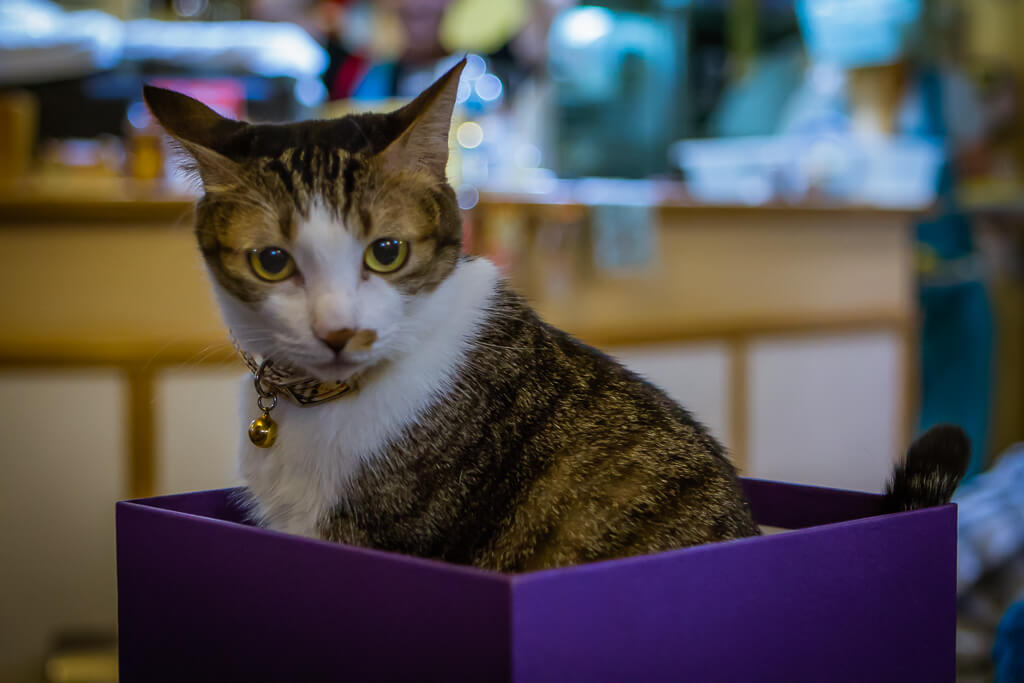 If you're a cat lover like I am, then you will want to visit the world's first cat cafe! I have been a big fan of visiting different cat cafes throughout Asia after living in Korea the past year. It's a tough call to say which is my favorite, but Cat Flower Garden might top the cake.
Not only is it a laid back atmosphere where you feel like you're hanging out in your Grandma's living room, but the cats are friendly and we even were seated at a table with our very own sleeping kitty. But the best part is you aren't limited to just cats here, they have birds and dogs too!!!
The only requirement is to buy a drink which are priced fairly and ended up being the most inexpensive cat cafe experience we've had to date and in our opinion one of the best things to do in Taipei!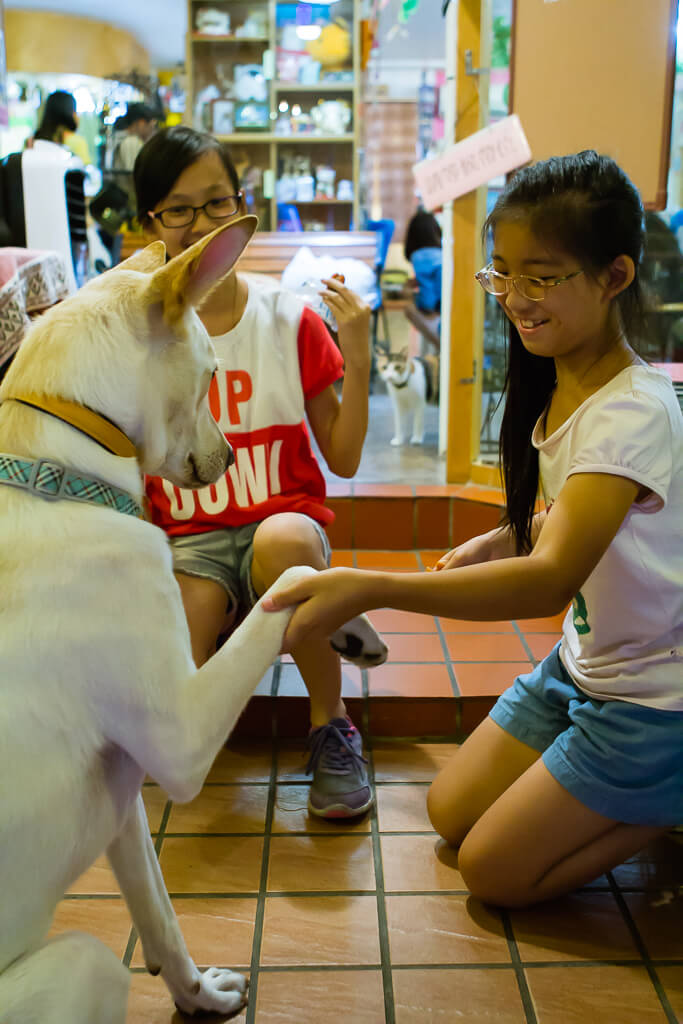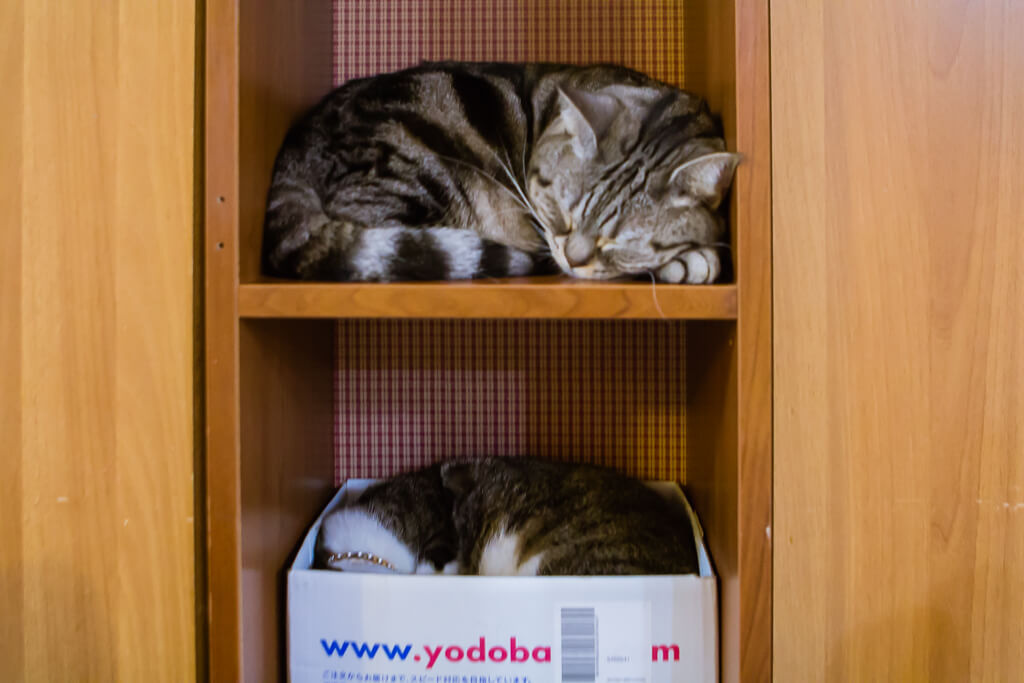 ---
No. 129, Fuhua Rd., Shilin Dist, Taipei, Taiwan
12:00 pm to -10 pm
Huashan 1914 Creative Park
Once an abandoned factory, now a creative park full of museums, exhibits, trendy cafes and restaurants, and even an upside down house! Huashan 1914 Creative Park is a great place to spend an afternoon especially if you have kids.
While we were visiting there was a Where's Waldo exhibit and a Studio Ghibli exhibit that we actually saw in Seoul two years ago! We were most intrigued by the upside down house this time though!
No. 1, Section 1, Bade Rd, Zhongzheng District, Taipei City, Taiwan 100
Jiufen
This picturesque, storybook village is located on a mountainside overlooking the sea. The streets are filled with adorable tea houses, street food, restaurants, and shopping. Lanterns also line up the shop houses making this place charming AF.
This is one of those places that we were most excited about visiting in Taipei thanks to our love of charming villages and Studio Ghibli films! Jiufen happened to be the inspiration behind the village in Spirited Away!
You can easily spend an entire afternoon here. Watching the sun go down and the lantern filled streets light up felt magical.
Check out our experience in Jiufen here.
Want to see the best of the surrounding area around Taipei including Jiufen, the waterfalls at Shifen, and the Natural GeoPark formations at Yehliu? You can take a tour hitting up all three locations in a day, purchase your tickets online in advance and receive a discount!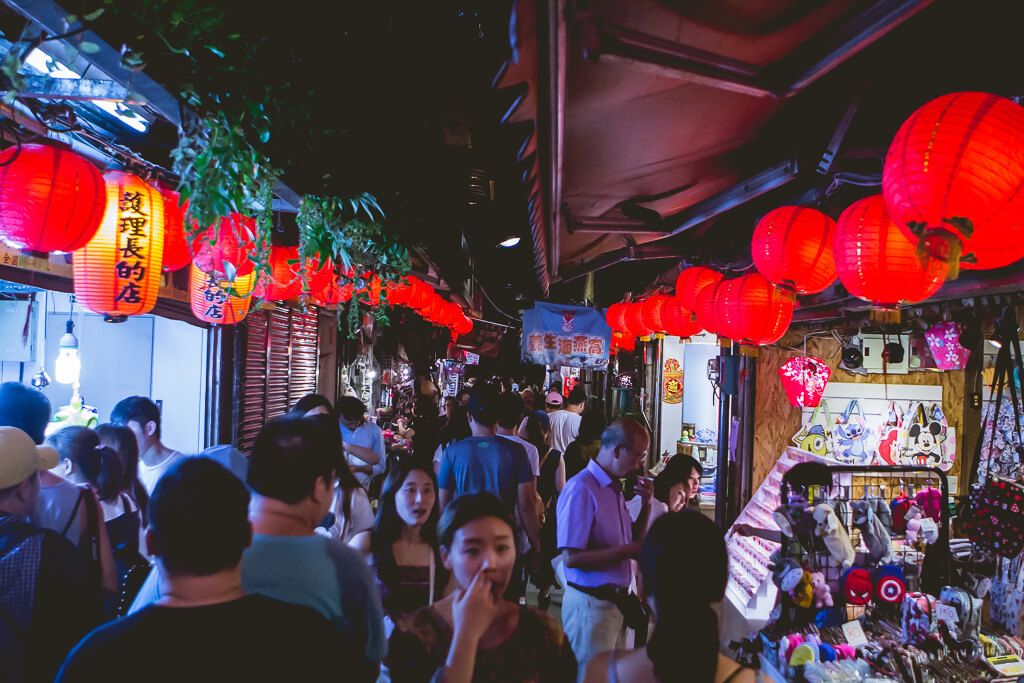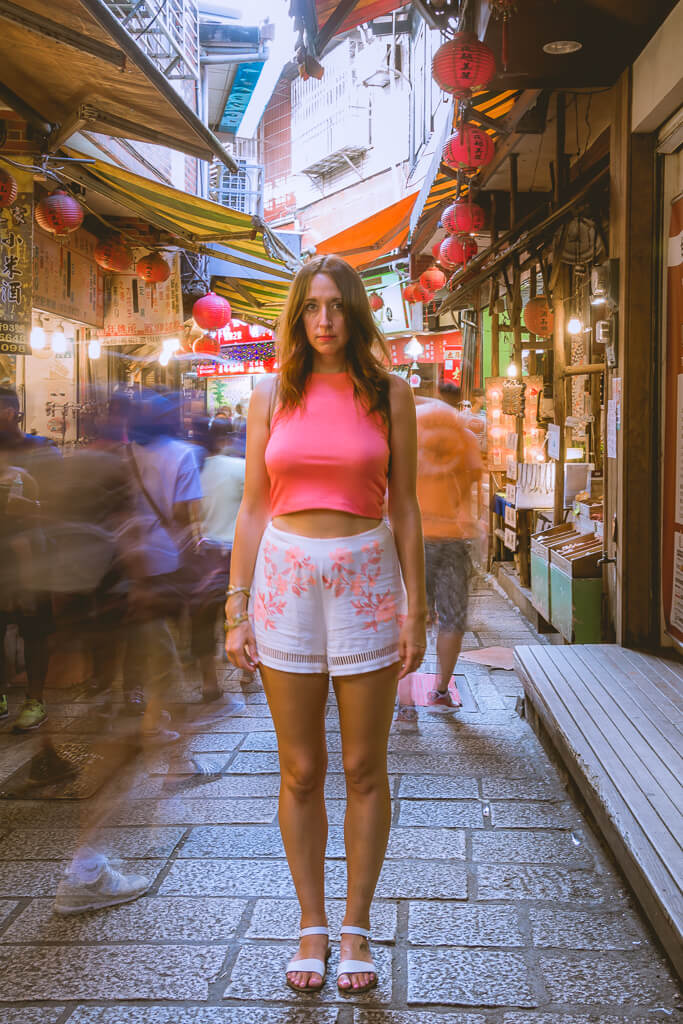 ---
Ruifang District, New Taipei City, Taiwan 224
If you're already going to Jiufen you better make an extra stop nearby at the Houtong Cat Village. The friendly locals in this small mining town take care of the street cats making this an eden for kitties.
The cats here rule this town and the locals know it. Shop around the cat themed shops and even bakeries and walk around the streets petting one friendly kitty after another.
Ruifang District, New Taipei City, Taiwan 224
Yangmingshan National Park
Check out Taipei's most famous national park! Go on a hike and go see the country's tallest dormant volcano, Seven Star Mountain. Yangmingshan is also famous for it's hot springs and sulfur deposits.
We made it here but didn't get to check out the gorgeous views thanks to the rain! We could barely see 5 feet in front of us but still managed to see the beautiful arrow bamboo trail.
We will have to try it again next time, be sure to check the weather before going to prevent a mishap like ours. Although the weather forecast was incorrect every day we were in Taiwan, so perhaps it's based on luck!
Hot Springs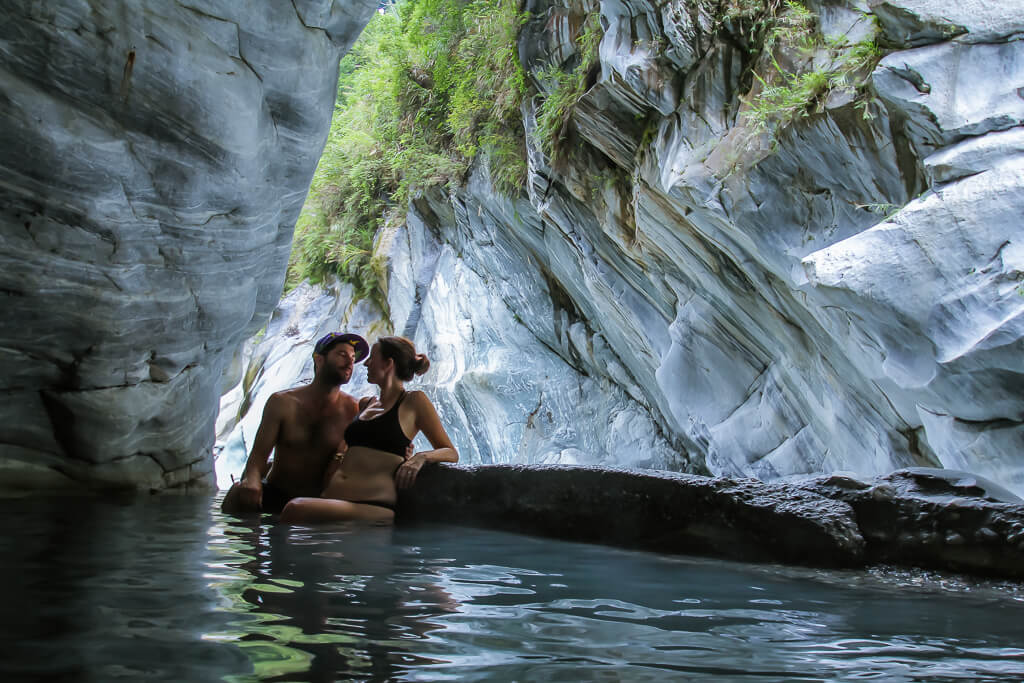 Did you know Taiwan has tons of natural hot springs? After enjoying our own private natural spa in Taroko Gorge we were hooked. The most popular and easy hot springs to access via subway is Beitou hot springs. There are natural pools free to the public in the open or spas you can pay and access private pools.
There's also Wulai hot springs which is where we were going to go then decided to try and hike in Yangmingshan instead. As you can tell from above, we made the wrong choice for that day.
Enjoy the small, adorable town of Wulai and head across the small bridge and enjoy the public natural springs next to the river. You also have the option of paying and going to a private spa as well. For more information check out My Several Worlds visit!
Yehliu Geopark
Visit this natural wonder of northern Taiwan, an easy day trip from Taipei. Tourists flock here to see these natural rock formations that look like they were left behind by the extraterrestrial.
The most notable formation is known as the "queen's head." This formation does have a striking resemblance to a queen's head! A local told us that this famous formation won't be around forever apparently, over the years it's been slowly disappearing thanks to erosion and rude tourists. So if you go, please respect the queen and the geopark, no touching!
---
Did we miss any of the best things to do in Taipei? Let us know in the comments below! We will book the next ticket to Taipei and make sure we go see it! 😉
Only have one day in Taipei? Check out this post to see what you can't miss!
Also, a special thanks to Damien Le! He was a local who saw the two of us struggling to navigate to a restaurant and stopped to help us. He ended up giving us tons of advice and showed us true Taiwanese hospitality!
If you liked this post share it on Pinterest below!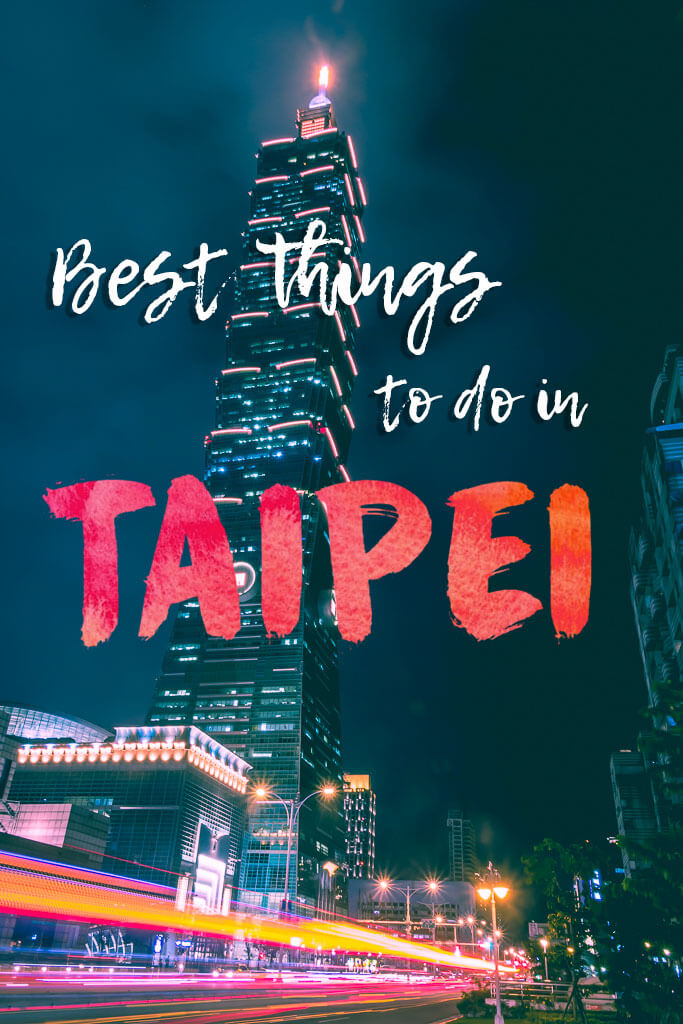 Disclaimer: This page contains affiliate links. By purchasing through the links on Bobo & Chichi you will help us keep the site up and running at no extra cost to you.