One stop on our road trip through Luzon in the Northen region of the Philippines included the charming Spanish colonial town of Vigan. Located in Ilocos Sur, this less traveled town has been named a UNESCO Heritage Site, which we are always excited when we get an opportunity to visit a Unesco site.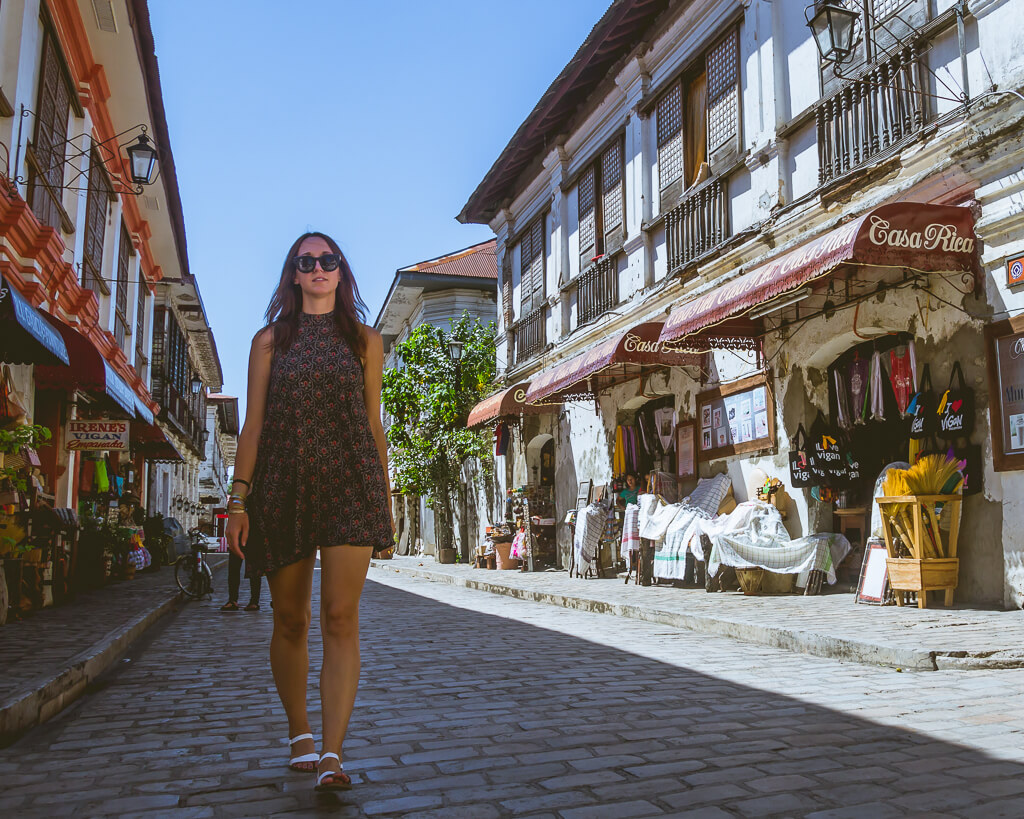 During our time in this beautifully preserved heritage site, we were able to stay the night in a museum hotel. Hotel Luna in Vigan is the only hotel of this kind in the Philippines combining a hotel with an art museum.
The Hotel
Hotel Luna, like the rest of the city of Vigan, was a former Spanish colonial house. Given as a wedding gift to his daughter, Don Jose Florentino had this beautiful home built in 1882.
The hotel has beautiful rooms with incredibly comfortable beds which were great for us especially after a tiring 8-hour drive from Manila.
Our favorite features were the delicious breakfast buffet, rooftop area to view the stars, and of course the incredible FREE museum located in the hotel. More on that in a moment.
We visited the week before Halloween and one of the more exciting things for us since we have been deprived of western holidays living in Korea, was how decked out the hotel was for Halloween.
The Museum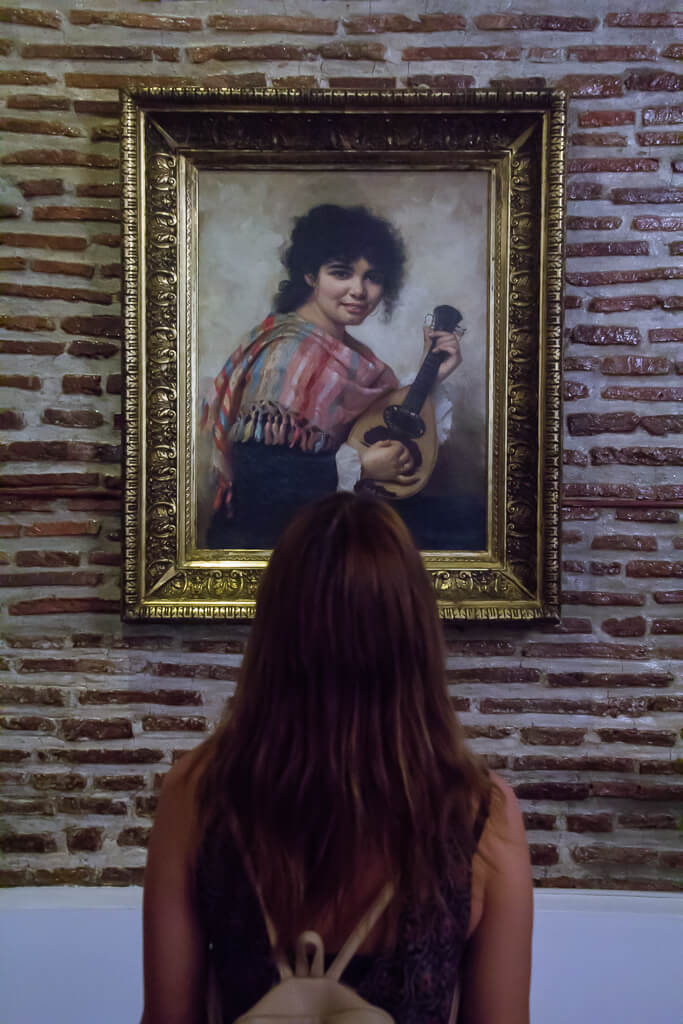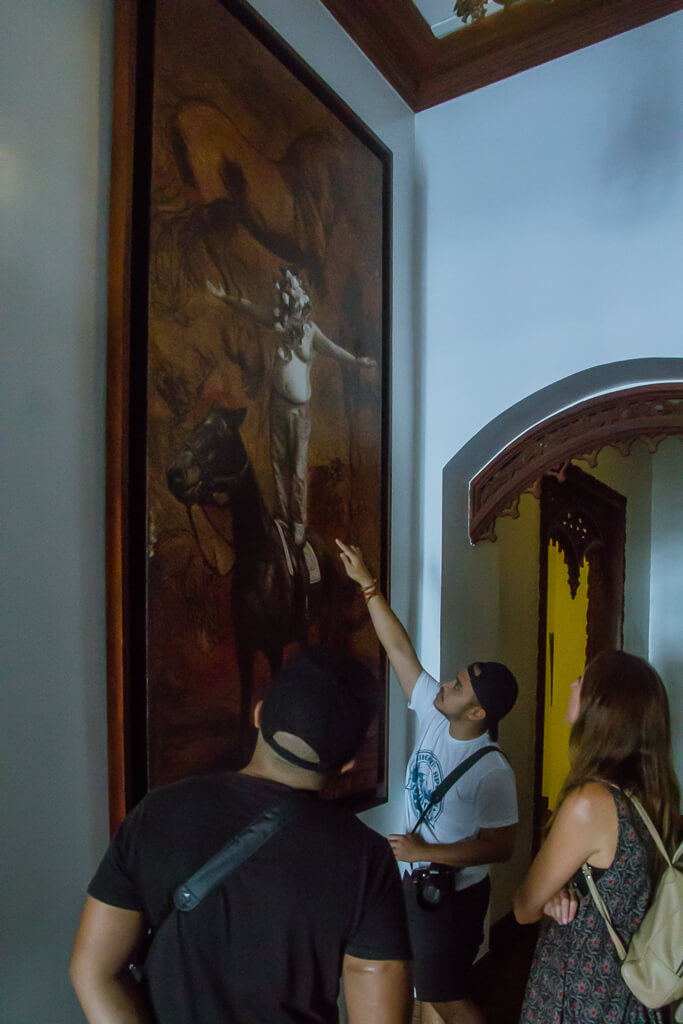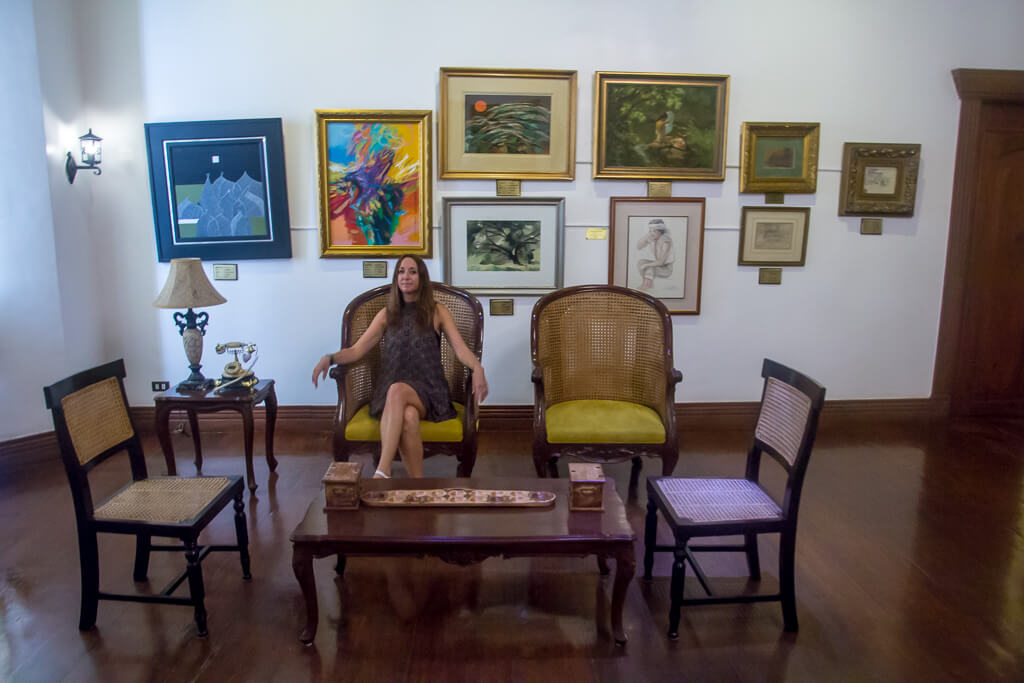 ---
The museum at Hotel Luna was way more impressive than we would have ever guessed. Filled with art from numerous local Philippino artists, new and old, it was a visual tour through the history of the Philippines.
There were tons of noteworthy pieces but the ones that stood out to us the most were the two that were painted using actual blood from the artist.
They are of course kept in a temperature controlled room that is a must see if you visit Vigan. Best of all the tour is absolutely free.
Location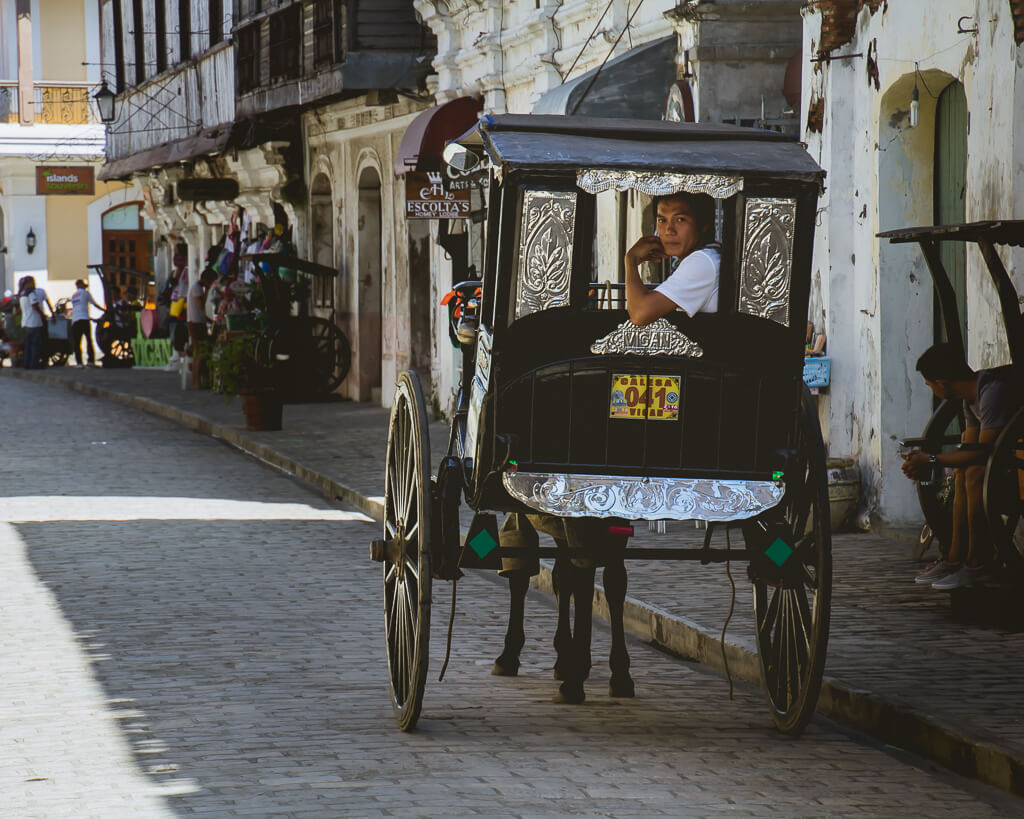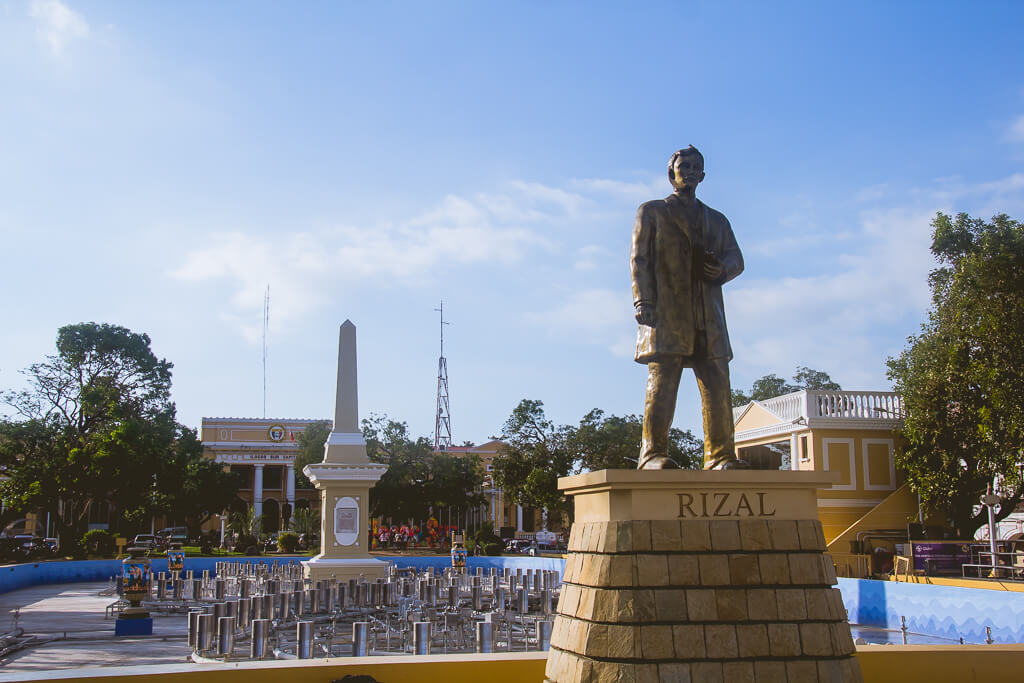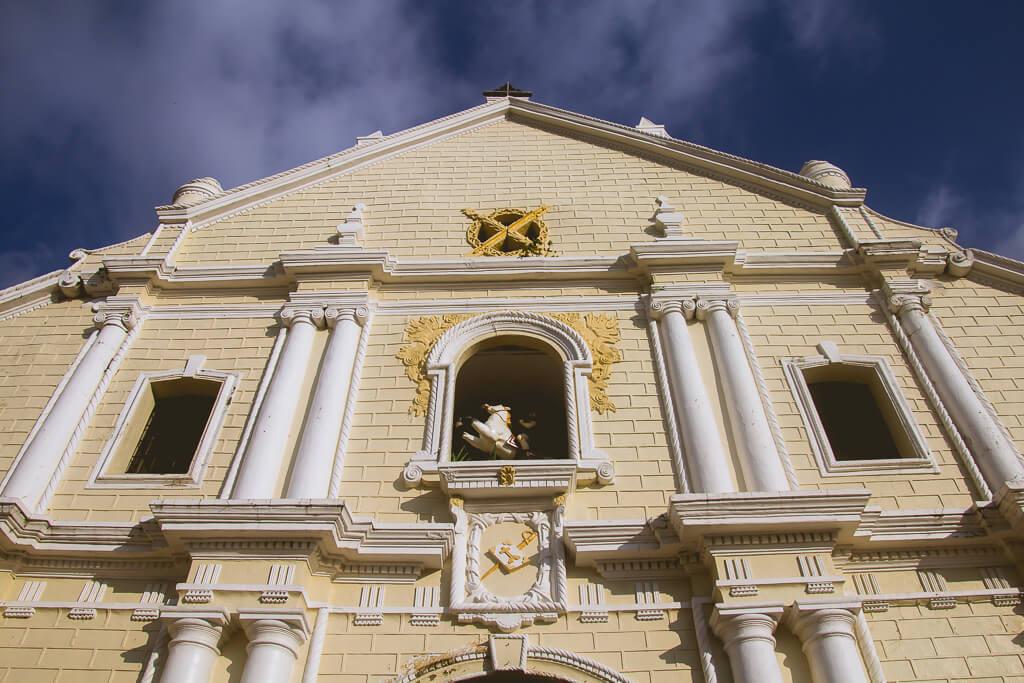 ---
One thing that is always important when traveling is location, location, location. Hotel Luna is located just 20 feet from the main strip of Vigan making it the perfect stop for exploring the old colonial city of Spain.
Hotel Luna
To find out more about Hotel Luna and their rates, check out their website here.
De Los Reyes St, Vigan City, Ilocos Sur, Philippines
Disclaimer: Our stay at Luna Hotel was complimentary. As always, all opinions and photos are our own.