Like many people all over the world, Bali has always been at the top of our bucket-list. Whenever you hear the word Bali, your mind automagically conjures up images of idyllic tropical beaches, perfect looking people, and a much-needed break from the world.
But that is why I love this photo so much. Yes, it's got my cute Lil wife and it is a bit different than your typical blue skies with beautiful clouds. But we aim to make memories on our trips and that is exactly what we got on this trip. Completely rained out with our friends at Besakih Temple will forever be etched in our minds. This downpour didn't dampen the day, in fact, it did just the opposite, it made the day ten times better by creating a memory we won't soon forget in one picture.
Here's a series of images from that one day.
I got the image to add the umbrella in the above image from a fellow photographer John Steele. Check out his incredible work here. Then I tried to make it my own in the image below by substituting an umbrella for something e
We spent about 4 hours at Besakih taking photos and waiting for the rain to stop. This was after the rain stopped.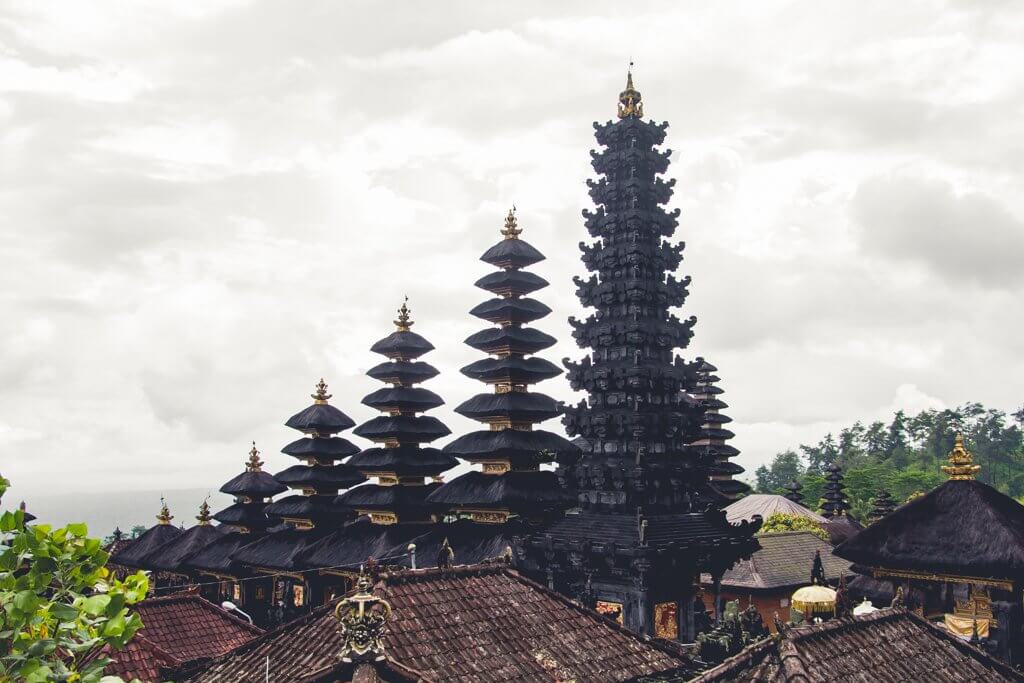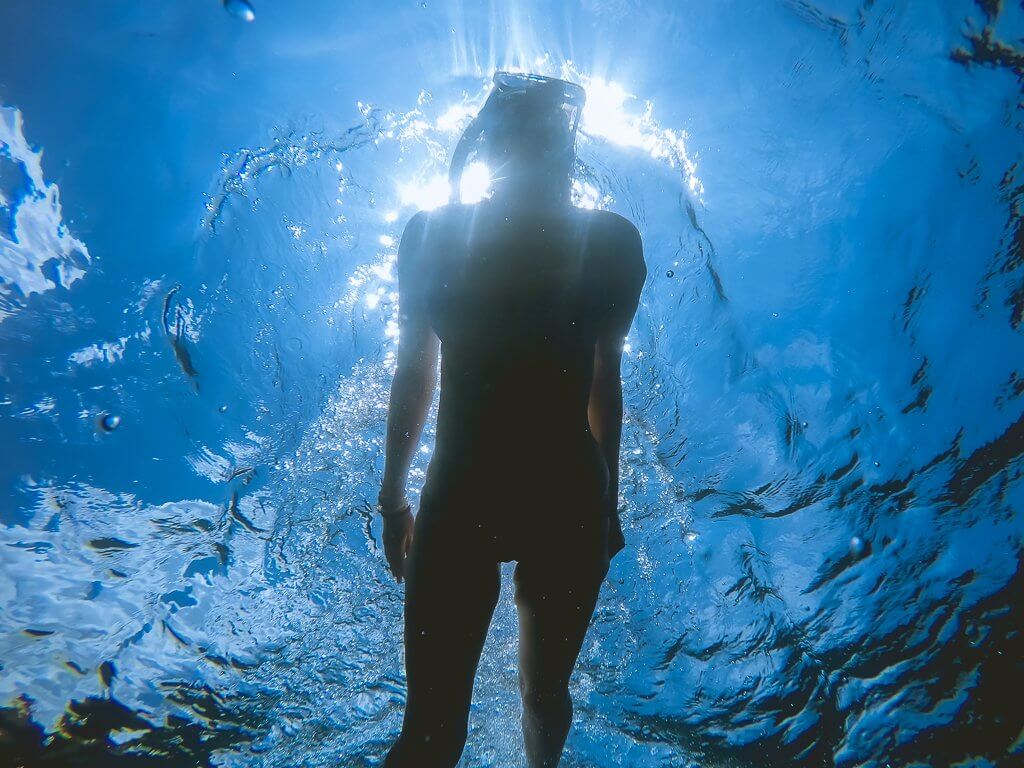 These are our fav photos from our two trips to Bali. All in all, we absolutely love this place and totally understand why our Australian friends come here so much. It's a fraction of the price of Hawaii, just as beautiful, and a stone's throw away. Have you ever been to Bali? Let us know your favorite thing about Bali in the comments below.
Also if you liked the photos be sure to download my 5 free presets.
Liked this post? Then share it on Pinterest below!
Like these photos? Please consider sharing!