I am so excited that we have been able to start exploring the states a bit more this year. We dream of getting an RV and traveling throughout all of North America so it was a real treat to go to New Orleans of all places.
For me when I think of NOLA I think the Drew Brees and the Saints, Jazz Music, Mardi Gras, and food. Having never been before, I was "Jazzed" (see what I did there?) to go and take some photos.
We only had four days and it rained, so we had to mix the best of both worlds, being full-on tourists and going out and creating some fun photos. It started off with the only clear day so we took a fun long exposure of the Jackson Square at night with some light trails for a splash of razzle-dazzle.
Before we set off to do all the touristy things and getting content for our blog and first timers to New Orleans, we had one free day to explore at our own will. We are slowly gravitating towards organizing our trips towards food.  Our plan was to eat our way through the Garden district one bite and one photo at a time.
The Garden District of New Orleans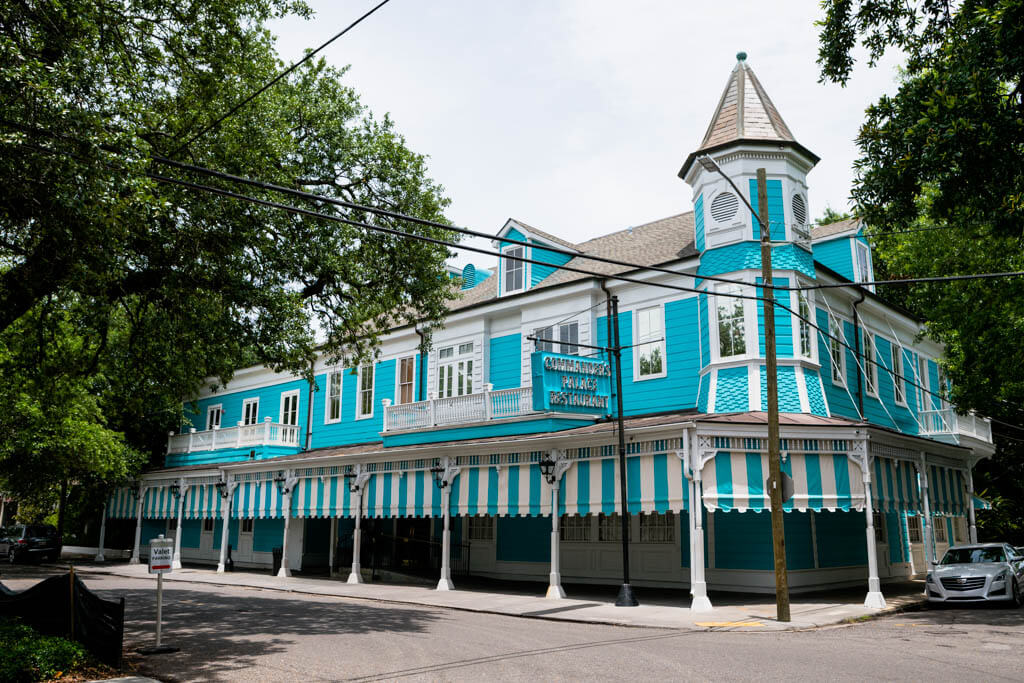 ABSOLUTELY MUST VISIT COMMANDERS FOR A ONCE IN A LIFETIME EXPERIENCE
After hoofing it all the way there our dogs were barking so we hopped on the tram and came back to the best thing ever!
The lighting was good and before we changed our clothes and rested our dogs we soaked up the streets.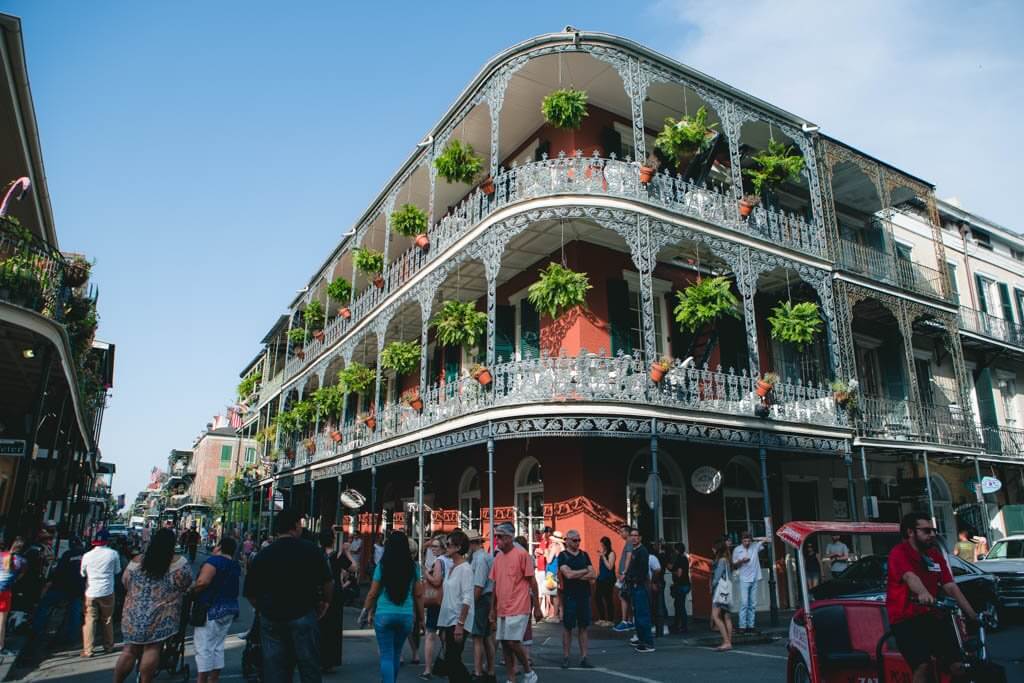 Finding Friends in New Orleans
One of the best things ever when we travel is making new friends. We were lucky enough to meet up with a friend we made from instagram. Yes, we make real friends online. We met up with our Instagram pal who's know our buddy irl Betty and she showed us some of the best spots in NOLA.
She took us to so many great gems and it started raining cats and dogs and we just had the time of our lives with Betty. Although it made the next days swamp tour a bit difficult ;).
That Swamp Life
But a swamp tour was on my bucketlist and one of the things I was most looking forward to. So we rallied. Luckily we did because the swamps are friggin beautiful.
NOLA VOODOO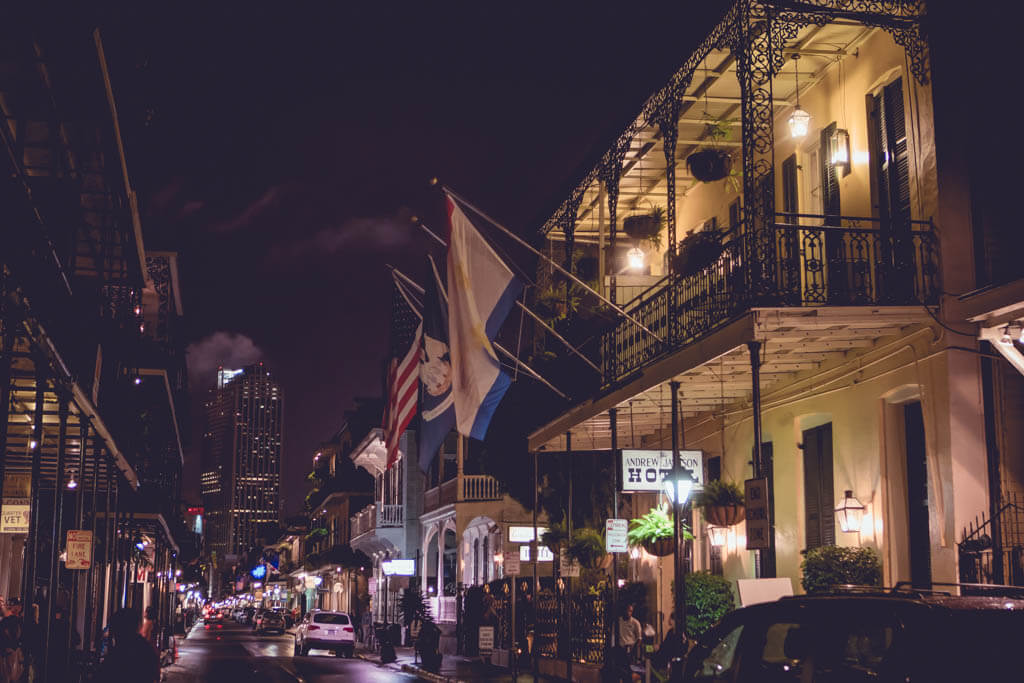 Soaking Up All The Jazz From Preservation Hall
Definitely the highlight of the trip for me was sitting in this small room in with maybe a packed crowd of 100 people and sitting on the floor listening to legendary Jazz musicians perform. It felt as if I stepped right back in time. It was beautiful.
This is definitely another one on the list for first timers coming to New Orleans. WE PROMISE.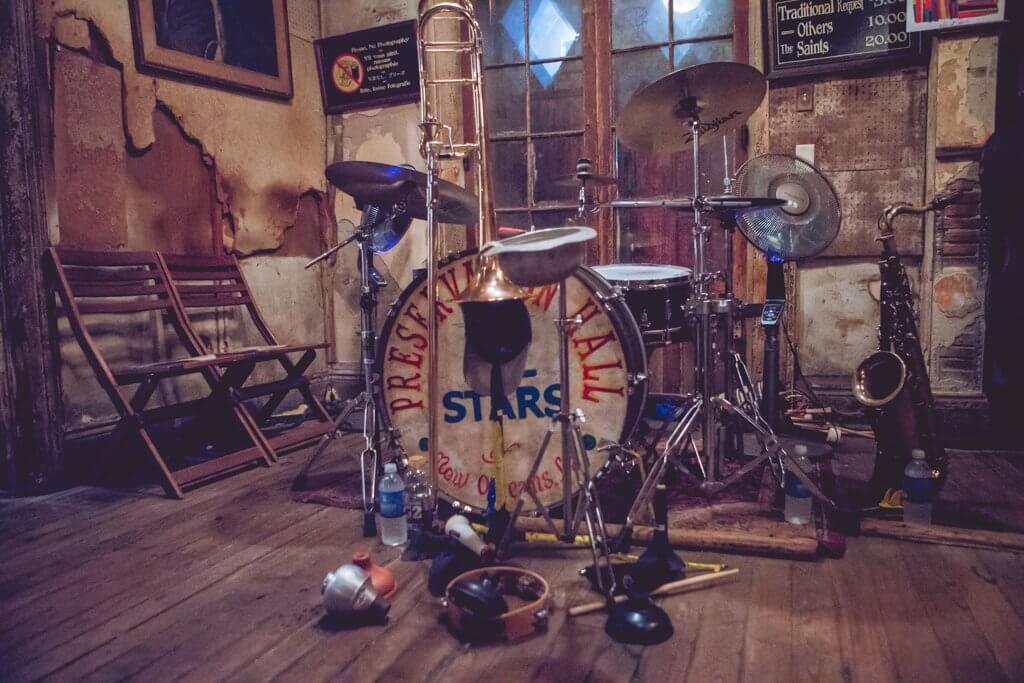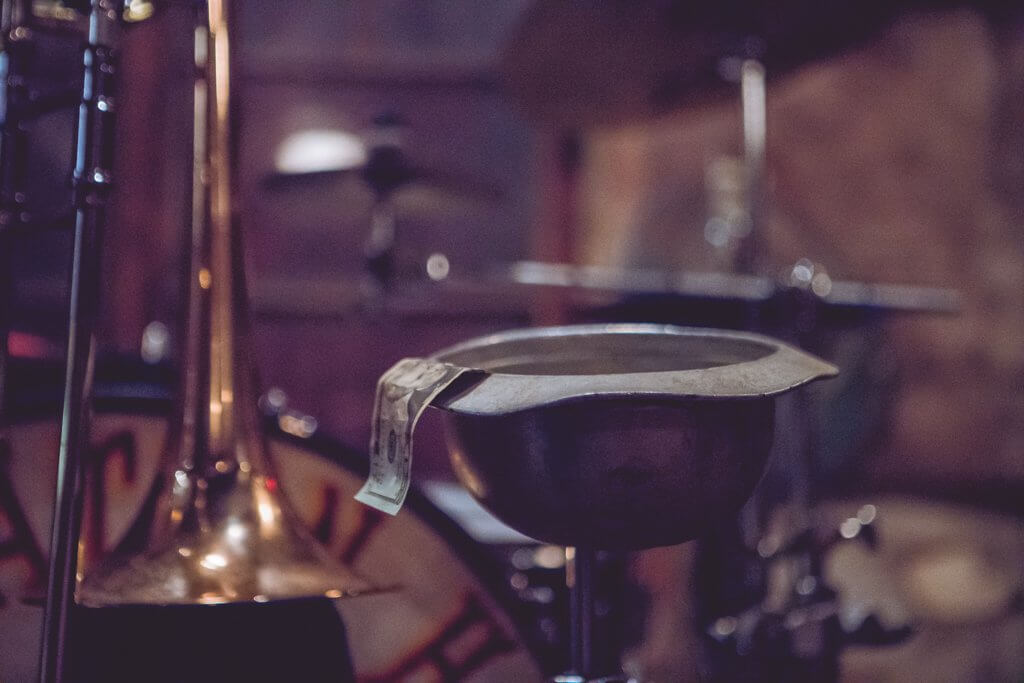 After rushing around we really wanted to just stroll around the next day and enjoy the sights and food. So we did a lot of walking, and noticed incredibly beautiful architecture just about everywhere. So we made this fun video/gif/thingy.
Check out more of the best things to do in New Orleans for a first time visitor.
If you liked this post spread the love below by sharing on Pinterest!