Mexico's Yucatan Peninsula is an extremely popular getaway for travelers, especially American travelers. With destinations like Cozumel, Cancun, Tulum, and Playa del Carmen not to mention one of the seven wonders of the world at Chichen Itza, Mexico's Yucatan Peninsula has a lot to offer and is just one cheap flight ticket away from most American cities.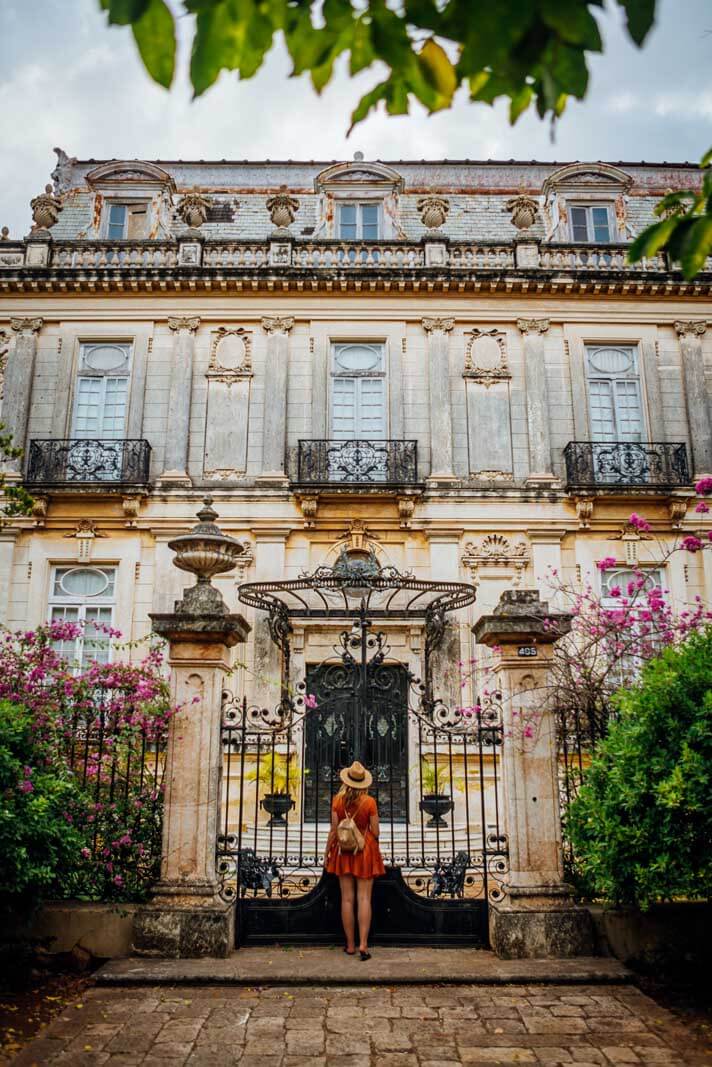 But what many people don't realize, there is much more to the Yucatan Peninsula than the tourist beach cities mentioned above. You can easily go to these places and not experience Mexican culture or immerse with the locals at all. We fell in love with Merida, the capital of the Yucatan state.
This gorgeous colonial city is filled to the brim with amazing architecture, incredible food, charming streets, colorful houses, and friendly, welcoming locals. Better yet, it's considered one of the safest cities in the entire country of Mexico.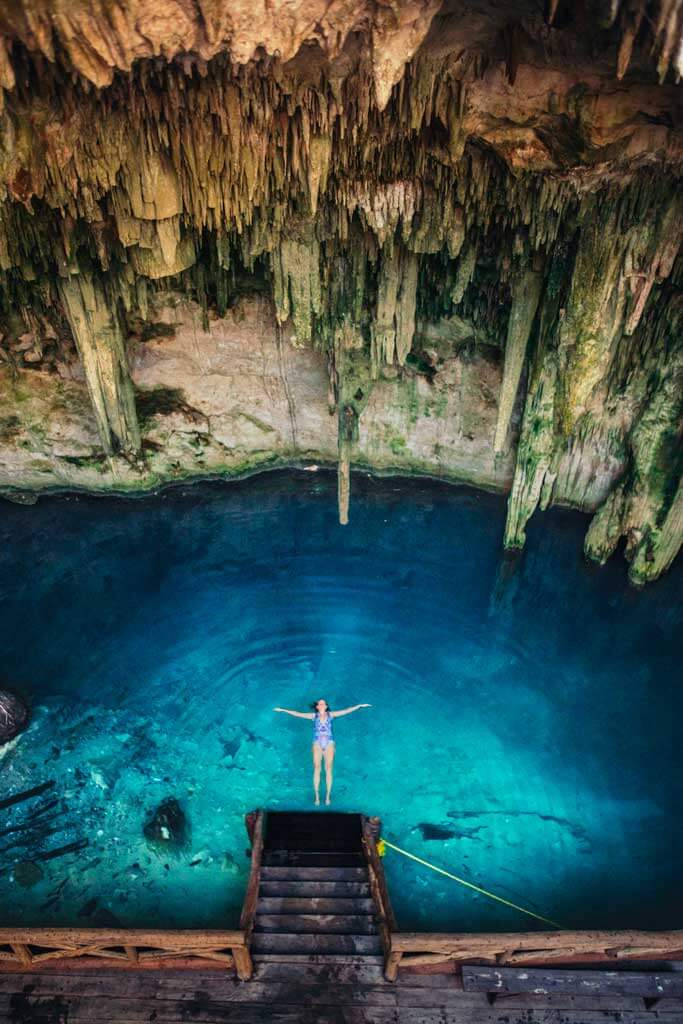 This very reason is why our 3-week trip turned into 3 months. We would have stayed much longer if we didn't have somewhere else to go and we are even considering going back to spend more months. From the endless eateries with mouthwatering food, the amazing centro, museums, cheap beer, nearby haciendas, and just a 30-minute drive to the best cenotes in Mexico we fell in love.
The cenotes were out of this world and it honestly made us not feel like we needed to go to the beach at all. Our trips to Tulum and Cancun were underwhelming. Both places feel overrun by tourists and Cancun really has all-inclusive resorts and that's about all it has to offer other than day trips to the areas easily visited from Merida.
If we haven't convinced you yet, watch our latest video of Merida to show you the city through our eyes and why we fell in love with this Yucatan city. This video blends slow motion video with timelapse photography as well as hyperlapse sequences. A hyperlapse sequence is essentially a moving timelapse sequence of hundreds of photos stitched together to make a video.
Scott has been tirelessly working to improve his craft over the past few years and making one in Merida was a no brainer, especially since we spent so much time here and fell in love with the city.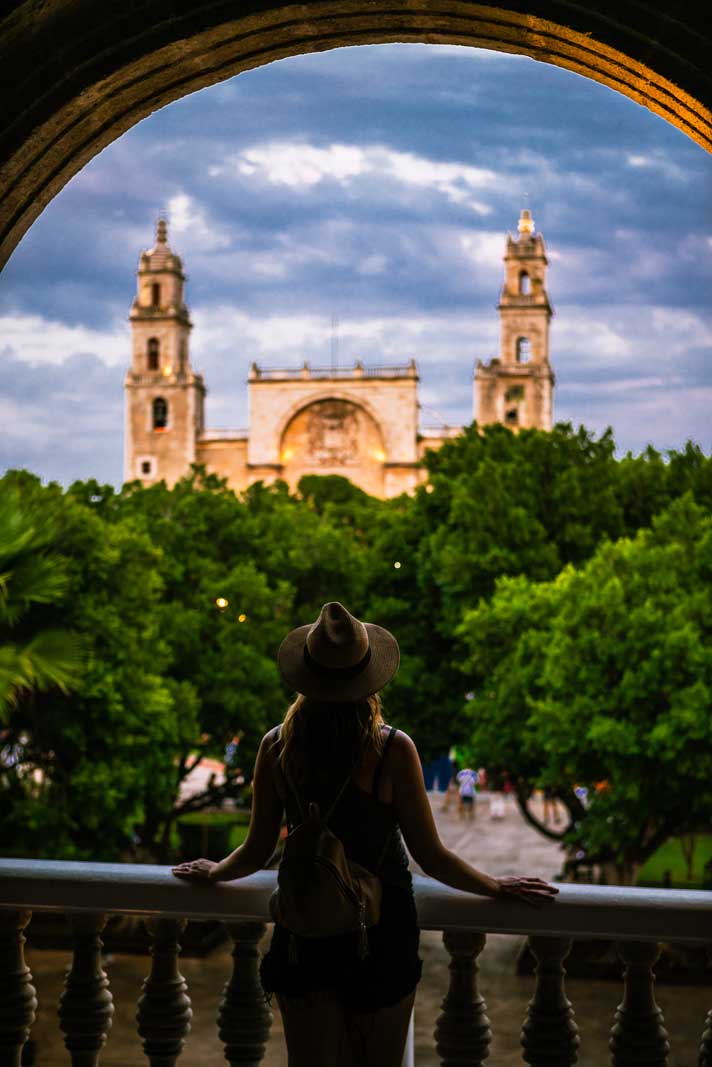 This video takes you on a visual journey as if you were following along a day of our InstaStories on Instagram from the heart of centro, through some of the government buildings, university, colorful houses along the streets, through our favorite Yucatecan foods, and finally the famous monument at the end of Paseo Montejo.
After watching don't blame us for packing your bags and checking out cheap flight tickets or Merida's international airport. PS, you can also get cheap flight tickets to Cancun and hop on a local bus, they are super nice and only $25 for a 3-hour ride to Merida!
Happy travels, and adios!