Oh Catalina, how do we confess our love to you? This island charmed us in so many ways, from the quaint small town feel, the friendly locals, adorable colorful homes, loads of history, and retro Hollywood glam vibes.
It's no wonder why we keep coming back whether it's a day trip to Catalina Island or a few days like we often do, we will always be coming back for more.
There aren't very many places left in Southern California where you can live that isn't getting overpopulated. Even though we could never afford to live here, we always love coming back to stroll down the streets and pick out our favorite homes and pretend what our lives would look like if we lived there. The homes were so friggin cute that we tried making this fun little video.
Also, dont miss our guide to the best things to do at Catalina Island to help plan your visit as well as our guide for how to spend a Catalina Island weekend trip.
We spent three nights in Avalon recently and had an action packed and rejuvenating visit filled with outdoor activities like ziplining with ocean views to chilling with a glass of wine overlooking the harbor.
Check out our photos from our recent trip that will make you want to drop everything you're doing and head to Catalina Island right now!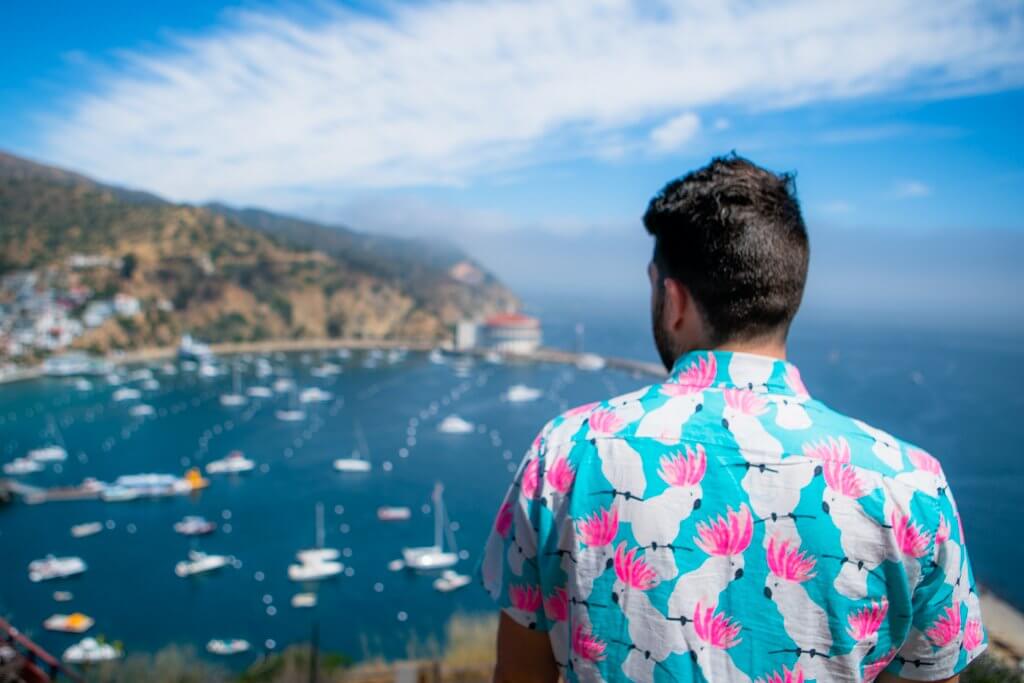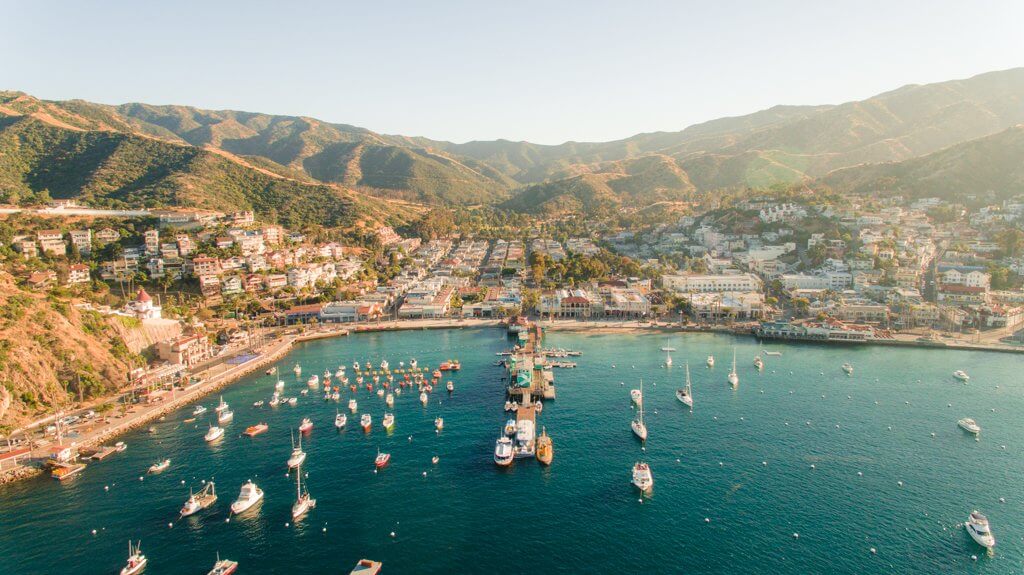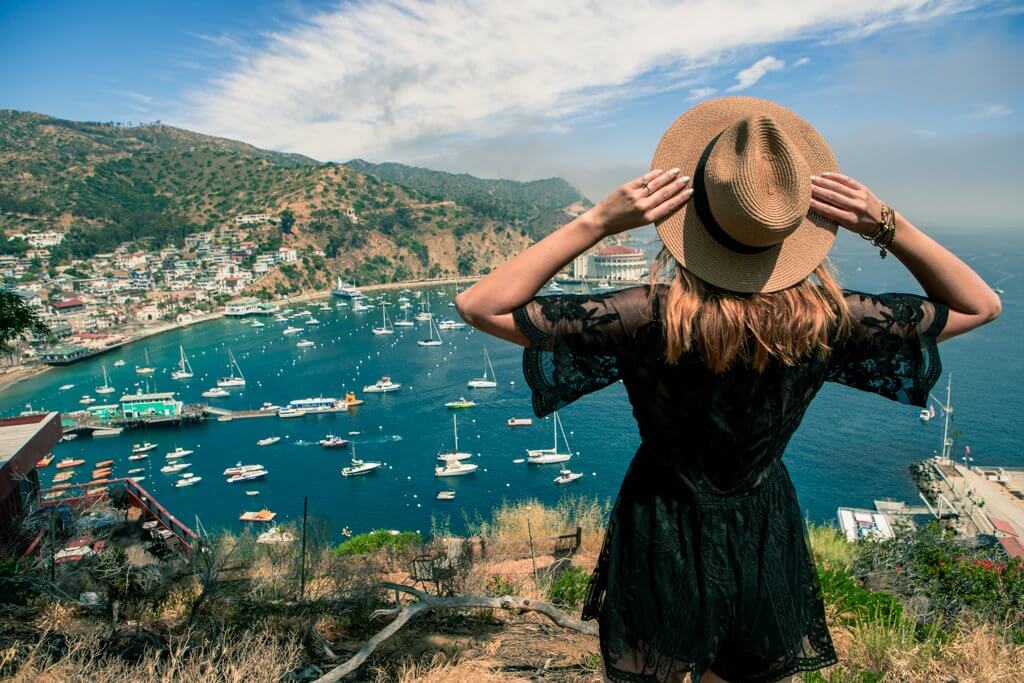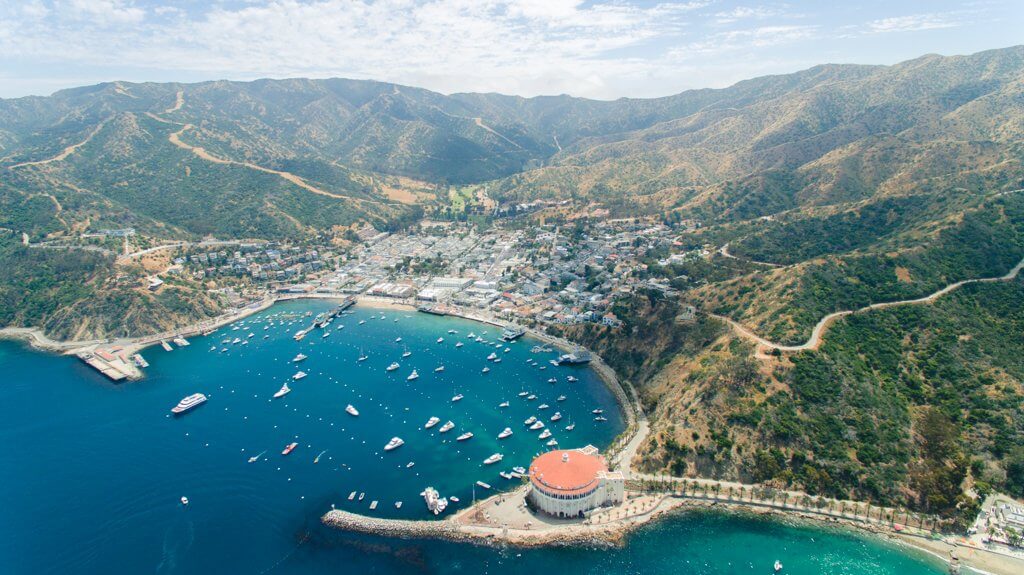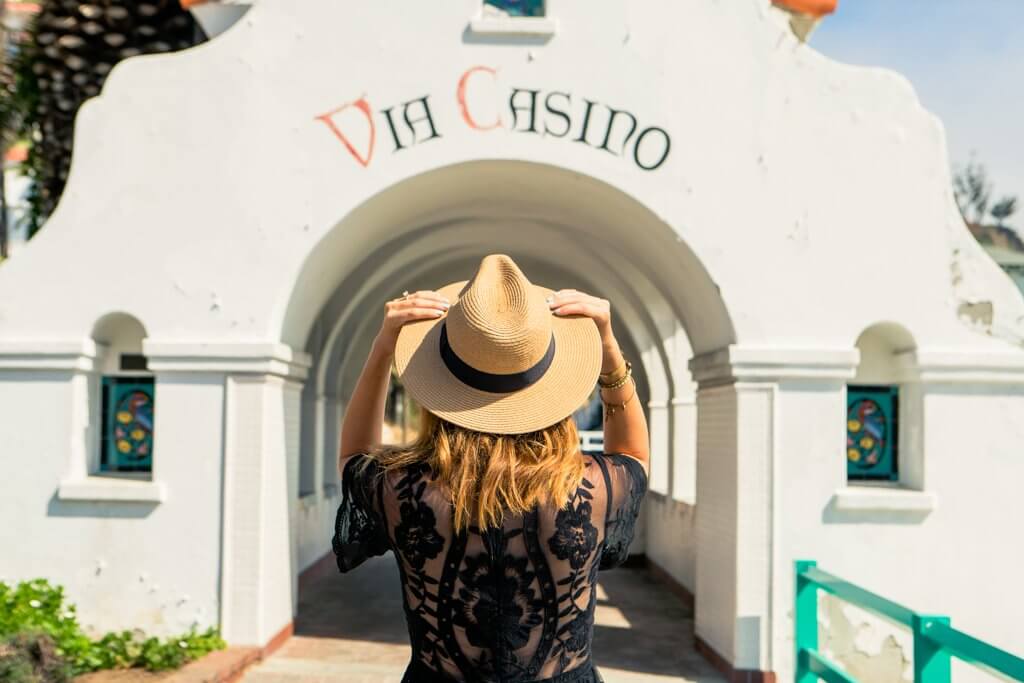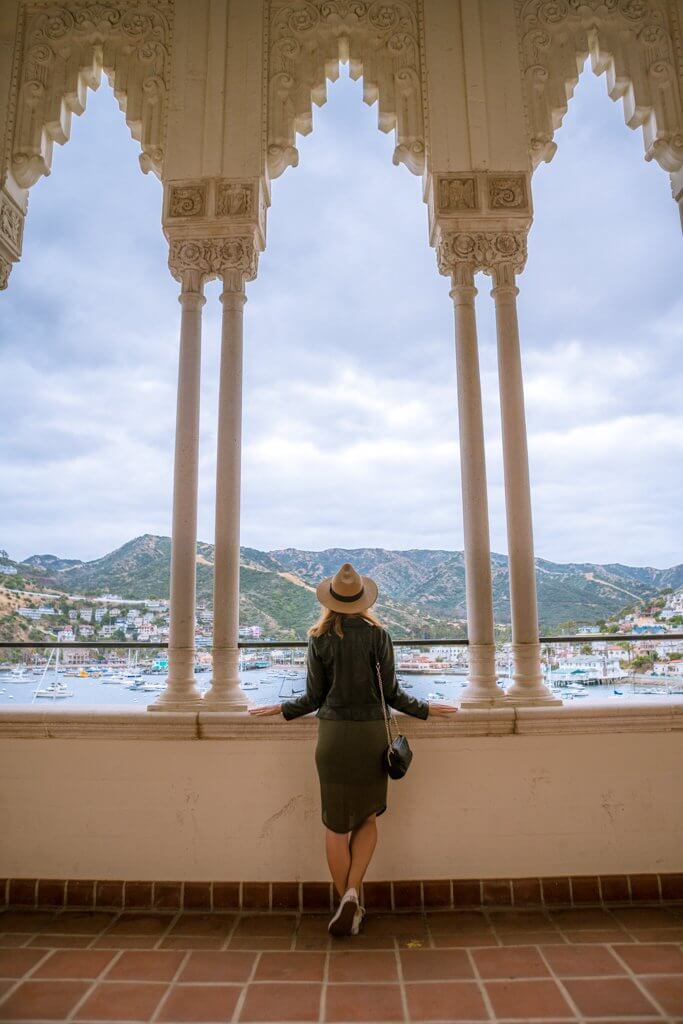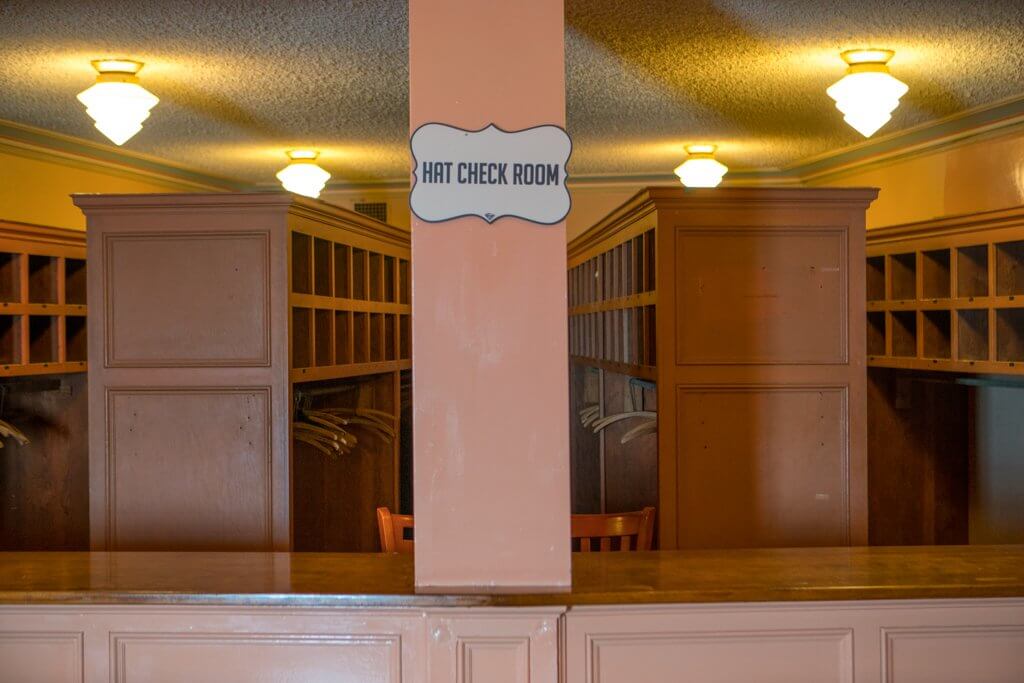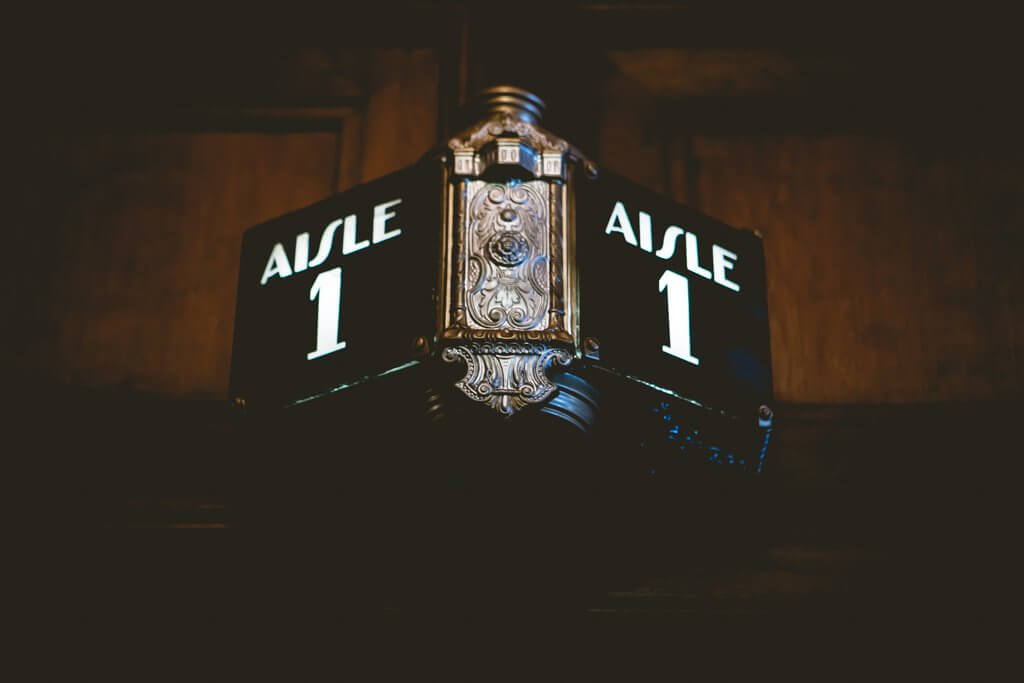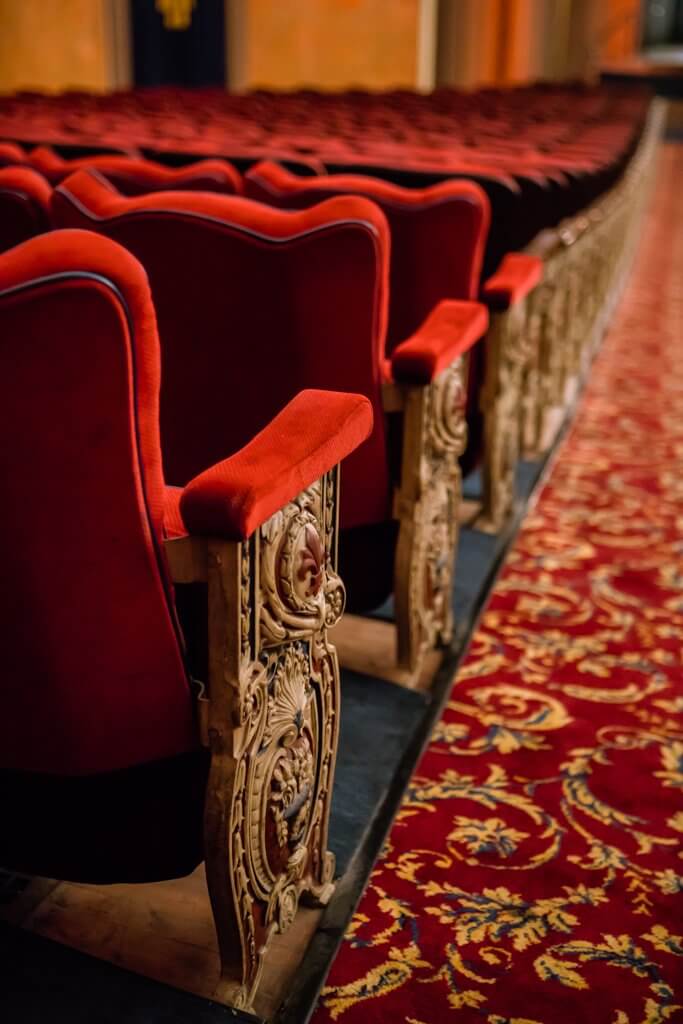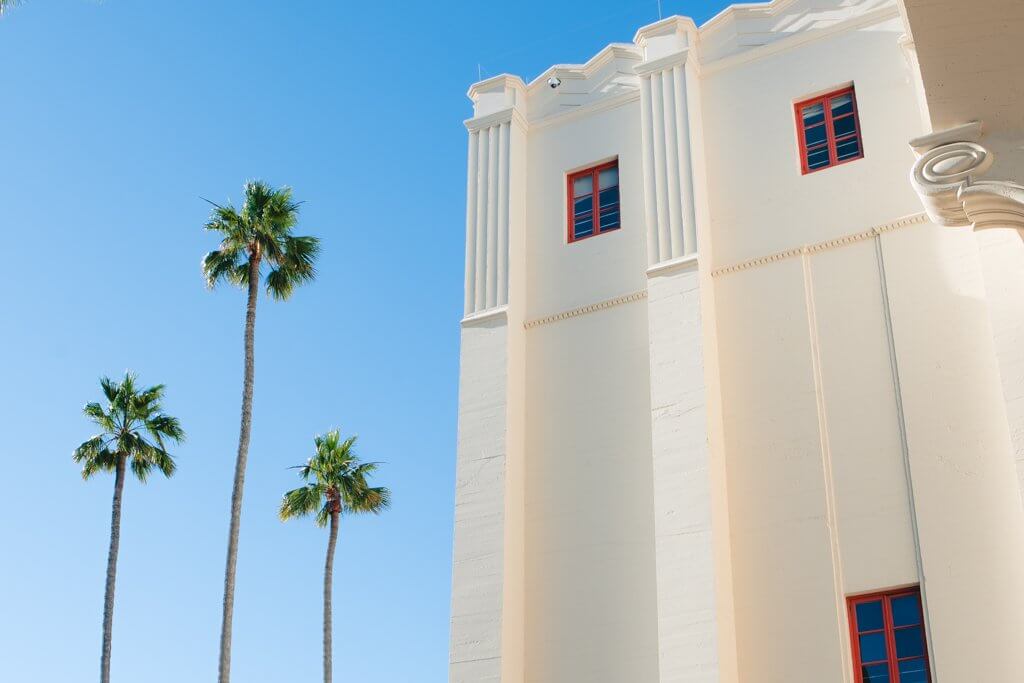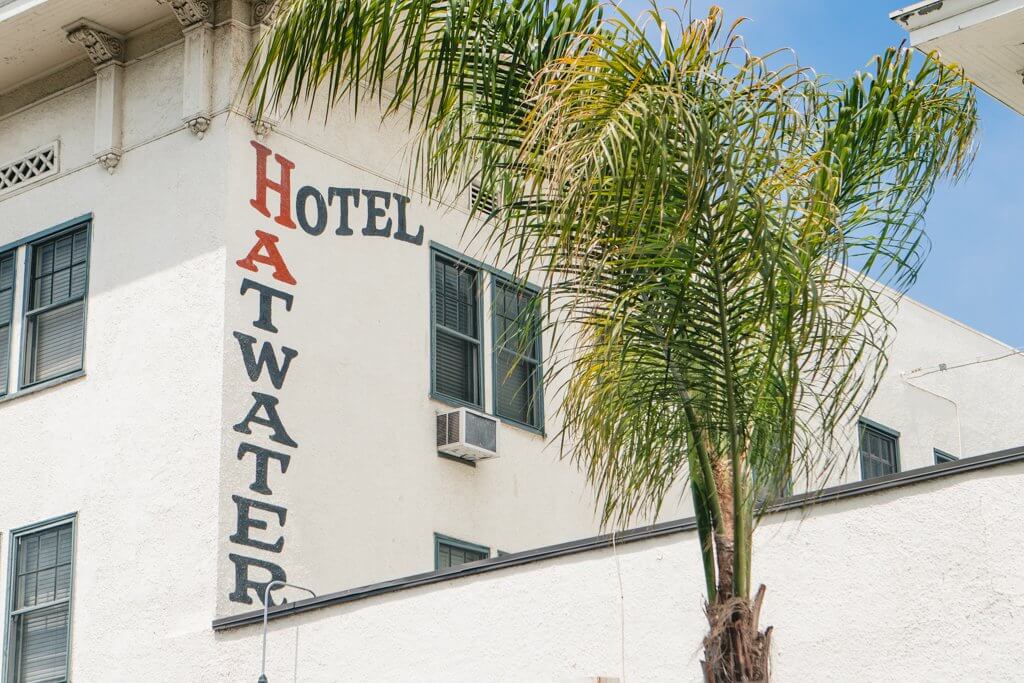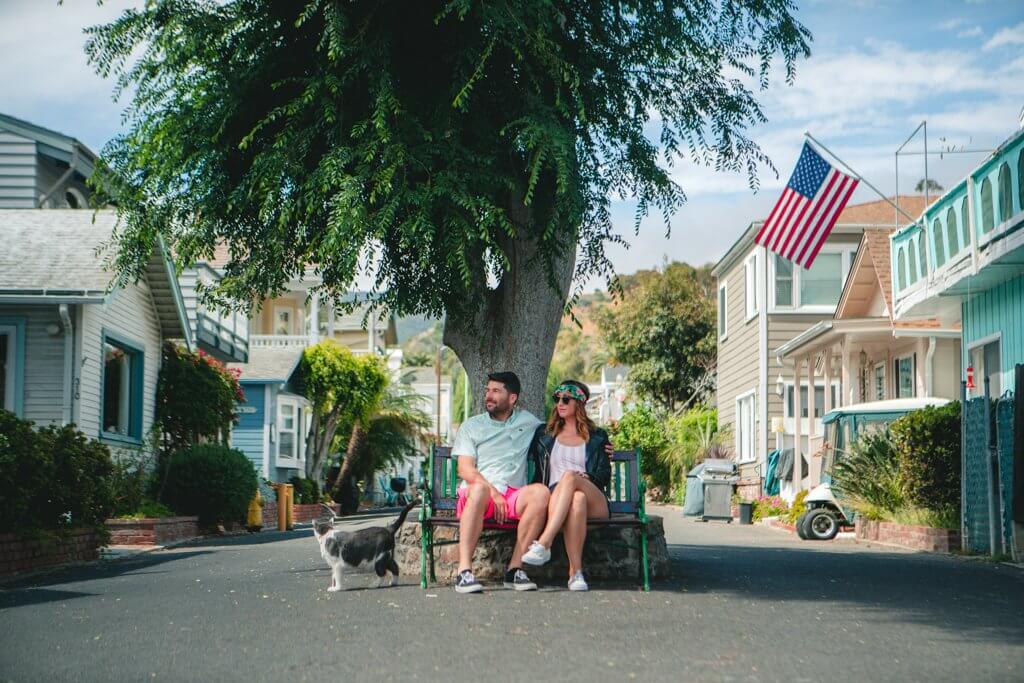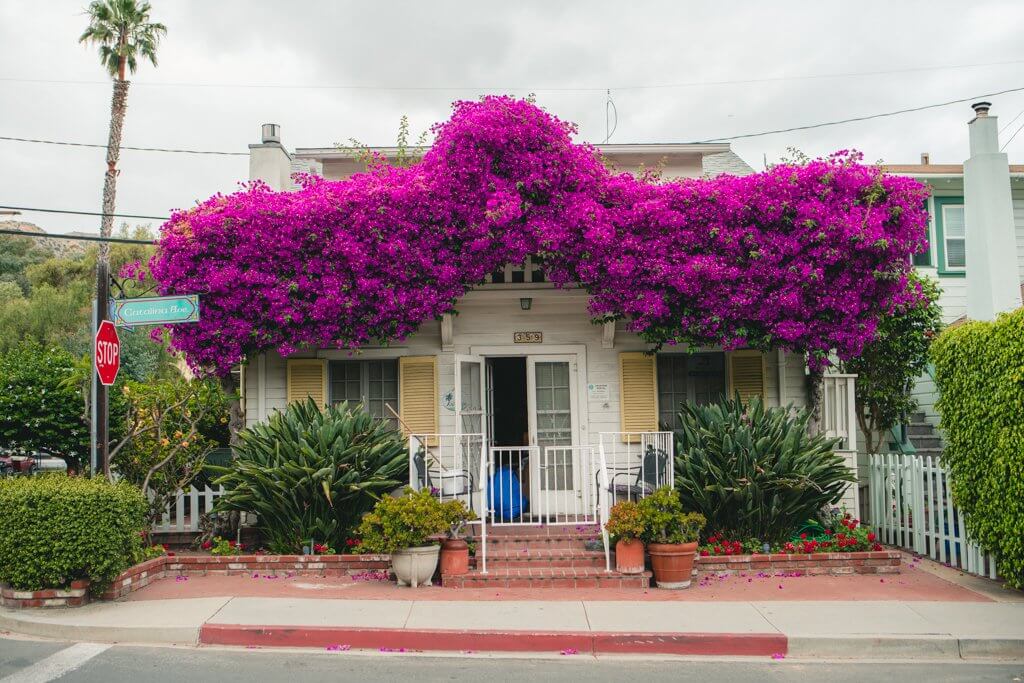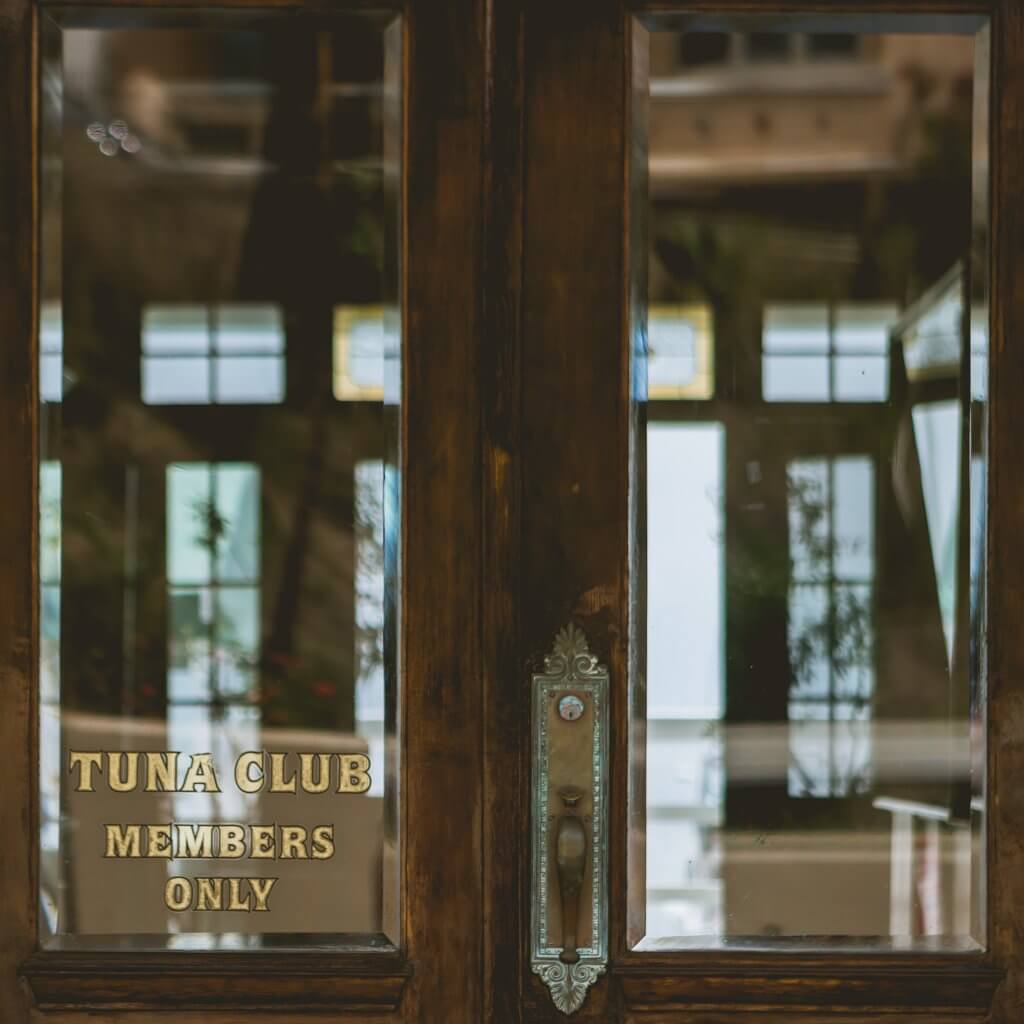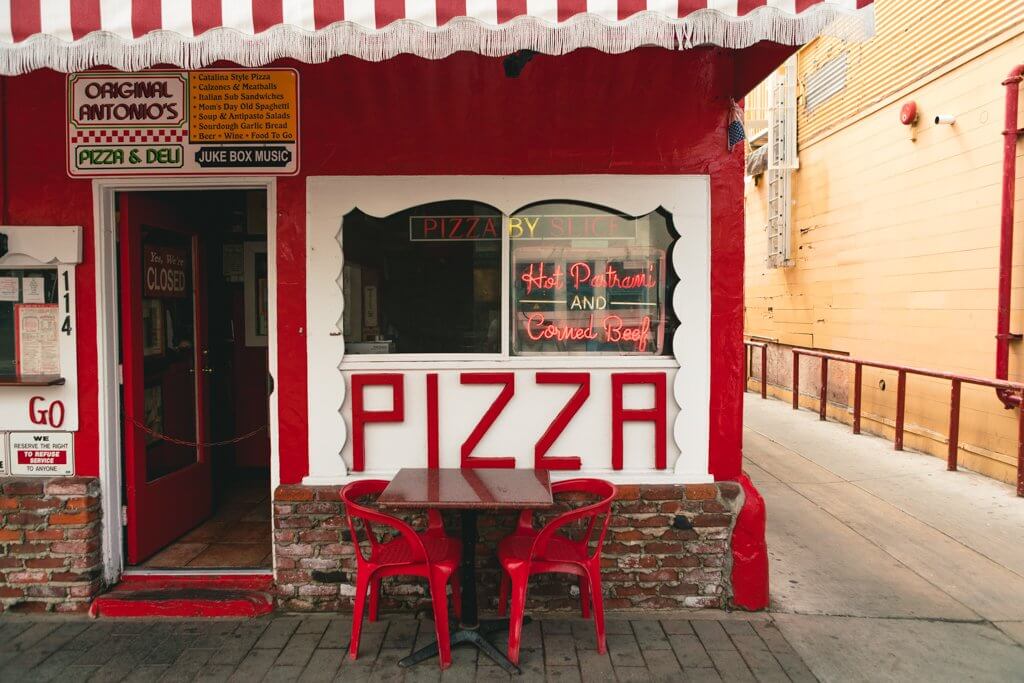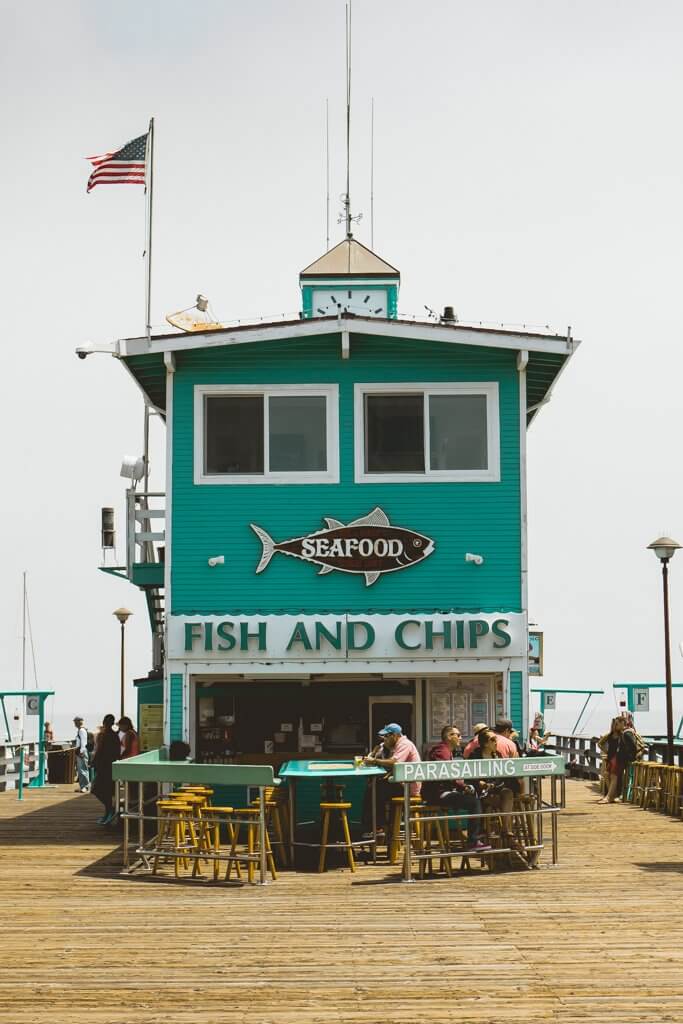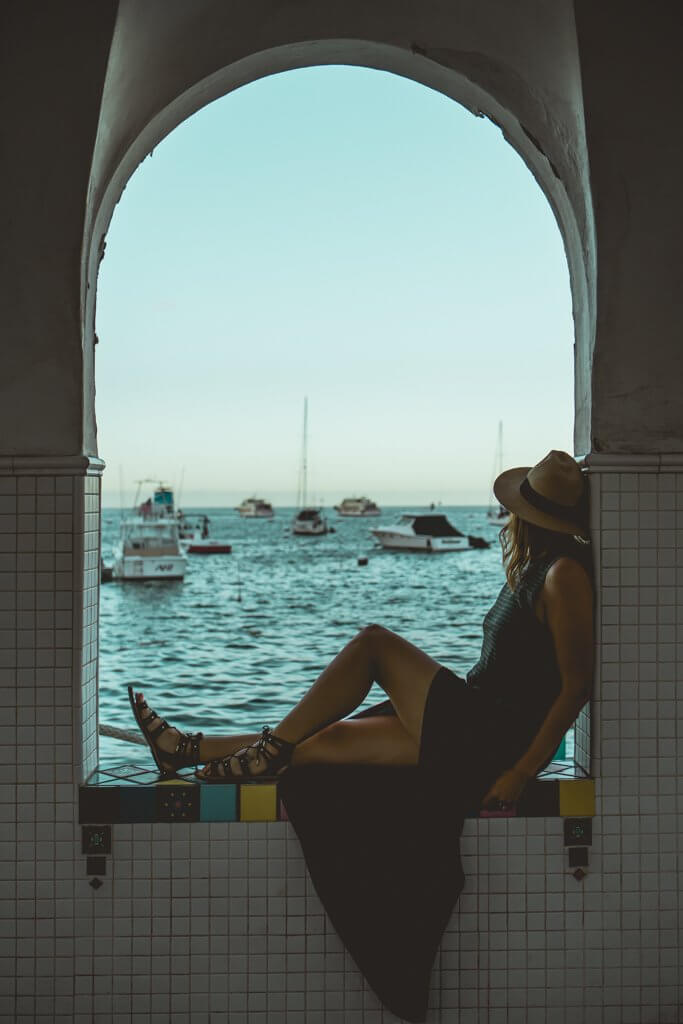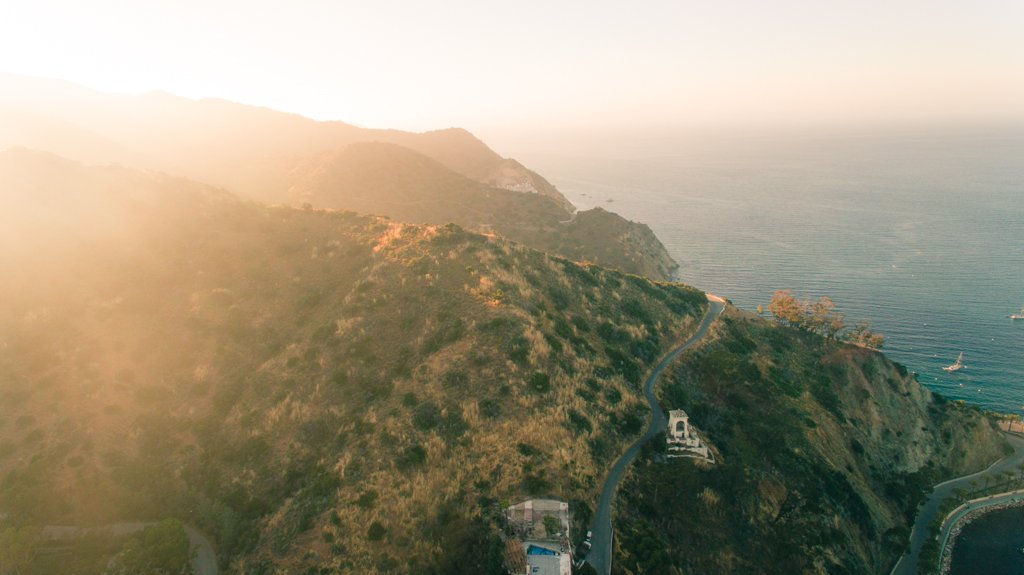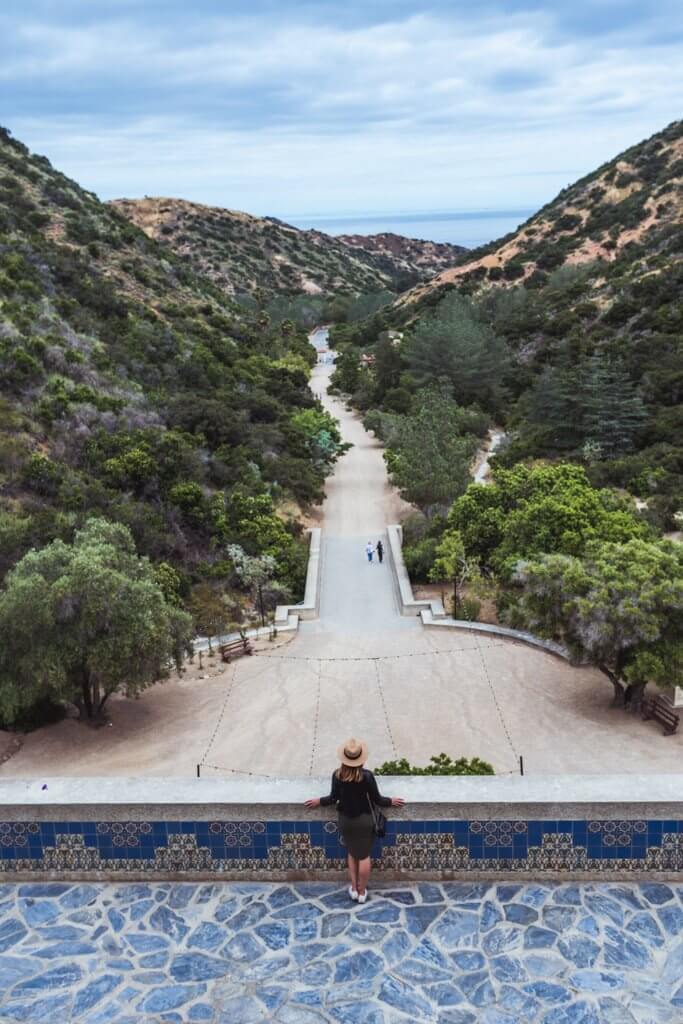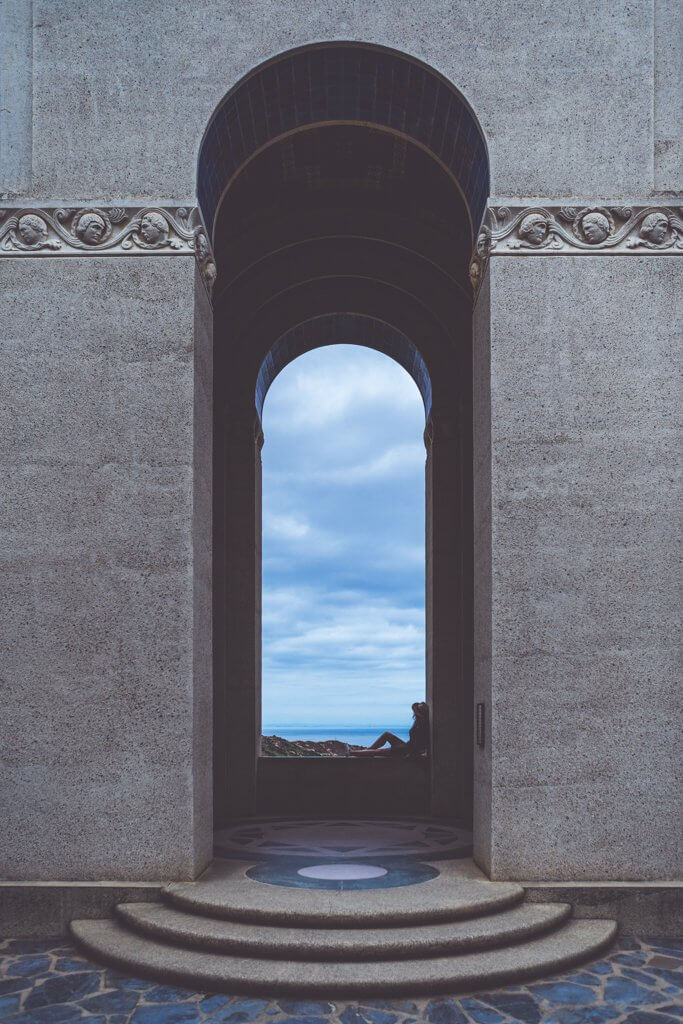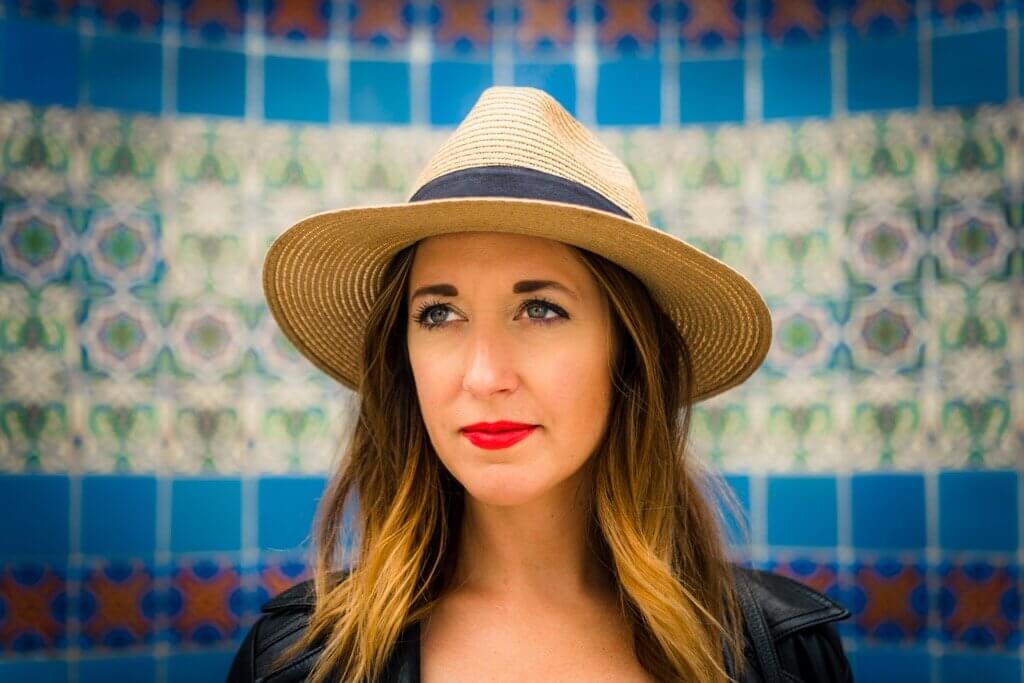 ---
If you liked this post share the love on Pinterest below!