After exploring Czech Republic for 30 days we were still in awe when we made it to Bohemian Switzerland. Bohemian Switzerland is one of Czech Republics most beautiful national parks and it completely blew our mind. We spent 4 nights and three days nestled at the bottom of the entrance and explored all the nook and crannies with our local friend Marek, who also runs Northern Hikes, a popular hiking company in Czech Republic.
Our goal there was to shoot a hybrid hyper-lapse and video of some of the most iconic and breathtaking spots in Bohemian Switzerland.
We wanted to maximize our chances of seeing sunrises, sunsets, and stars. Our first night on the park we watch a beautiful sunset with Marek overlooking the small, charming town nearby.
That night, I drove into Germany to try and shoot the stars over the Bastei gate. Unfortunately, there was pretty much a full moon and lots of clouds. So I slept in the car until sunrise to shoot this little sequence.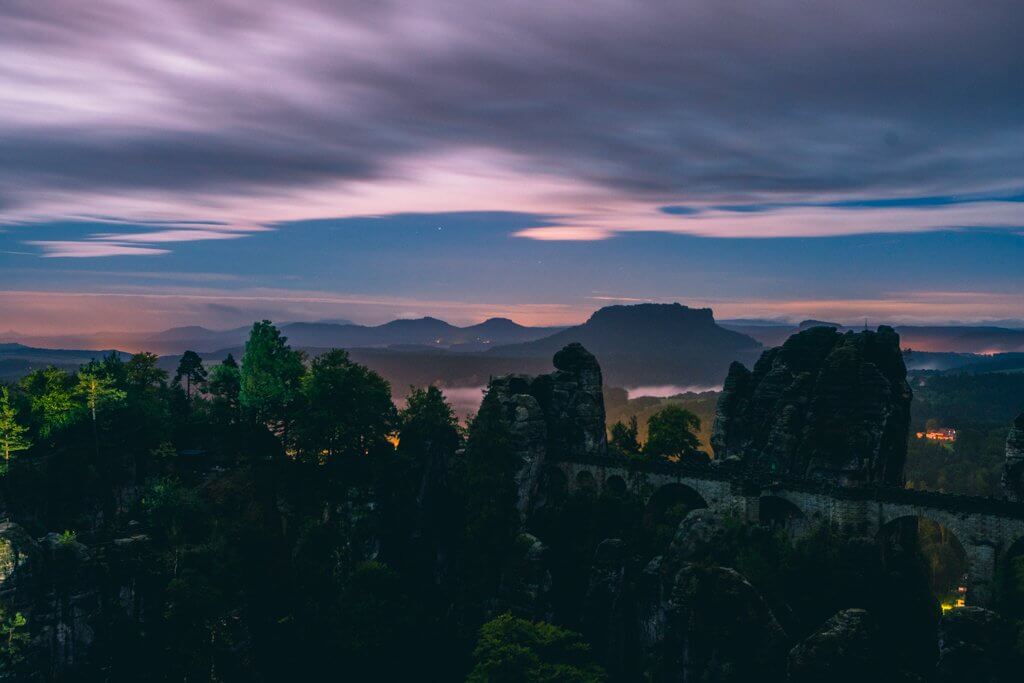 That day we had a really fun enjoyable hike up to the arches. Where we got some fun photos and ended the day the most Czech way we could with a pilsner.
The next morning we met back up with Marek who took us to one of the most breathtaking locals sites where we froze our butts off until this incredible sunrise.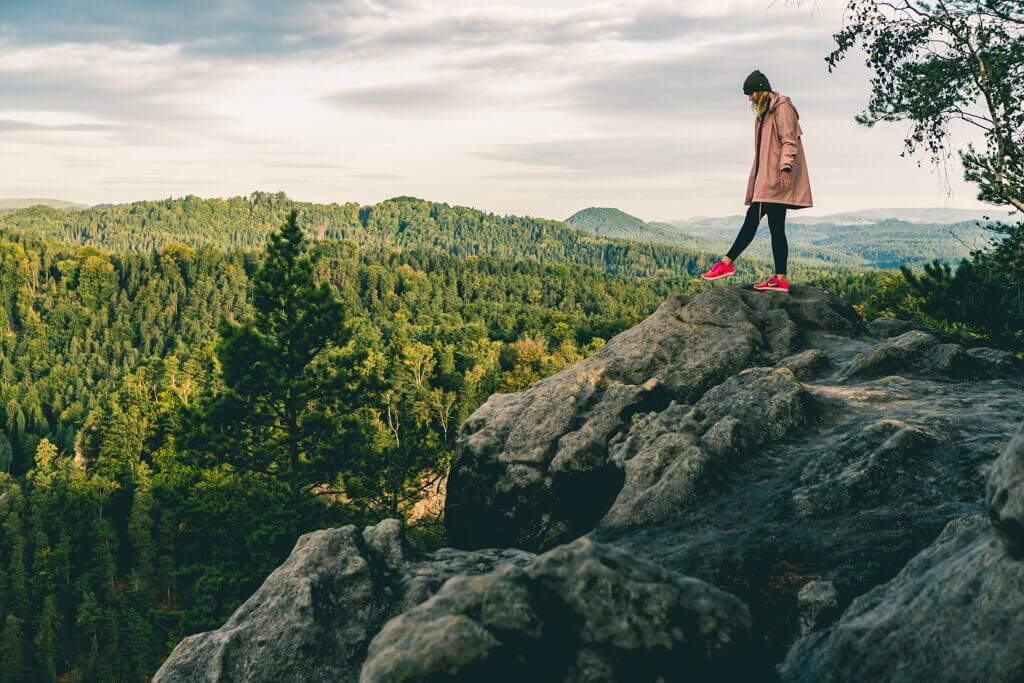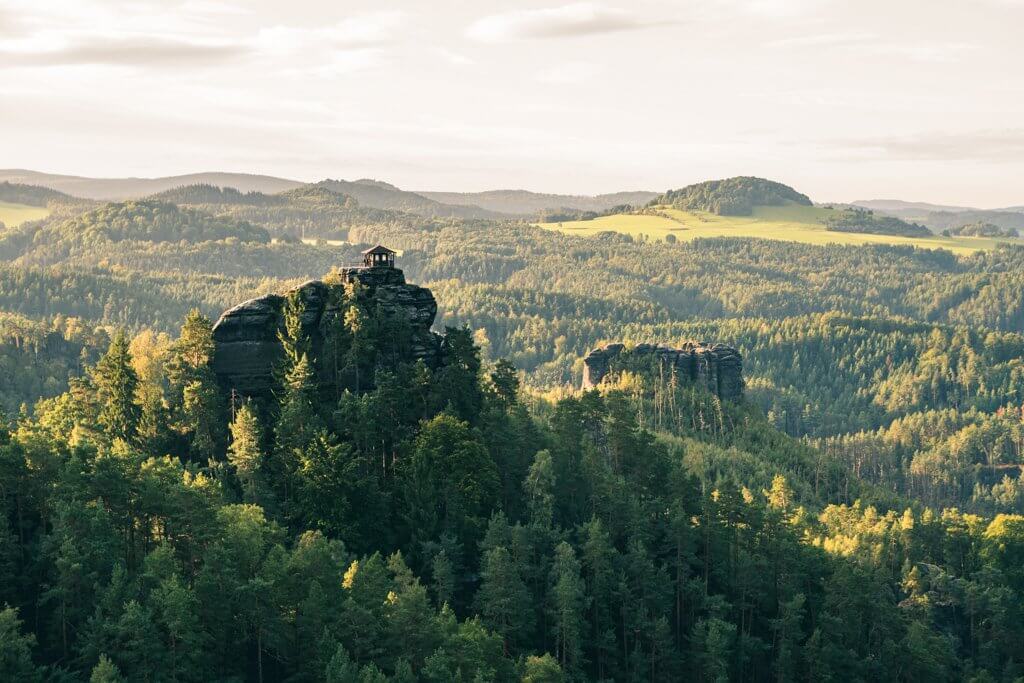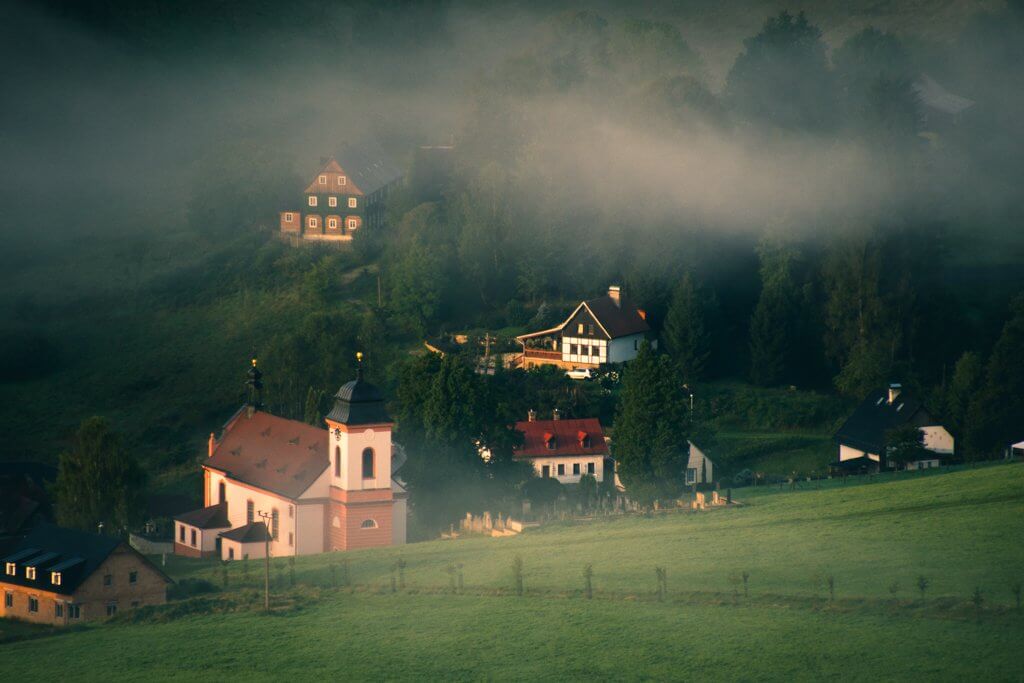 Followed by another beautiful hike into the gorge where we took a wonderful boat ride to one of the most stunning and peaceful settings we ever saw. This is a fun Cinemagraph we shot there.
All in all I think we spent an hour easily at this spot, testing out some photos, shooting a time-lapse and just soaking in this spot.
As we continued we got a tiny bit of rain that only made the experience even better. Rain or shine traveling through the gorges is absolutely breathtaking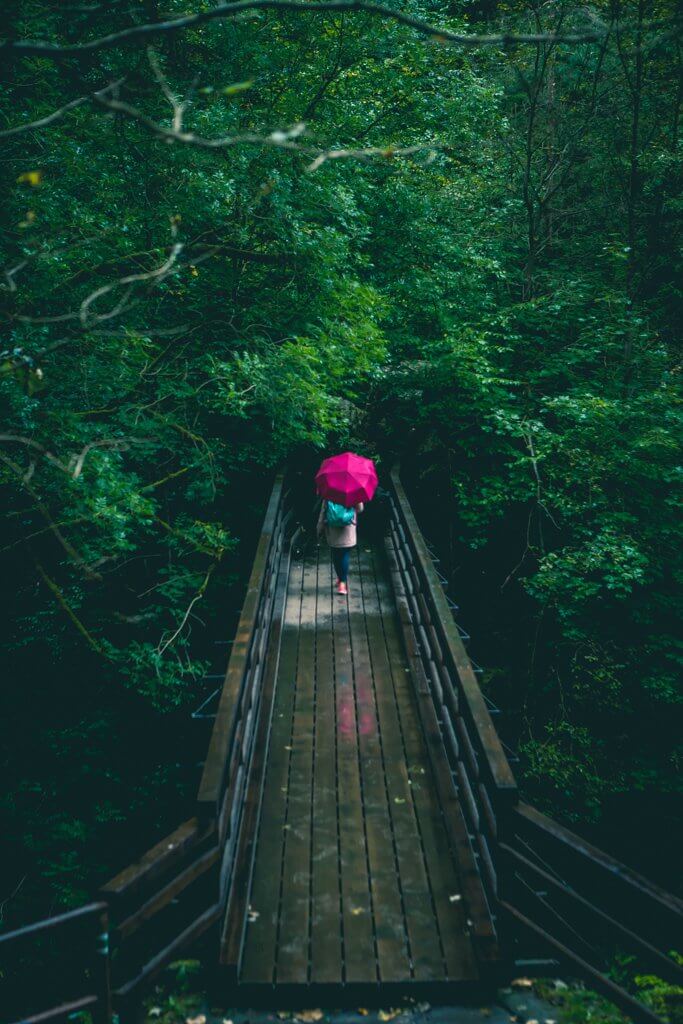 .
For sunset, we went to another incredible vista overlooking a neighboring town and caught some vivid rainbows.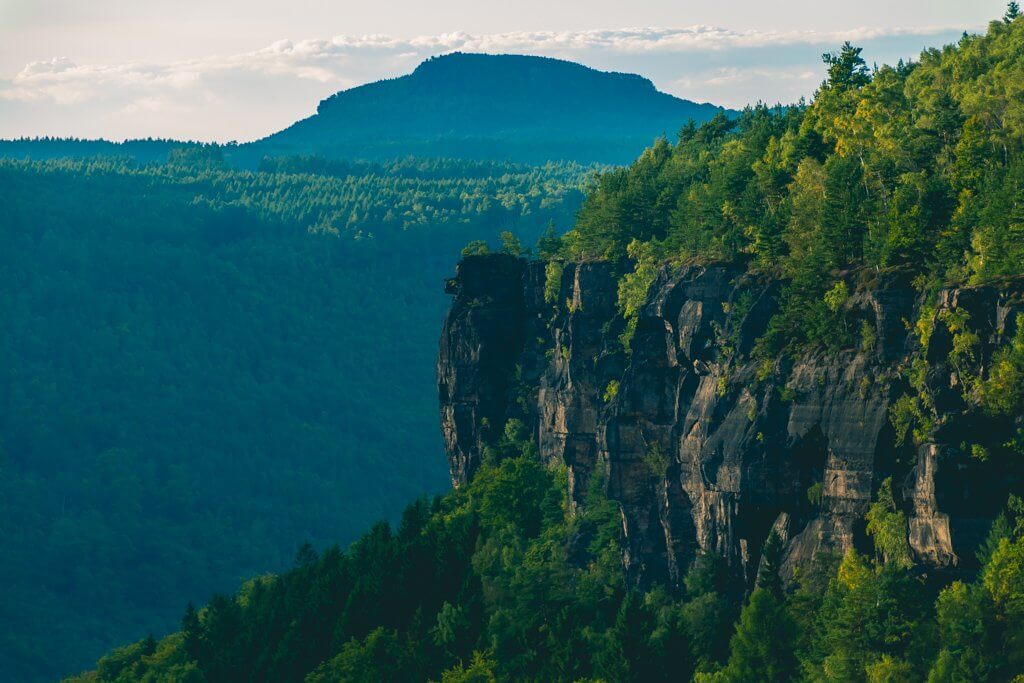 For our final day we went to the Elba Sandstone Canyons and even though it was a bit rainy for a part of it we explored this incredible landscape, shooting footage, getting instagram photos and having a complete blast. The terrain is unlike anything we've ever seen and is constantly changing over millions of years because of the weather. Absolutely incredible.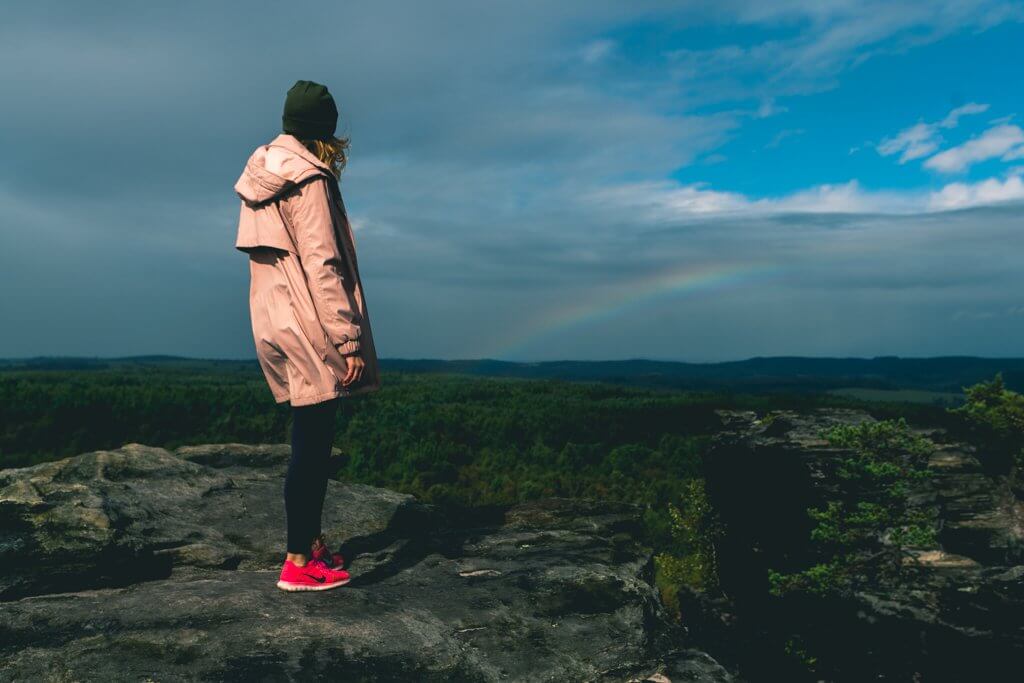 Overall we absolutely loved it, and are dying to go back during the winter to see what it would look like covered in snow.
Visit Northern Hikes for Day Trips from Prague to Bohemian Switzerland. You can also read more about Bohemian Switzerland and Northern Hikes here.
Our Gear
This is for those camera enthusiasts like me who are interested in knowing what we used to shoot our video.
Camera Stuff
Edited using Adobe's Creative Cloud
Need a place to stay in Bohemian Switzerland?
Check out Pivovar Falkenstejn which is not only the best brewery in the Bohemian Switzerland area but also a hotel in the small town of Krásná Lípa which is a great location for exploring multiple days in Bohemian Switzerland National Park.