Our Main Cameras
This is the gear we use for all of our photography and video work. Everything you see on this site is created with one of these three cameras. And also an iPhone 8S Plus.
What I like is that it's lightweight, works with all lenses (with an adapter) and this is a powerhouse of a camera that lives up to the most professional standards.
---
An incredible 4k steadicam that helps achieve cinematic shots on the fly. Absolutely killer at getting incredibly smooth footage without breaking the bank!
---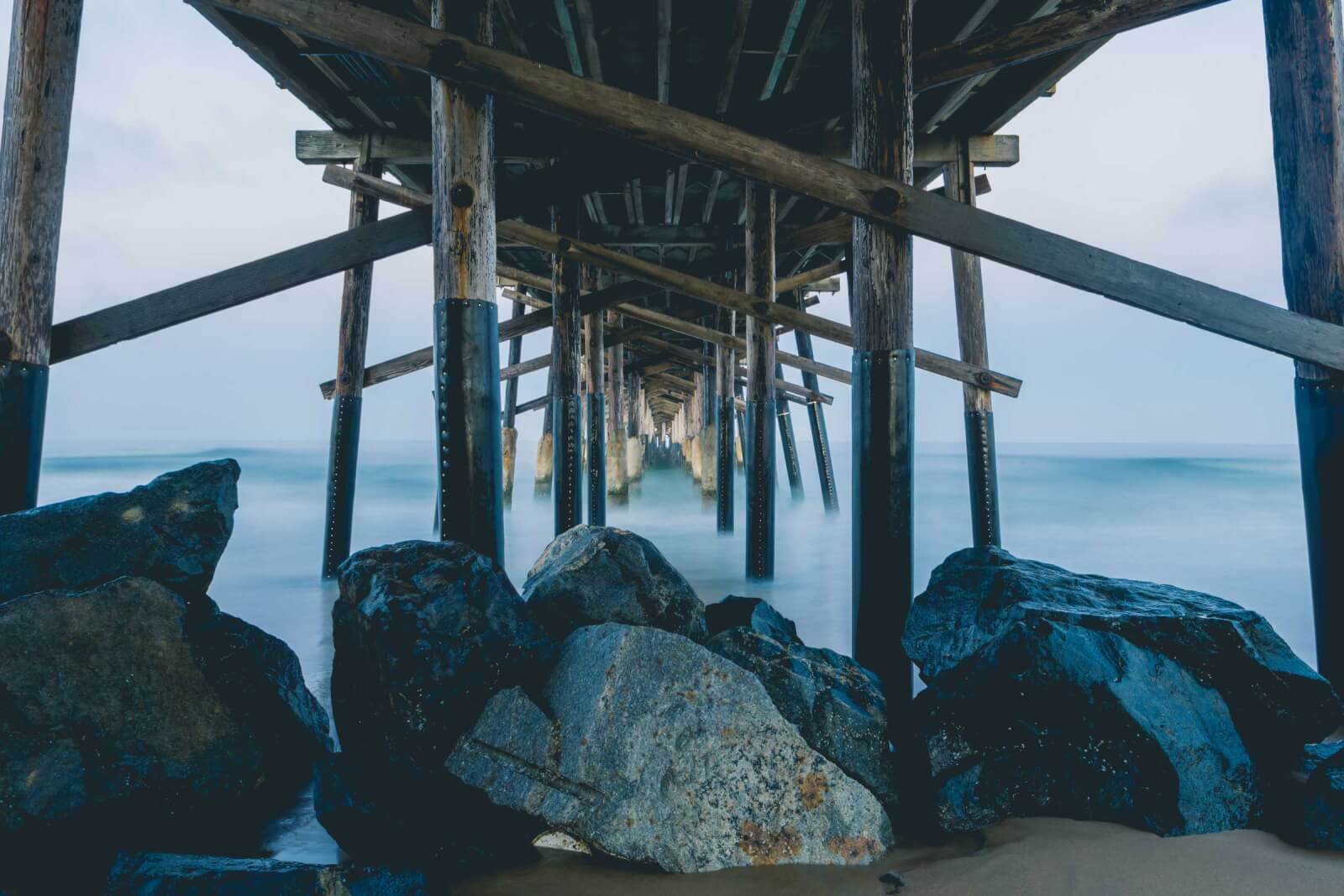 Our Lenses
Lenses are the absolute best way to upgrade your photography. Before worrying about upgrading to expensive camera bodies, you should spend your money on LENSES FIRST! It doesn't matter how high quality or expensive your camera body is if your lens can't see like Stevie Wonder.
---
Current workhorse and perfect lens for a traveler looking to get professional quality photos. The 24-70mm zoom allows great flexibility for everyday shots walking around.
---
---
---
A photographers dream wide angle zoom lens. Great for temples of Asia, capturing a wide landscape, and the street photographer. This is the wide angle lovers dream lens at f 2.8. Double's great for videographers as well.
---
---
This is for the traveler who wants the most bang for the buck, can shoot any and everything It's lightweight, does well on images, and is less than $500. Just make sure you get the right one for your Sony, Nikon, or Canon camera.
---
---
Camera Successories
We spend a lot of money on gear. But sometimes we gotta get some stuff to support our gear and help make the most of it. These are some of the things that I bring on EVERY TRIP!
Tripods can be a pain to carry. Luckily Manfrotto makes this bady boy that is:
Light
Durable
High payload
Cannot recommend this enough.
---
---
Love this little guy. This is geared towards travel filmmakers/time-lapsers and is the perfect little companion. Allows you to have perfect, silky smooth pans in your videos and time-lapses. You can even buy two for 3-axis camera movements and it's the size of a hockeypuck making it easy to travel with.
---
---
ND Filters are some of the most essential camera gear you can get. For photography you can do long exposures to get light-trails or magically remove people from scenes.
For video you can keep your shutter speed perfectly at double your frame rate allowing you the perfect motion blur.
---
---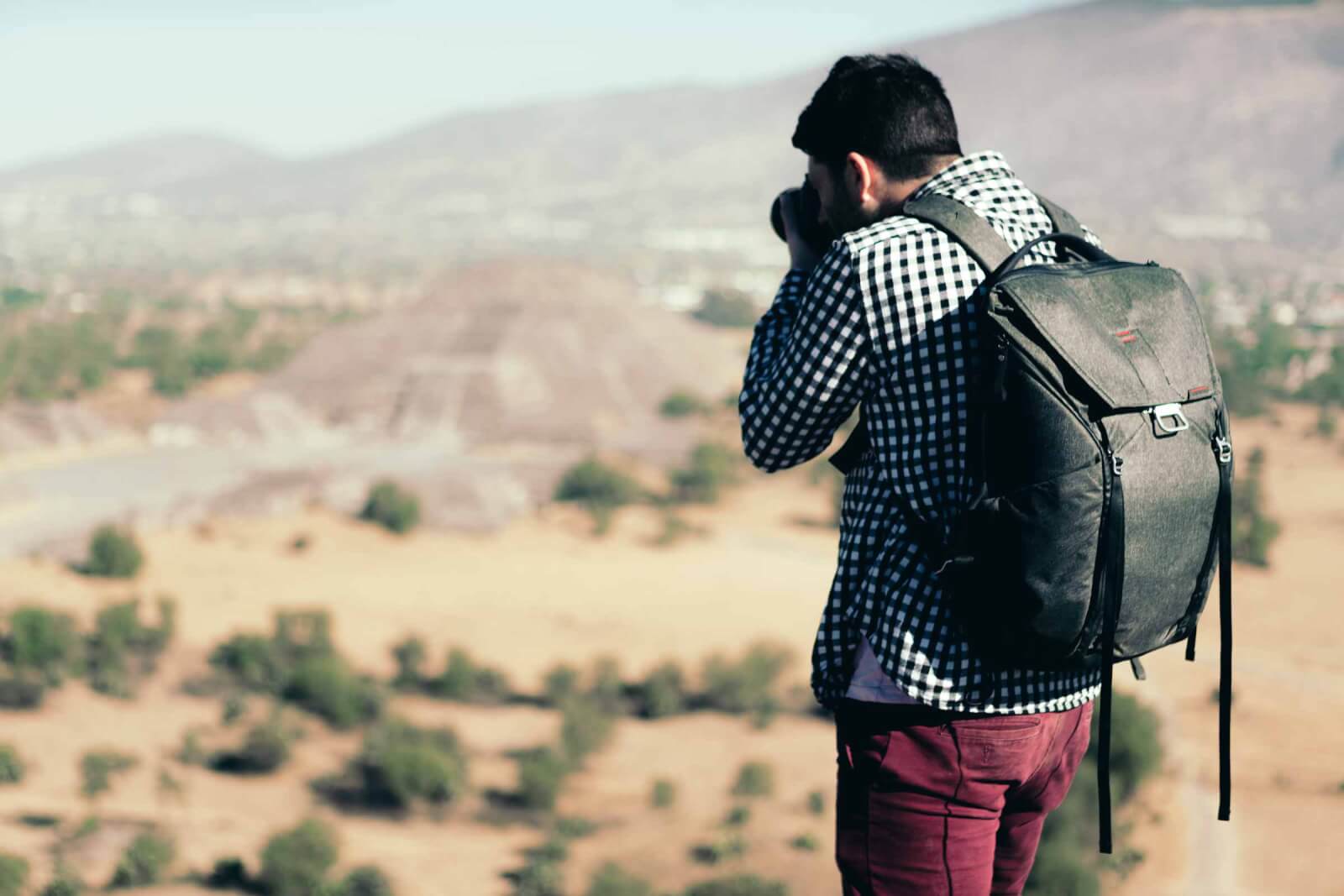 Peak Design
I am hardcore in love with Peak Design. This company makes top notch gear and I pretty much buy whatever new kickstarter item they have, their backpack is hands down the best thing ever. I use the backpack in concert with the Capture Pro every single day of my life! I cannot imagine living without these two items.
By far the most comfortable and durable travel/camera backpack ever.
Stylish
Weatherproof
COMFORTABLE
Cannot recommend this enough.
---
---
Ever just put your camera away and see a shot you wanted to take but where too lazy! Won't happen any more with Capture Pro. Plus this thing is as comfortable as they come!
---
---
For those days around town where all you wanna bring is one lens, one body, and travel light. This is a high quality, comfortable, and durable camera strap that is a sinch to put on/take off.
---
*Note - I am NOT sponsored by Peak Design (Maybe one day) I just absolutely love their stuff.
---
Our Growth = Our Success
We don't ever want to stop pushing ourselves. We are completely self-taught and strive to learn and incorporate new things all the time. To do that we pay money to learn from others. This saves us time, frustration, and hopefully gives you better infotainment.
Lynda.com is great for general purpose learning. Literally everything at your fingertips.
---
---
This has been one of my favorite courses in terms of learning photography, editing quickly, and managing lightroom and my photos.
---
---
Improve our blogging
We are always trying to improve our skills and grow our business. One of the first things we did for blogging was invest in this course. Great for beginning bloggers.
---
---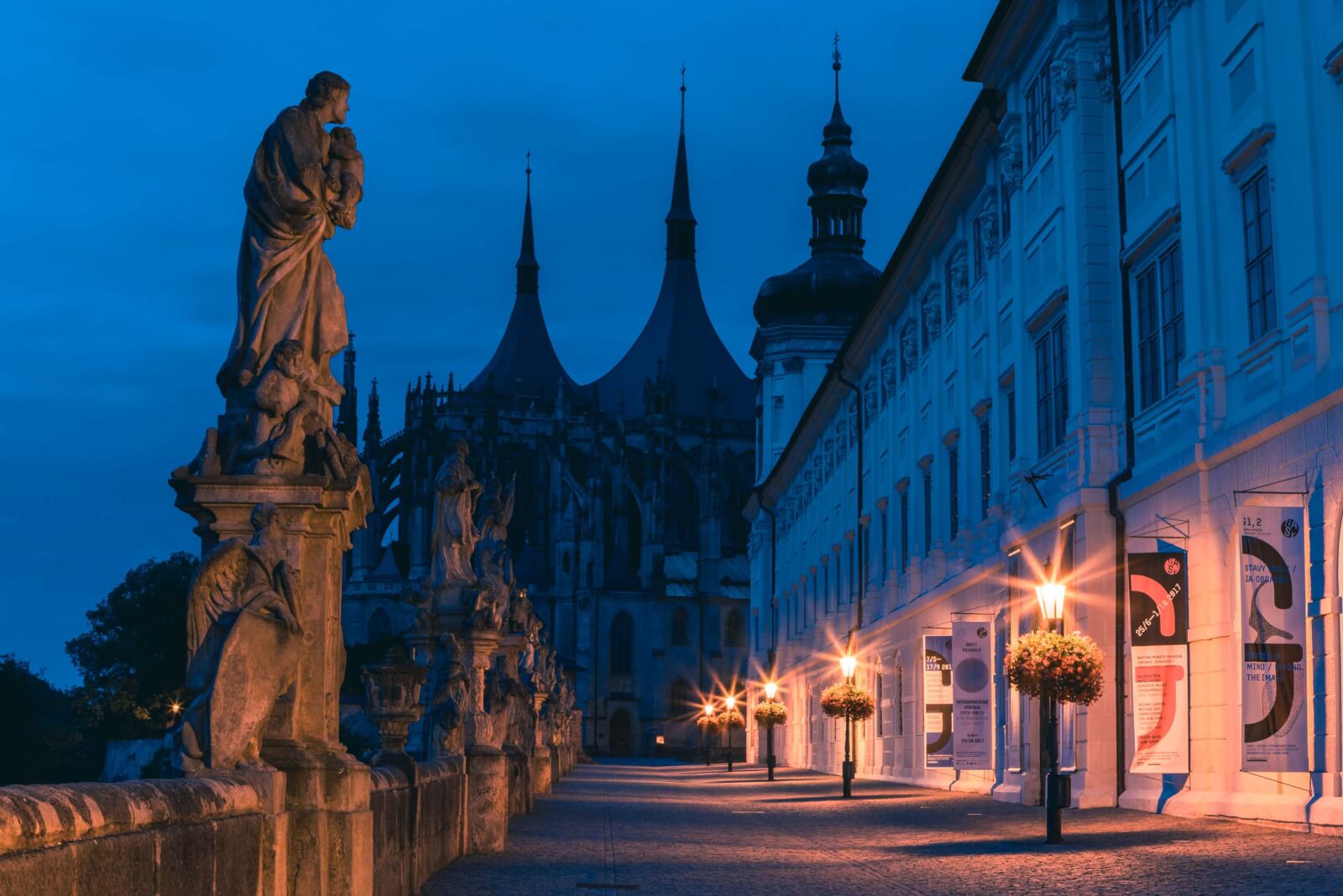 Home Studio
Since we are constantly on the road working as we travel, we spring the the lightest, yet most powerful equipment we can find. For us there is no substitute for lightweight gear.
This is the lightest, most powerful computer on the market when it was time to buy Megan's new computer. This is our workhorse and as fast as lightning. When editing photos, video, and making a living on the road. You need something reliable, fast, and light.  Also if you plan on doing video, don't forget to get all the ram!
---
---
Adobe is the industry standard. It's programs are the best, easy to use, and work on mobile. We use the cloud because we use lightroom, photoshop, premiere and after effects about every day. 
---
---
Storage & Juice
Since we are always on the road, sometimes we can't be plugged in don't have access to all our files. So we gotta bring our own storage and juice to keep running on the go.
Having reliable storage is essential. I've never had a Lacie crash on me. But my Western Digital and Seagate Drives have :(. Getting bigger and cheaper every year, theres never a wrong time to buy the biggest External that exists. Currently 4TB!
---
---
Like Externals to the left, SD cards keep getting bigger and cost less. While the 128 GB might be overkill if you only do photography. For time-lapse and video it's the smallest SD card we'll buy anymore.
---
---
When it comes to power, the more mAH the better. This one comes in at 10,000. Enough for a few charges. Like everything to the left it's trending to bigger power, smaller price!
---
---
"We (Bobo & Chichi) are a participant in the Amazon Services LLC Associates Program, an affiliate advertising program designed to provide a means for us to earn fees by linking to Amazon.com and affiliated sites."