We have been doing a lot of talking about places we want to visit or places we have to see as of lately. One place that neither of us have been to that keeps coming up is Australia. A place that is as massive as it is beautiful with a lifetime of sightseeing to offer.
Both of us have put some thought into how much time we would need to travel Australia properly and realized we needed a lot of time. Not only are there tons of sights to see but we do have friends that we met during our travels in Laos a few years back and reunited with in Borneo that live in Sydney that we would want to catch up with.
Besides spending time with dear friends, there are so many incredible sites to see in Australia that it became overwhelming. Maybe we should just move to Australia? We ended up putting together our first round of the great Australia bucket list of things we want to see or experience in the land of Oz.
Sydney Opera House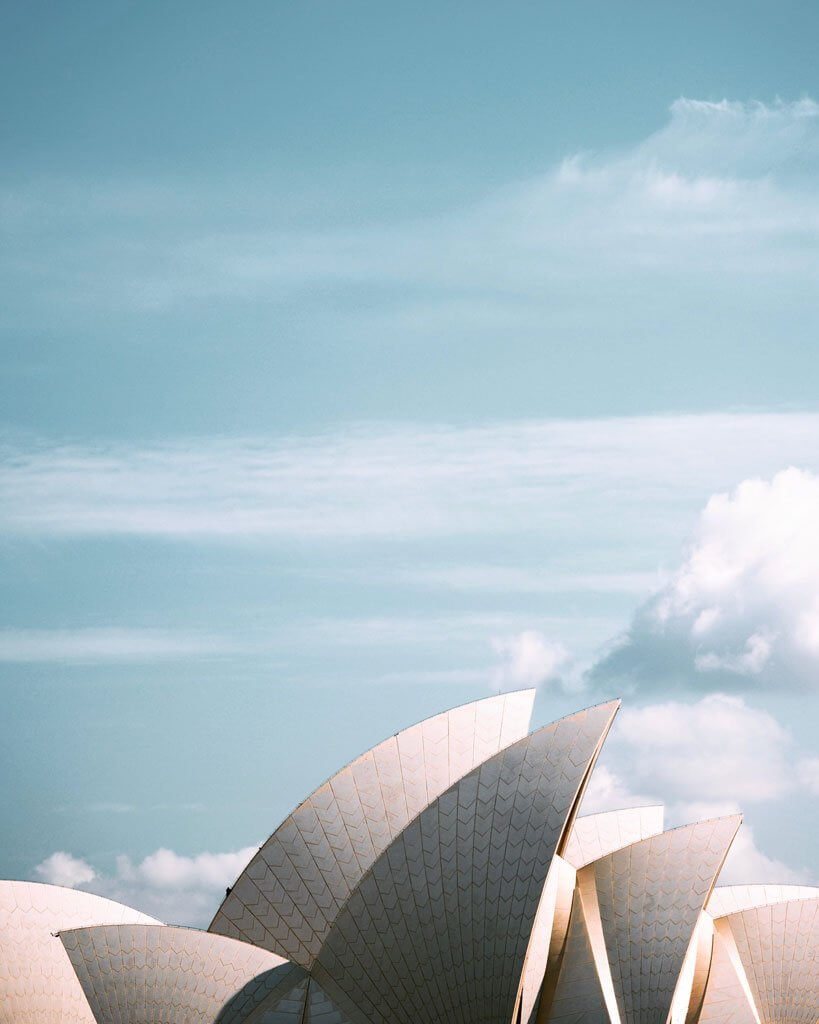 This one is a bit cliché, but so are bucketlists. Since we will inevitably be stopping in Sydney to see friends we will want to experience the Sydney Opera House. We want to experience a show or concert inside the opera house for an ultimate bucketlist experience. We would have to see what events are coming up during our visit but we would be very intrigued to see a musical or dance performance in this iconic and distinctive building of the world. Plus, we'd be able to knock off another UNESCO World Heritage Site off our list.
Great Barrier Reef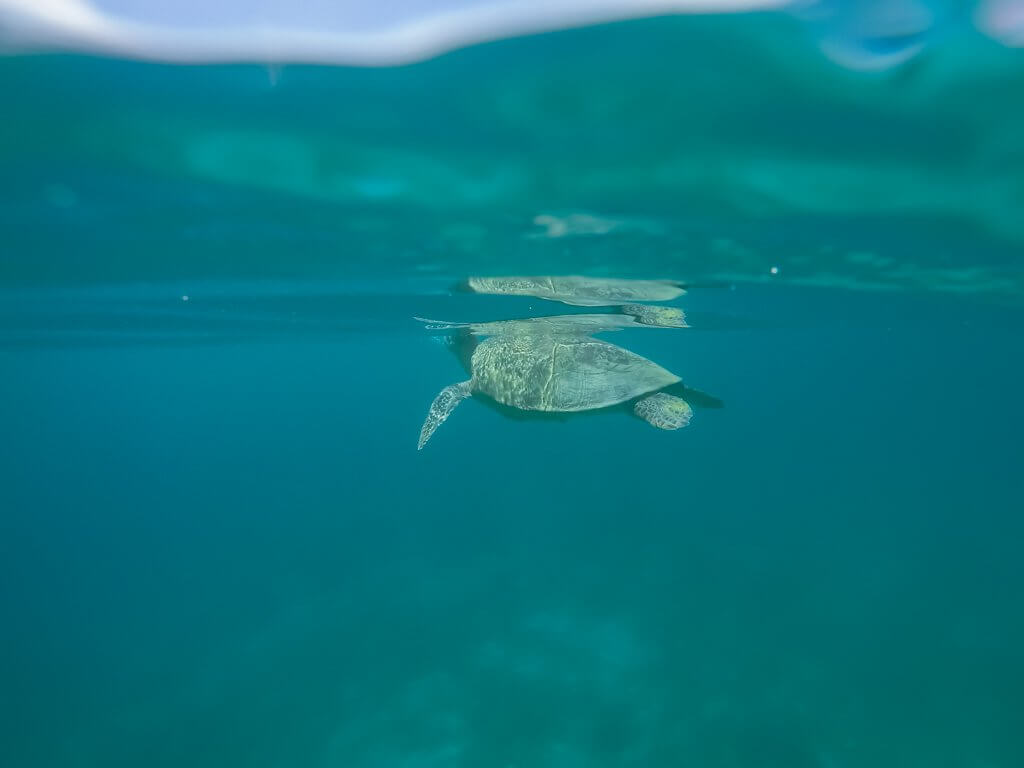 Another iconic Australia bucketlist item would be finding Nemo in the Great Barrier Reef. Experiencing the world's largest coral reef is an unforgettable lifetime experience. Not only can the reef be seen from outer space, but it's the world's largest living structure. Tragically, the reef is half its size since 1985 due to many factors, one major factor being global warming and the increasing temperature of the ocean waters. This is one of those things we are going to have to see sooner rather than later. Something that is really important to us would be to make sure however we do witness or experience the Great Barrier Reef is that it is ethical and the type of tourism isn't hurting the reef system in anyway.
Check out this guide to the best things to do in Cairns to learn more!
Uluru
This majestic giant sandstone rock is another item on our Australia bucketlist. Located near Alice Springs, another place we would visit during our trip to Uluru to learn more about the local culture and see the desert of the Northern Territory of Australia. Uluru is not only another UNESCO World Heritage Site, but it is a sacred place for the local aboriginal people. And besides being fascinating to look at, Uluru is also home to springs, ancient paintings, water holes, and rock caves. The inner Indiana Jones in us wants to see this site for ourselves, even if from afar.
Island Hop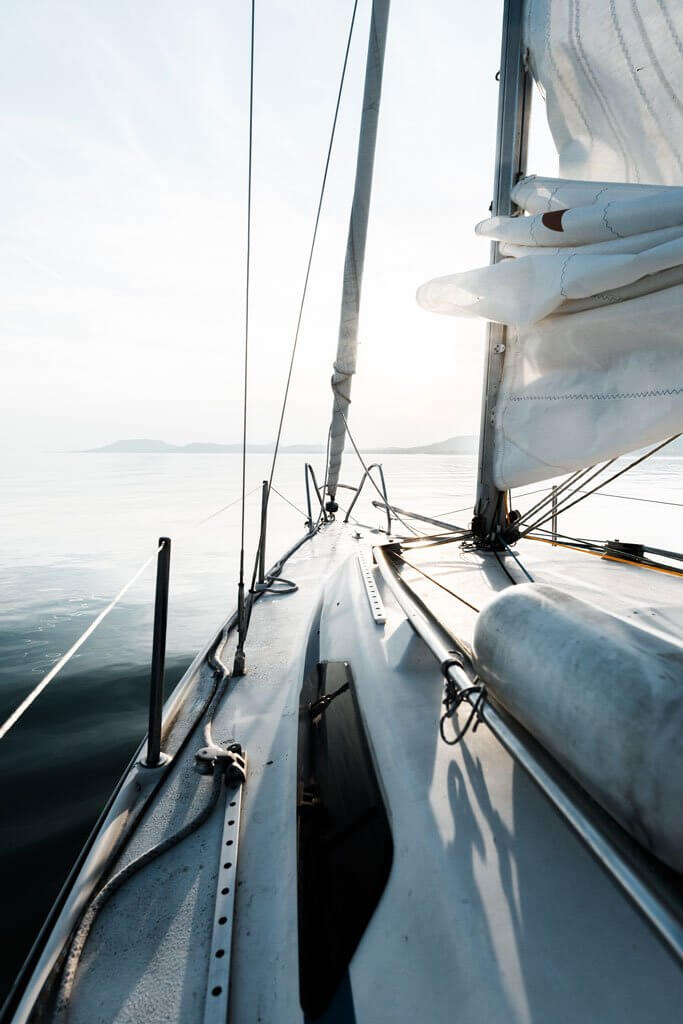 Another unmissable experience in Australia would be to go island hopping. Australia is huge and surrounded completely by water, so there are bound to be tons of islands we'd want to visit. A few of the islands at the top of our list would be Lord Howe Island which received very few visitors and is another UNESCO World Heritage Site, Kangaroo Island, Rottnest Island, Phillip Island, and Tasmania. We know there are many, many more but we have to start somewhere!
Pinnacles Desert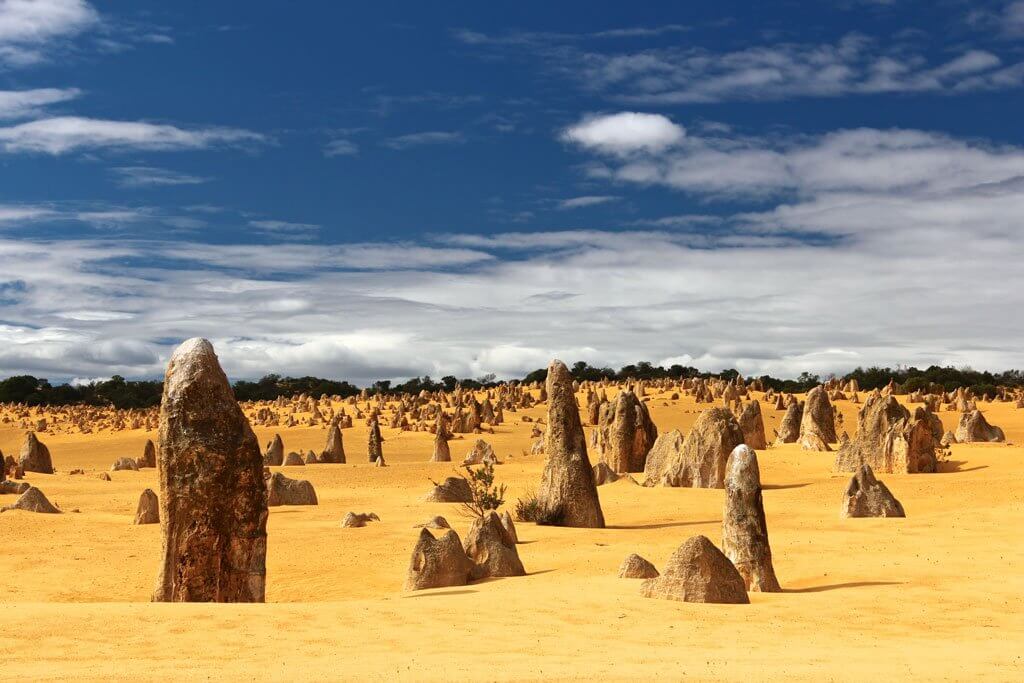 Our next Australia bucketlist item takes us to Western Australia to the unique limestone formations in the Pinnacles Desert located in Nambung National Park. Besides being a photographer's paradise we may even have a chance to see the western grey kangaroo, one of the more tame and friendly kangaroos, emus, and black cockatoos.
Roadtrip with a Campervan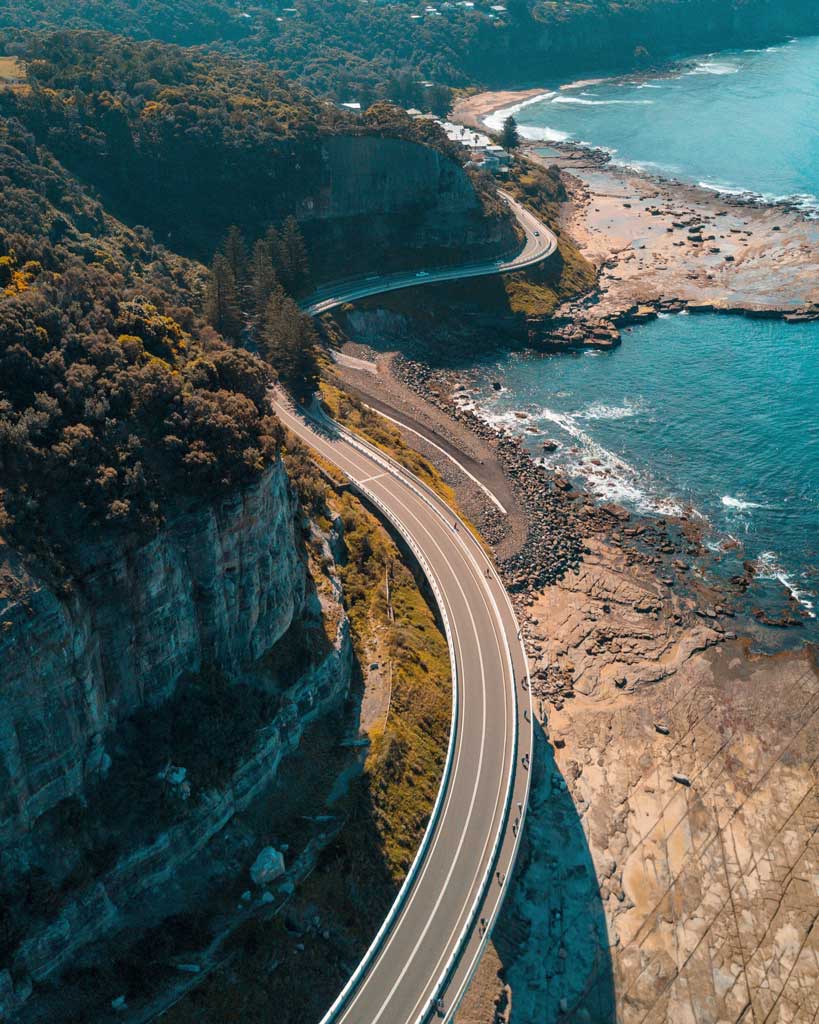 We dream of seeing Australia by camper van and stopping along as we please. What better way to explore a new place then by your own house on wheels? We dream of getting a reliable campervan to get us around Australia. We love the idea of how much freedom you have by doing a trip via your own campervan. Our ideal trip would start or end in Melbourne to Sydney or vice versa. This is a dream of ours that we will make happen one day!
Tasmania
Another one of our top picks for islands in Australia is Tasmania. While we already included this on our island hopping bucketlist item, Tasmania also deserves a mention of its own. There are so many naturally beautiful places and experiences on Tasmania we would have to dedicate quite a bit of time here to experience them all. A few of our top must see sites on Tasmania include the various natural wonders in Freycinet National Park including Wineglass Bay and The Hazards, Bay of Fires, Cradle Mountain National Park, the painted cliffs, take a scenic journey on the West Coast Wilderness Railway.
Visit the Kimberley
Kimberley is the northern most territory in Australia and one of the most untouched areas that is becoming a popular place to visit in Australia. Some places we'd like to experience in Kimberly would be hiking Emma Gorge and taking a rewarding swim at the end, enjoy the local thermal baths, visit Lake Argyle, walk through Windjana Gorge and experience the wildlife in the area while avoiding those freshwater crocodiles, check out and relax on the Buccaneer Archipelago, and visit the horizontal waterfalls!
See the 12 Apostles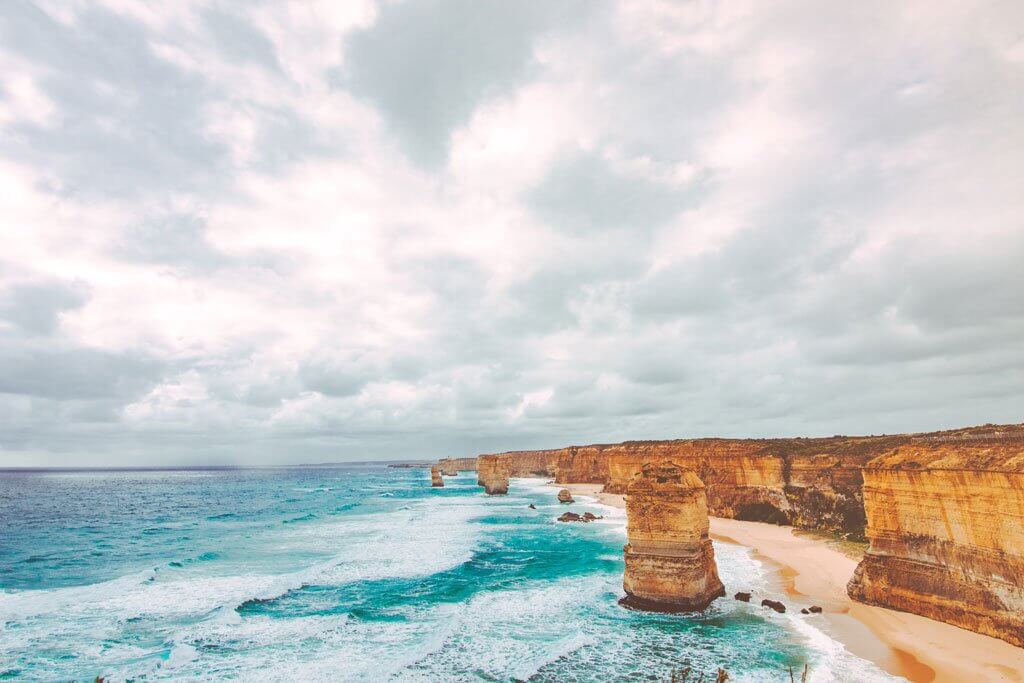 The 12 Apostles is another item high on our Australia bucketlist. These limestone towers jutting out of the water near Victoria Australia are another one of those photographer's dreams come true. Since you can't fly a drone here, we would want to do a helicopter ride here to witness this coastal beauty from above.
Witness the Fairy Penguins
Scott's favorite animal is a penguin, and well I love them too. When we found out you can watch the world's smallest and cutest penguins emerge from the sea at sunset to return to their burrows on the beach after a long day at Summerland Beach in Australia this instantly became something we knew we had to see for ourselves. Located on one of our top islands we'd like to experience on Phillip Island. Besides seeing adorable tiny penguins we can also visit the Koala Conservation center here and check out the local wallabies and kangaroos. Besides being just an Australia bucketlist item, this is an animal experience bucketlist item as well.