Korea in mid-January can be very cold with lots of snow. Even if you're not a fan of snow or winter you should see the Taebaeksan Snow Festival! There are lots of awesome sculptures from Korea's legendary figures to the hottest K-Pop stars and cartoon characters. We got one with our favorite K-Pop group, Crayon Pop.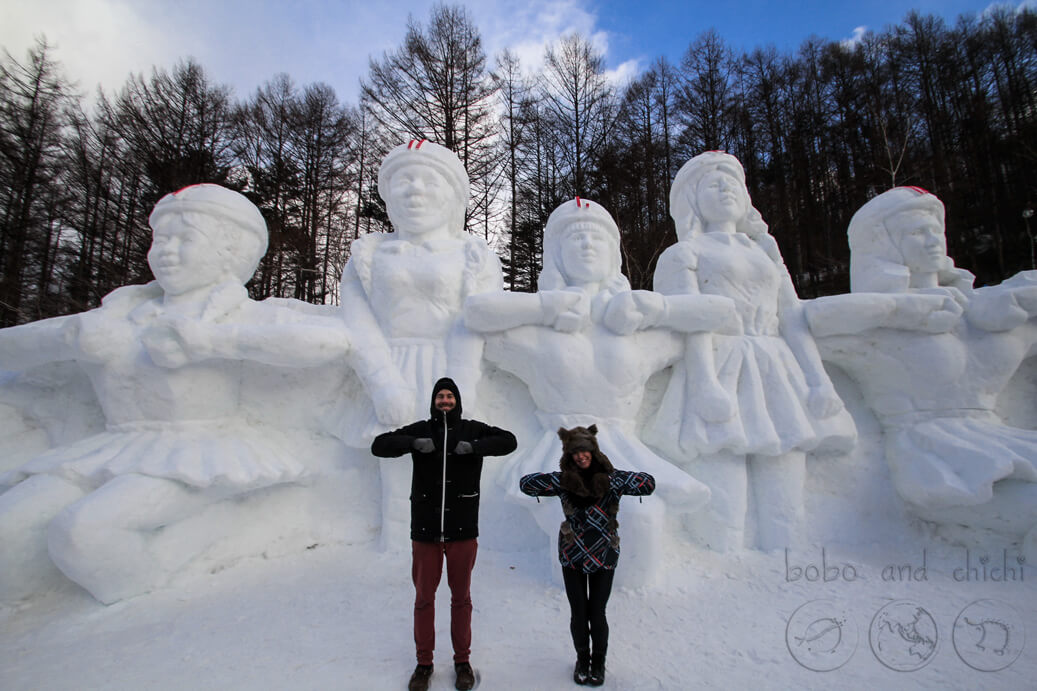 Getting to the Taebaekson Snow Festival is a bit rough from Seoul. It's a four-hour bus ride, plus another connecting bus and a bit of a hike to the actual festival entrance. But we were serenaded by these two lovely lady boys.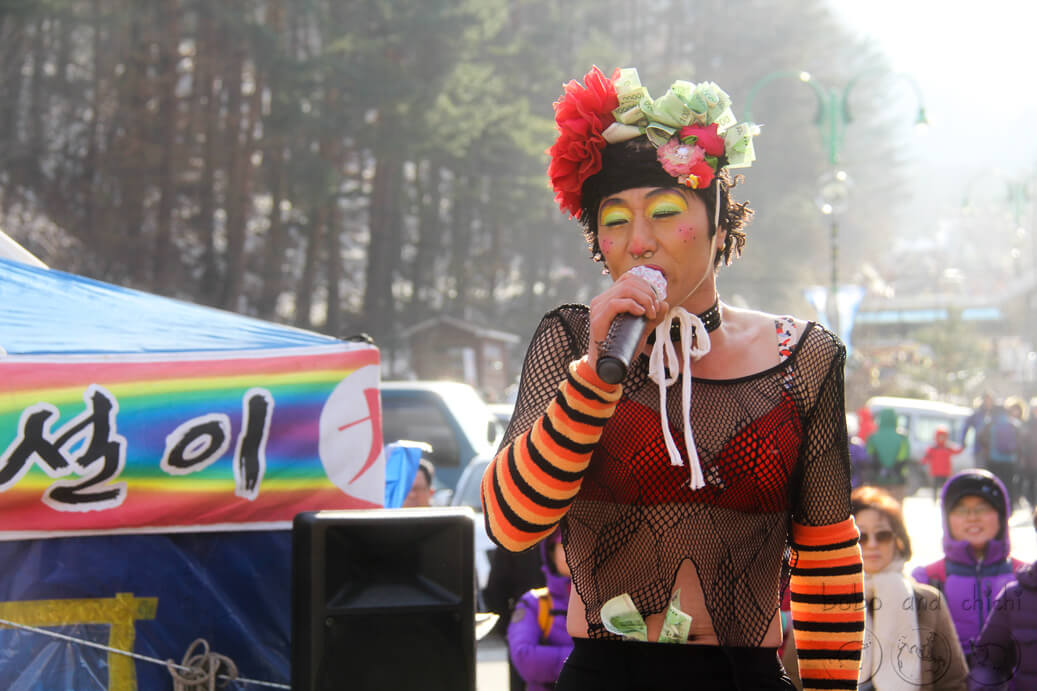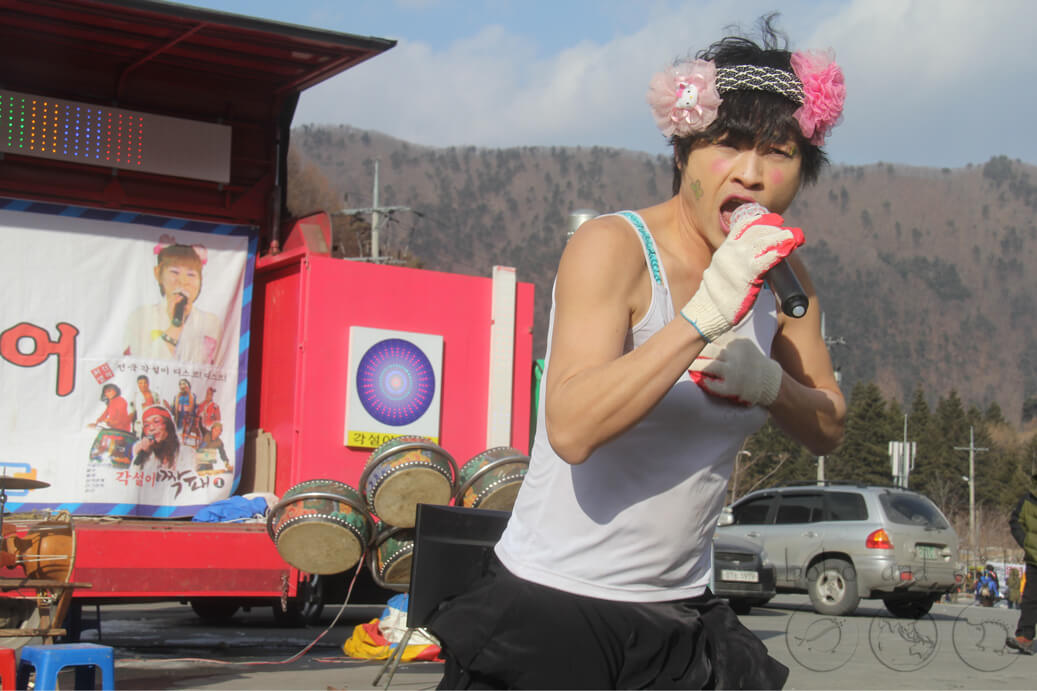 Admission to the Taebaeksan Snow Festival was just $4. When you first get in you'll see some janky looking statues. Beyond them are some seriously insane statues. The most impressive one to us was the Gyeongbukgong Palace.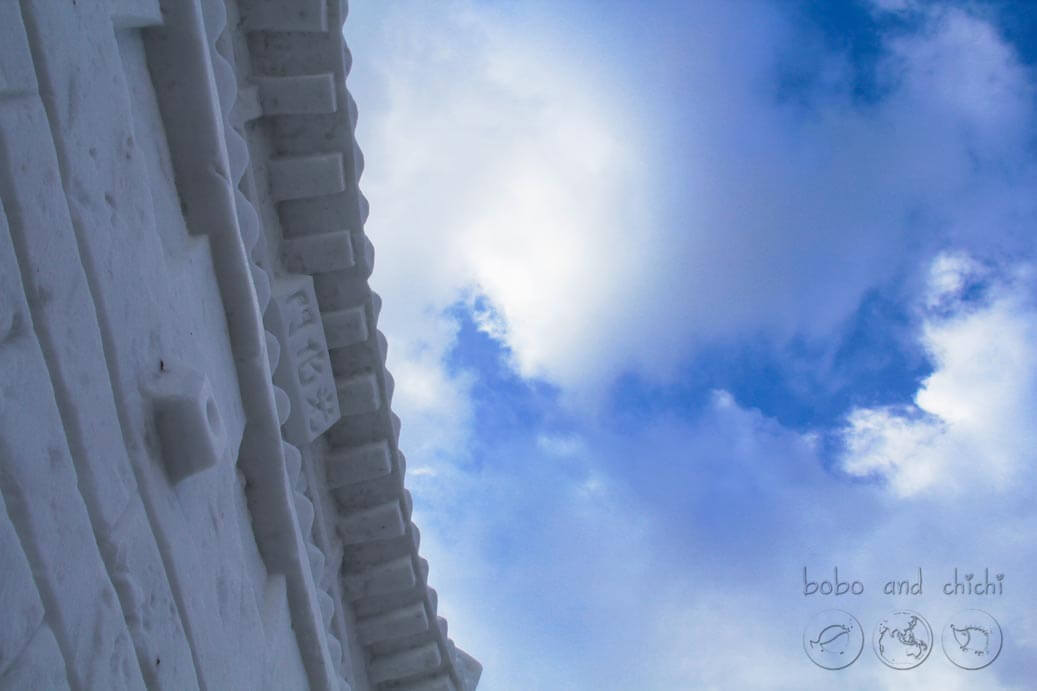 We made an awful rookie mistake. The weather said it would be good, but we forgot that having snow and Ice around makes things a lot colder. So we were freezing almost instantly. So bring hand warmers!
Luckily, there is an indoor mining museum here with heat! We spent a good 30 minutes thawing out inside and went back out to the festival.
Snow Sculptures
Getting There
Pricey and time consuming
Activies
Food, Rink, Museum, Park, Sculptures
Do we recommend it?
Yes, its definitely worth the 3 hour and $45 RT bus ride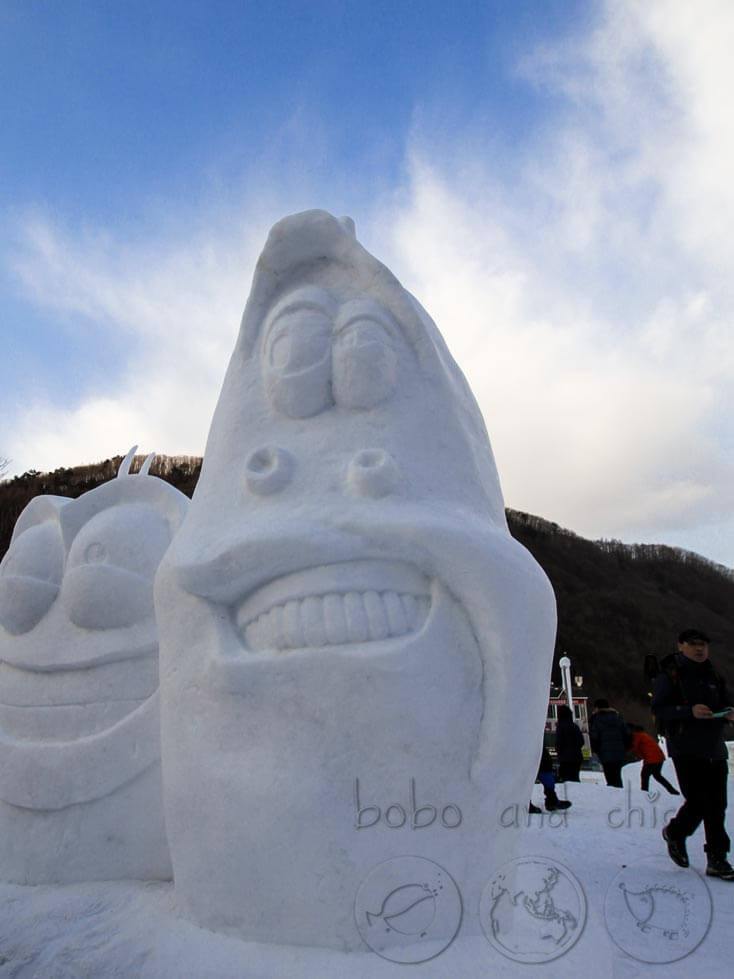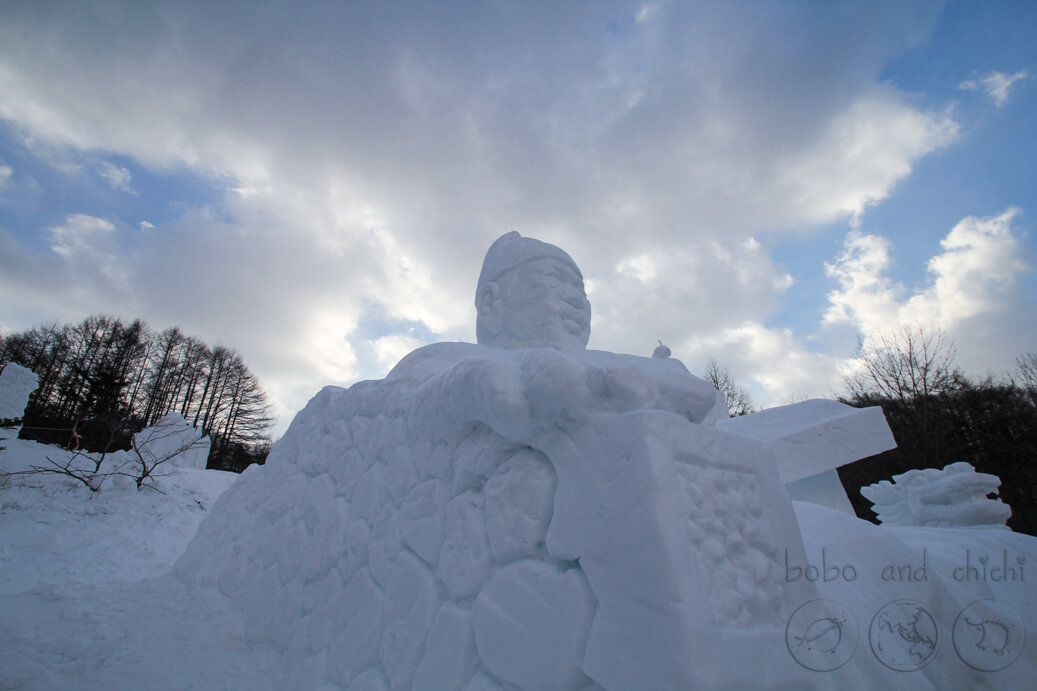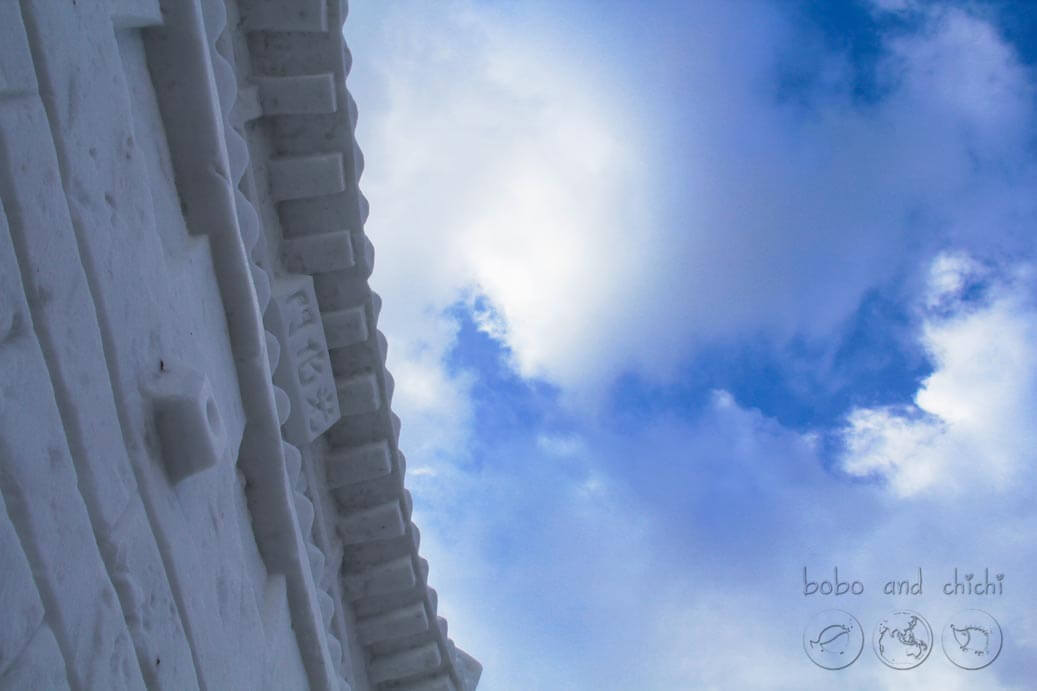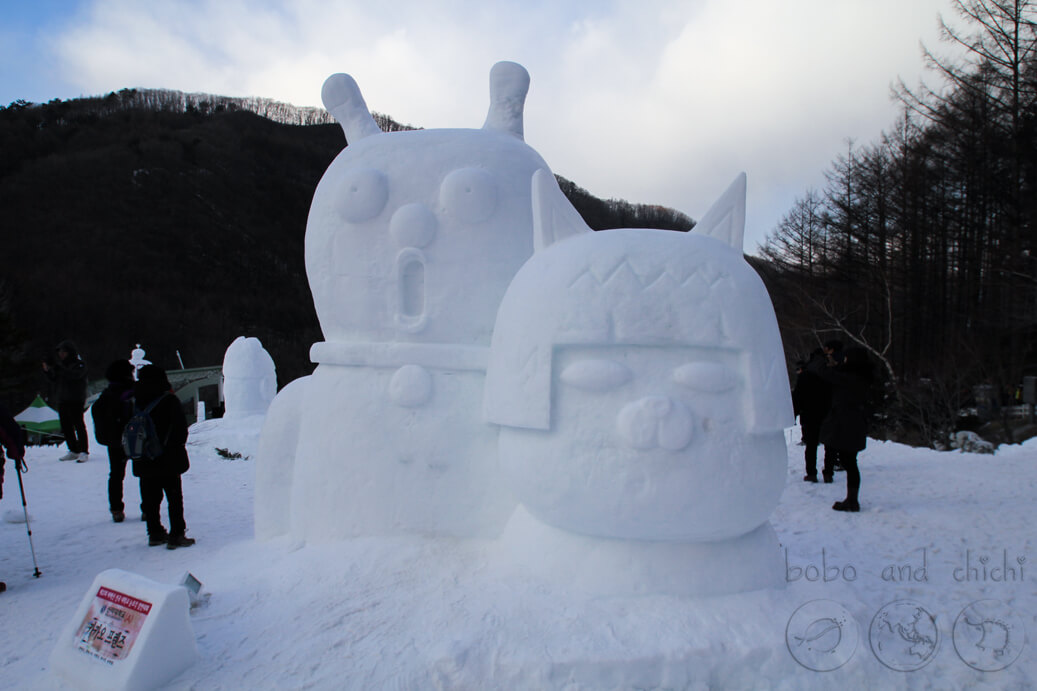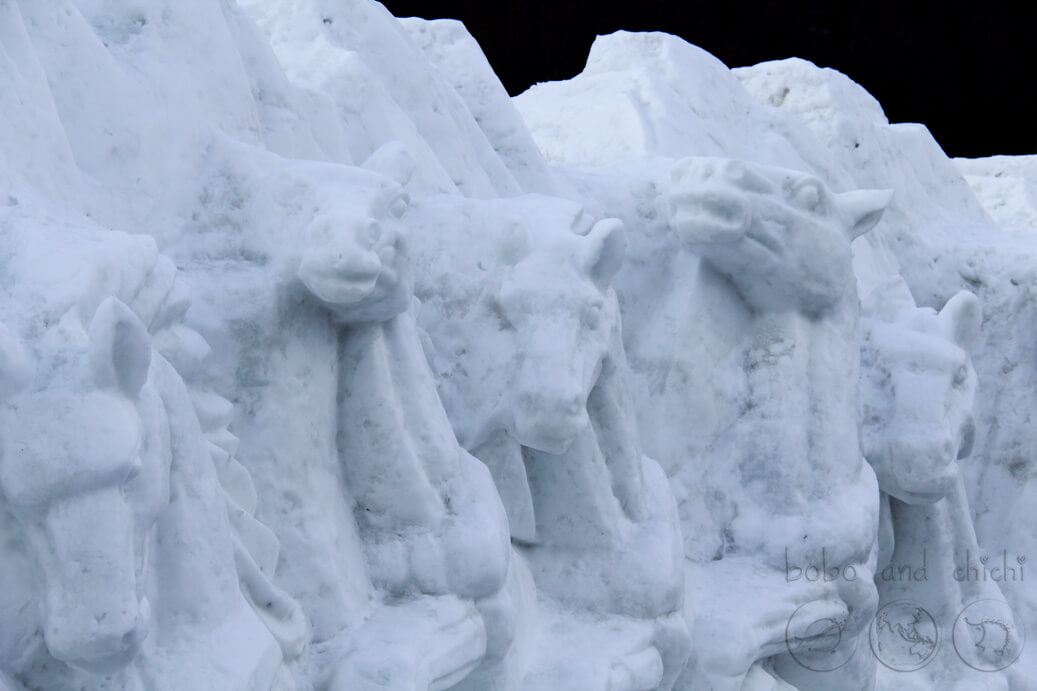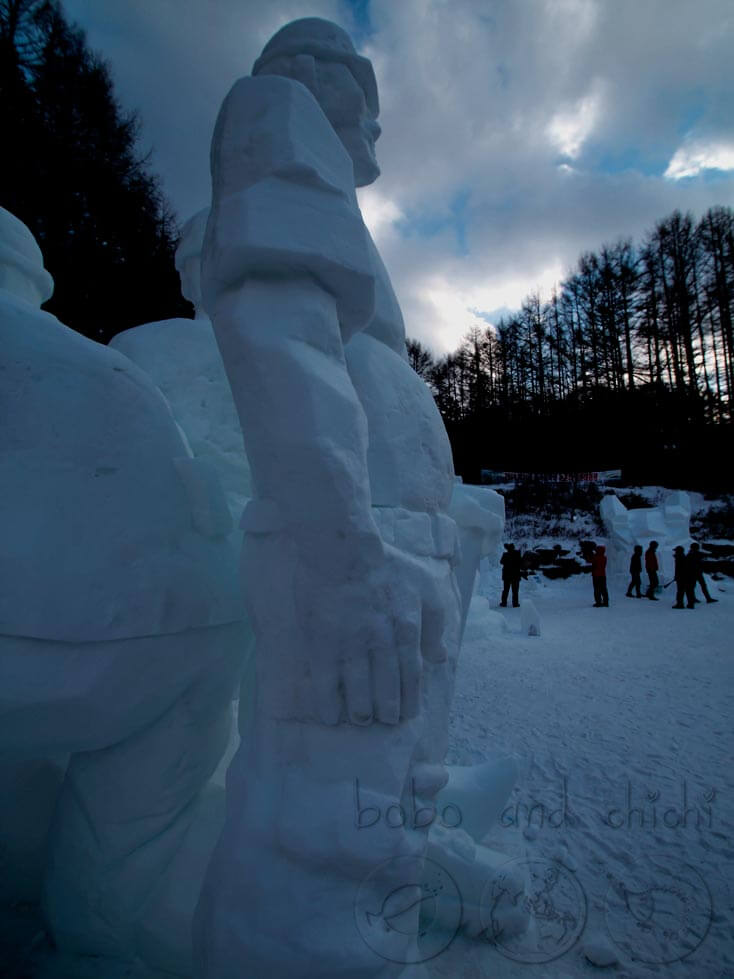 The Taebaeksan Snow Festival is definitely worth seeing if your heading there. There are some other activities to do there as well. There's also a giant igloo made of snow and ice with a café inside. This was pretty awesome.
They offered sledding as well for an additional fee. There were small patches of ice to skate or slide around on. This is where Scott ate it pretty hard. You could see he wasn't the first one! There was spilled food in a few different spots on ice where people must have tried to take food on the ice and wiped out too.
Have you been to Taebaeksan or are planning a trip there. Let us know about your experiences in the comments below! You can also connect with us on Facebook and Twitter.