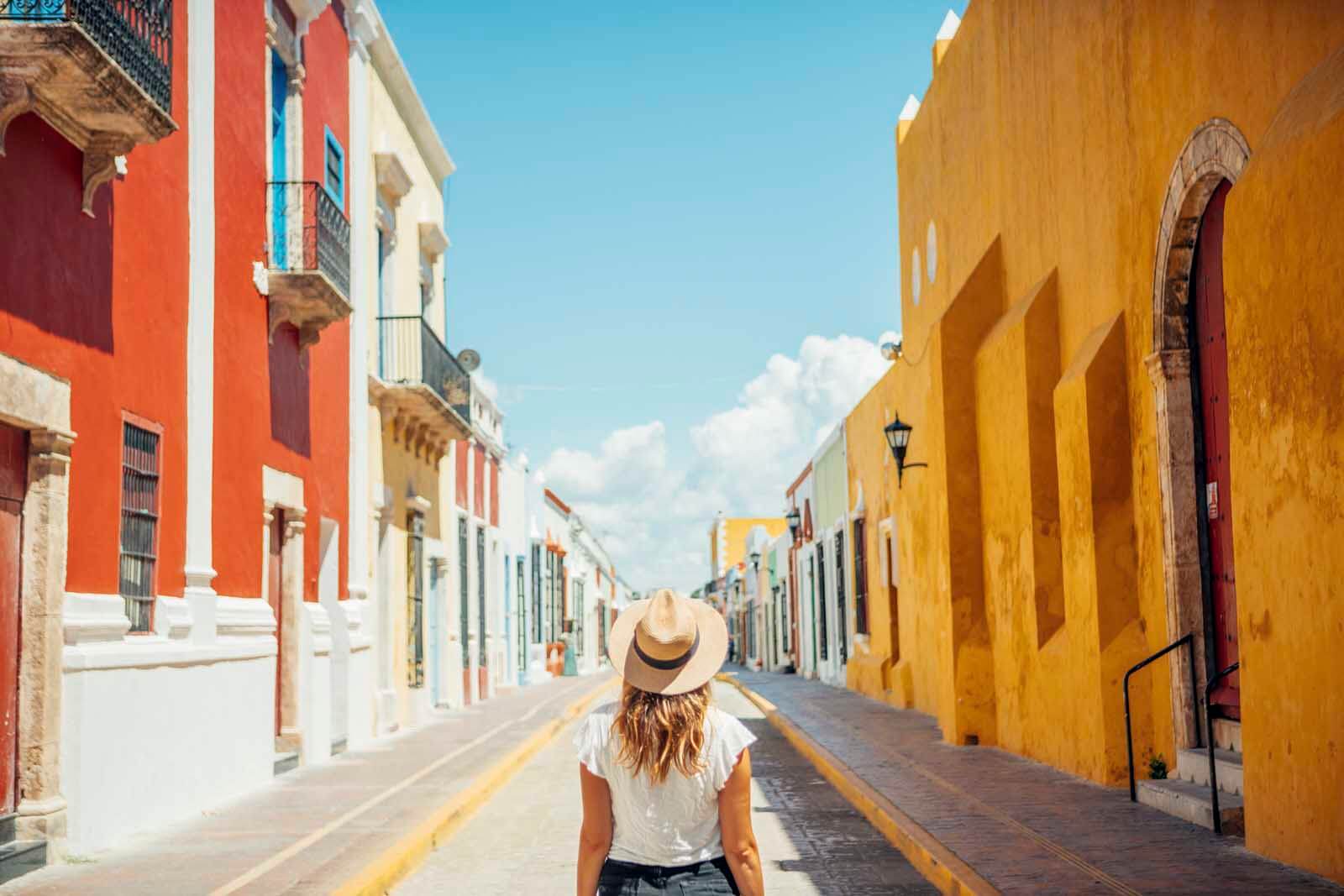 MEXICO
We loved our time in Mexico. We mostly spent it in the Yucatan peninsula and had way too much fun eating all the delicious food and traveling as often as we could.
While most visitors to our southern neighbors only ever make it to all-inclusive resorts, we found the best things to are found outside of them.
Whether it's getting to know Mexico City better, chasing cenotes, road tripping the Yucatan, exploring lesser known provinces like Campeche or Chiapas or checking out more popular spots like Oaxaca and San Miguel de Allende in Guanajuato, we're really only scratching the surface of this country!
Come during dry season for the best weather and see Mexico beyond the resorts and carefully guided tours.
Click the Map to jump to a state

Mexico
QUICK TIPS for visiting
NOTE: Mexico is a fairly long country, and even though over all it stays pretty warm year round, it does get colder in some areas than others depending on the time of year!
When to Visit: Mexico has two seasons. The dry season, from December to April, is generally the best time to go. Wet season runs from May to October.
Language: Spanish (English in more touristed areas)
Currency: Mexican Peso (MXN), 1 MX = ~.05 USD, ~.04 GBP,  ~.04 EUR
Card-Friendly? X
Plugs: Mexican plug-types are A & B (similar to the US, Canada, Japan, and sometimes Vietnam).
Safety: In general, things are safer around more touristed areas and the most you'll have to worry about is petty crime and theft. If you do plan on going more off the beaten path, we recommend take stronger safety precautions and just being aware of any local issues.