Our Story
We are Scott Herder and Megan Indoe, a couple from the U.S. who love to travel and tell stories through words, photos and videos.
HOW WE GOT STARTED
Scott moved to Korea to teach English and became obsessed with living and traveling abroad. Scott convinced Megan to quit her 50+ hour a week job and move to Korea. A 24-hour work week gave them tons of time to practice hobbies and travel, so they started a blog and working on their hobbies, travel, writing, photography and video. During two years in Korea they saved $75,000 and travelled and kept up those hobbies ever since.
Skillz That Pay the Billz
Editorial/Social Media Boss
Cat Naming
Animal Petting
Jaguar Calling
Video/Photography Maker
Jumping Skills
Nunchuk Skills
Fan of the Color Pink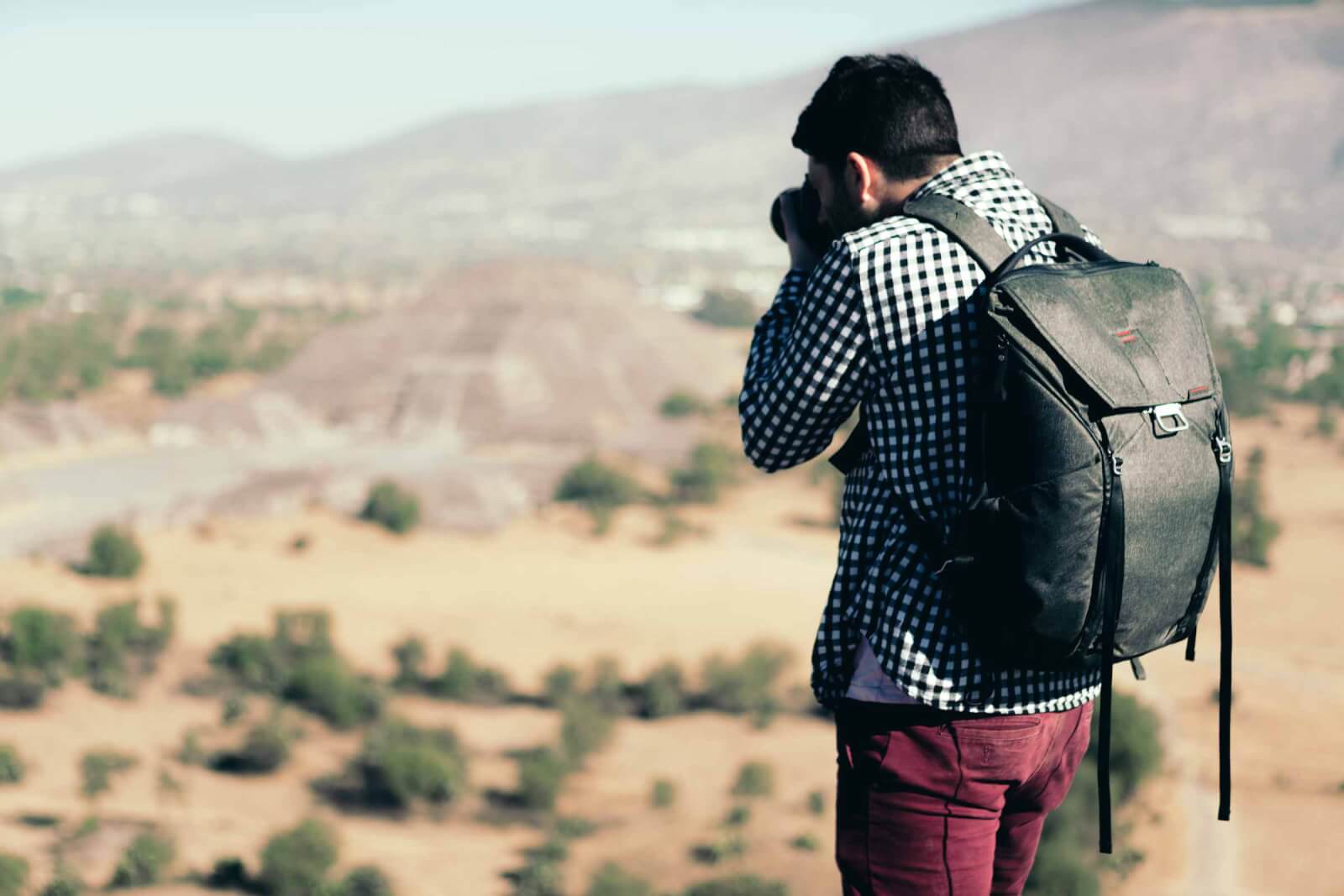 ---
Fun Facts:
We are a Production Team specializing in flowmotion films, timelapse, video, and photography and also happen to have a Blog.
We create social media and destination marketing campaigns and advertising videos for destinations and various brands.
Scott's favorite color is Pink.
Megan is obsessed with animals, can talk to cats, and pets almost everyone she sees.
We play a game where we name all animals we see (no repeats). We invite you to play along with us on instastories.
We speak and teach about our unique style of hyperlapse photography.
We love Netflix, shows like Stranger Things, It's Always Sunny, Rick & Morty, Black Mirror, Friends, The Office and lots of Documentaries. So if you have a recommendation for us, PLEASE SHARE IT WITH US!
One of our goals is to spend one month in every country!
We invite you to follow along on our journey around the world before the world kicks us off 😉