Our Story
We are Scott Herder (Bobo) and Megan Indoe (Chichi), a couple from the United States who love to travel and share our first hand experiences through photos, videos, and guides.
HOW WE GOT STARTED
Scott moved to Korea to teach English and became obsessed with living and traveling abroad. After doing 4 months of across the world distance relationship, Scott convinced Megan to leave her unfulfilling job and join him in Seoul, South Korea. A 24-hour work week gave them the freedom and time to practice hobbies and travel. From this Bobo & Chichi was born as a resource for traveling around South Korea and evolved into what it is today, a first hand experience travel resource that helps inspire you where to travel and plan all the details of your trip. Our hobbies and passion turned into a career.
OUR GOALS
Our goal with Bobo & Chichi is to not only inspire people everyday to travel through photography and videos but to also be a trusted resource for travel tips and information on the destinations we visit and share.
We take pride in sharing information from first hand experiences for our readers. Whether you're a seasoned traveler or a newbie traveler, we want to help make your trip memorable.
Skillz That Pay the Billz
Editorial/Social Media Boss
Cat Naming
Animal Petting
Jaguar Calling
Video/Photography Maker
Jumping Skills
Nunchuk Skills
Fan of the Color Pink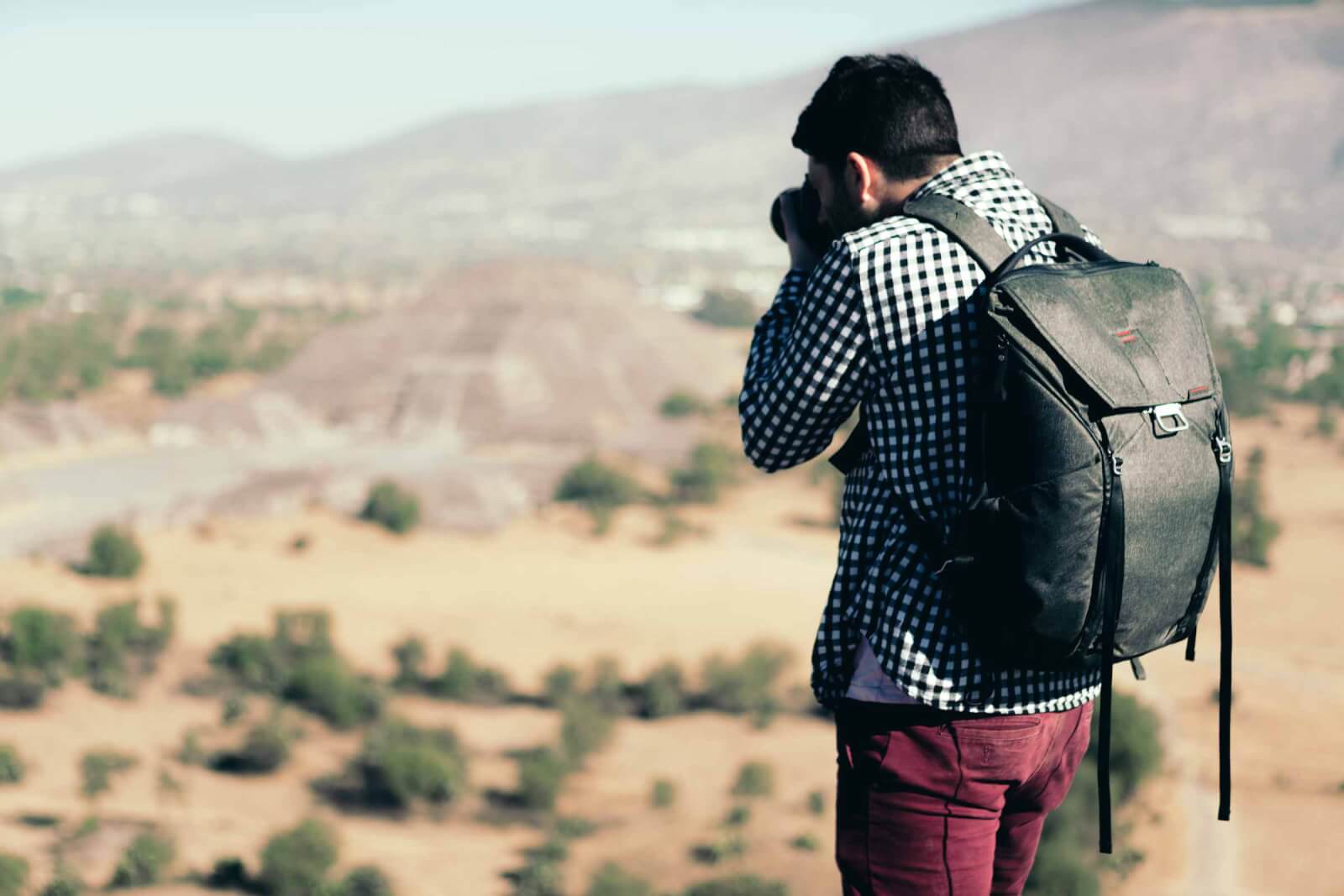 ---
Fun Facts:
Besides being a travel blog, under Bobo & Chichi Media we offer services of a full on production team. So besides on working on passion project videos and destination marketing campaigns with destinations or brands we also are hired by non travel related brands and companies to design and create digital material for them whether it be photography, video, or hyperlpase/hyperflow films.
Scott's favorite color is pink.
Megan is obsessed with animals, can talk to cats, and pets almost everyone she sees.
We play a game where we name all animals we see (no repeats), which means we have to invent new names. We have considered starting a second business where we name people's pets.
We are public speakers and teach about our unique style of hyperlapse photography. If you've ever had a desire to learn how to create amazing timelapse, hyperlapse, or hyperflow films, Scott is the master you can learn from!
One of our ambitious goals is to spend one month in every country we visit!
We invite you to follow along on our journey around the world before the world kicks us off 😉