O
n our bus tour back from Jindo to Seoul we had a stop for Hiking in Mokpo and for a quick lunch. Mokpo is located in the southwestern coastal area of South Korea. The city is smaller and full of shipping vessels, mountains, and colorful homes.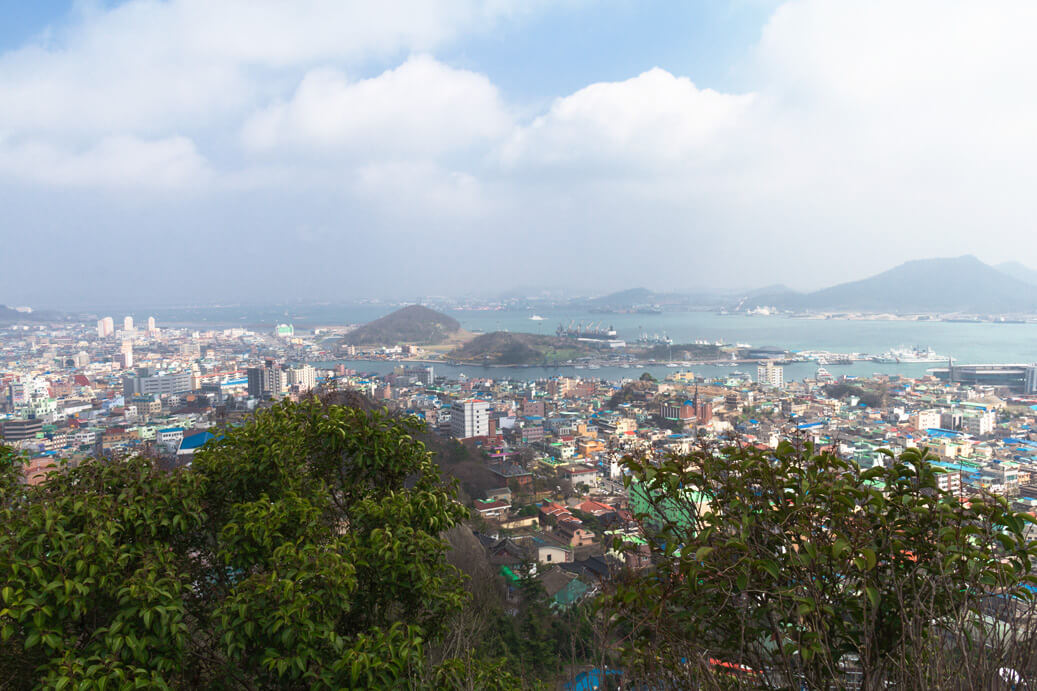 We only had 2 hours, but it was a great break between being couped up in the bus all day. We hiked up Mount Yudalalsan in the heart of Mokpo. Throughout this quick, beginner hike there are beautiful panoramic views of Mokpo and neighboring islands. We also saw rock carvings and small temples throughout the hike.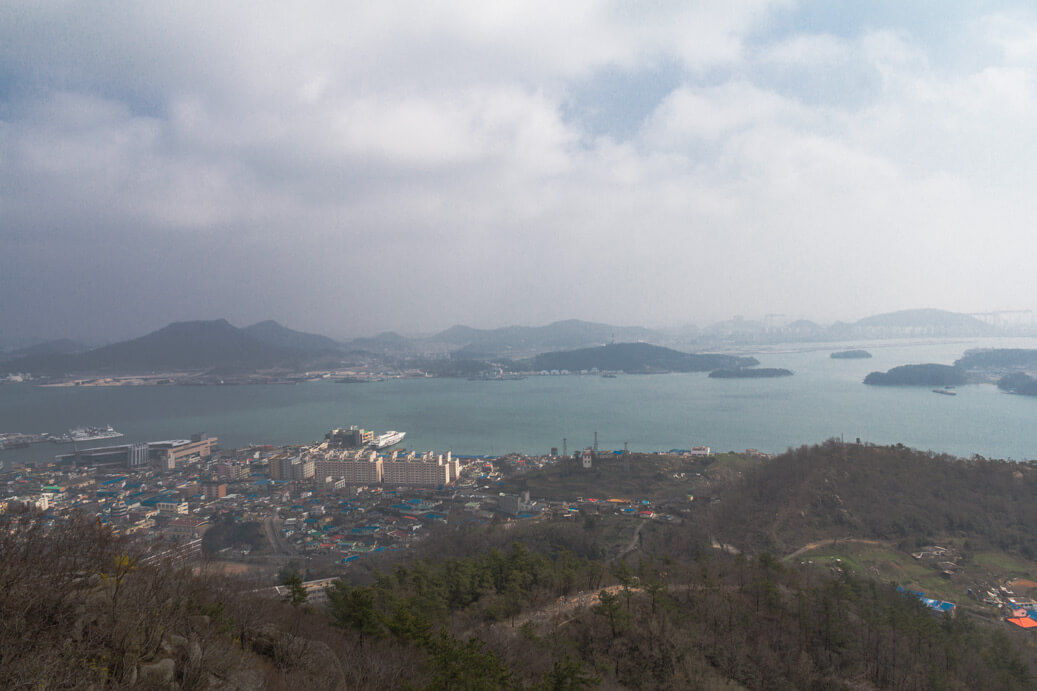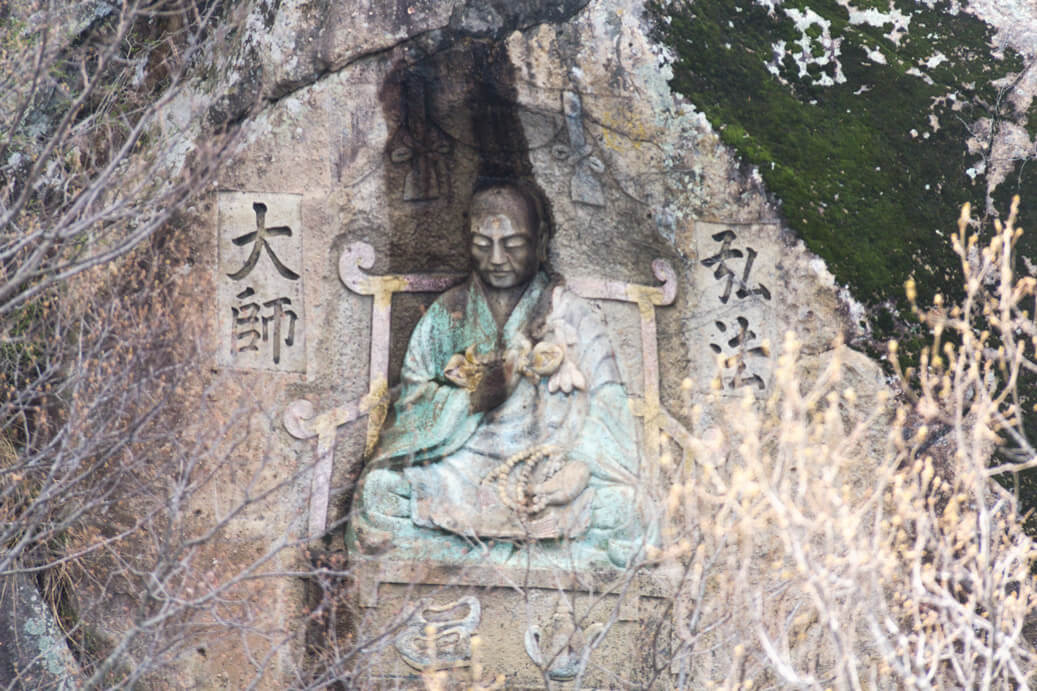 After a rough winter, we were happy to have some nice warm weather. Even though it was overcast, we were able to enjoy the quick hike up Mount Yudalsan. We would like to have more time to visit Mokpo, but if you are passing through this is a great, quick way to stretch your legs on a long road trip.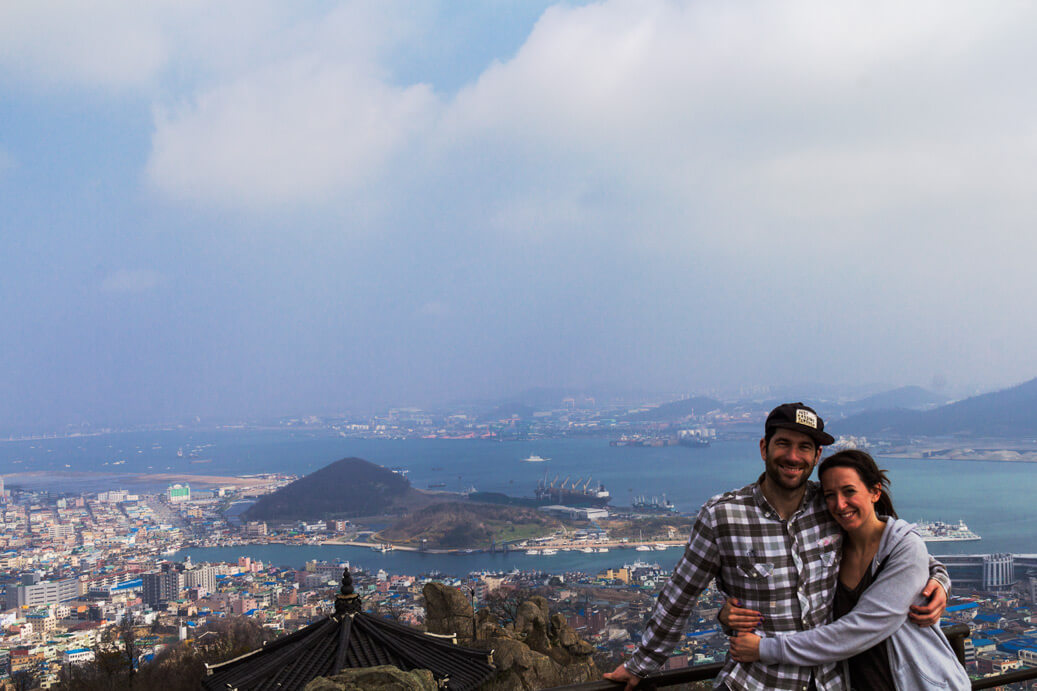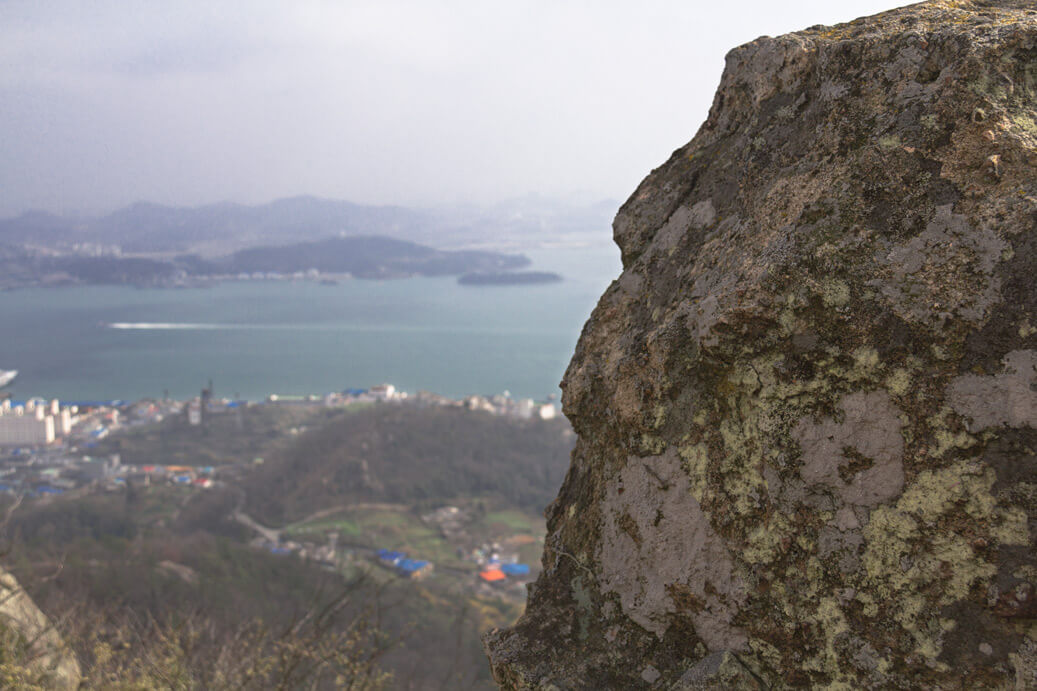 Have you been to Mokpo or done any hiking around Mount Yudalsan? If so please let us know about your experience, or things you recommend in the comments below. We would love some recommendations for when we go in the future!
ICYMI: Check out what else we did on our trip to the Jindo Miracle Sea Festival.
Jindo Miracle Sea Festival – Acting like Moses