You would think taking a vacation from South Korea and going to Hawaii we would have skipped seeing another Buddhist temple. Wrong. Byodo-In temple in Oahu was on our radar when we first started planning our trip to Hawaii. Most of this is due to the majestic Ko'olau Mountains in the backdrop of this gorgeous complex.
The Ko'olau Mountains are quite extraordinary to see in person. The dramatic ridge line is lush green and full of steep cliffs uninhabited by people. As a matter of fact, there are only a few hiking trails on these mountains and are mostly overgrown and hard to hike on. These are also the mountains you see in the famous "Stairway to Heaven" hike. After a heavy rainfall these mountains also are home to multiple cascading waterfalls. Sadly, we were unable to see the waterfalls plunge down the ridge line, but photos make it look like something from a fairy tale.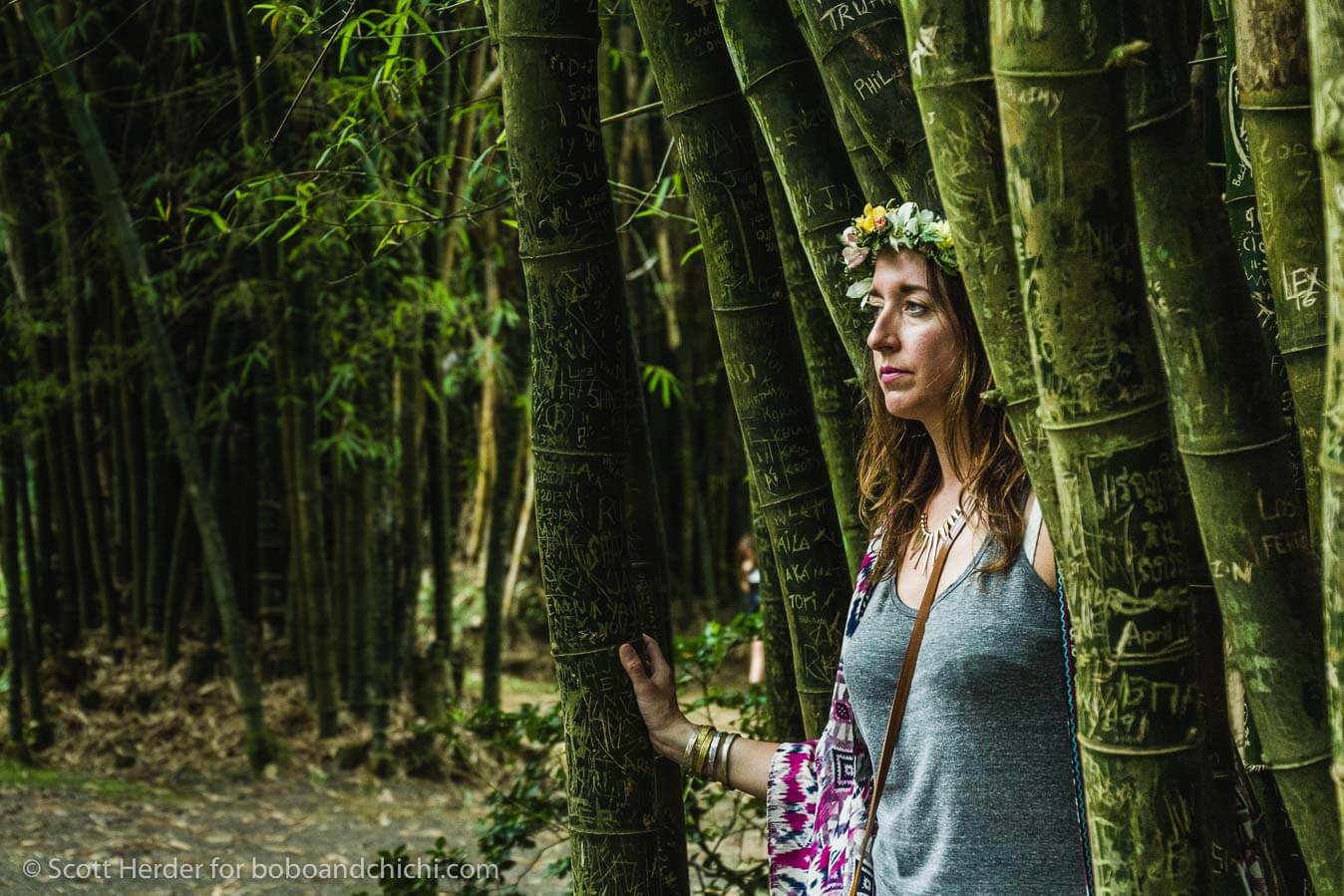 Byodo-In temple is a non-practicing Buddhist temple, so you will not witness any authentic Buddhist prayer services. The temple was actually built to mark the 100 year anniversary and honor the first Japanese immigrants to Hawaii. Byodo-In Temple is also a smaller replica of the almost 1000 year old temple in Uji, Japan.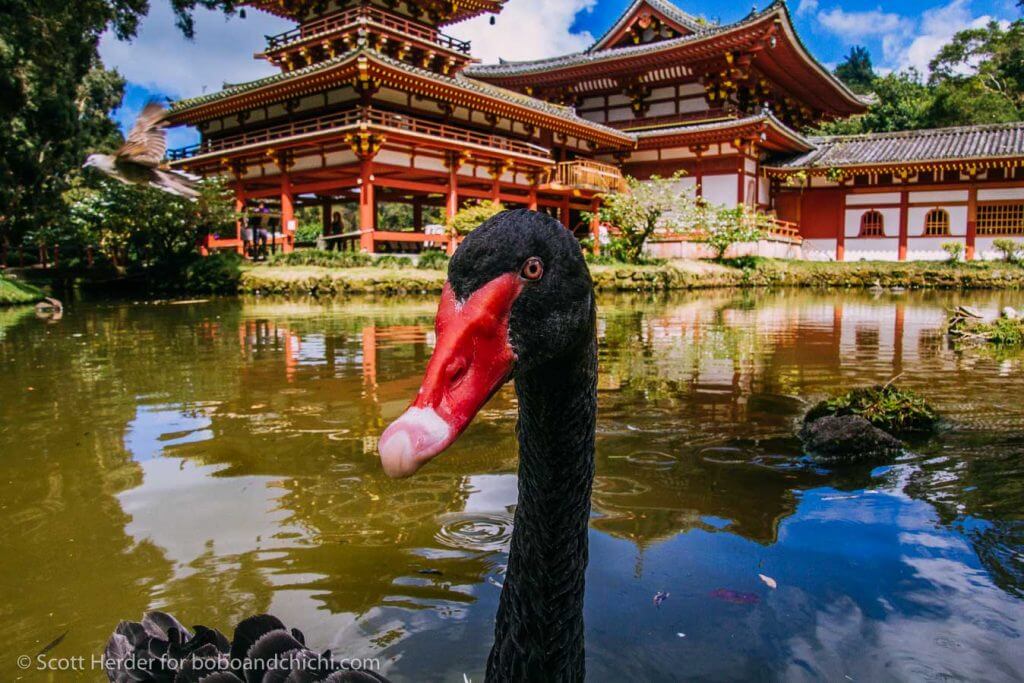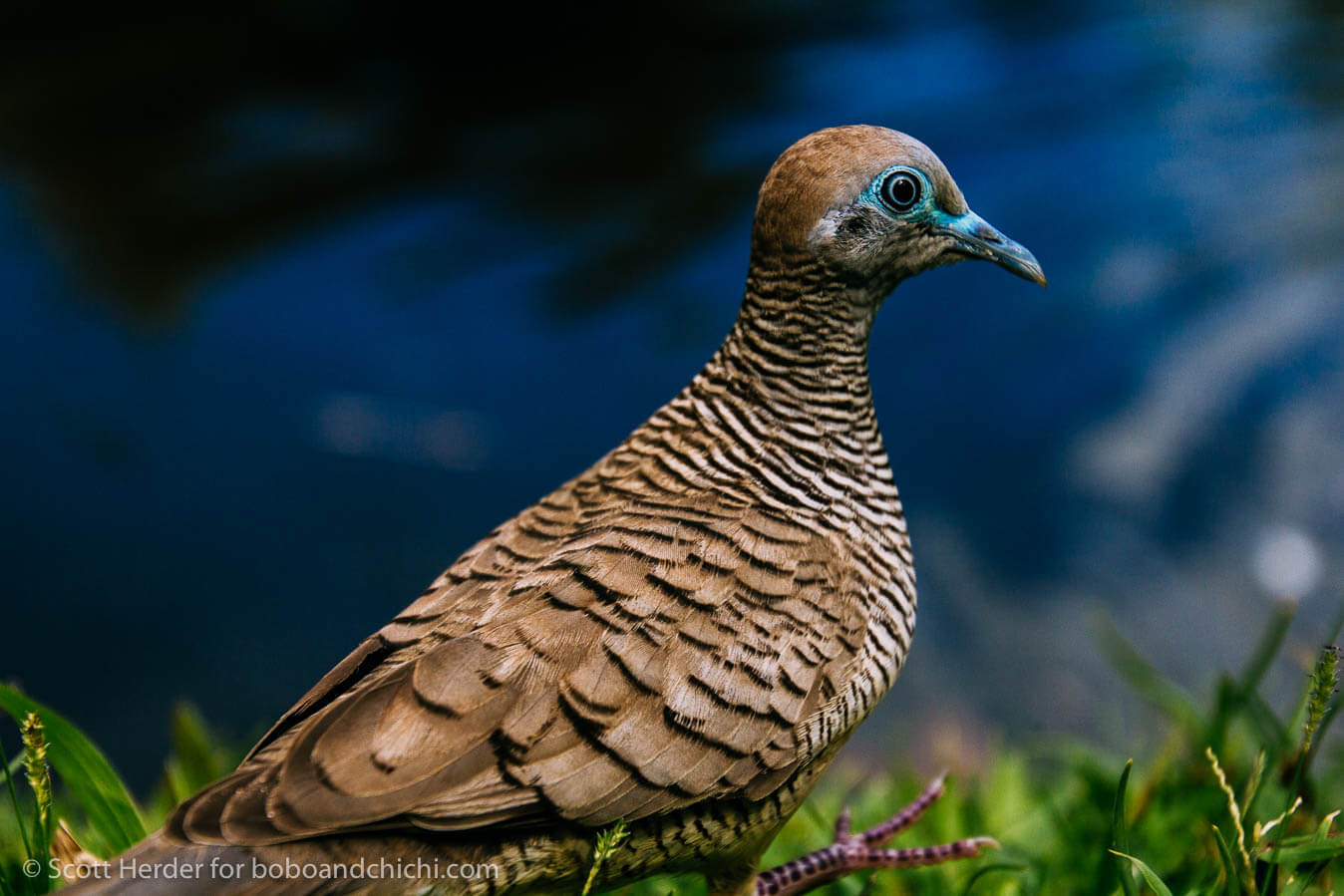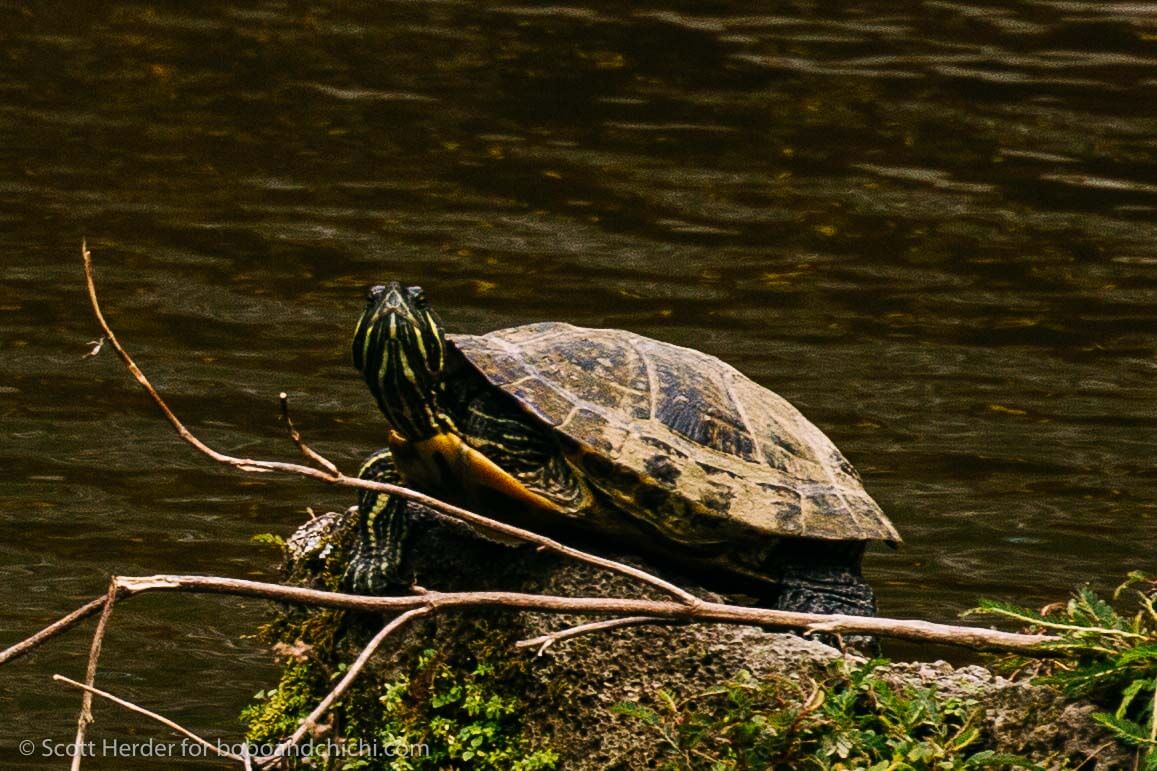 Walking through the beautiful complex you will see friendly cats, black swans, turtles basking in the sun, colorful koi, and even peacocks. The pond that is surrounding the temple acts as a moat and gives off a feeling of serenity. The grounds are also full of beautiful landscaping and well maintained.
Byodo-In Temple is located in the Valley of the Temples Memorial Park. The park has several other churches as well as a huge cemetery. It feels strange to say a cemetery is gorgeous and a great place to go, but this place feels a bit surreal thanks to the mountain range in the backdrop.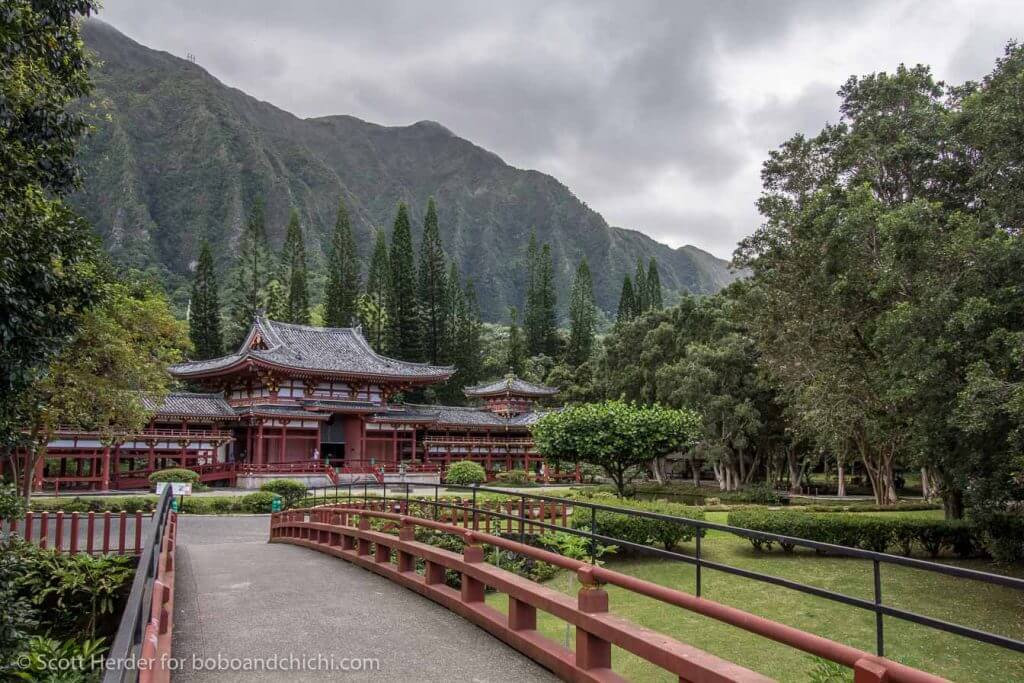 We enjoyed our visit to the temple. Had it not been located against the Ko'olau Mountain range, we probably would have skipped it all together since we are surrounded by Buddhist temples on a daily basis in South Korea. For only $3.00 admission, we think it's worth the visit.
You can find directions as well as a bus schedule on Byodo-In Temple's website.
If you enjoyed this post, share the love on Pinterest!