Everland, not to be confused with Michael Jackson's Neverland Ranch, is a magical place tucked in a green mountains Southwest of Seoul in Yongin. Since we miss our Disneyland annual pass days we decided to invest in Everland season passes for a fraction of the cost! They celebrate holidays like Halloween and Christmas. They even host a parade that has penguins marching in Santa and elf costumes.
The rides aren't exactly "thrill" rides with an exception of one. Most people might be a bit disappointed when they go on most of the rides here. Some of them are comparable to a festival or fair rides. The best roller coaster is the T-Express which is a giant wooden roller coaster that goes really fast and is a much more smooth ride than any wooden roller coaster we have been on at home. The view is amazing from the top of this ride and if you're lucky at the right time of day you may see a parade going on from the top.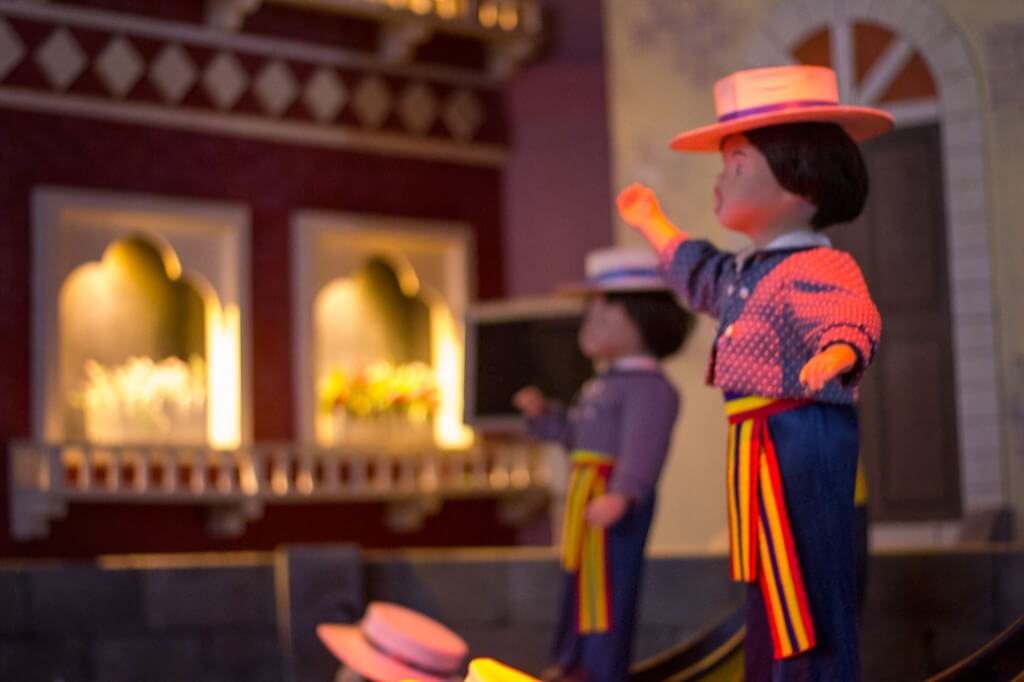 They also offer a ride called Global Village which is very similar to It's a Small World at Disney theme parks. How they portray America is pretty funny. Football players, cheerleaders, and cowboys. They also included the North Pole and the moon!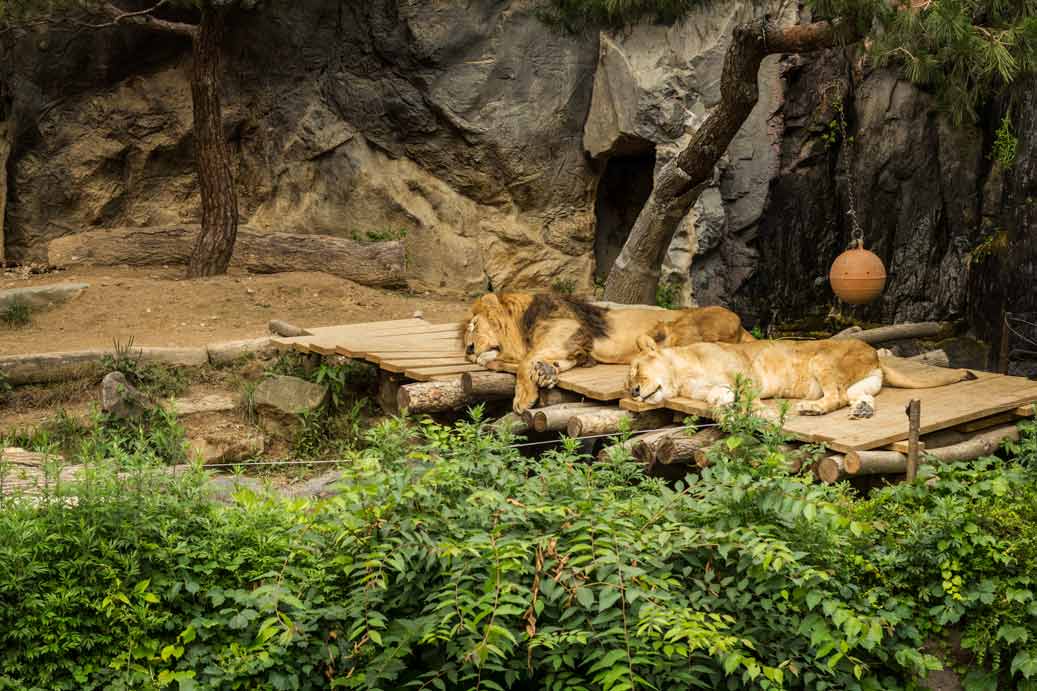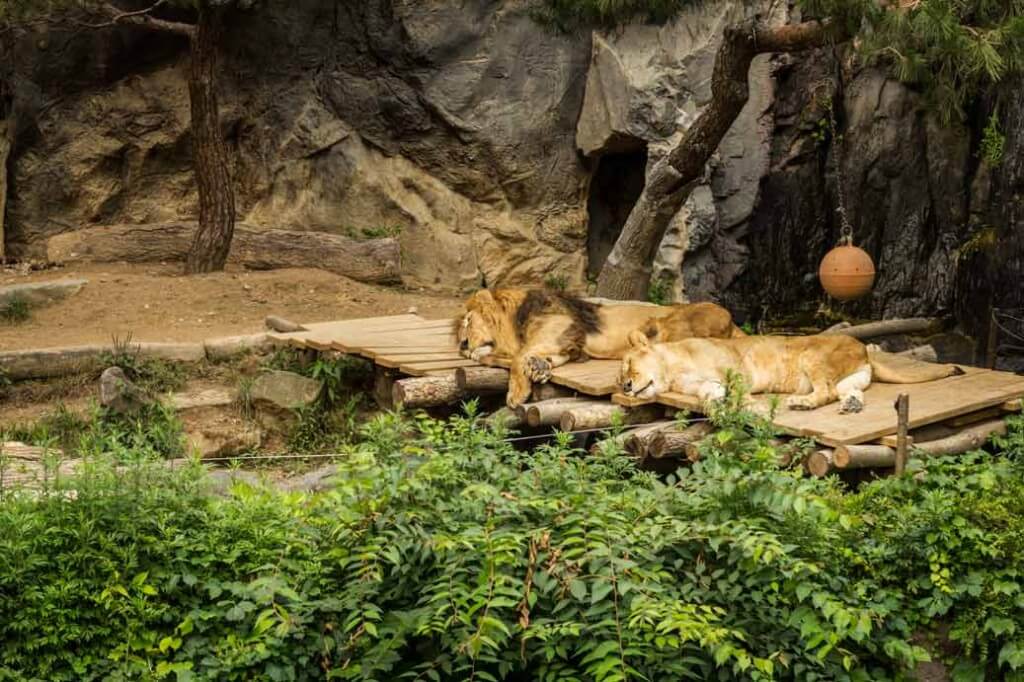 There are animals galore inside Everland including Friendly Monkey Valley, Wild Babies, and indoor animal zoo, Lost Valley, and Safari World. Friendly Monkey Valley is exactly what it sounds like, friendly monkeys everywhere. Wild Babies is tons of different baby animals. The indoor zoo includes birds that land on you, goats, dogs, penguins, and much more. The Lost Valley is a tour bus that takes you through what looks like an African Safari and the animals walk right up to your windows. The bus turns into a boat and goes through a river. Safari World is very similar but your bus doesn't turn into a boat. Both Lost Valley and Safari World are worth the long lines.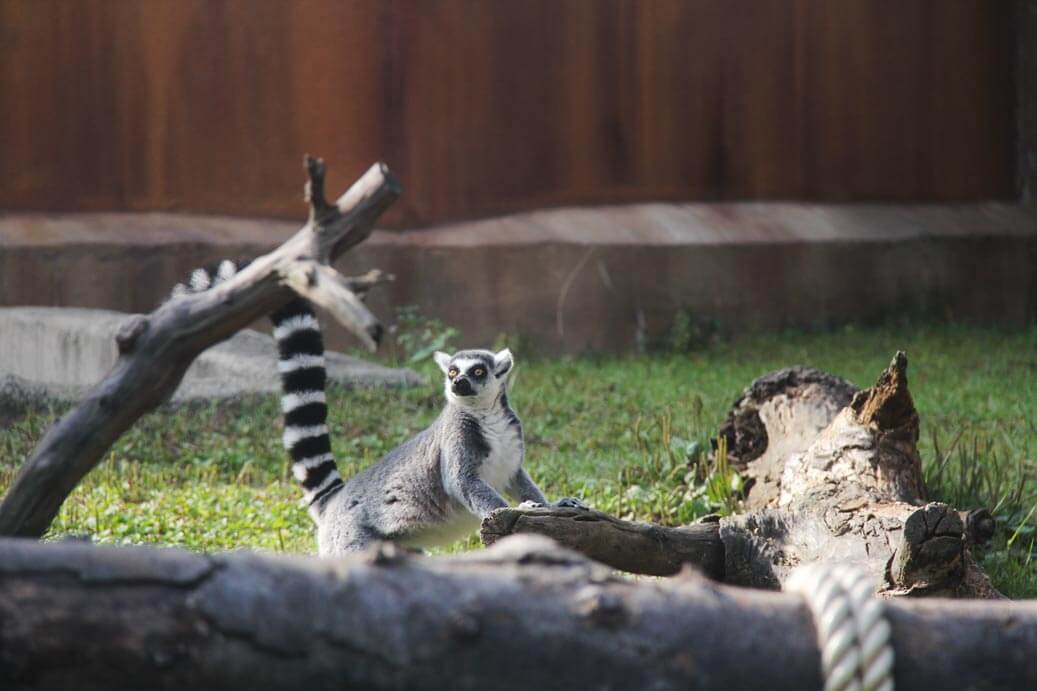 There's also a European village where you can go buy brats and beer! The beer is affordable at only $3.50 for a draft beer! This is pretty amazing and a great place to warm up in the winter time under one of many heat lamps. During certain hours there are also live band performances to entertain you as you enjoy a sausage or rotisserie chicken.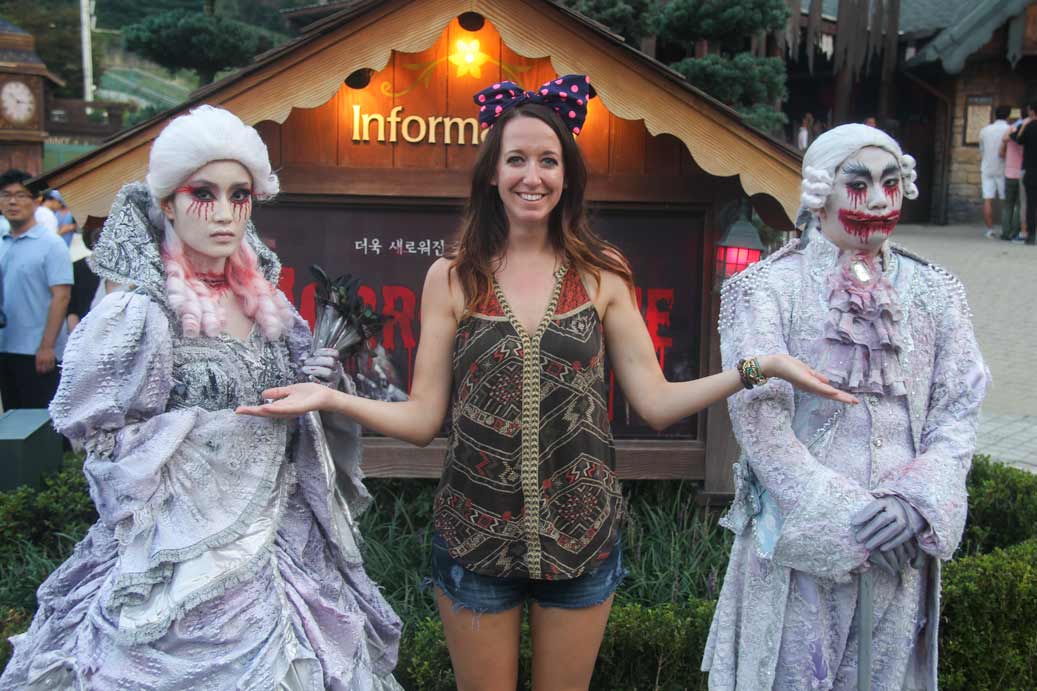 http://instagram.com/p/mrQbWdI64O/
During different times of the year, they also have different events. During Halloween or fall time they have a zombie theme with a haunted maze. During winter they have sledding and tubing. During summer time they have outdoor movies that play at night. There is always something going on! Make sure you check the times and dates of shows at one of the tourist help centers.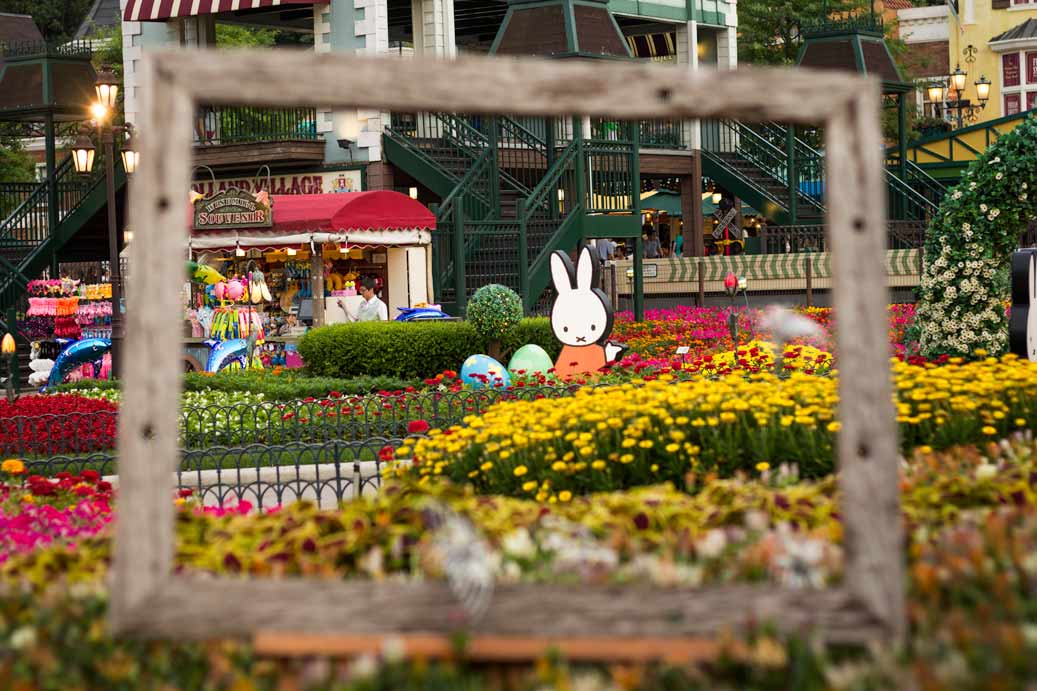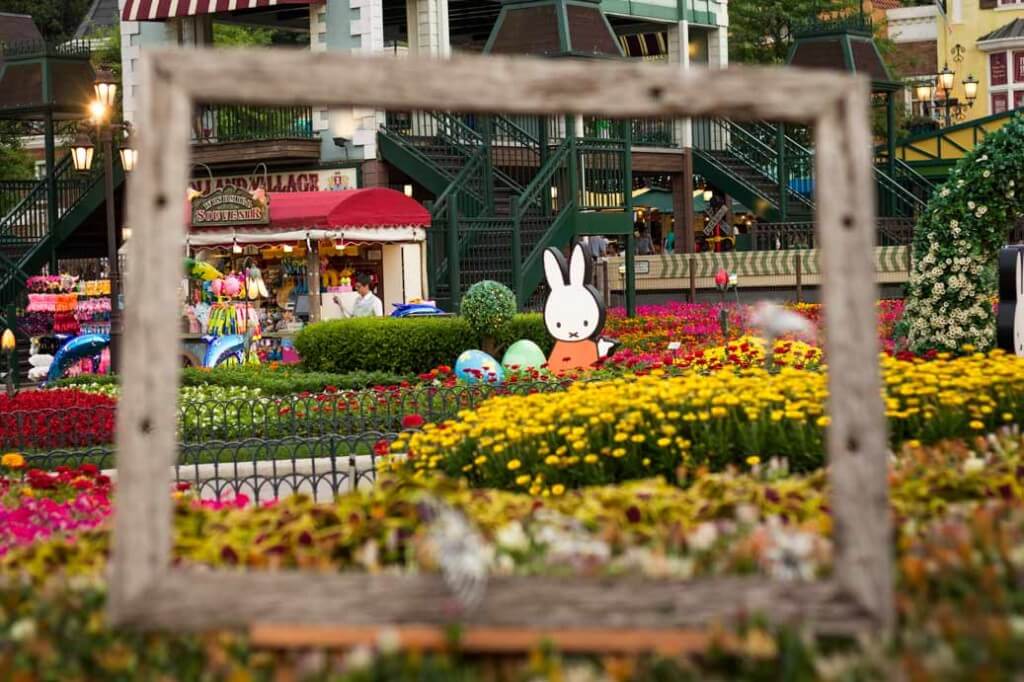 You can easily be entertained an entire day here. There are several parades, shows, and performances to watch as you stroll through the park. Throughout the seasons they have impressive garden and light displays.
We often would spend entire days here or even just come for a few hours. What we love the most would have to be the location of Everland. The park is situated in a valley between lush green mountains and is an absolutely beautiful place all year round. Take our advice and enjoy the view from the top of T-Express.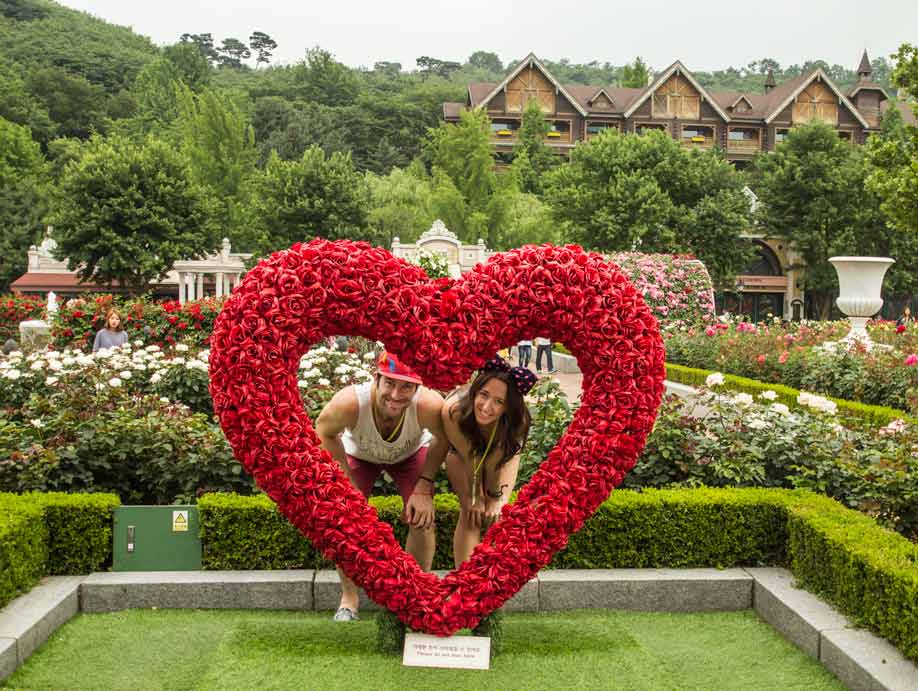 If Everland isn't enough for you then check out their waterpark next door!
Tip
Everland offers foreigners half-price tickets to visit the park during Chuseok –
Check it out.
Foreigners can also avoid the long lines on Chuseok by skipping the line and going to guest services section where they sell season tickets and you can buy your tickets as a group. As long as you are two or more. This will save you hours in line. You can thank us by liking us on facebook!
Overall we absolutely loved Everland and you wouldn't guess it but it was one of our favorite ways to help us stay on track of our budget. We bought the pass almost instantly and any time we were low on money we would pack up some soju, make some tacos or quesadillas and bring them with us and the whole day cost us around 5-10$ for transportation and booze. We highly recommend anyone at least visit this place once while your living in Seoul and for people looking to save money, this really is a good option and helped us stay on track to save 30,000 thousand dollars in one year in Korea.
Want to experience Everland yourself? You can buy your tickets in advance online to avoid a long wait!
Disclaimer: This page contains affiliate links. By purchasing through the links on Bobo & Chichi you will help us keep the site up and running at no extra cost to you.