Muju is a great destination for a weekend of skiing or snowboarding in a cute, quaint village nestled in Gucheon-dong Valley in the Deogyusan Mountains. Whether you're looking for relaxing get away or some of the better slopes Korea has to offer, The Muju Ski Resort is your place.
After spending a weekend in the Jeonju Hanok Village, we bussed it to Muju. A simple 30-mile drive took nearly 2 hours, plus a 20$ taxi ride into the village.
How to get to Muju from Jeonju.
Better yet,  how to get to Muju from Seoul.
We got a package deal online for Hotel Tirol that included lift tickets, rentals, breakfast and discounts on the Jjimjibang and food in the hotel. Although we never could figure out how to turn the heater down the room was outstanding plus the resorts doors open the slopes.
We can't recommend this hotel enough to people. Yes, it's expensive but if possible they have some reasonable deals that include rentals, lift tickets and the other things you'll need.
TIP If you don't want to pay the price for the hotel (who can blame you) consider staying at the Jimjilbang! For $15 you can sleep on a mat in a dark room. (Bring earplugs in case of kids.)
People new to snowboarding should have no fear. They offer lessons in English and since it was my second time I wanted a class. But we didn't know to make a reservation so they sold out of English speaking instructors. So keep that in mind when going there.
Good news is, they had quite a few convenience stores on the slopes that you can grab some liquid courage from. So with a little help from my friend soju, and Scott's encouragement the day was a success.
Being westerners living and travelling in Korea we can't help but find some things out of the ordinary. Although the resort is pretty fancy, it didn't disappoint with some strange things. The breakfast buffet was one of our favorite highlights, offering some crazy things for breakfast, from a full on salad bar, different types of kimchi, packaged deli meats and of course nachos and salsa dip. There are tons of things on that menu that are quite hilarious, but one of the most bizarre was that for $150 you could get yourself a Heineken mini keg. You know these things.
Ski/Snowboard Lessons
Type
Full Day
Half Day
Night
Hours
10:00-16:00
10:00-12:30
14:00-16:30
19:00-21:30
Ski [1:15]
120,000
90,000
no lessons
Ski/Board[1:1]
320,000
240,000
no lessons
Snowboard[1:5]
170,000
120,000
no lessons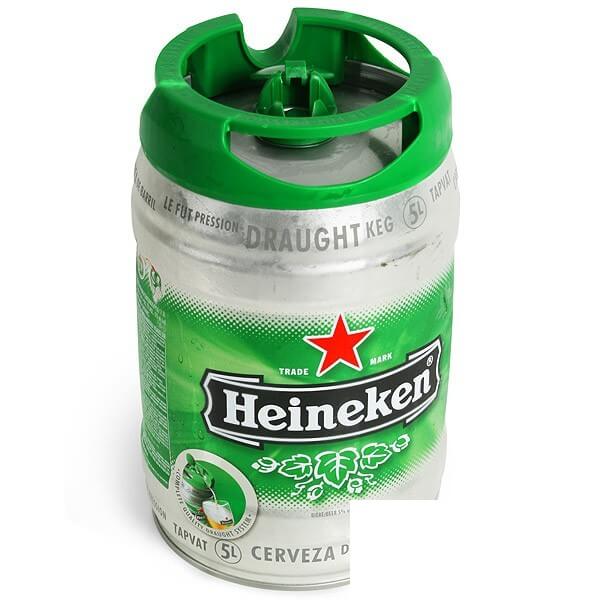 Overall our trip was a total blast. Whether you make it a day trip, a Jimjilbang experience, or a romantic weekend you will love your stay at the Muju Ski Resort.
Have you gone to the Muju Ski Resort or are planning on going there. Let us know your experience in the comments below.
You can also connect with us on Facebook or Twitter. Happy travels.