If you love waterfalls, coffee, and a real adventure then you must check out the Bolaven Plateau. It's one of the most beautiful places to visit in Laos. We really can't think of a better way to describe this place other than a waterfall wonderland.
The Bolaven Loop is littered with what seems like an infinite amount of breathtaking waterfalls. If you are nature lovers like us, you will find yourself in awe by the lush jungle paradise. After making some of our own mistakes (like getting lost or going a day out of our way to see a stupid missile), we've put together our recommended route for the Bolaven Plateau.
We will talk about our highlights of the Bolaven Plateau waterfalls, and share our not so great stops. We hope this guide will help you plan your trip in this magnificent place.
A Bolaven Plateau Guide
While most of the Bolaven Plateau sits within the Campasak province in Southern Laos, parts of it are also in the Salavan, Attapeu, and Sekong provinces. The whole plateau sits around 3,280 to 4,430 ft above sea level and sits between the Annamite Mountain Range and Mekong River.
"Bolaven" is a Laven ethnic group that has historically lived in the region, however it's recent history, from French colonization to the Vietnam War, that has created the culture you'll find today. The French introduced new agriculture, like coffee, which the plateau is known for today while the Vietnam War brought a lot of destruction. The Bolaven Plateau was one of the most affection regions during the war as it was a point of contention between the US and Vietnamese. Because of this, it's highly recommended not to veer off the organized paths through the area.
A Bolaven Plateau Motorbike Itinerary
We recommend covering the loop by motorbike, but you can also go by bus if you're uncomfortable riding one.
Day 1: Pakse to Tad Lo: 85km
We recommend arriving to Pakse in the morning only to find a motorbike and get on the road ASAP. There is absolutely nothing to see in Pakse. It's just a great starting point for the Bolaven Plateau loop.
You can find many different motorbike rental places that offer great prices. The lowest we saw was 50,000 KIP per day. Find a place that will hold your big luggage too. We only brought two small backpacks.
Get yourself to Tad Lo early and enjoy this peaceful backpacker paradise.
Tip: Lankham Guesthouse in Pakse has motorbike rentals and luggage storage.
Day 2: Tad Lo
We recommend staying at Sipaserth Guesthouse right along the river where you have views of Tad Hang waterfall from your room. Stay two nights in Tad Lo so you can enjoy a day long trek with a guide to all three waterfalls and the four tribal villages nearby. This is a tour that is definitely worth taking.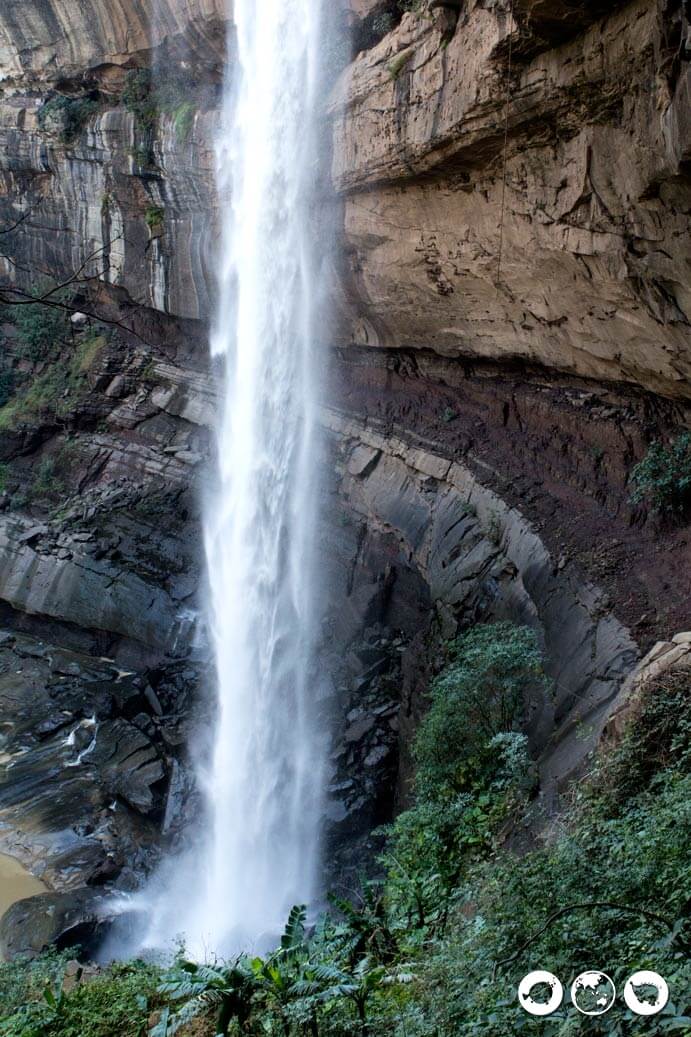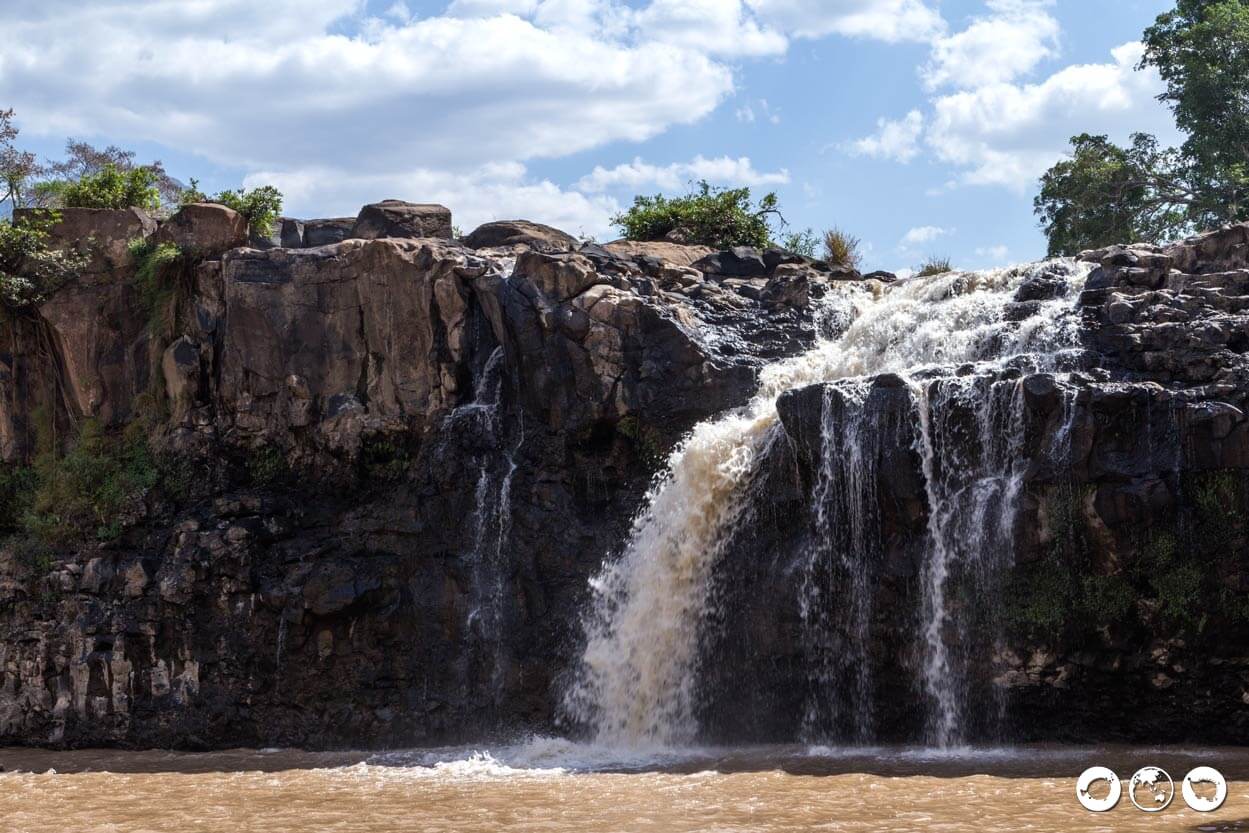 Day 3: Tad Lo to Sekong

to

Attapeu (146 km)
Tad Lo – Sekong
Leave Tad Lo after breakfast and make it to Sekong for lunch. There is not much going on here other than a few villages.
Sekong -Attapeu
We skipped the villages because we wanted to get to Attapeu. We found out there isn't much going on in Attapeu either, but it's a beautiful ride and worth going to just have a place to rest your bones for the night.
Attapeu
We had a hard time navigating around in Attapeu so we found the cheapest guesthouse we could find just passed town over the bridge next to Ms. Dork grocery store. They have stable wifi and a delicious bbq and hot pot restaurant we highly recommend. (This was our favorite meal in Laos)
If you'd rather book ahead, try these guesthouses:
Don't expect much from the town, just enjoy the journey and rest for the action packed days ahead.
If you must have an adventure you can do a quick drive to a local village where they have a Russian missile and are known for their textiles. This wasn't that exciting, but it can give you a small adventure if you decide to do so.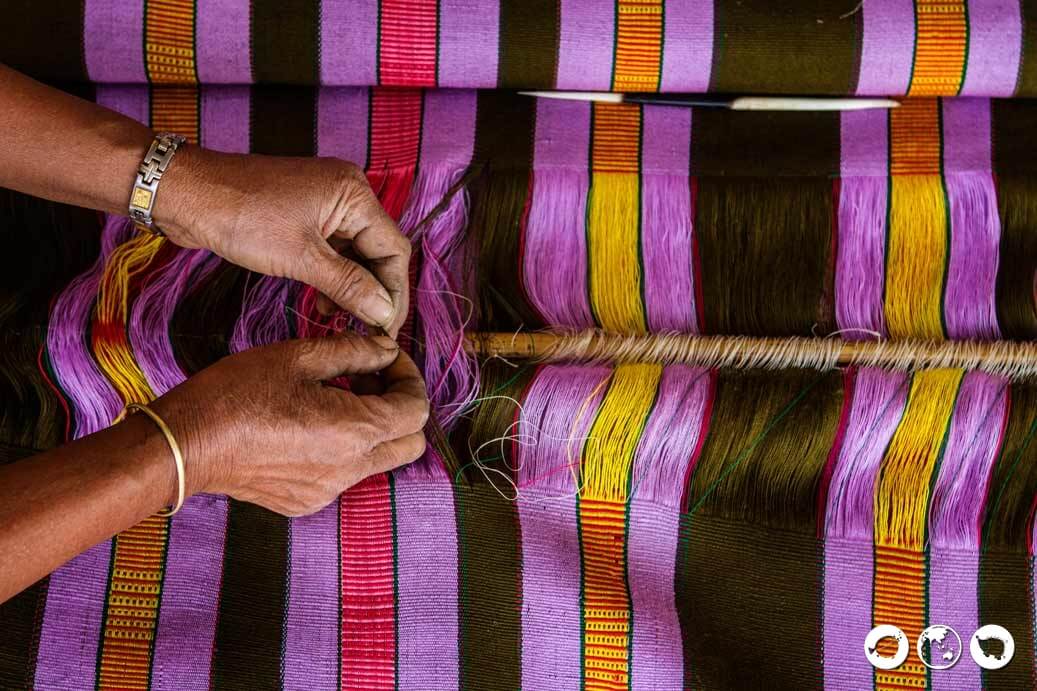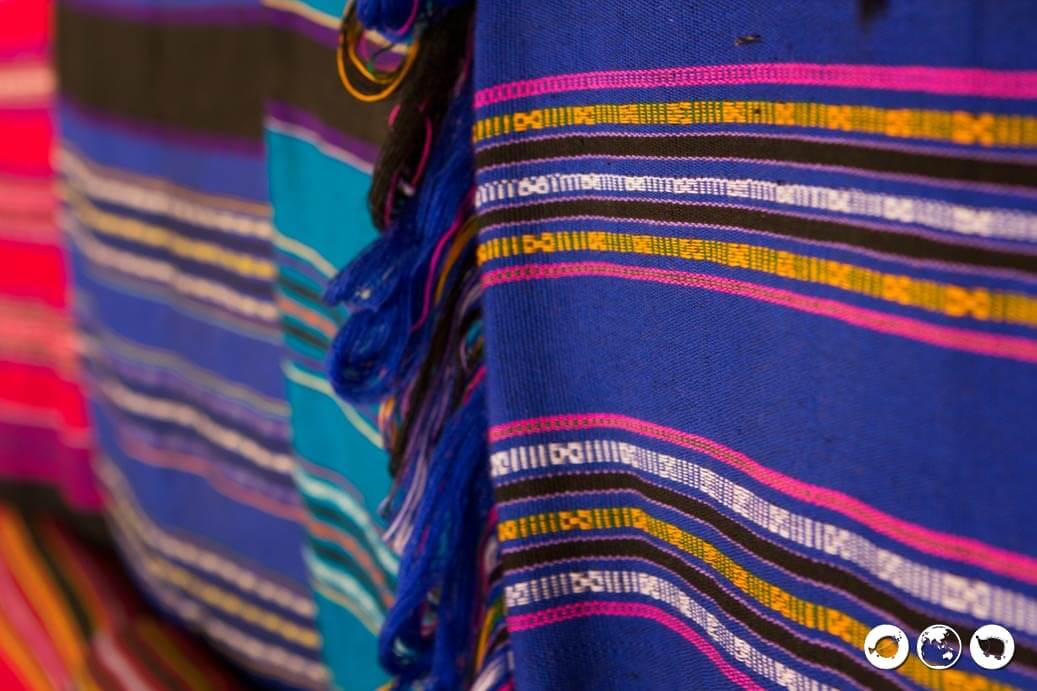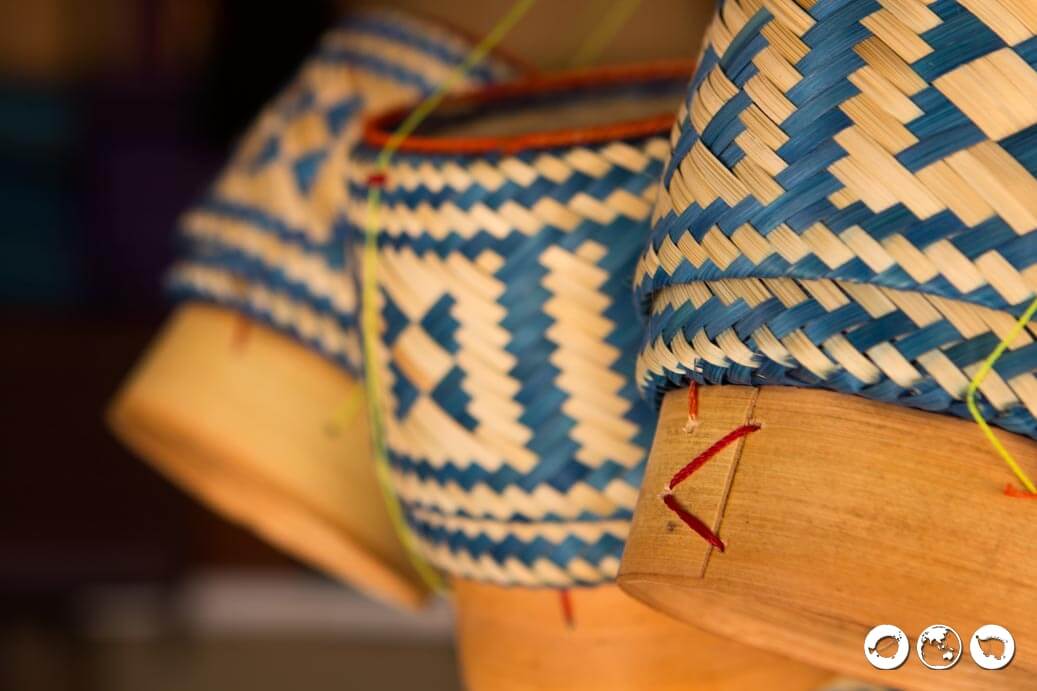 Day 4: Attapeu to Tayicseua (116 km)
This is not a regular stop for the Bolaven Plateau loopers, but we highly recommend this kinda secret paradise. A friendly local woman who also lived in Chicago runs this cozy, charming homestay on 400 acres with 15 waterfalls!!!!! We are not kidding! The name is Tad Tayicseua.
The treks can be a bit challenging because you are constantly climbing up and down the valley to see each waterfall, but the paths are clearly marked and this place is just gorgeous. The food and accommodations are cheap (60,000 kip for a tent inside a bungalow) and we are sure this place won't be secret for so long. Make sure you make this place a priority!
Check out the Bolaven Plateau's largest waterfall, Tad Katamtok, just off the road on your way to Tayicseua and Paksong. As soon as you turn on route 16. Towards Paksong there will be a sign that is easy to miss at kilometer 16 on your left. Set your odometer and watch out for that tiny sign! This is a great place to rest your butt from that motorbike!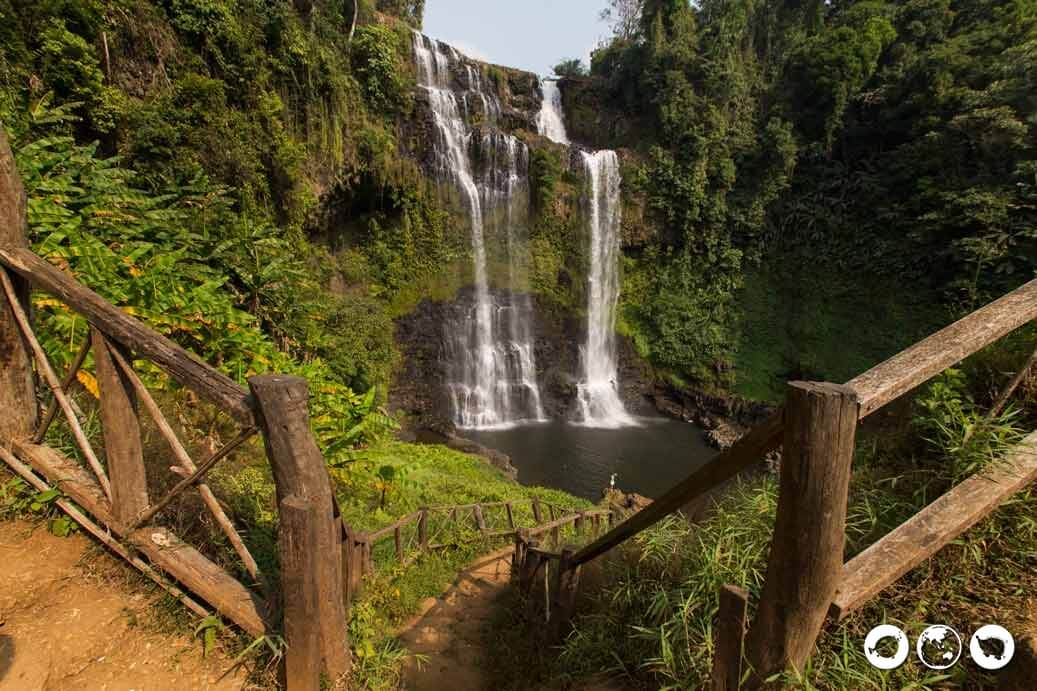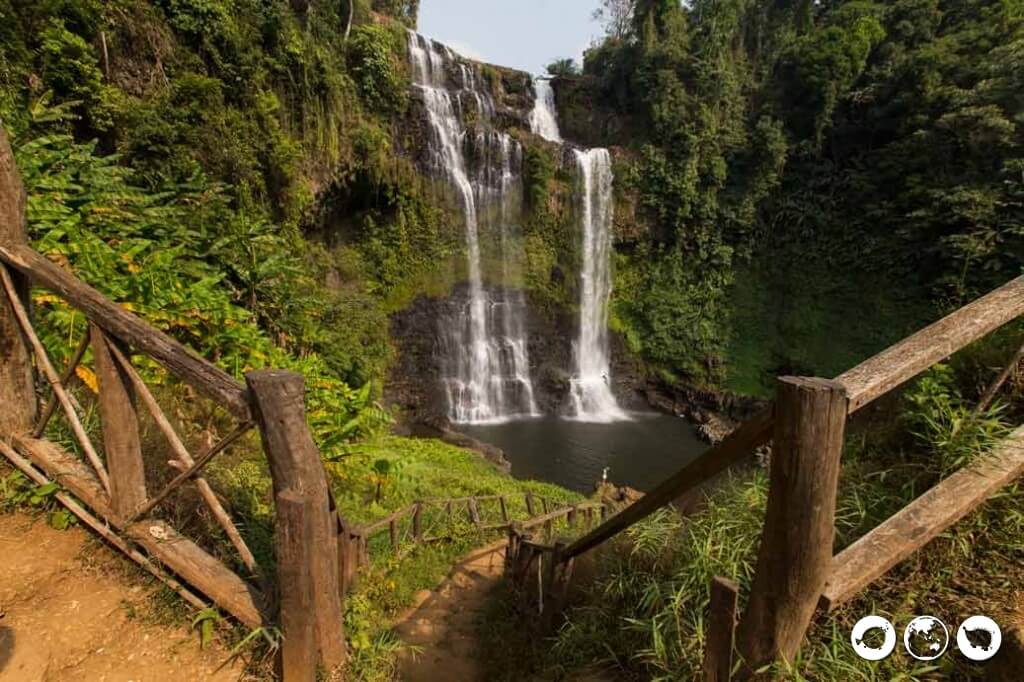 Day 5: Tayicseua to Paksong (42km)
We loved what Paksong had to offer! The town itself doesn't have much going on and you better watch the time around dinner to make sure you get fed. (Restaurants close by 6pm) However, Paksong is a gateway to man stunning waterfalls. You can read our post for more details, but look for the following "tad" or waterfalls:
Paksong is home to Laos coffee capital and if you are a coffee lover like us then you will enjoy sipping the coffee around town. We recommend going to Jhai Coffee House. All money earned at Jhai goes back to the community by providing water filters for local villages and schools. Keep that coffee coming for a great cause. The two owners are friendly and they make a mean muesli in the morning.
Try these places to stay in Paksong: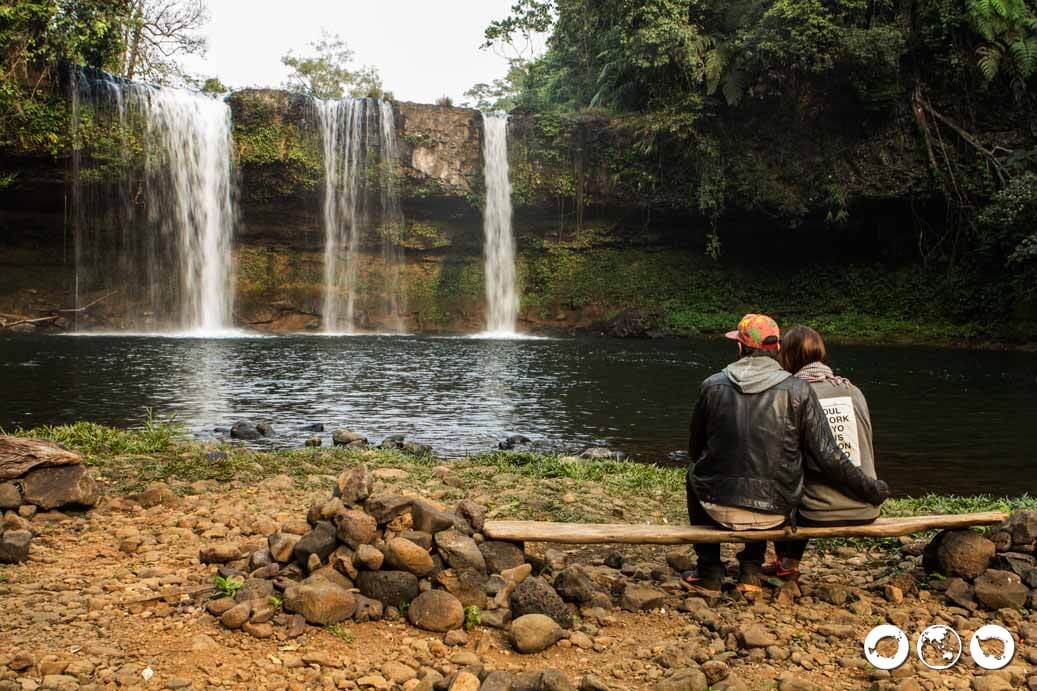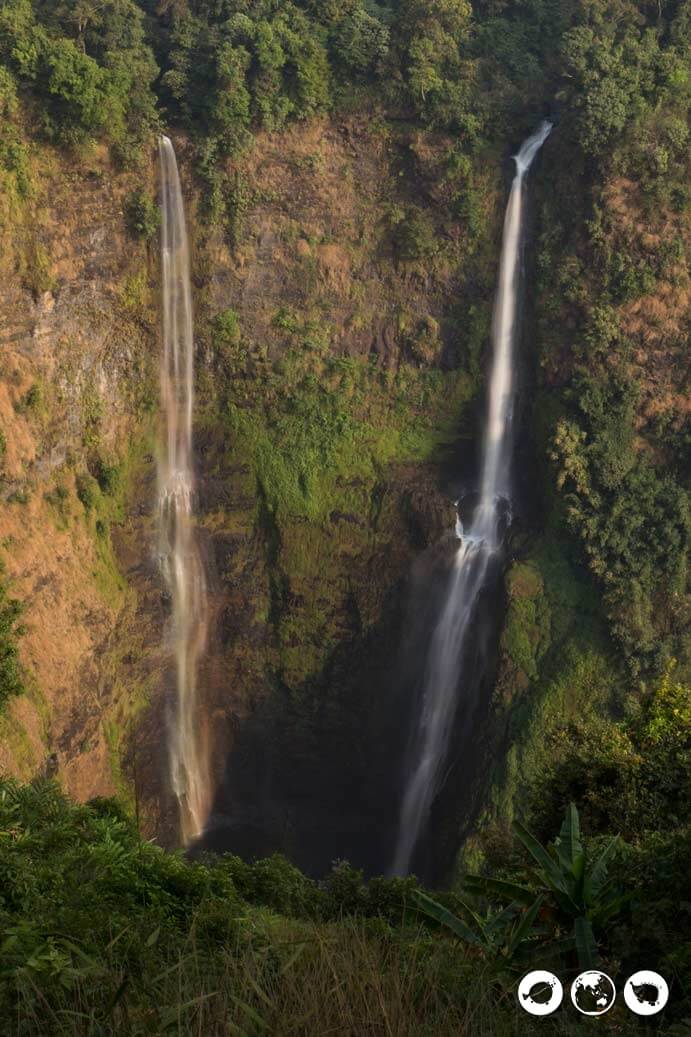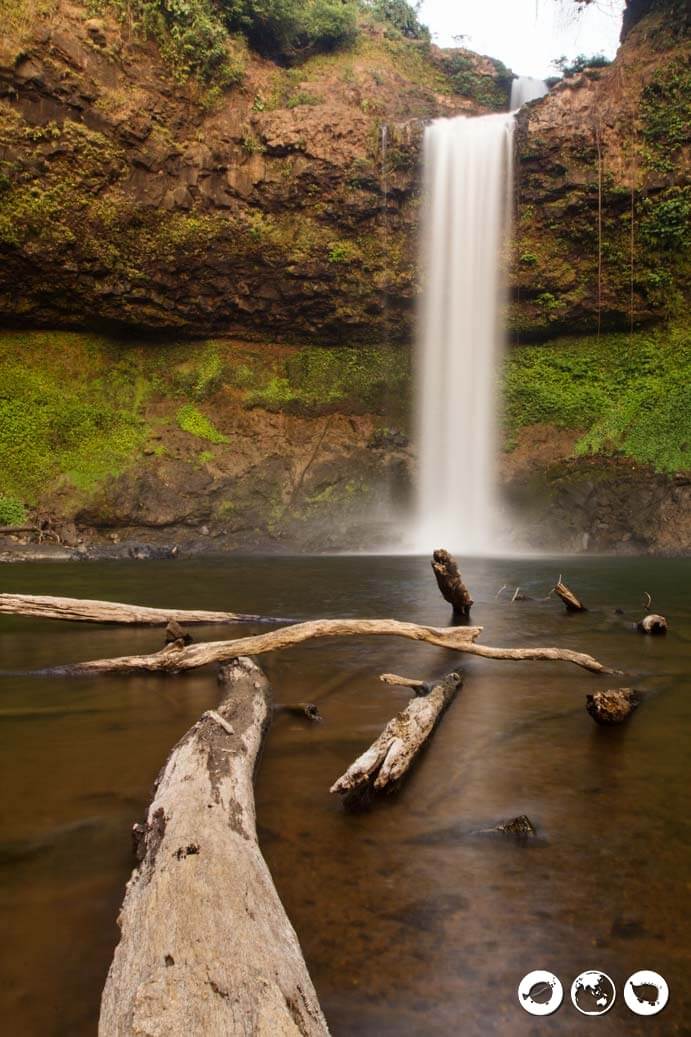 Day 6: Paksong – Pakse (47km)
You did it! You completed the Bolaven Plateau aka Waterfall Wonderland! Congrats! Our favorite place to stay was Tad Lo because of its charm and friendly vibes. We also loved the waterfalls Paksong had to offer.
If you are on a time crunch we recommend skipping Sekong & Attapeu. Make sure you see TatLo, Tayicseua, and Paksong!
Have you been to the Bolaven Plateau? What did you think of all the waterfalls?
Pin for later!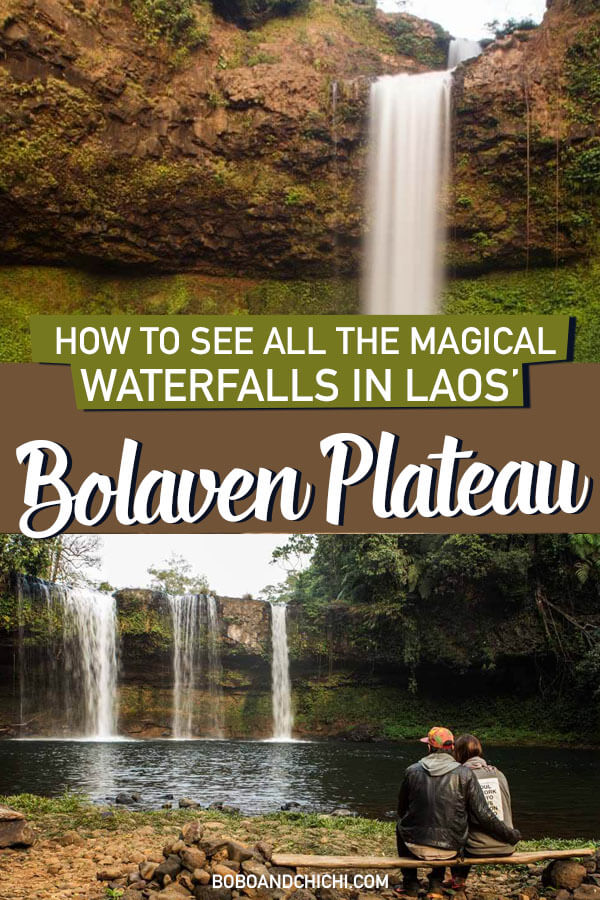 *Please remember all photos on this website are copyrighted and property of Bobo&ChiChi. Please do not use them without our permission. If you want to use one of them please contact us to ask first because we'd be absolutely flattered and would love to share. Thanks!