L
 aos is a special place. Unlike the other parts of Southeast Asia you feel like you are away from the crowds in almost every place you visit in Laos. Even in the more touristy places like 4000 Islands you can still find a quiet beach bungalow to call your own private paradise.
Southern Laos is also full of beauty and natural wonder, even after surviving 9 years of bombing from the US during war. The people here are some of the friendliest we have ever met and we were happy to have spent a whole month just in the southern half of their home. Here are our favorite places we visited to make up our Southern Laos Itinerary to help you figure out what you do, and don't want to do.
 Konglor Cave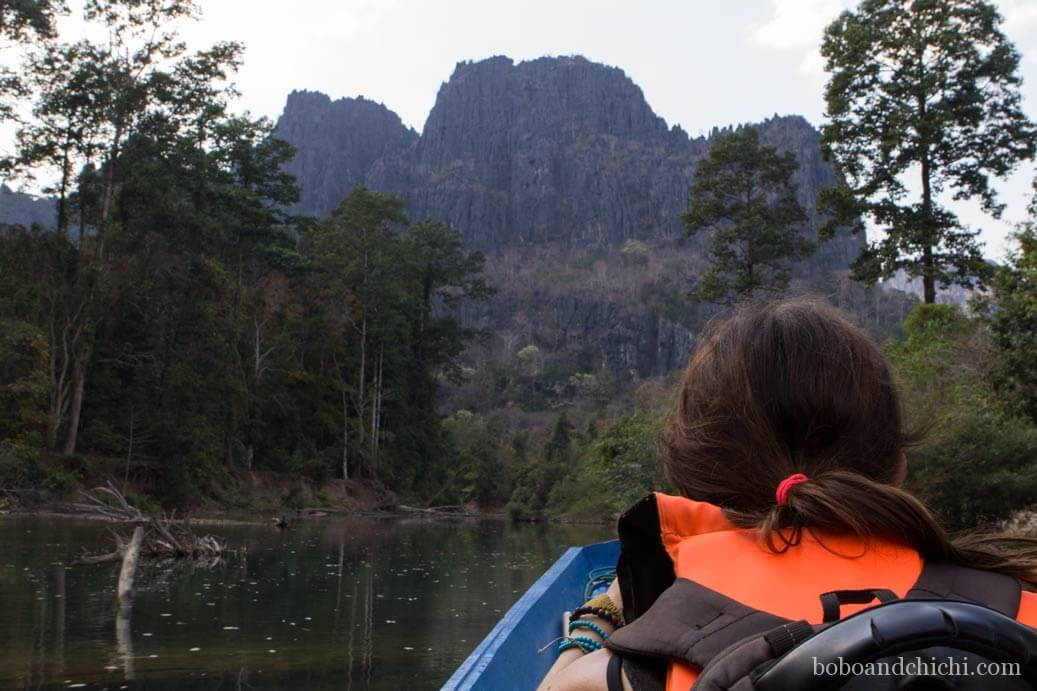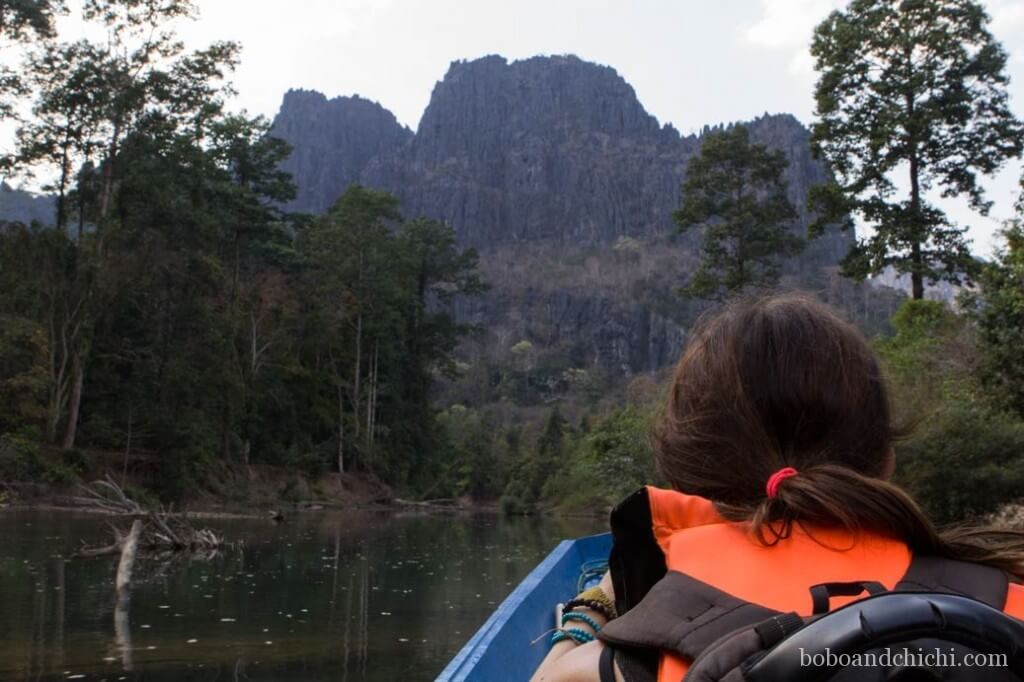 This cave is the king of caves in Laos and is an absolute must for your Southern Laos itinerary. This has to be our favorite adventure activity during our trip in Southern Laos. The mountains and landscape here are breathtaking and the cave itself is a ride you've never been before. Rent a motorbike and start your eyegasm journey from Thakek. Find out more about Kong Lor here.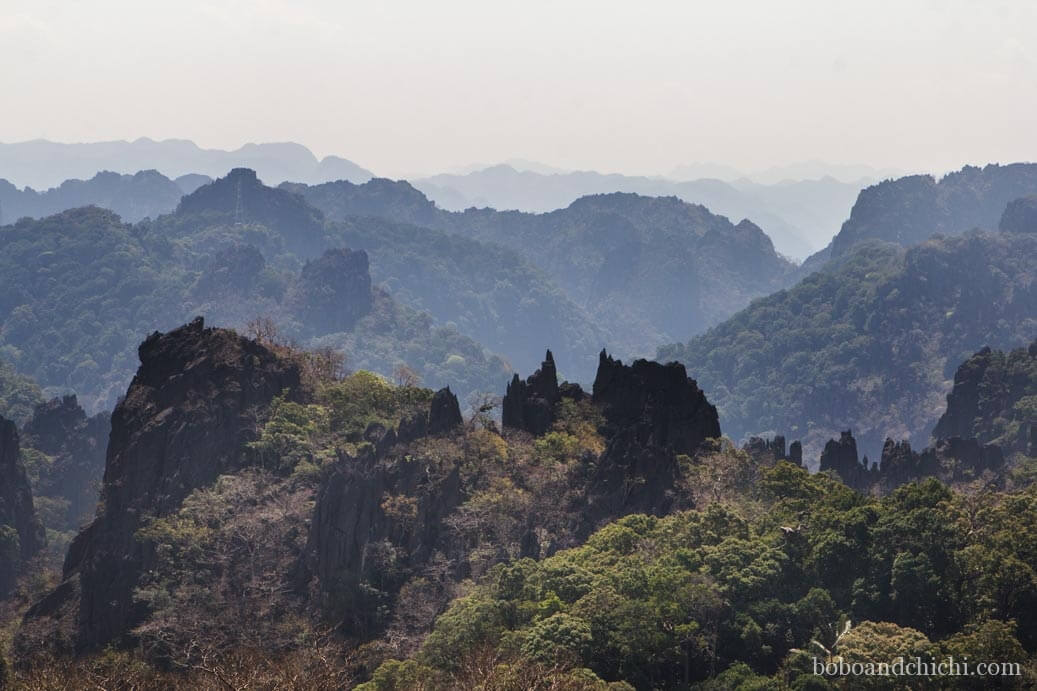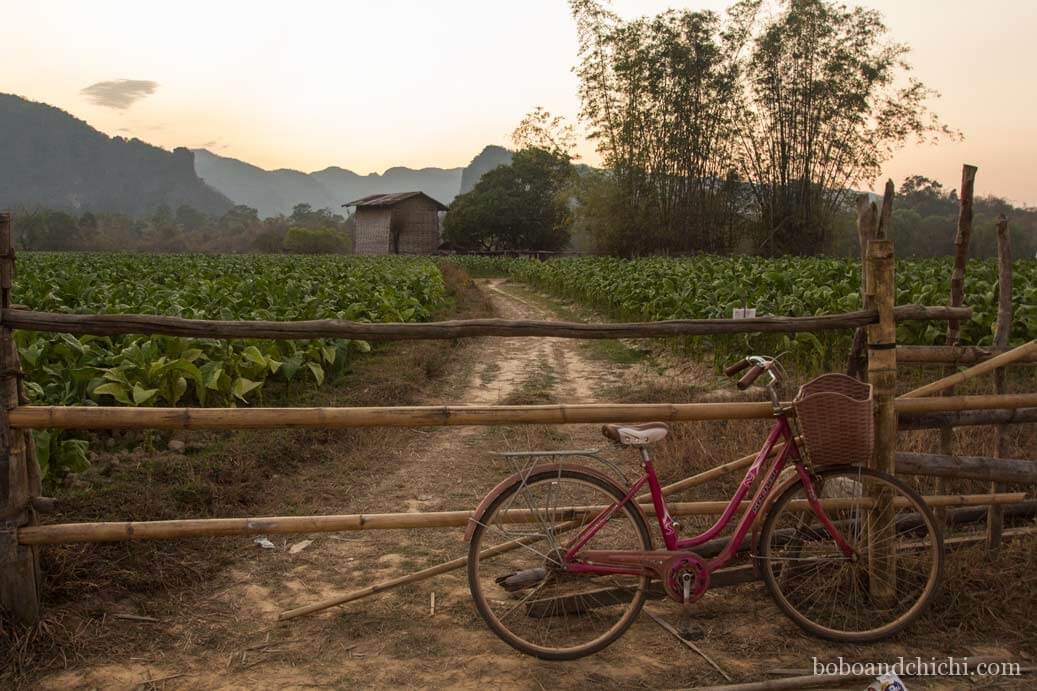 Bolaven Plateau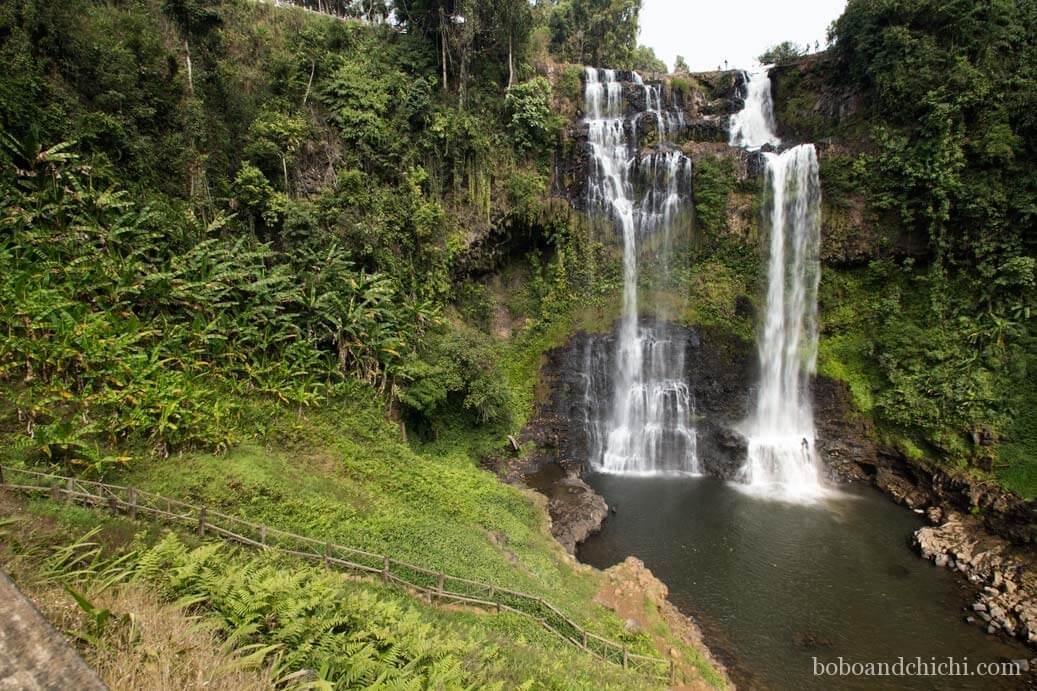 We recommend skipping the big loop and doing the smaller loop of the Bolaven Plateau (but if you want to have a motorbike journey then check out our guide to the Bolaven Plateau!) and making your way straight to Tad Lo and Paksong for Laos Waterfall Wonderland. Tad Lo has a charming, laid back quality and you can easily spend a few days here. The journey to Paksong is a beautiful one and worth it if you love waterfalls, jungle, and coffee! (This is Laos coffee capital!) This trip is much better if you do by motorbike (rentals in Pakse & Tad Lo) rather by bus because busses in Laos break down, take twice as long, and you can't stop.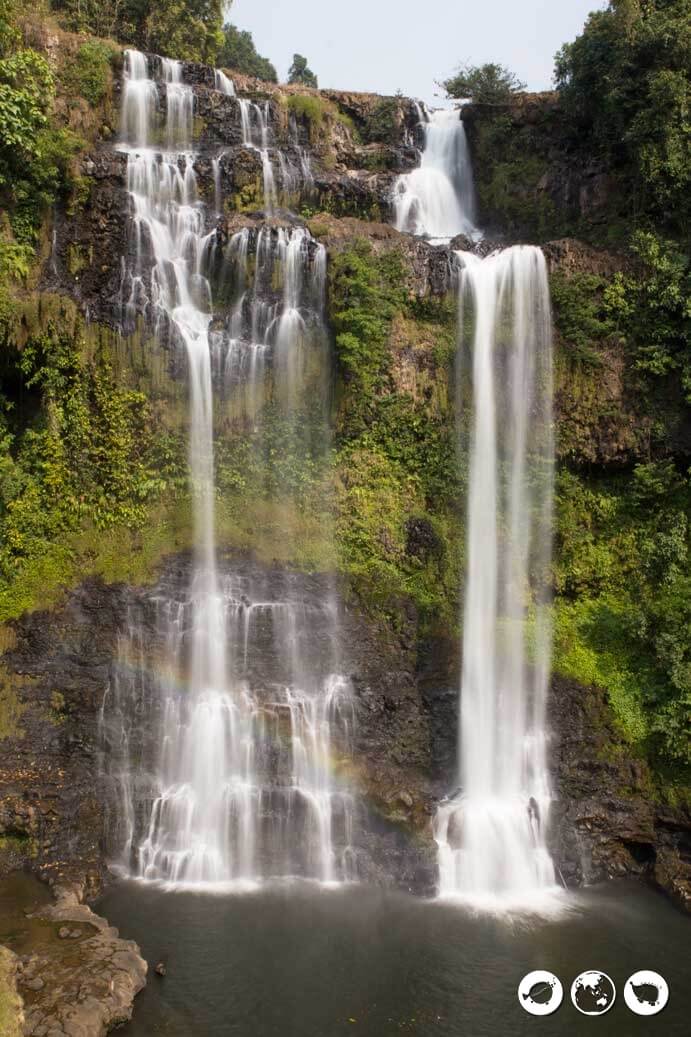 Champasak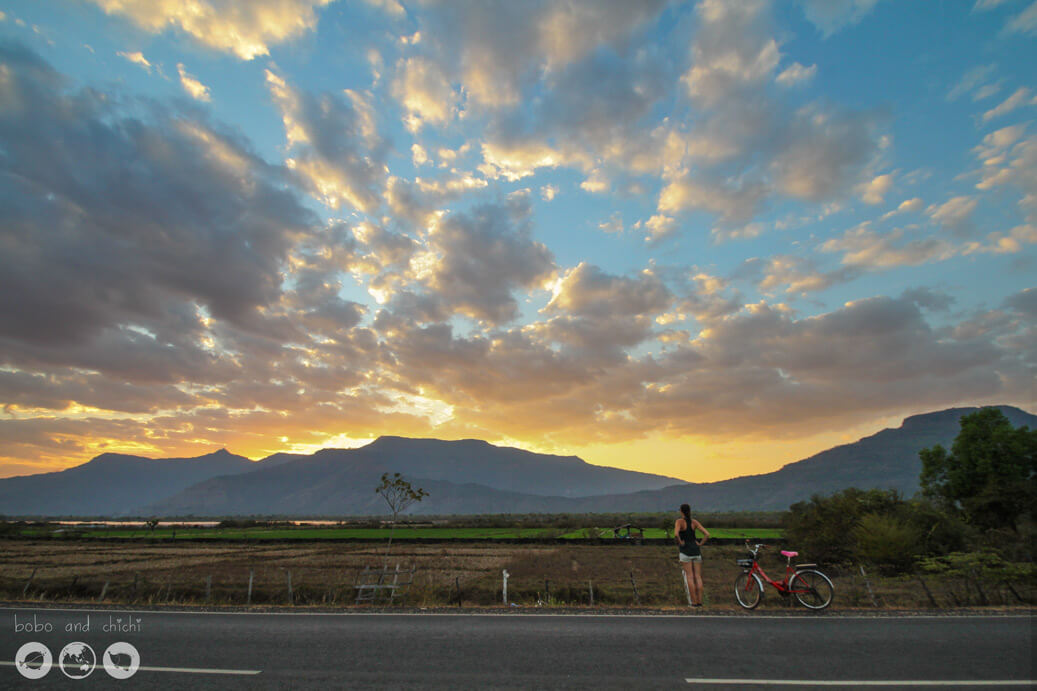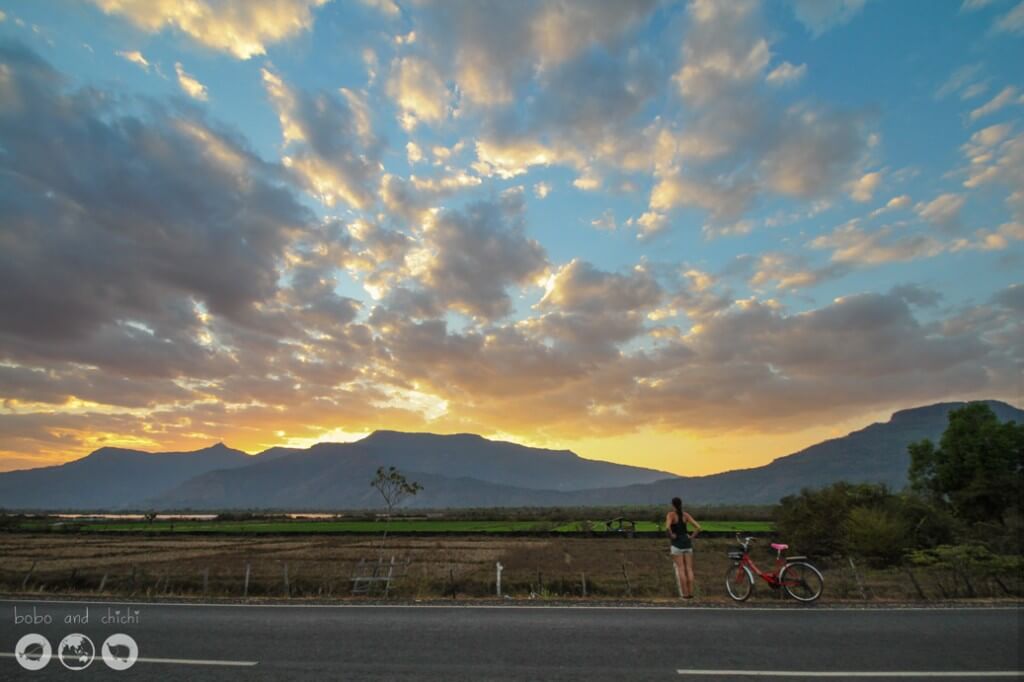 This quiet and sleepy town is a great escape if you want to get away from people. Along the Mekong River you can find a perfect guesthouse to spend your afternoons and make the tough decision of whether you should  enjoy the stunning landscape of mountains or the calming riverside. You can also cross the river and spend a night or two exploring the island of Don Daeng for an even more remote, quiet place to rest your bones. You must also see Wat Phu which is the main attraction in Champasak. This Khmer temple is Angkor Wat without the crowds! The temple itself is well preserved and worth checking out.
4000 Islands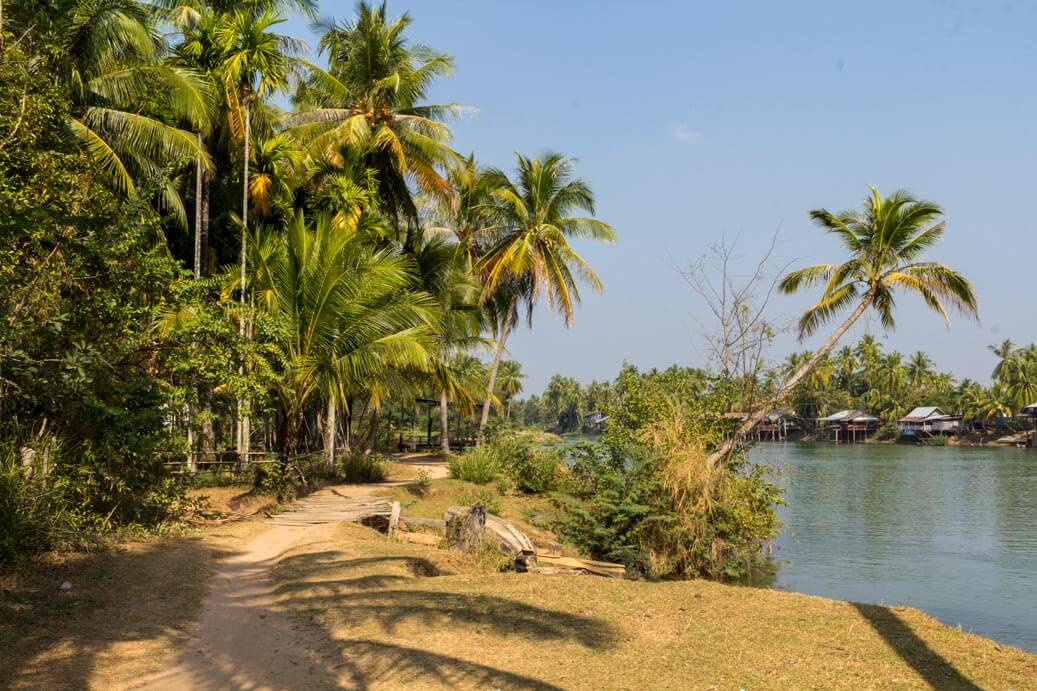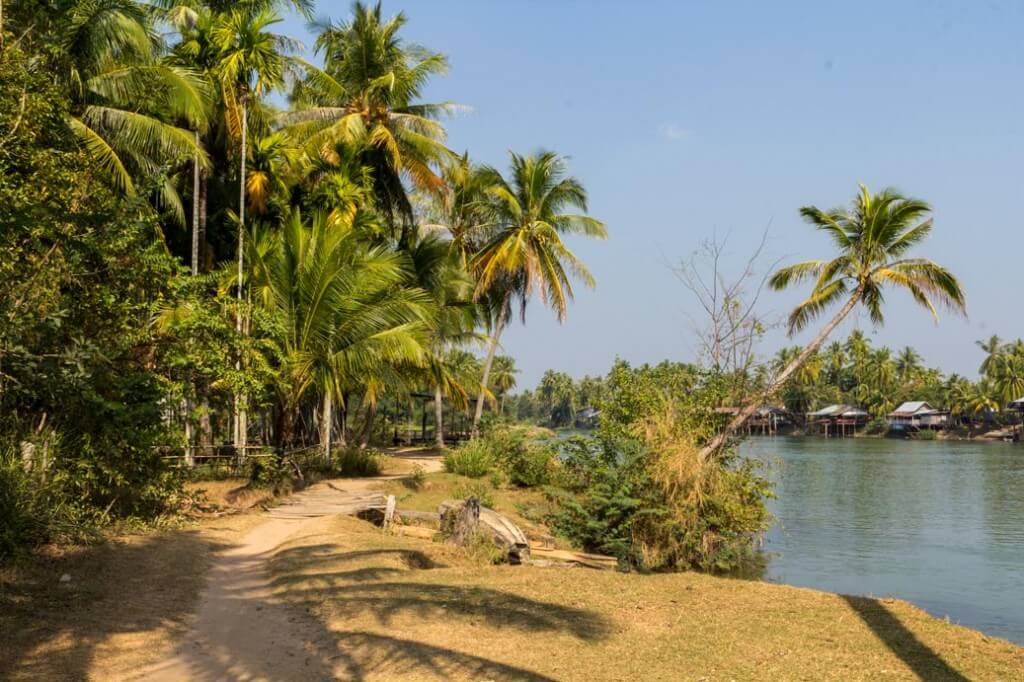 Don Det in Southern Laos is the epitome of backpacker paradise. If you like to party, stay in town on Don Det. If you like quiet island life, stay away from town on the Sunrise side of Don Det or in town on Don Khone. (both islands are connected by a bridge) This is a perfect place to spend a week and enjoy some island life. Rent a bicycle and explore the waterfalls and islands. Also you will enjoy some delicious meals here!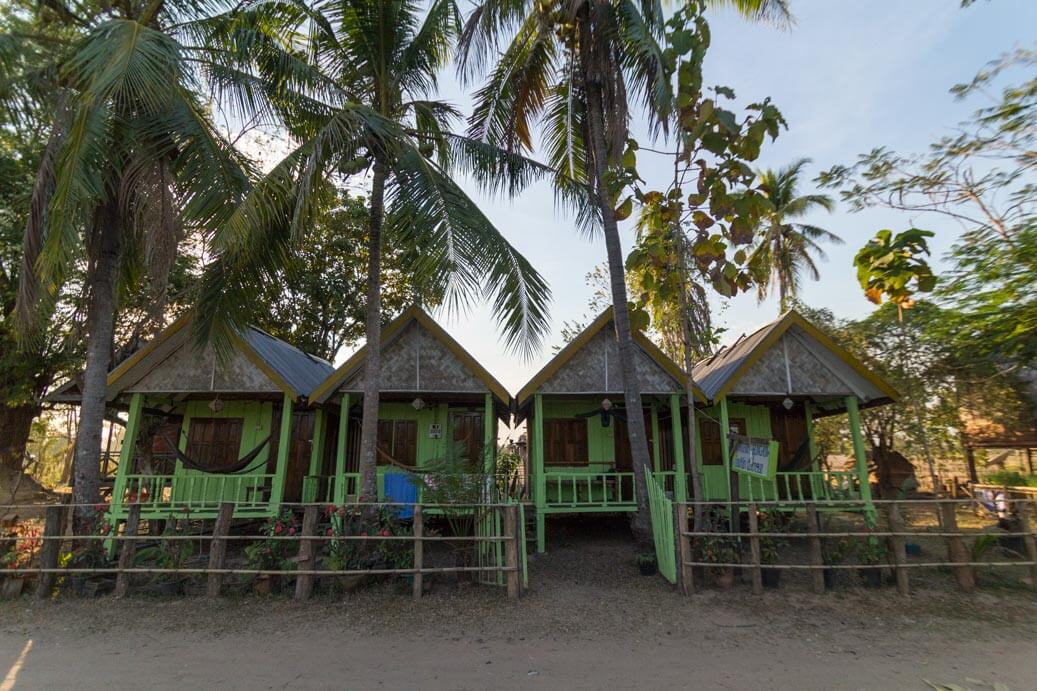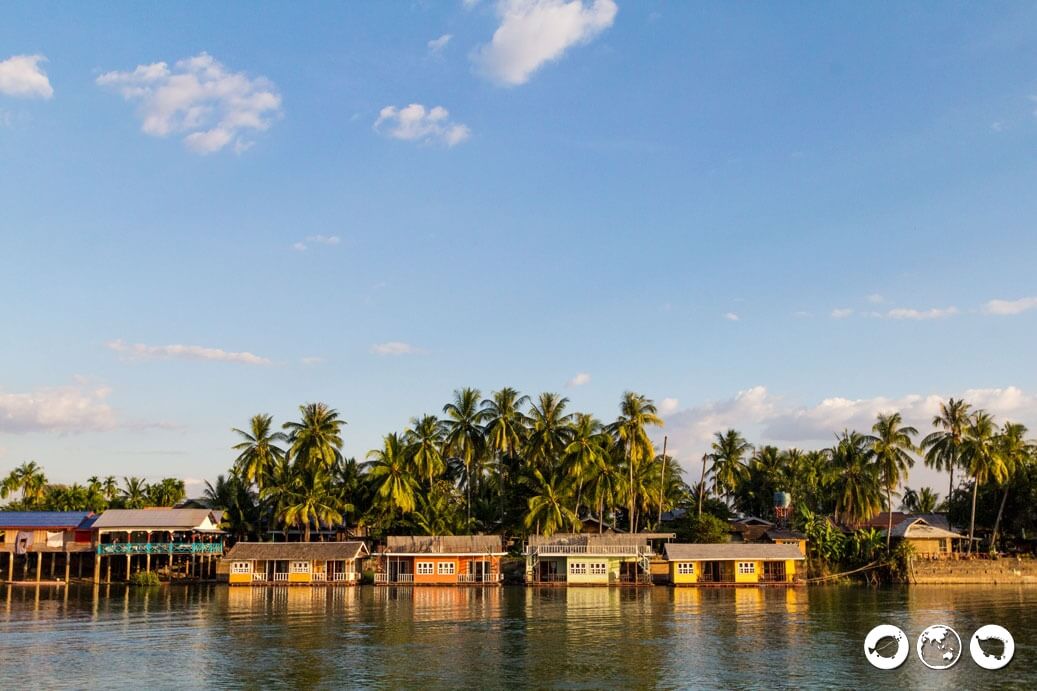 Southern Laos was a special month for us. We also visited many more places that were not worth mentioning. We had an absolute blast exploring Southern Laos and can't wait for next month when we head back up north to take on Northern Laos.
Our goal with this post was to help you choose what you would like to see in Southern Laos to get the most out of your trip. For those of you who are on a time budget, please consider these 4 places for your travel itinerary and have a whale of a time. Think we missed something, let us know in the comments below.
If you liked this post and want to see more like it, consider liking our page on facebook, following us on twitter, or seeing our latest photos on instagram.
*Please remember all photos on this website are copyrighted and property of Bobo&ChiChi. Please do not use them without our permission. If you want to use one of them please contact us to ask first because we'd be absolutely flattered and would love to share. Thanks!