I f you're traveling through Southern Laos and need a little break from the backpacker circuit then Champasak is a great place to visit. Located close to Pakse and 4000 Islands (Si Phan Don) along the Mekong River is this beautiful, quiet, sleepy town. With only a handful of backpackers (unless you come during the Champasak Festival) who come here for the peace and quiet and stunning views of the mountains and the mighty Mekong. There's a place to stay for any budget along the river as well as a few activities a listed below. We only spent three days here, some may say that's too much and some may say that's simply not enough. We met a nice lady who had been here for over 10 days and has no interest in leaving anytime soon. See below to find out if Champasak is the place for you while you're visiting Southern Laos.
Wat Phu (Vat Phou)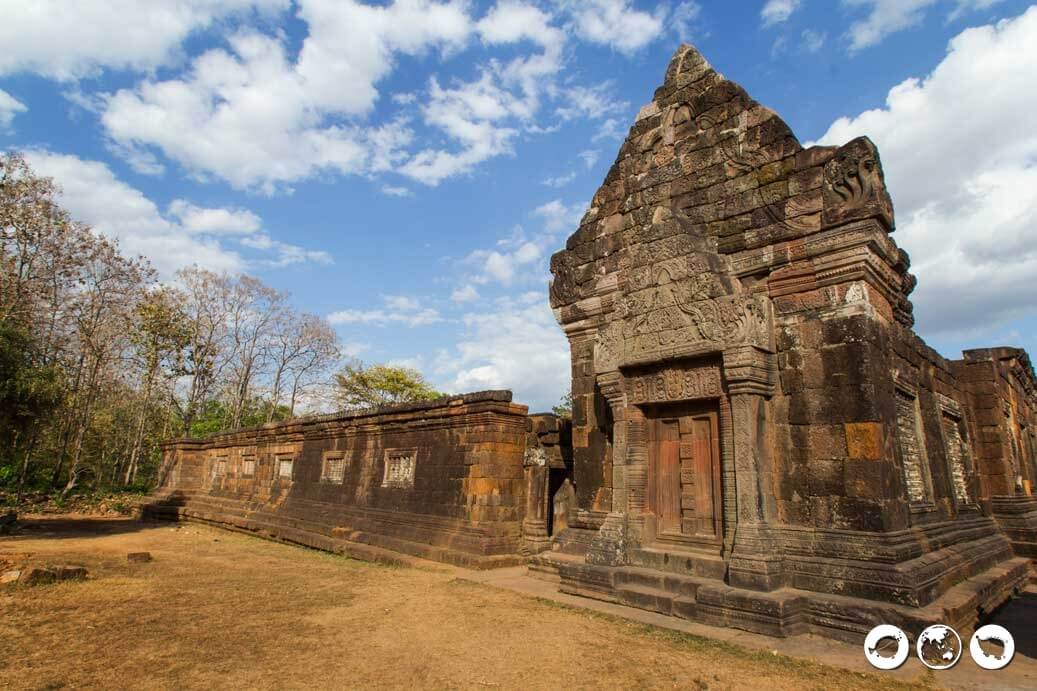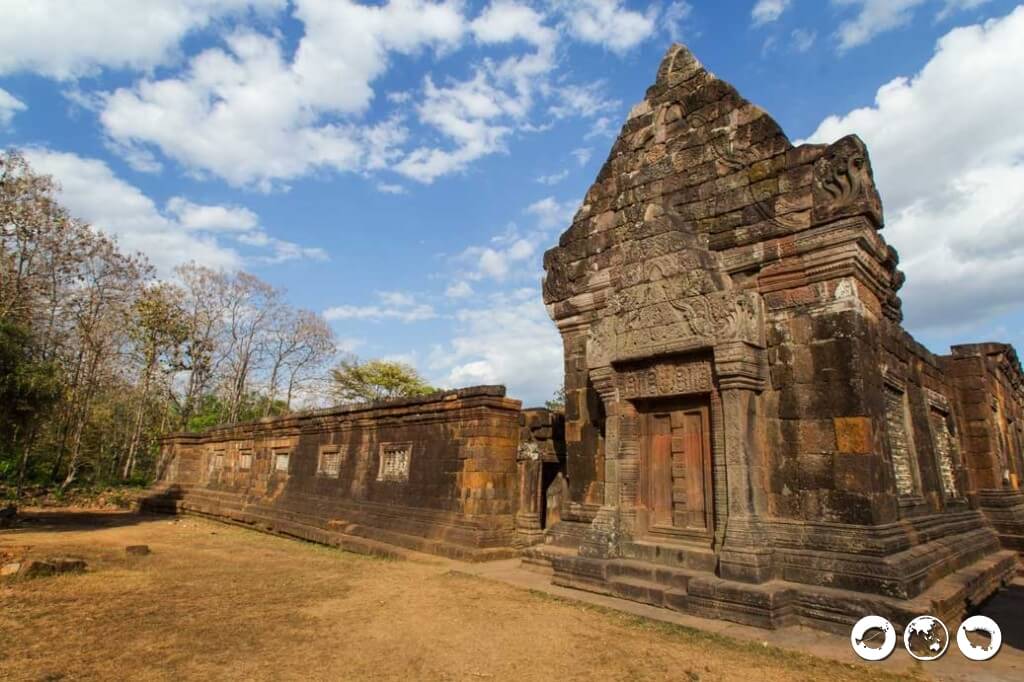 Enjoy the beauty of ancient Khmer architecture like at Angkor Wat, but without any crowds. This beautiful temple is situated at the base of mount Phu Kao and worth exploring for at least two hours. We arrived right after the annual festival here and were a bit disappointed when we first entered the grounds. There was still trash everywhere near the entrance five days after the festival ended. But, after walking about a kilometer to the temple we quickly changed our minds. Wat Phu is absolutely stunning with the beautiful backdrop and great detail in the bas reliefs still remain. Make sure you explore up the stairs lined with fragrant Frangipani trees to see more shrines and ruins.
Parking 5,000 kip (~$.63) & Admission 50,000 kip (~$6.25)
[justified_image_grid preset=c3 gallery ids="11650,11652″]
---
Temples in Town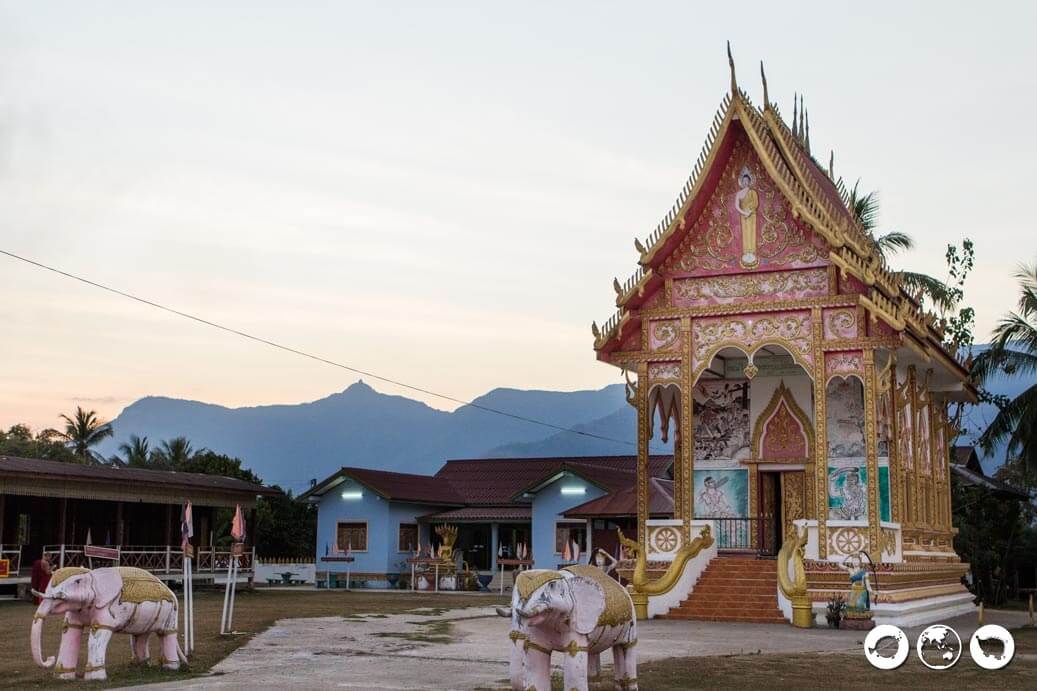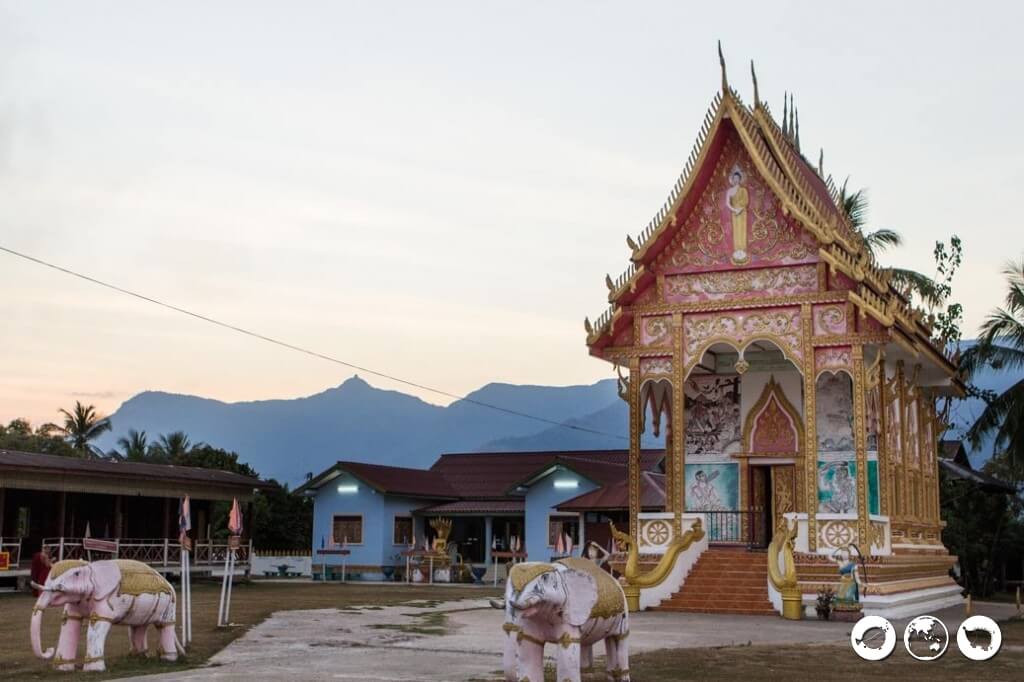 If you find temples to be fascinating then you came to the right place. Champasak is full of religious temples. They are placed like Starbucks in New York City here. For being a smaller town you will see every block have a beautiful, ornate place of worship.
Don Daeng
Spend a day or night on Don Daeng island on the Mekong River. From Champasak you can see its beautiful sandy beaches and bungalows along the river. Don Daeng offers homestays and bungalows. If you have a little extra money to spend you can stay at the nice resort over there. The boat ride is only a few bucks and you can rent a bicycle and explore the island. We ran out of time to do this, but it will be on our to do list next time.
Champasak Theatre
Feel like getting out at night? The locals have opened a charming outdoor theatre that has weekly shadow puppet shows and a silent movie all accompanied by local musicians. The cost is 50,000 kip (~$6.25) and each show is over an hour long. This is a great way to contribute to the community and show appreciation of their culture and art.
Rent a Bicycle or Motorbike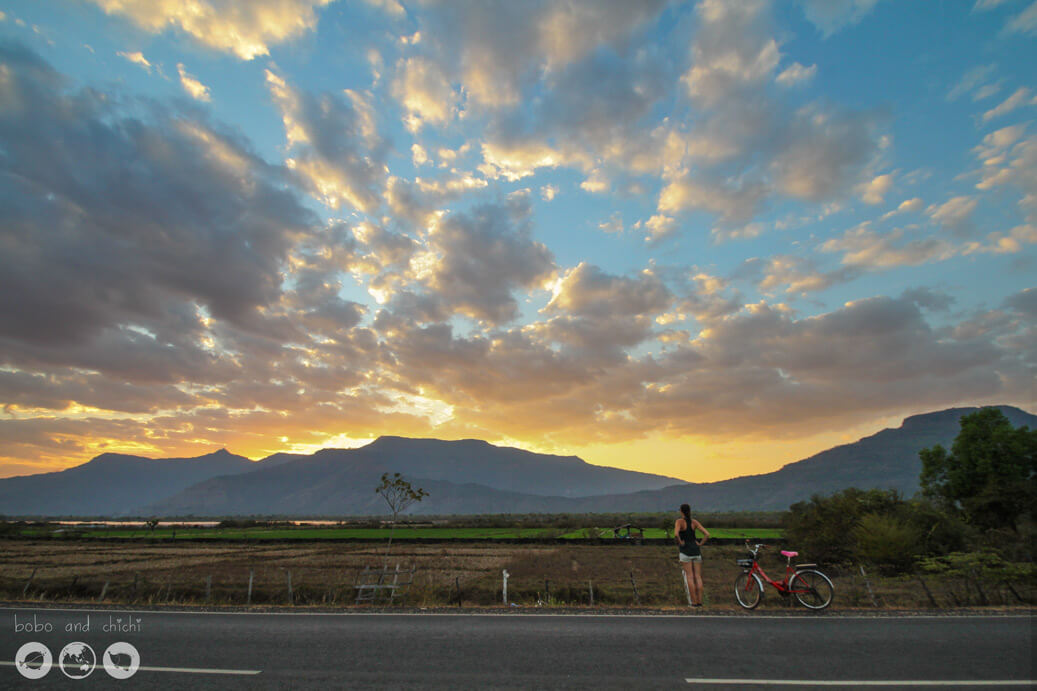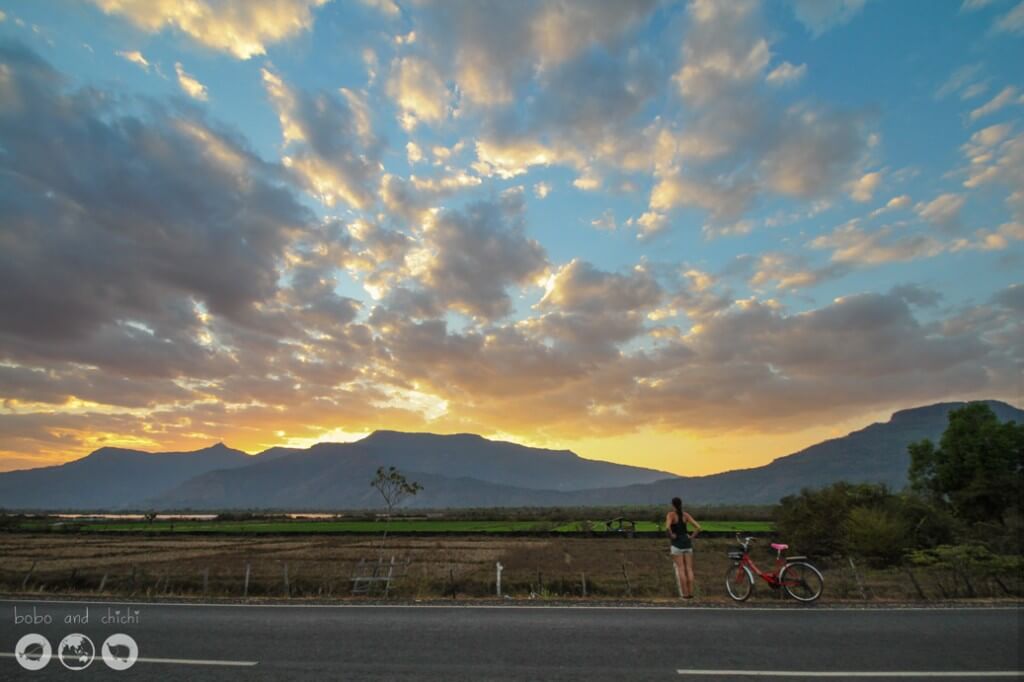 Most guesthouses offer bicycle and motorbike rentals. Bicycles are only 10,000 kip (~$1.25) for the day and motorbikes are 80,000 kip (~$10) per day. Explore around through the different villages and make your way to Wat Phu which is only 10km away from Champasak city center.
Champasak Spa
Champasak is not very big, but it has a spa for those who want to treat them selves a bit and take their relaxation here to a new level. The spa itself is charming and prides itself on using all herbal and natural methods. The prices here are still fairly inexpensive if you compare to the price of a spa in the United States. There are single treatments, half day, or full day packages. We were on a little more of a strict budget here so we did not enjoy. Check out the different ways to relax at the Champasak Spa here.
Rest & Relaxation
Enjoy a little R&R while you stay here. Give yourself at least one day of doing nothing but enjoying the view along the river. Most places don't have very good wifi connections. So use this time to detox from the internet and see mother nature at her finest. This quiet town has many guest houses that offer river balconies or terraces. Find yourself an empty grassy patch of land along the river and take a nap. The only thing Champasak is missing would be hammocks strung along the river.
Overall, if you just need a break from fast paced travel or loads of backpackers then this is a great pit stop. If you don't like temples and need constant entertainment then maybe skip Champasak. We couldn't help but feel like we stumbled upon a gem. The scenery and sunsets alone are worth the trip for us. We also enjoyed the beautiful and friendly locals who are so welcoming to their beautiful town.
Note: When you get dropped off by the bus in Champasak you will need to walk down to the river and get a boat ride to the otherside. This should cost around 15,000 kip per person. Once you arrive by boat, the town is about 5km to the left. Try to get a ride if you have a lot of stuff. This should cost around 20,000 kip.
If you liked this post and want to see more like it, consider liking our page on facebook, following us on twitter, or seeing our latest photos on instagram.
*Please remember all photos on this website are copyrighted and property of Bobo&ChiChi. Please do not use them without our permission. If you want to use one of them please contact us to ask first because we'd be absolutely flattered and would love to share. Thanks!