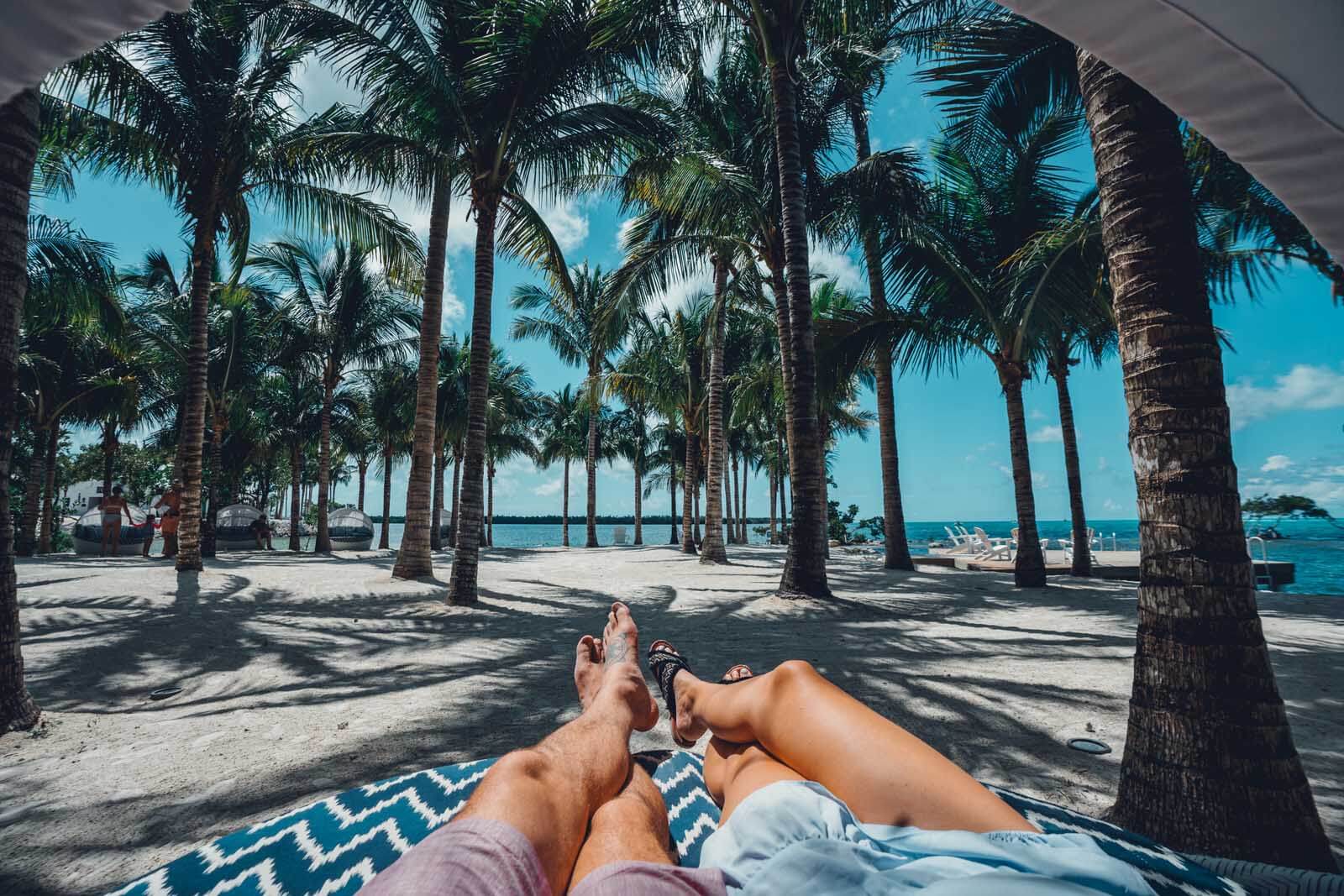 FLORIDA
There's a reason it's called the sunshine state
There's a very good reason so many Americans flock to Florida for vacation and why many retire there. As the southernmost state in the United States, it's stays hot and sunny year round.
Given that the state is mostly surrounded by ocean, you can find a number of beach towns and cities. The Florida Keys are particularly famous as the southernmost parts of the state.
And, of course, you can't talk about Florida without discussing Disney World and Universal Studios! Orlando might not be on the coast, but it makes up for its central location with its magical amusement parks.
There are truly so many gems in Florida, we'd probably have to plan multiple vacations just to begin to cover all of it!
Quick Tips for Visiting Florida
When to Visit: Given that Florida has subtropical and tropical climates, it stays warm and humid. Keep in mind summer is actually rainy season and the hurricanes here are no joke.
Language: English (and even some Spanish)
Currency: The dollar (USD). (1 USD = ~.9 EUR or ~.75 GBP OR ~1.25 CAD)
Card-Friendly? We always recommend having some cash on hand for tips and for the hole-in-the-wall restaurants that take cash-only. However, almost all places accept credit or debit cards.
Getting Around: You'll want a care to get around even in the cities.
Safety: Over all Florida is fairly safe, though its major cities have similar issues all metropolitan areas in the US deal with. It's always a good idea to practice normal travel safety precautions no matter where you go!
JUMP TO AN AREA BELOW

Florida