Make your next day trip outside of Seoul to Gapyeong, home of dak galbi and gorgeous scenery. Nestled in the mountains overlooking Cheongpyeong Lake rests Le Petite France, a French cultural village for you to feel like you quickly escaped Korea and landed smack dab in a small French Village.
Le Petite France is based off the novel, "The Little Prince," and is rather small, and does not take more than an hour to see the complete grounds. Take some pictures throughout the brightly colored, small cluster of French style buildings and enjoy the view of nearby mountains.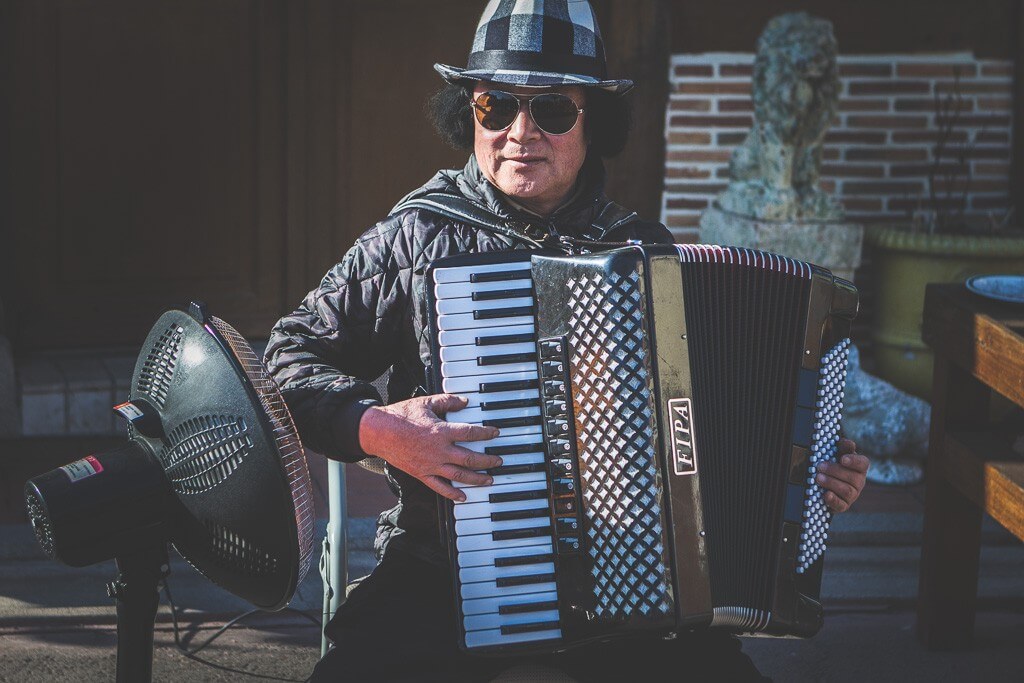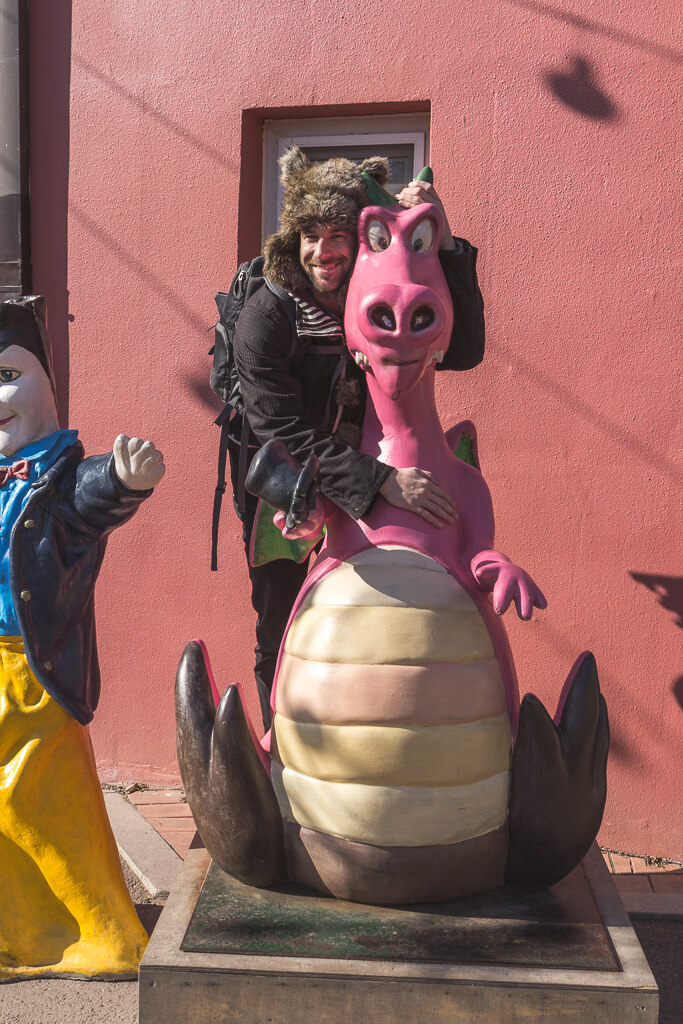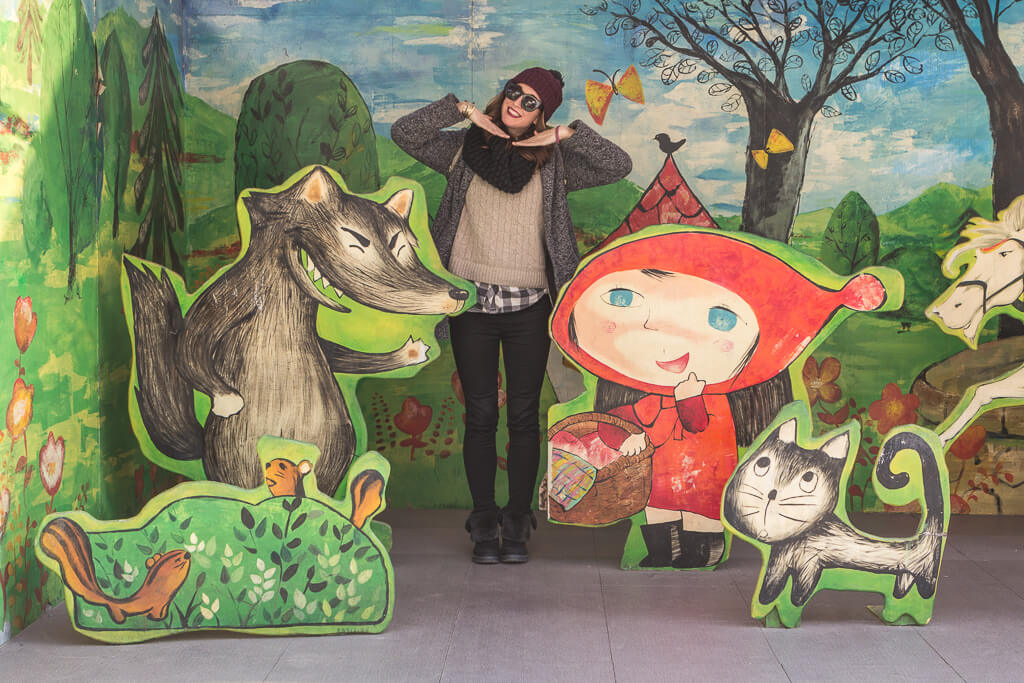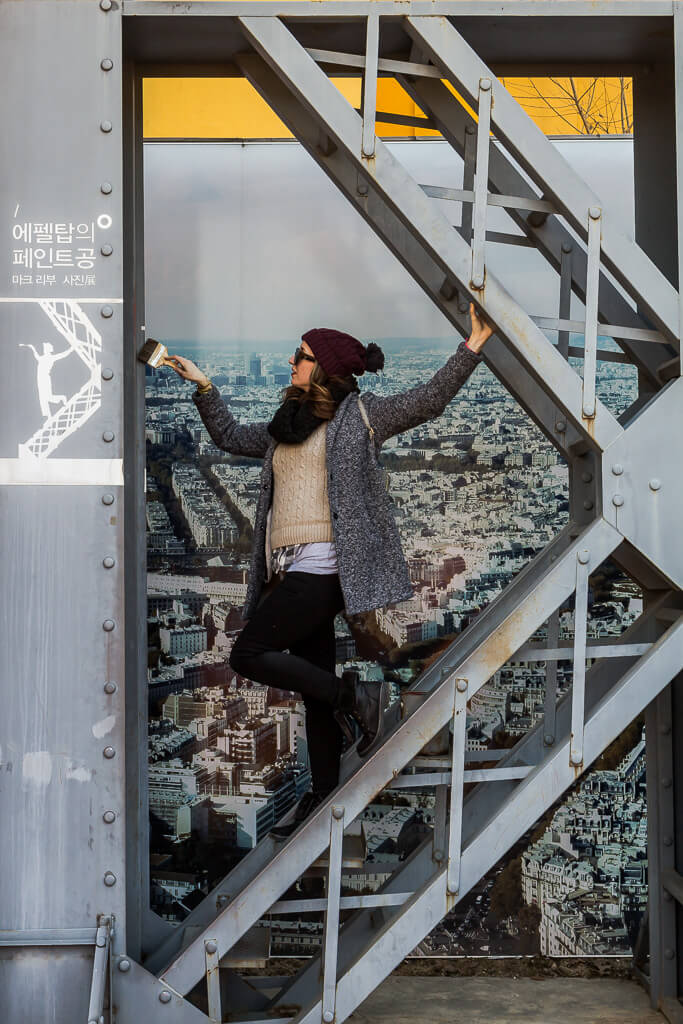 ---
There are a few activities here like checking out the French antiques, watch a marionette puppet show, look at an orgel (music box) demonstration, pose for pictures, and listen to a live accordion performance. All of these attractions have multiple scheduled times, so if you only stick around for an hour, chances are you can catch at least one of these performances.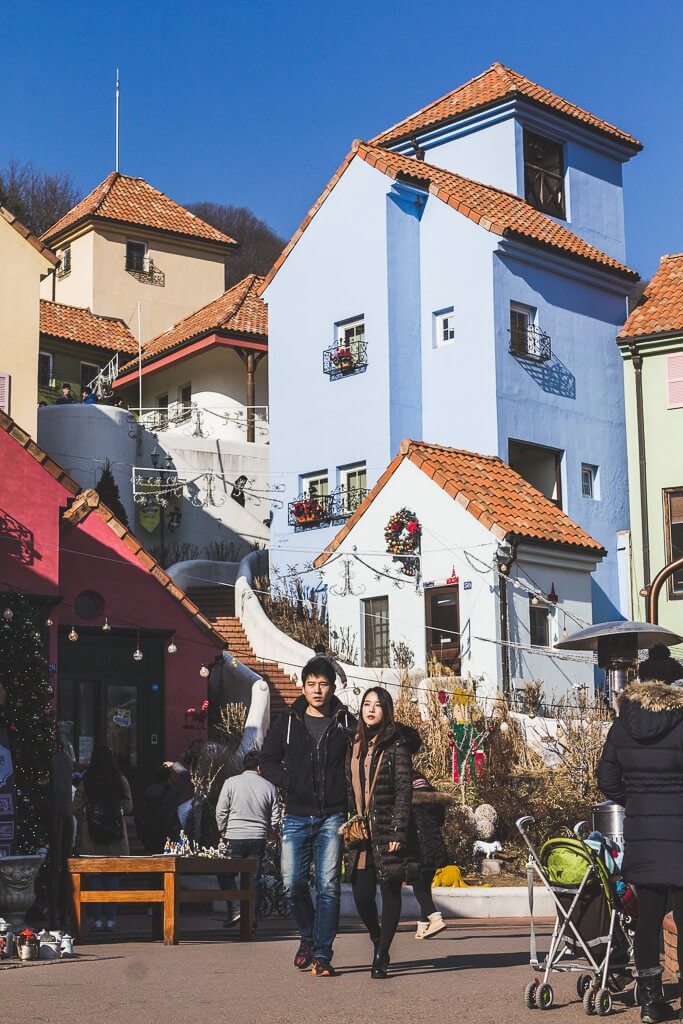 You can also stay the night in one of the French style houses! This is a great choice if you plan on seeing Gapyeong's other attractions like Namiseom Island and Garden of the Morninng Calm all in one trip.
We read that Le Petit France offers French cuisine, although we did not see any. We did happen to see a tteokboki (spicy rice cake) stand that sold some small bags of cookies! Close enough, right?
And of course, we have to mention that there were some famous K Dramas filmed here. We are beginning to think that it's harder to find a place where a K Drama isn't filmed in Korea!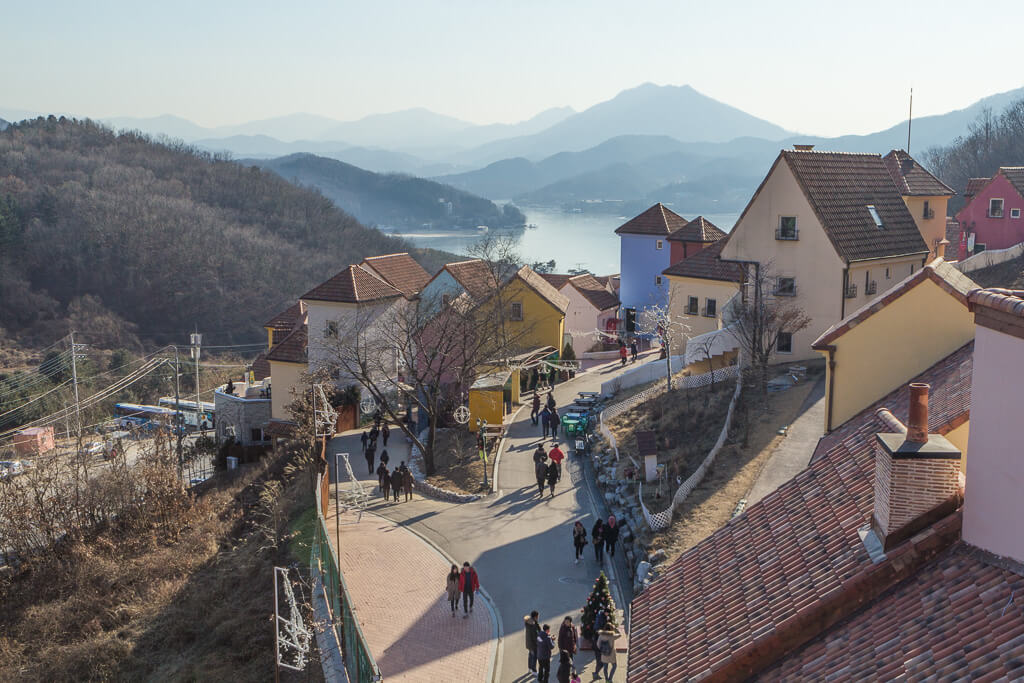 Overall, we were a bit disappointed with Le Petit France. It was small and a bit underwhelming. The view and the brightly colored buildings were aesthetically appealing to the eye, but after a few minutes, you find yourself a little bored and ready to move on. Luckily, Namiseom Island is about a 10-minute drive from here and you can easily see both on the same day!
Admission
8,000 KRW
Directions
From Cheongpyeong subway Station grab the Gapyeong Tour Bus, you pay for a ticket and it works like a hop on, hop off bus at the destinations you want to go to. (including Le Petit France, Nami Island, and Garden of the Morning Calm)
Want to see the best in the area? Take a guided tour to the best spots including, Petite France, Garden of Morning Calm, and Nami Island in one day. Purchase your tickets at a discount here.
If you enjoyed this post, spread the love and share it on Pinterest below!
Disclaimer: This page contains affiliate links. By purchasing through the links on Bobo & Chichi you will help us keep the site up and running at no extra cost to you.