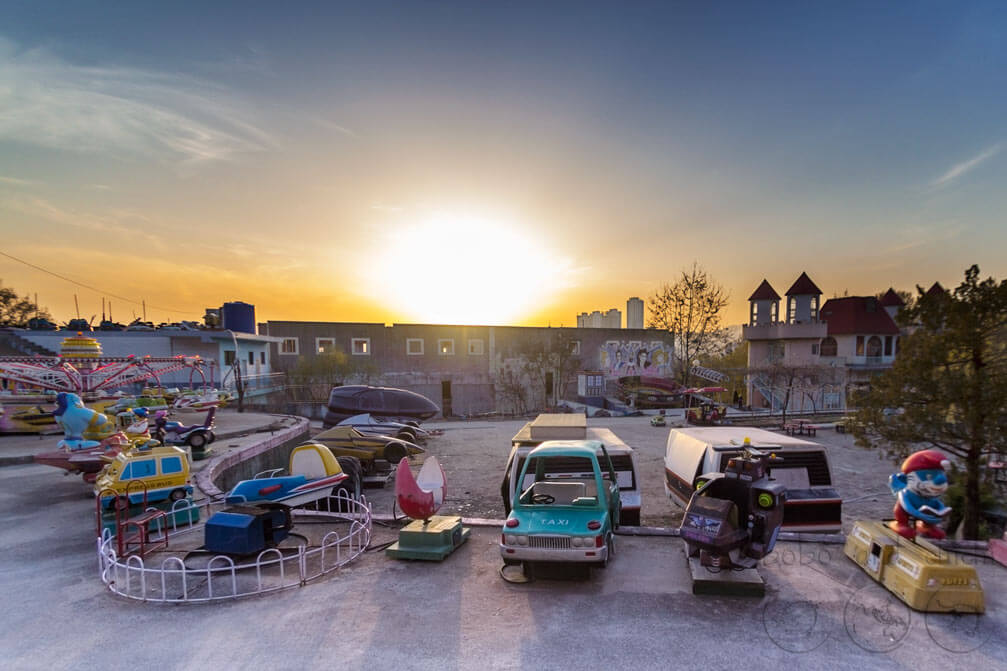 What is Yongma Land?
Yongma Land is a tiny, failed, abandoned amusement park. A ten minute walk from Mangu station, Yongma Land is a place to come and take some photos.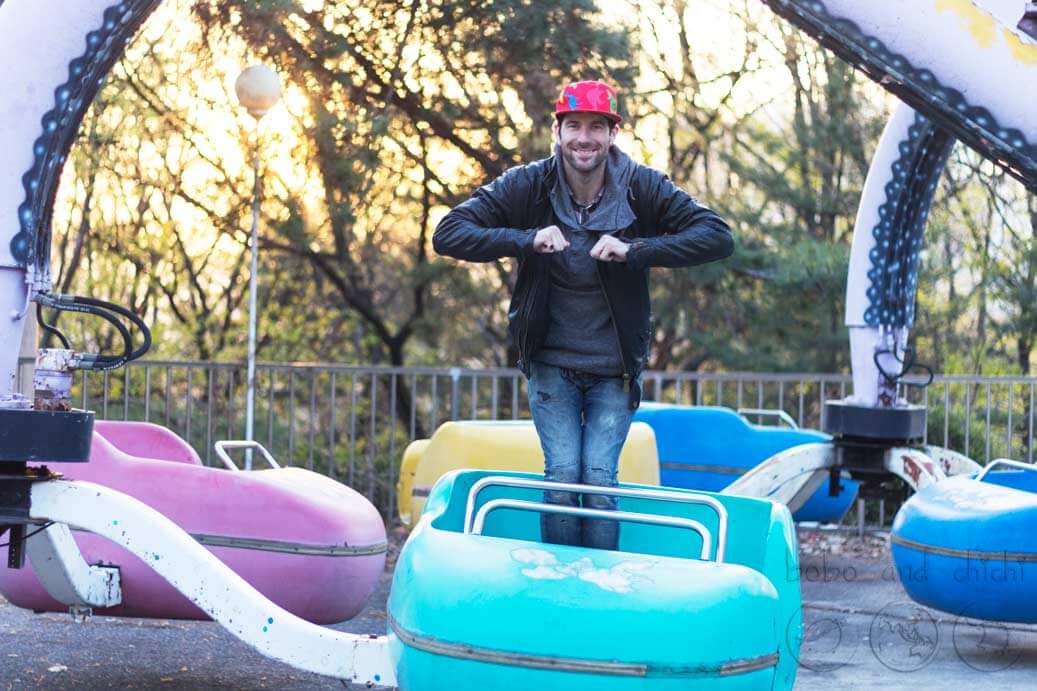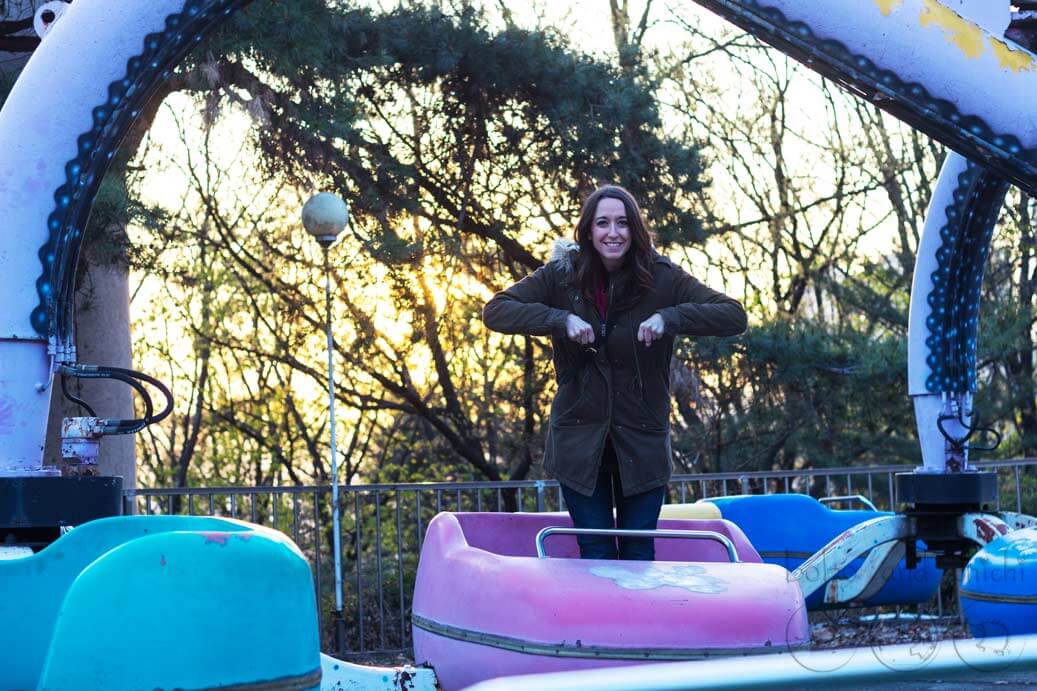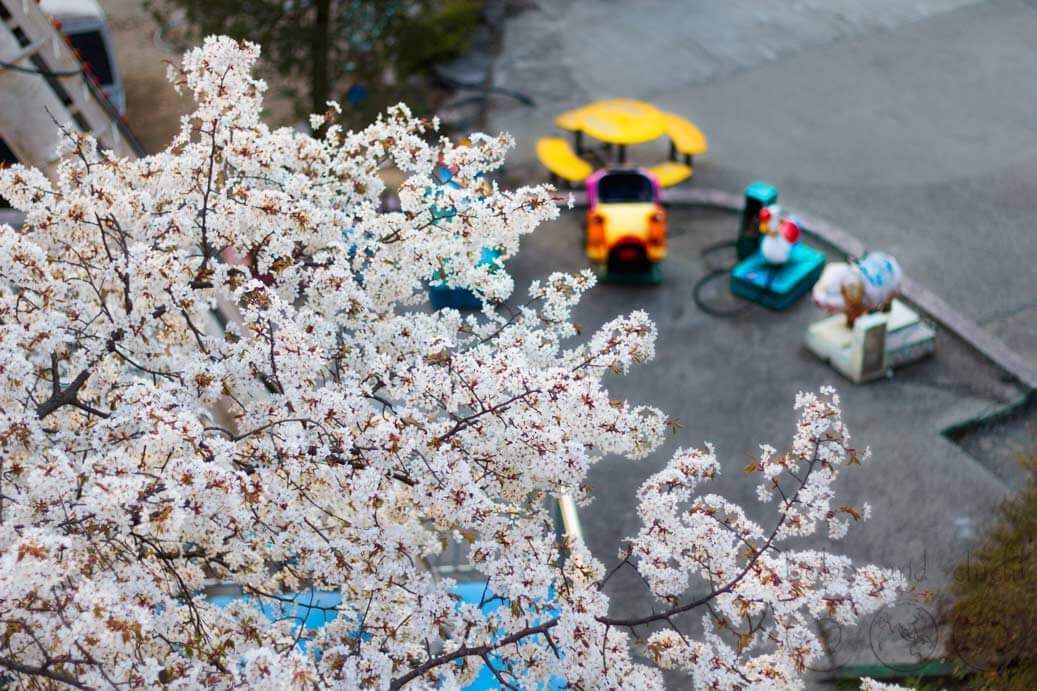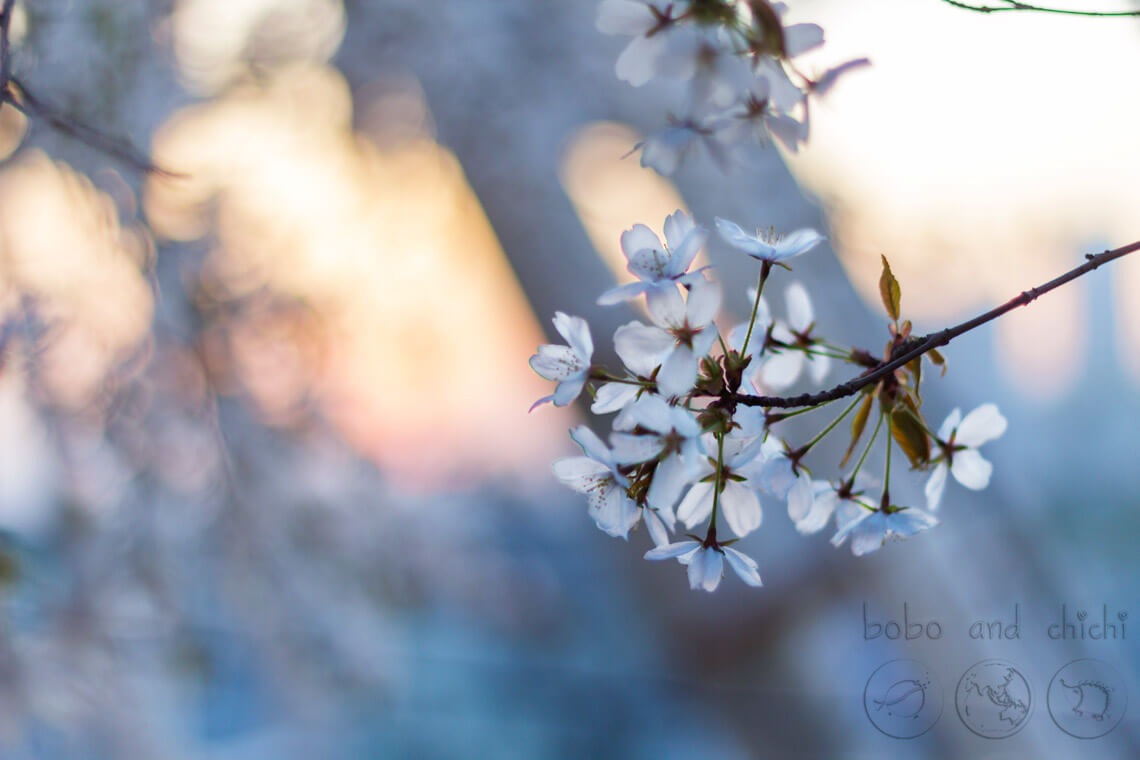 Yongma Land is a famous for K-Pop sensation Crayon Pop's music video, "Bar Bar Bar." Other K-Pop stars and Korean dramas have also used this abandoned park as a filming location.
There is a friendly, welcoming gentleman who currently owns the park and asks for 5,000 won to enjoy the park. You can take photos on the rides or get a nice overview of the park and Seoul. We came at dusk, which happened to be perfect timing for some gorgeous photos! After the sun went down, the owner offered to turn the merry-go-round lights on for us for five minutes. We were pretty excited about this seeing how we already felt like we got some awesome photos!
Yongma Land Directions?
Getting to Yongma Land is actually quite easy. It's about a 10 minute walk from the Mangu Station. Take exit #1 and walk until you see Yongmasan Ro #115 and turn left. Walk until you see Mangu Ro #72 and make a right, it turns into Mangu Ro #72. Just keep walking until you see it on your left hand side. We've put a map though just in case you want to plan your own route.
You can also hail a cab Yongma Land is famous enough to where the cabs understand where you want to go. It was about $3,000 won for us and took 2 minutes and dropped us off right where we needed to be. If you're in a crunch for time, take the cab and walk back.[/text_output]While we wouldn't recommend going all the way here just for Yongma Land, it was a fun place to visit. We recommend making it a pit stop either on your way to the Garden of the Morning Calm, or if you are heading to Nami Island.
Have you visited Yongma Land? What was your favorite or least favorite part the park? Let us know in the comments below or connect with us on facebook or twitter.
Follow my blog with Bloglovin