We have seen quite a few towns and cathedrals by now road tripping through the Czech Republic and no place has given us the instant reaction we had when arriving in Kutna Hora. Upon arriving we were blown away by the profound buildings and historical structures you first witness when pulling up to the city for the first time.
Both of us were in awe seeing St. Barbara Cathedral at first glance, this massive cathedral is something that you only would think exists in dreams. Beyond having a gorgeous medieval skyline you can't help but admire the narrow cobblestone streets and beautiful townhouses.
We didn't realize that Kutna Hora would be so beautiful, so impressive, and more than just a quick day trip from Prague. Many people stop by this rich silver mining town for just a few hours to see the famous bone cathedral and UNESCO sites, but by just coming and checking out these sites they are missing so much more.
It made us realize Kutna Hora is an amazing city you didn't know you want to visit and spend more time at until it's too late and you're already on your way out with your day ticket from Prague. We highly urge anyone wanting to take a trip outside of Prague to consider spending two full days in Kutna Hora.
Here are all the main attractions you can enjoy when visiting Kutna Hora.
Saint Barbara's Cathedral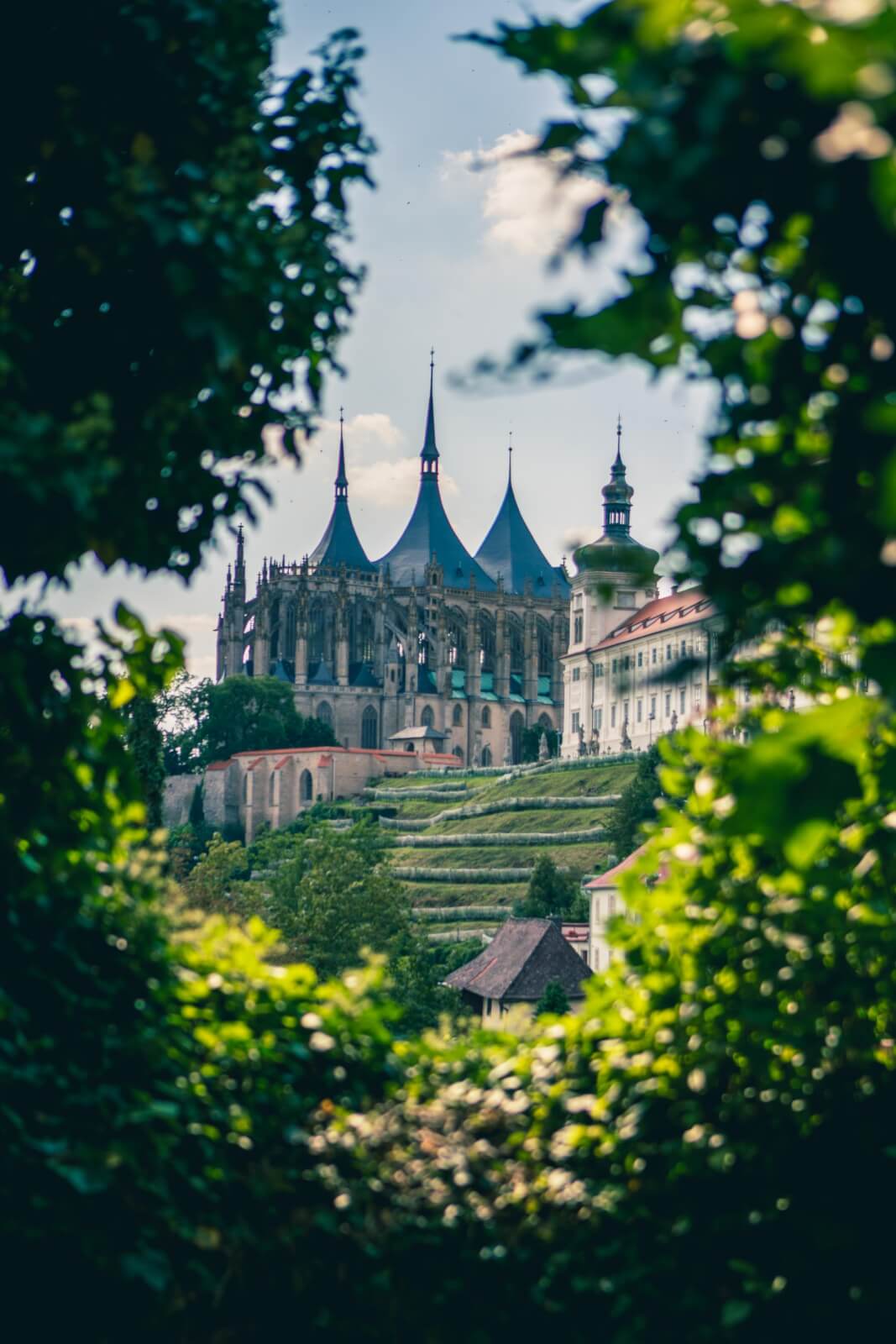 Saint Barbara's Cathedral is one of the main WOW factors of Kutna Hora. This enormous and incredible gothic cathedral is the first thing you notice and where your eye is drawn to while you're in the city. The remarkable cathedral is not only a UNESCO World Heritage Site but also includes an interesting backstory.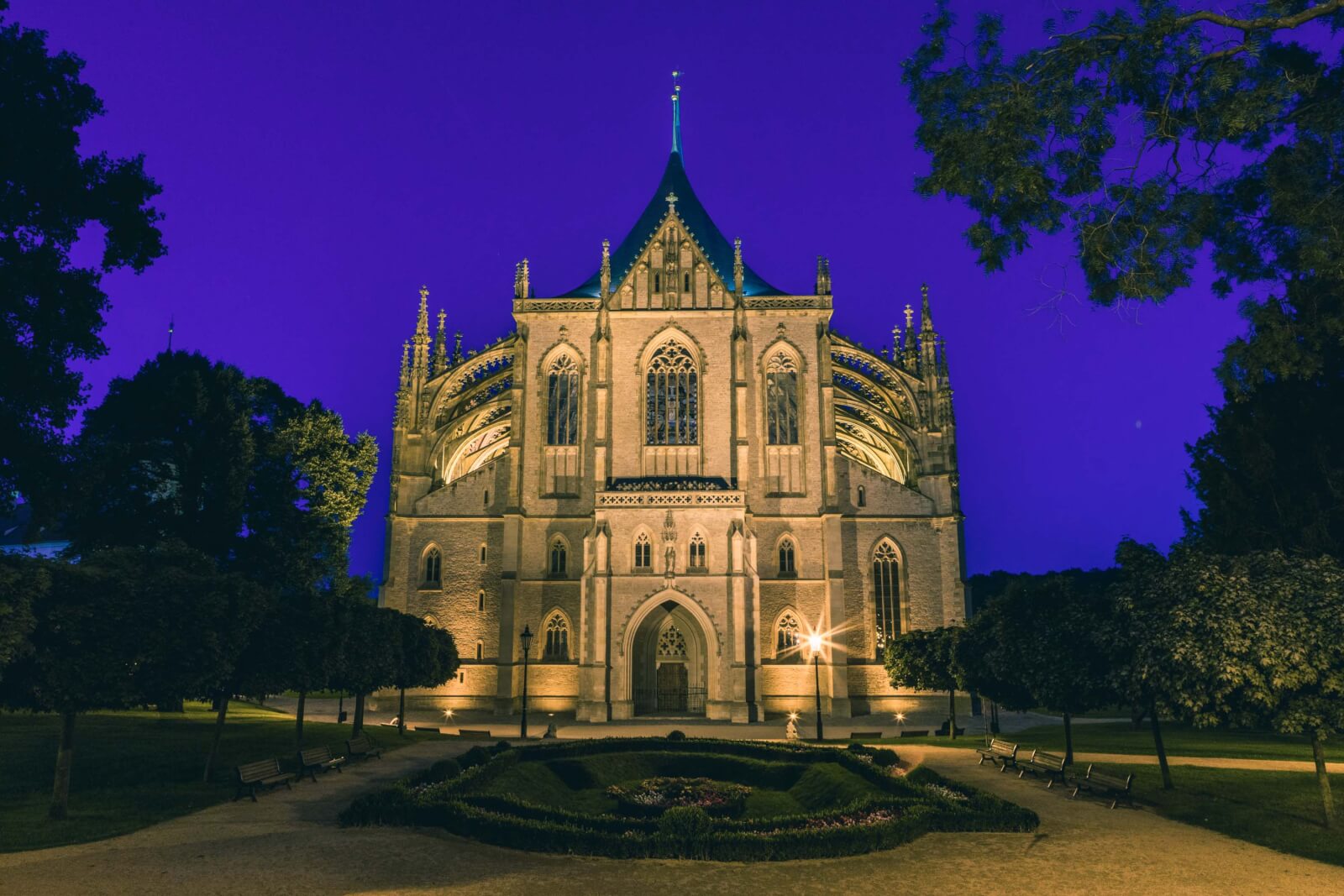 Built and funded by the local silver miners this cathedral has special significance, more than others in the country, to its locals mainly because they funded its construction and it took a lot of patience. The cathedral took nearly 600 years to complete. You can now begin to understand how special this local monument is to the locals. The construction began in 1388 and didn't end until 1905. This nearly blew our minds.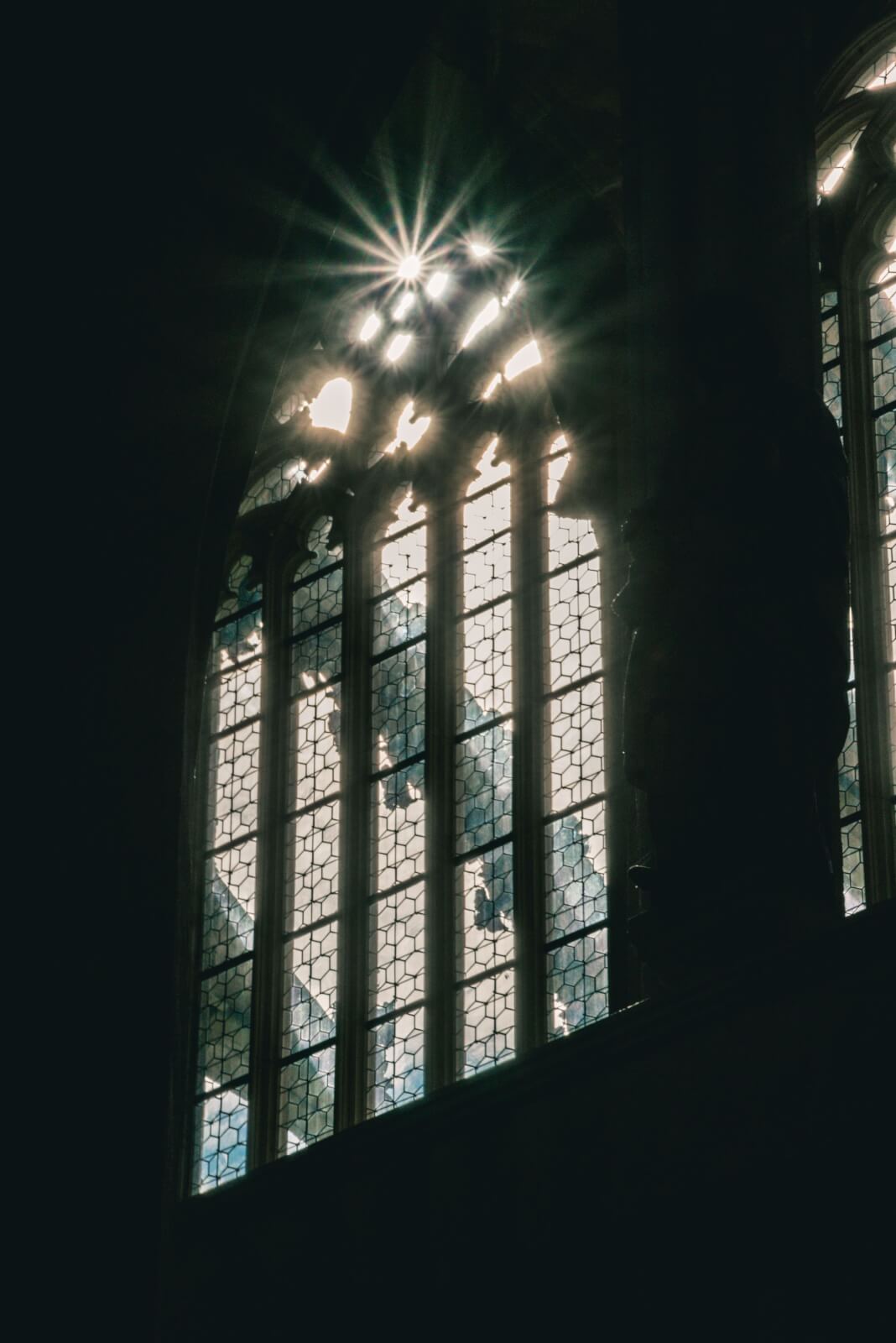 Compared to St. Vitus Cathedral in Prague, this Gothic cathedral is considered one of the best of its kind in the Czech Republic and in Central Europe.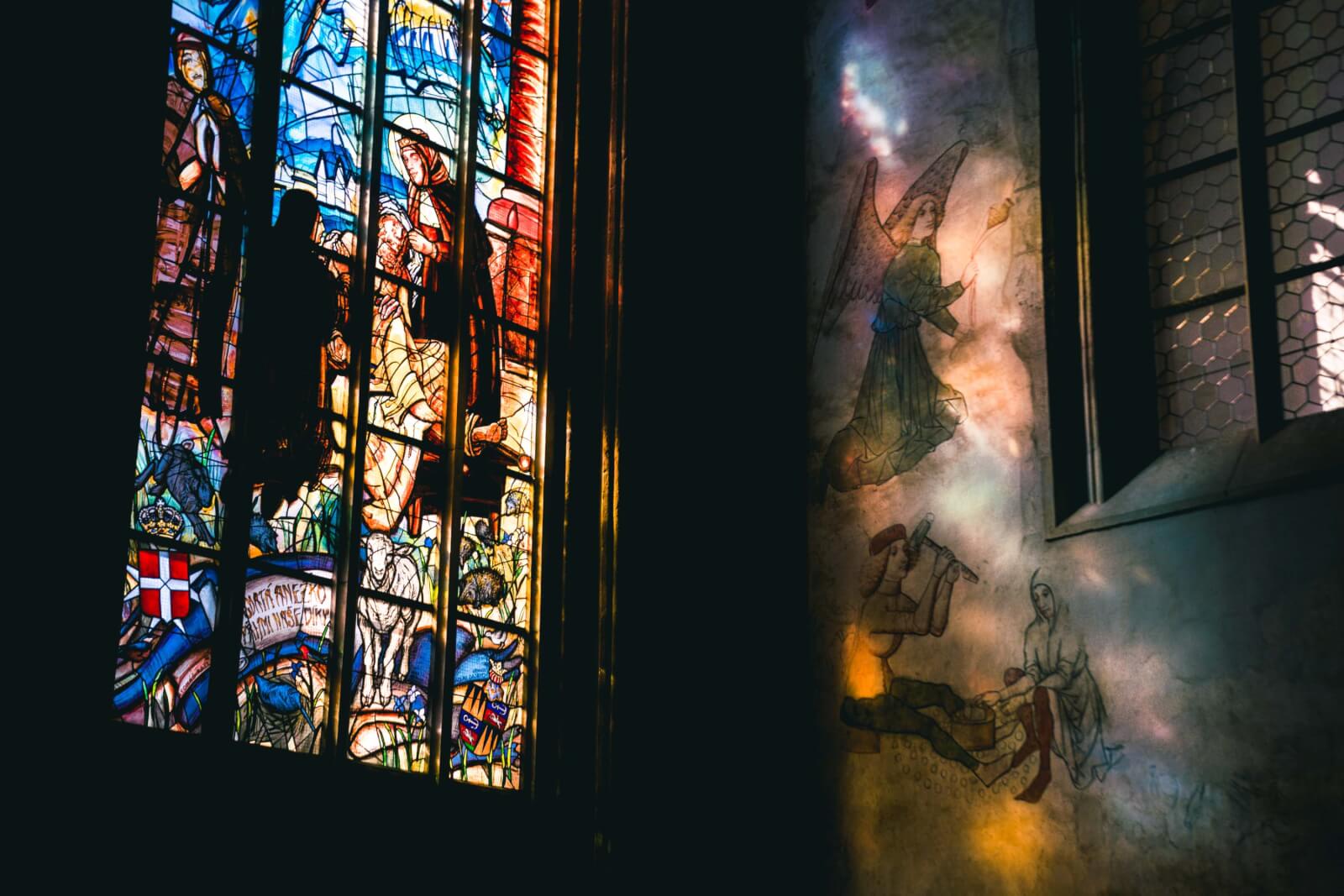 Explore inside and admire the tall ceilings and giant frescos dating back to the 14th century towards the back of the cathedral. The details are superb and the story that goes along with it makes the entire experience even more appreciative.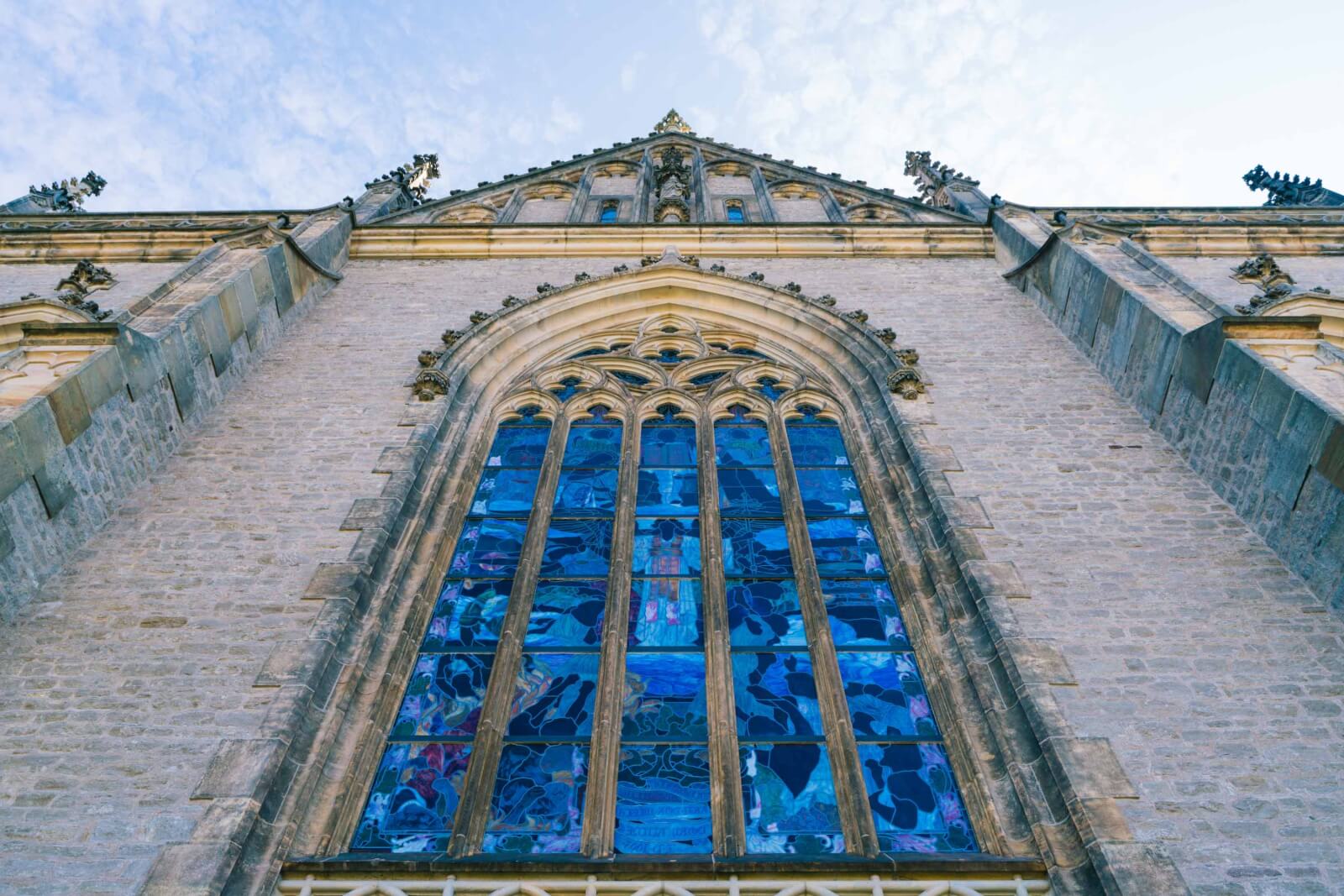 Be sure to check out the terraces outside of the cathedral for an incredible view of Kutna Hora. The best lighting for photos is in the morning, be sure not to miss it!
Italian Court
The Italian Court held a very important role in the history of Kutna Hora. It was the place of the royal residence as well as the mint. Since Kutna Hora was a silver mining town it only makes sense that they made their currency here. The walls around the Italian court were used as a fortification, storage, and making silver coins.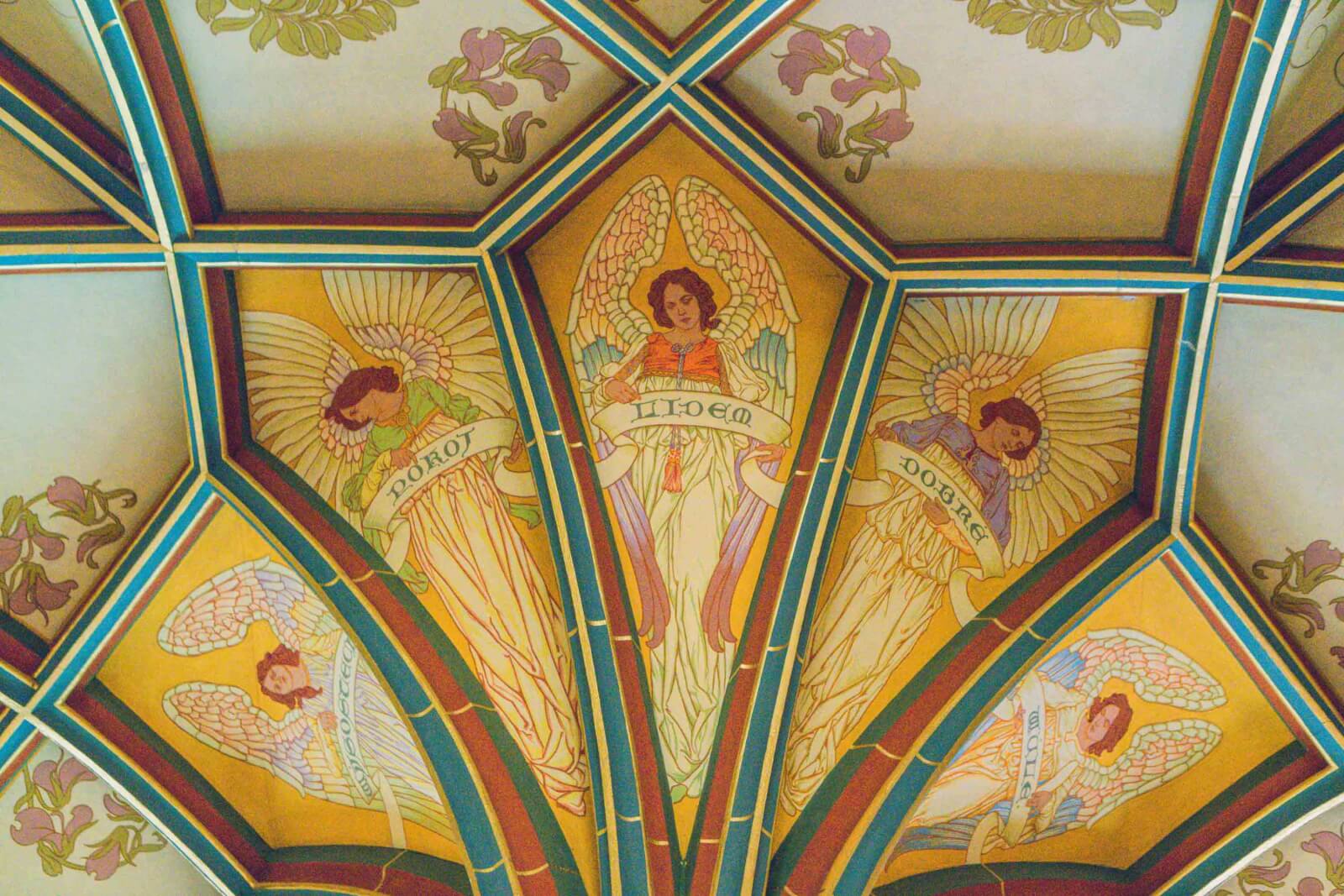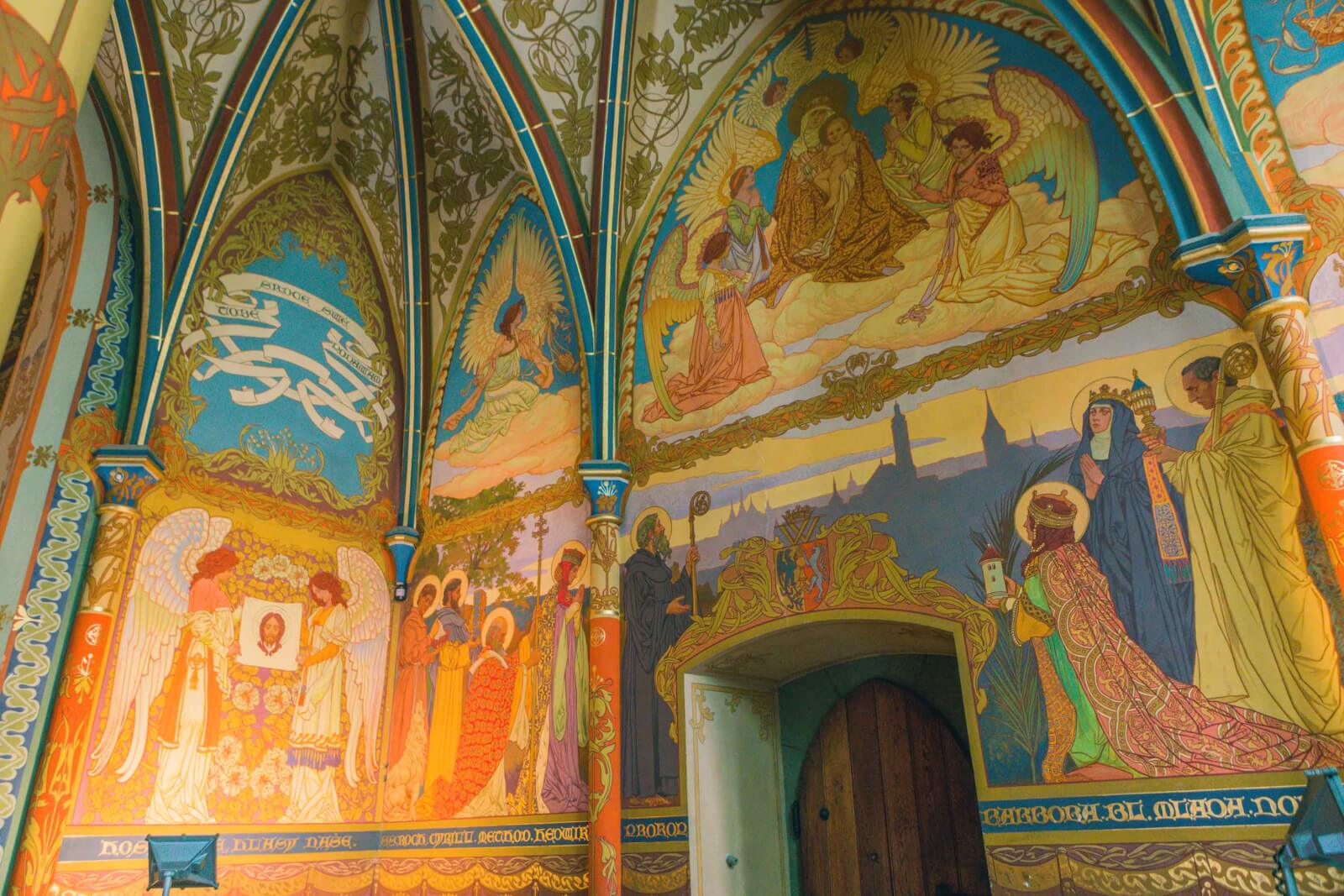 The entire complex dates back to the 13th century and today is a great exhibit for coin minting. You can join a 45-minute tour and explore a section of the interior including the incredible private royal chapel. This was my favorite room thanks to the art nouveau frescos on the walls. I have always been a huge fan of art nouveau style and the artist Alfons Mucha. However, we were told the artwork is not done by Mucha, but one of his classmates.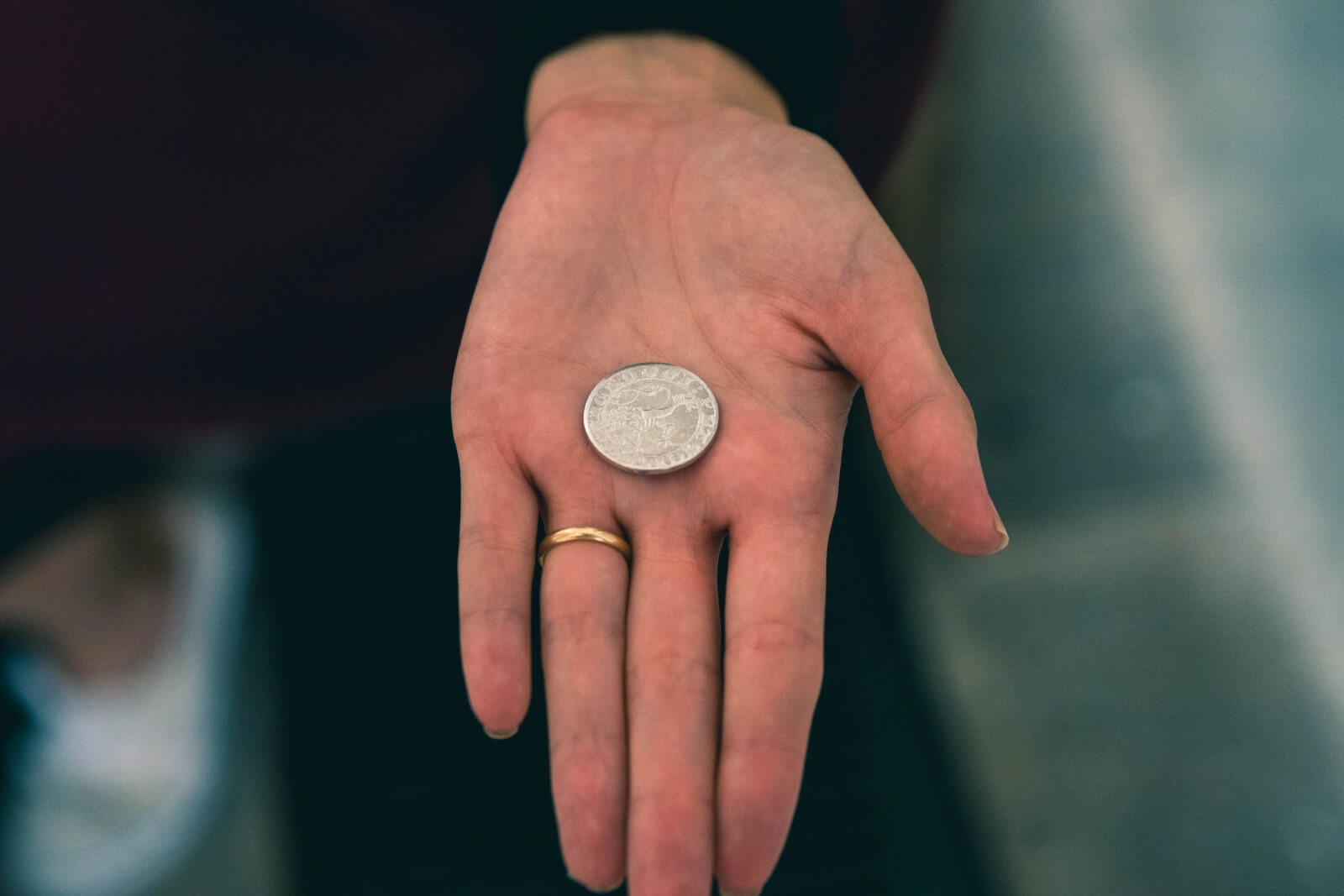 At the end of the tour, there is a fun interactive activity where you can dress up like the mint workers and make your very own coin! While you probably won't have much luck using this coin as currency today, it was still a fun experience.
We did have to hop on a tour spoken in Czech, however, the guide did try their best to explain bits and pieces in English. While this may happen to you, don't worry the details inside are fascinating and the video at the end is in English! If the only tour available during your visit is in another language do not let that stop you from joining in.
Czech Museum of Silver
Check out an actual silver mine in the heart of Kutna Hora. Go underground 60 meters (~197 ft) and witness the conditions of silver mining in Kutna Hora. Be sure to plan 1.5 hours for the entire experience and book ahead, especially if you want a tour in English. We sadly missed out on this experience during our visit but would love to come back and check it out for ourselves as it sounded really interesting and a great way to learn more about the history and life of Kutna Hora.
Walk Along the Jesuit College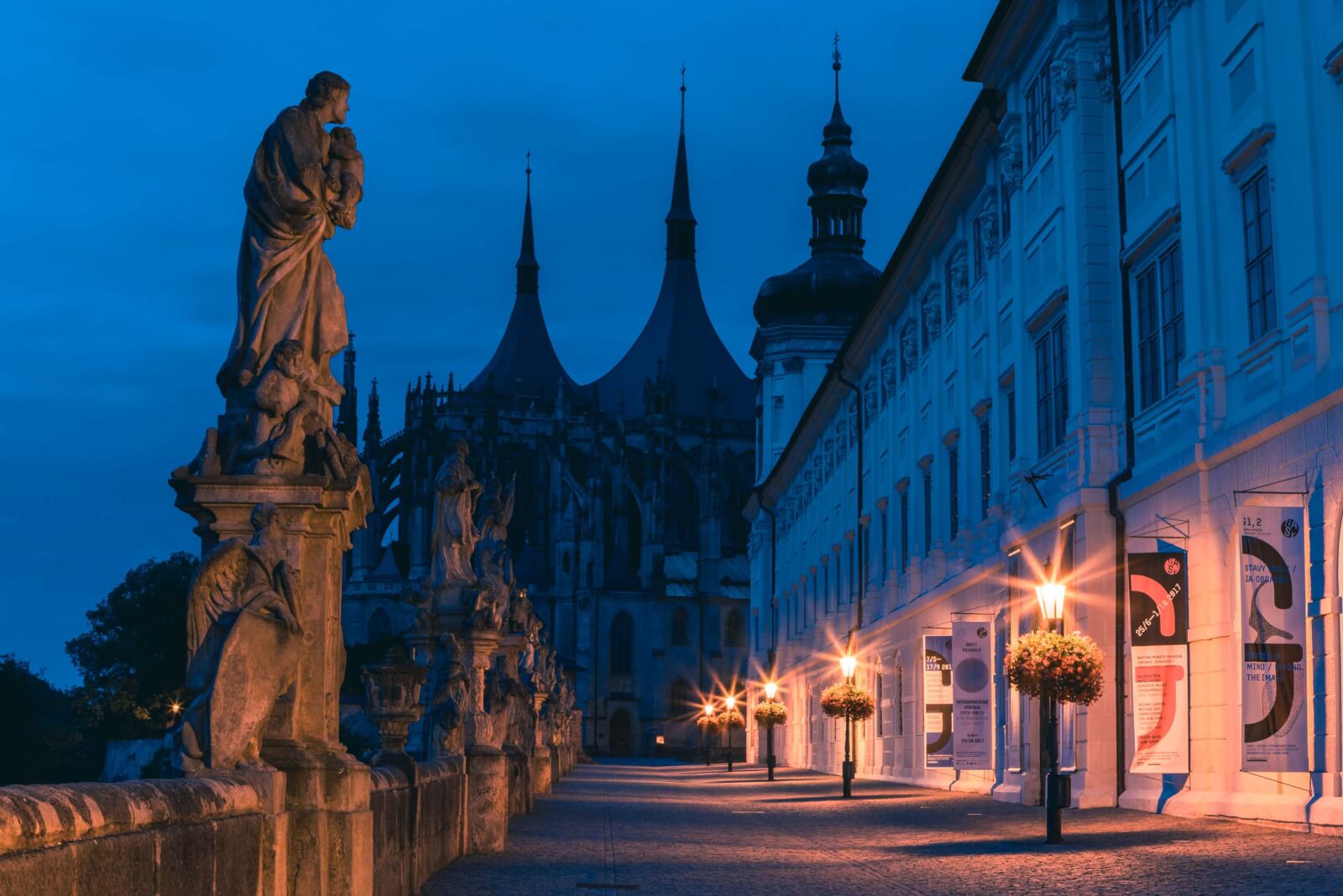 The Jesuit College was built next to St. Barbara's Cathedral to try and convert locals to Catholicism. Today you can visit the art gallery inside, the second largest contemporary and modern art collection in the country, or just walk along the terrace with incredible views of Kutna Hora and the 13 statues of saints leading your way to St. Barbara's cathedral.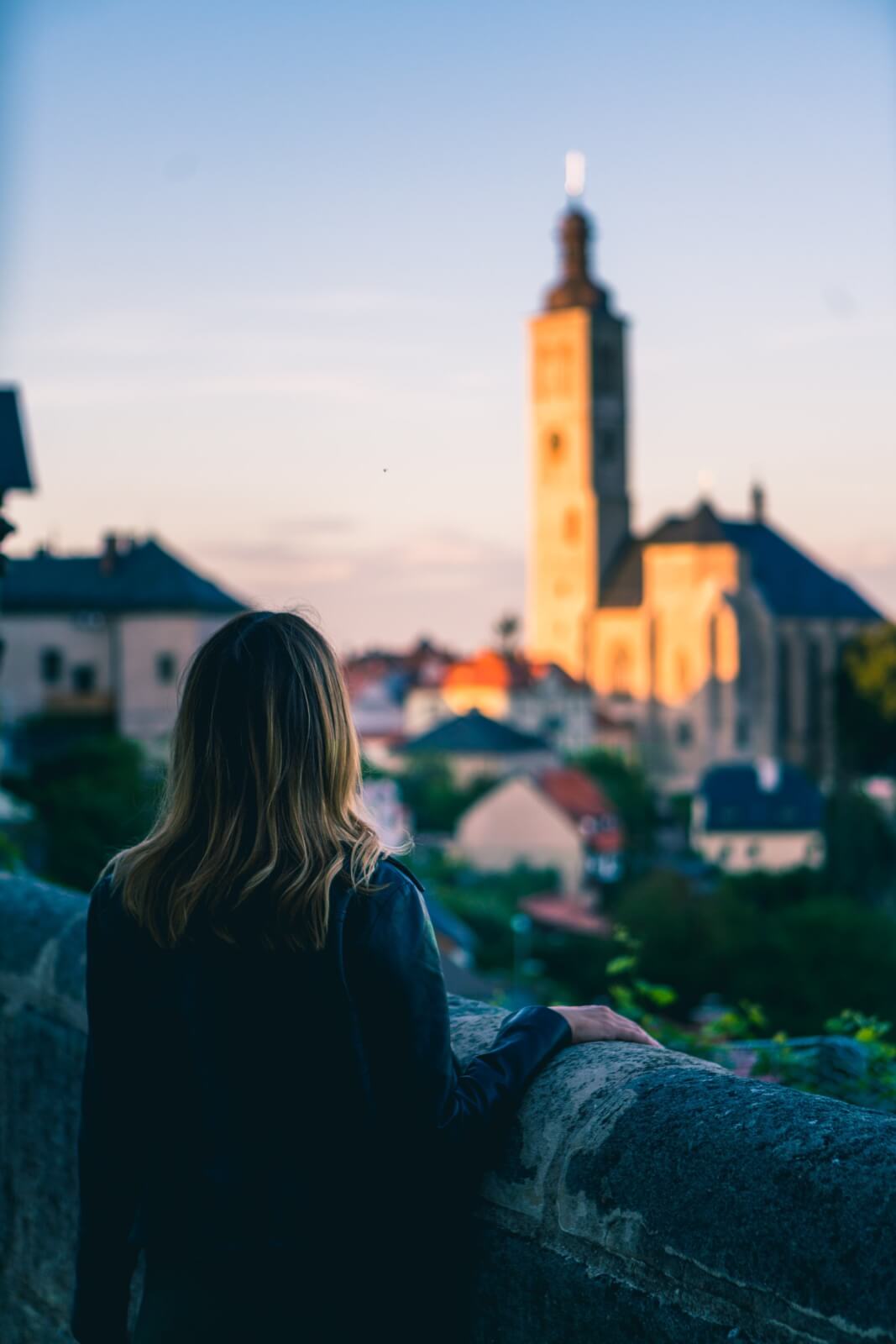 While we didn't actually go inside, we found the view and walk along the Jesuit College to be notable and worth seeing for yourself as well as a great photo spot.
The Chocolate Museum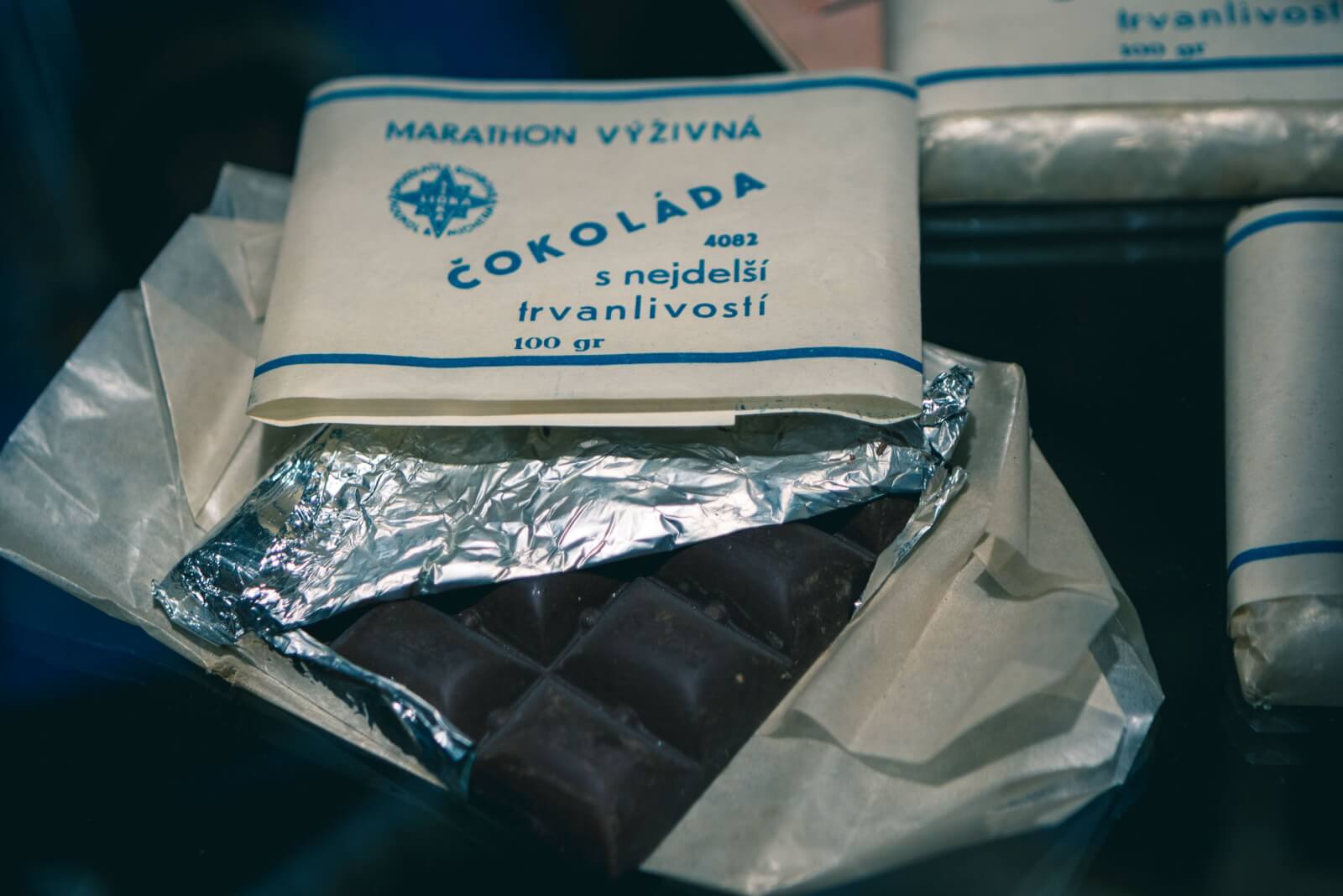 If you like chocolate, and who doesn't? Be sure to visit the small and incredibly adorable chocolate museum in Kutna Hora. The small museum has a collection of molds, canisters, and other artifacts of the once popular Czech chocolate brand Lidka that sold internationally.
The kind owner explained a bit of the history and some of the artifacts leftover from Lidka. Basically, the original owner wouldn't hand over his secret recipe of successful chocolate over during the communist takeover and destroyed everything rather than fold to the communist party. He fled the country and his famed chocolate ended up being mimicked by locals without the quality.
In 1993 they completely stopped making chocolate until 2012 when this shop opened its doors. The chocolate sold there is divine and they sell a variety of gourmet chocolate bar flavors including favorites like milk and dark chocolate to sheep milk chocolate, tea infused chocolate and even spicy chocolate that will make you sweat. No joke, the spicy chocolate is insanely hot and a fun souvenir to bring back and make your friends try.
We left after sampling a few flavors each with a chocolate bar that didn't make it 24 hours without being completely eaten. My favorite was the Earl Grey chocolate and Scott's was the white Panda chocolate bar. Make sure you stop by and try some for yourself! You won't regret it.
Go Bobsledding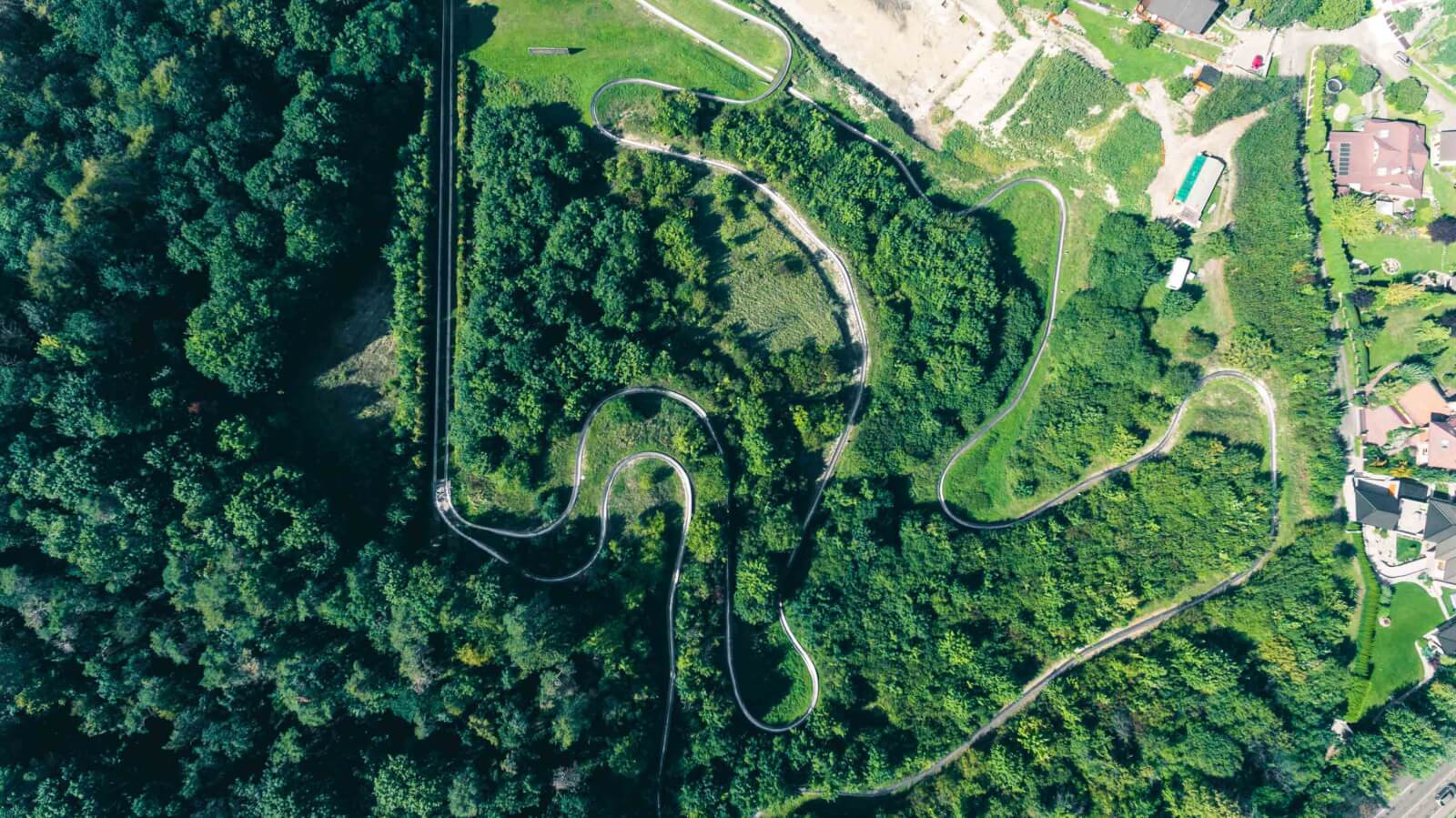 You read that right, you can go bobsledding in Kutna Hora! Great for all ages, this course is something special and unique and we haven't quite seen anything like this before. Take a small one person bobsled through the double course that takes about 7 minutes to complete. A belt pulls you to the top of the course where you use the lever between your legs to control your speed and brake.
There are some sharp turns that have signs warning you when to brake, while this seems super sketchy to look at it was totally safe and you actually do not go too fast. This was a really fun experience and is totally worth the $3 for the small joy ride. Be sure to check this out while you're in Kutna Hora, you may never have an opportunity like this again!
St. James Church
Recognized by its monumental clock tower in Kutna Hora's historic skyline, St. James gothic church is the main place of worship by locals today. If you want to attend mass while in Kutna Hora, this is where you will have to go. While you can't actually climb this clock tower, you can still admire its beauty from below. Besides being beautiful, St, James is also the oldest church in town.
Sedlec Ossuary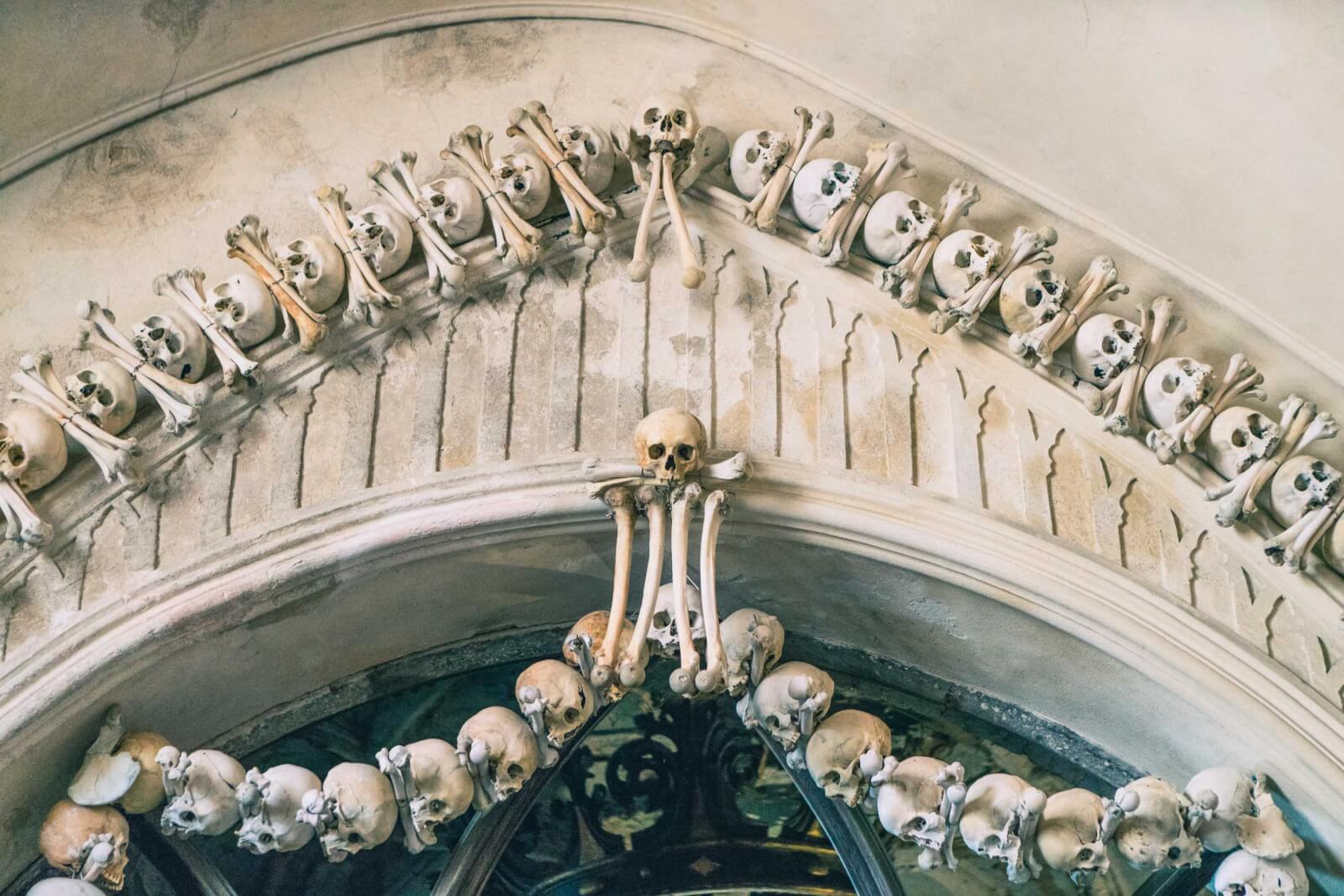 One of the most unique things to do in the Czech Republic is visit the Sedlec Ossuary, aka Bone Cathedral. The ossuary contains skeletons of somewhere around 60,000 people on display in a bizarre and artistic fashion. This is typically the local site that draws crowds in on day trips from Prague for people who are curious to see what a bone chapel is all about for themselves.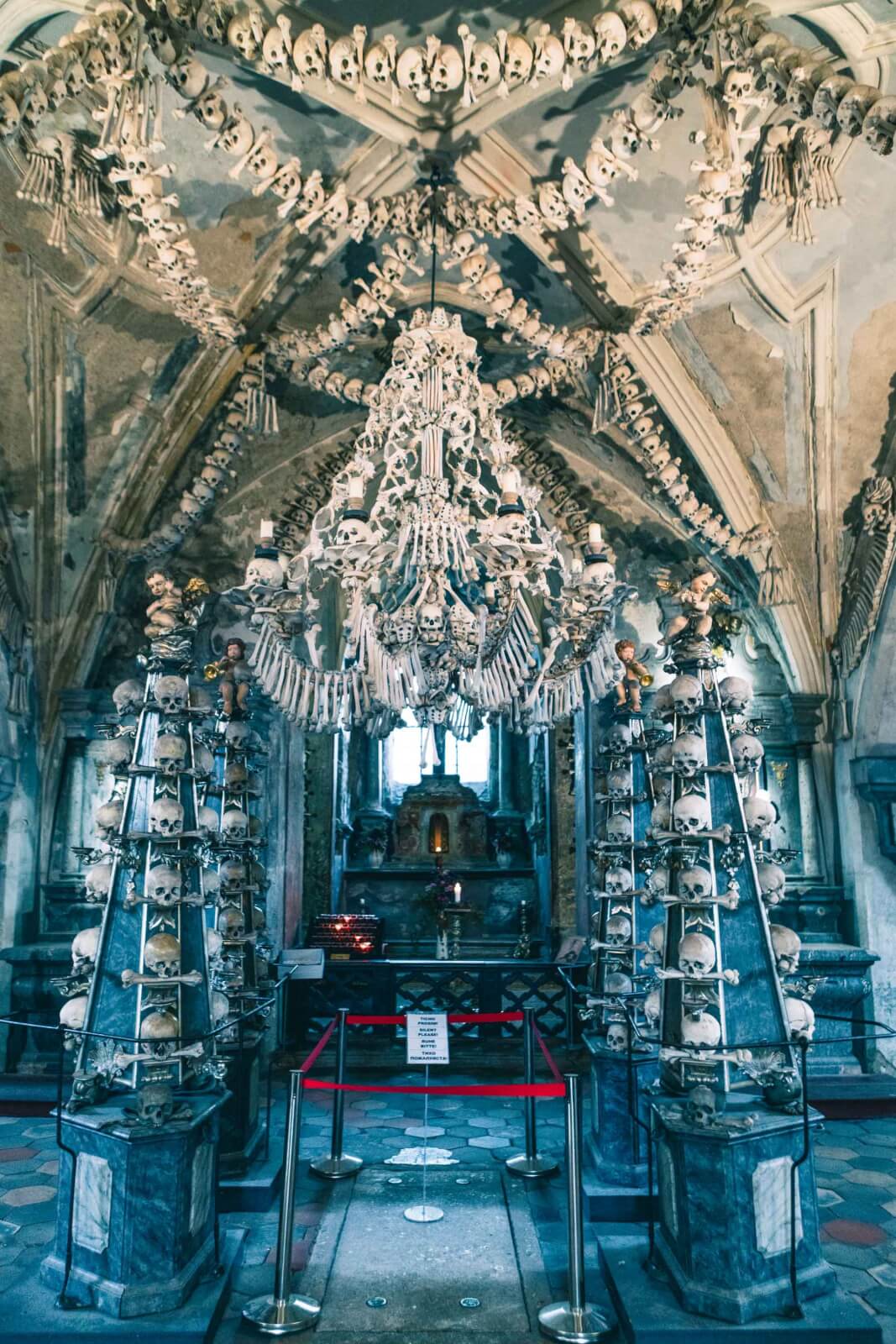 Walking through you will witness mounds of skulls and bones behind gates, a giant chandelier of skulls and bones, skulls and bones arranged like birthday streamers, and even a coat of arms made out of bones.
The history of the chapel dates back to 1278 when the abbot of the monastery went to Jerusalem and brought back soil from Golgotha. When he returned he sprinkled this dirt over the cemetery and as people from all over Central Europe discovered this they wanted to be buried here.
More and more people were buried here after the Hussite War and the Black Death. They were running out of space and had to expand to a mass grave. The story goes that a half-blind monk was given the job to dig up and relocate bones in which he did in giant pyramids.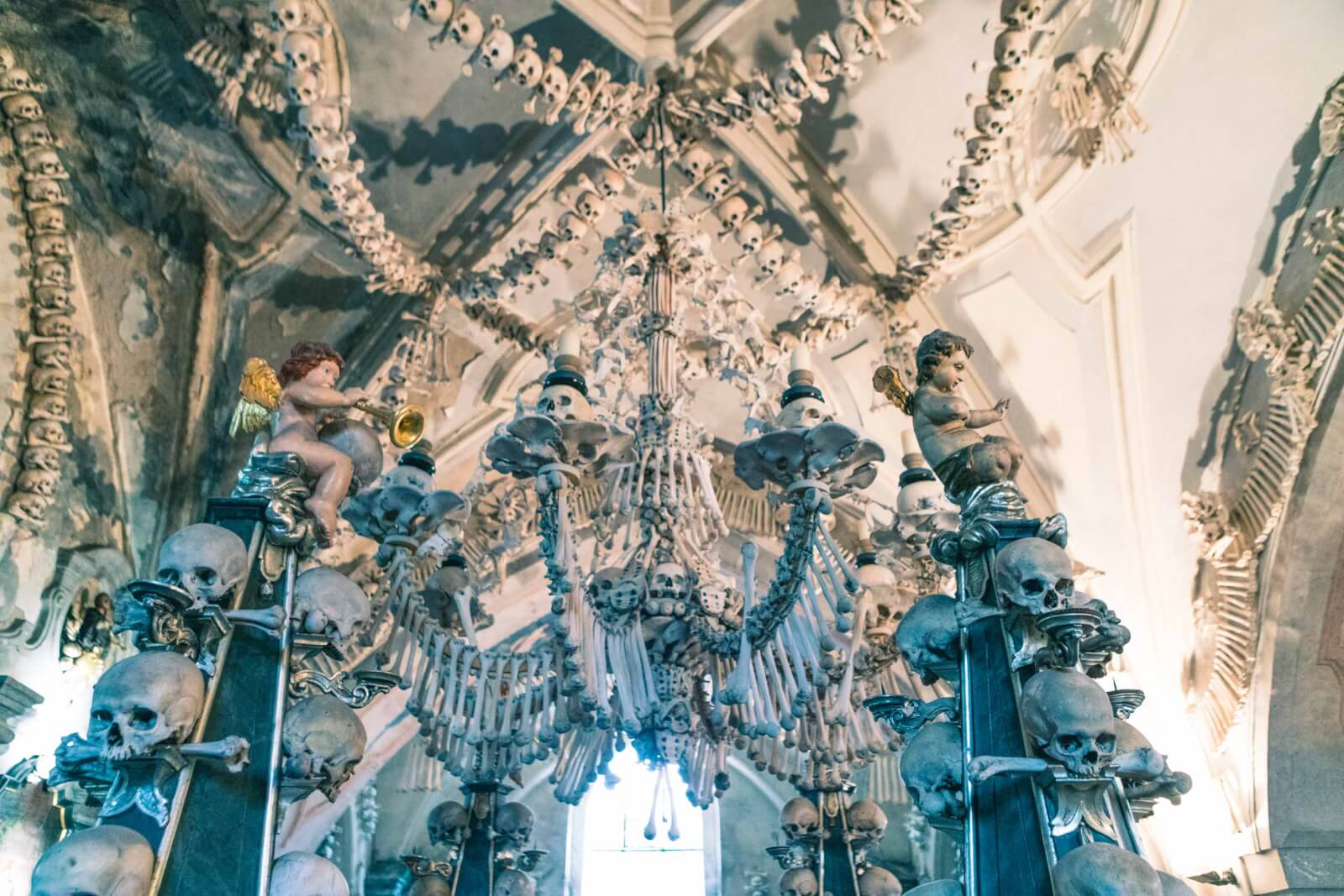 Then the French architect Santini, who also worked on the Church of the Assumption of Our Lady helped influence the Baroque architecture and to what it is today.
This place is a bit creepy but really interesting to check out, especially if you're already exploring all the other amazing things to do in Kutna Hora.
The Church of the Assumption of Our Lady and Saint John the Baptist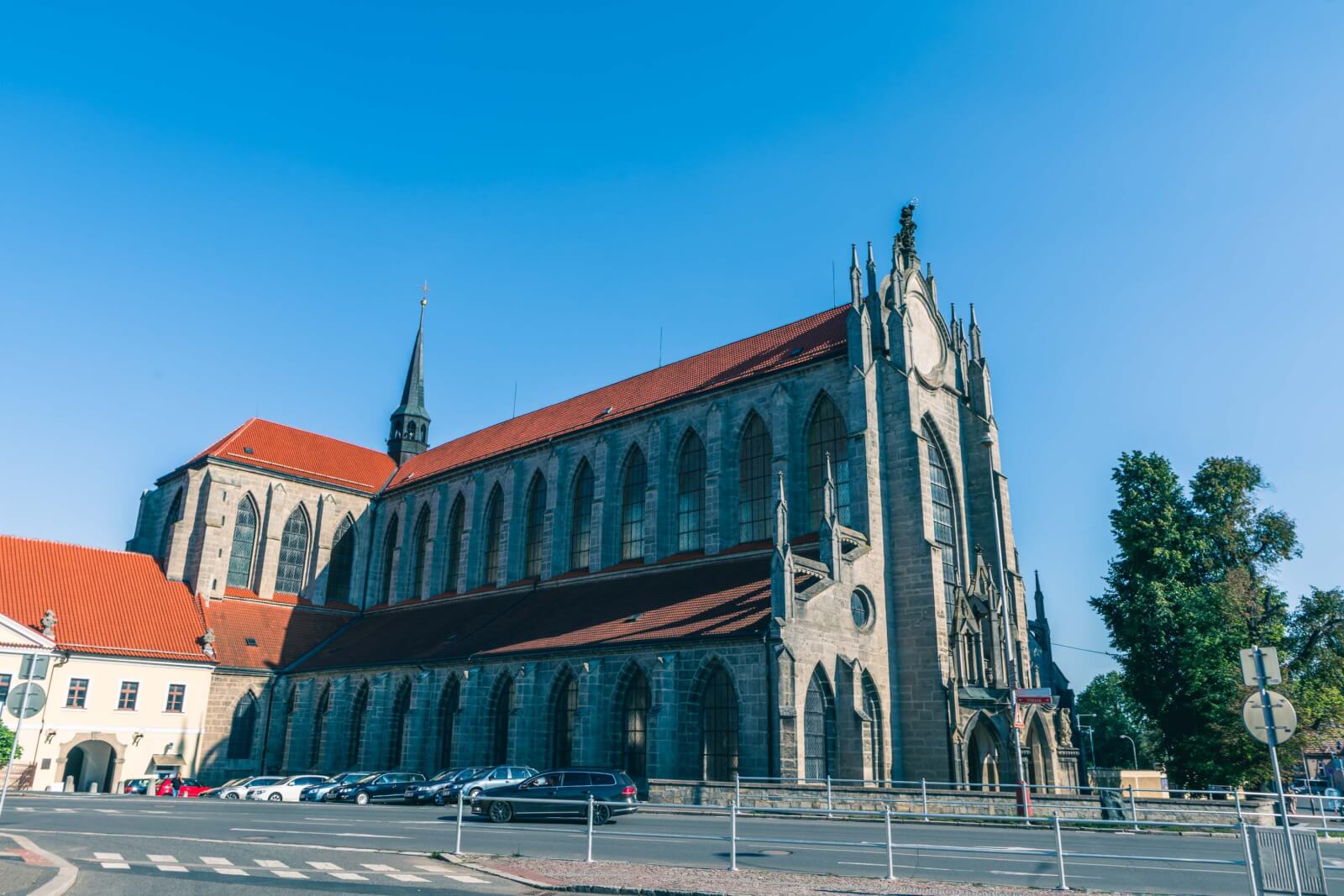 That's a mouthful, we know. But the Church of the Assumption of Our Lady for short is one of the most visited and noteworthy sites in Kutna Hora thanks to its UNESCO World Heritage Site title as well as the combination of interesting history and unique architecture.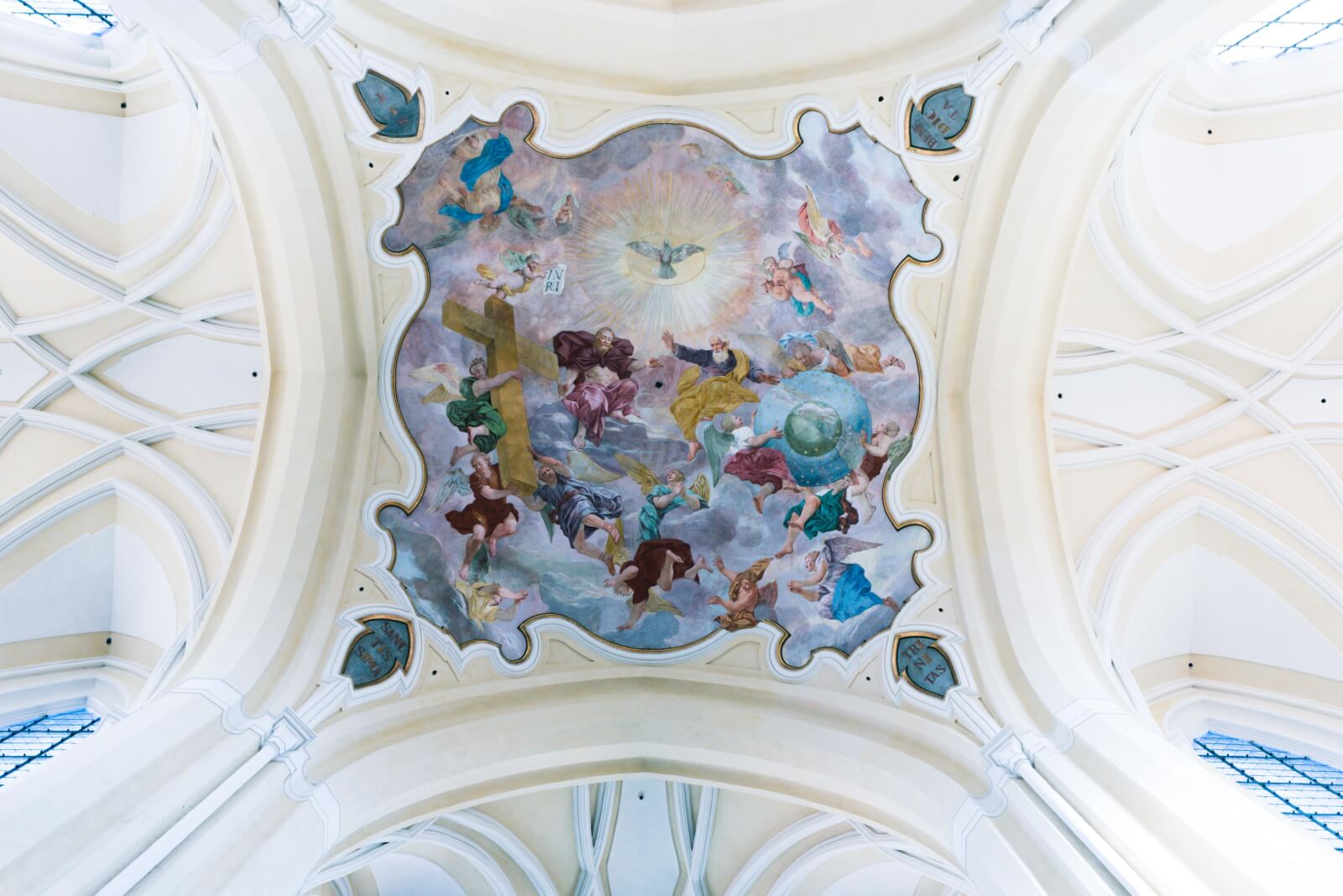 The cathedral took 3o years to build, from 1290 to 1320 and was a local masterpiece. However, the Hussite army came and destroyed the cathedral and the monks who inhabited it by burning them alive or hanging them from the trees nearby. Even though this story is a bit grim, it does have a happier ending.
The cathedral was in ruins for nearly 250 years until the renowned French architect Santini to come in and reconstruct the place. The end result is a very unique Baroque Gothic style.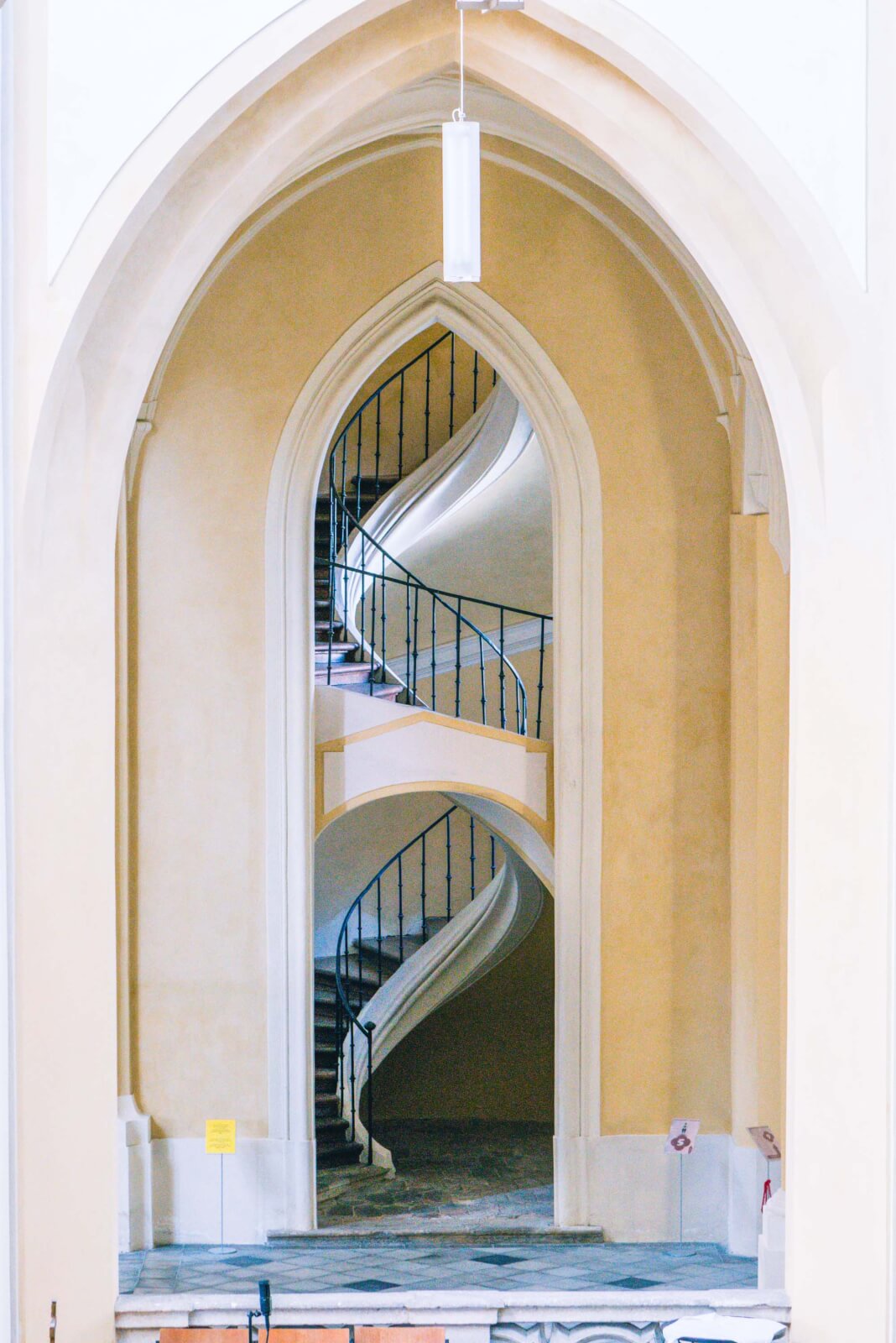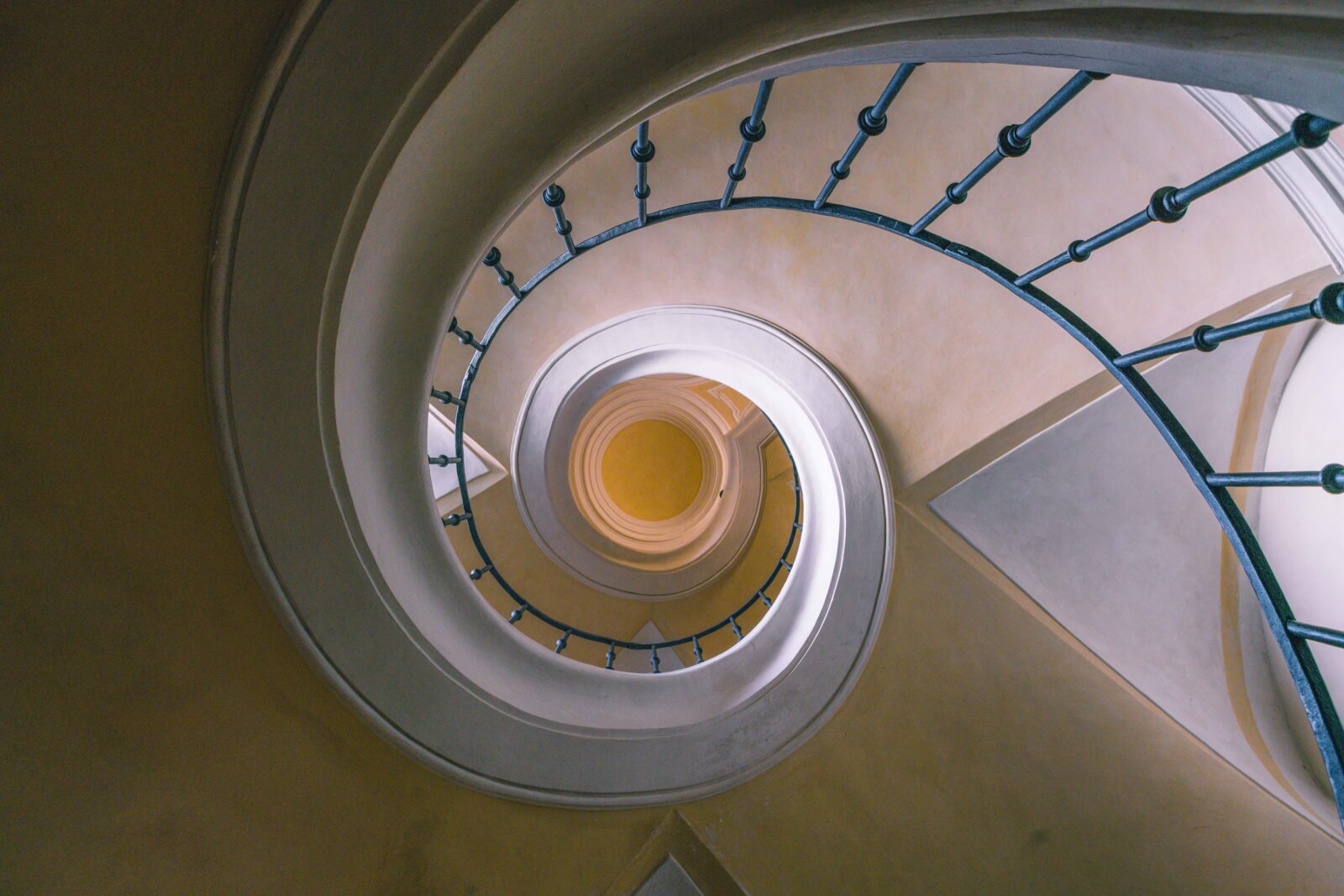 Unlike other cathedrals, this one is well lit and very light and bright inside illuminated by sunlight coming through the windows. You can also visit the treasury where there is a beautiful monstrance on display that was successfully hidden from the Hussites during the war and discovered during the reconstruction.
Try Local Wines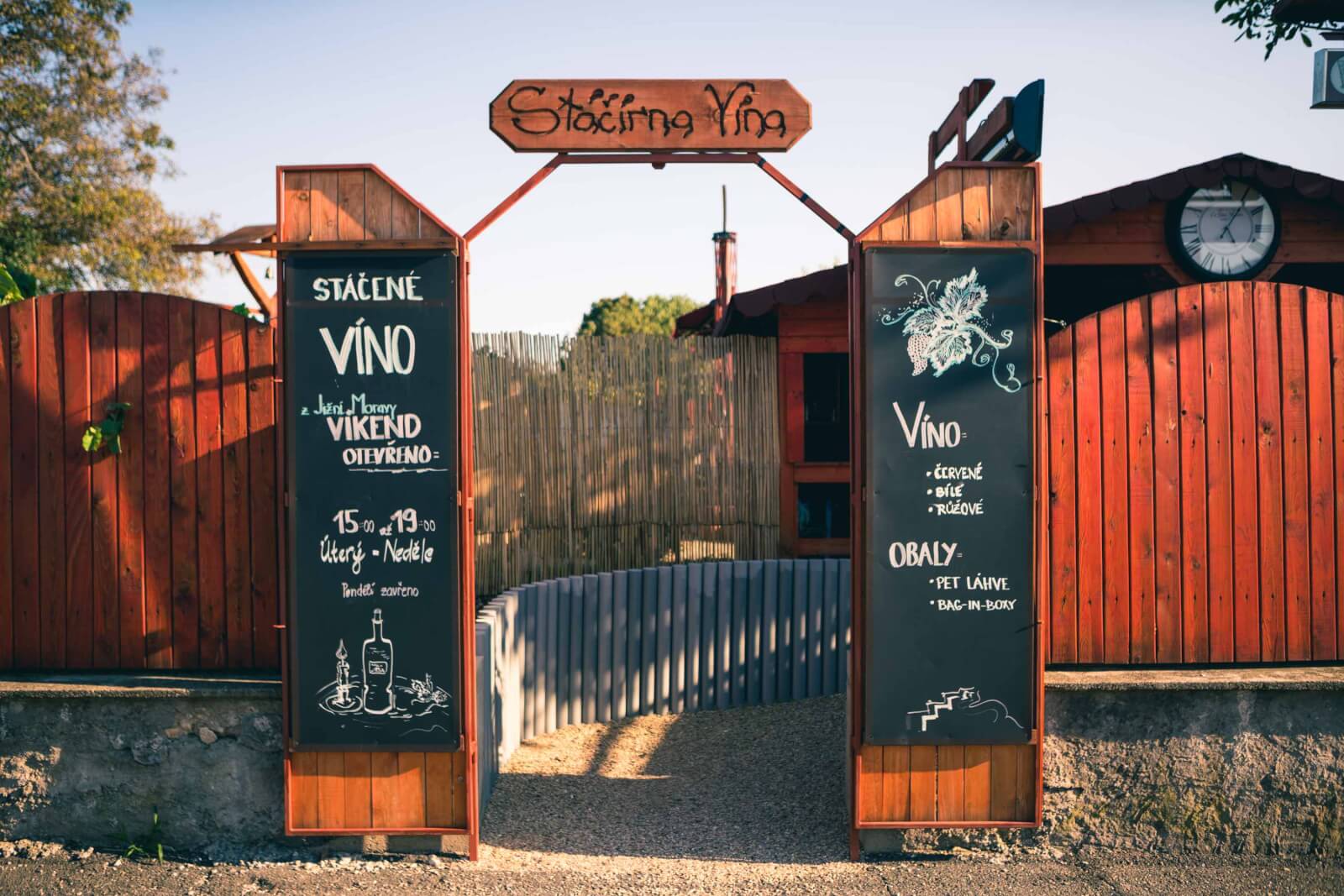 We discovered that Kutna Hora is also known for its local wine! This excited us because we had a great time sampling the local Czech wine in Mikulov and I was already aching for some more. The best spot we found to try the local wine was just around the corner from the Sedlec Ossuary next to the bus stop.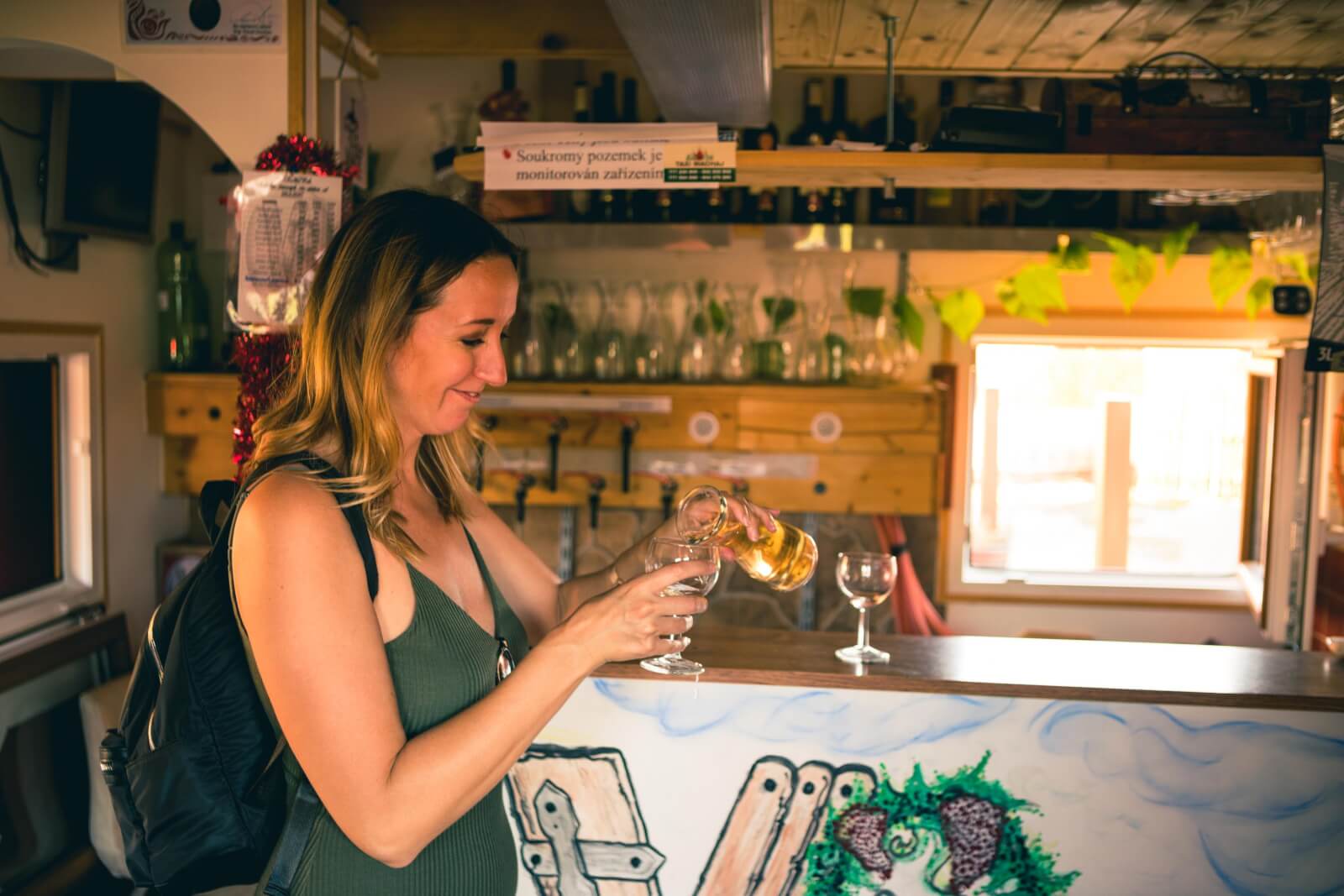 Stacirna Vina is an unassuming place that serves up some great local wines. Walk up to the small wooden shed window where you can first sample some local wines and pick which one you'd like to order. You can get 1/4 liter of wine for only 20 CZK, that's less than $1! There are larger sizes and the deals just get better.
After picking out your wine you can make your way to the back where you can sit at one of the picnic tables in the garden patio with a friendly cat. We stumbled upon this gem waiting for the bus back to our hotel and would have stayed longer if we didn't have a bus to catch and photos to take. Sometimes stumbling in a random place leads to amazing adventures and hidden gems!
Travel Tips for Kutna Hora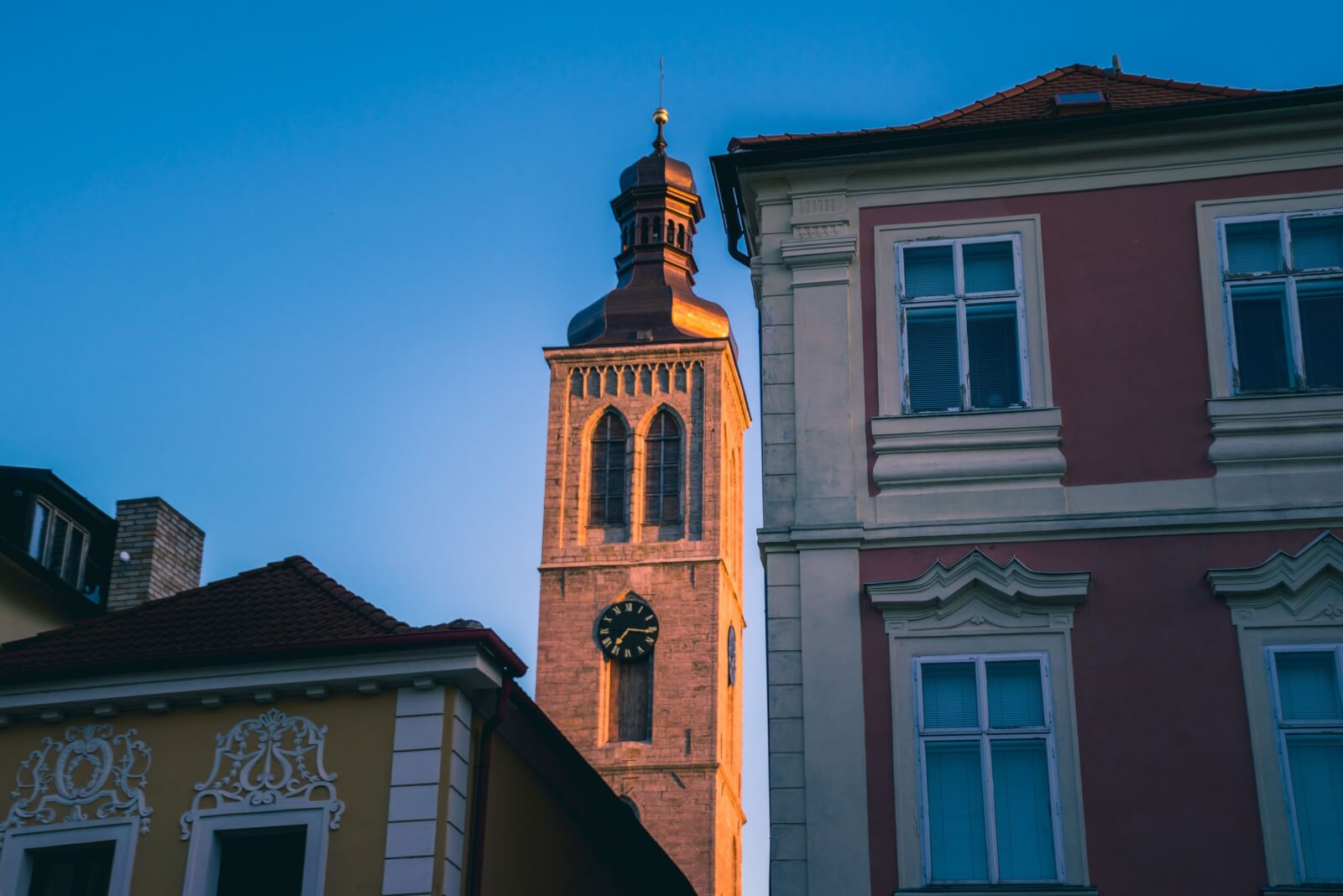 We recommend staying at least two days to experience all the amazing things to do in Kutna Hora. You'll be missing out on a lot if you just come for a few hours from Prague.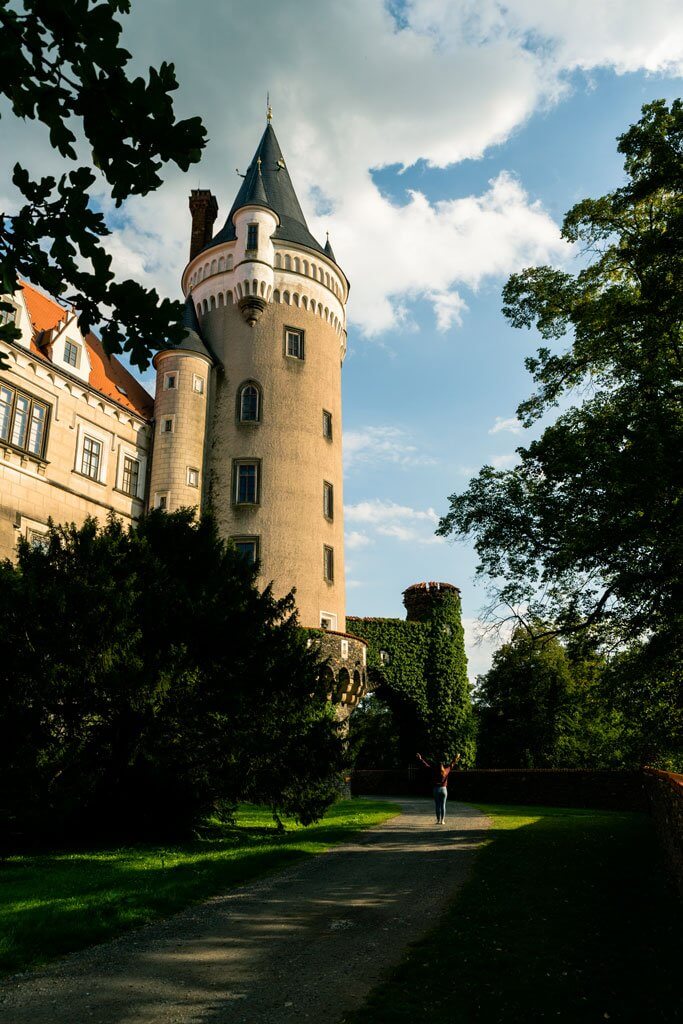 You can take either a bus or train to Kutna Hora as they run frequently from Prague, or rent a car and enjoy the countryside a bit and explore other nearby areas and cool castles, like Zleby Castle on your own.
Where to stay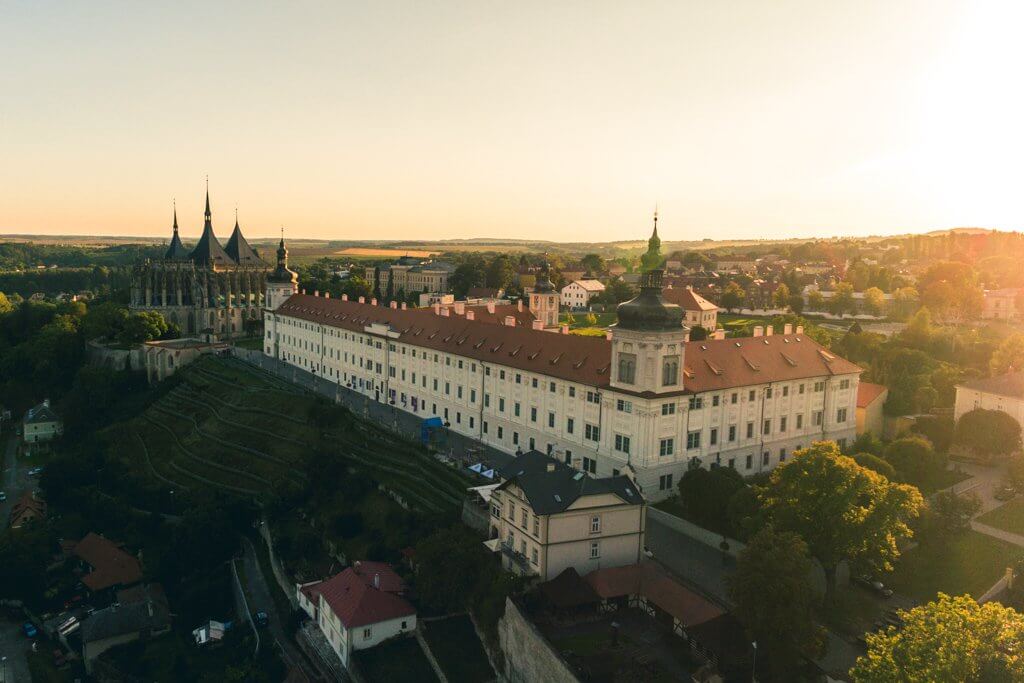 We recommend staying the night at Vila U Varhanare. Not only are the rooms incredidbly affordable but you get an entire apartment with kitchenette and an incredible view of St. Barbara Cathedral. Our room had a balcony that wrapped around with such a killer view. Their breakfast is also great, open early, and inexpensive!
You can check rates and availability here.
Where to Eat
One restaurant we highly recommend is V Ruthardce. They serve up huge portions and great quality food. We ended up eating here twice. Their burgers are enormous and mouthwatering, their chicken wings are also hearty and have great flavor, and our favorite meal was the pork neck with bacon, fried egg, on top of a bed of savory mashed potatoes.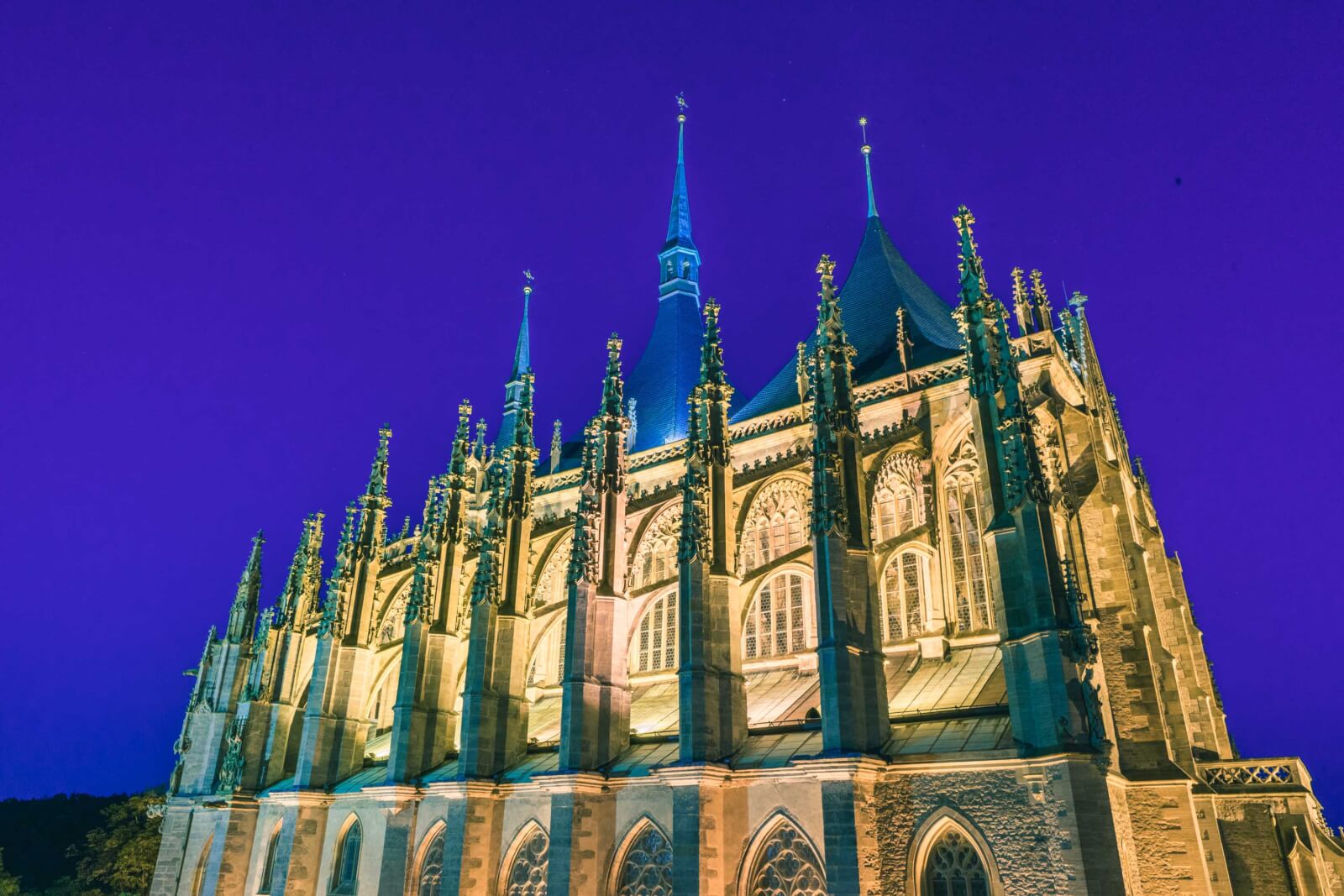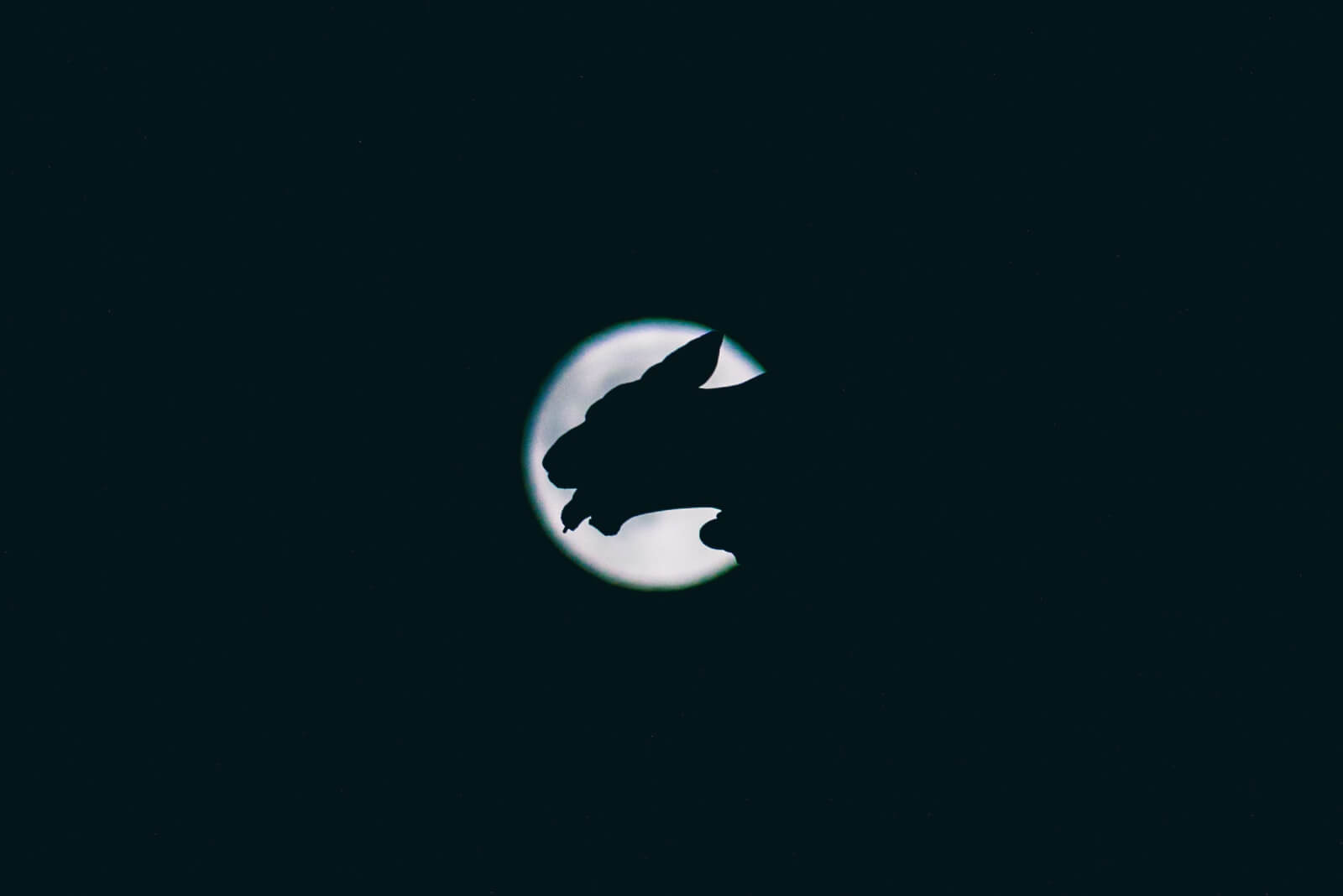 Kutna Hora is absolutely incredible, and by now you should be convinced you need much more than just a few hours here. We highly urge anyone wanting to visit to spend at least two days here and really explore what this unbelievable city has to offer.
---
Want to plan a perfect trip to the Czech Republic? Check out our suggested Czech Republic itinerary as well as our Czech Republic travel guide for useful tips and information you need to know before your visit.
Liked this post about the best things to do in Kutna Hora? Share the love below on Pinterest.