Day one of our latest travels post Korea landed us in Osaka, Japan. An obligatory landmark to visit in Osaka includes Osaka Castle. This impressive castle also happens to be one of Japan's most iconic landmarks along with cherry blossoms, Mt. Fuji, shinto shrines, and geishas. We were excited to explore this tourist hotspot for the views of the city and to finally see this place we've seen photographed so many times before in person.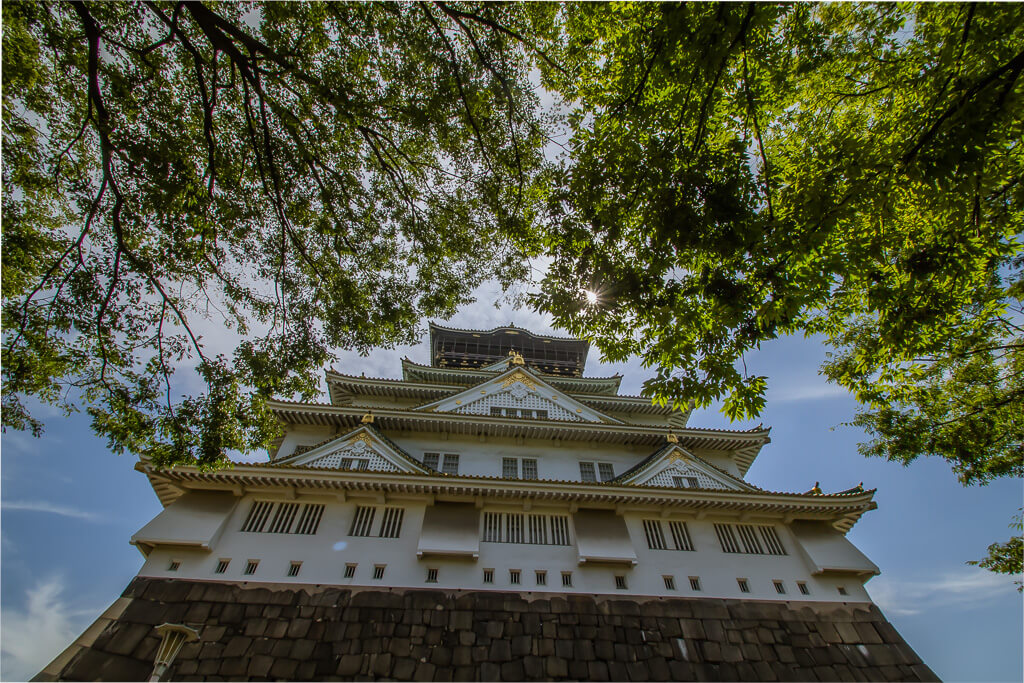 Osaka Castle is surrounded by a beautiful park, which we can only imagine what it looks like with those cherry blossoms in full bloom, and a moat to make it difficult for intruders to infiltrate this grand palace. Osaka Castle park is free and worth your time. We enjoyed strolling around the castle looking for the best spots to capture the beauty through our camera and the scenery all around.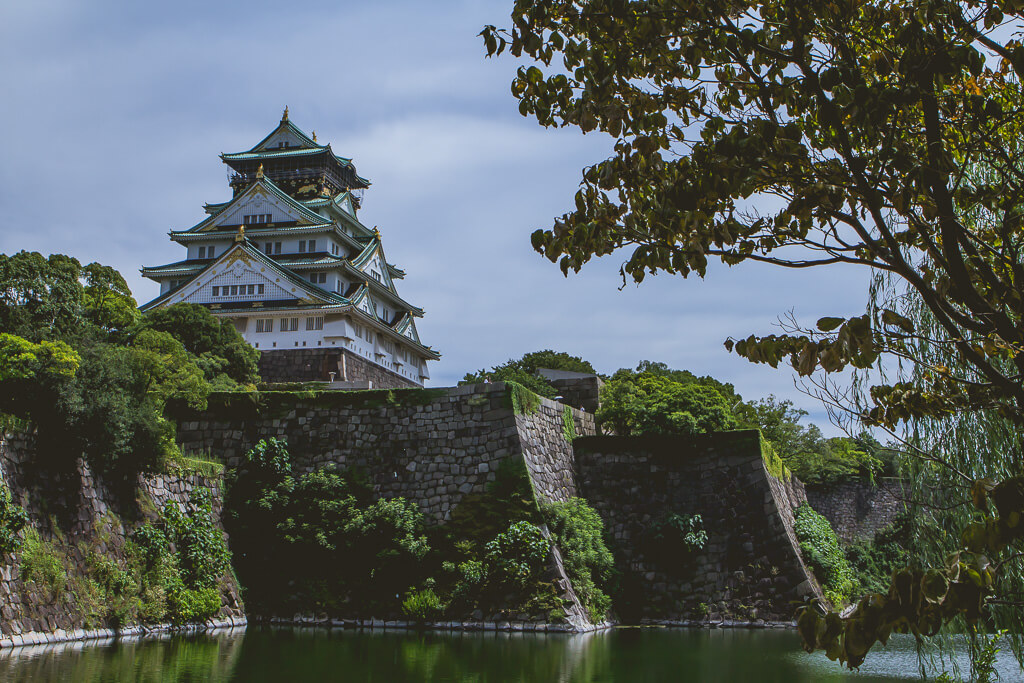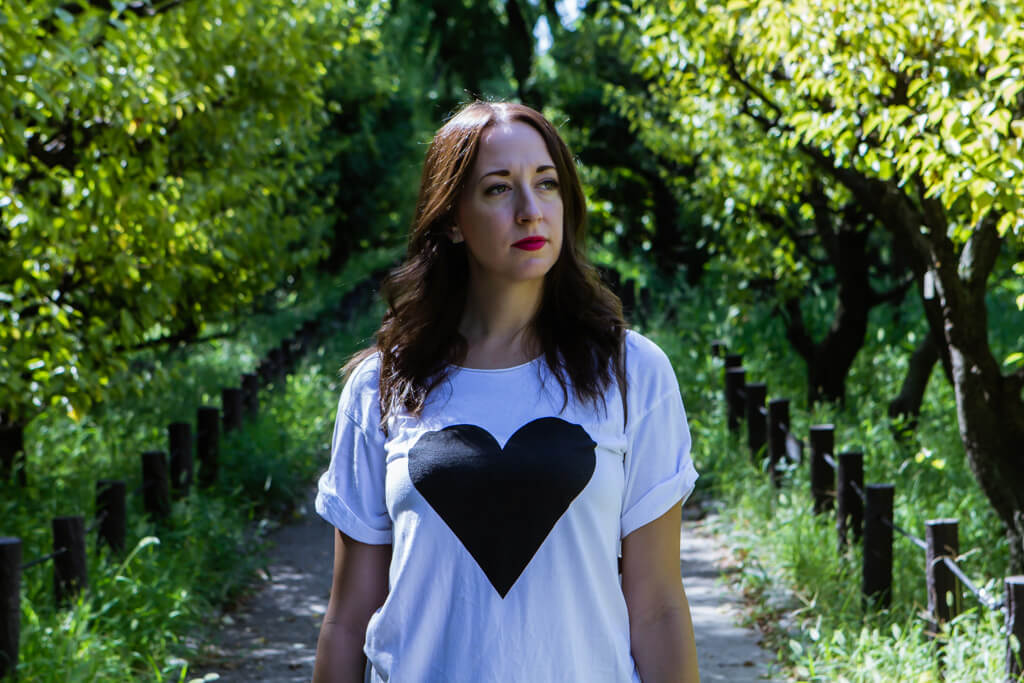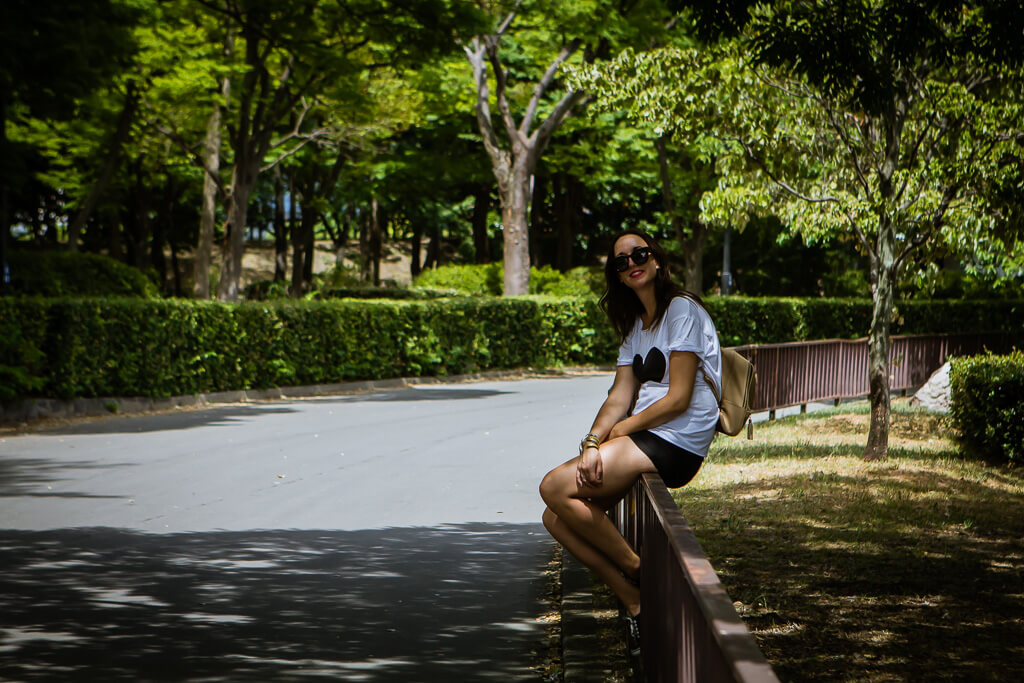 We arrived when Osaka Castle opened at 9 am, not realizing we could have came way earlier to enjoy the park and beat the tour buses getting dropped off. We really find it thrilling to beat the crowds to get our photographs and enjoy a small window of time of a popular, beautiful destination all to ourselves.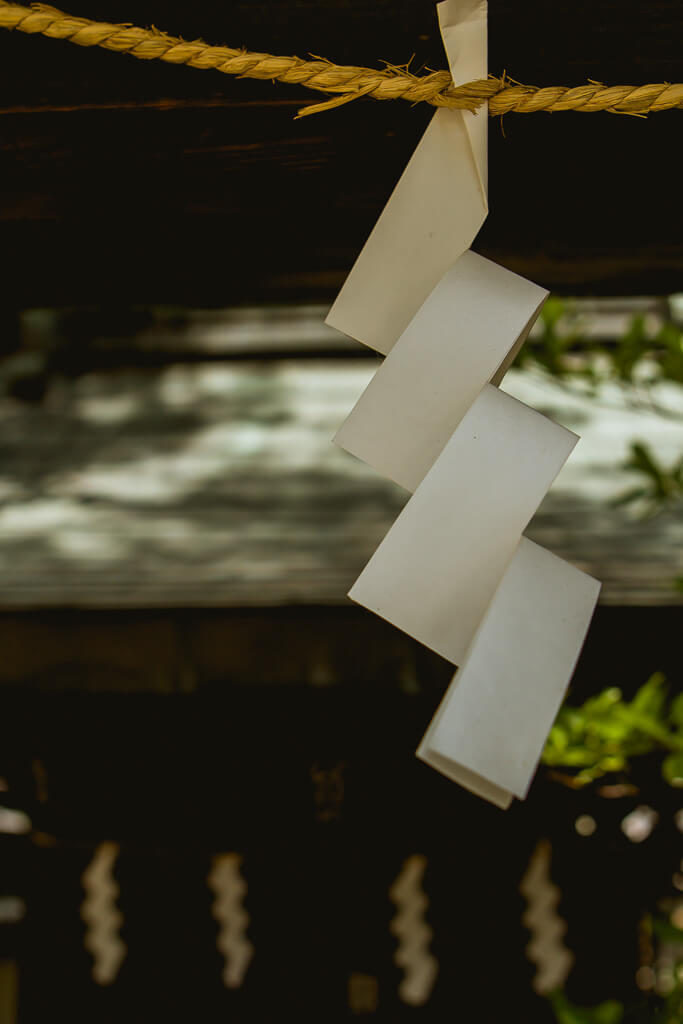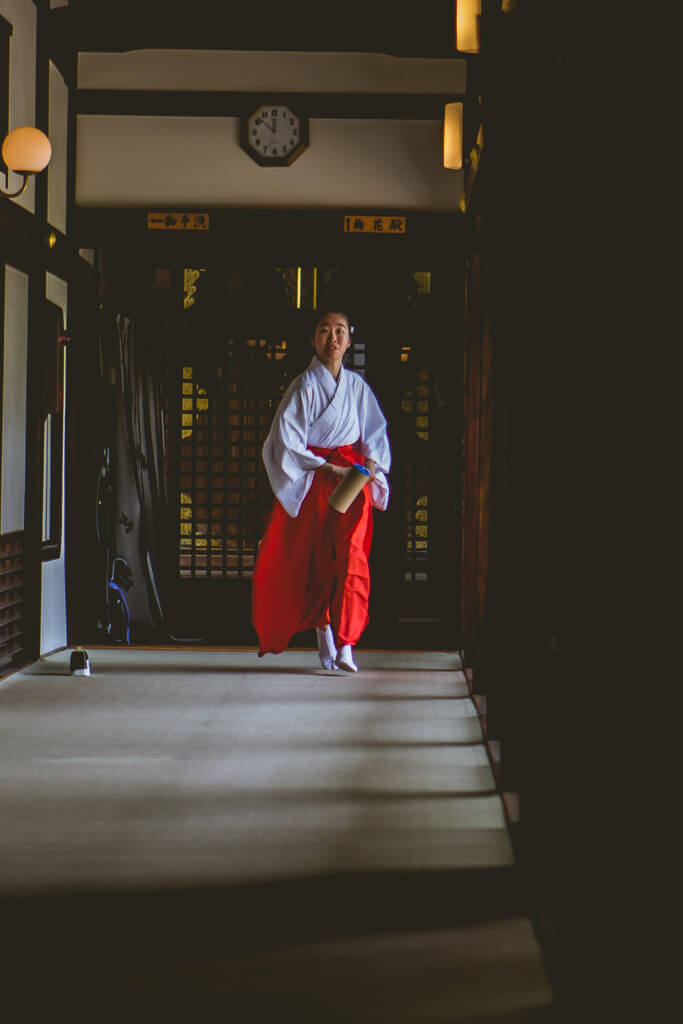 To enter Osaka Castle you have to wait until 9 am and it costs 600 yen. For us, inside the castle was a bit underwhelming. It's basically a museum overcrowded with people herding from one placard to the next reading in sweaty clusters as other people are pushing and shoving to get through. To be honest, we really didn't do our research here and thought when we went inside the castle was going to look like a castle. Instead we were greeted with a crowded history museum. But that's our own fault for not looking into it!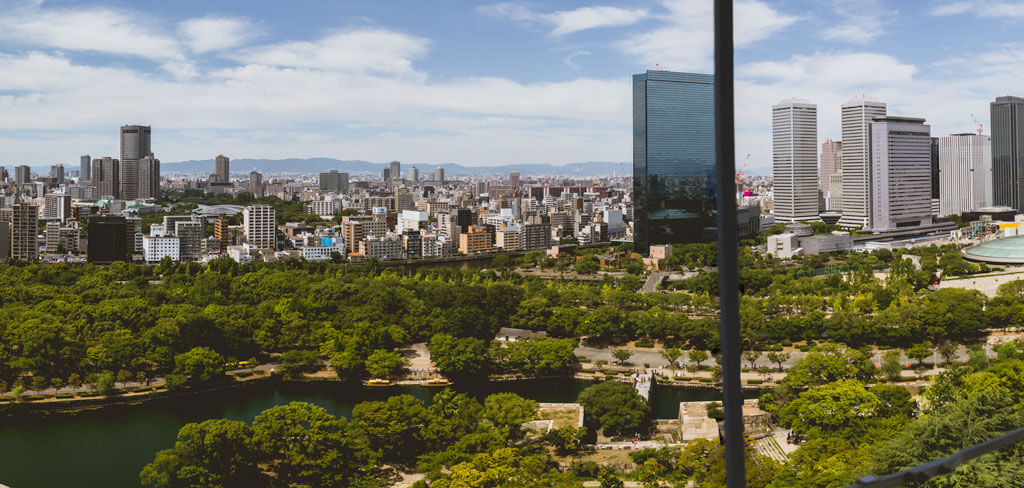 The highlight of going inside Osaka Castle would be the view point from the top floor of the castle. From here you are positioned on the top of the hill surrounded by the moat and get city views as far as the eye can see. It was beautiful, but was it worth our 600 yen? That's debatable, I think had we known we would have put that money towards some sushi!
We were really hoping for the inside to look like an old castle. Which is hard considering everything Osaka Castle has been through.  We made up a fantasy of what we thought it should look like, which is silly.
If you are looking for more of an authentic feeling castle we recommend going to see the one in Wakayama City.
Another historic castle to visit would be Himeji Castle. Our friends Mark and Kayley, who happened to be in Japan at the same time as us but a different itinerary, visited the Himeji Castle and the inside looks more of what an authentic castle should look inside. They were blown away by the beauty of it and could barely fathom being in such an old structure from the 17th century!
Overall, if you're visiting Osaka, then you have to make a trip to Osaka Castle. It can be done in as little as an hour and just visiting the park is necessary since you are able to walk right up to the castle and enjoy it's beauty. It was hotter than Hades when we went, but it didn't stop us from loving this treasure of Japan.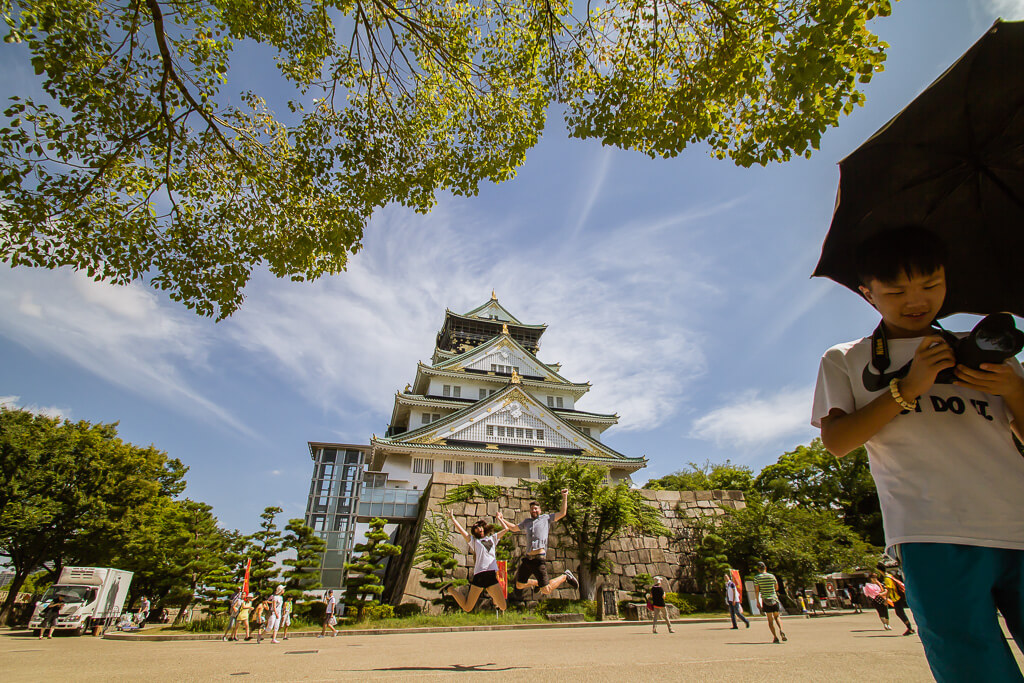 What's the best castle you've ever visited? Share in the comments below!
Sharing is caring! If you liked this post share it on Pinterest below!