When Scott and I first started dating back in California, he convinced me to get a Disneyland season pass. It wasn't long until we made weekly trips to Disneyland. The two of us worked 5 minutes away from eachother and only 20 minutes away from Disneyland. So we often would celebrate on Friday nights by visiting the Magic Kingdom and riding a few rides at the happiest place on earth. Is there any better way to start a weekend?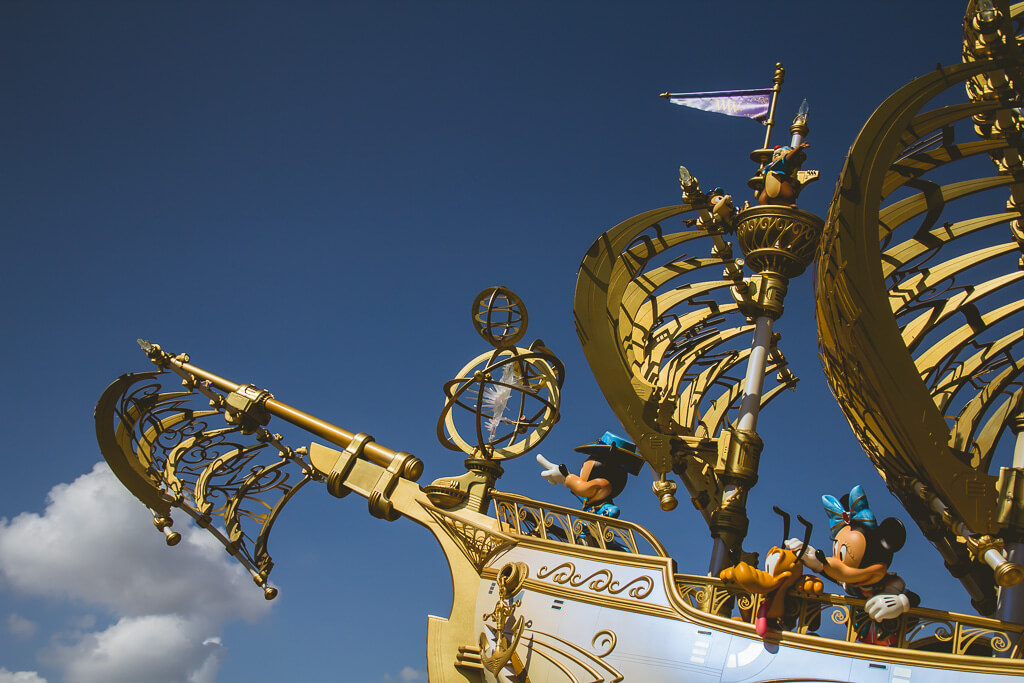 Then Scott moved to Korea. Soon after realizing my new job was unfulfilling, I soon followed Scott. When I went to Korea I knew, at some point, I wanted to make a trip to Tokyo's Disneyland. Afterall, it's just across the pond. Our first year went by in Korea without a trip to Tokyo. Then we went back to Korea for a second year and decided to make Japan our number one stop after our contract. We were going to make Tokyo DisneySea happen!
After spending one day in Tokyo we found ourselves feverishly looking up tips for visiting Tokyo DisneySea. We came across a super helpful blog who mapped out our entire day so efficiently that we were able to ride every single ride we wanted, some even twice, despite the mass crowds.
We highly recommend checking out their blog, Disney Tourist Blog, if you're planning on visiting any of the Disney resorts!
One thing we noticed was that it seemed that not many people knew about fast passes or single rider at DisneySea. When we went to either park in California fast passes were always gone unless you were an early bird. We didn't take any chances and made sure to get fast passes for the big rides like Tower of Terror, but we were able to get two more fast passes throughout the day. This has never happened to us before. We also felt like no one else knew you could do single rider on Indiana Jones. We were able to ride this at least four times within 5 minutes thanks to single rider. Almost every time Scott and I managed to be in the same car. It was really awesome considering how big the crowds were in the park that day.
We also noticed it was easier to get your photo with a cast member at Tokyo DisneySea as well! (well maybe we didn't get photos, but we got plenty of video when I fan girled hard seeing my Disney friends.)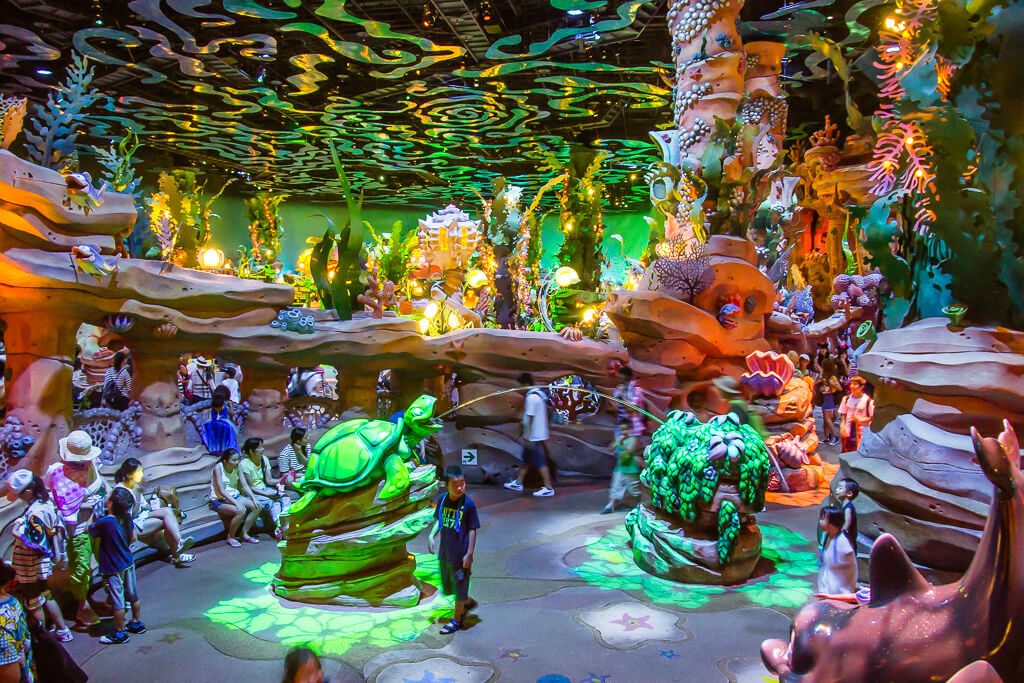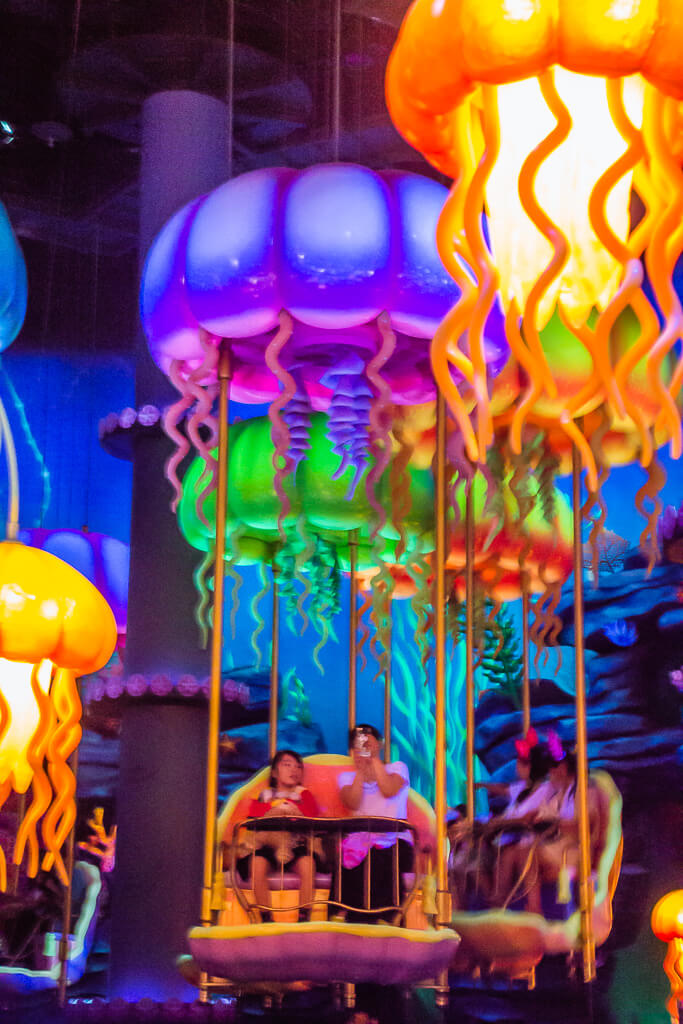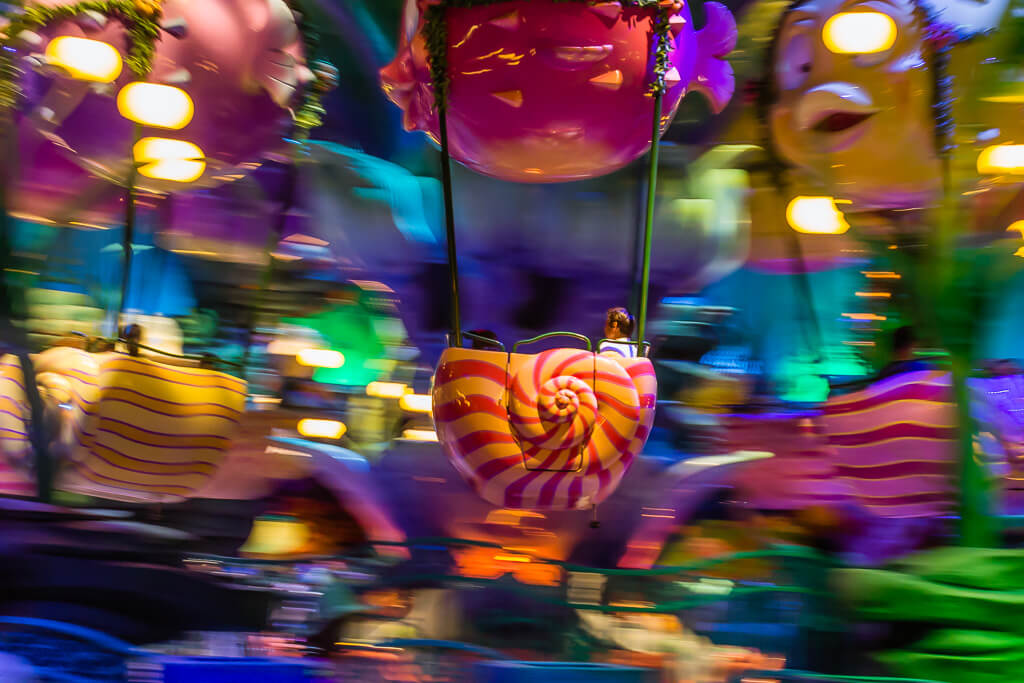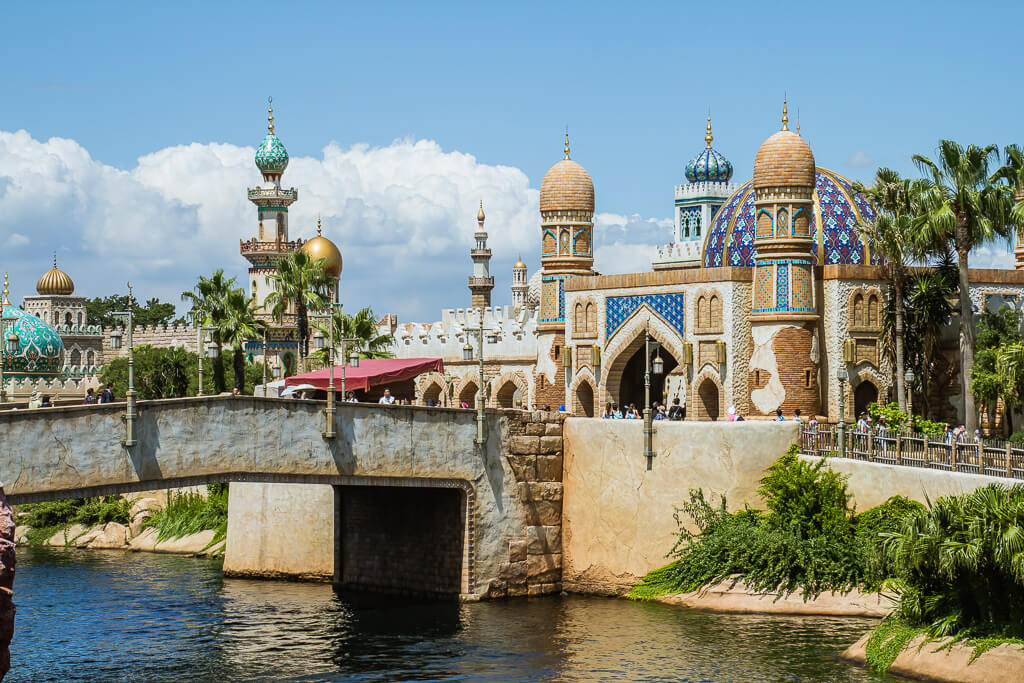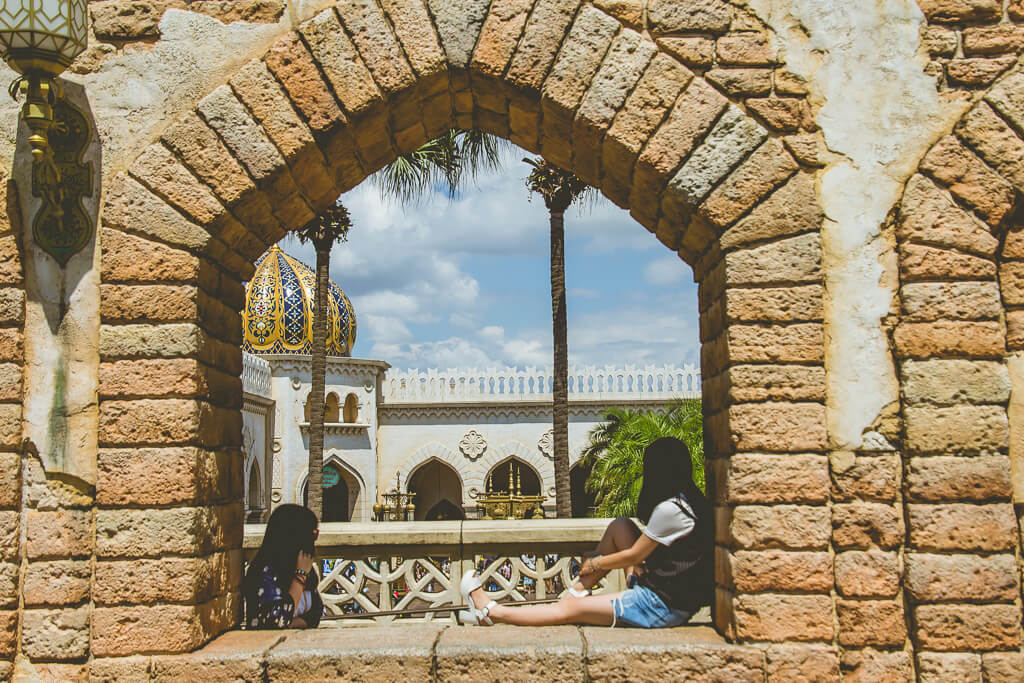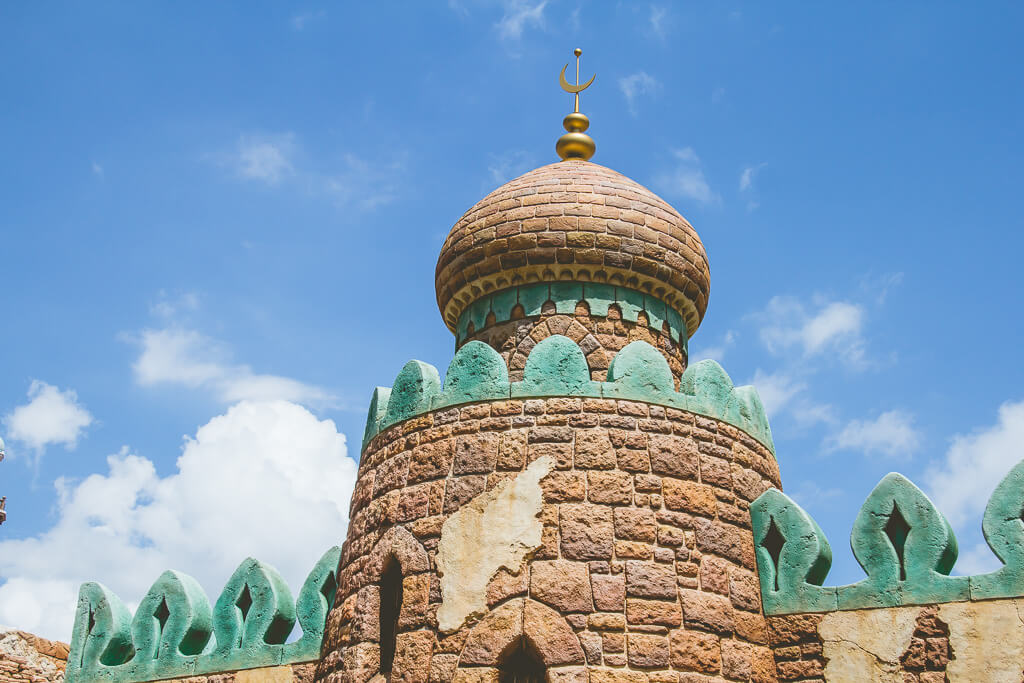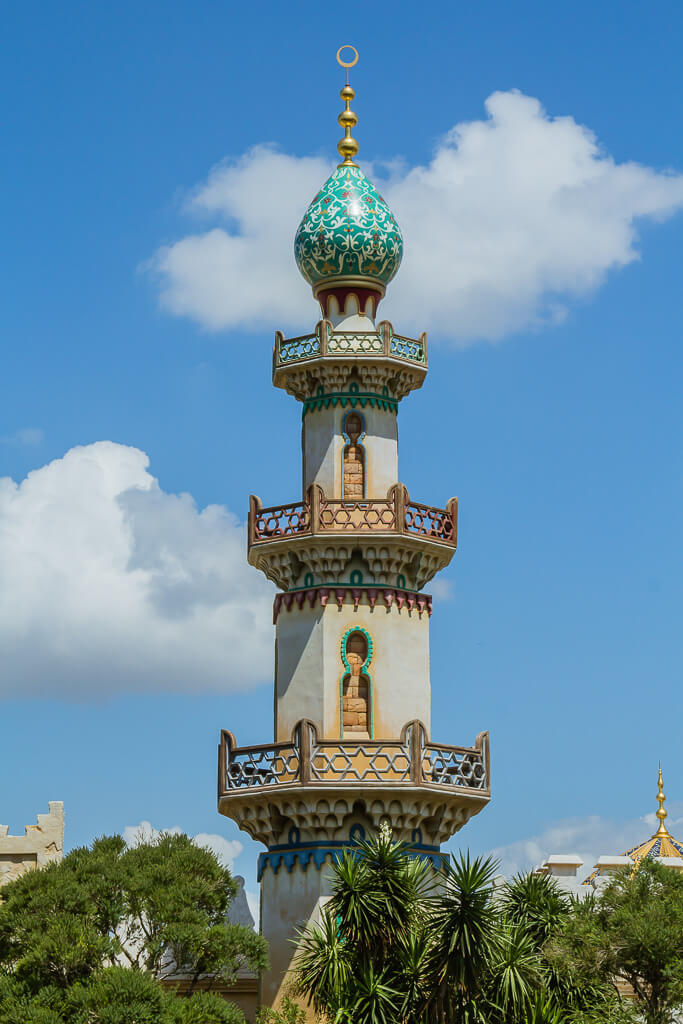 The highlight of Tokyo DisneySea for me would have to be that Aladdin and The Little Mermaid both had sections of the park dedicated to them. These are two of my (and I'm sure many others) favorite childhood Disney movies. To be able to feel like I was under the sea with Ariel or walking through the Sultan's courtyard really brought me back to some blissful childhood memories. This place is seriously magical.

We also loved riding on different versions of rides we already know and love like Tower of Terror, which has a completely different story, and Indiana Jones. It was fun to catch the subtle differences and made us feel like real Disney nerds.
A notable new ride for us was Journey to the Center of the Earth. This ride is a darker and scarier attraction for Disney. The monster at the end is creepy AF where the ride abruptly ends. We were disappointed with how quick this ride went but it still was worth riding this mysterious thriller.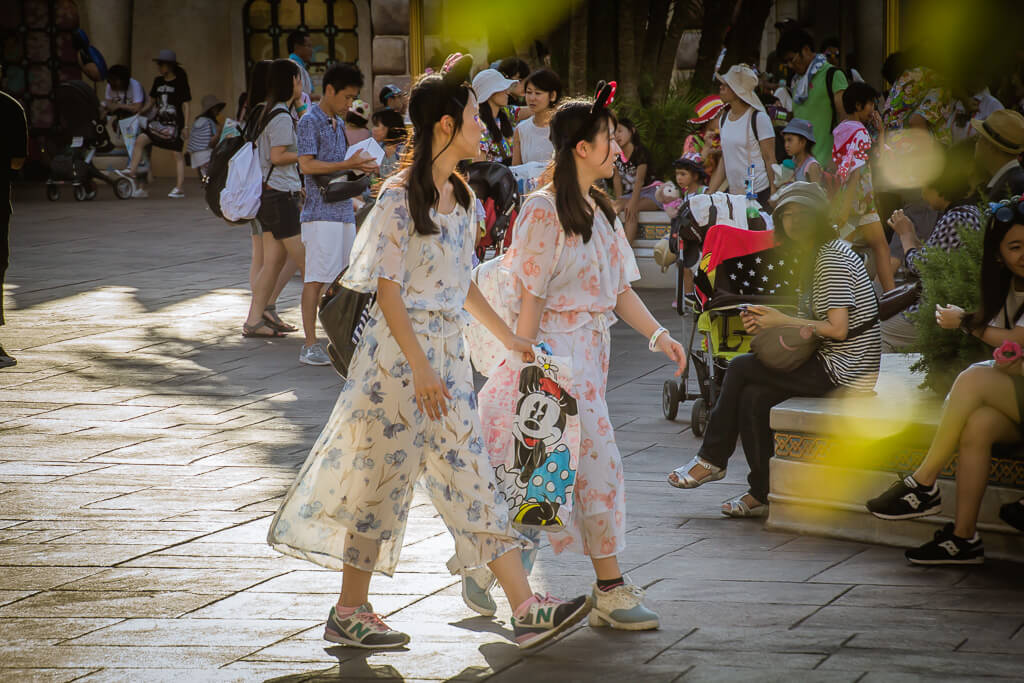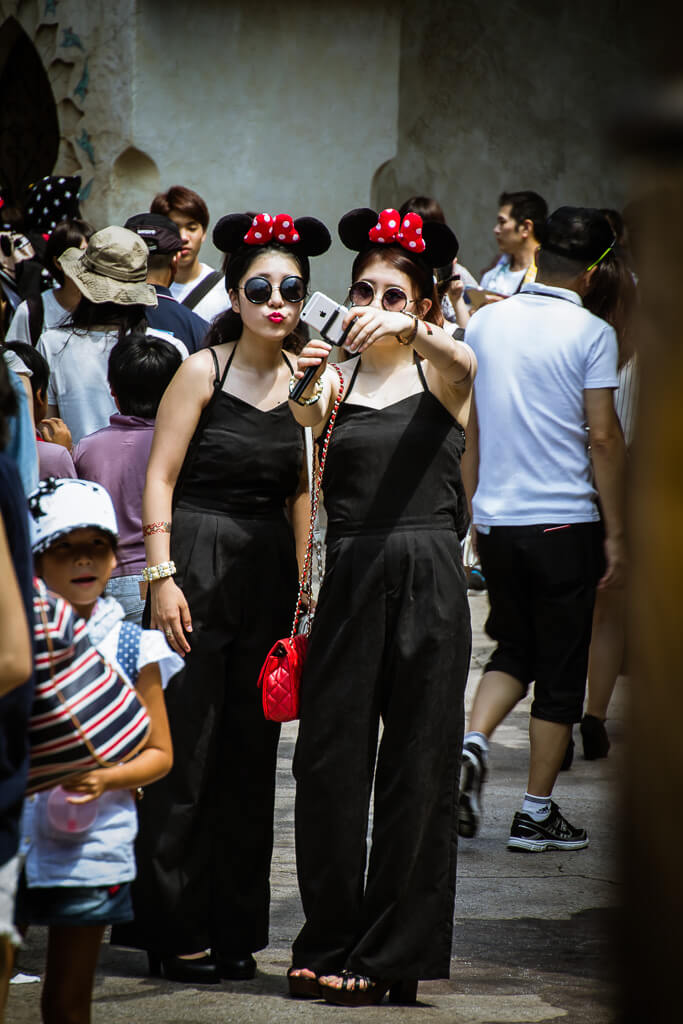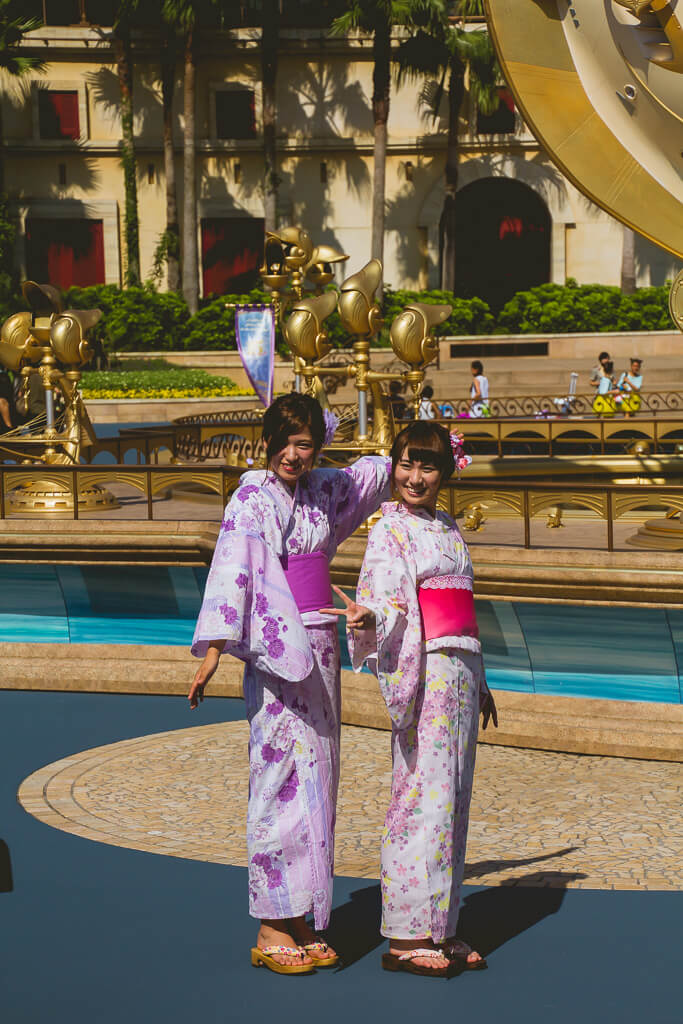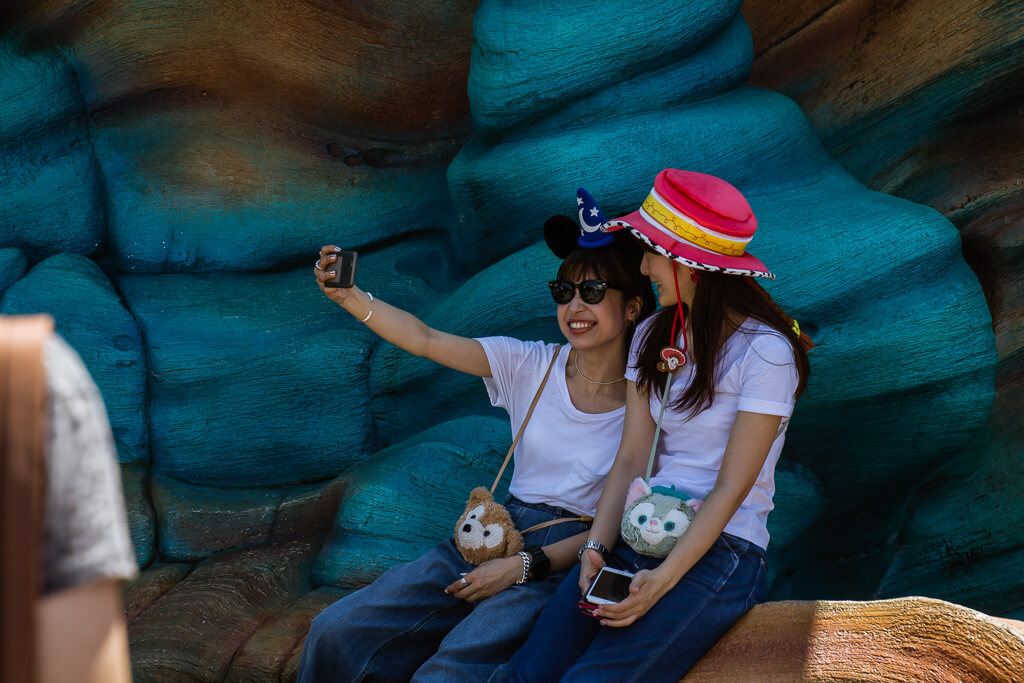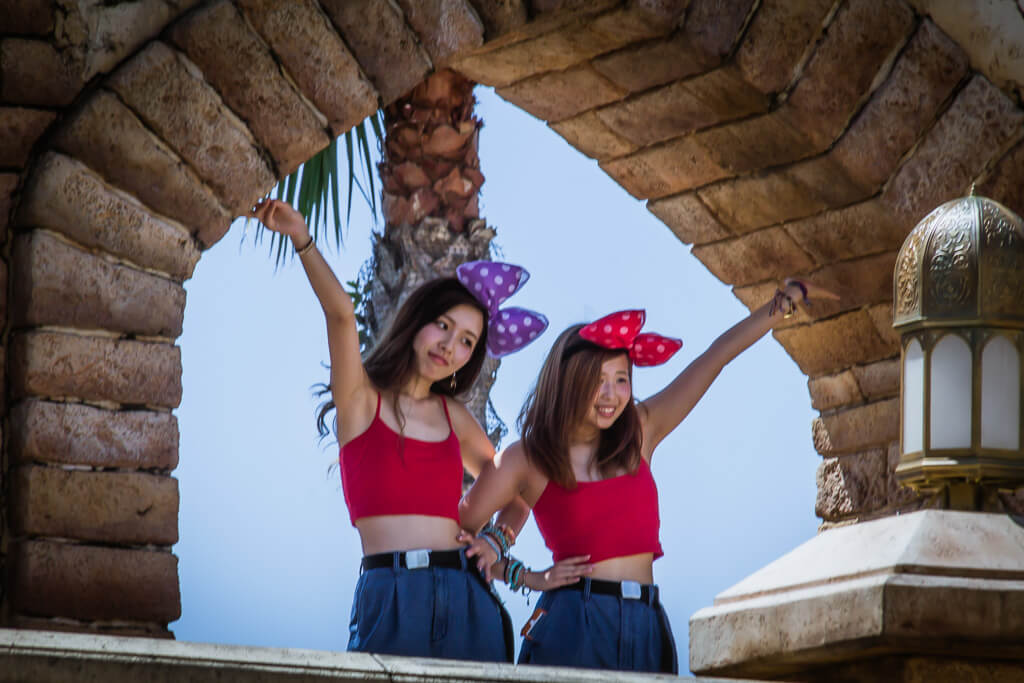 We also loved seeing how people go into the spirit of Disney here with their outfits and dress up! I LOVED the tshirts sold at this park and obviously and had to have one for myself. It was also cute to see friends dressing up matchy matchy with eachother and posing for selfies all throughout the park!
We couldn't have had a more gorgeous day either. The skies were blue and the clouds were out to play. It was really hot but that didn't matter since we were having the time of our lives. Towards sunset we were even able to see Mt. Fuji in the distance which was pretty awesome considering the rest of our time in Tokyo Fuji wasn't visible. That was just a cherry on top of what was already an amazing day.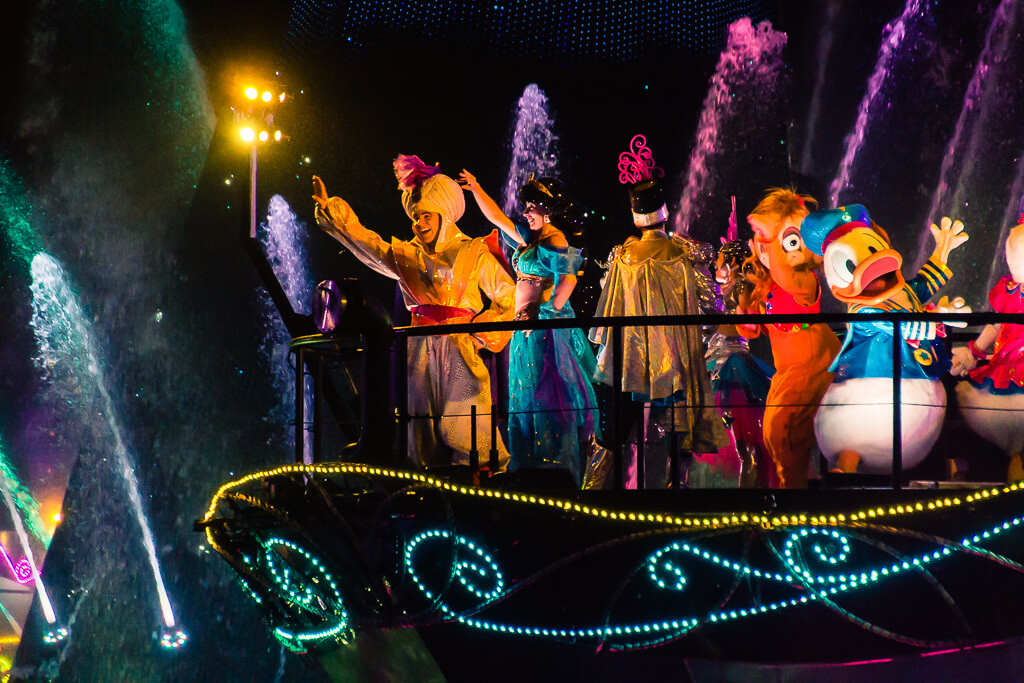 Overall this day was fantastic and worth every penny. We were really happy with our decision to come to Tokyo DisneySea and almost came back a second day to visit Disneyland even though it's very similar to the Disneyland park in California. We chose DisneySea over Disneyland because the rides in DisneySea were more unique to Japan and can't be found in other parks around the world. This day made us super motivated to be sure we visit Disneyland in Paris and make a trip to Orlando for Disney World.
How about you? Would you visit the different Disney parks around the world? Let us know your thoughts in the comments below!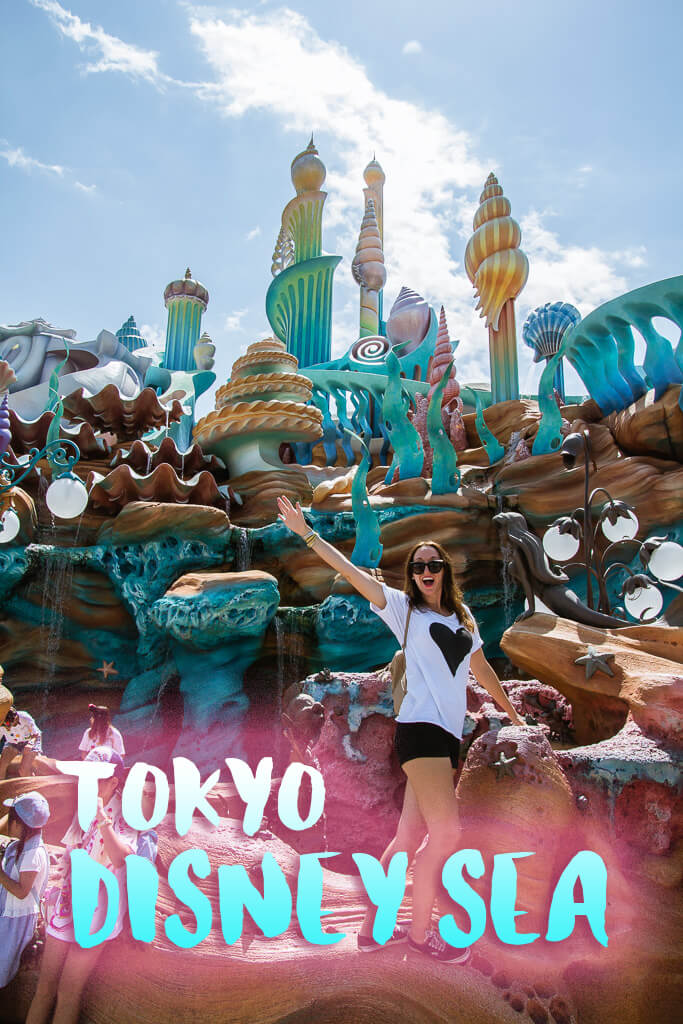 Disclaimer: This page contains affiliate links. By purchasing through the links on Bobo & Chichi you will help us keep the site up and running at no extra cost to you.