Find your inner truth by discovering which one of the animals we've encountered on our travels is your true animal personality on this state of the art personality quiz! These questions were hand-selected by yours truly, a true animal enthusiast, so you know when your animal personality is revealed it's accurate!
Choose wisely, your animal depends on it!
Let us know which animal you get! Answer all 10 questions below then your animal will be revealed!
(on mobile you will need to scroll back up to see your results)
What season do you prefer?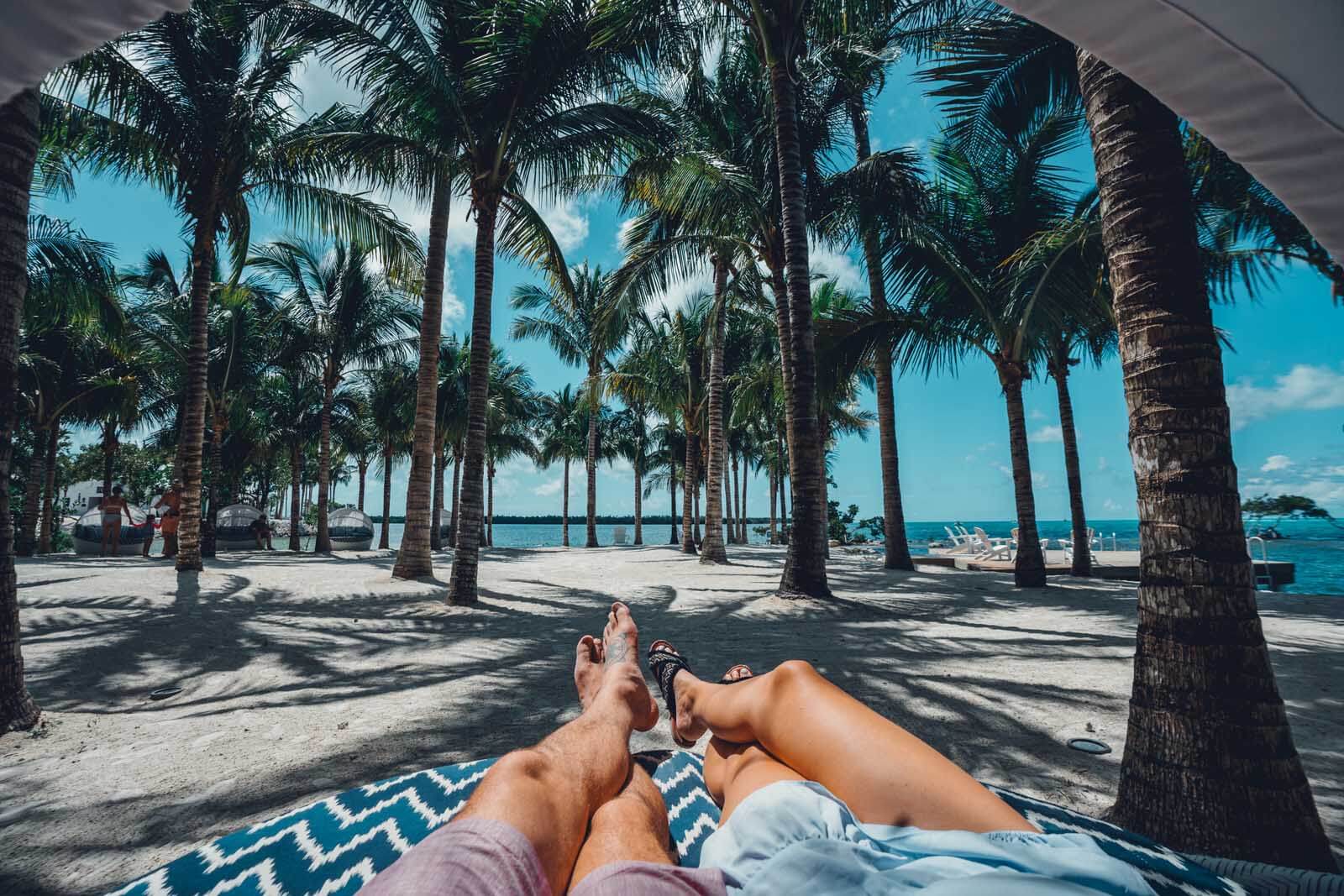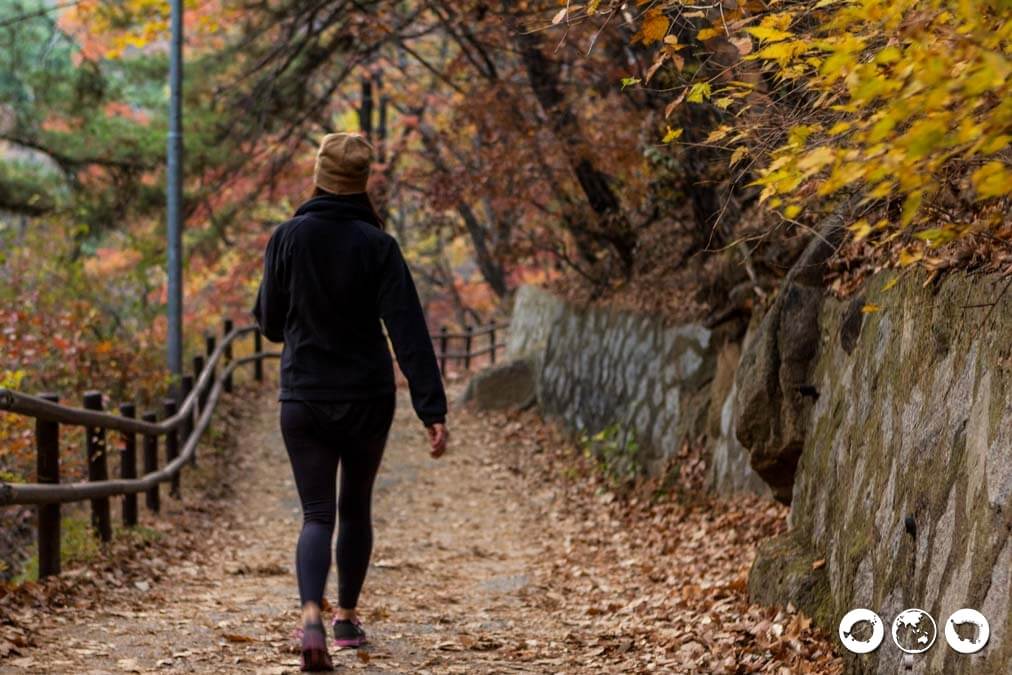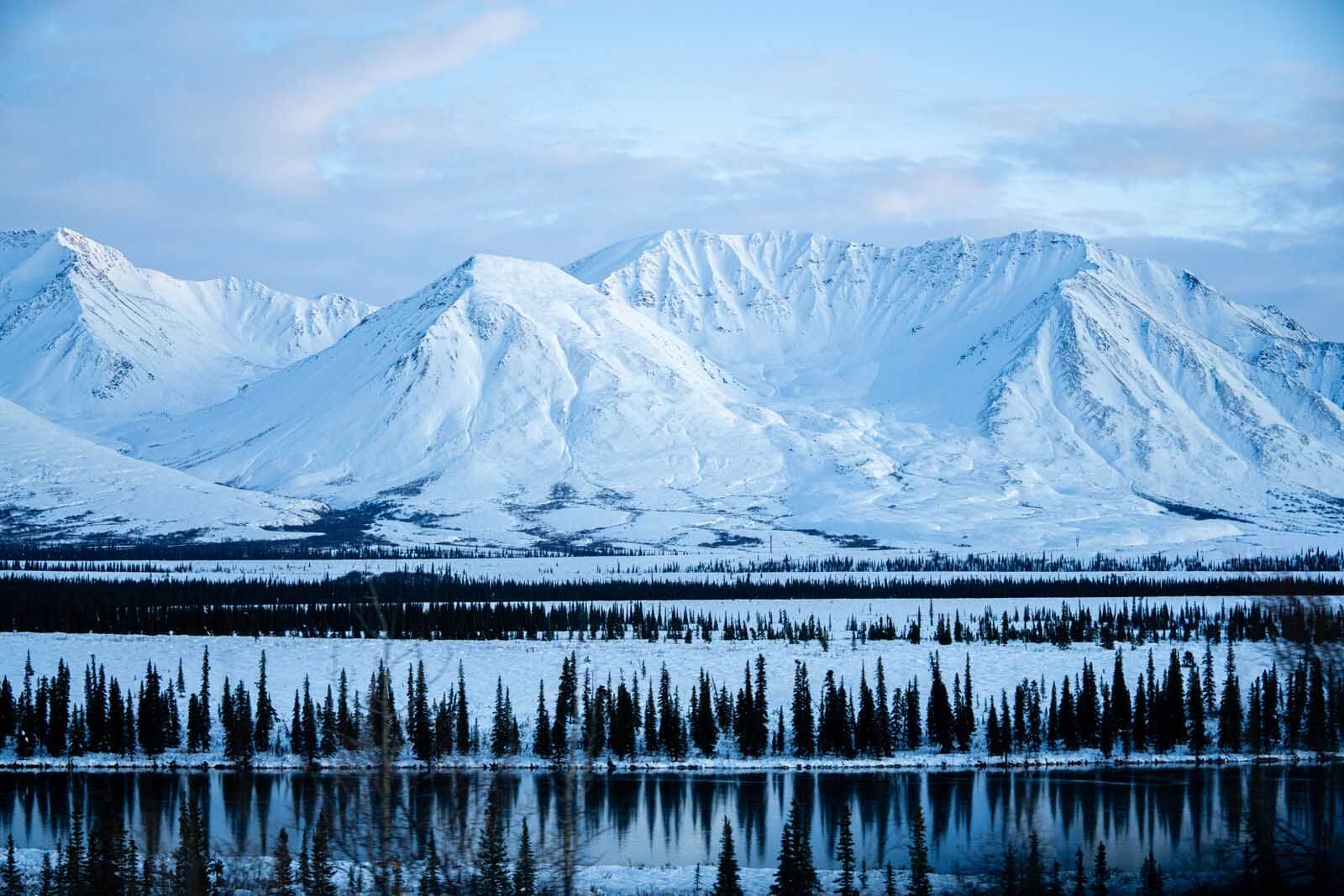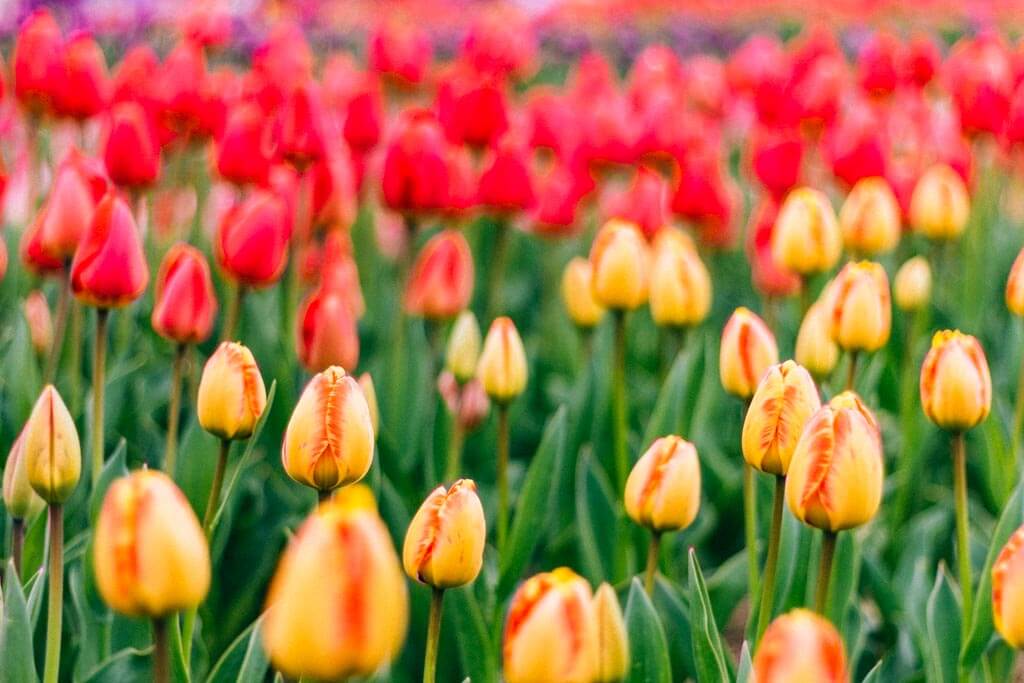 What kind of landscape do you prefer?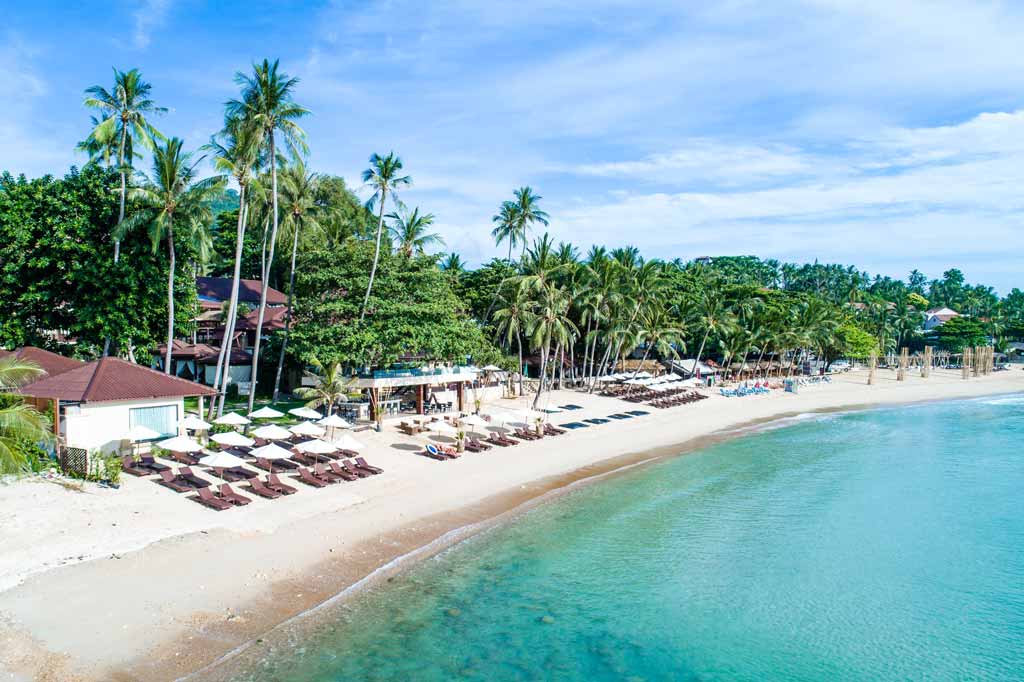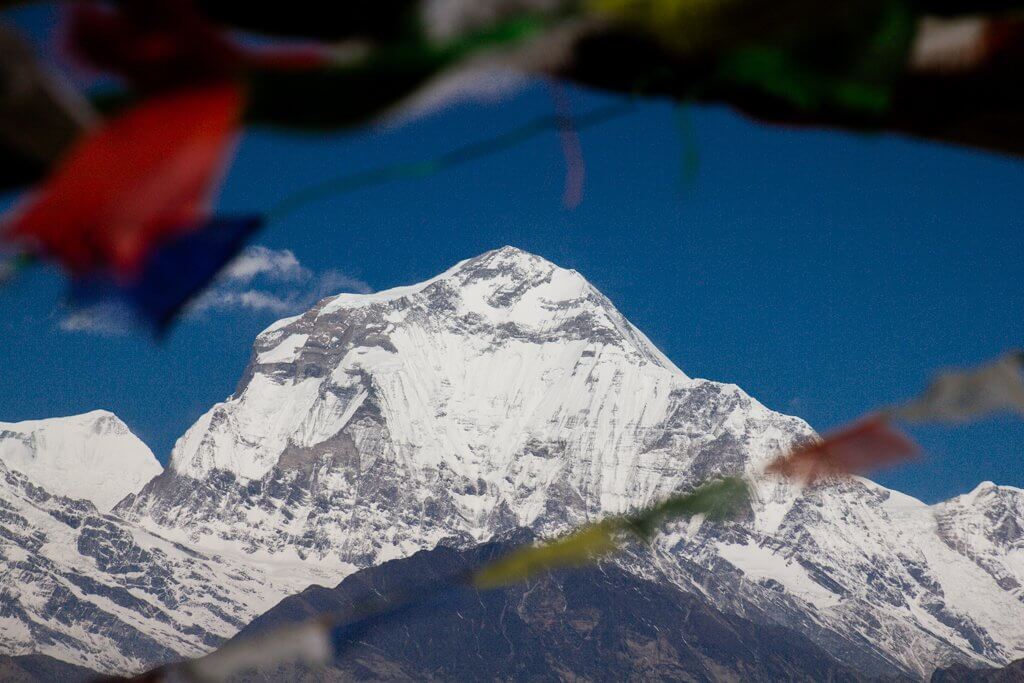 Take me to the mountains!
---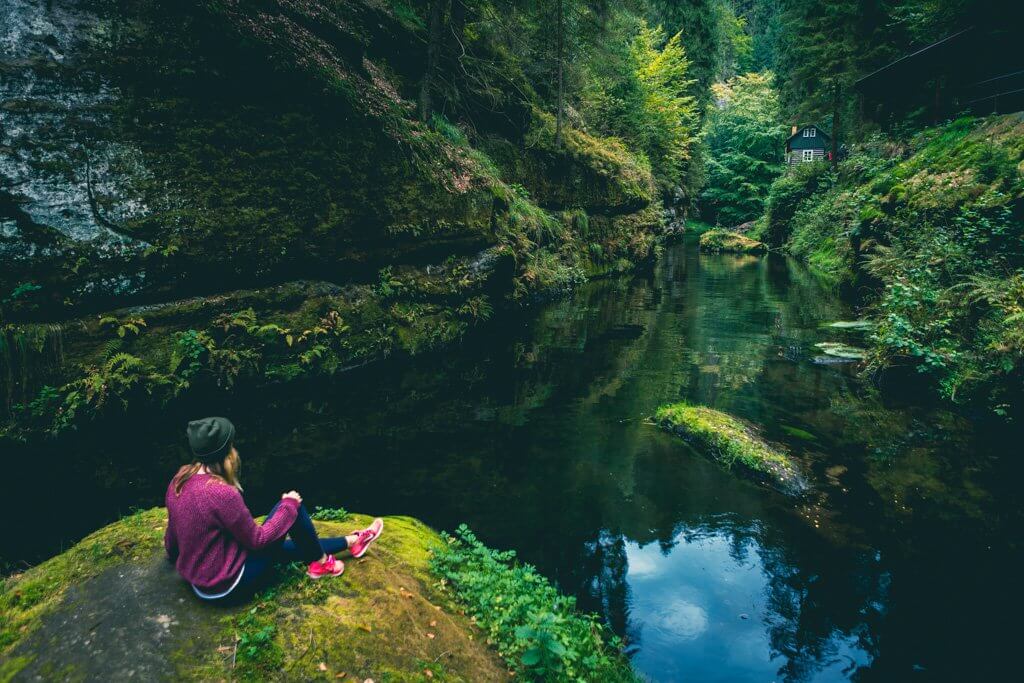 Which of these would be your dream house?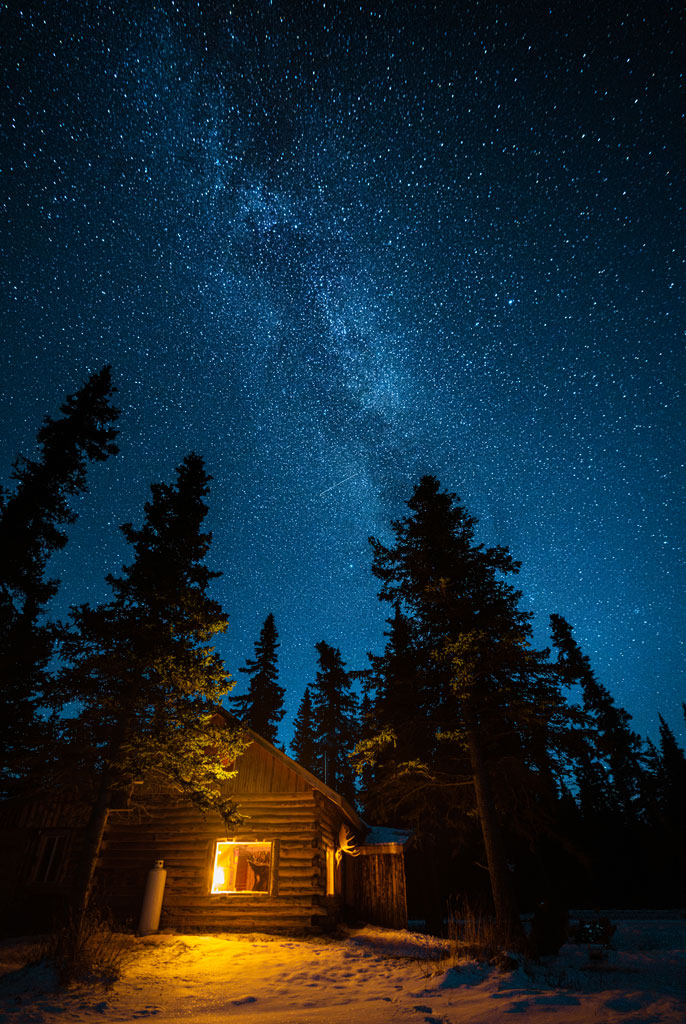 The cabin under the stars
---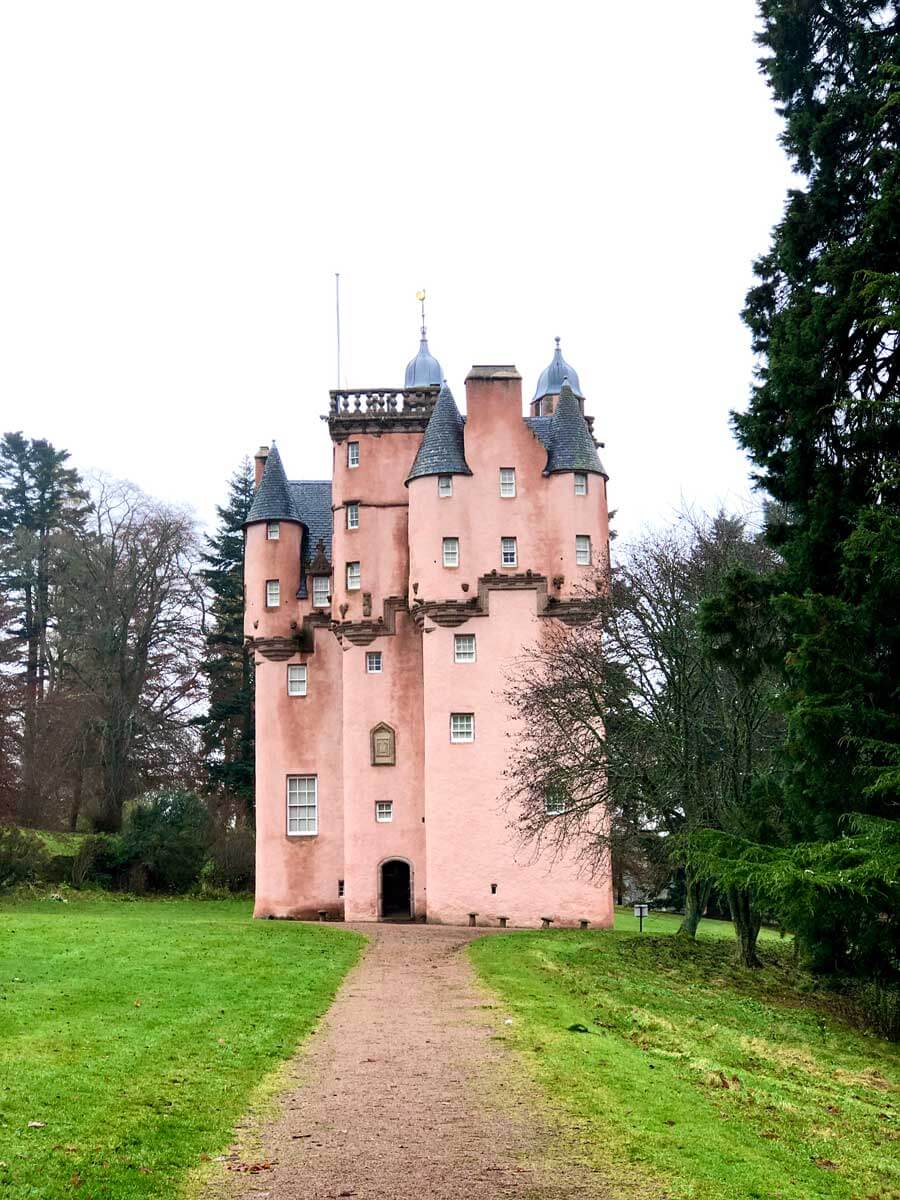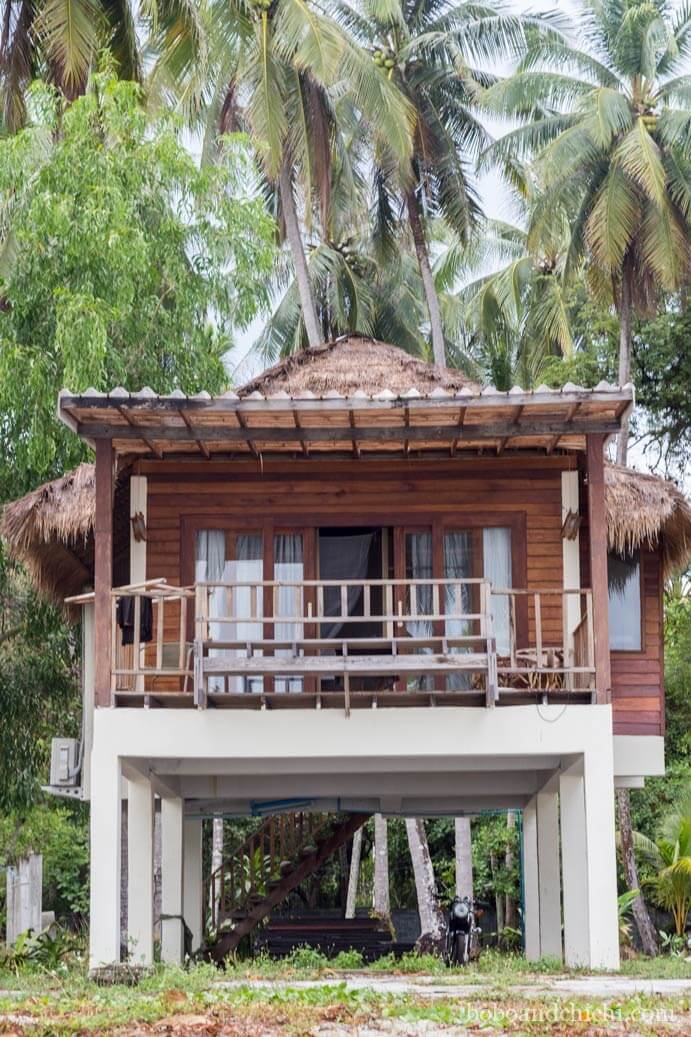 The Jungle & Beach Bungalow
---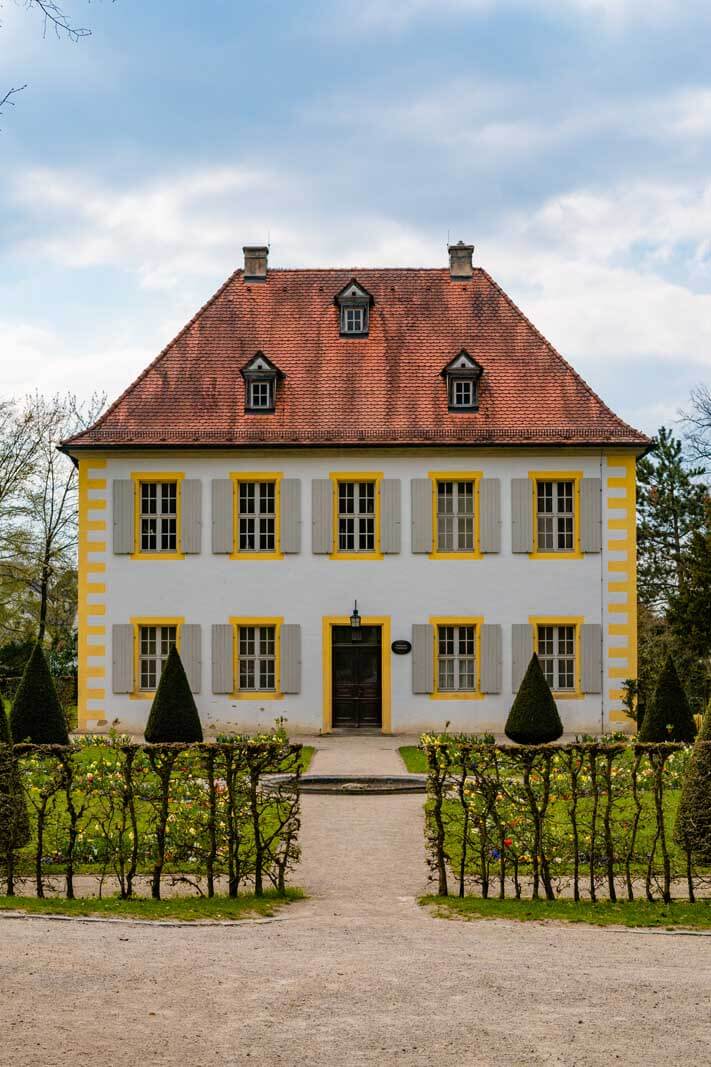 Stately Countryside Manor
---
What would you eat for your next snack?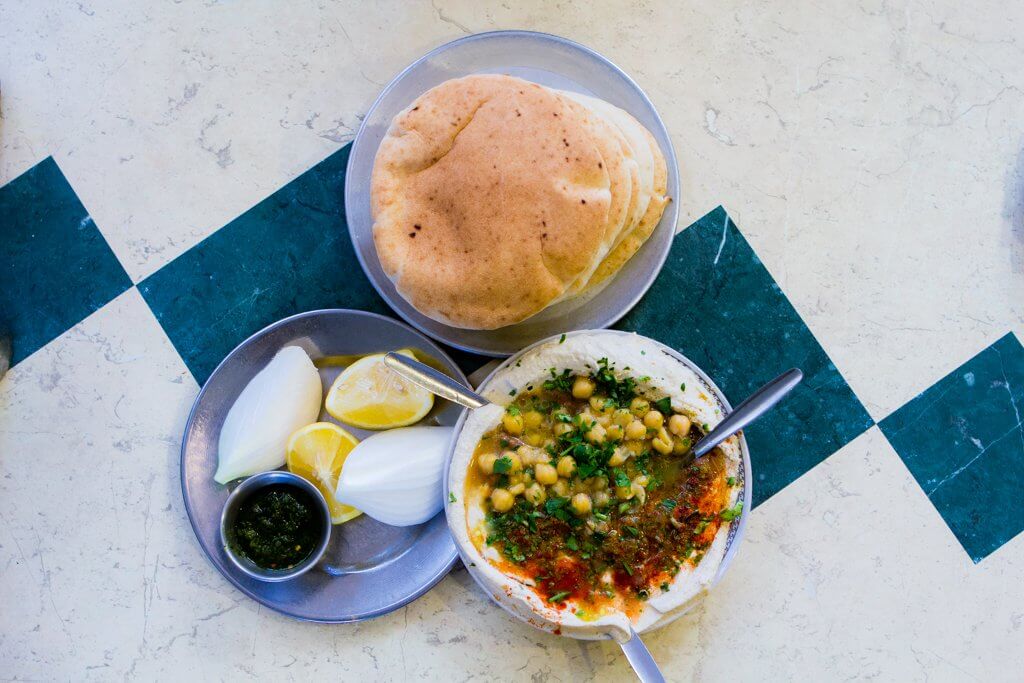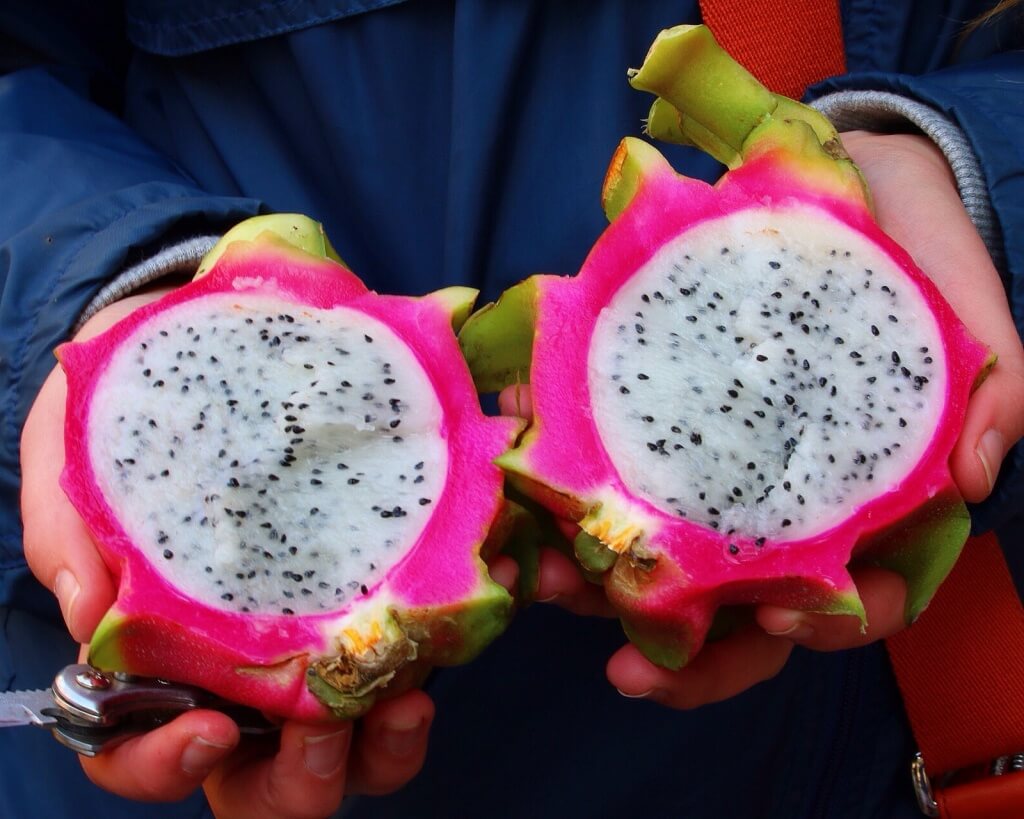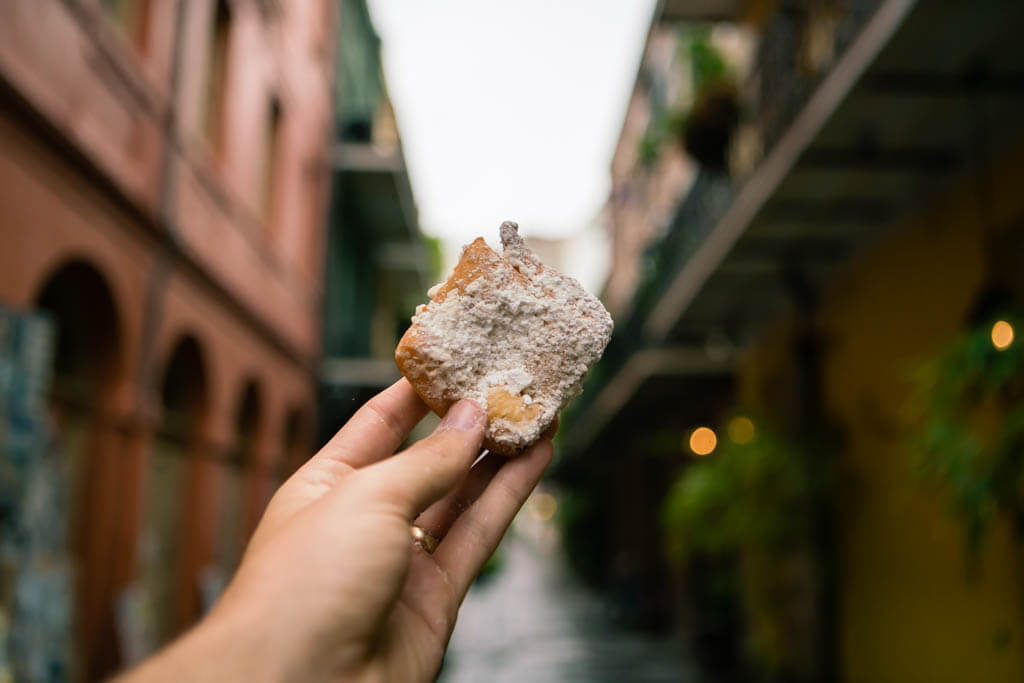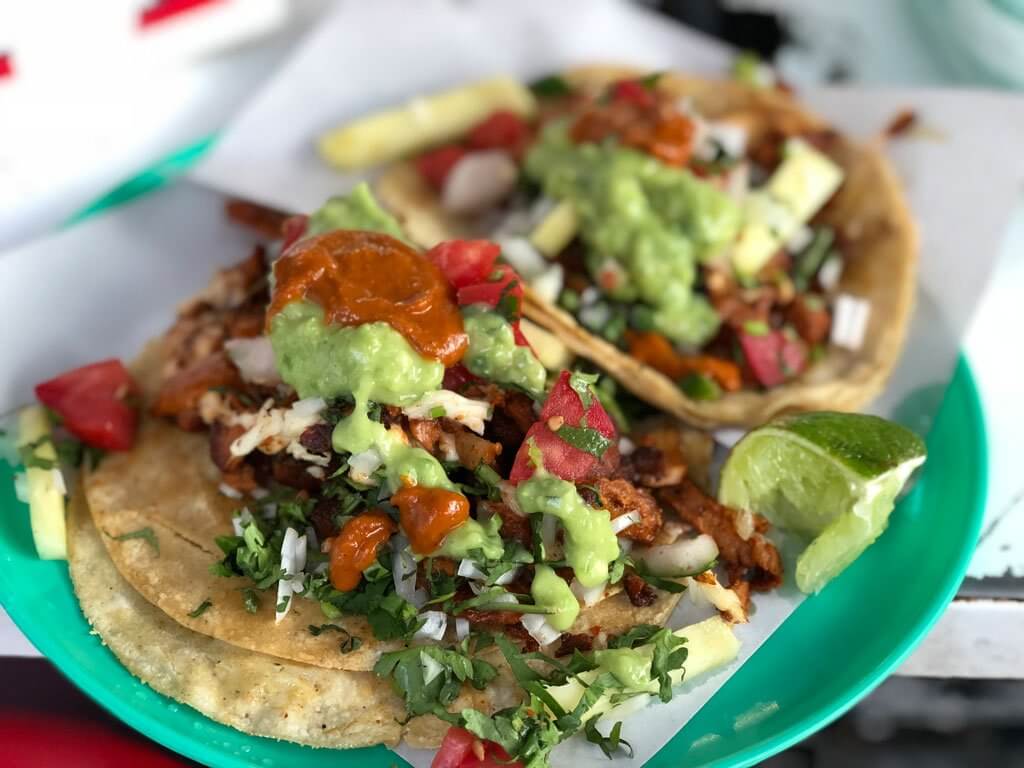 When you vacation what kind of place do you like to escape to?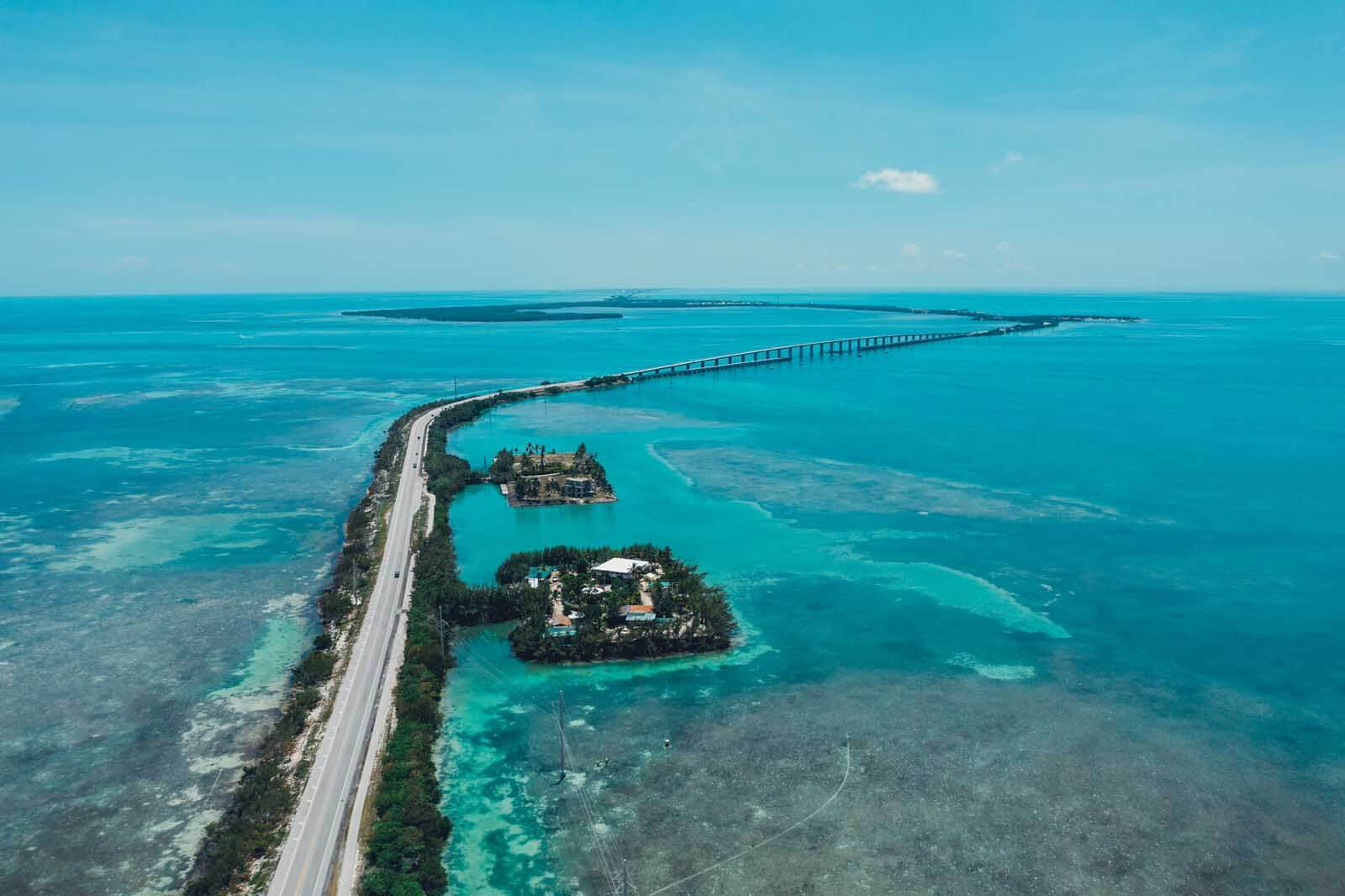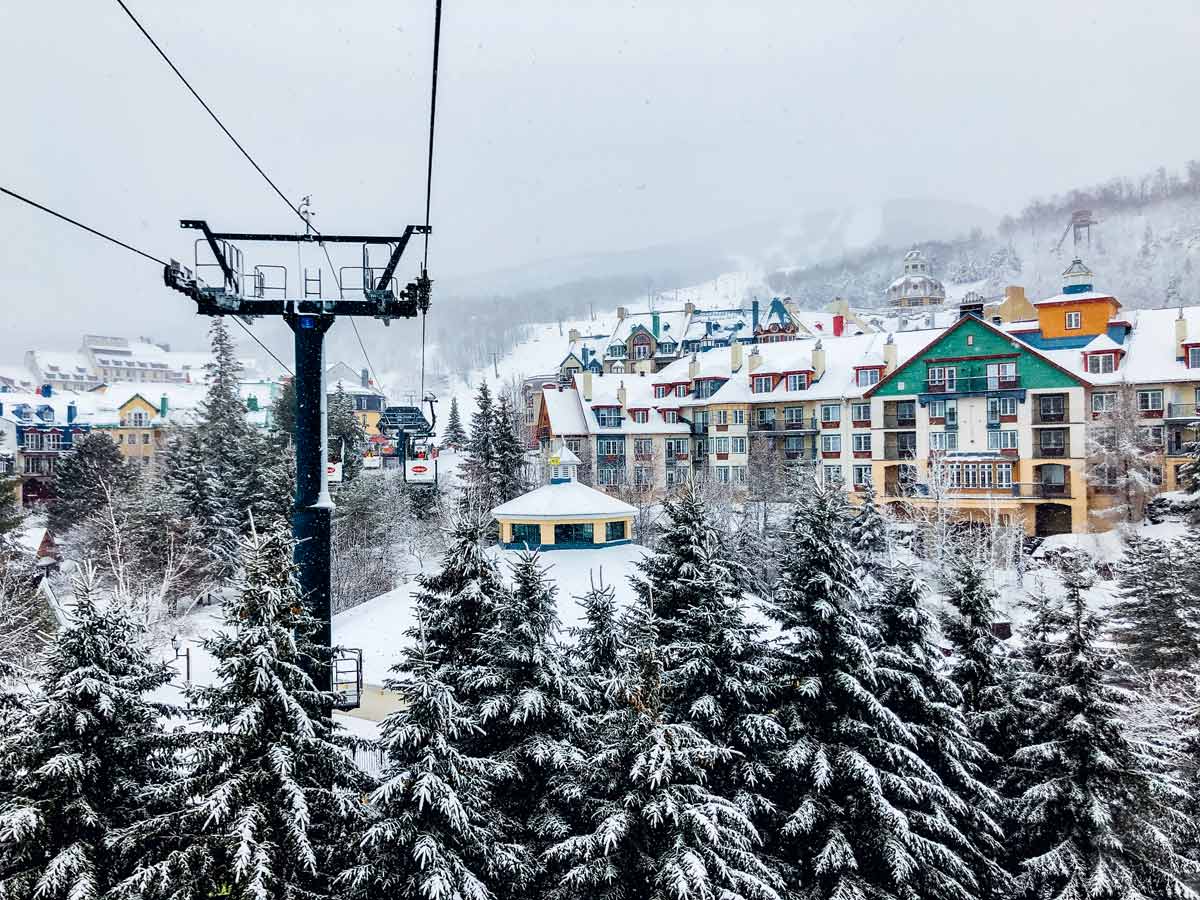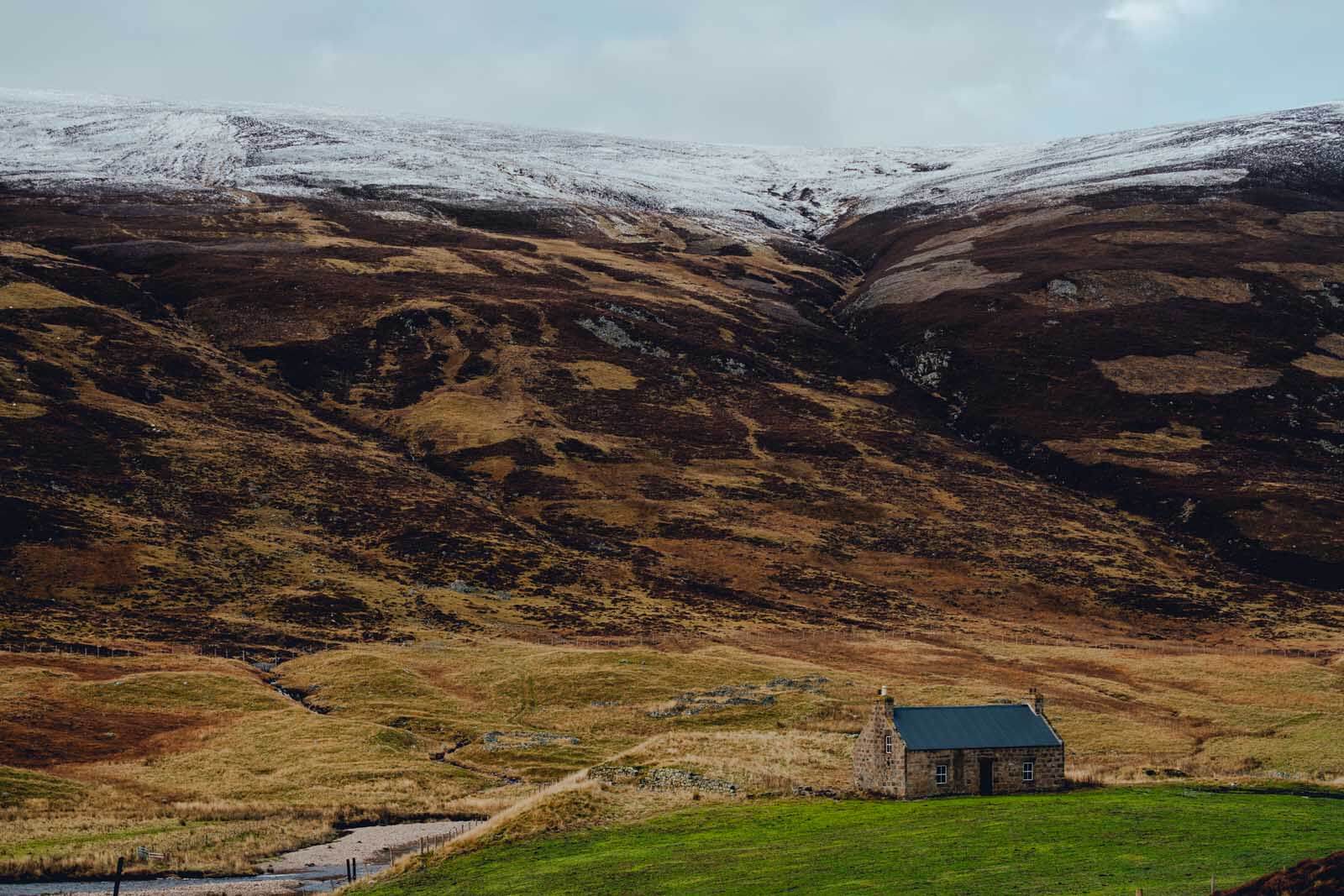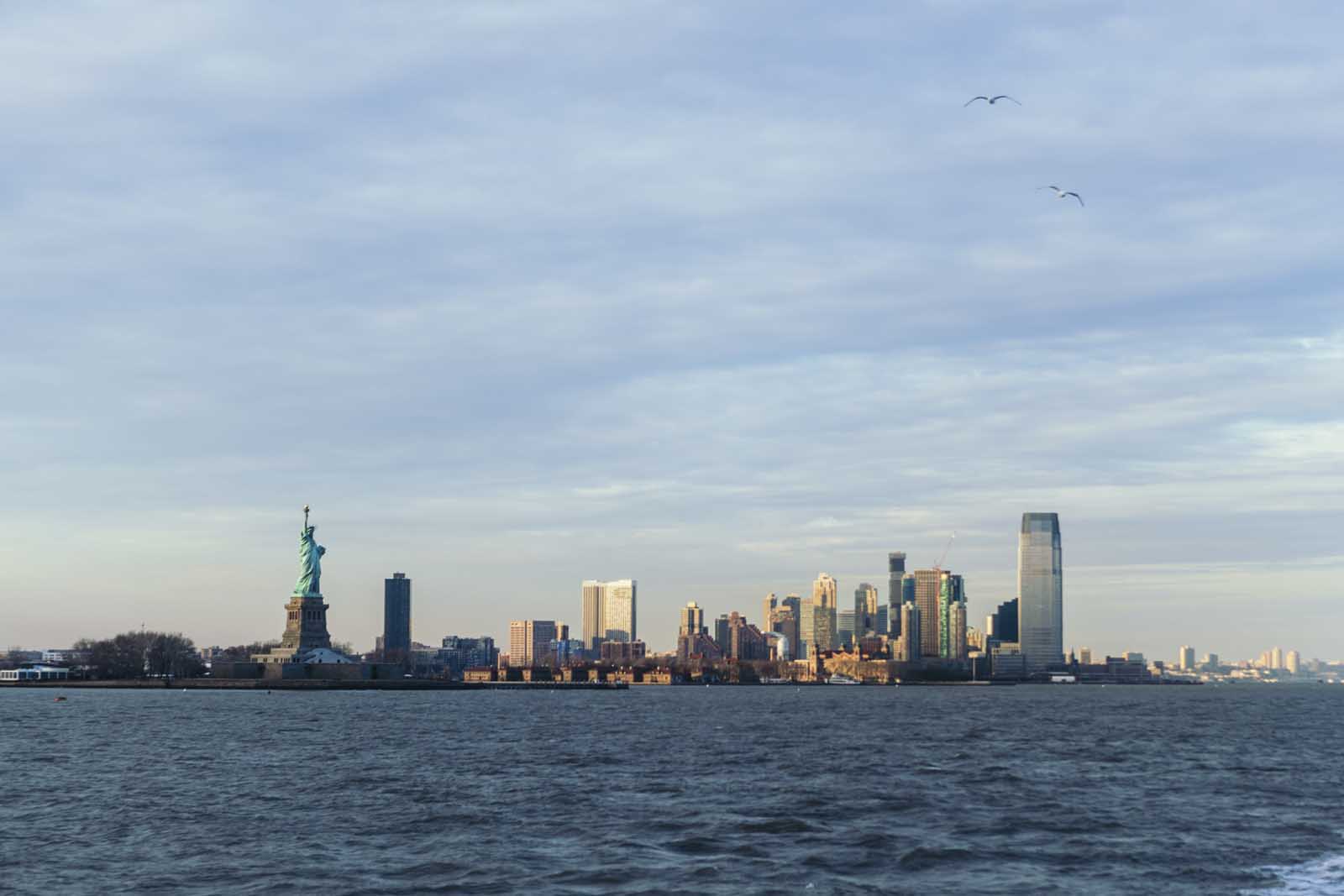 Which pink place is your favorite?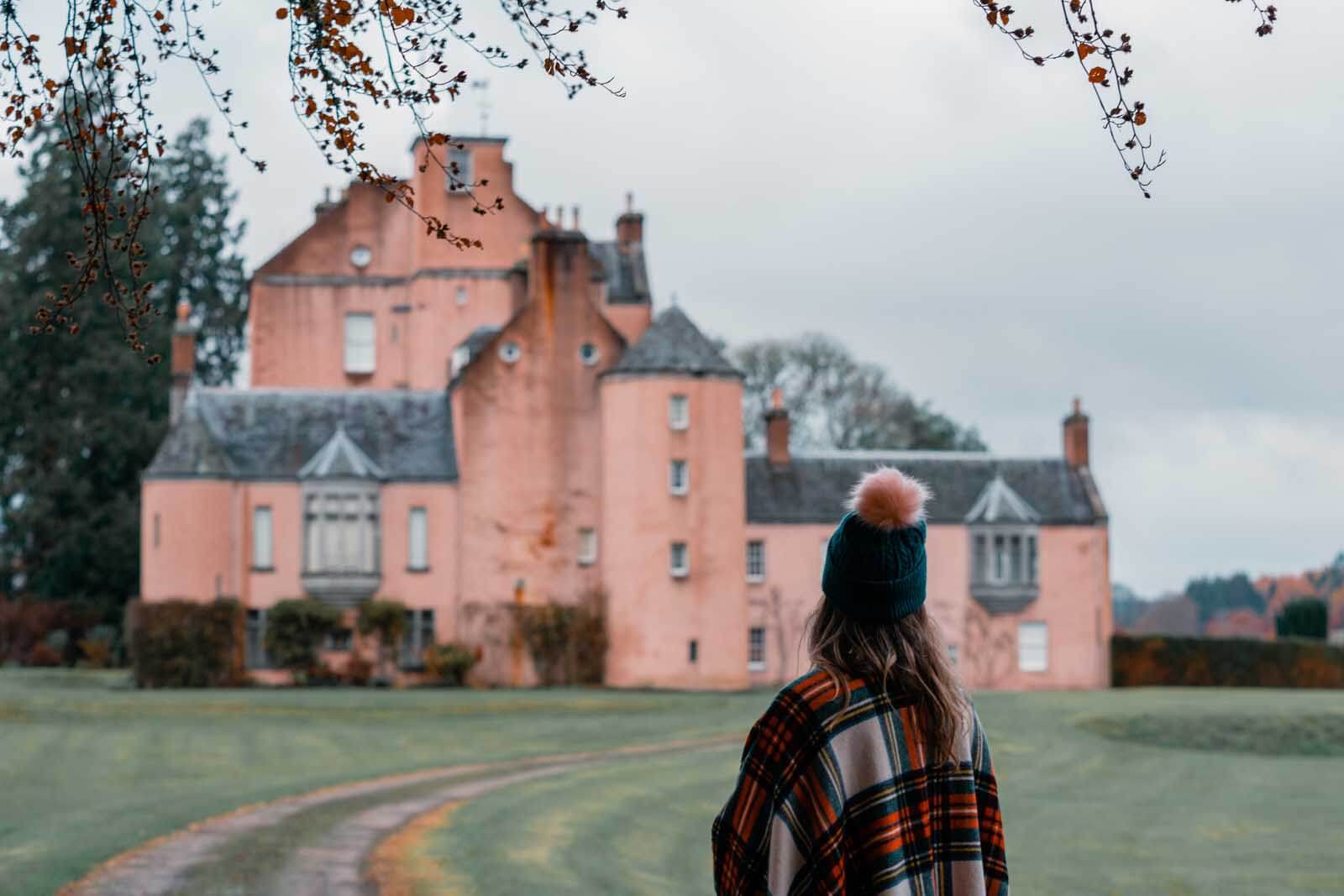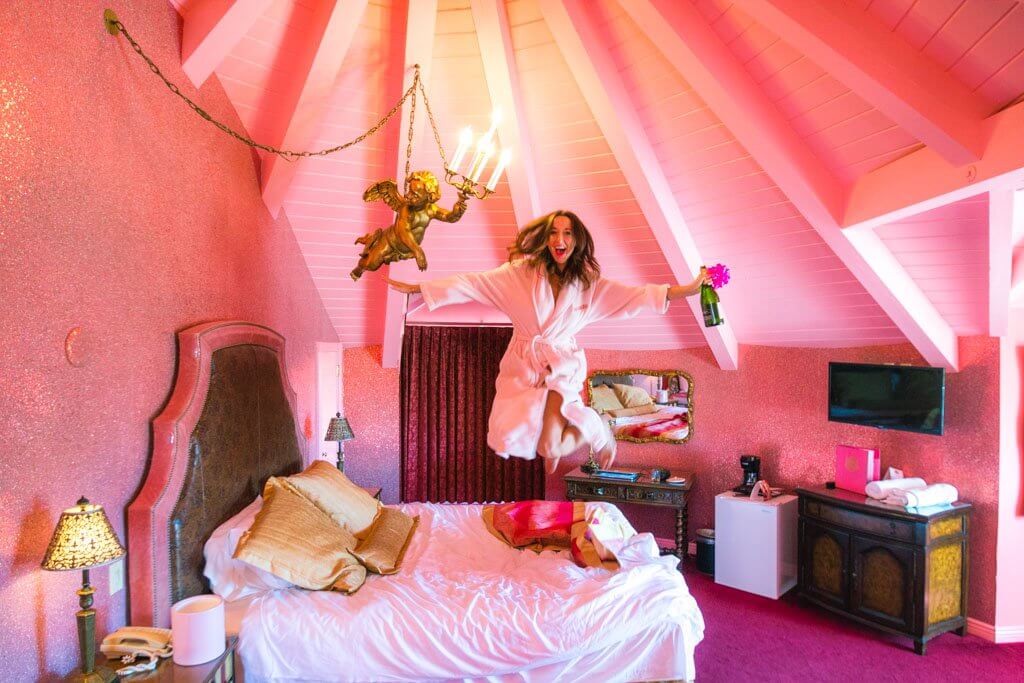 This fun pink hotel room!
---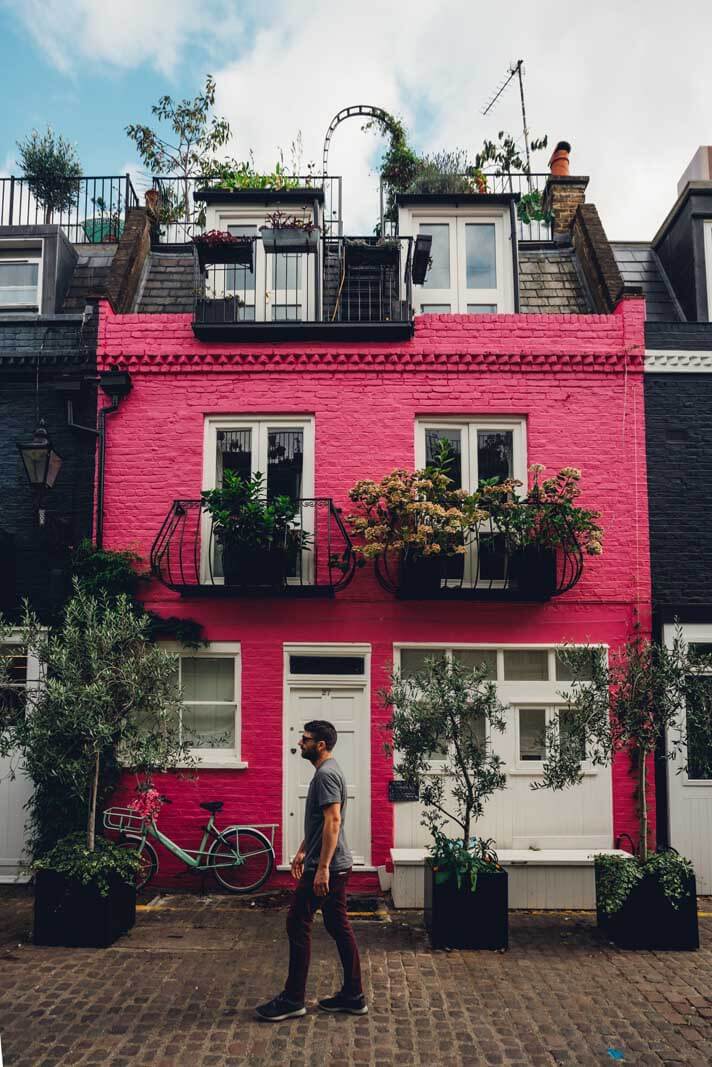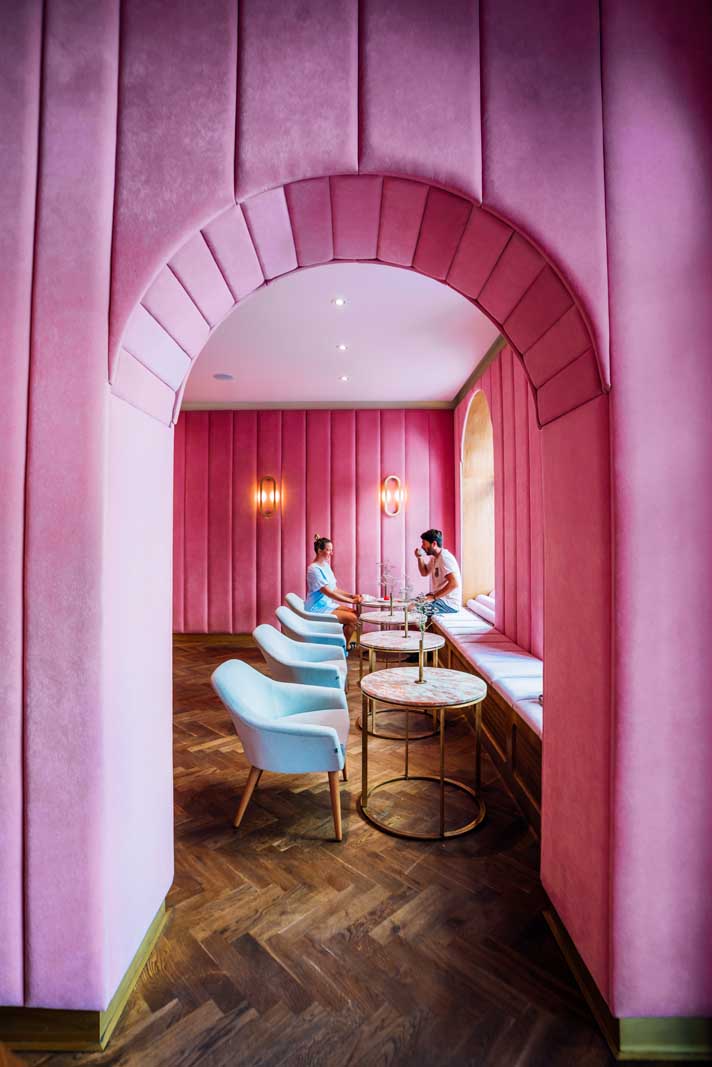 Which scene represents your current mood?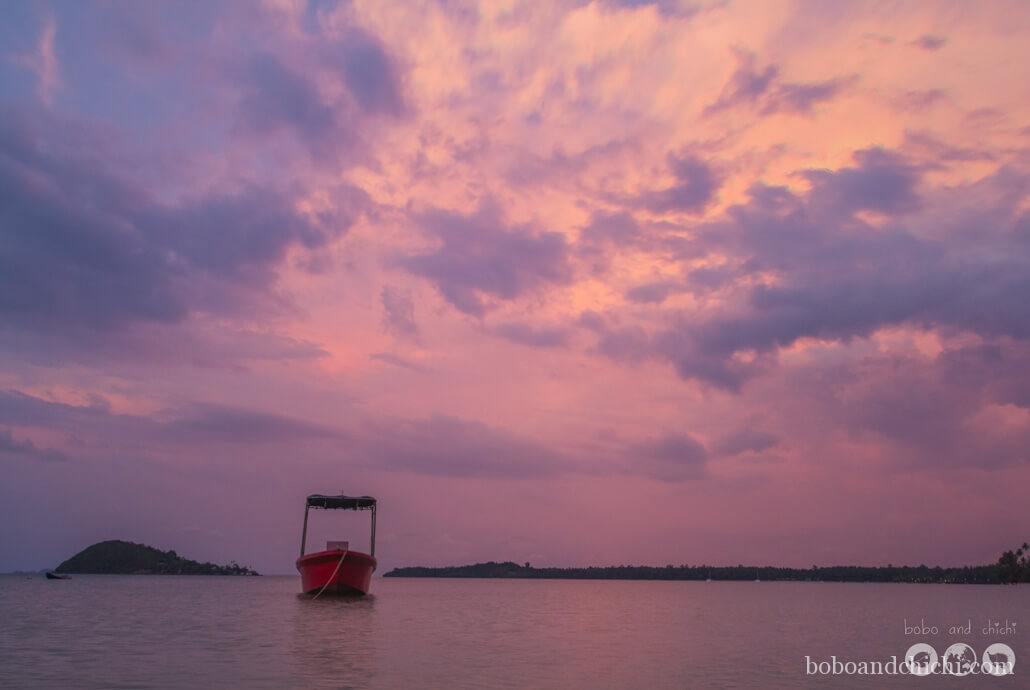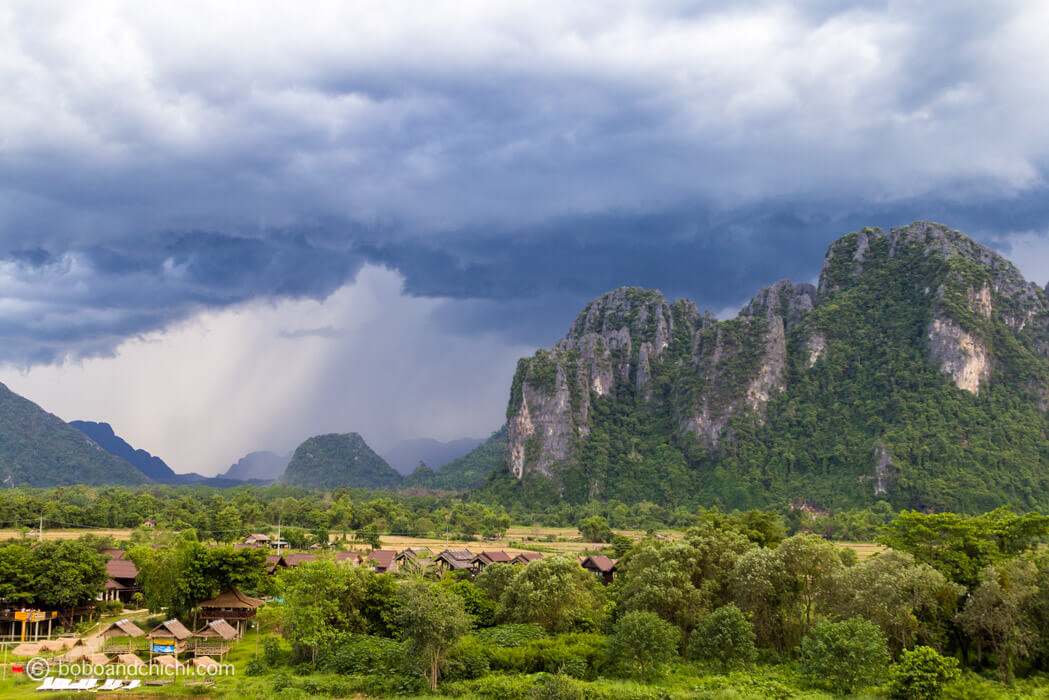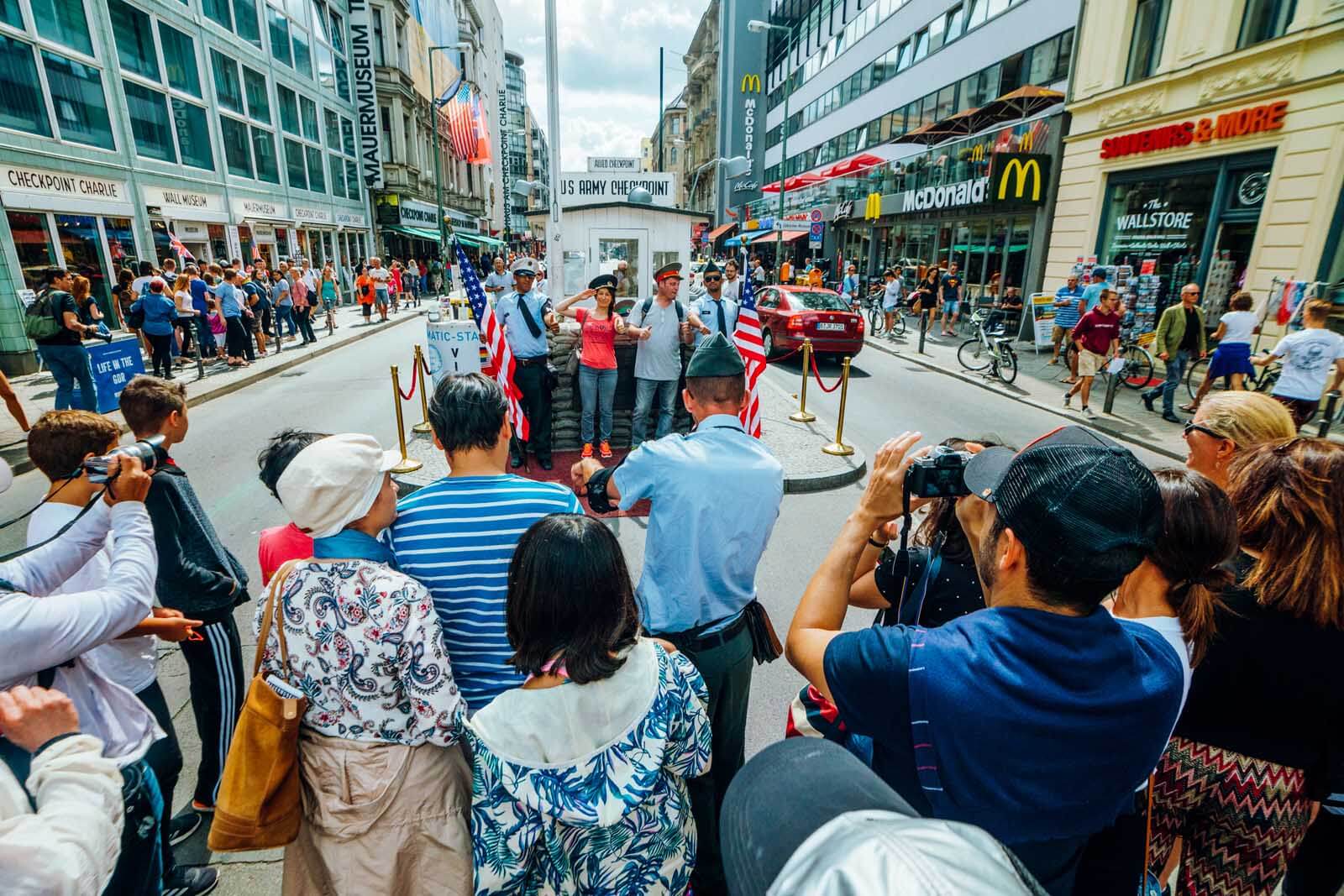 crowded, like alot is going on in that brain of yours.
---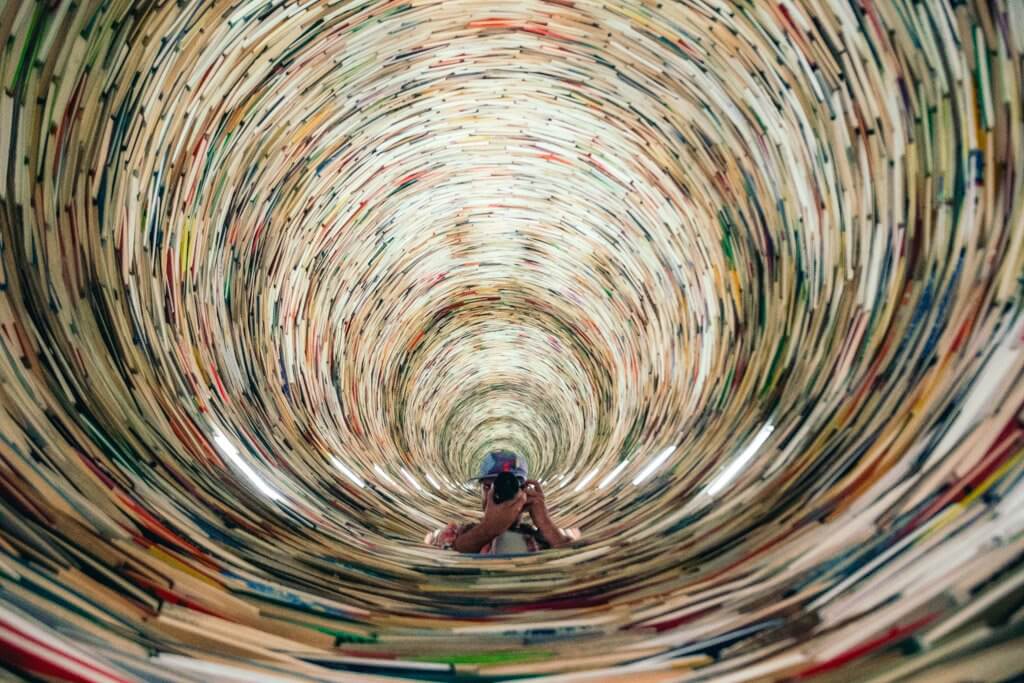 Which mural represents your life right now through art?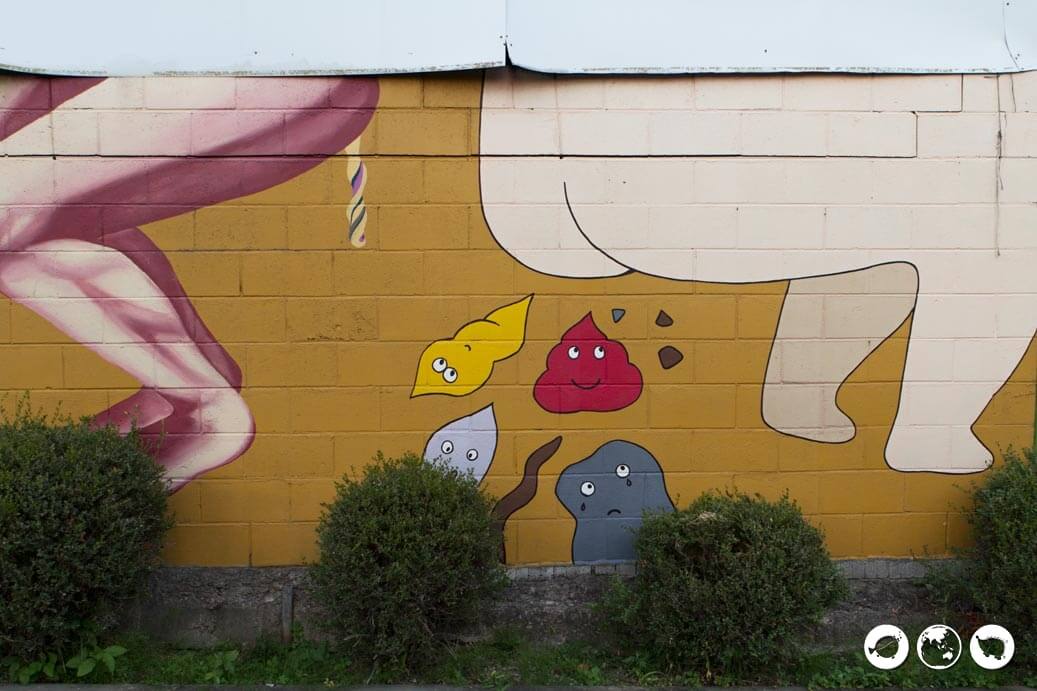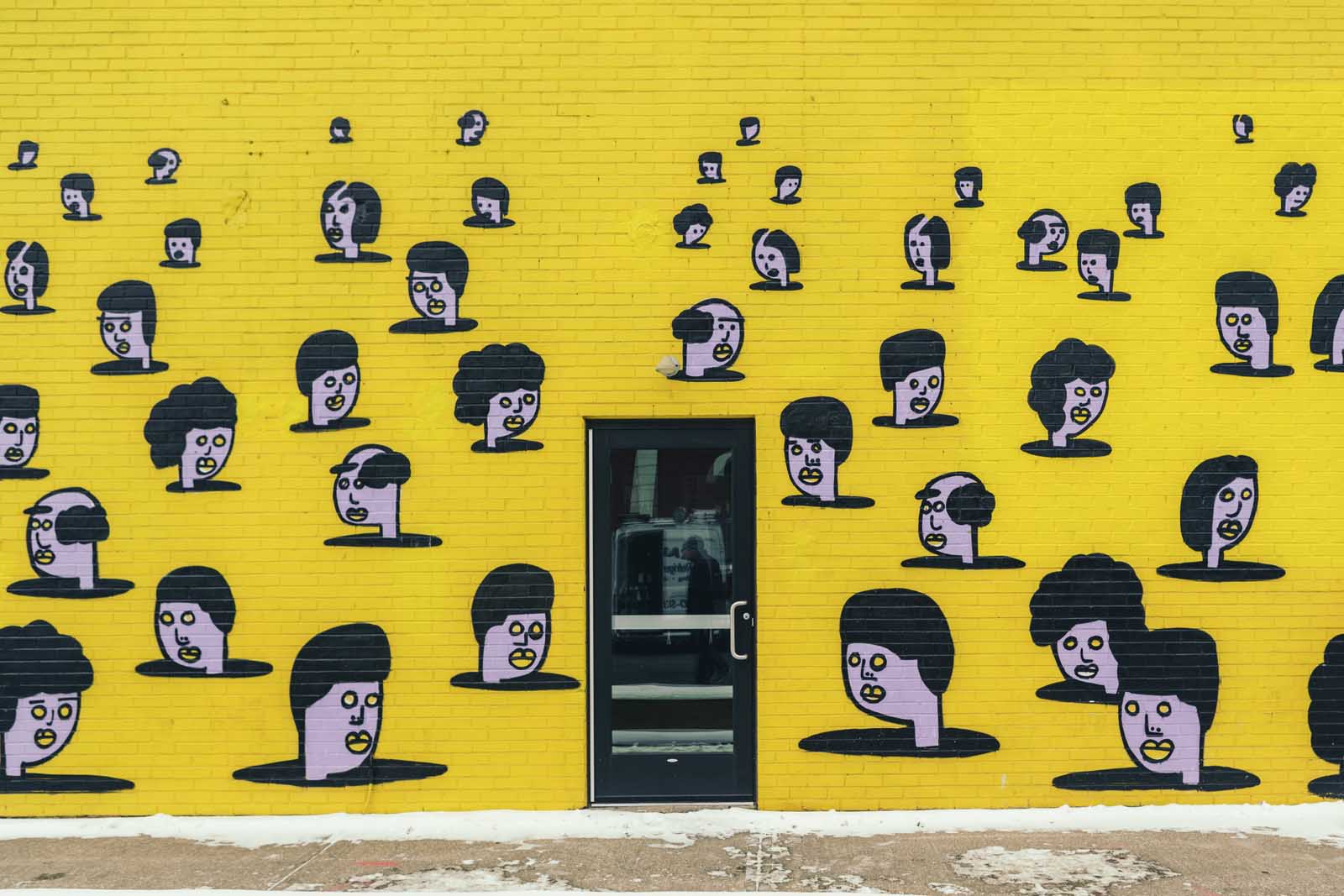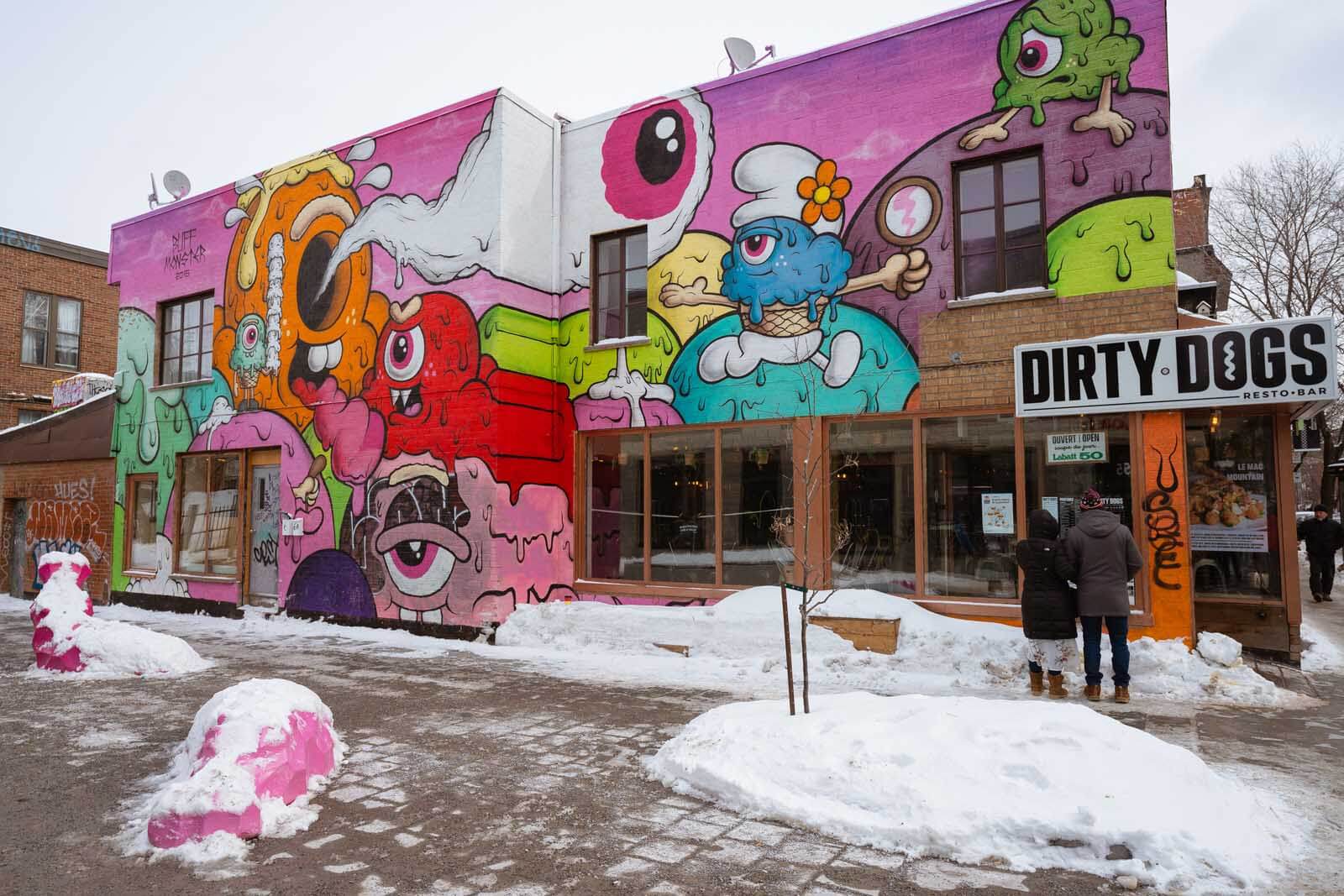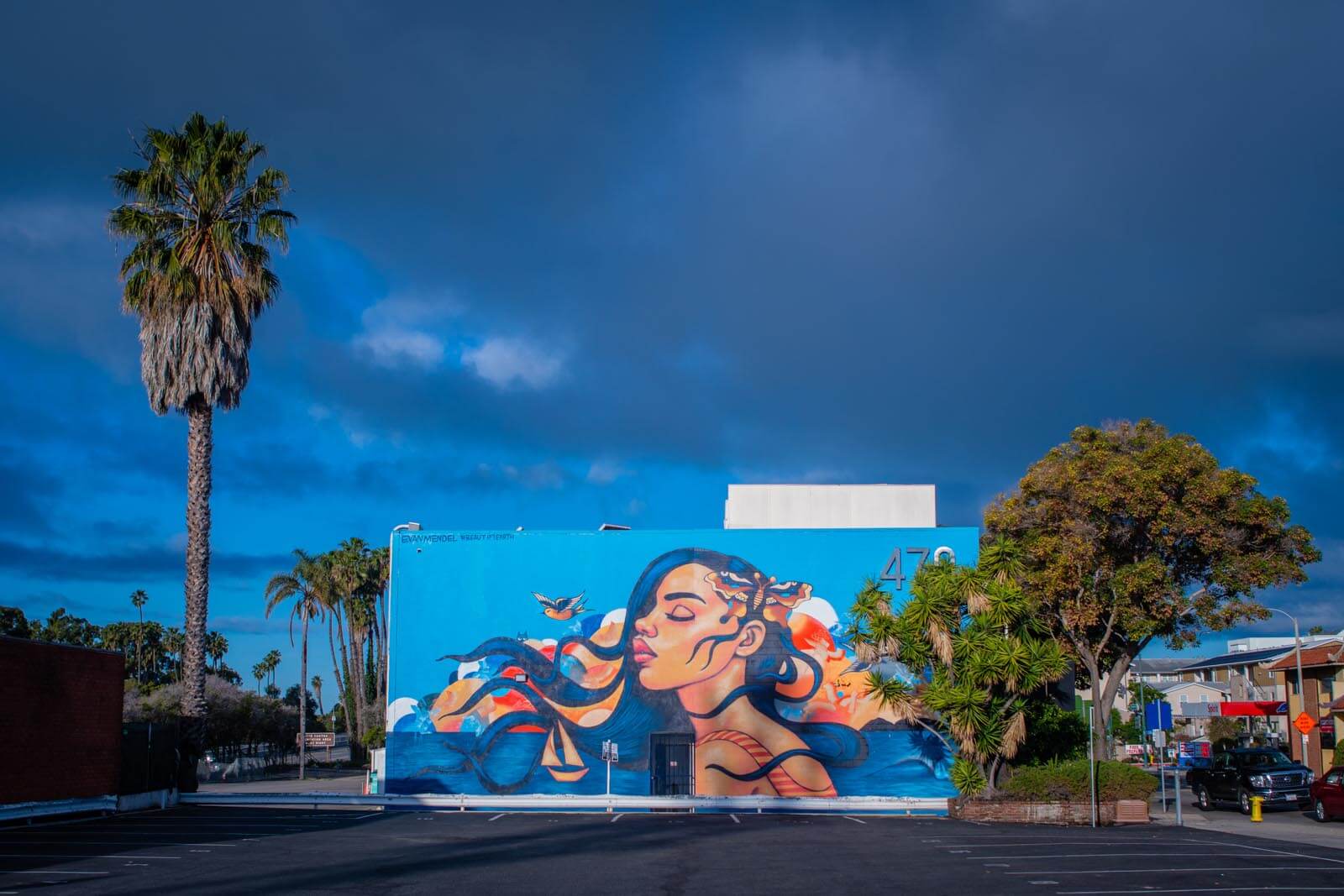 When you feel stressed what do you want to do?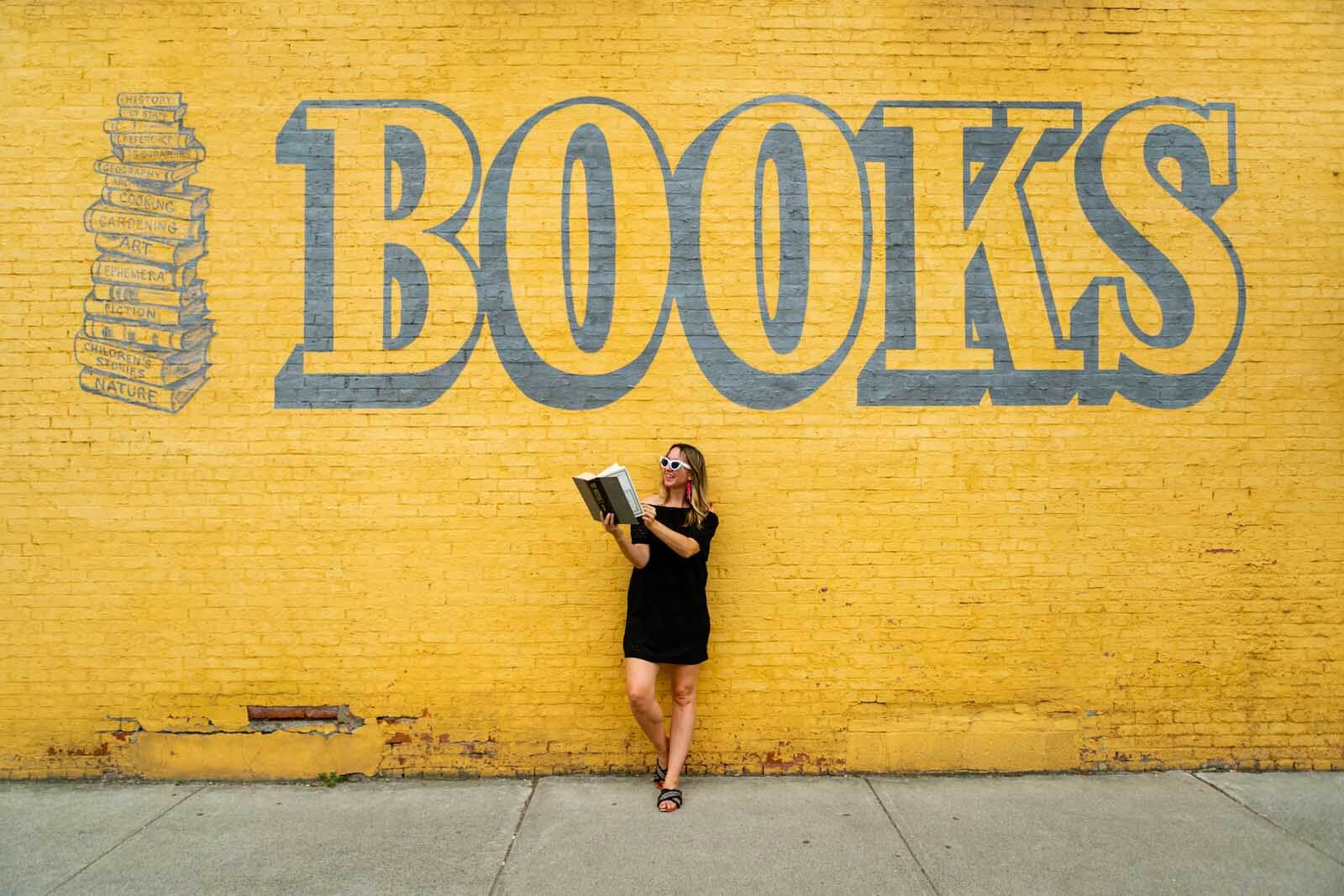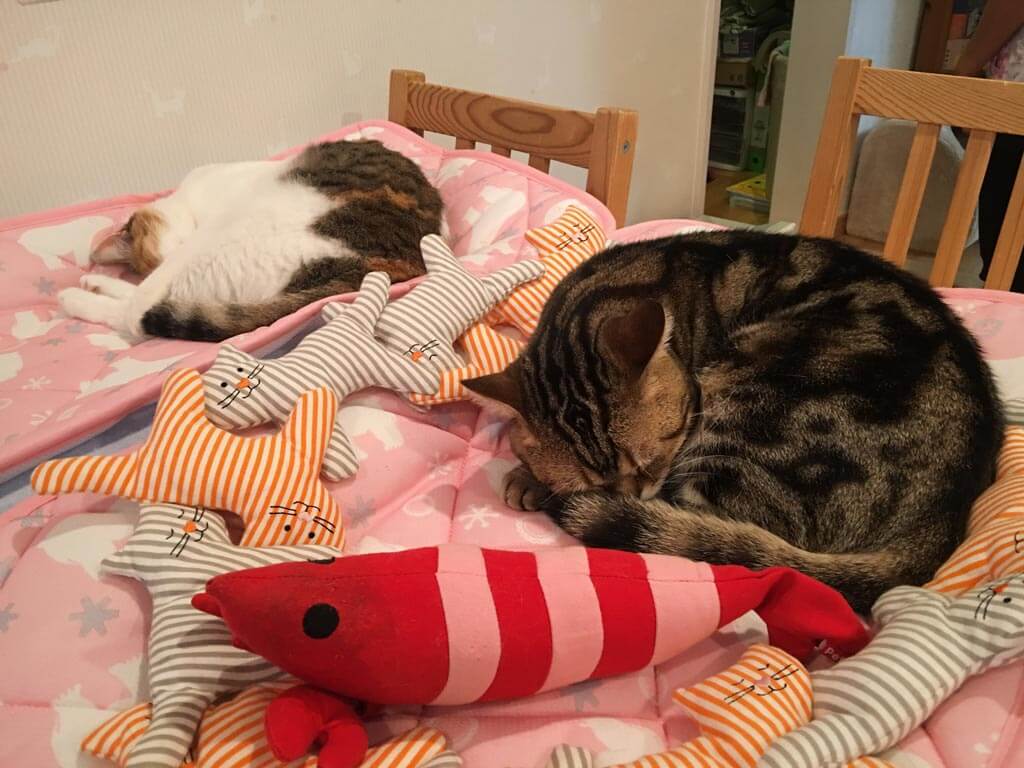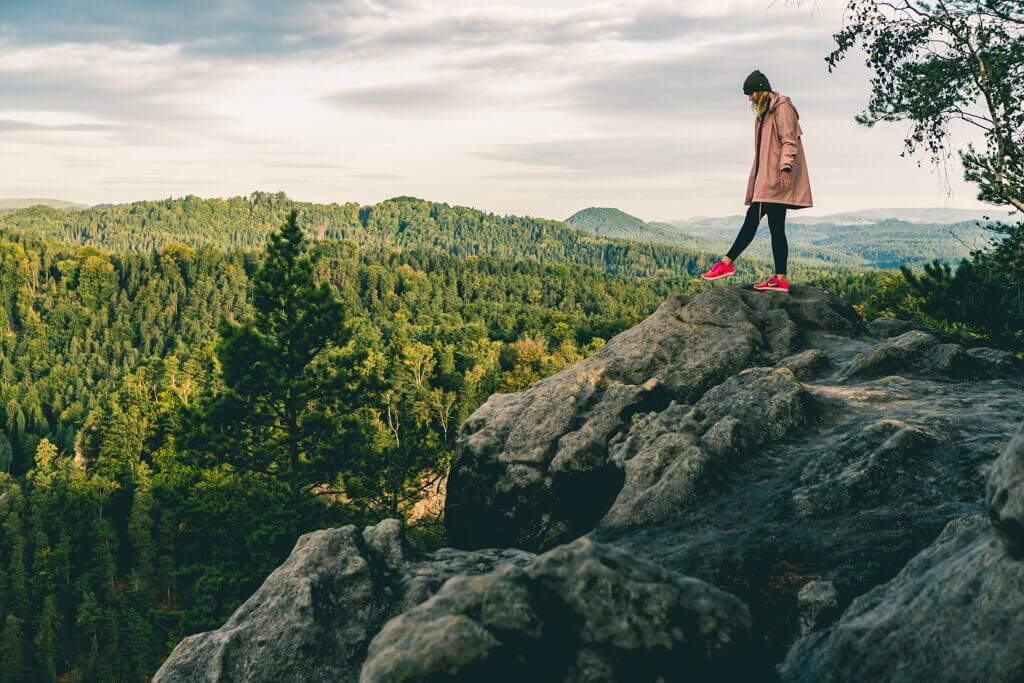 Hike or go outside in nature
---
What's your drink of choice?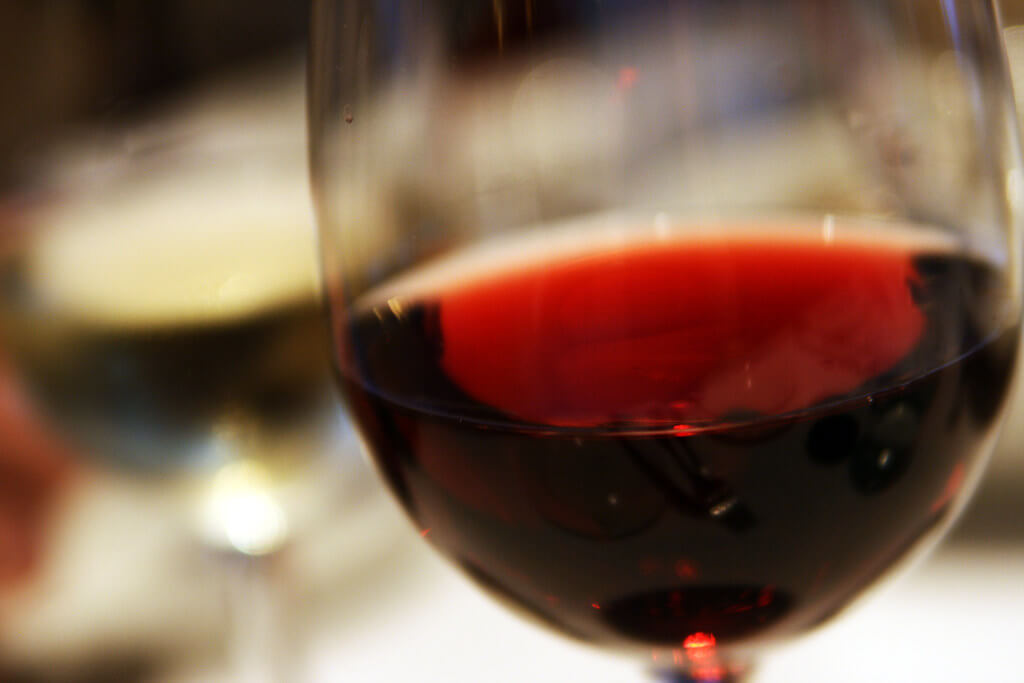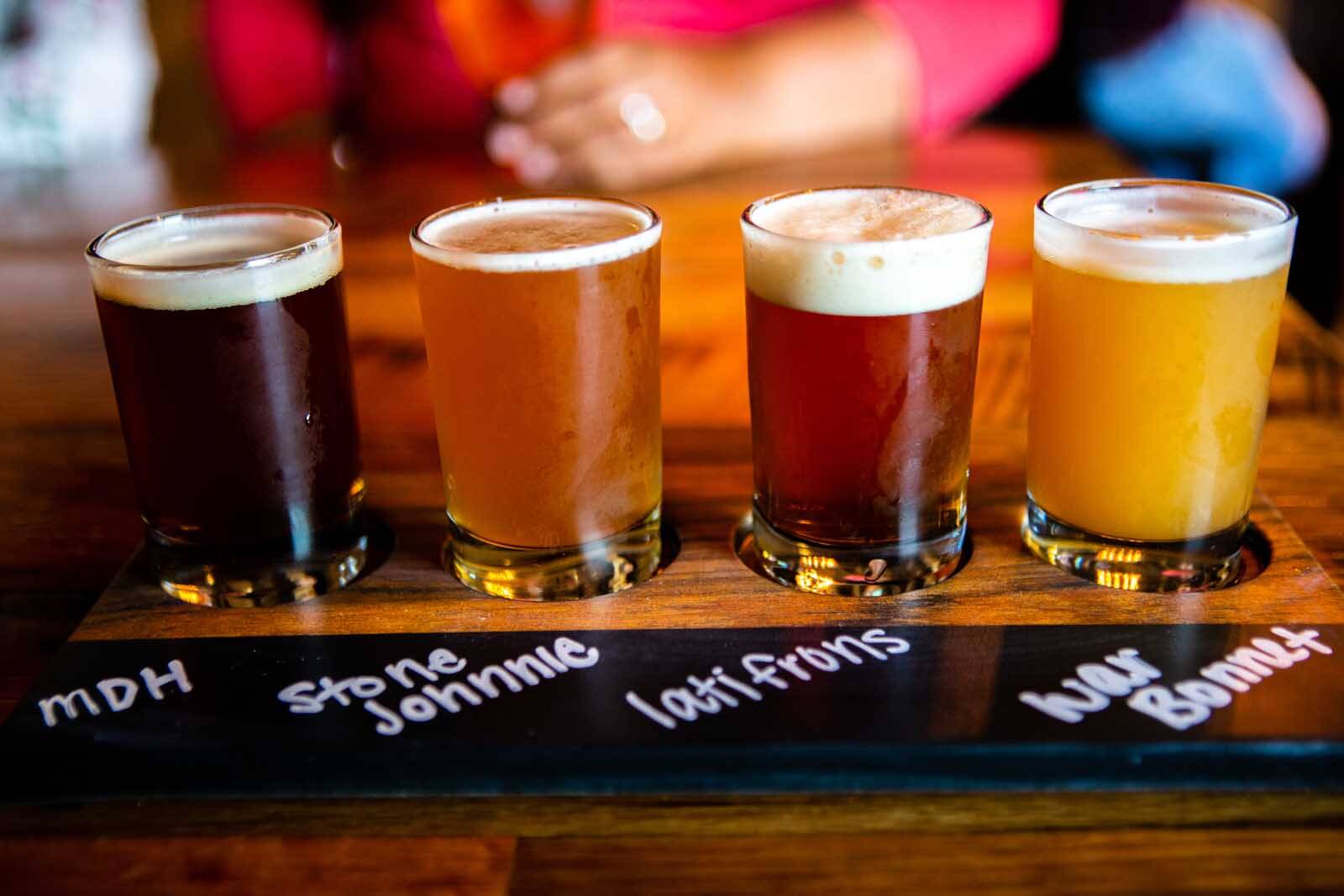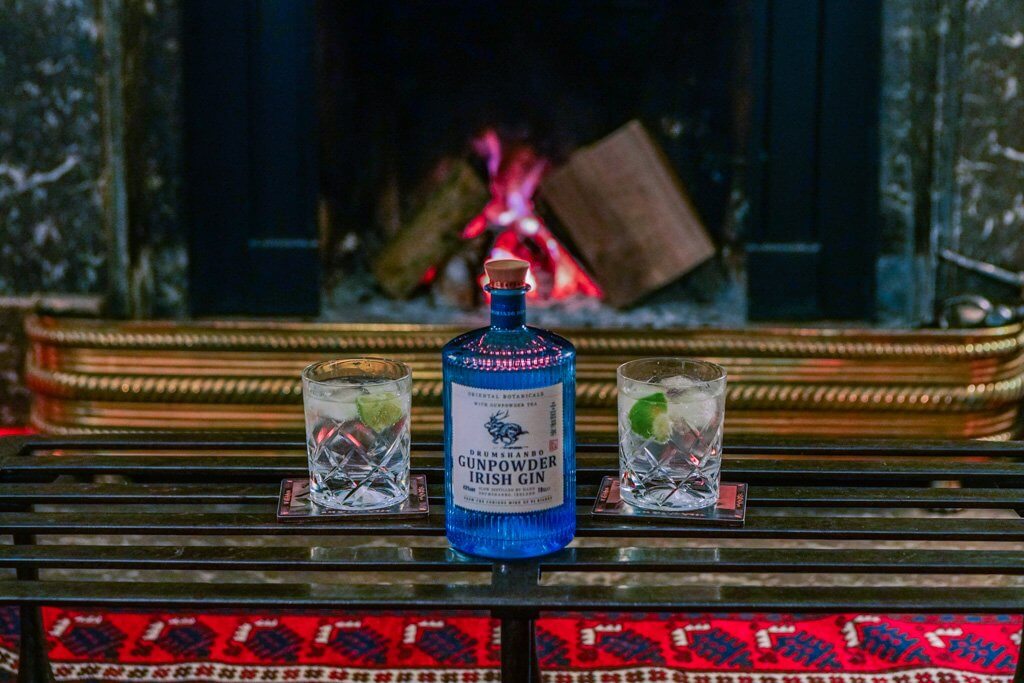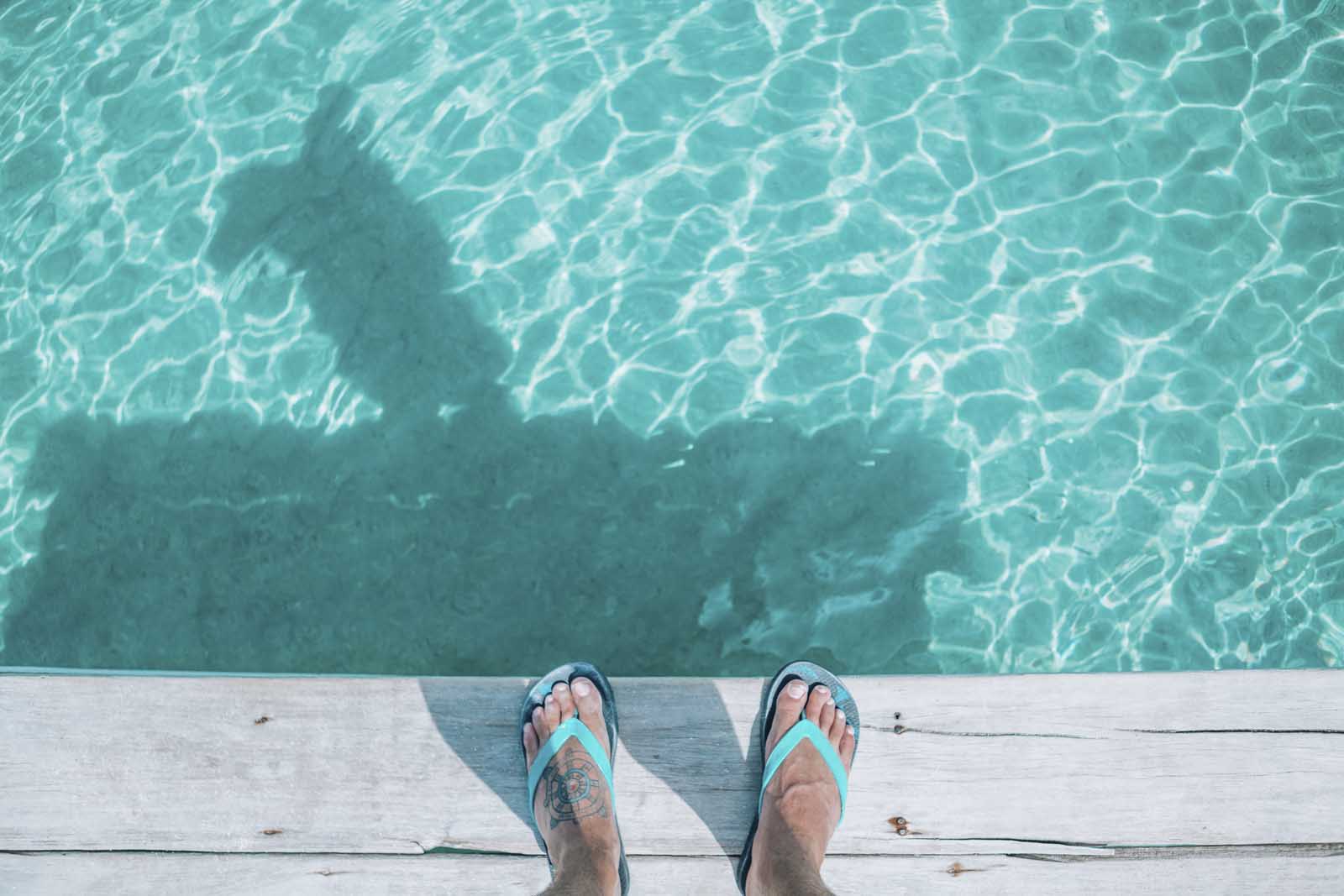 I don't drink alcohol so water is fine.
---
Share the quiz to show your results !
Subscribe to see your results
Which Animal Represents Your Personality?
I'm %%personality%%
%%description%%
But I'm also %%personality%%
%%description%%
---
Having fun doing these quizzes? Check out more fun quizzes below!