See which colorful destination matches your soul and personality in our latest quiz! Reveal your colorful destination by answering all the questions, and if you're not happy with it just take it again!
We also have more fun quizzes on the website if you find this to be a fun distraction!
If you enjoyed this bit of escapism please share with your friends and share your results! Answer all 10 questions below then your colorful place will be revealed!
(on mobile you will need to scroll back up to see your results)
Which of these murals do you like the most?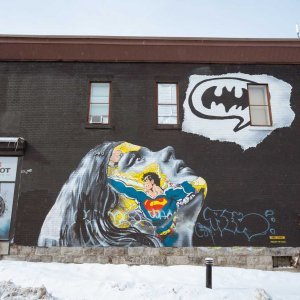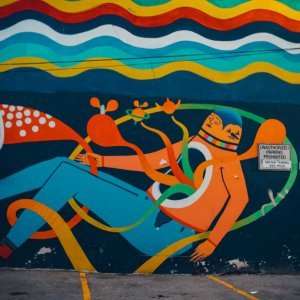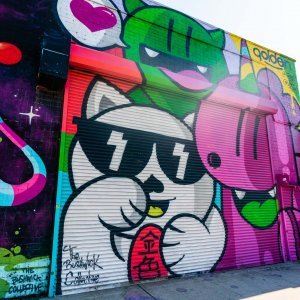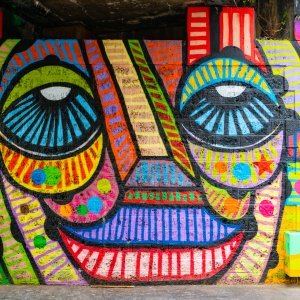 If you HAD to get one of these as a tattoo which one would you get?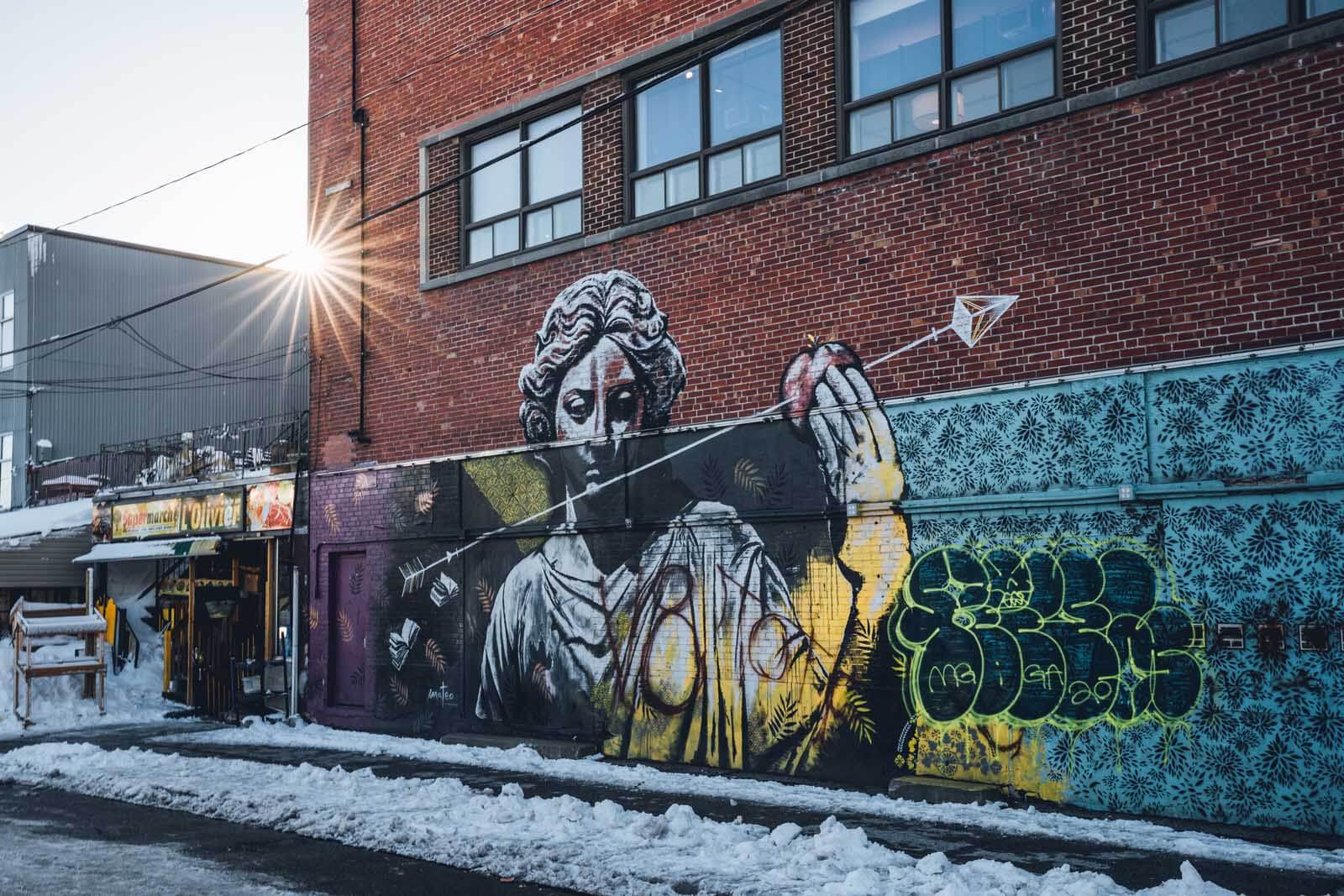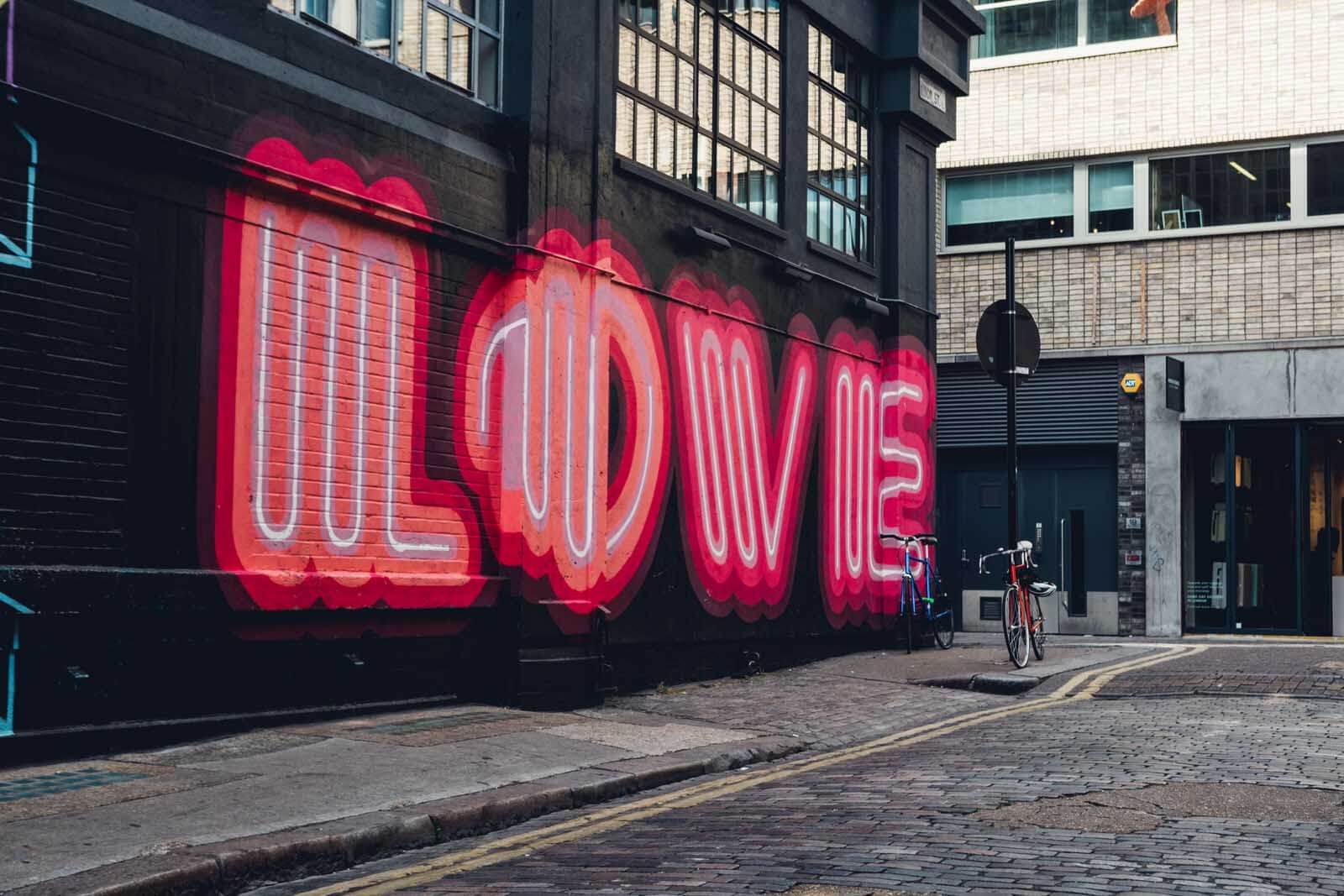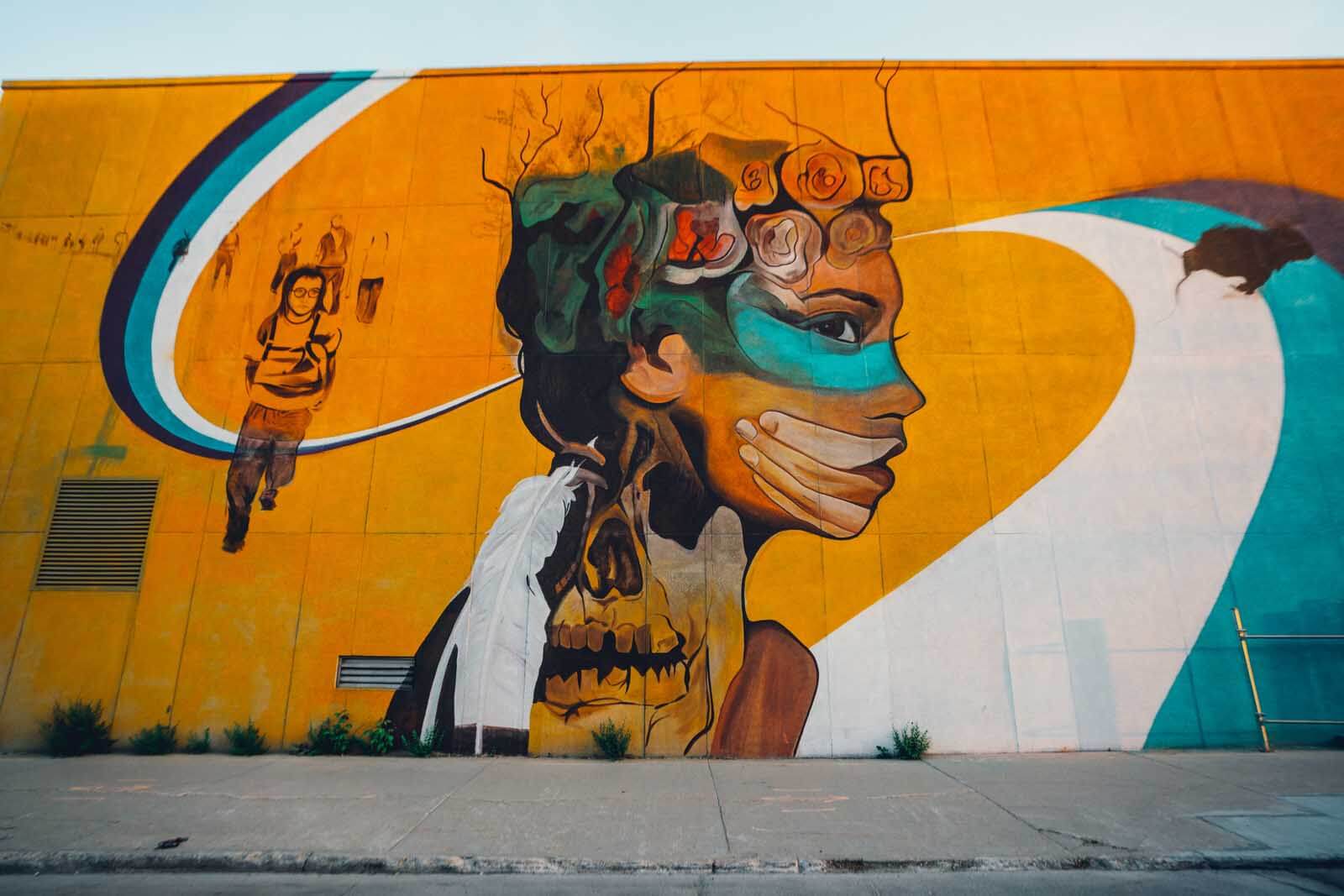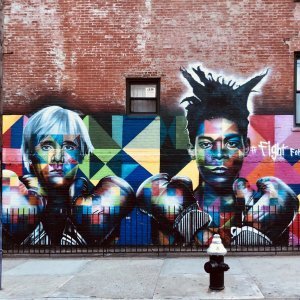 If you could be anywhere else right now where would you be?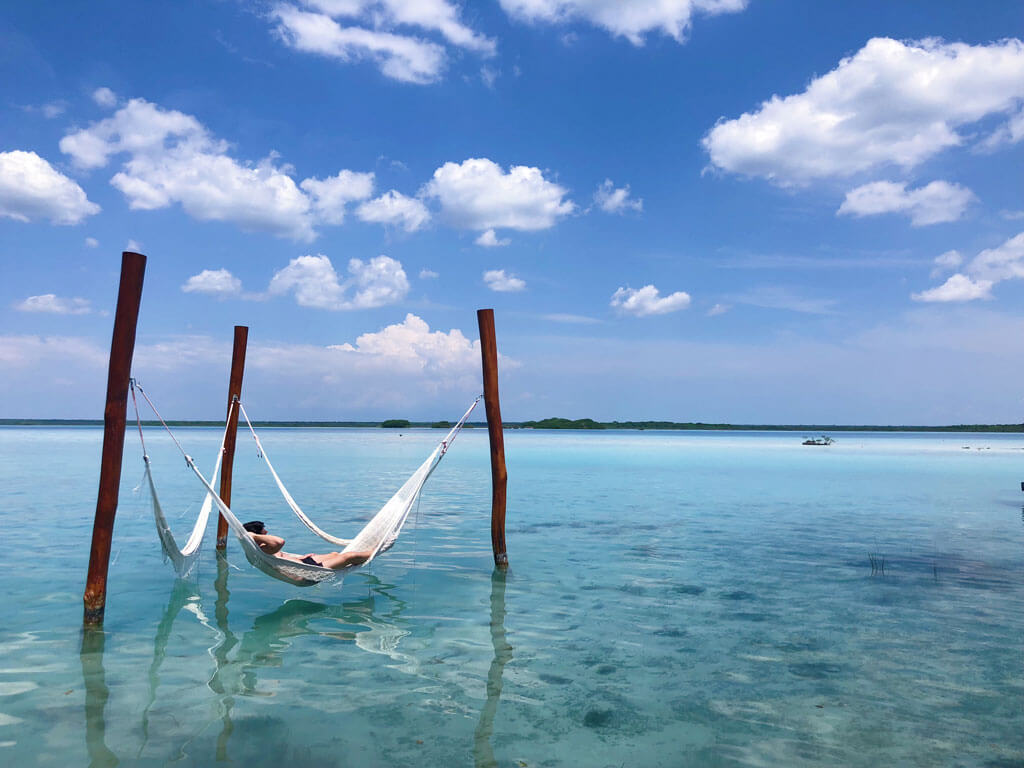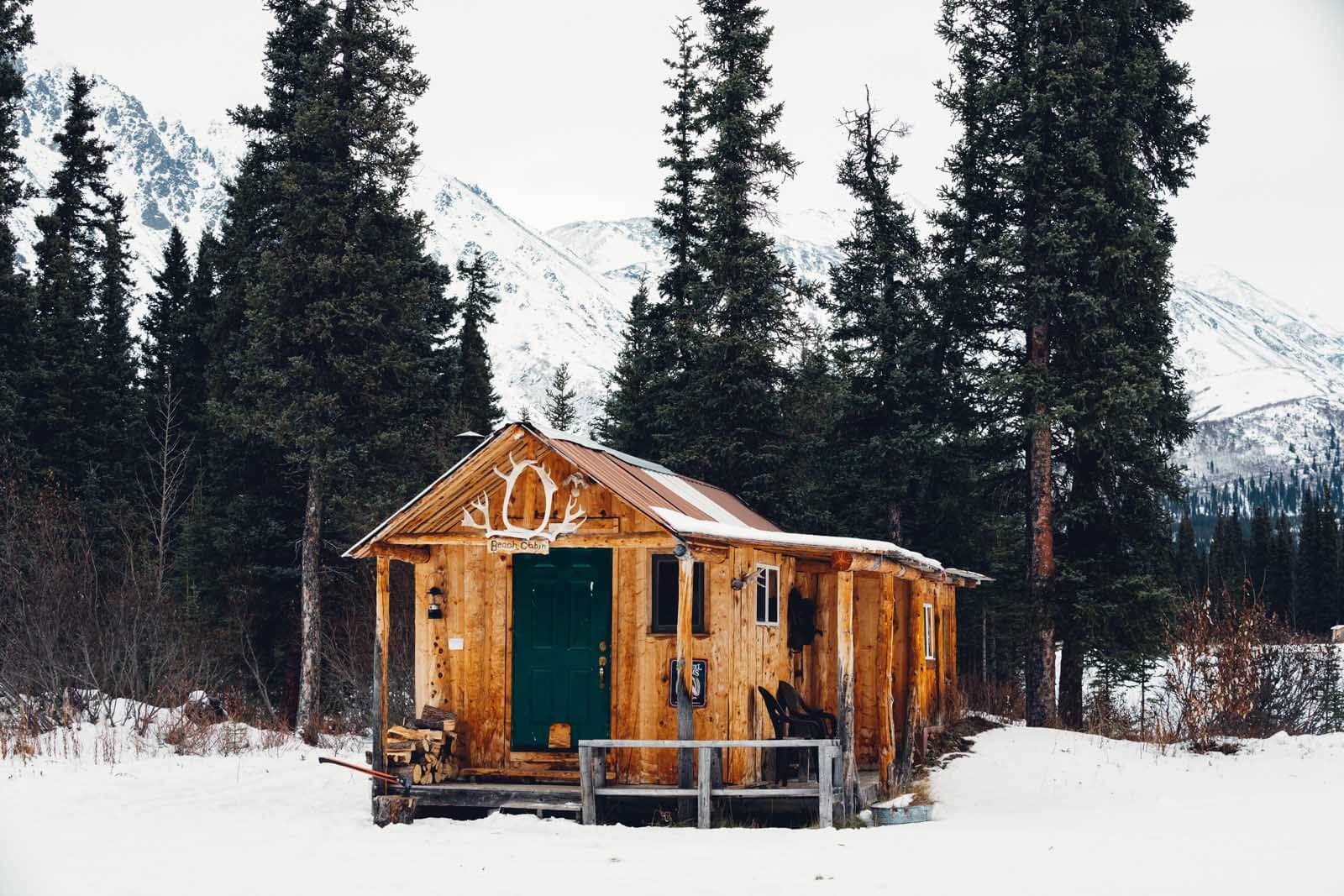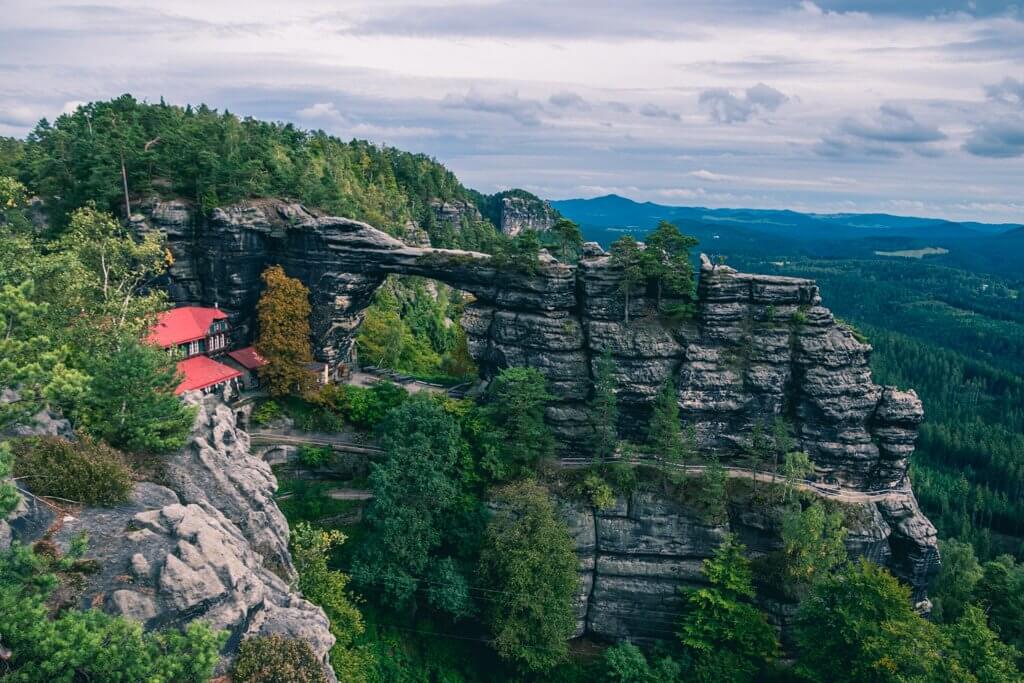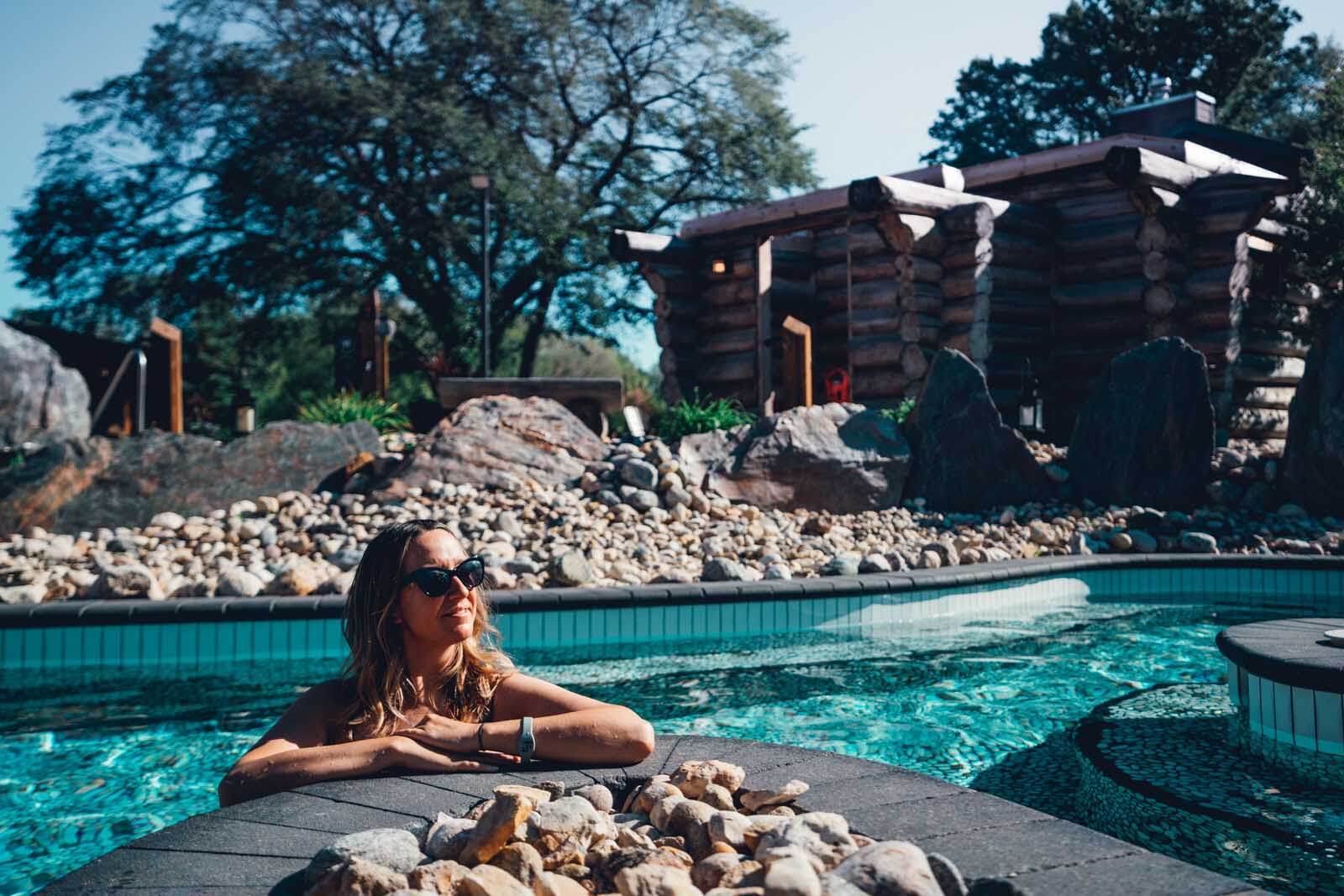 What photo describes your current mood?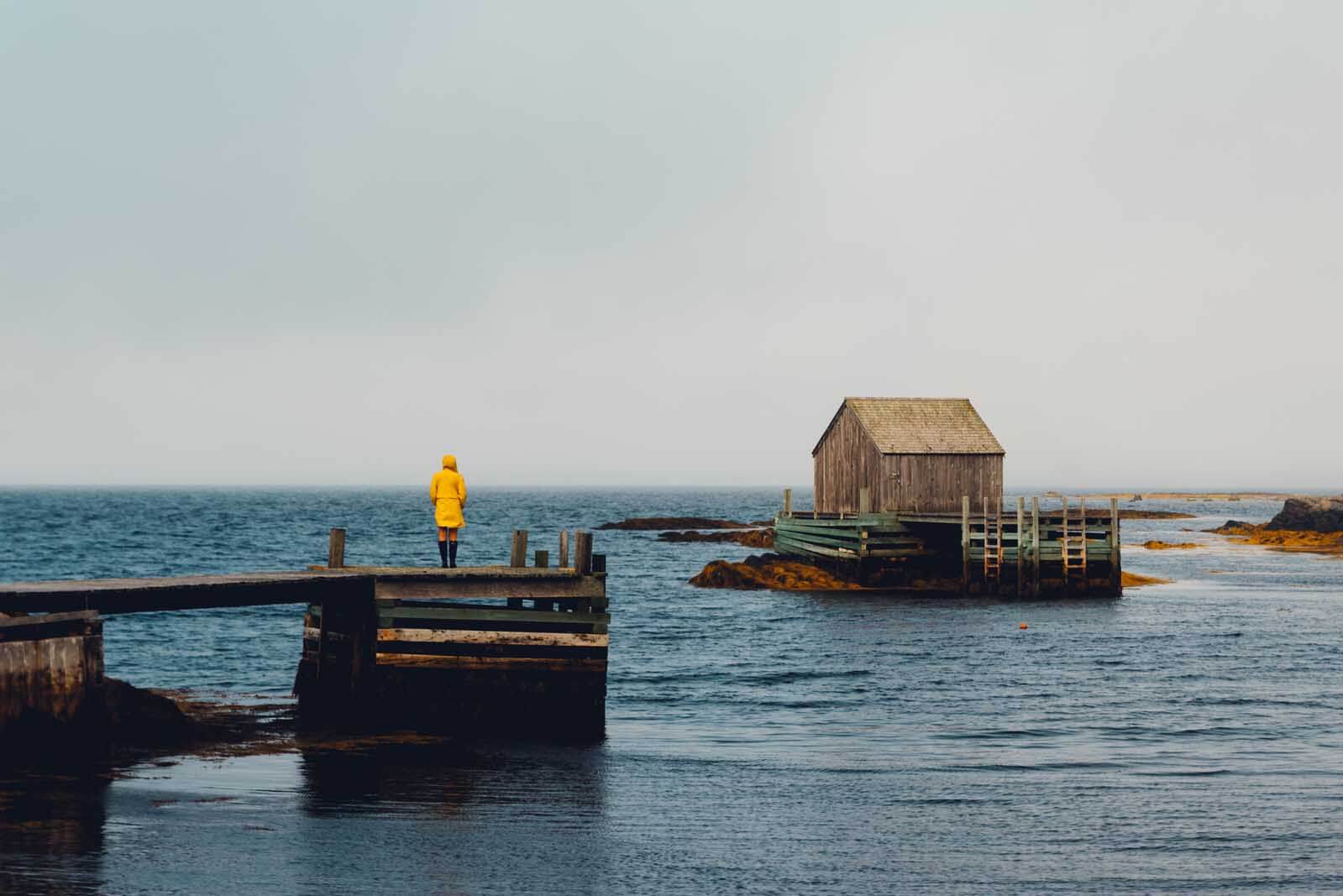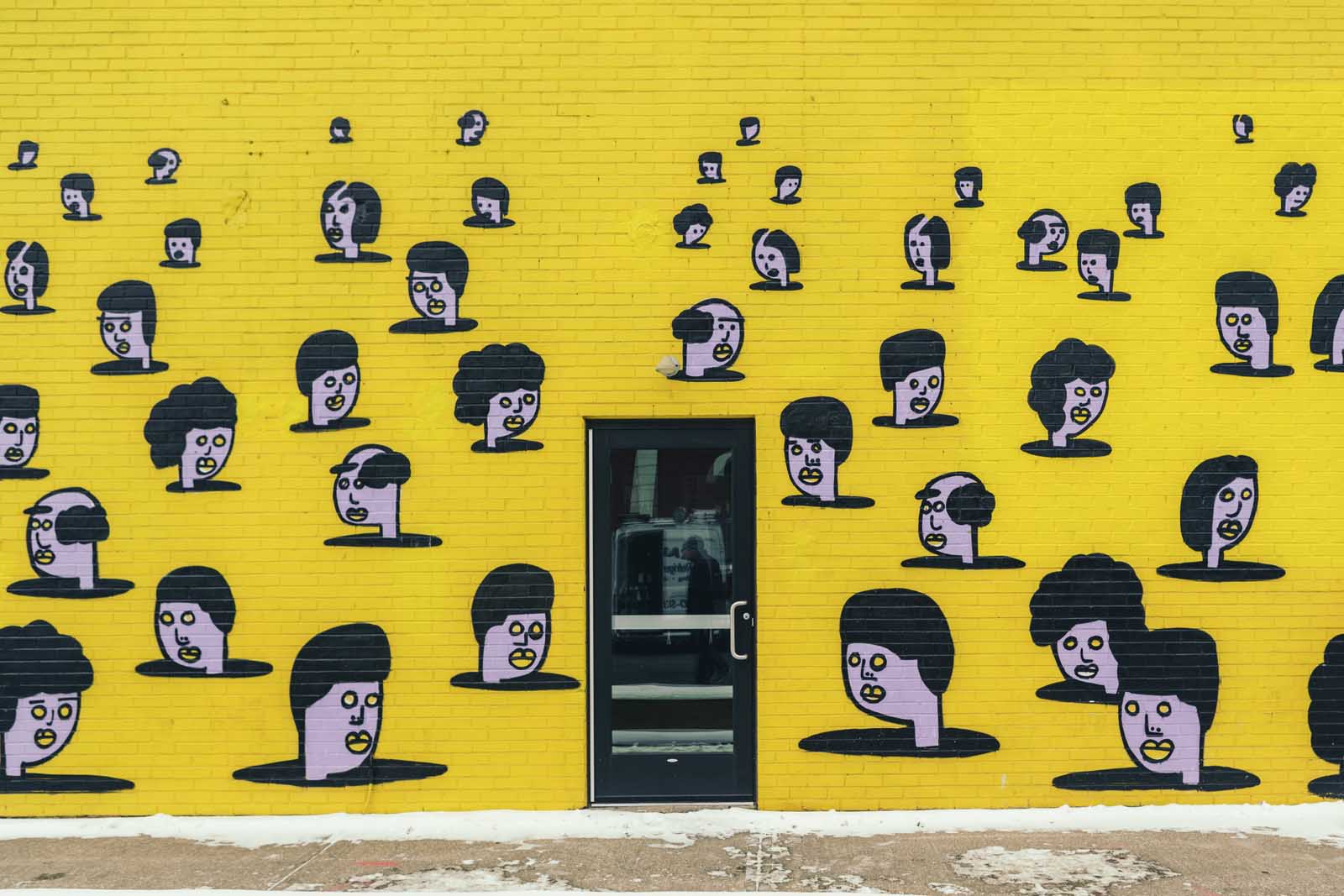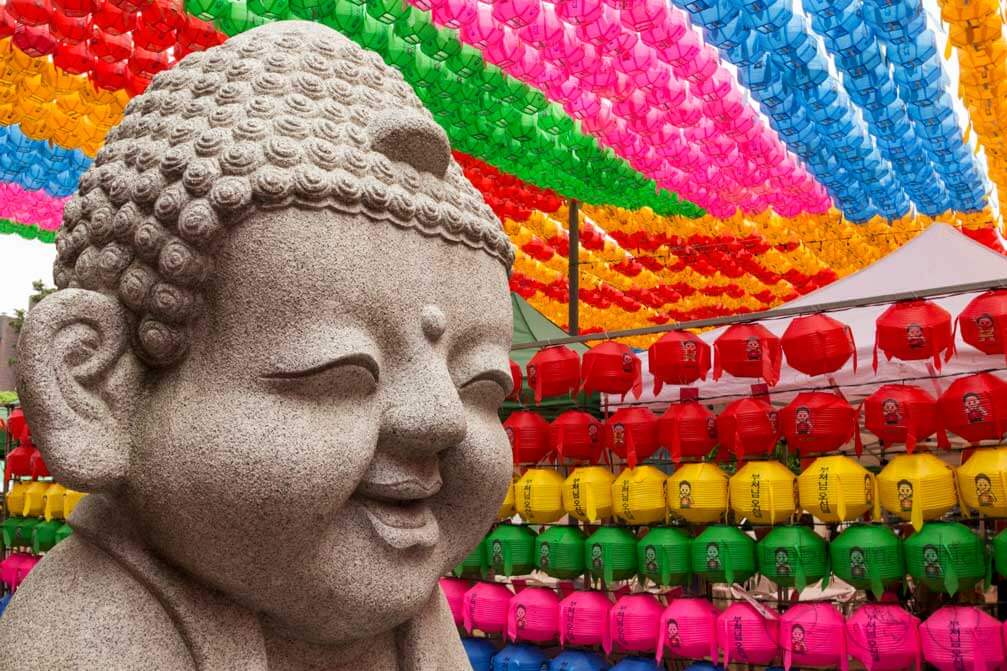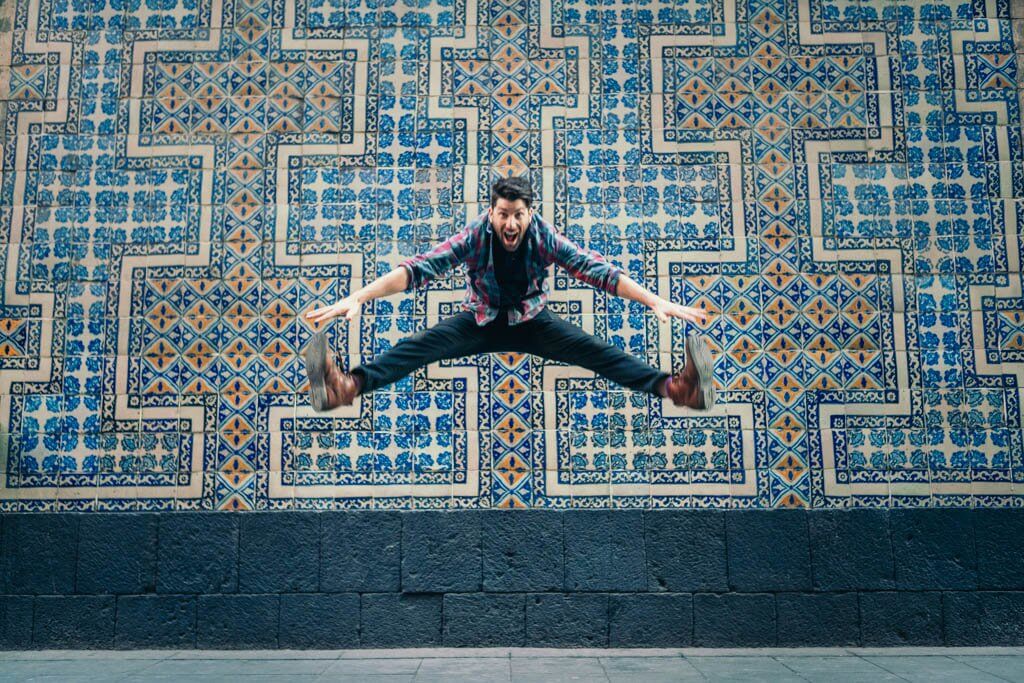 Excited and jumping for joy
---
What bird are you most like?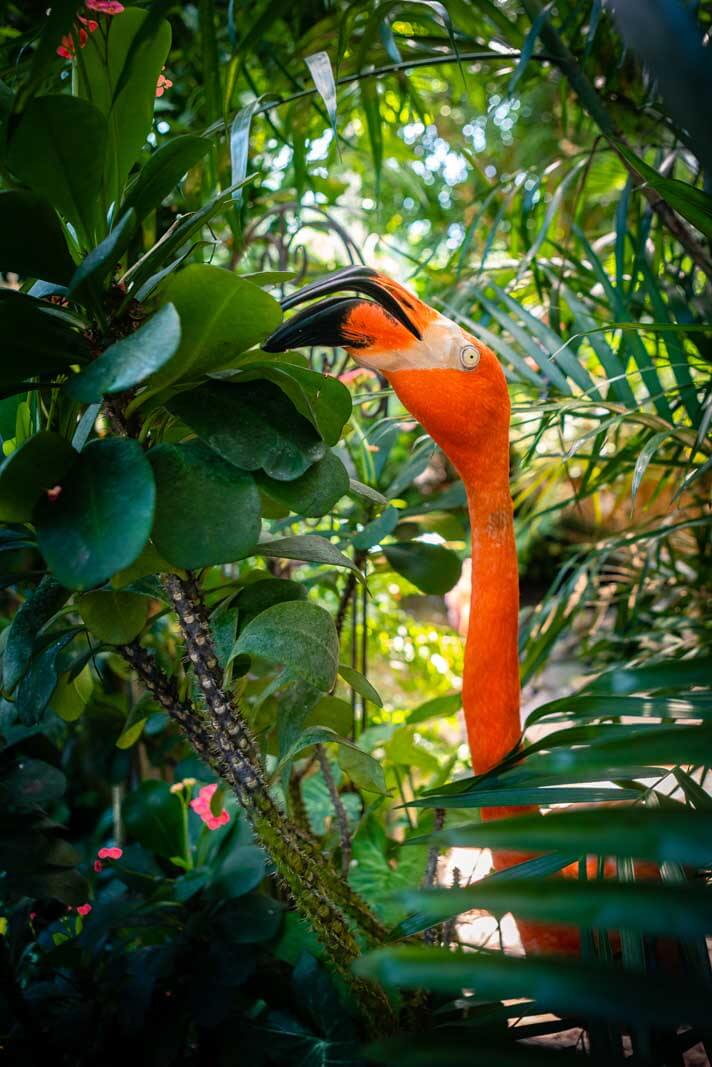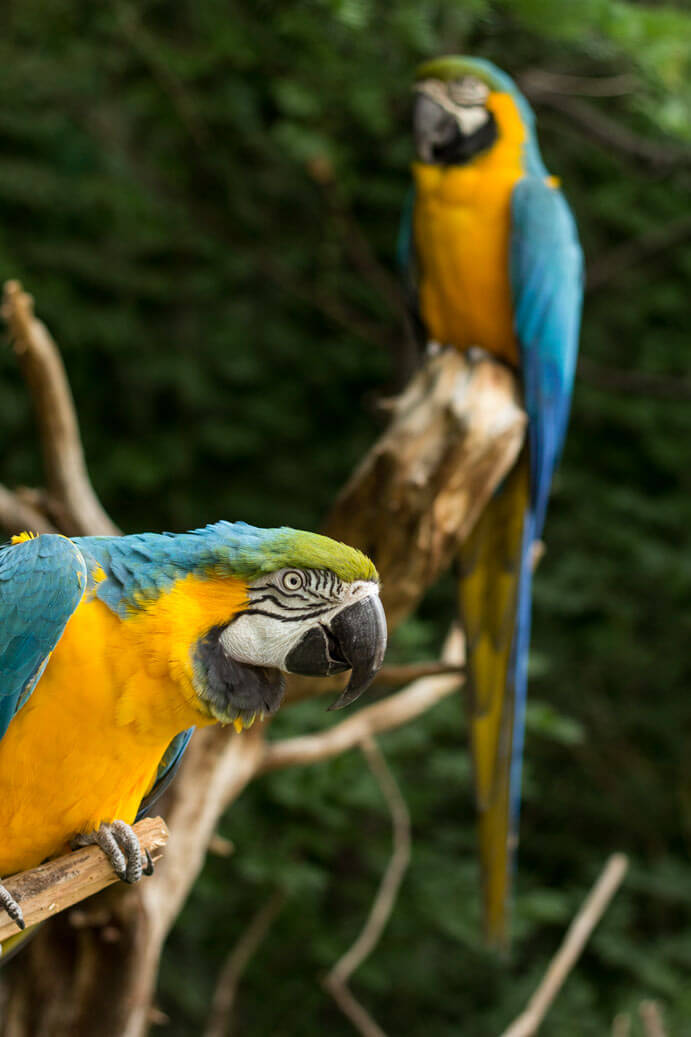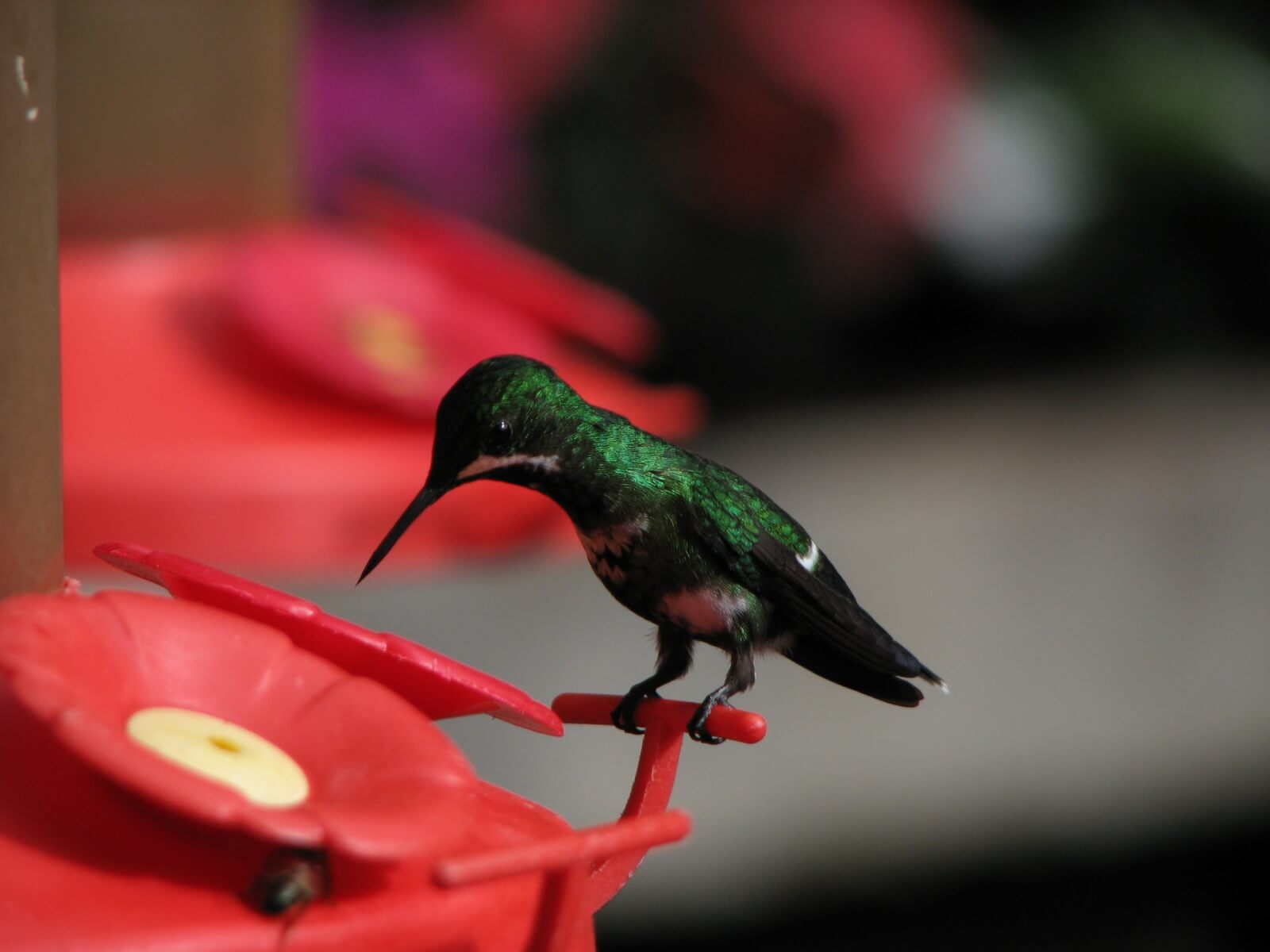 What would be your boat of choice?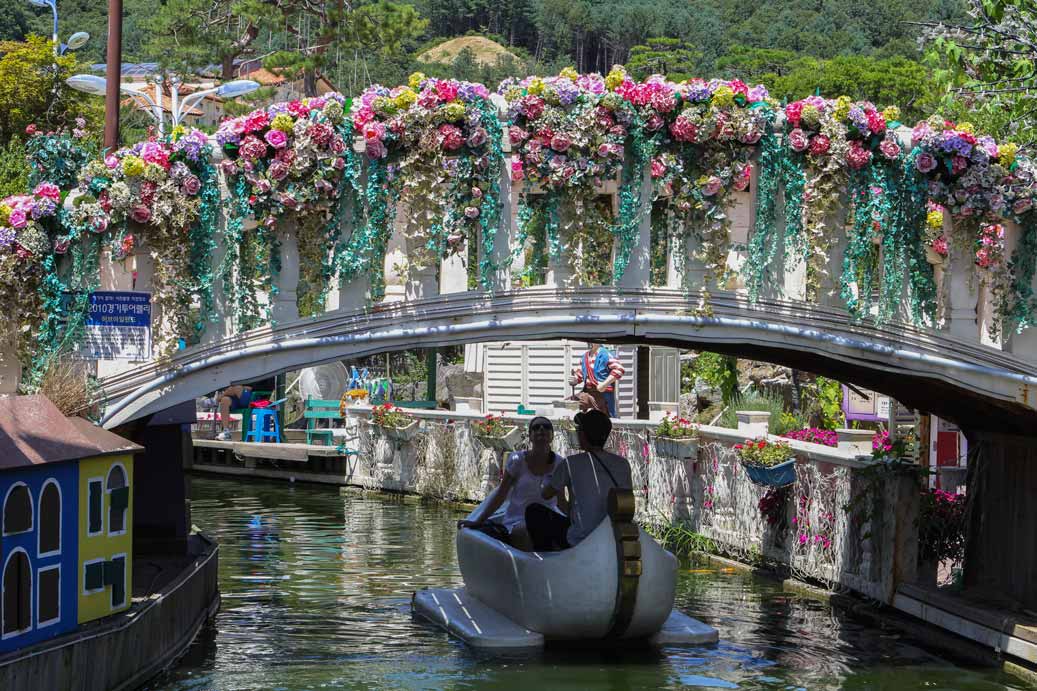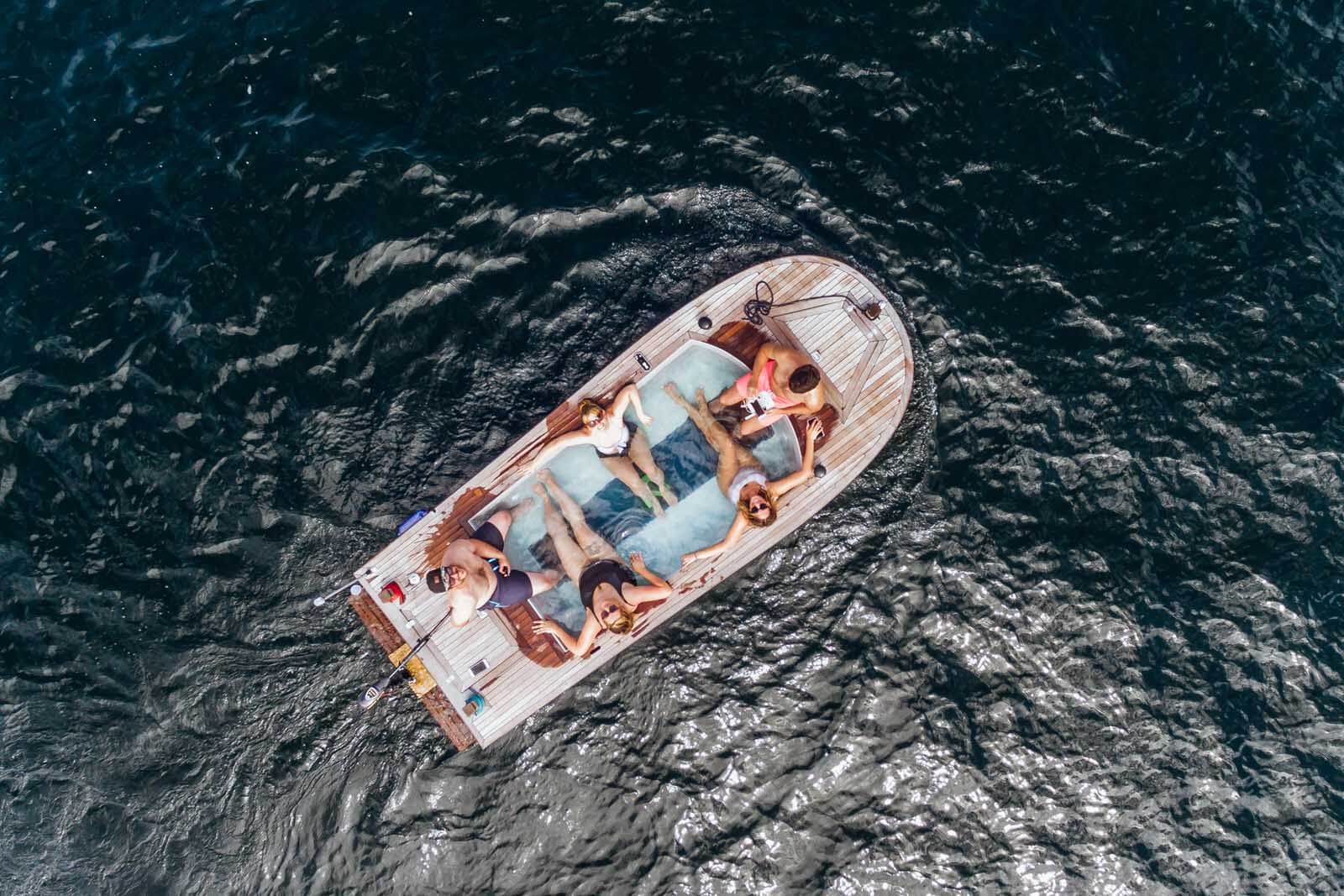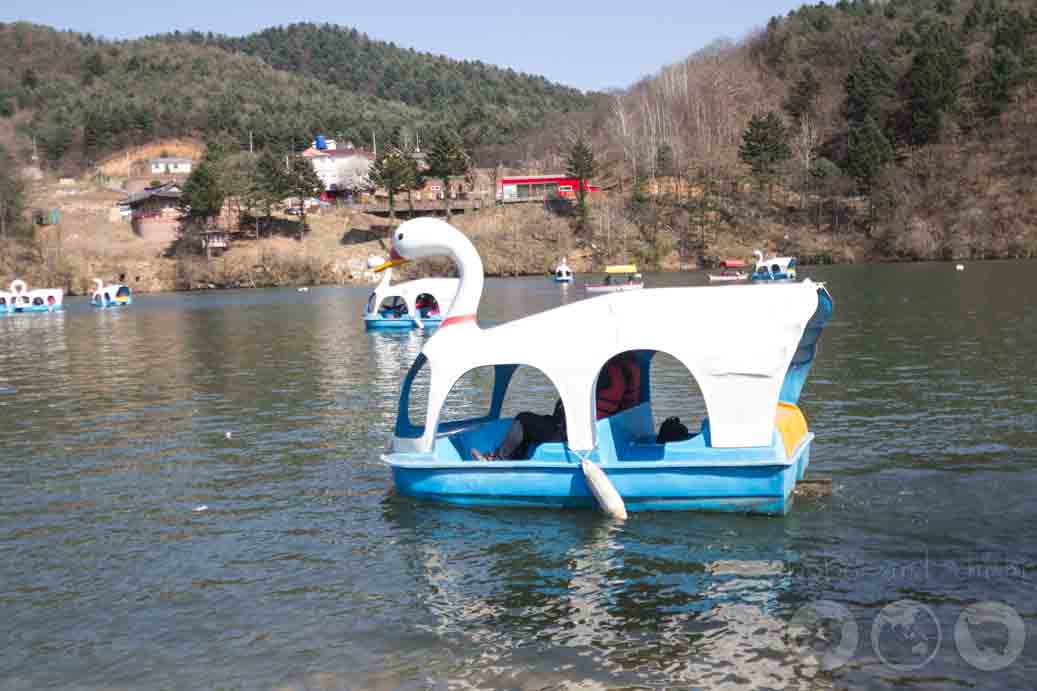 Pick a castle that you like the most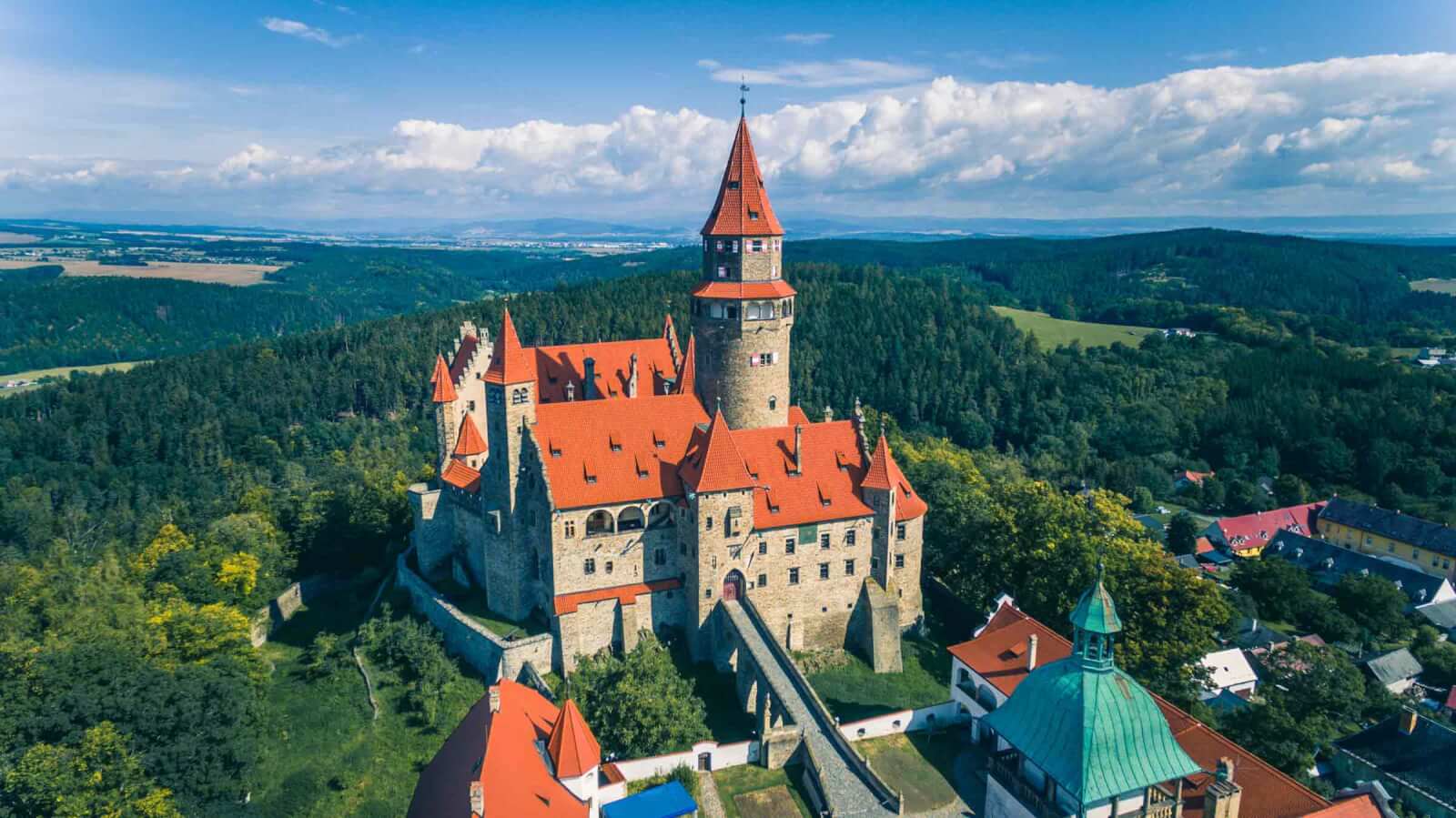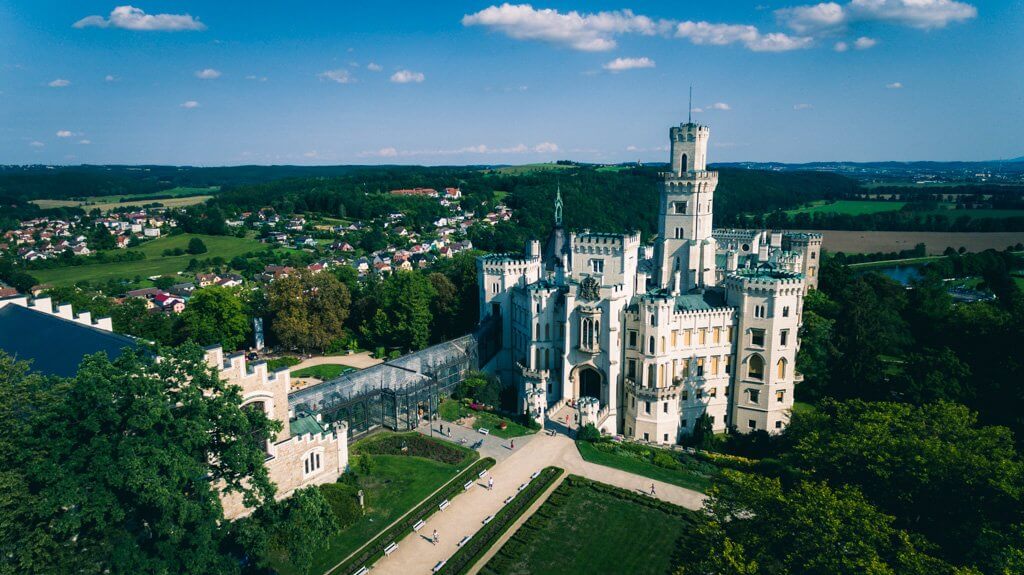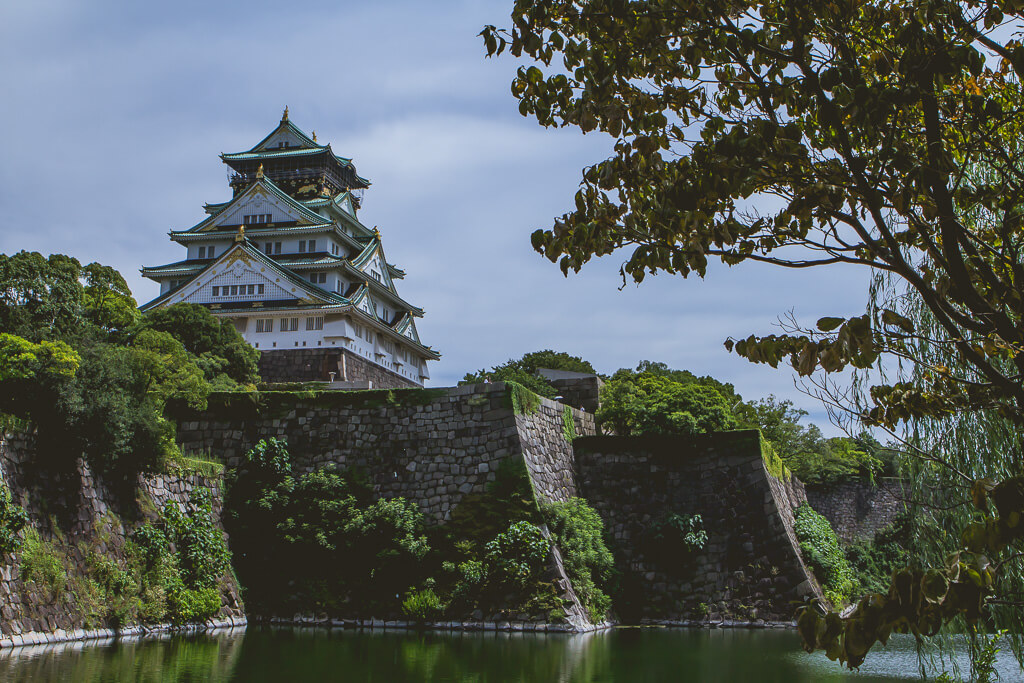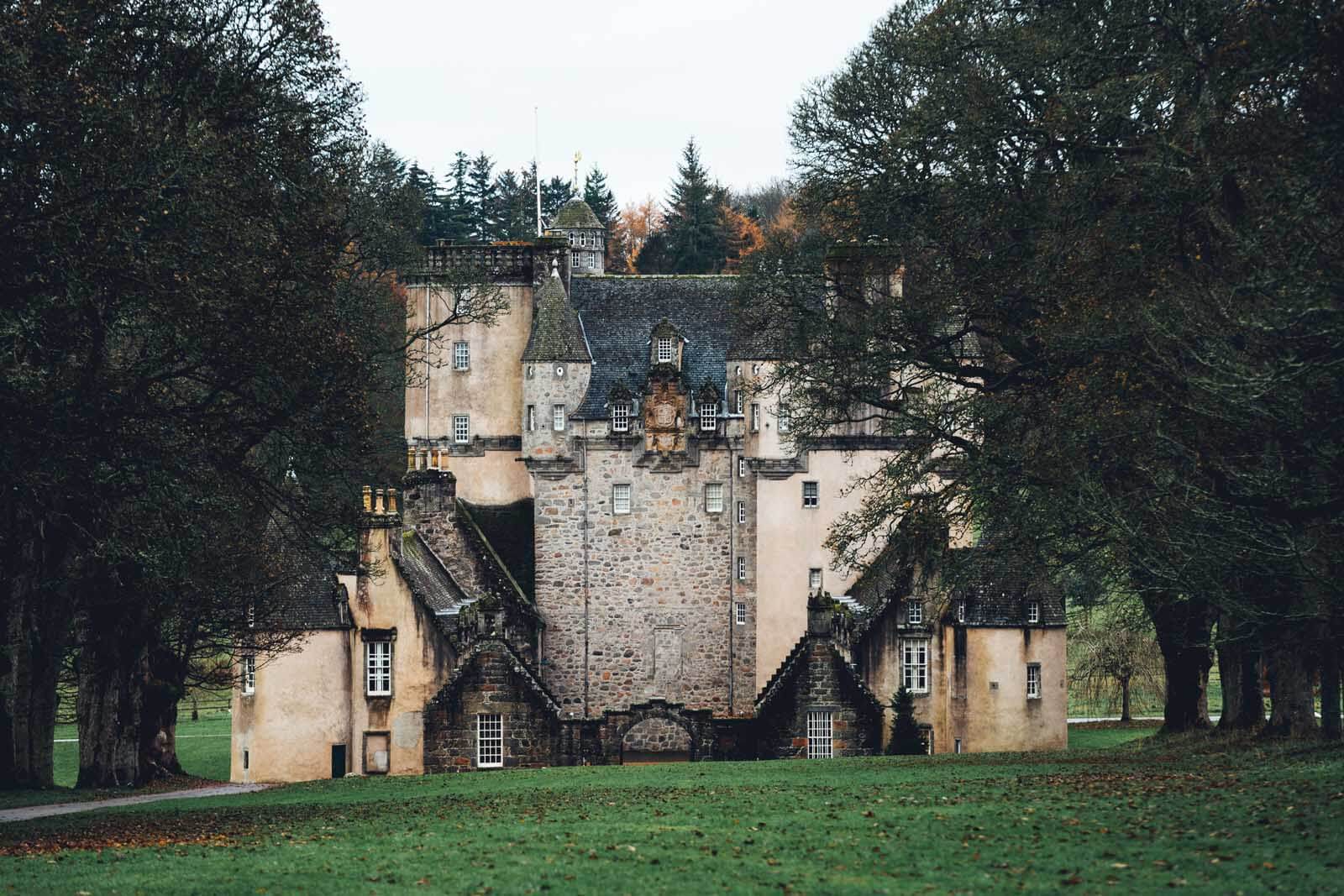 Pick a place to have a drink of your choice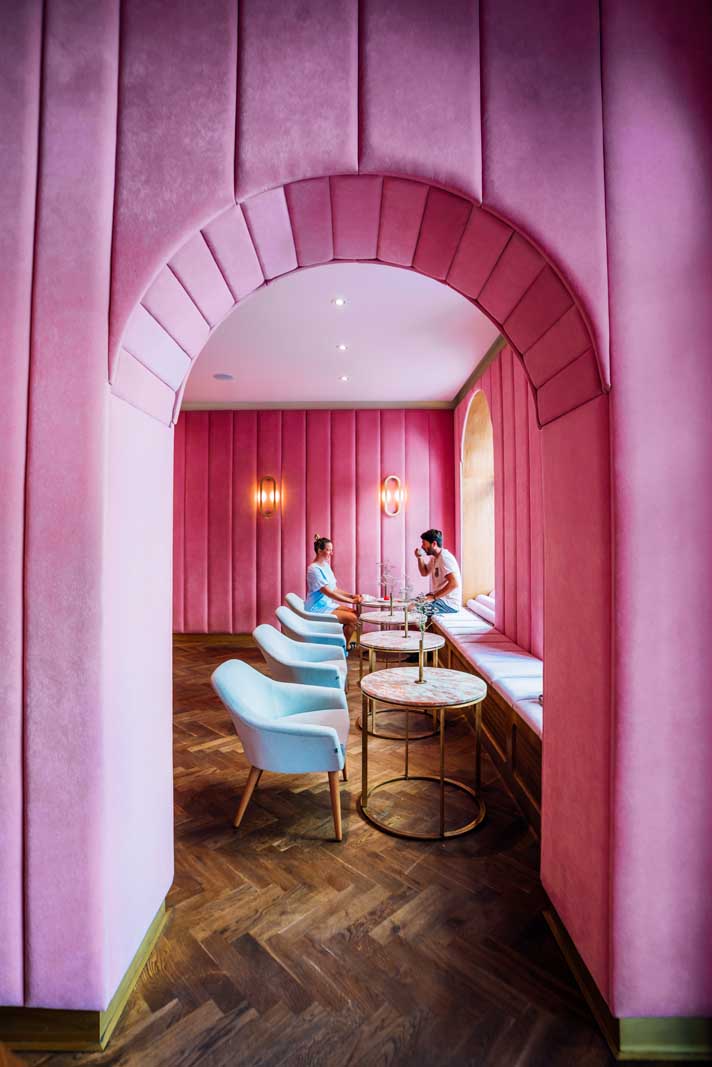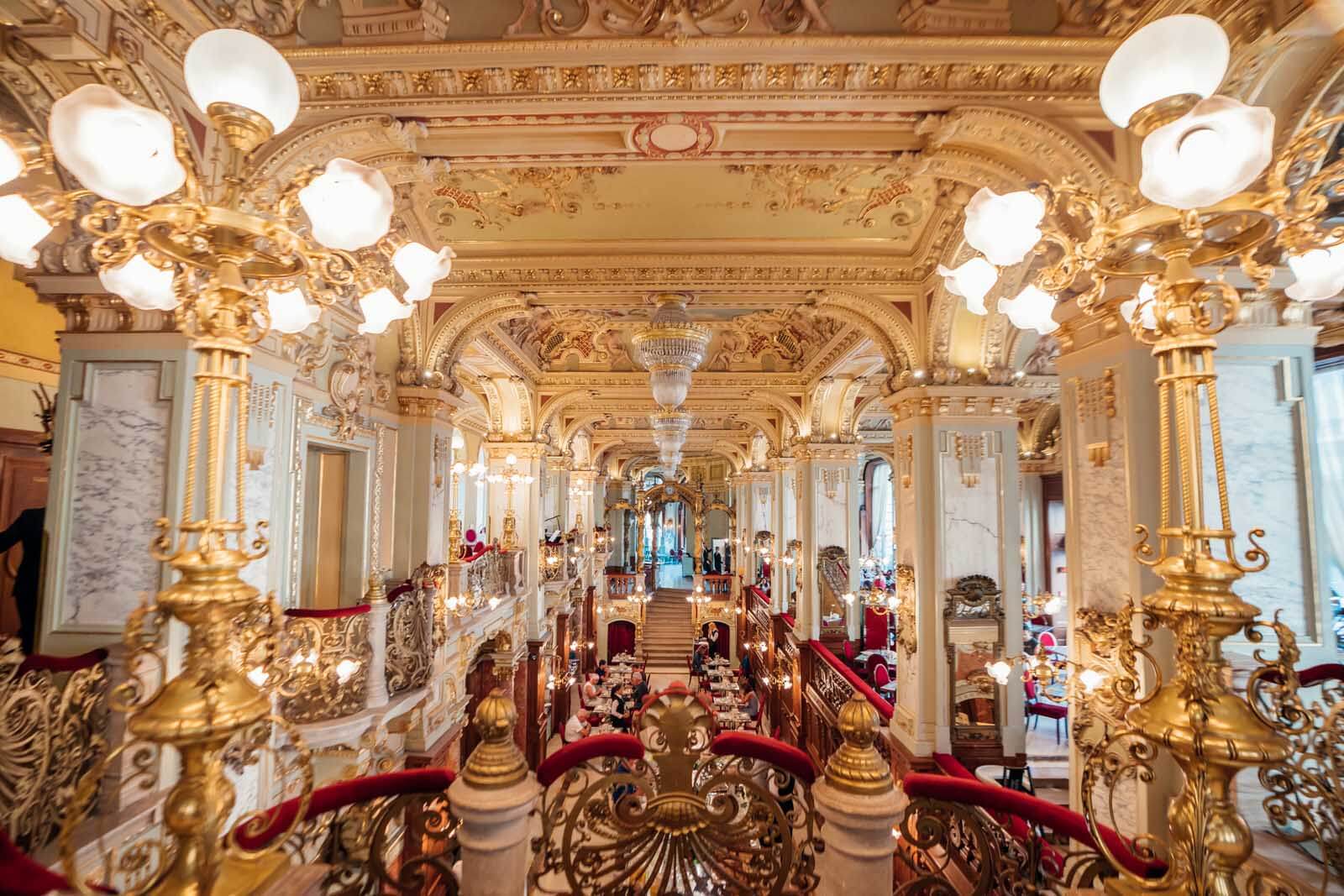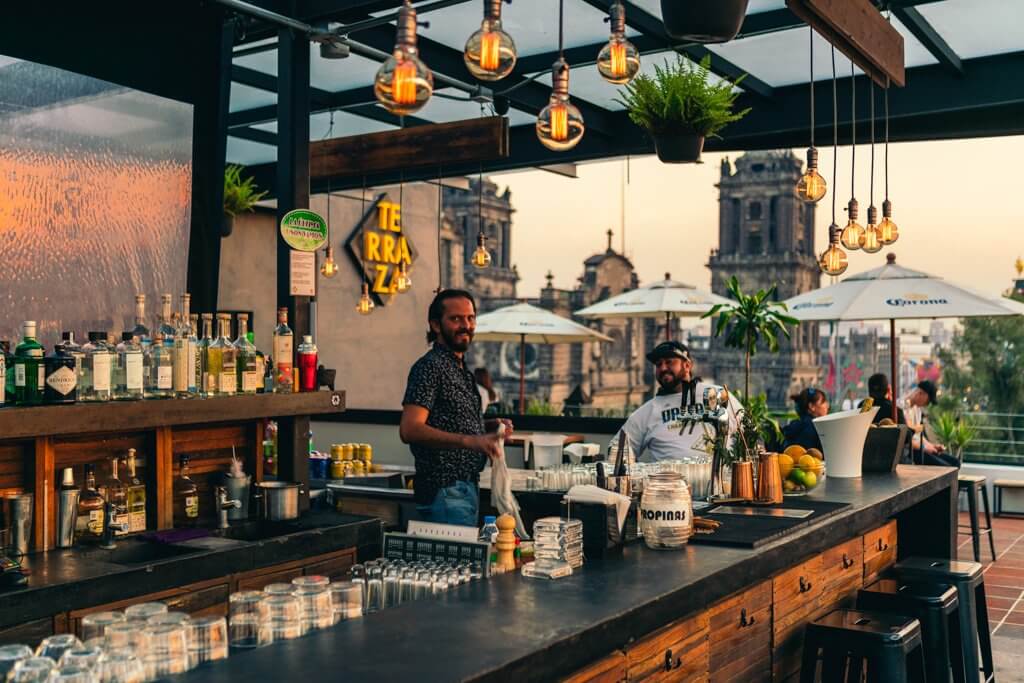 Pick where you'd like to imagine yourself seeing a sunset tonight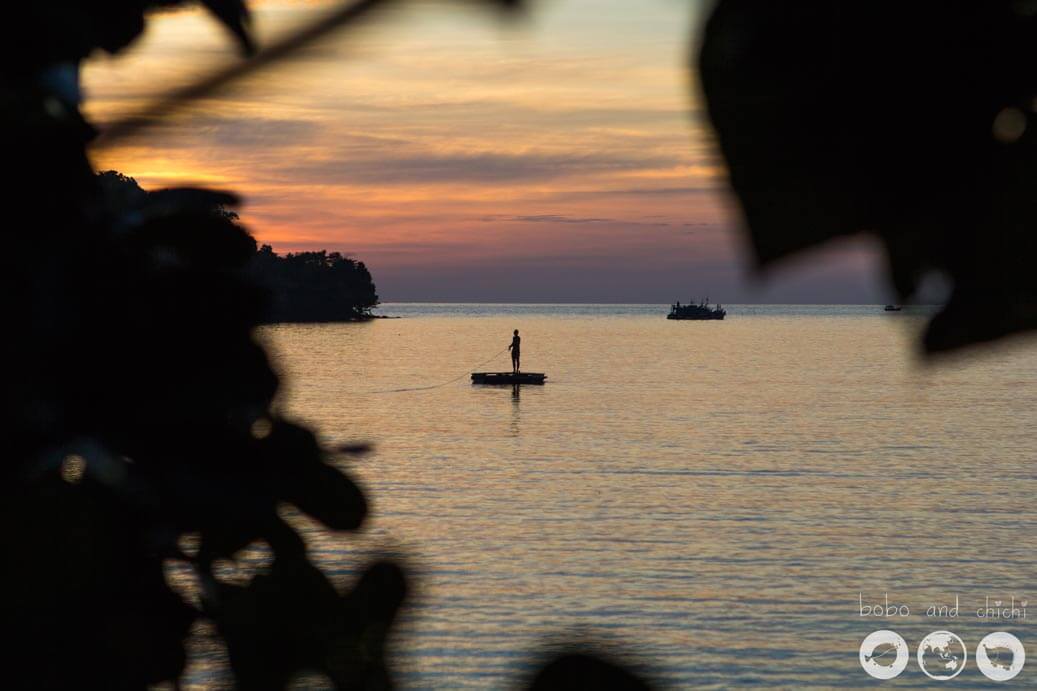 floating on a raft on a tropical island
---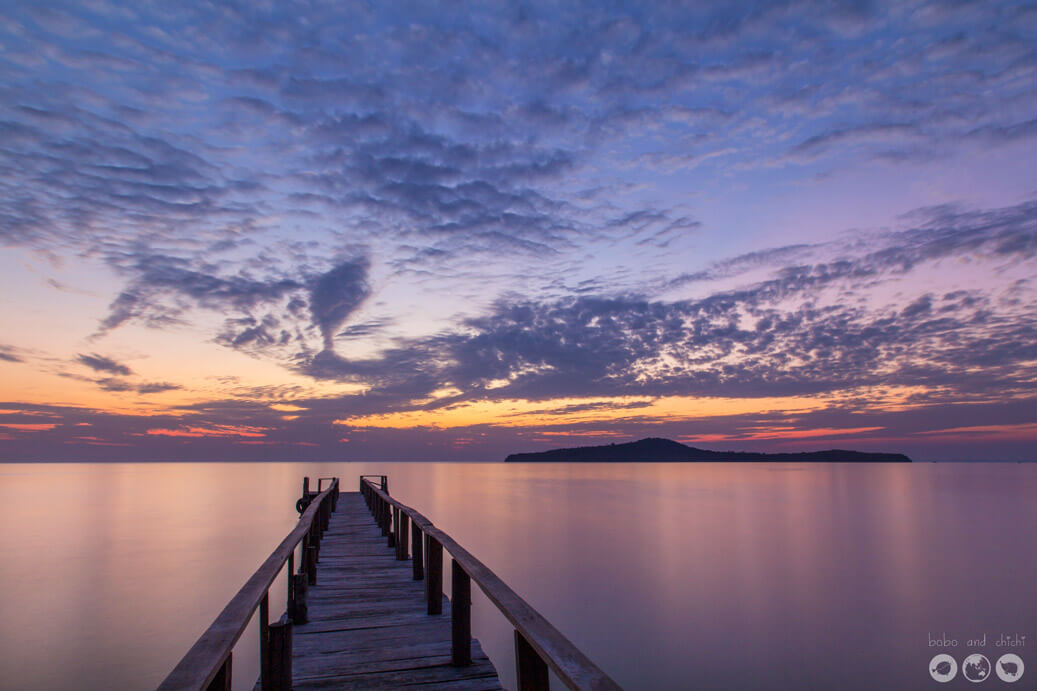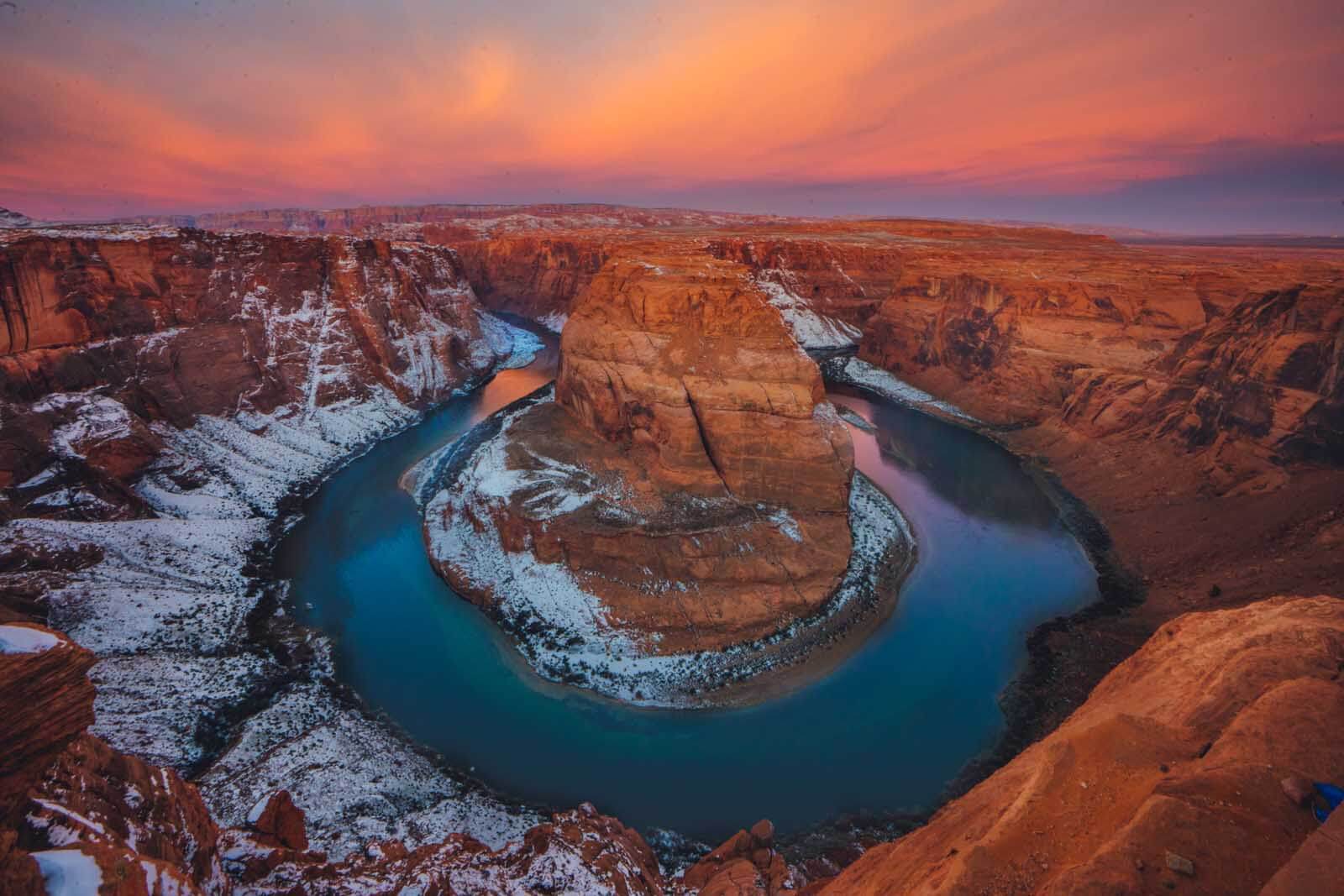 overlooking Horseshoe Bend
---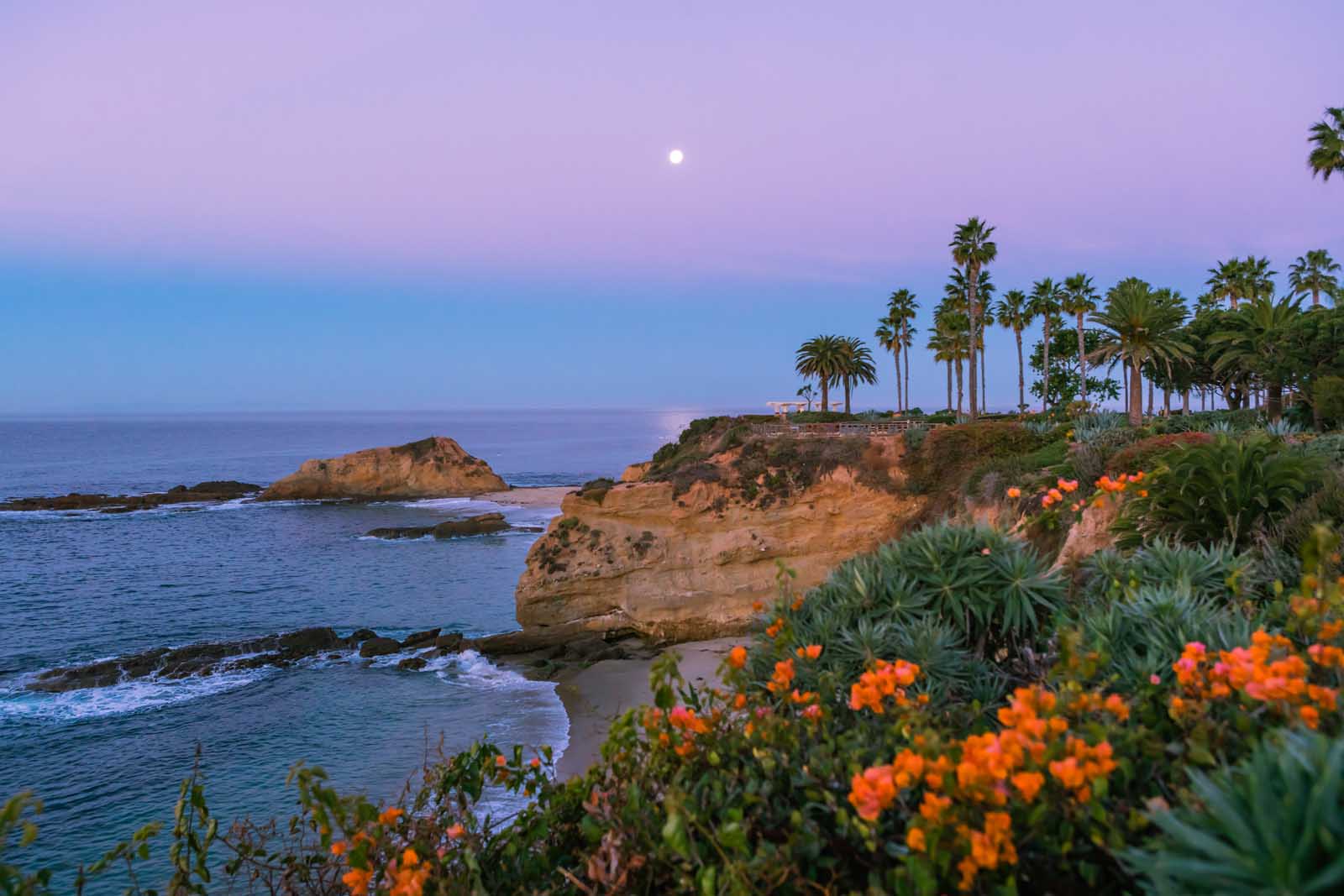 From the cliffs of the Southern California coastline
---
If you had to spend the rest of your life studying one of these things which would it be?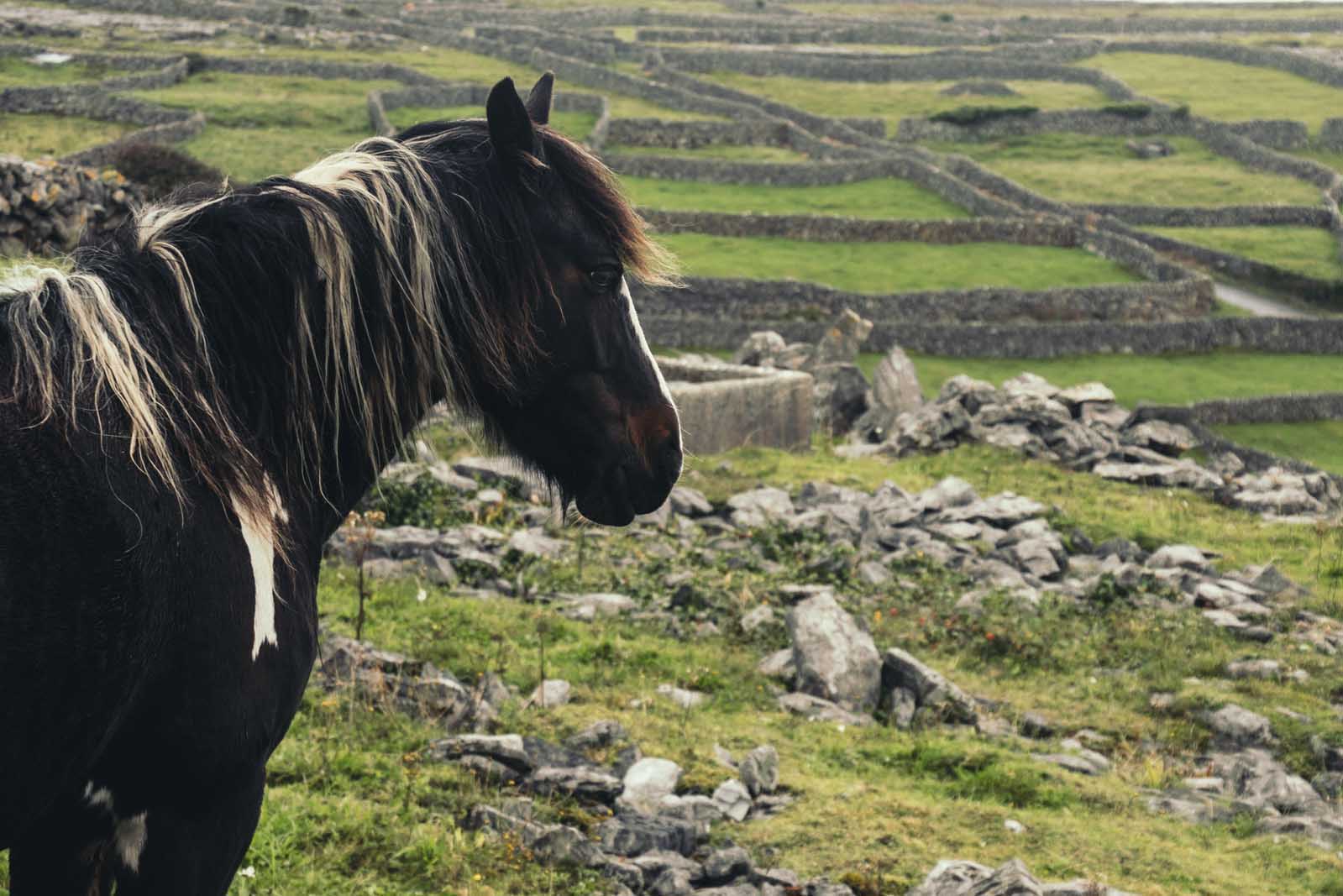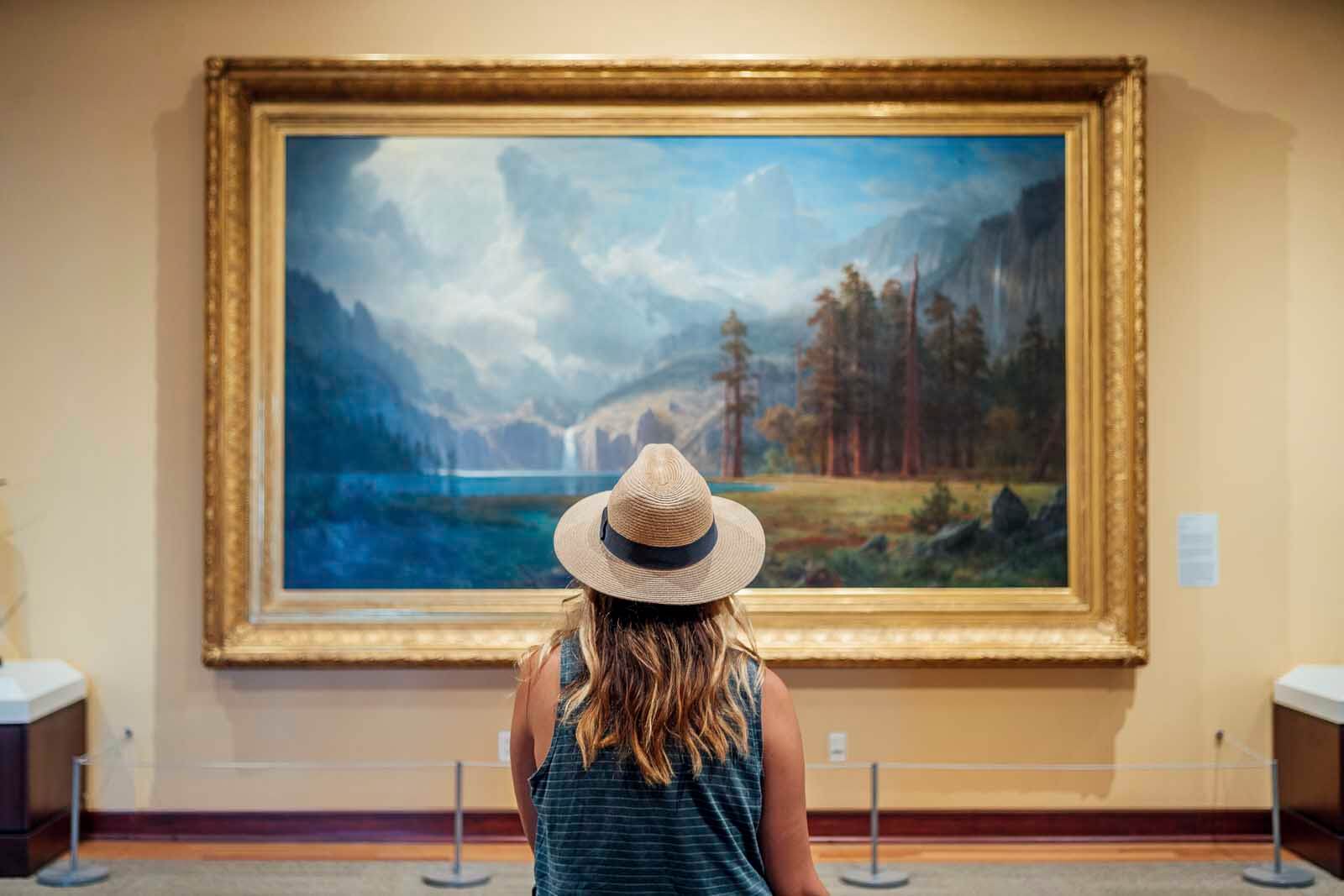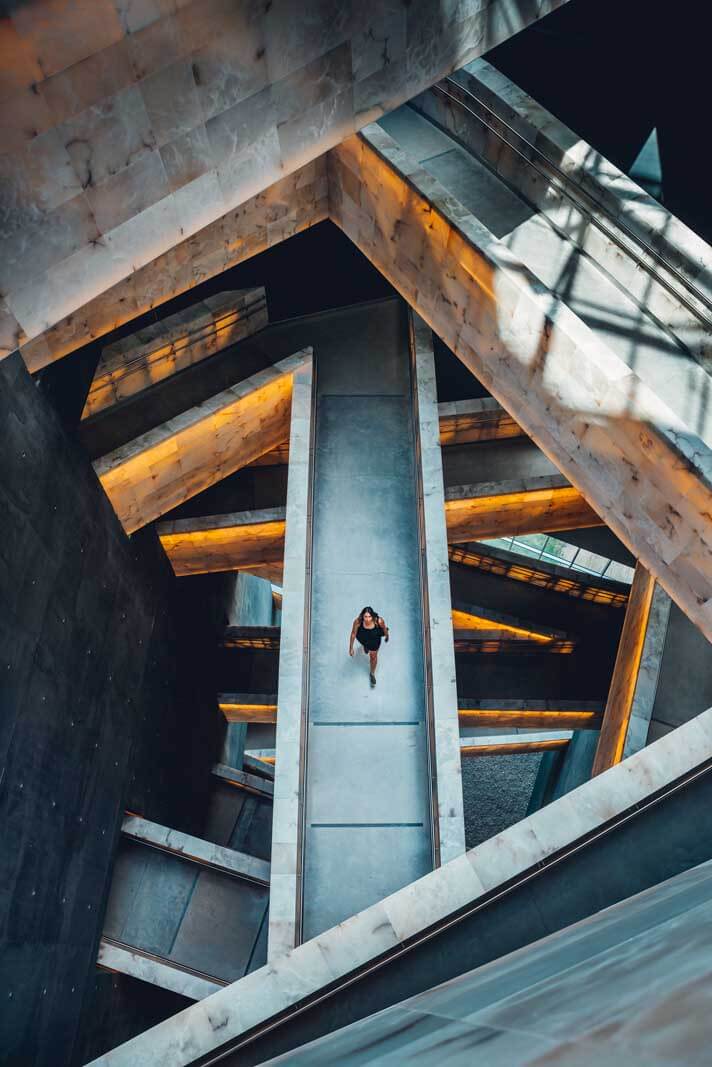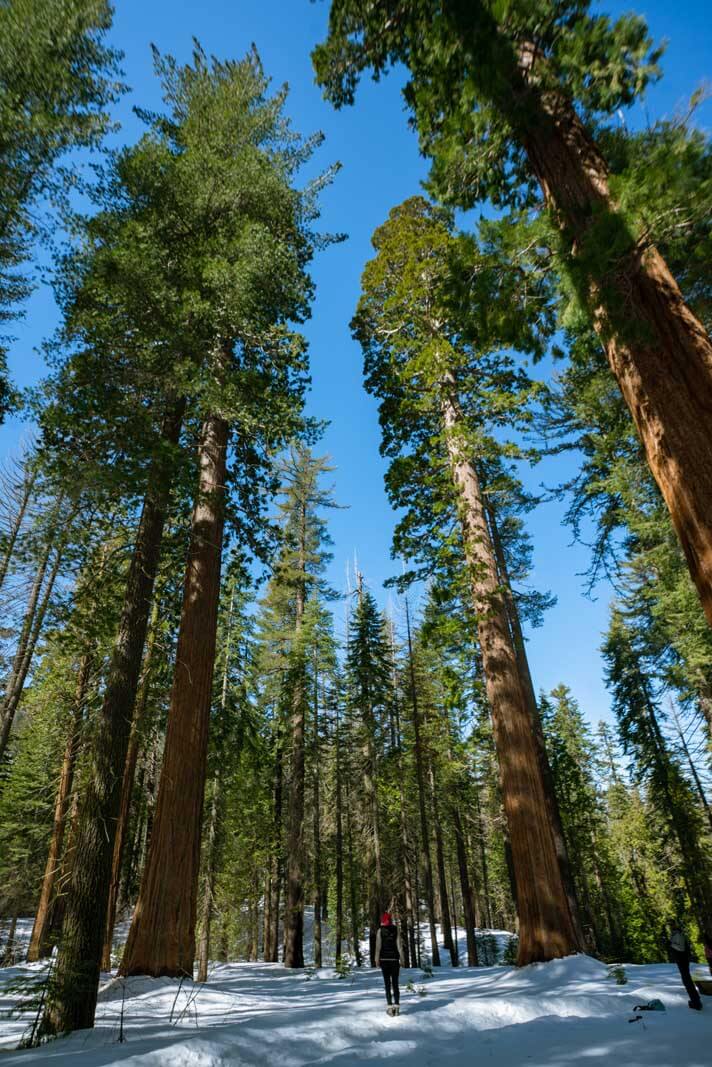 Share the quiz to show your results !
Subscribe to see your results
Reveal Which Colorful Destination Matches Your Soul!
I'm %%personality%%
%%description%%
But I'm also %%personality%%
%%description%%
Having fun doing these quizzes? Check out more fun quizzes below!