When most people think of the Czech Republic they immediately think of Prague, however, there is so much more to this beautiful country than the famous capital city that is arguably one of the most beautiful cities in the world. From hundreds of romantic castles to unique landscapes and the gorgeous countryside – this country has it all including tons of fairytale storybook villages!
Learn about a new destination and find out which storybook village in the Czech Republic matches with you!
Also, be sure to find more inspiration from our photos of the Czech Republic that prove that this country has way more to offer than Prague!
If you enjoyed this bit of escapism please share with your friends and share your results! Answer all 10 questions below then your storybook village in the Czech Republic will be revealed!
(on mobile you will need to scroll back up to see your results)
Which Czech castle do you prefer?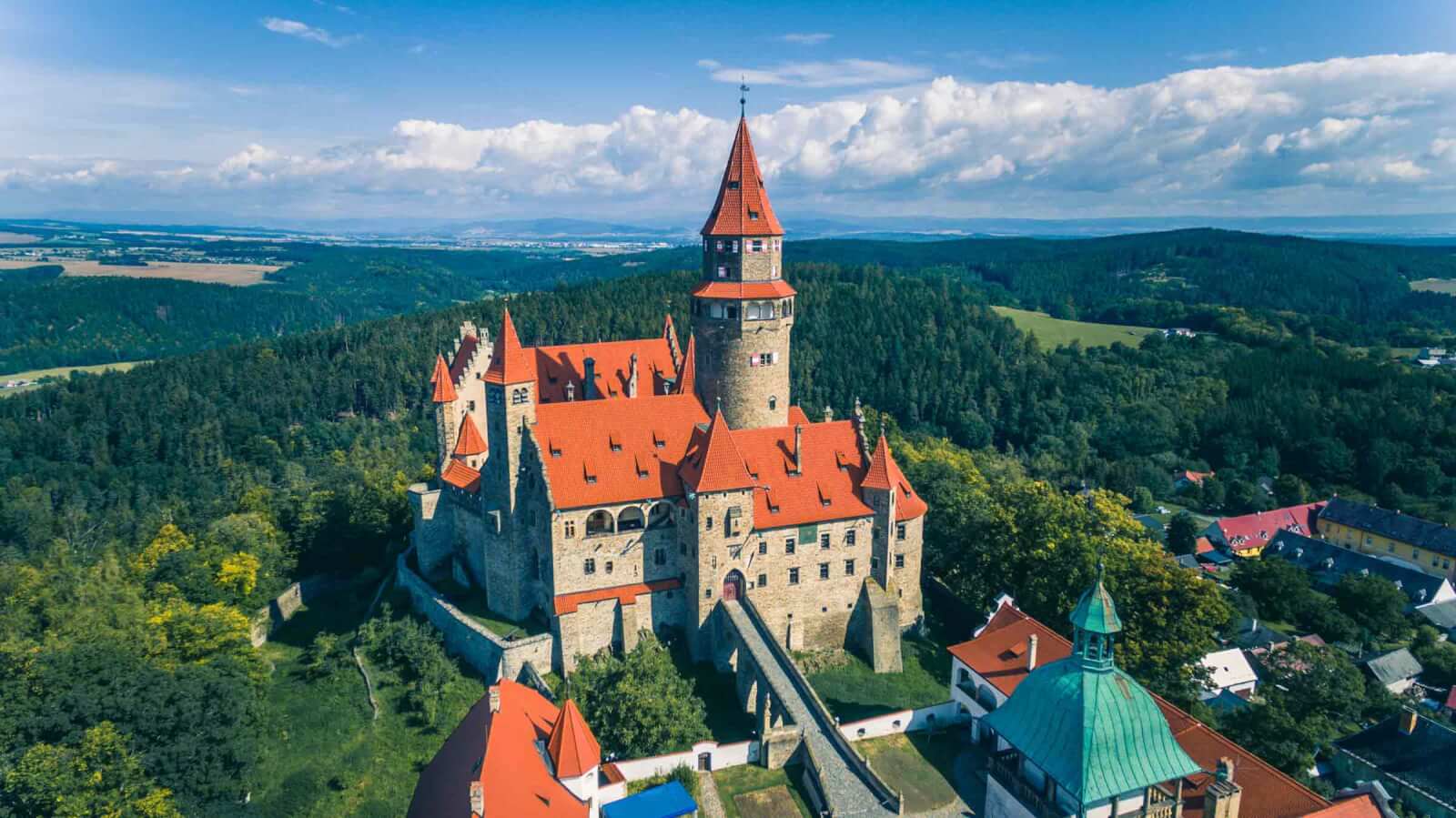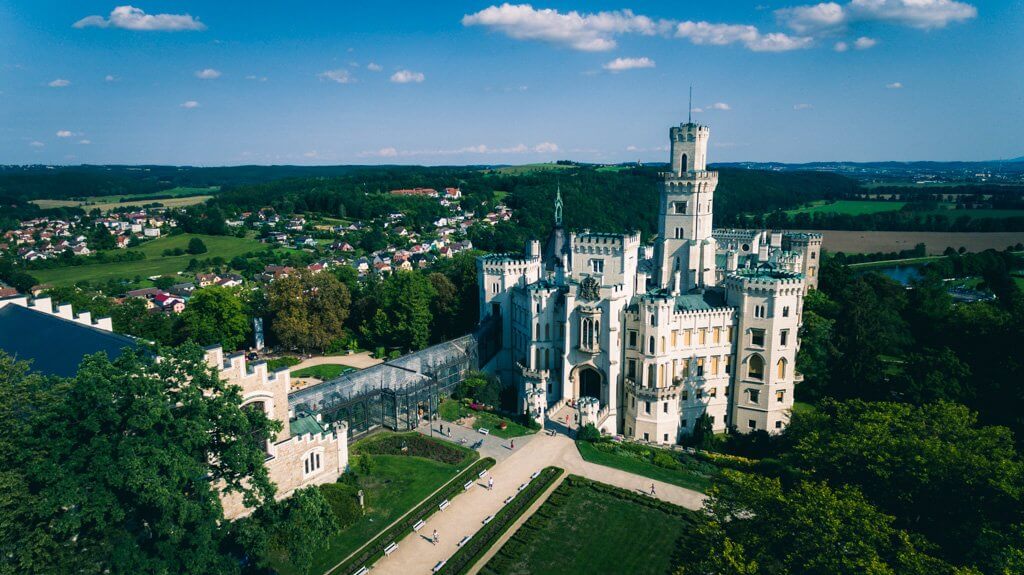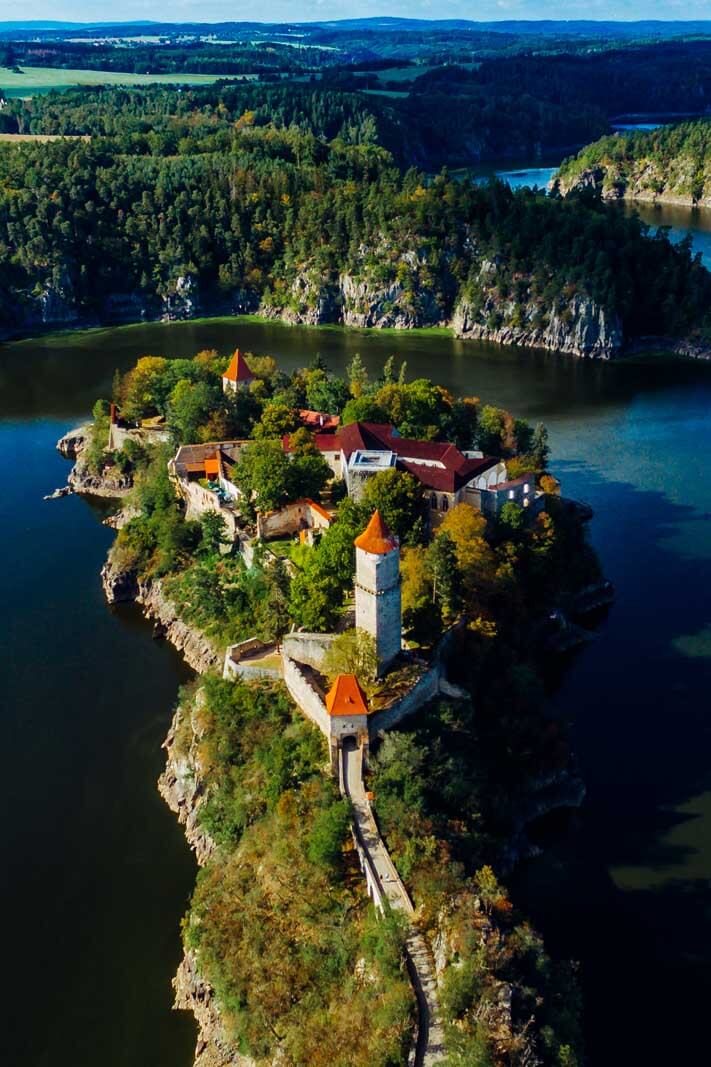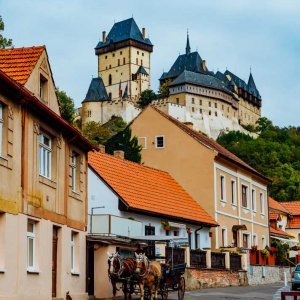 Pick a beautiful scene from nature in the Czech Republic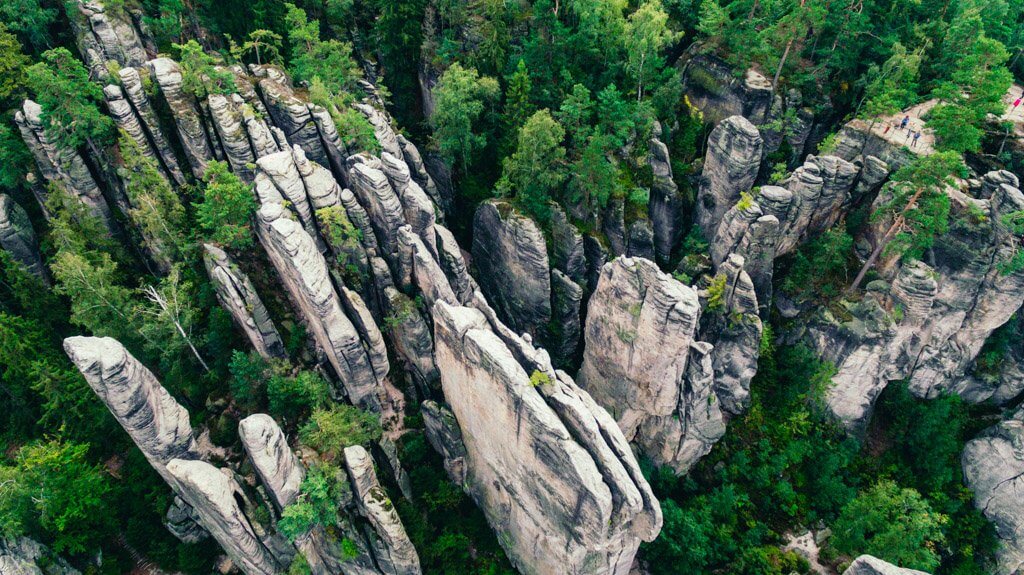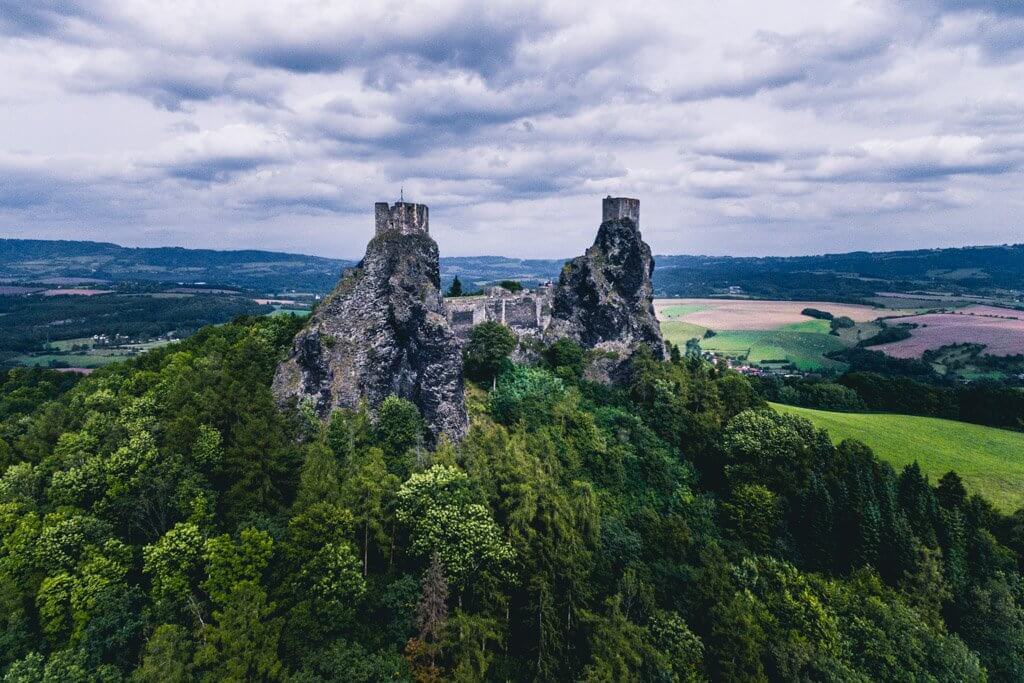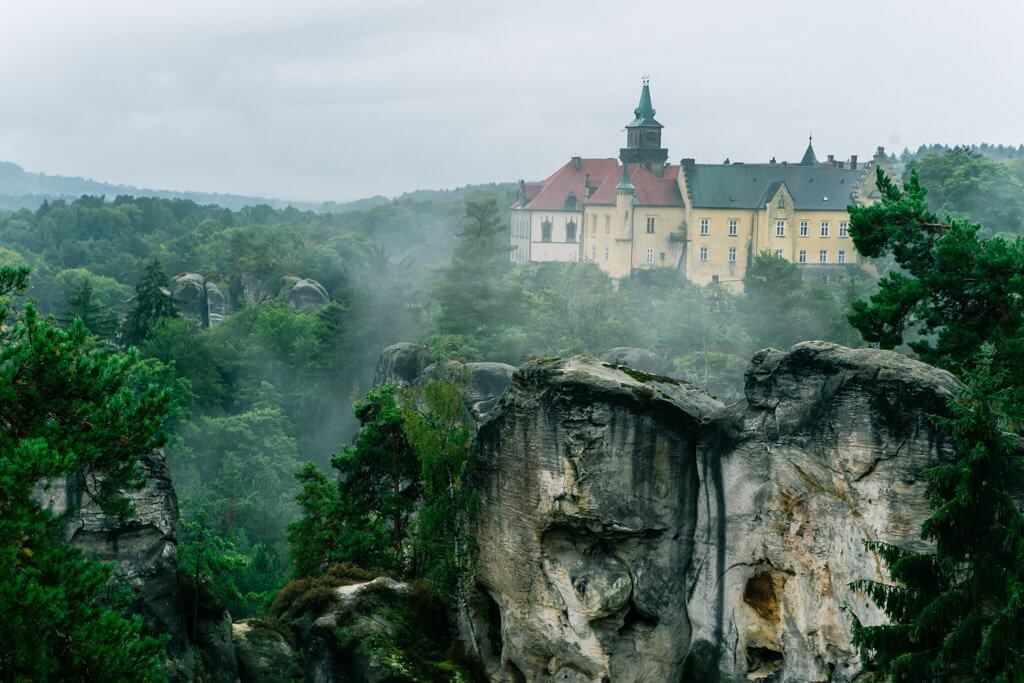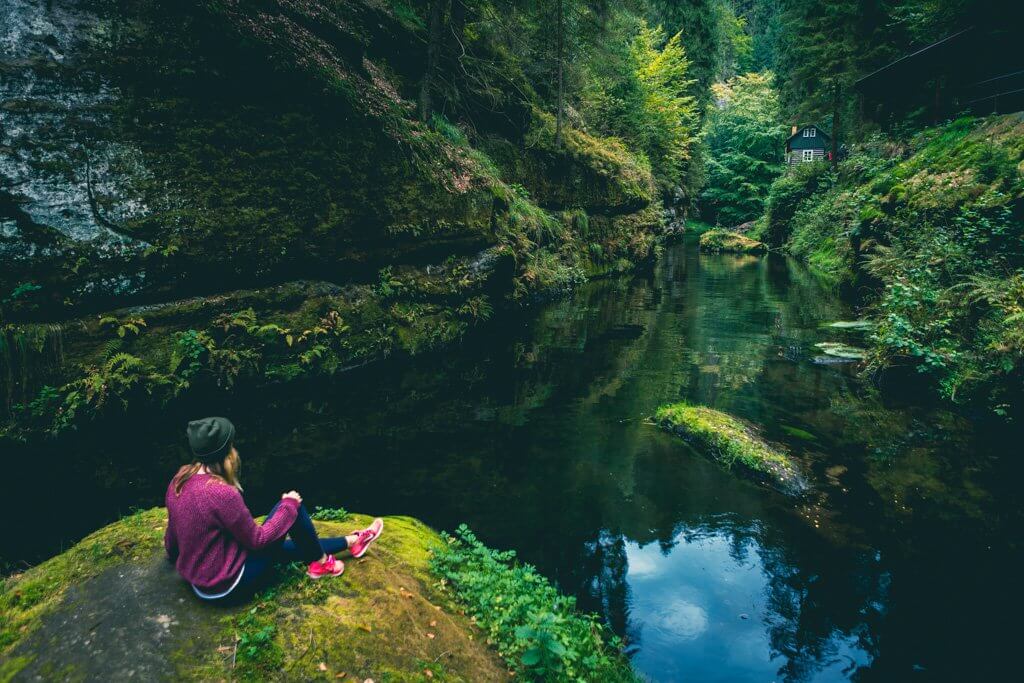 Would you rather drink Czech wine or Czech beer?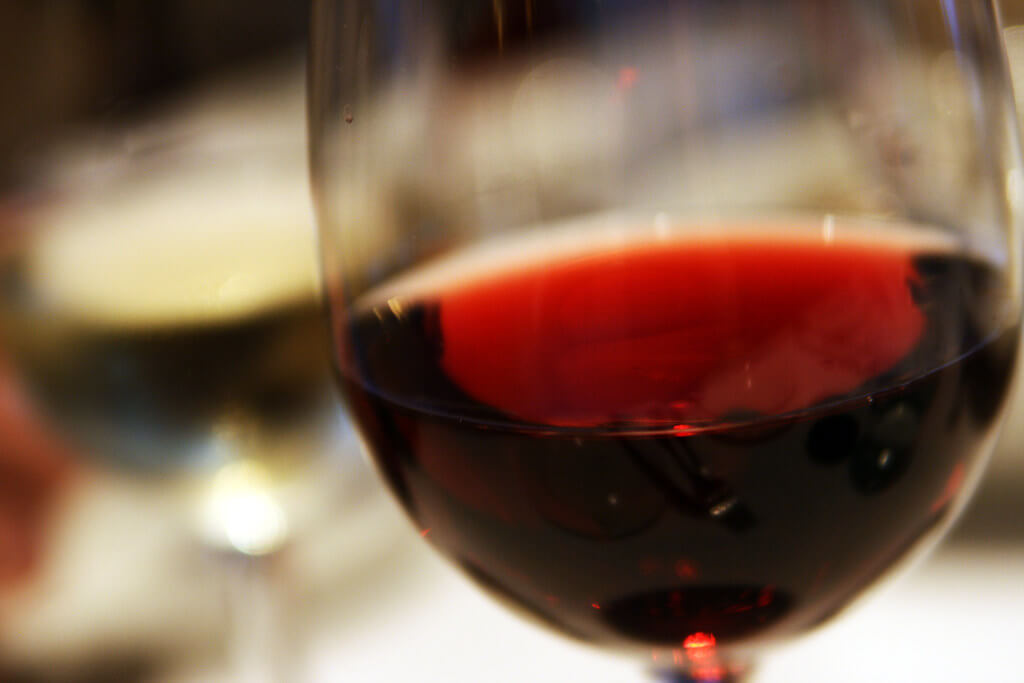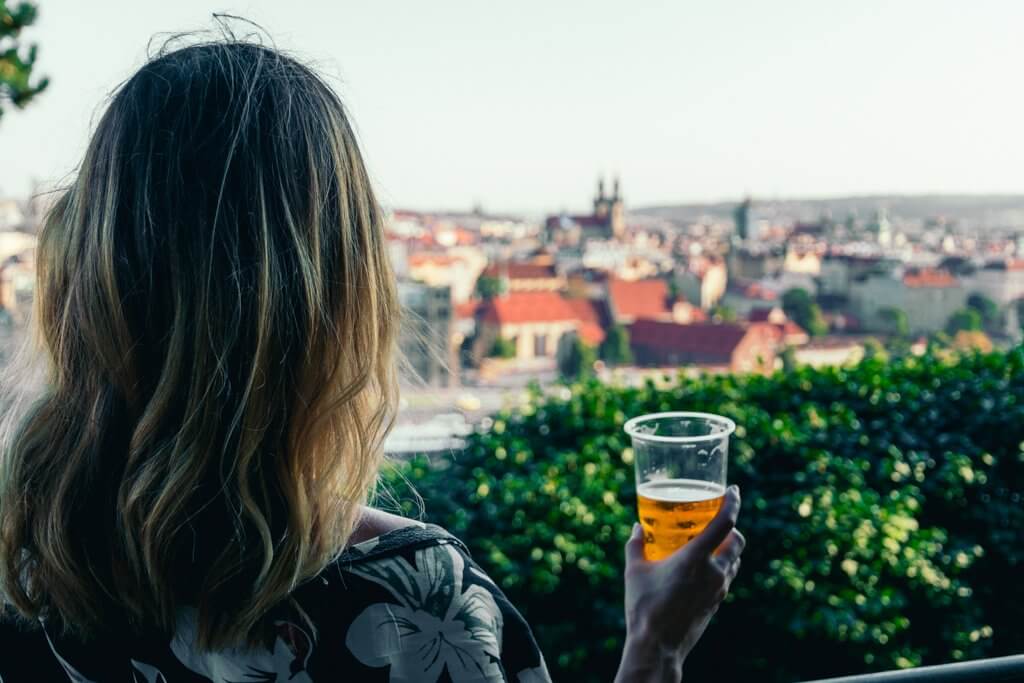 Which room aesthetic do you like the most?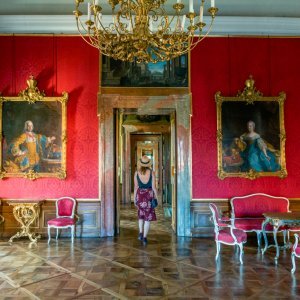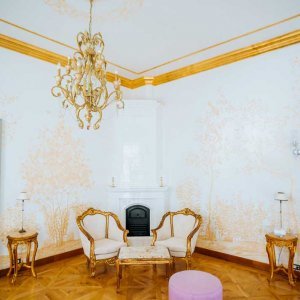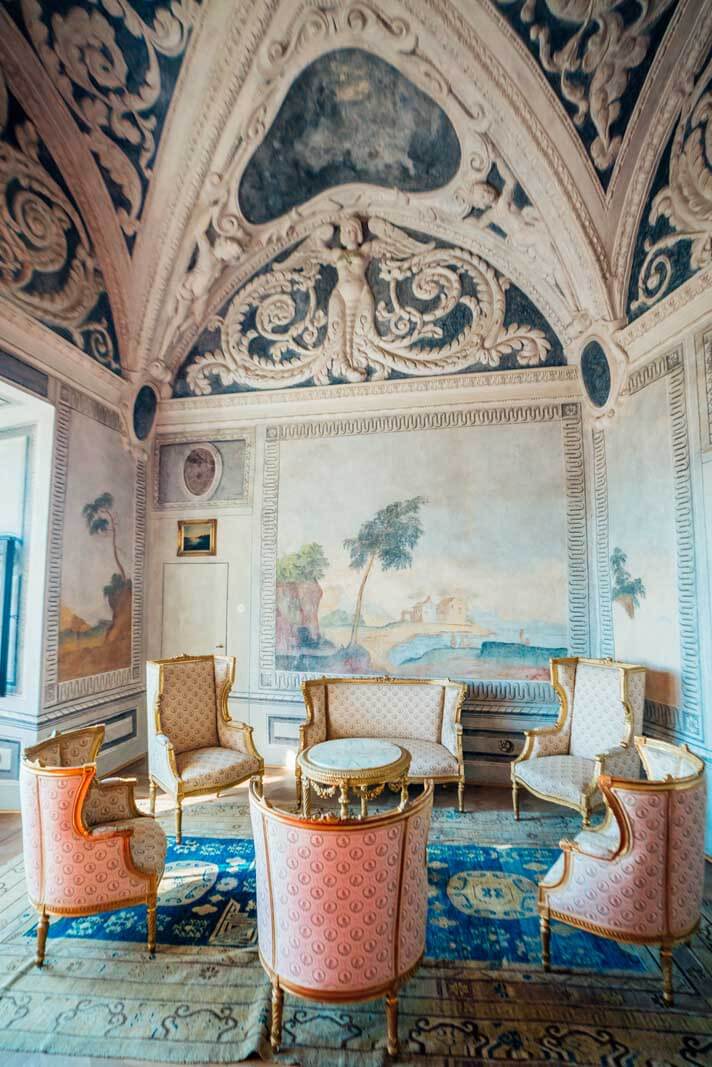 Pick a building to be your house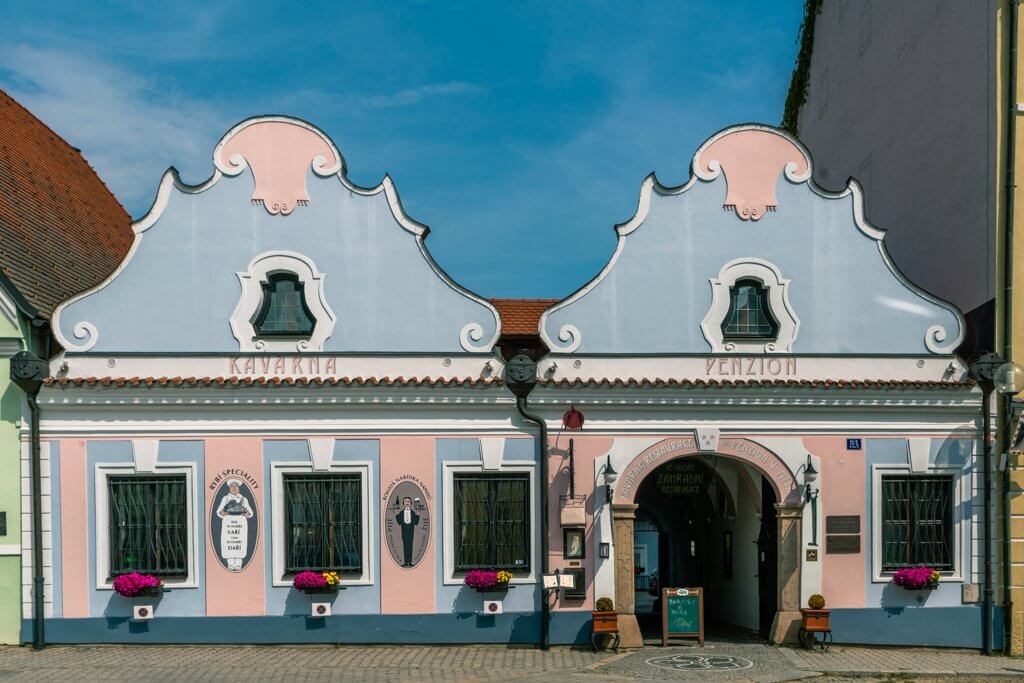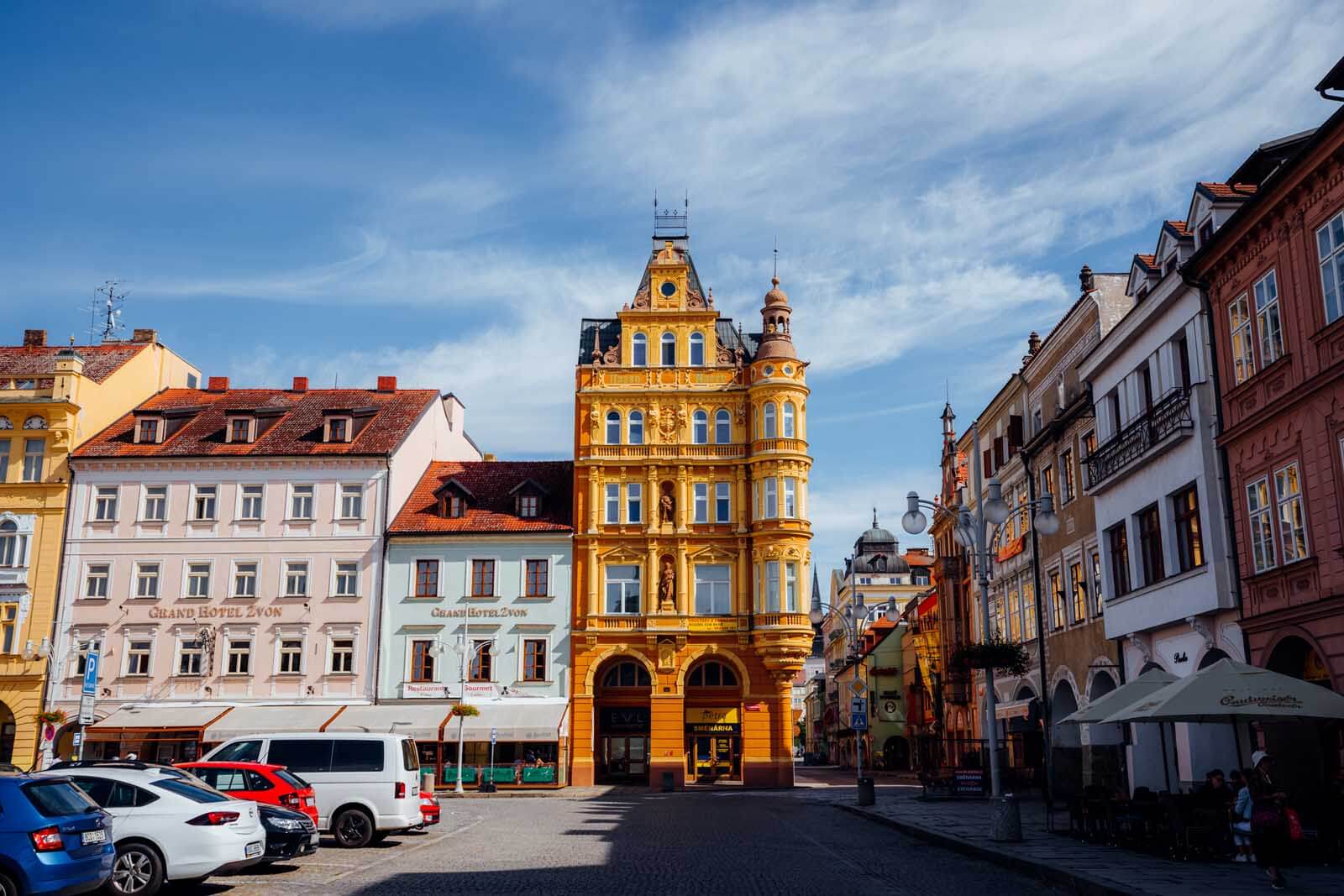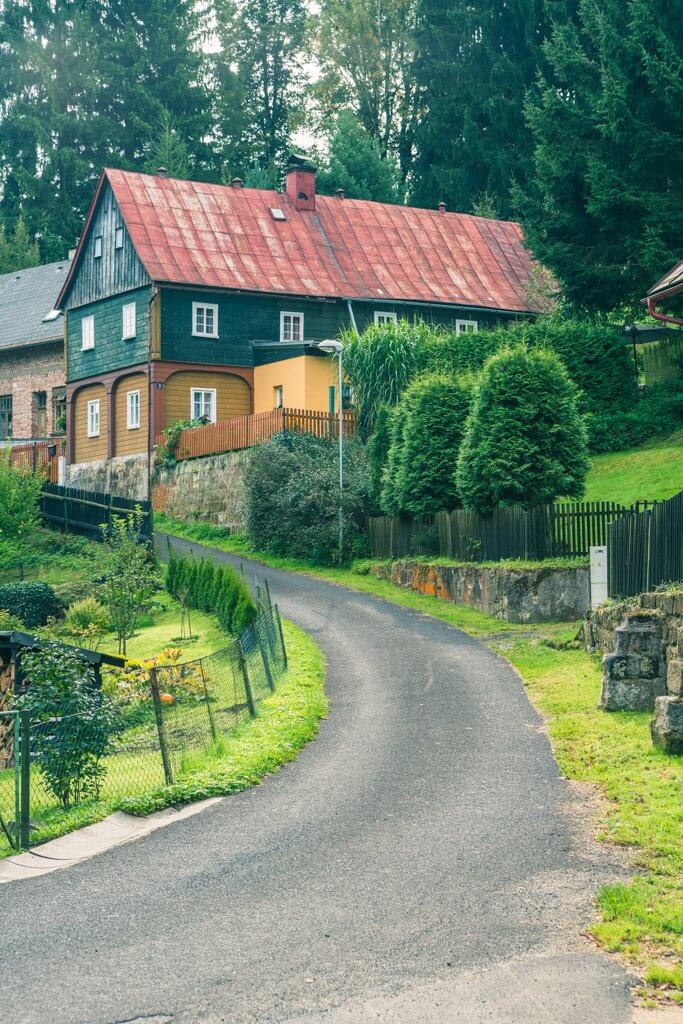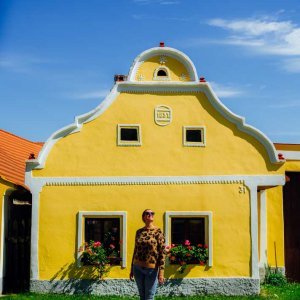 Pick an animal you'd have as a talking and friendly side kick to your adventures?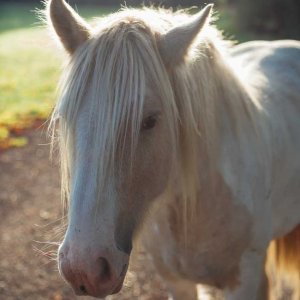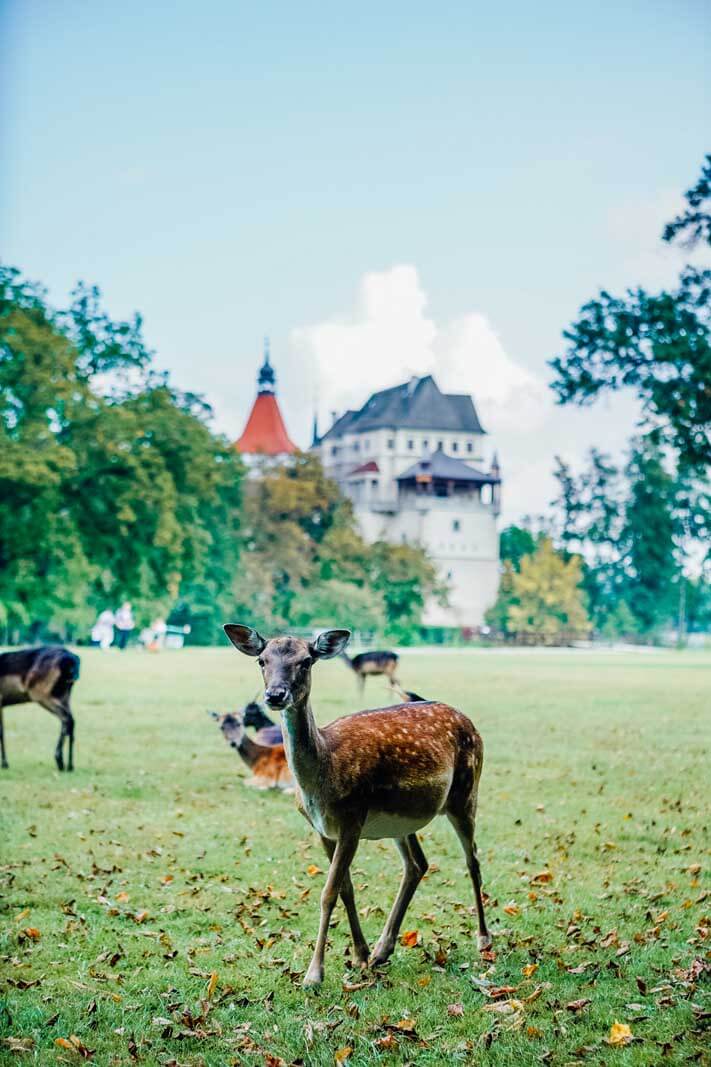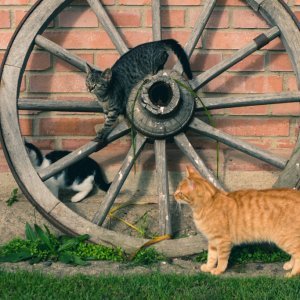 a trio of playful kittens
---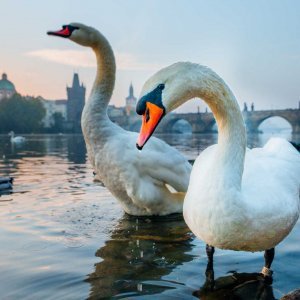 What unique Czech Republic experience would you want to do?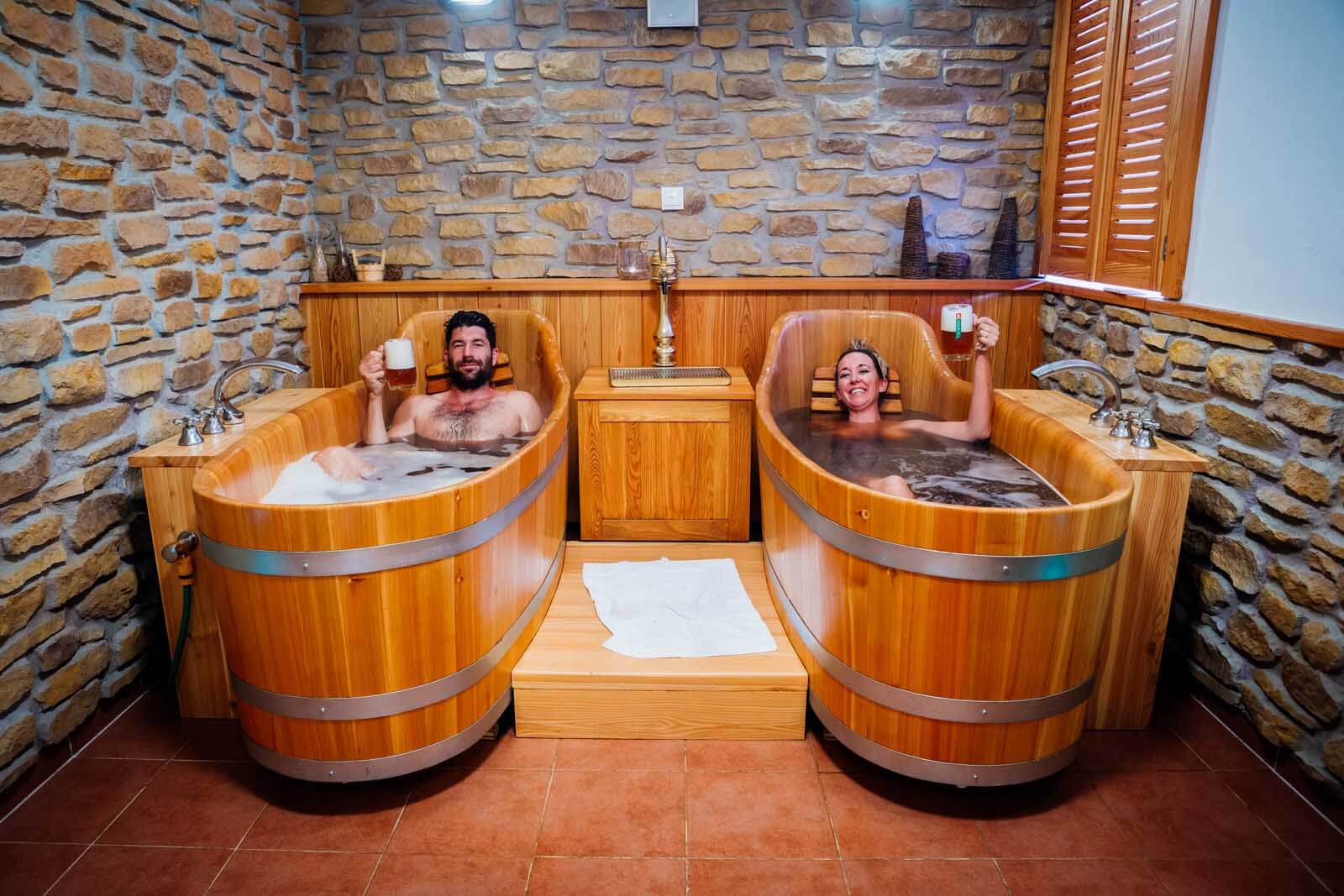 Soaking and drinking at a beer spa
---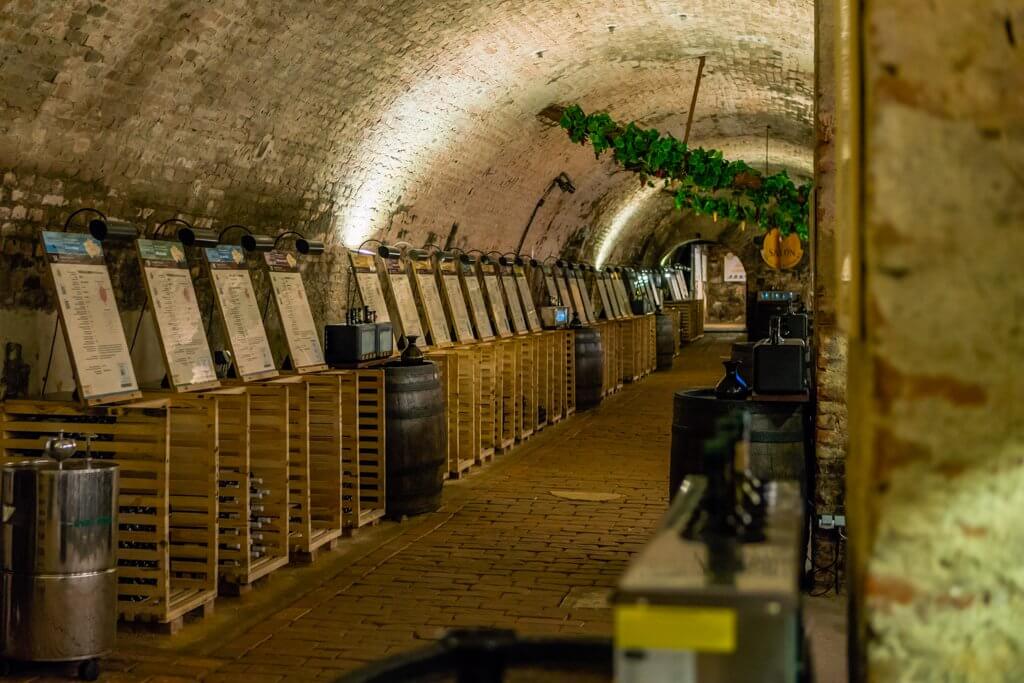 Wine tasting in the cellar of Valtice Chateau
---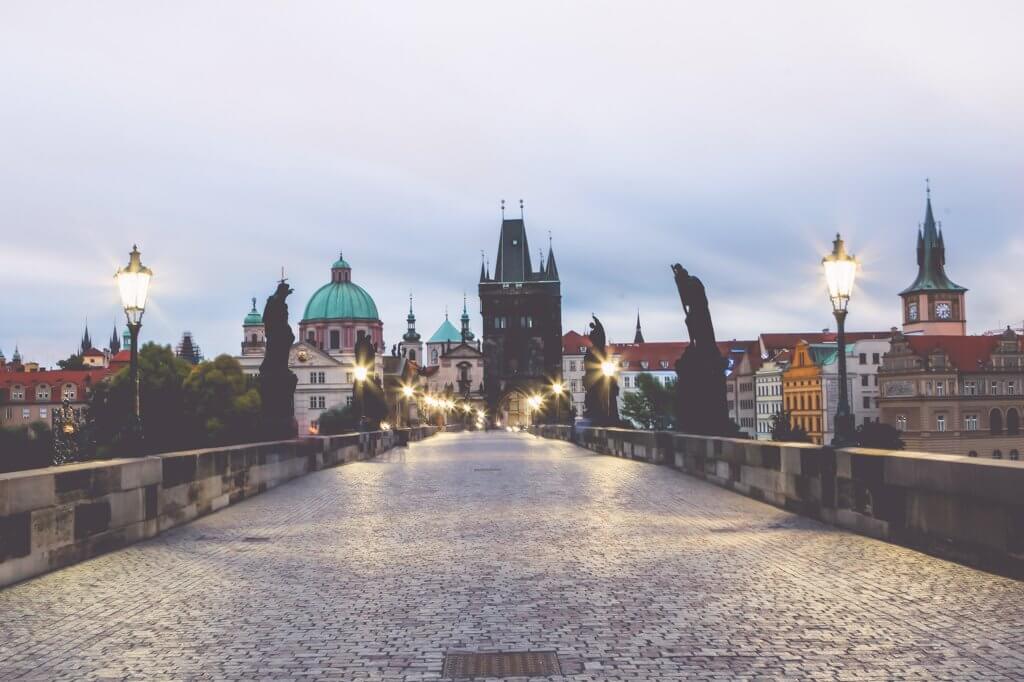 Walking across the Charles Bridge in Prague all by yourself
---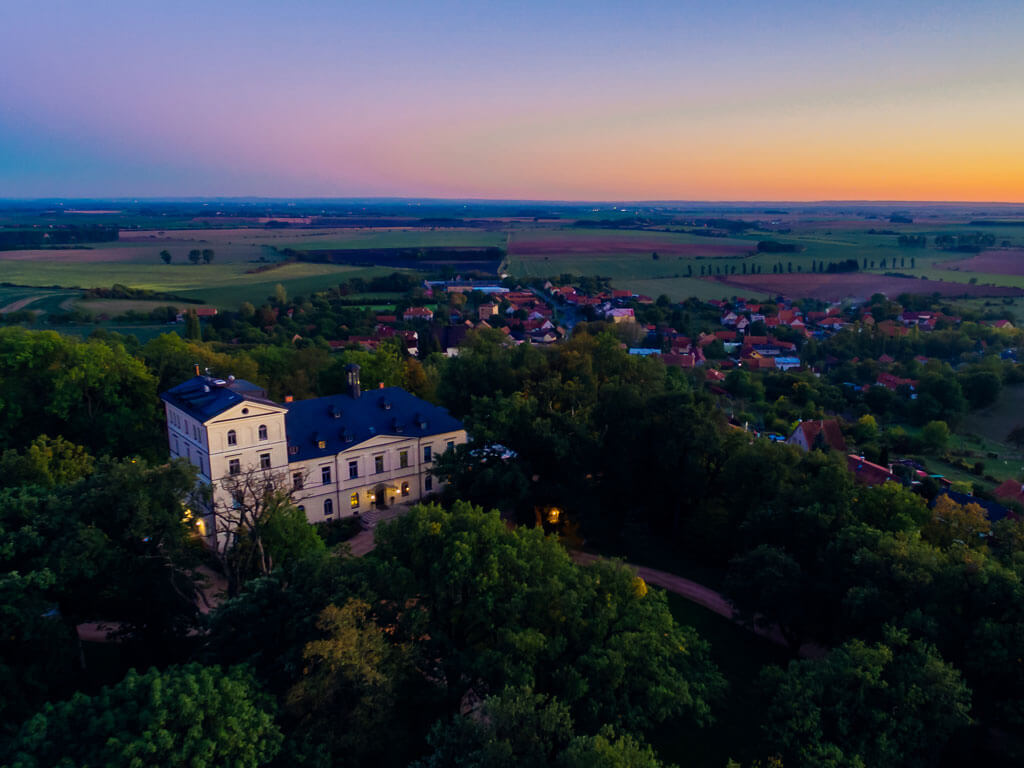 Staying the night in a 5-star historic chateau
---
Pick your favorite church or cathedral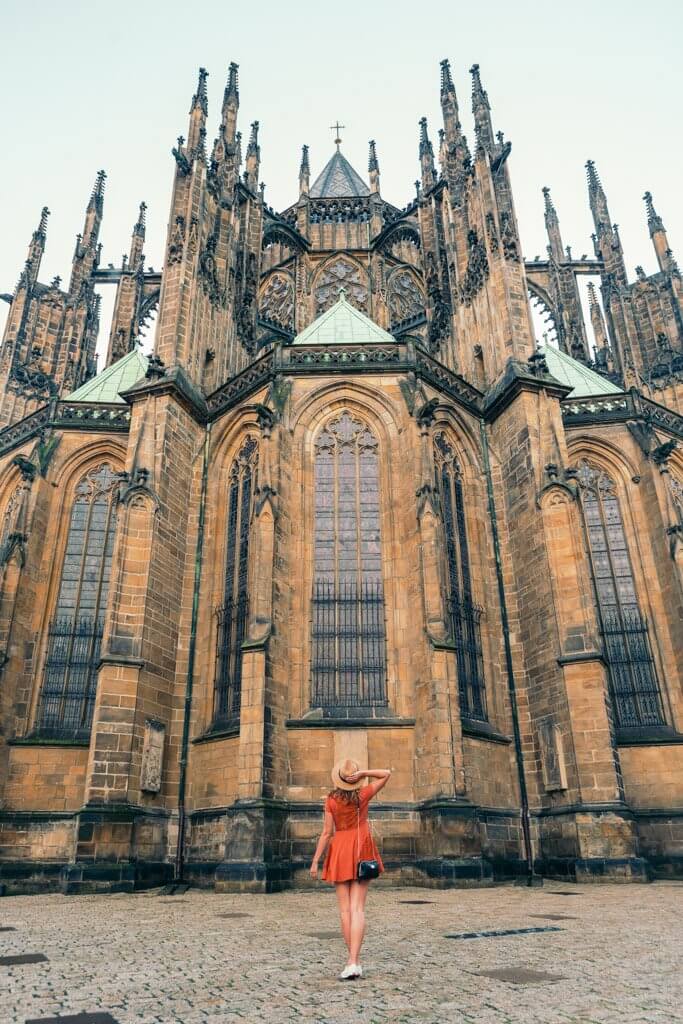 St. Vitus Cathedral in Prague
---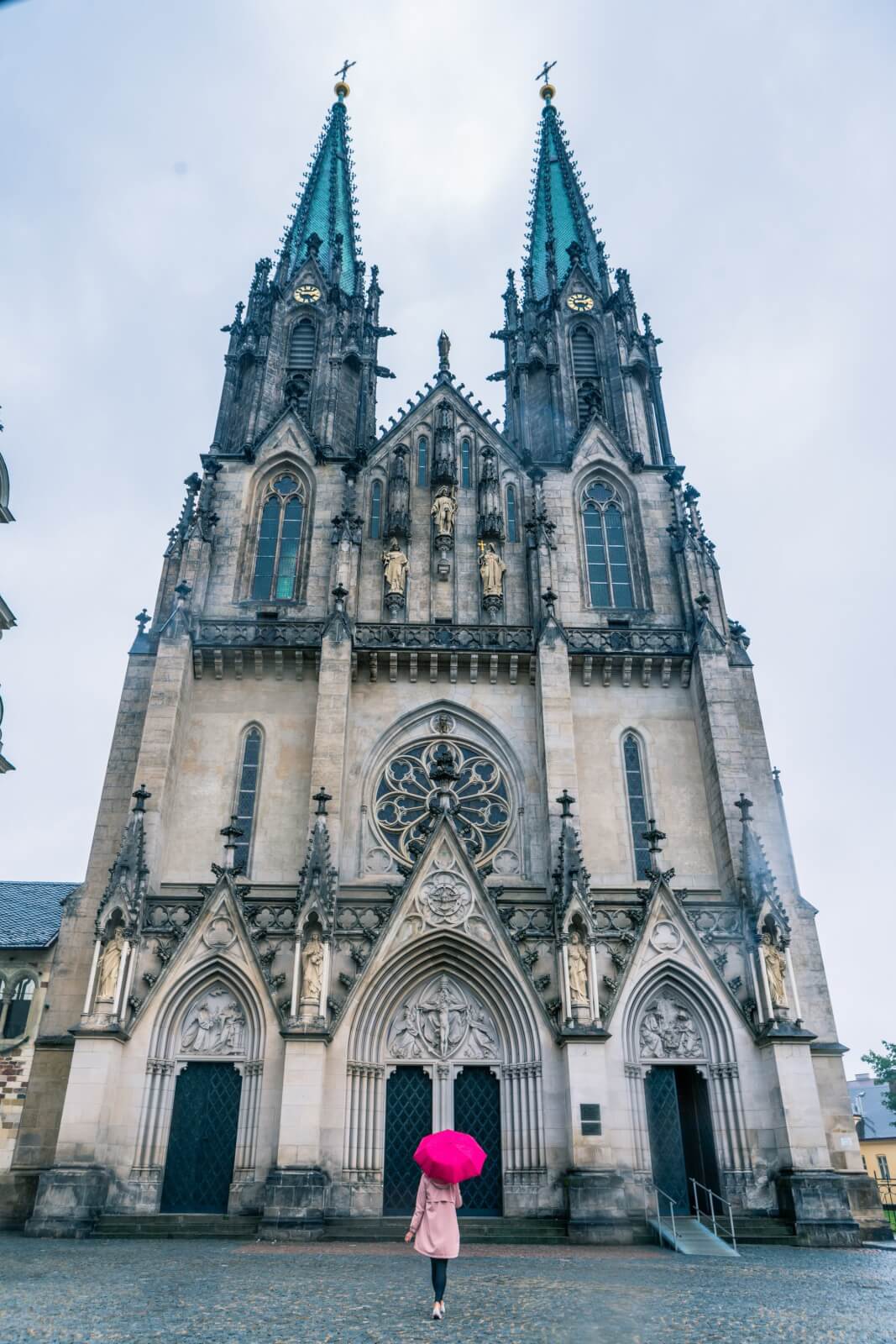 Saint Wenceslas Cathedral in Olomouc
---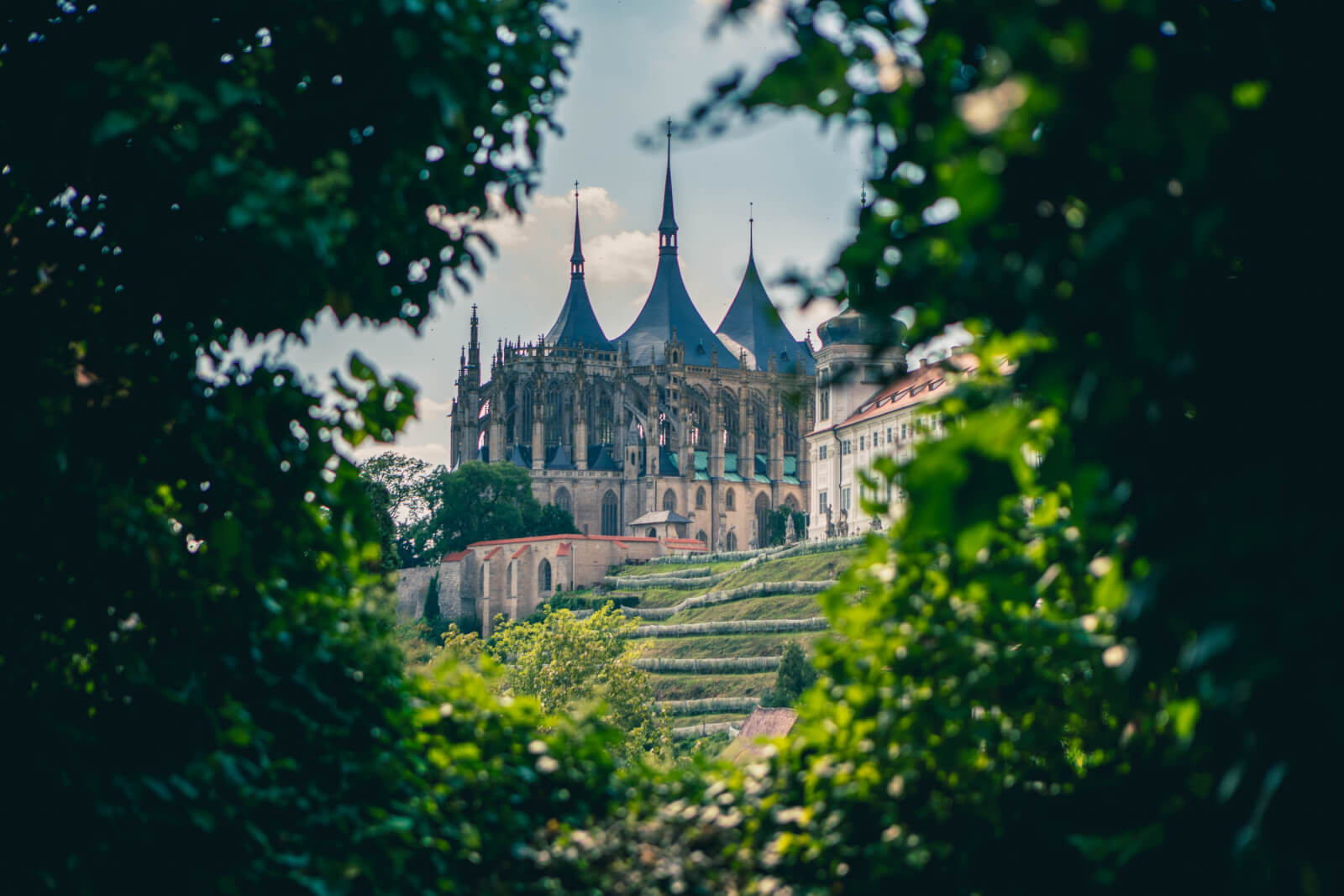 St. Barbara's Cathedral in Kutná Hora
---
St. Vitus Church in Český Krumlov
---
Pick a place you'd like to sit and paint the view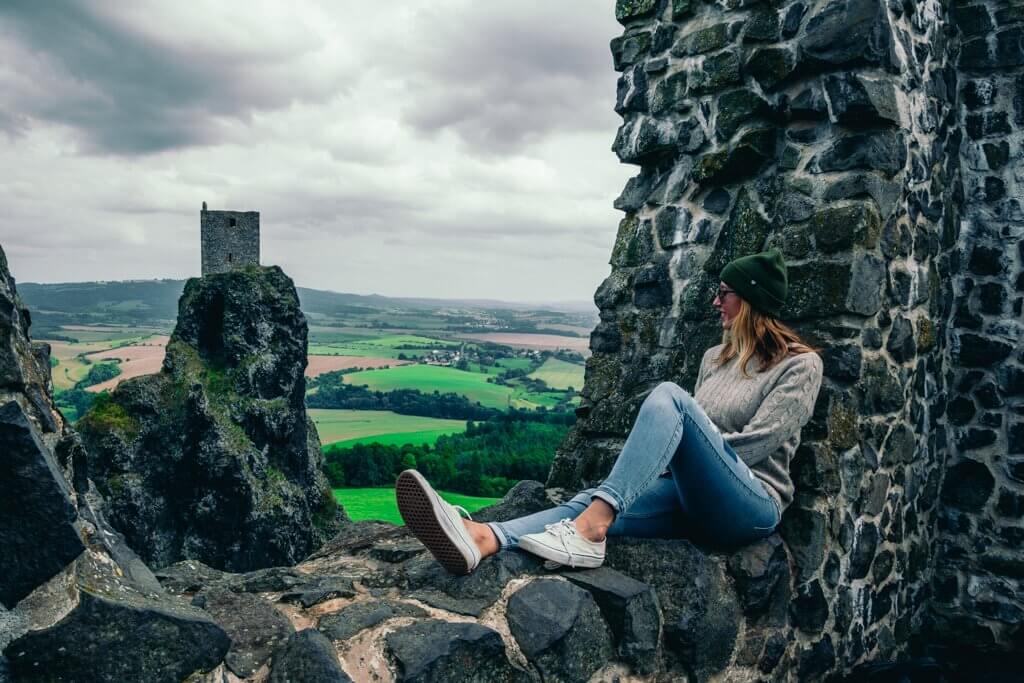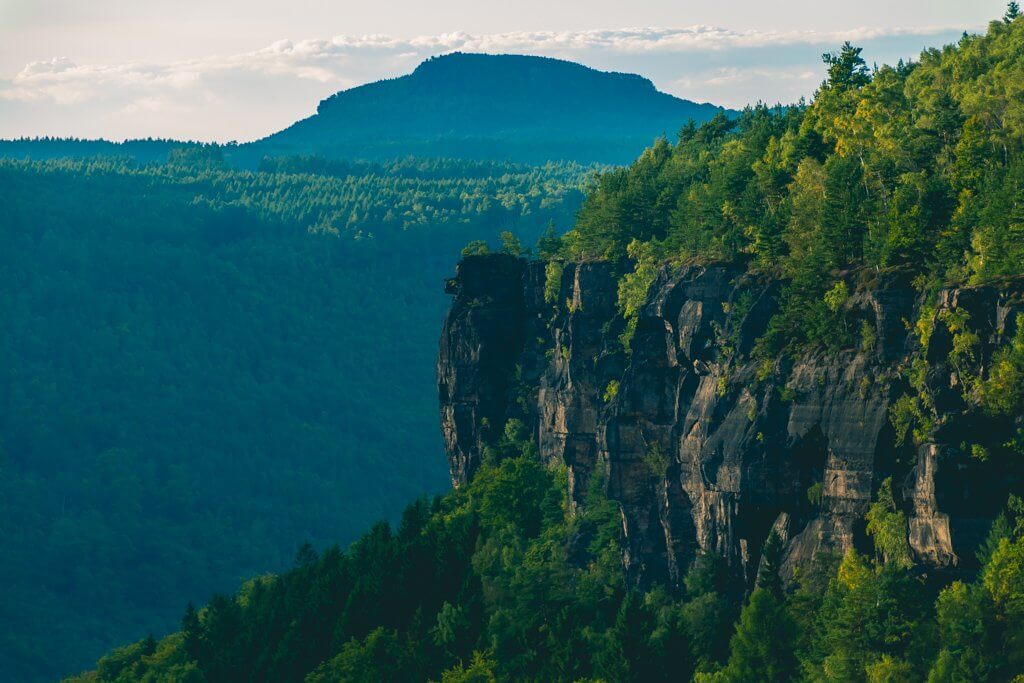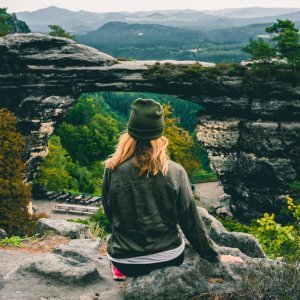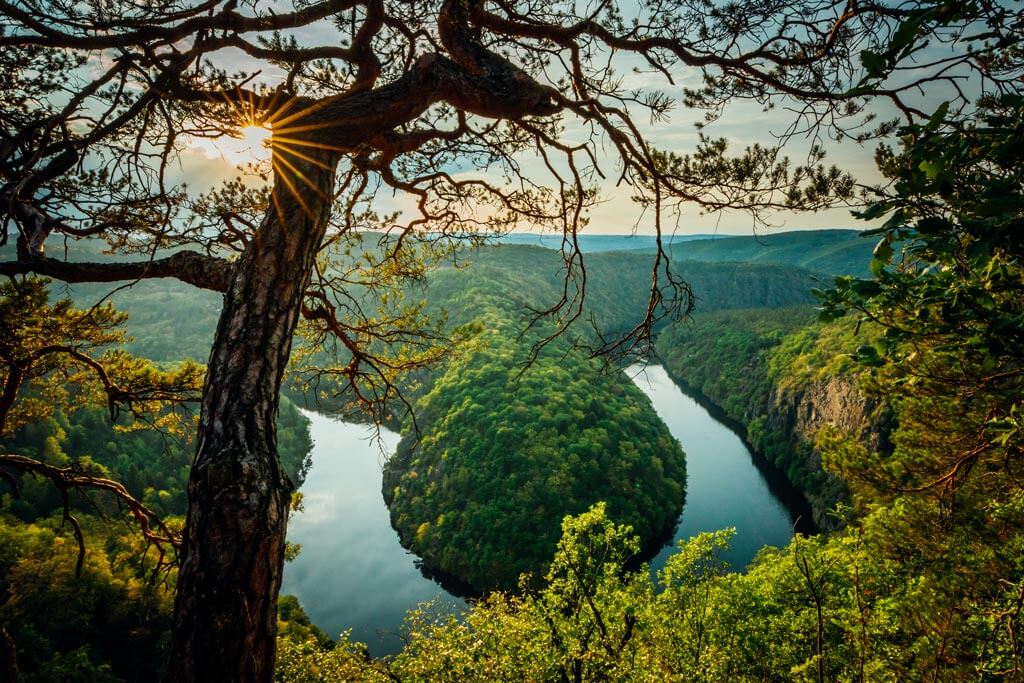 Sunrise or Sunset?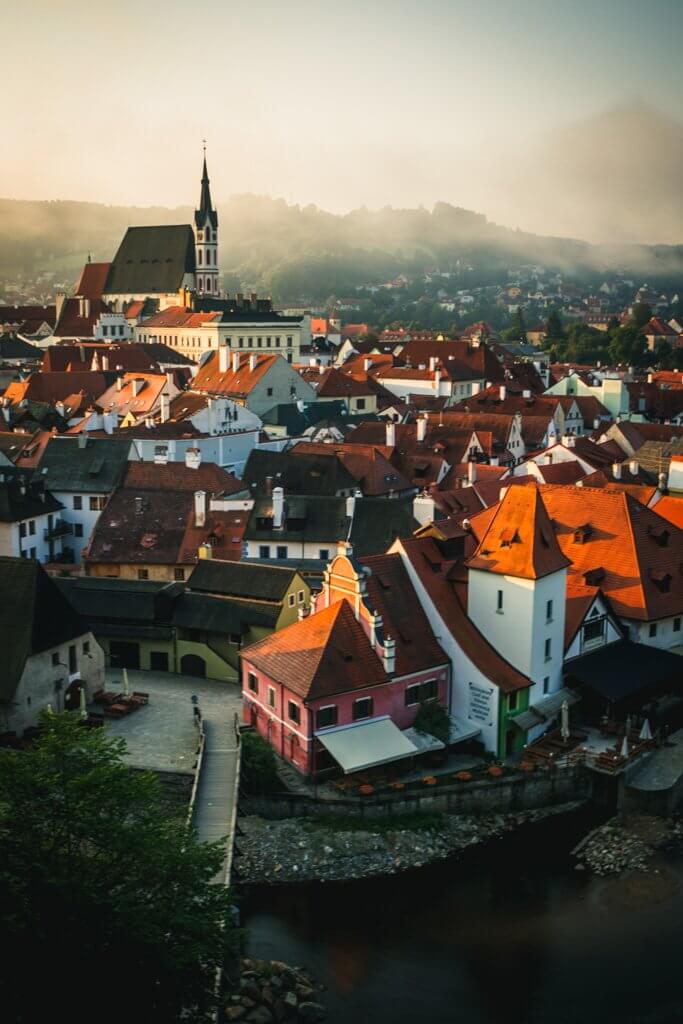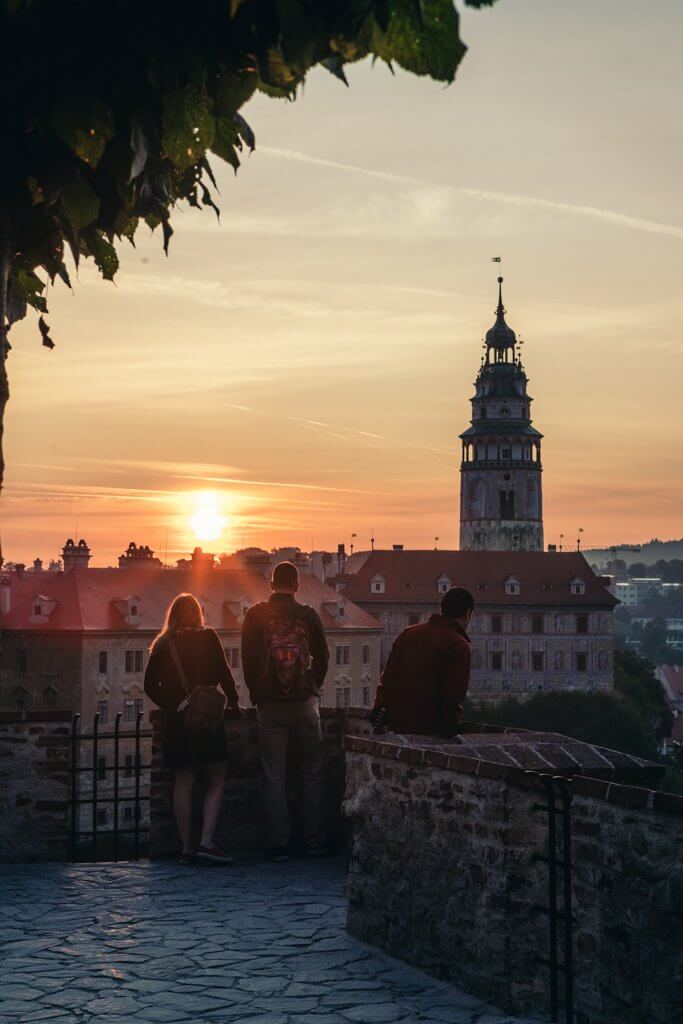 Share the quiz to show your results !
Subscribe to see your results
Which Storybook Village in the Czech Republic Are You?
I'm %%personality%%
%%description%%
But I'm also %%personality%%
%%description%%
Having fun doing these quizzes? Check out more fun quizzes below!