Time for another fun quiz and a chance to offer some 'escapism' and a fun distraction from everything going on in your life right now! Try our quiz to see which lighthouse in Nova Scotia you would live in along Canada's Ocean Playground!
Imagine yourself living in a lighthouse in one of the many charming seaside villages in Nova Scotia including lighthouses in some of the most famous Nova Scotia destinations including the Bay of Fundy & Peggy's Cove, and more!
Like our other quizzes, all of the photos used in the questions and answers are from our travels! Your revealed lighthouse is one of the many we visited during our Nova Scotia road trip!
Enjoy and be sure to share your answer with us and your friends! We encourage you to share this with someone who needs a little distraction today too!
So tell us, which lighthouse in Nova Scotia would you live in?! Answer all 10 questions below then your lighthouse will be revealed!
(on mobile you will need to scroll back up to see your results)
Pick a beach to visit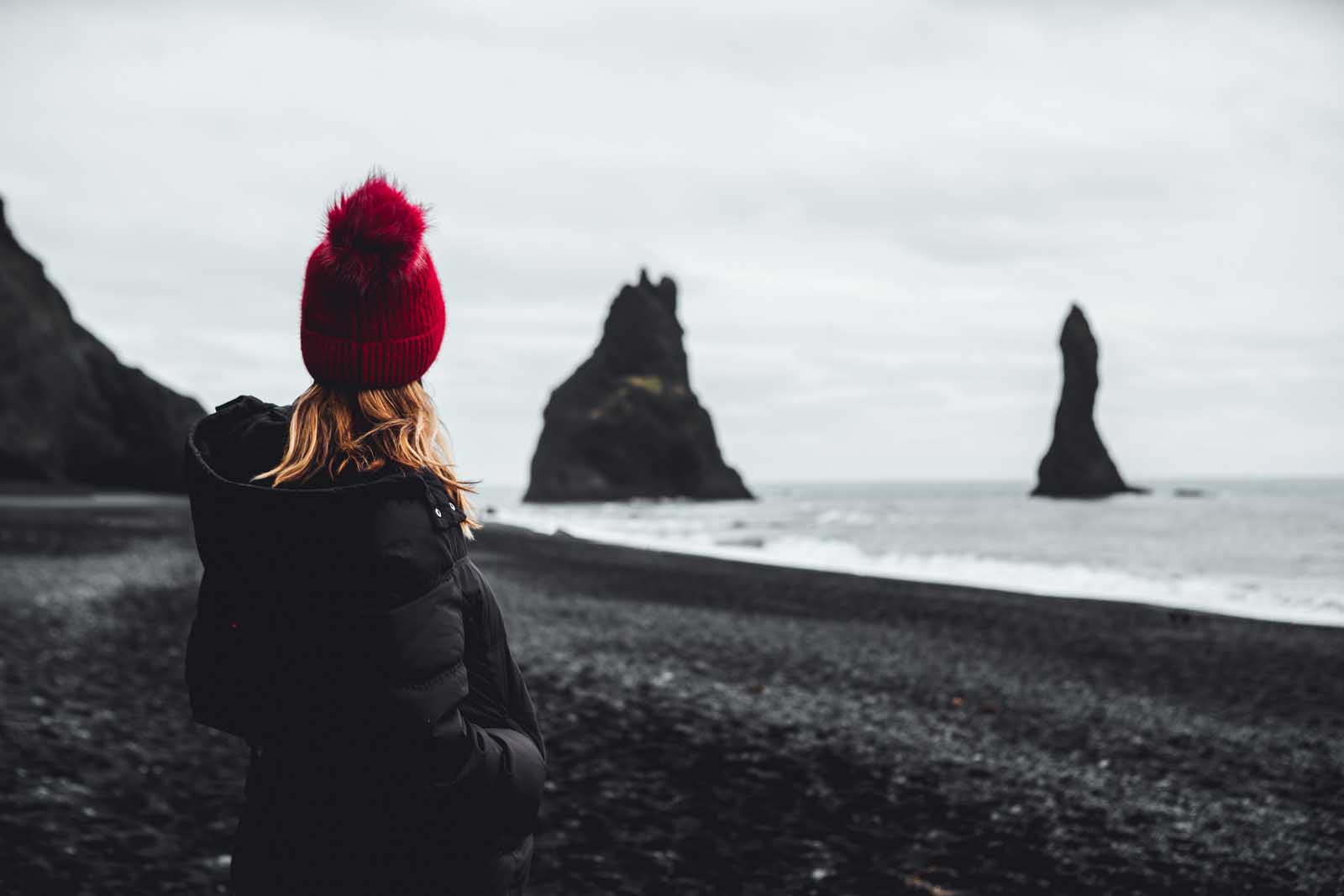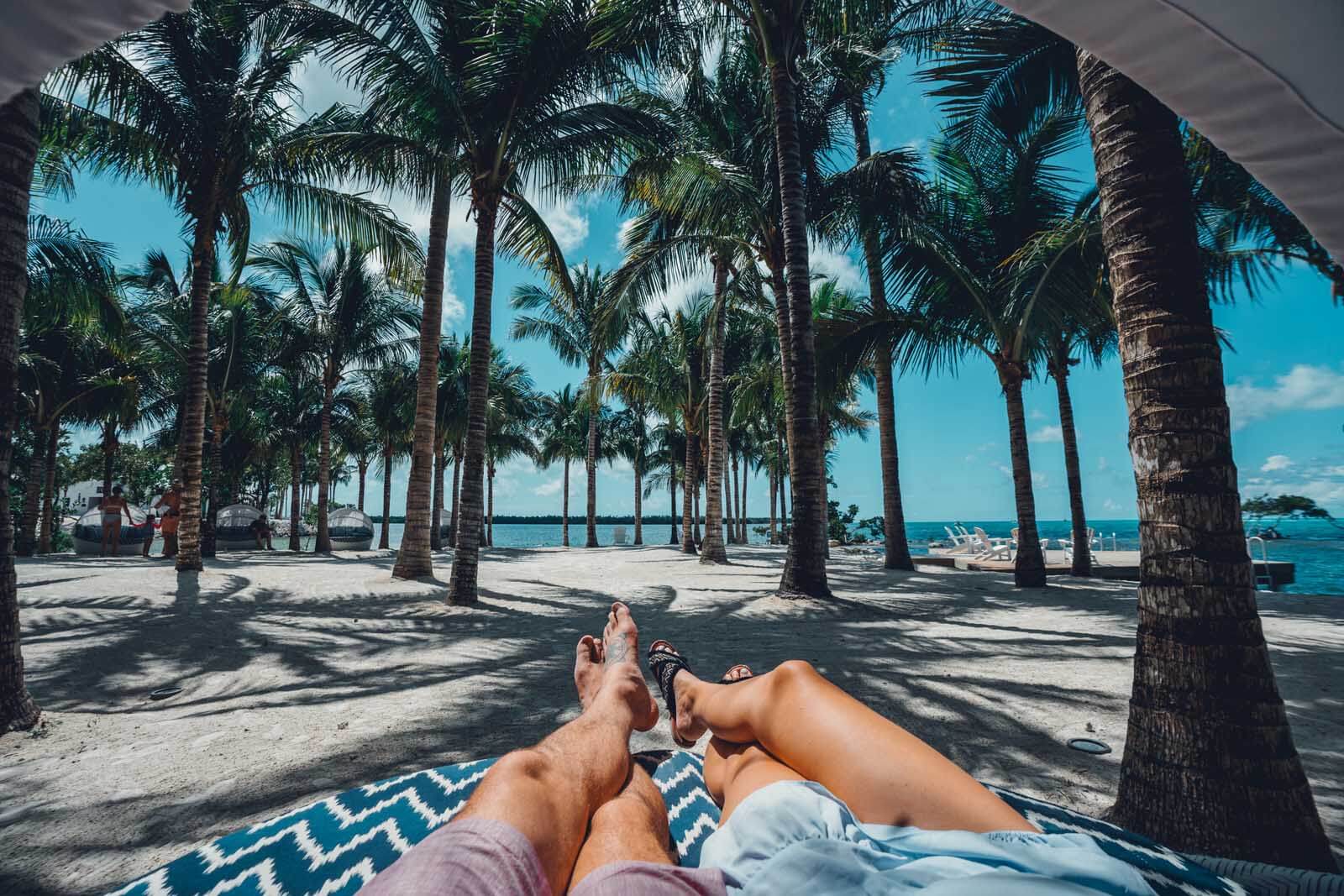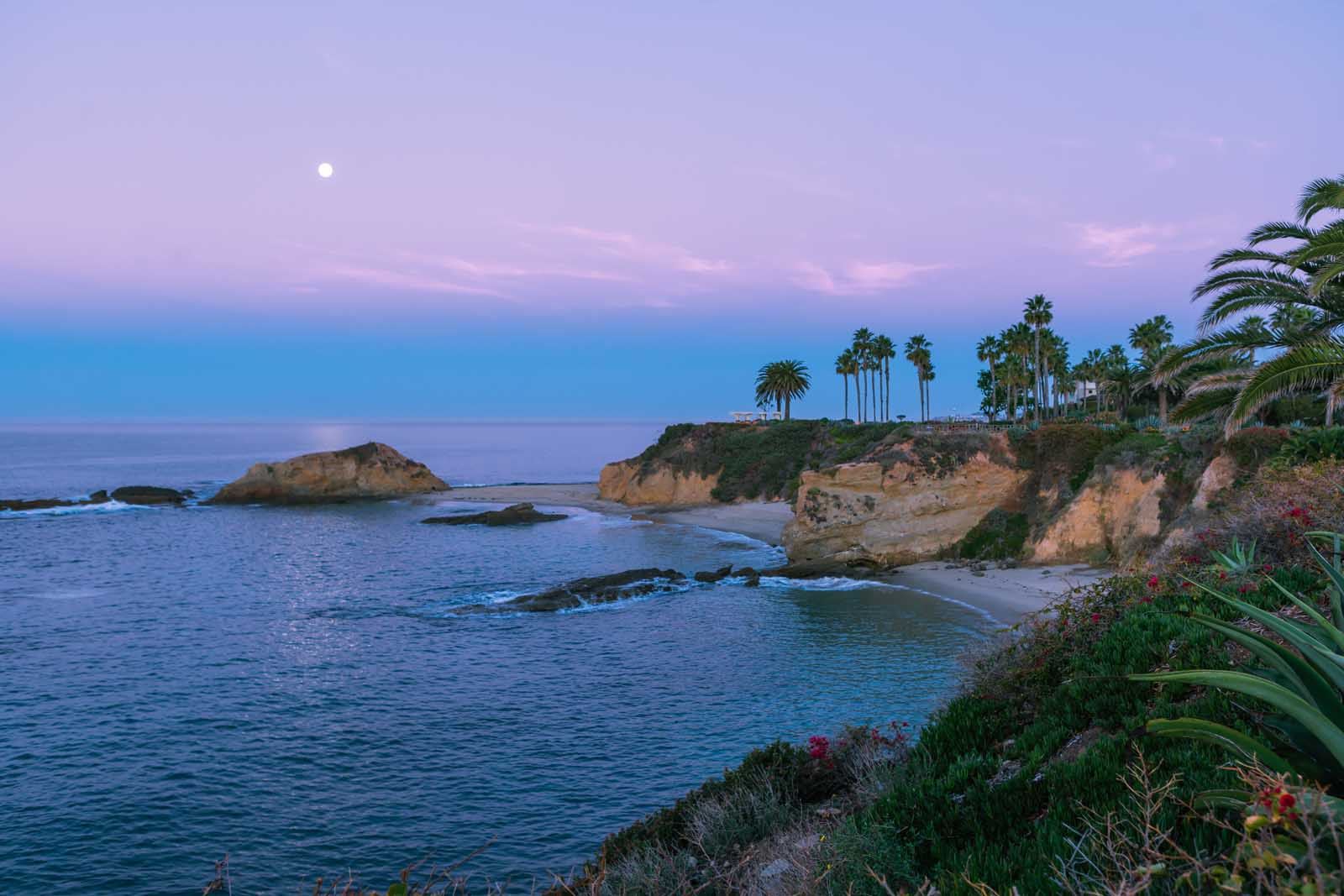 Which setting could you see yourself living in?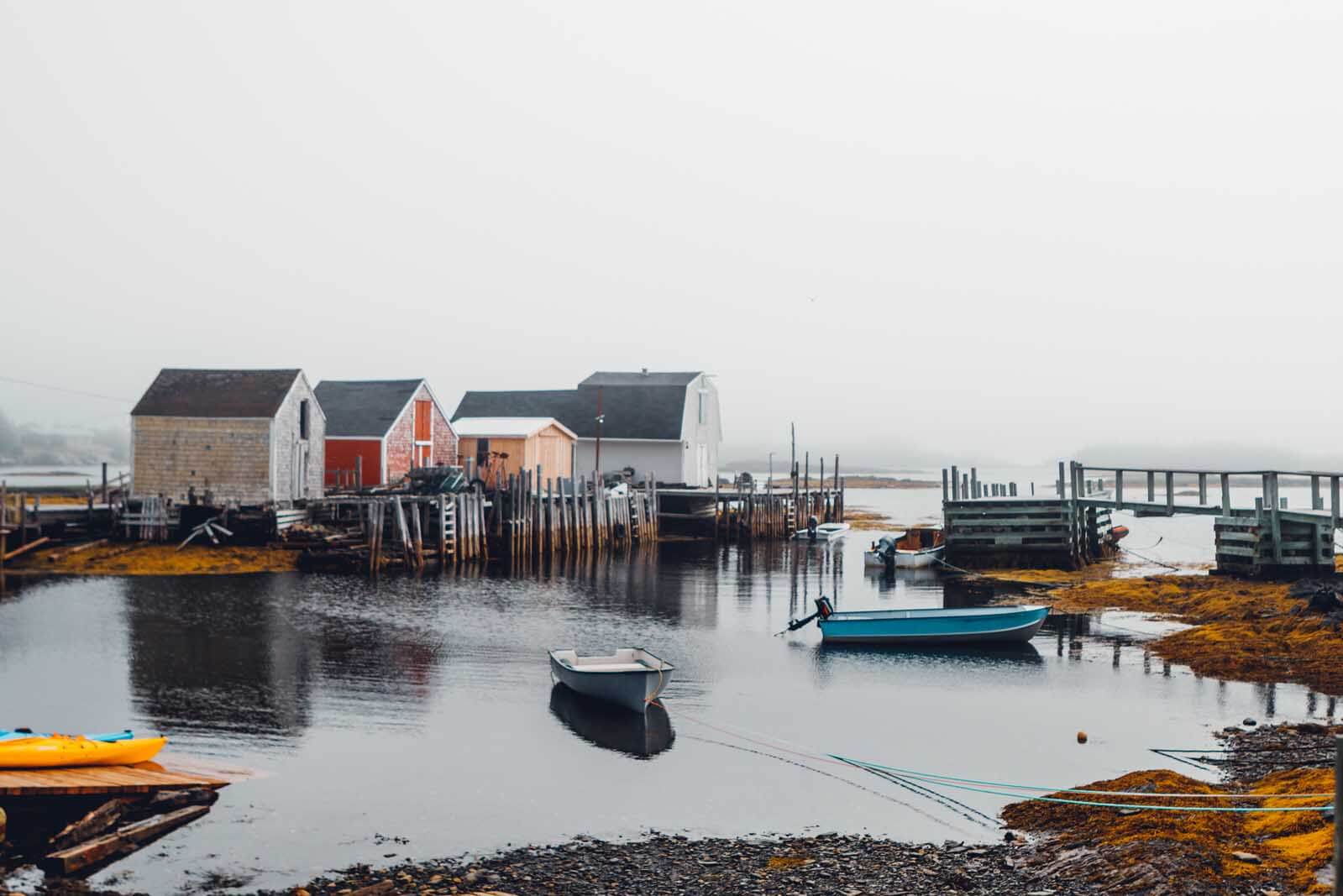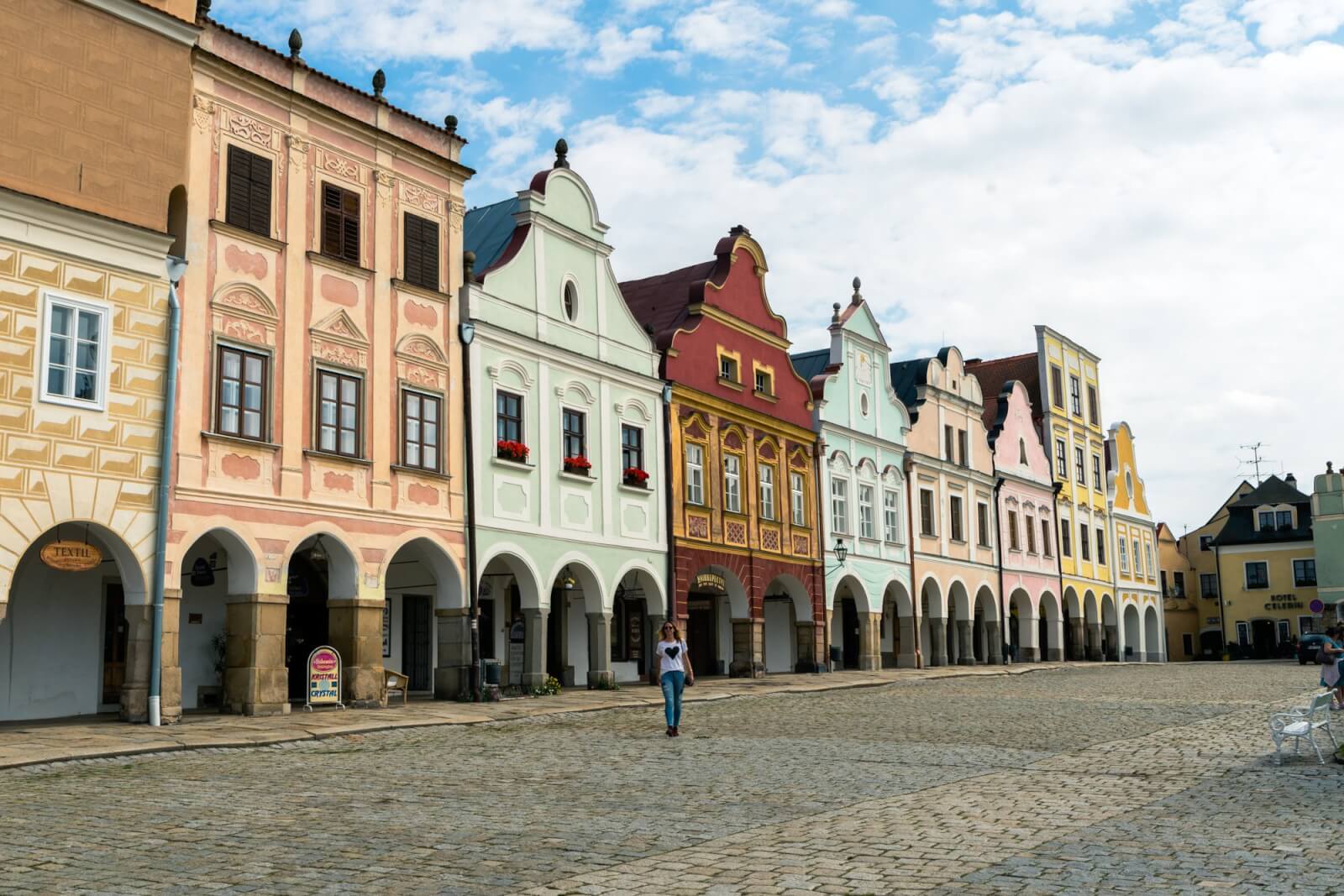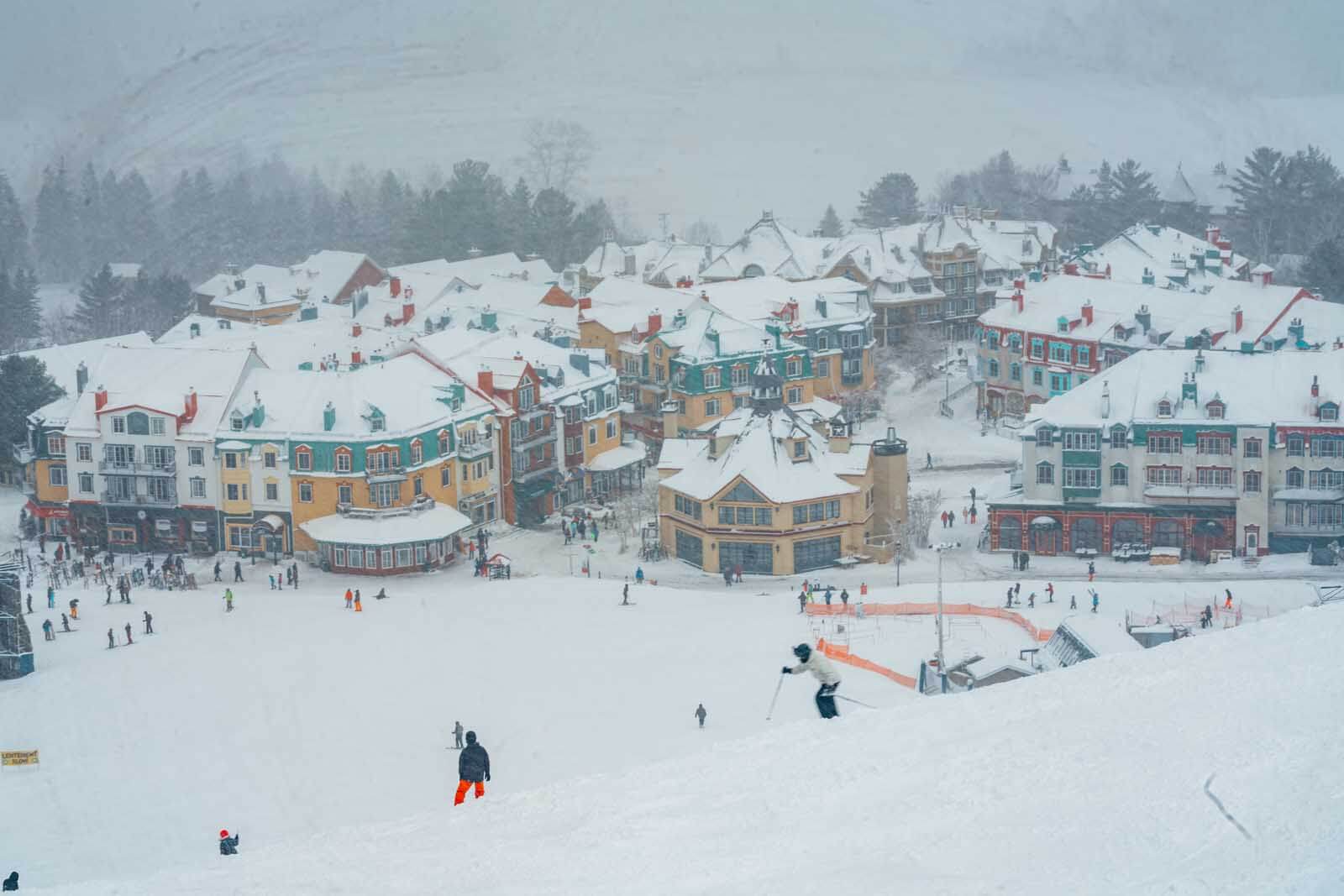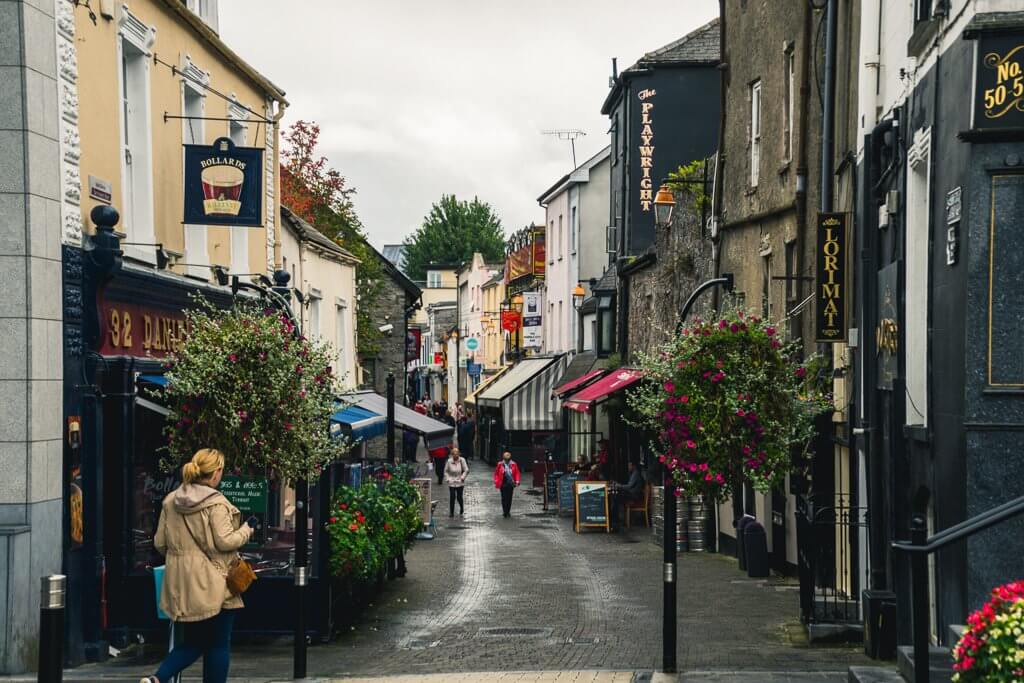 What animal would be your talking sidekick and BFF in your new lighthouse home?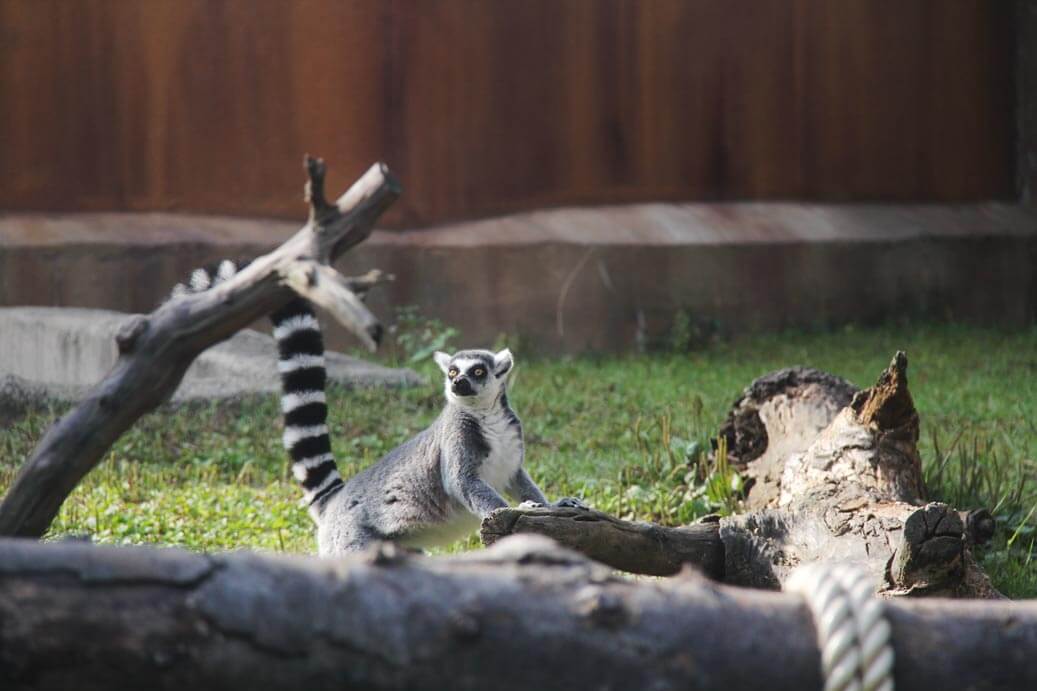 An alert ring tailed lemur
---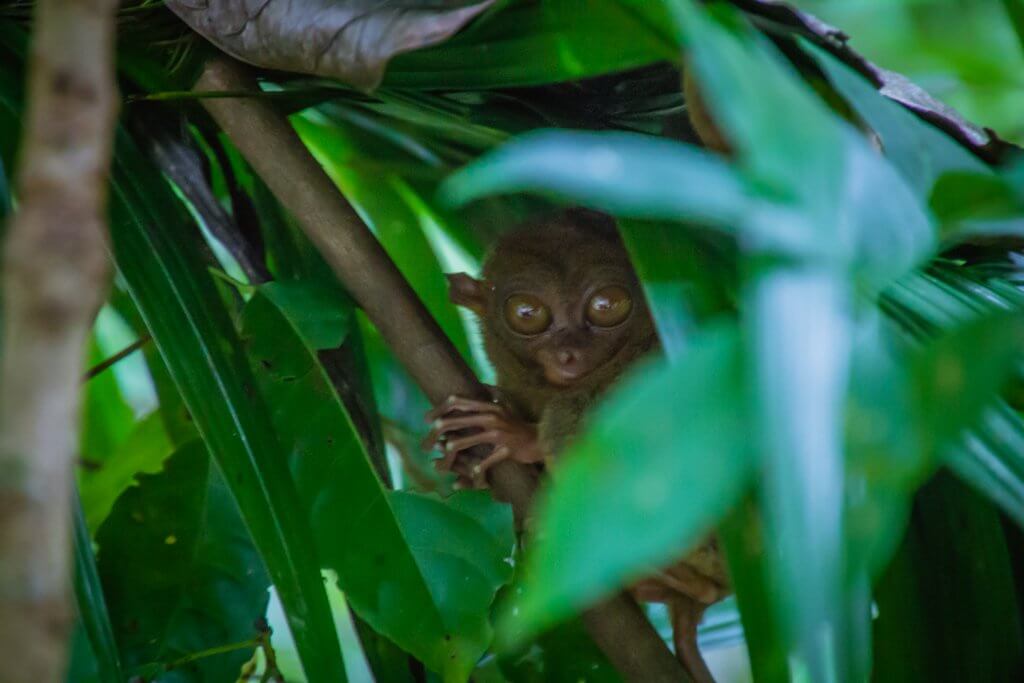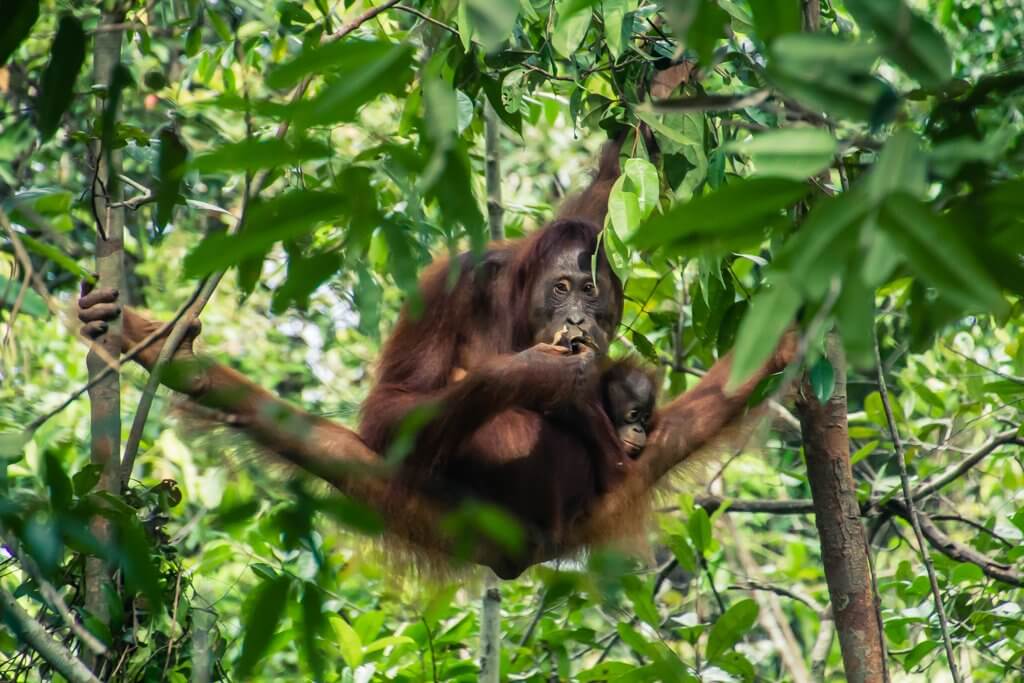 This extremely flexible orangutan
---
What's your favorite color out of the selection below?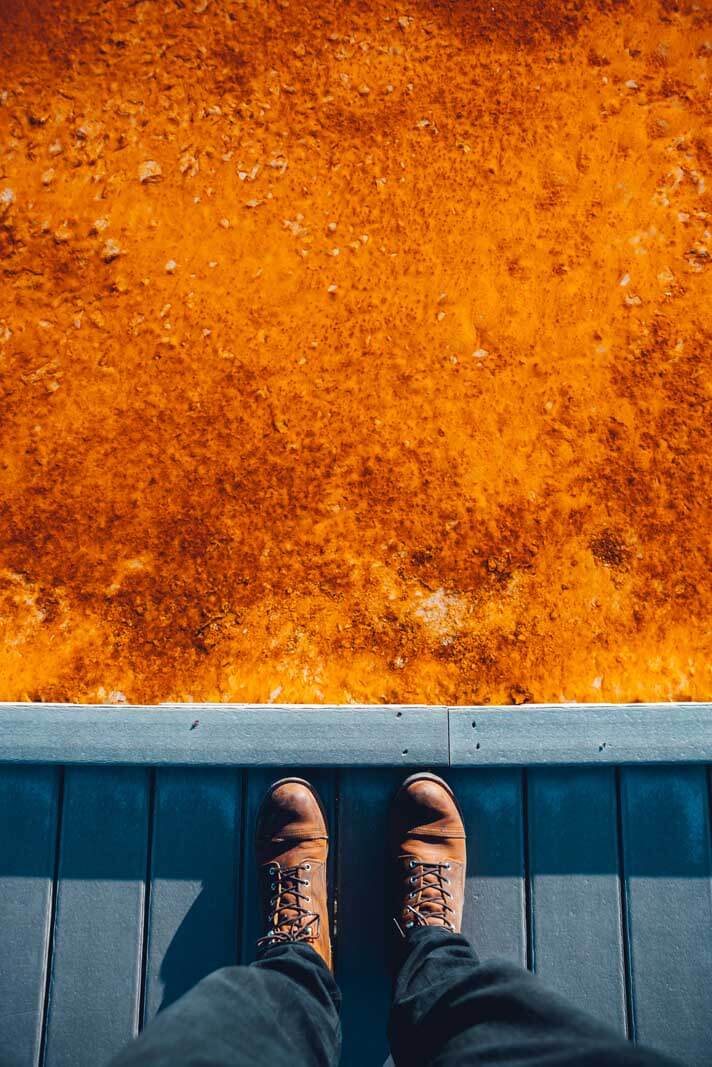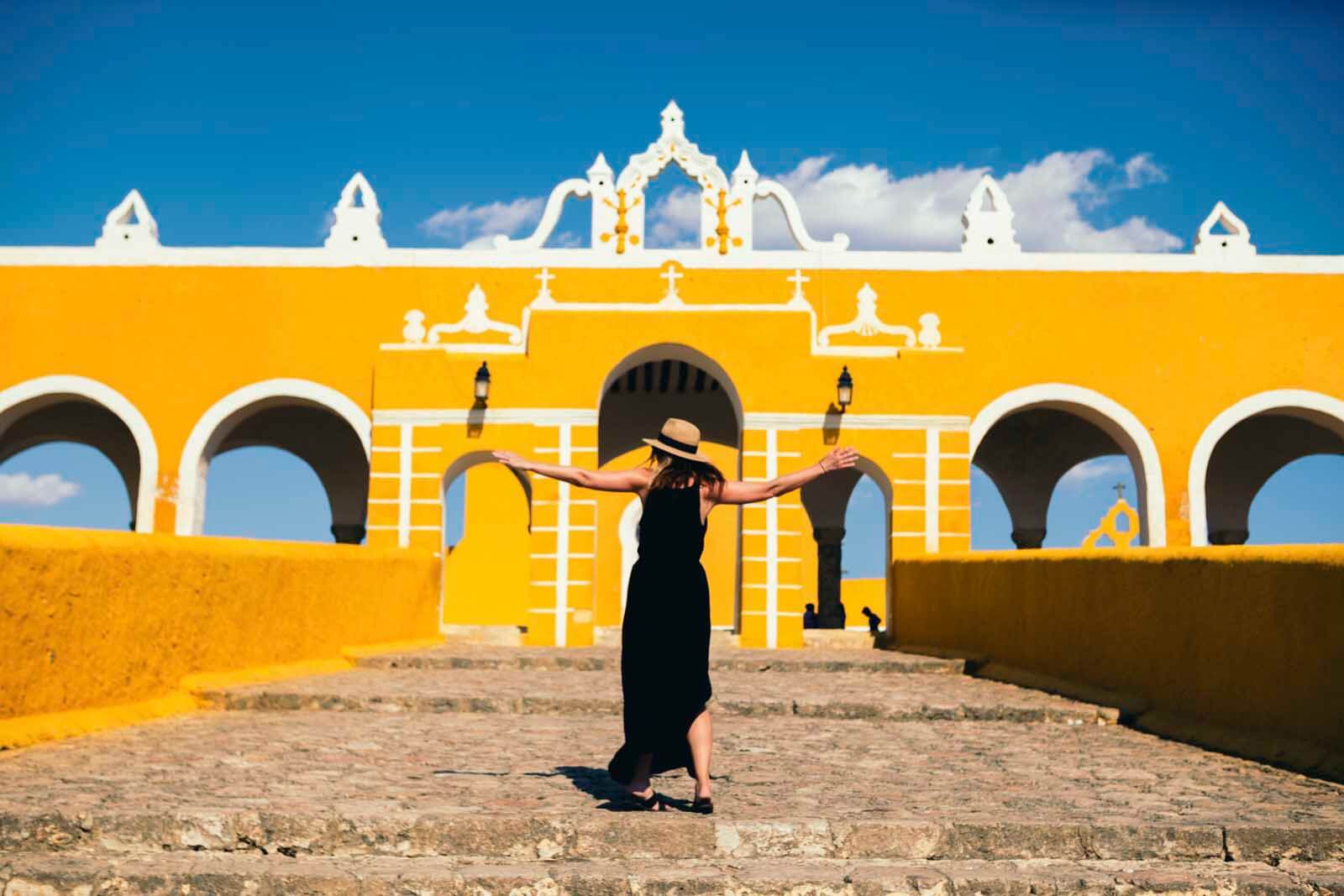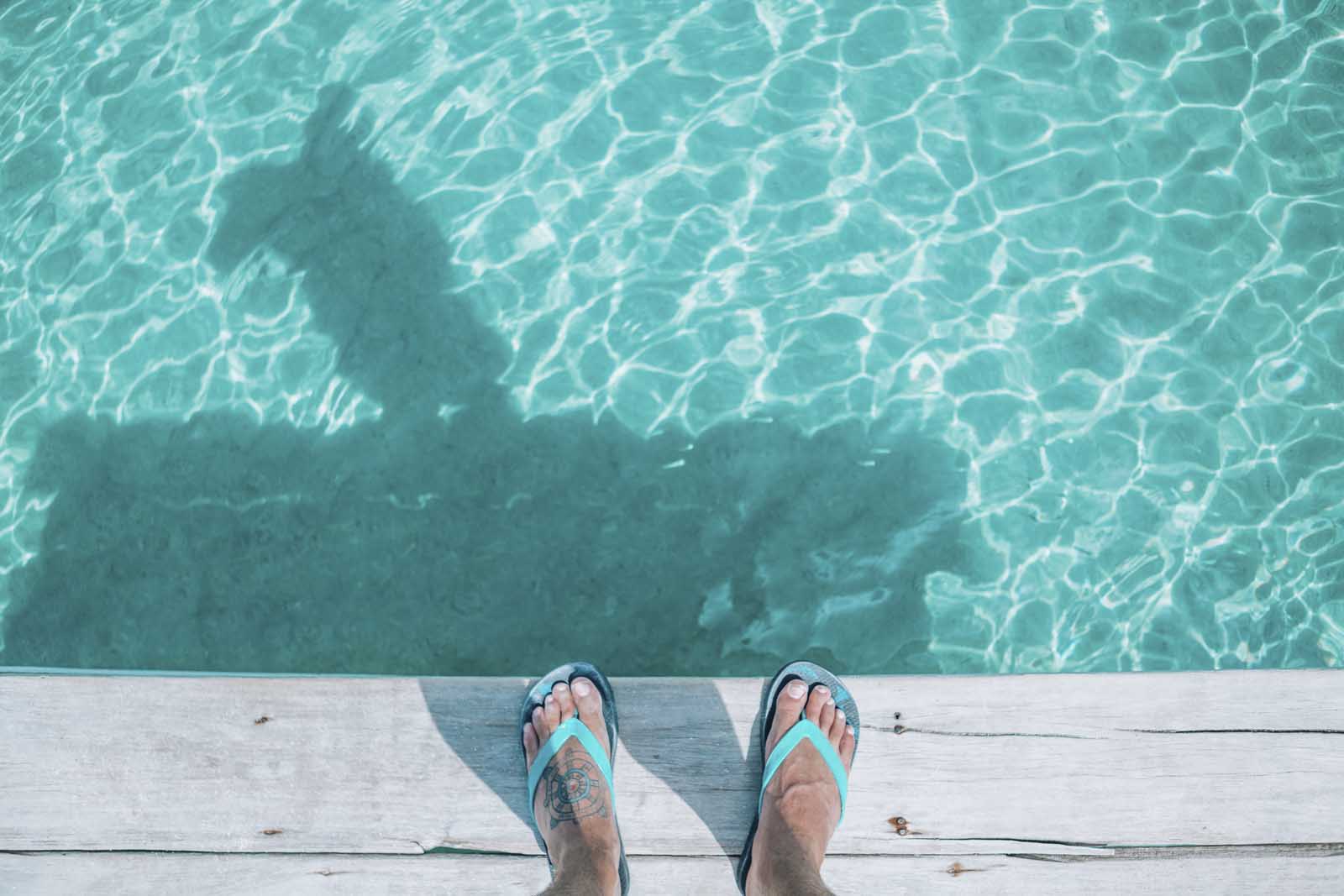 Pick an interior design theme for your new lighthouse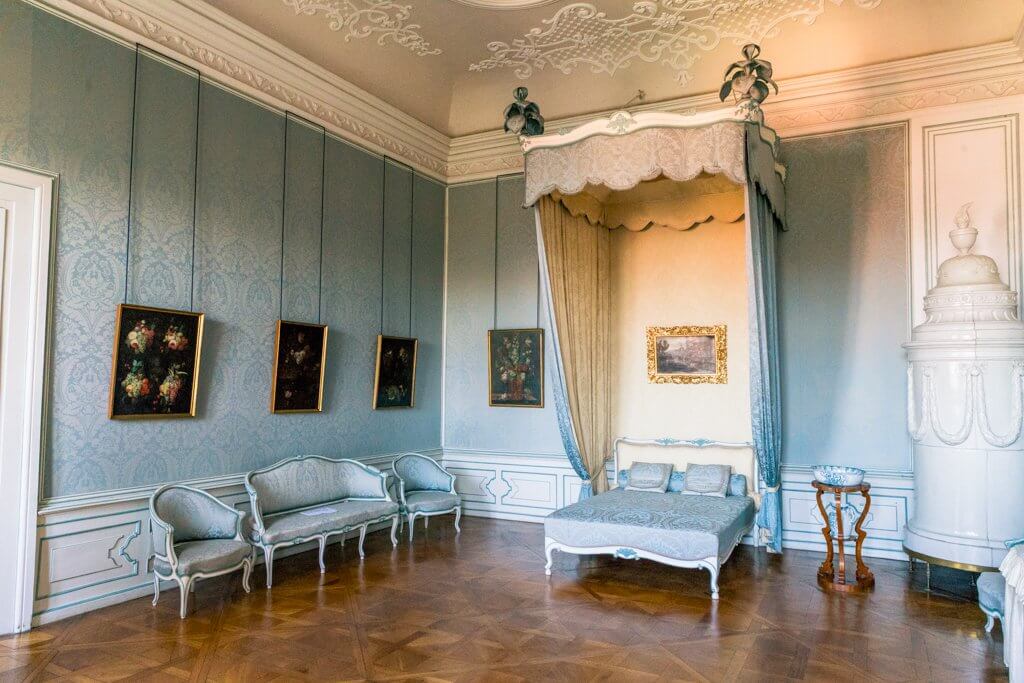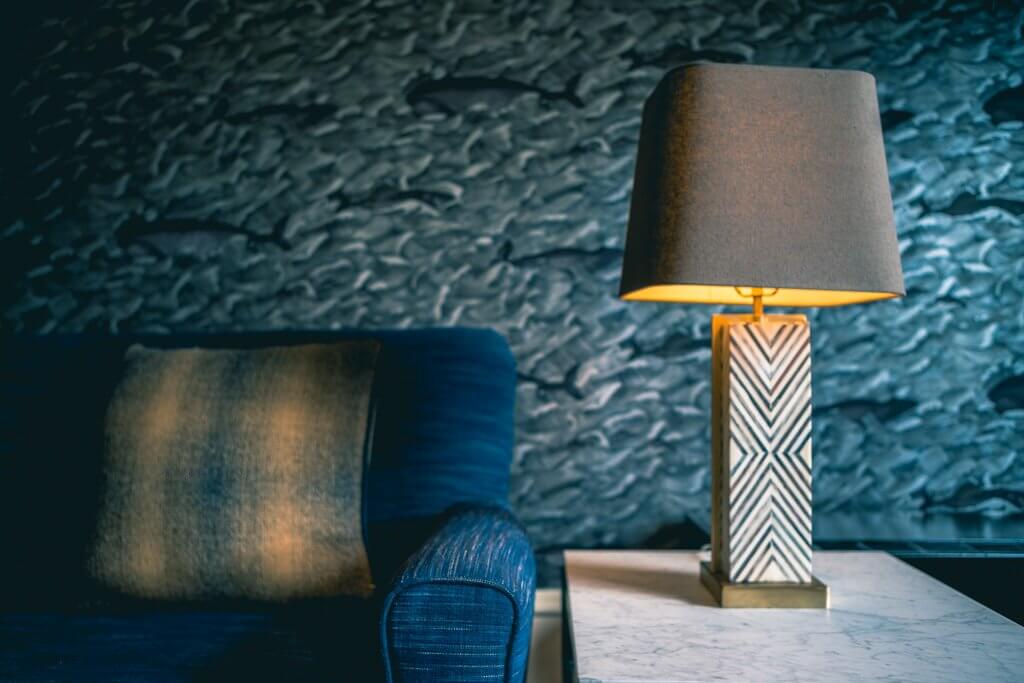 Pick a place to go for a swim!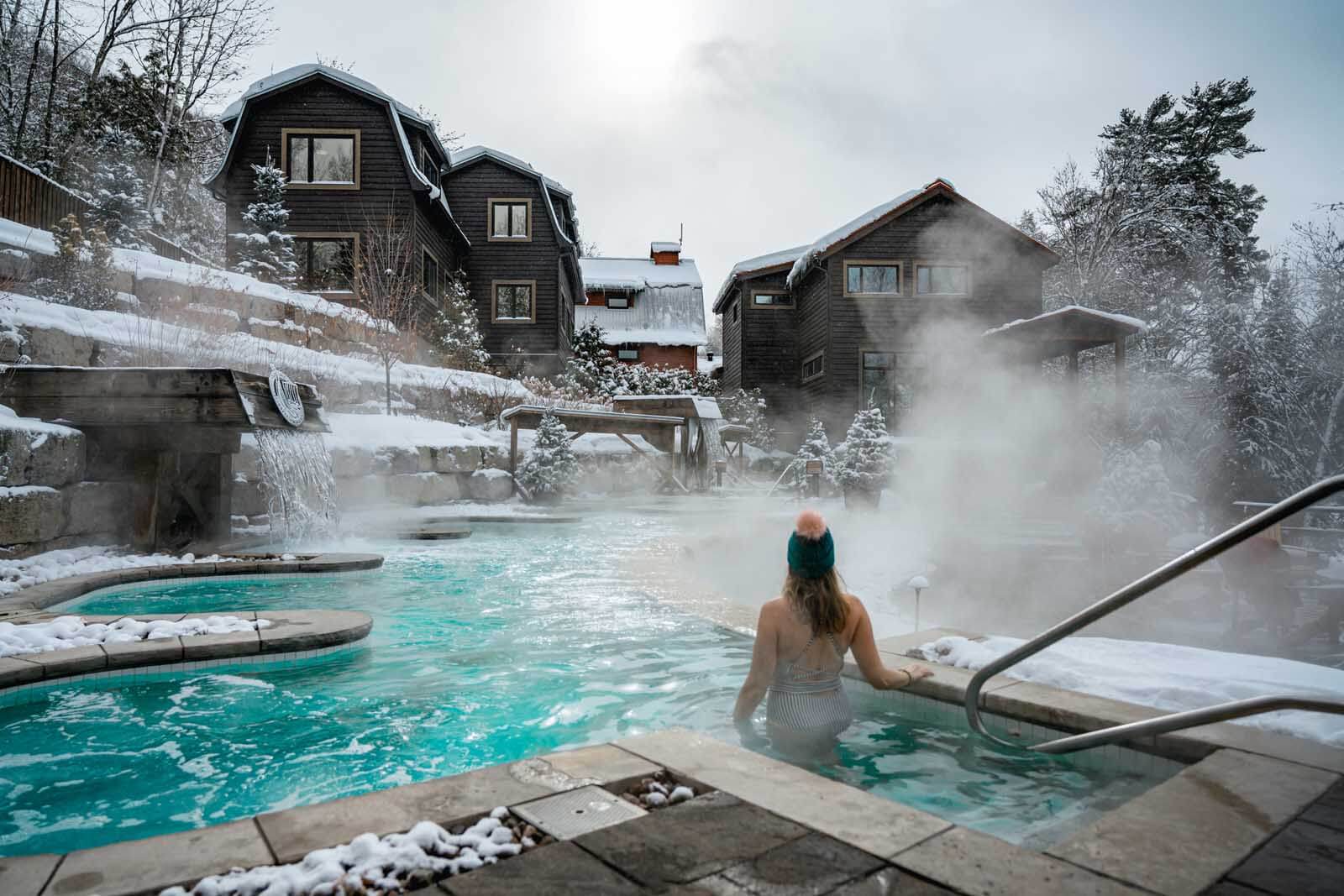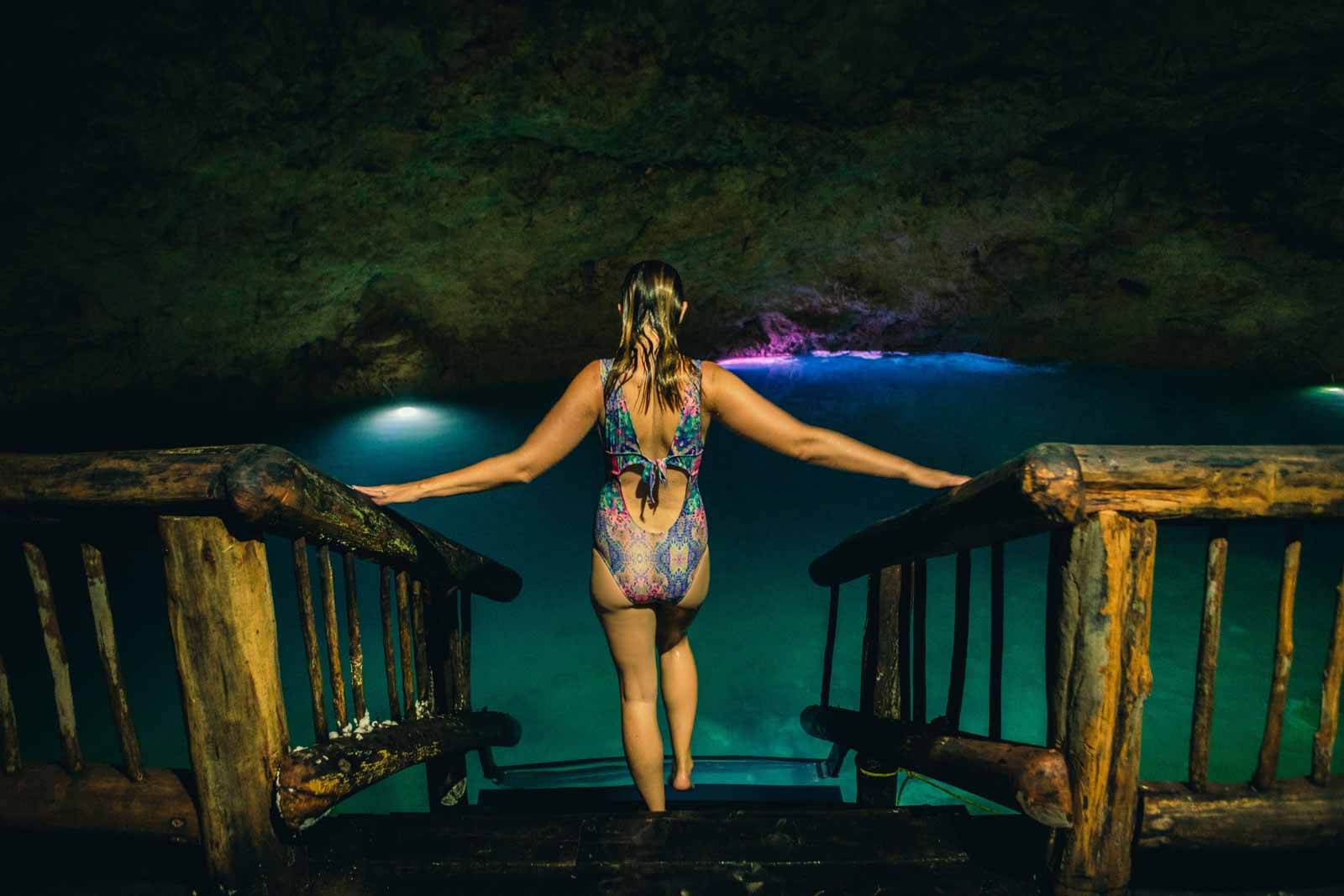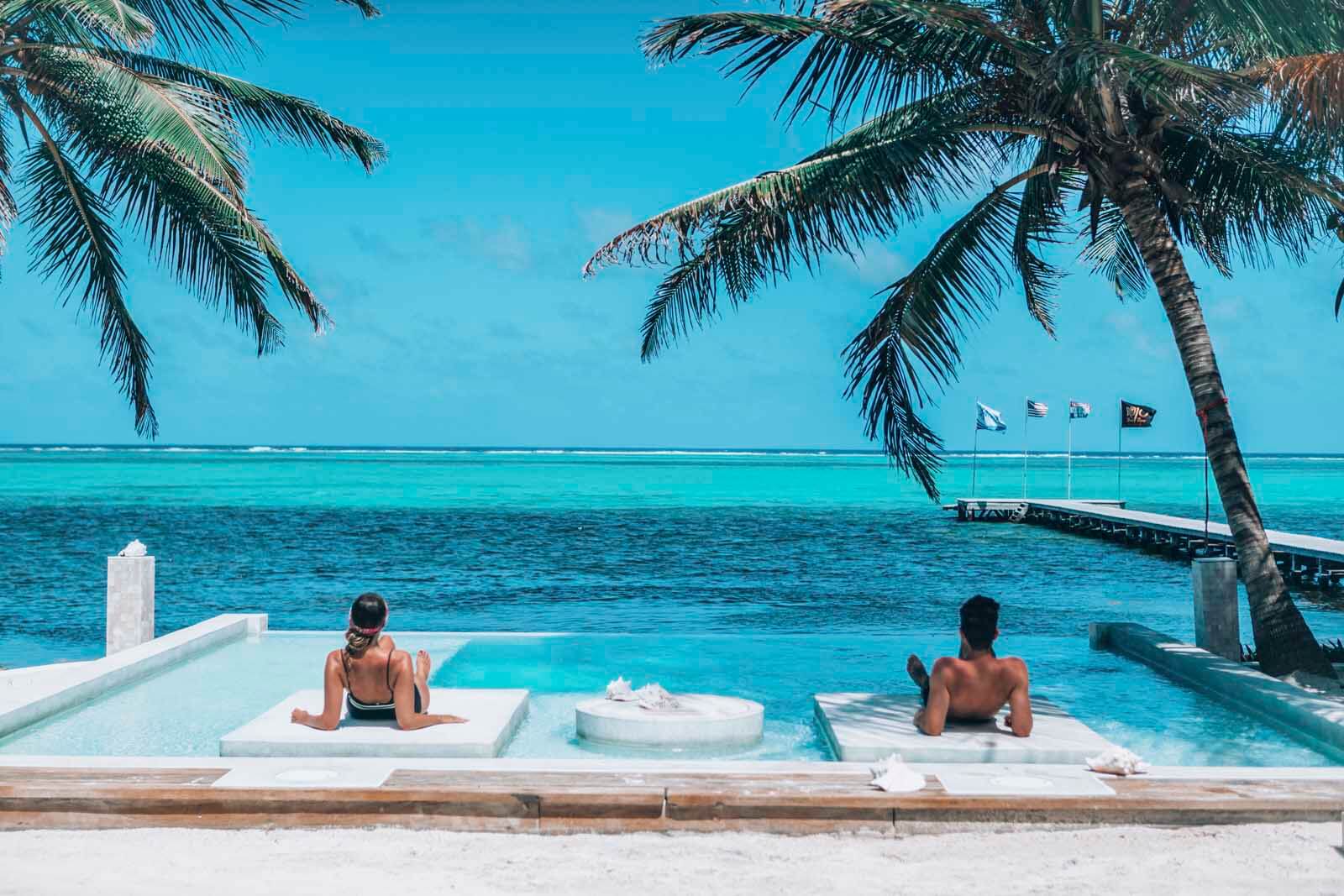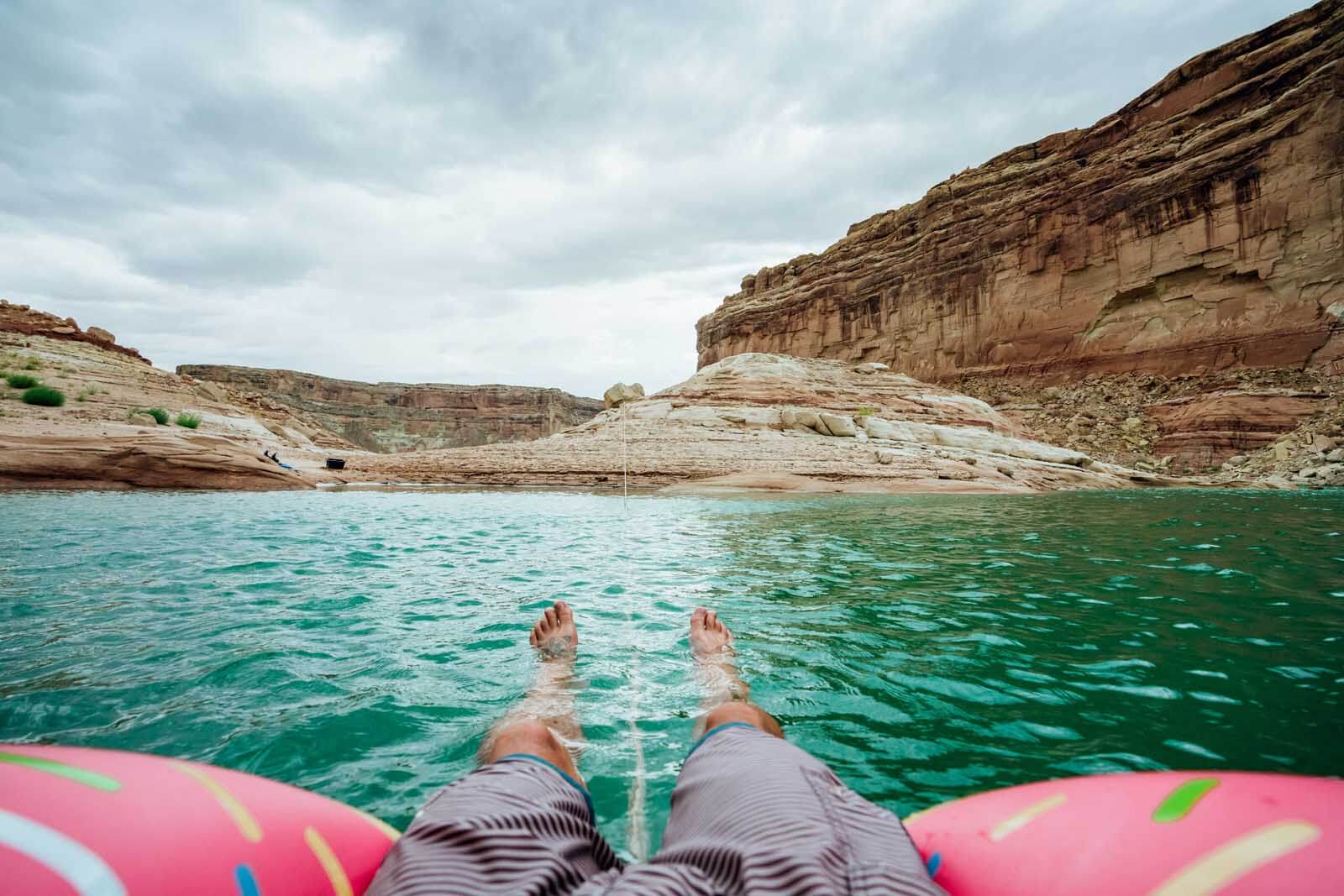 What's your drink of choice?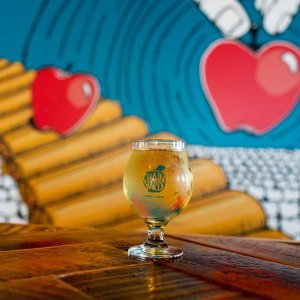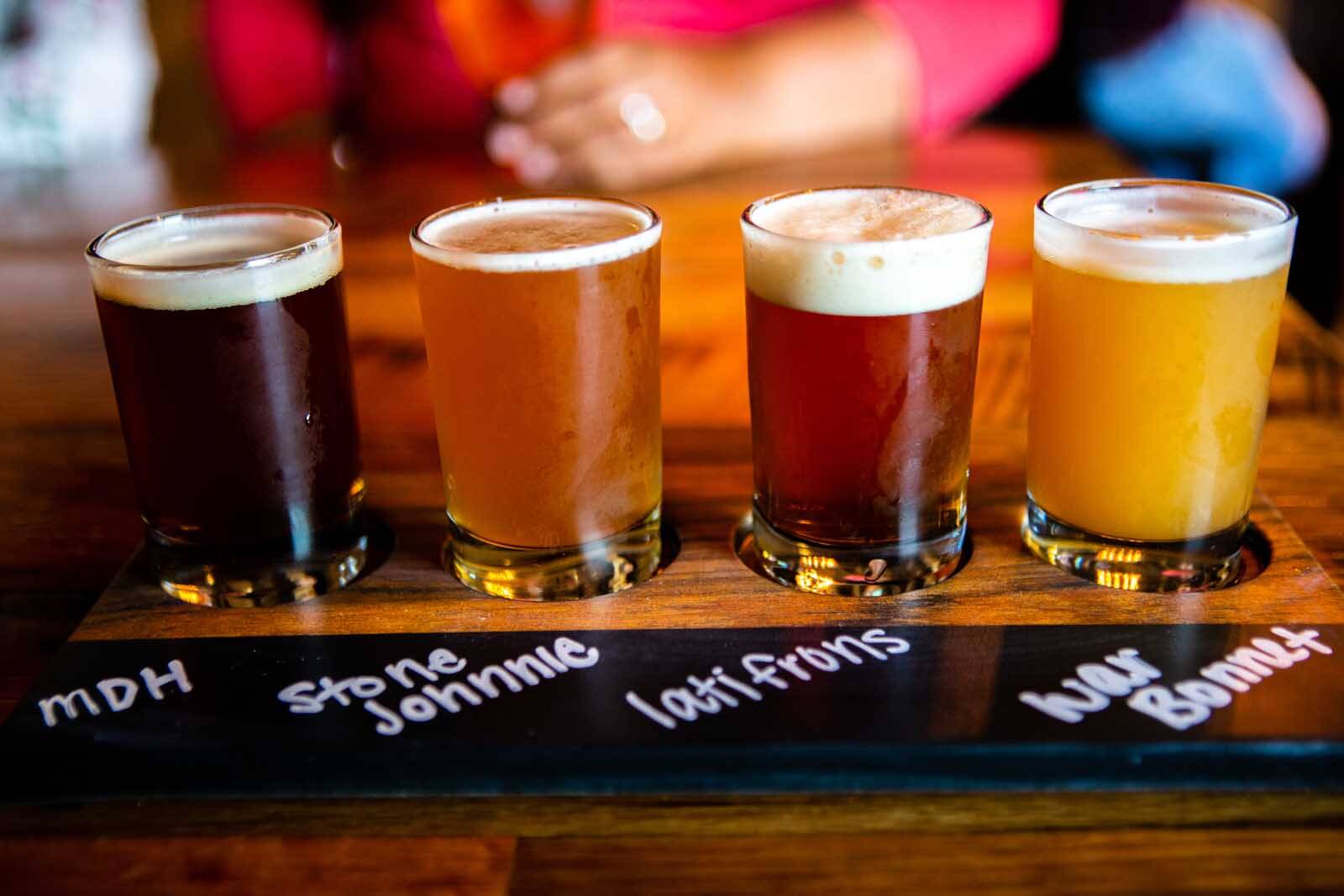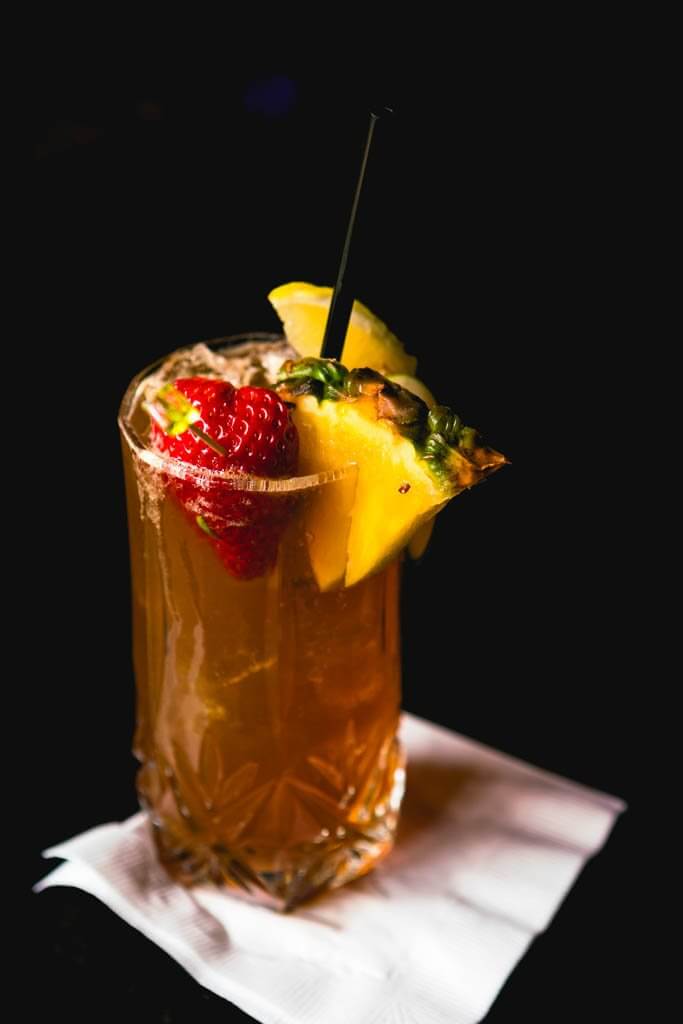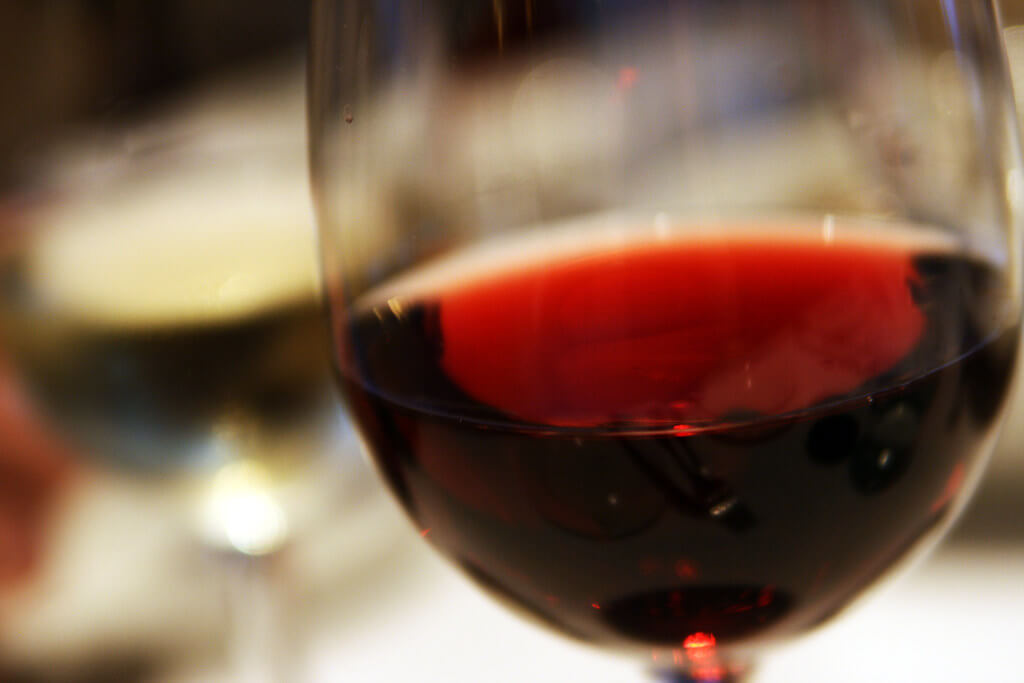 Which place do you wish you were in right now to relax?
A calm little house on the prairie
---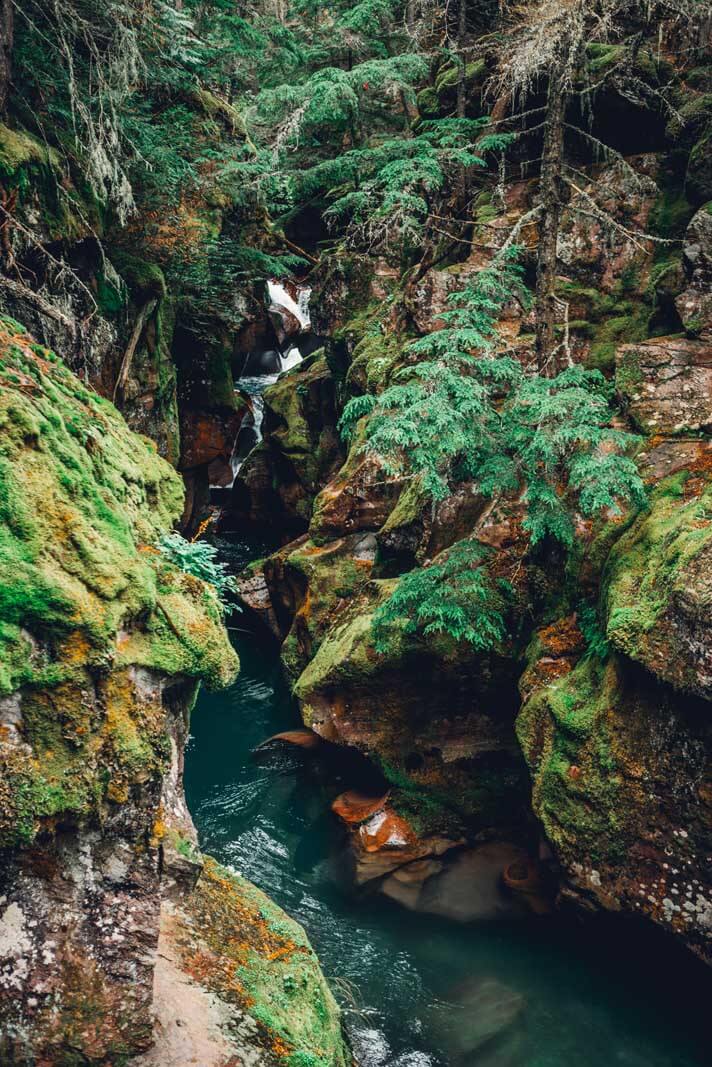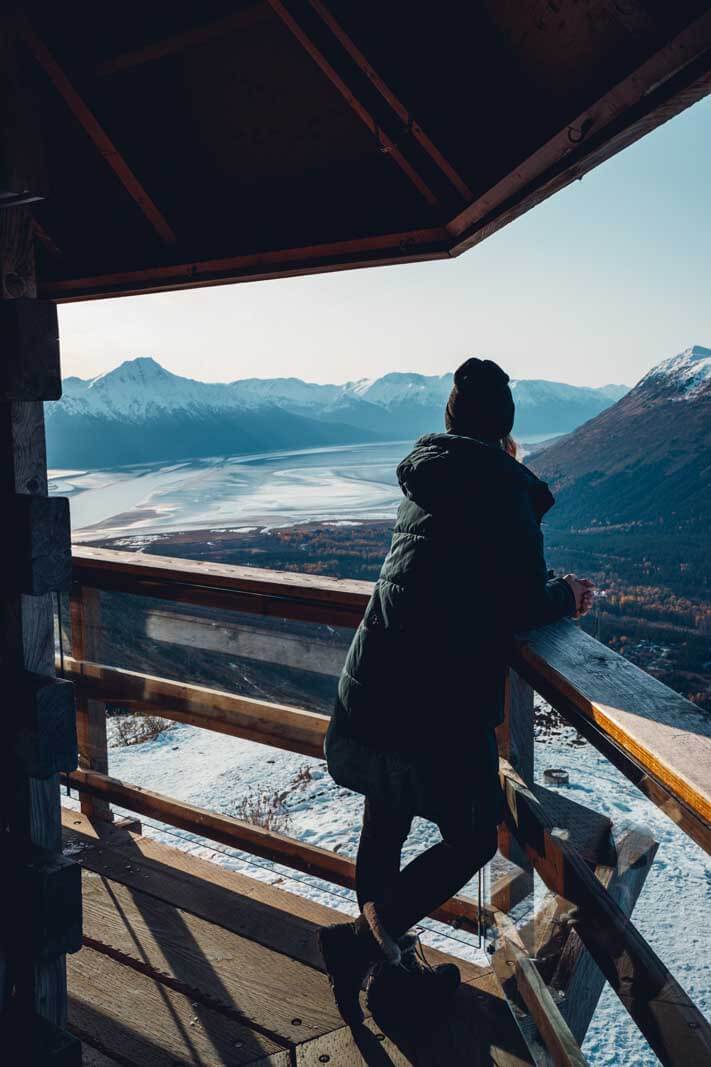 Overlooking the snowy mountains
---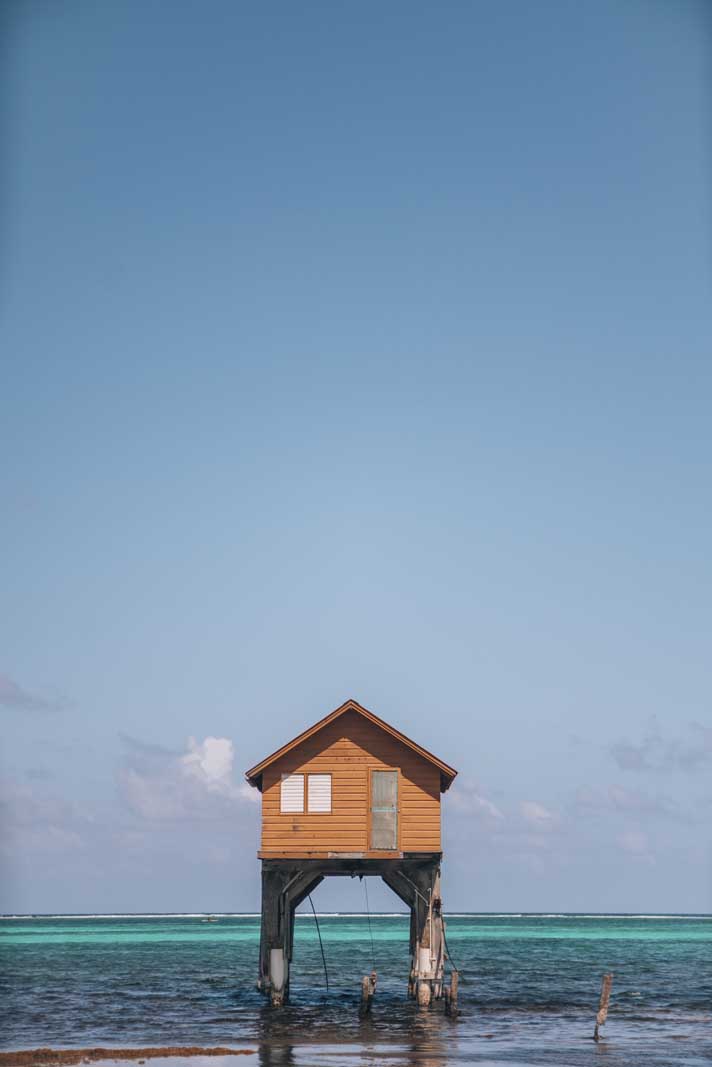 In this little over water bungalow
---
Pick a room you'd like to sleep in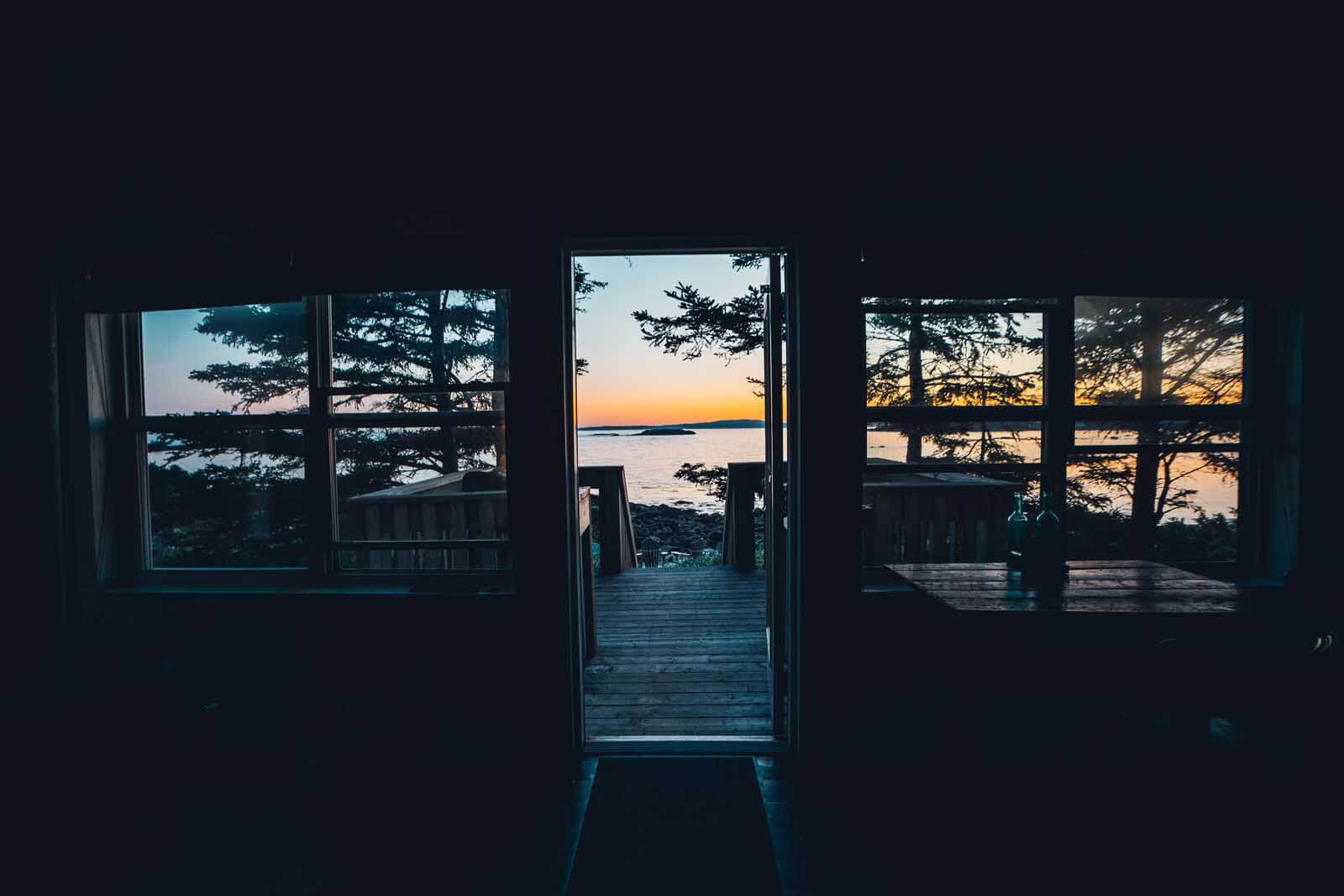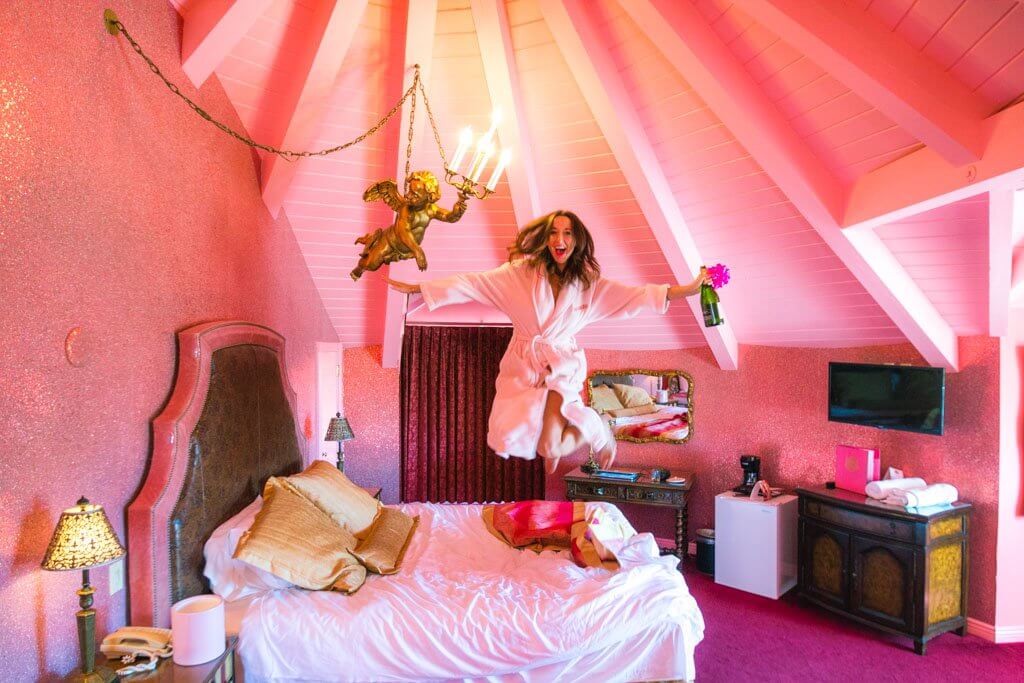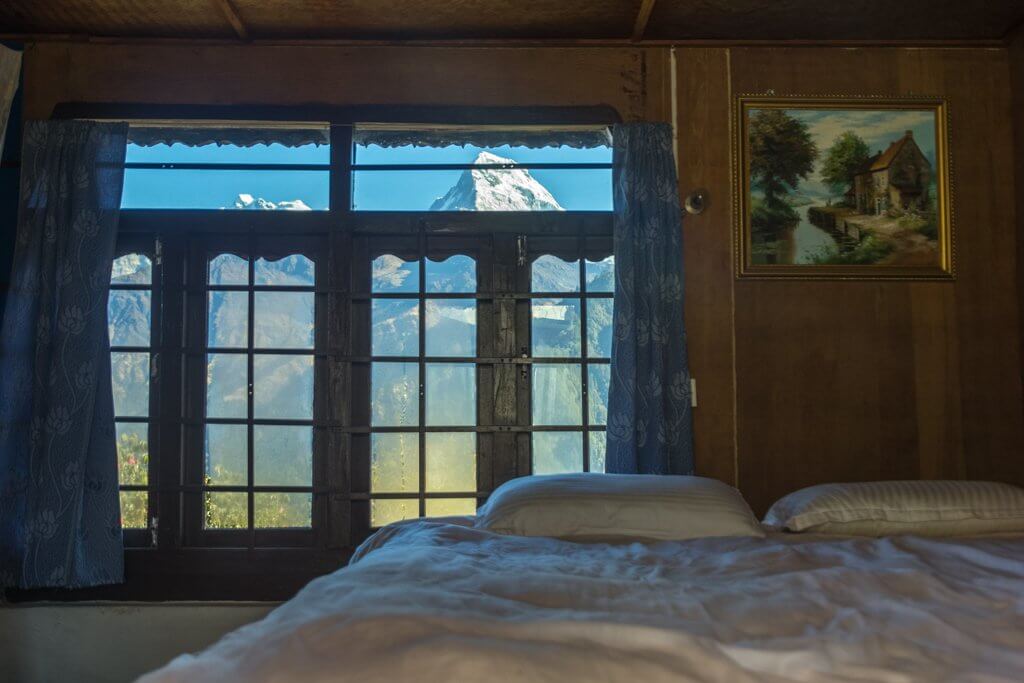 a room high in the mountains
---
Pick a snack!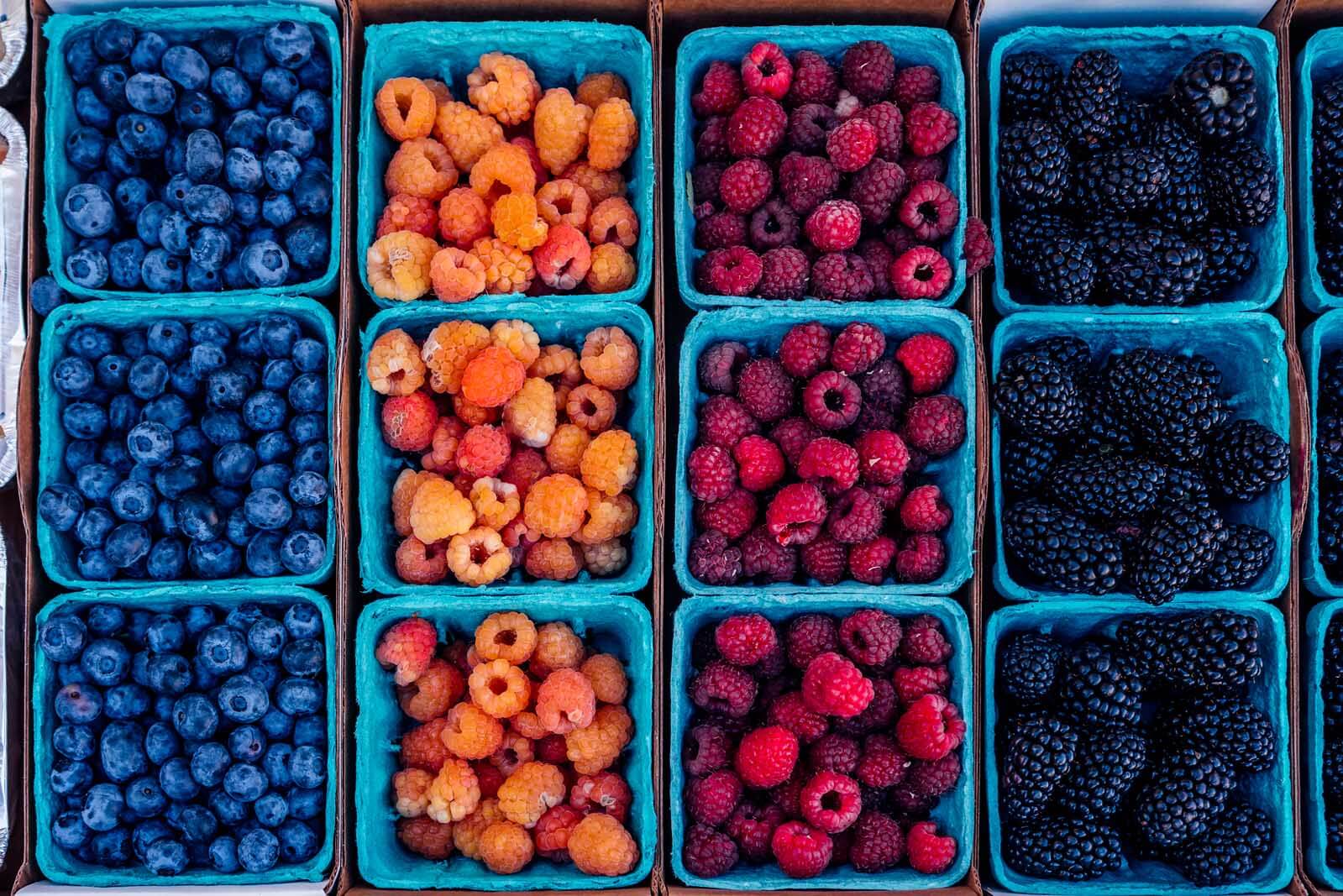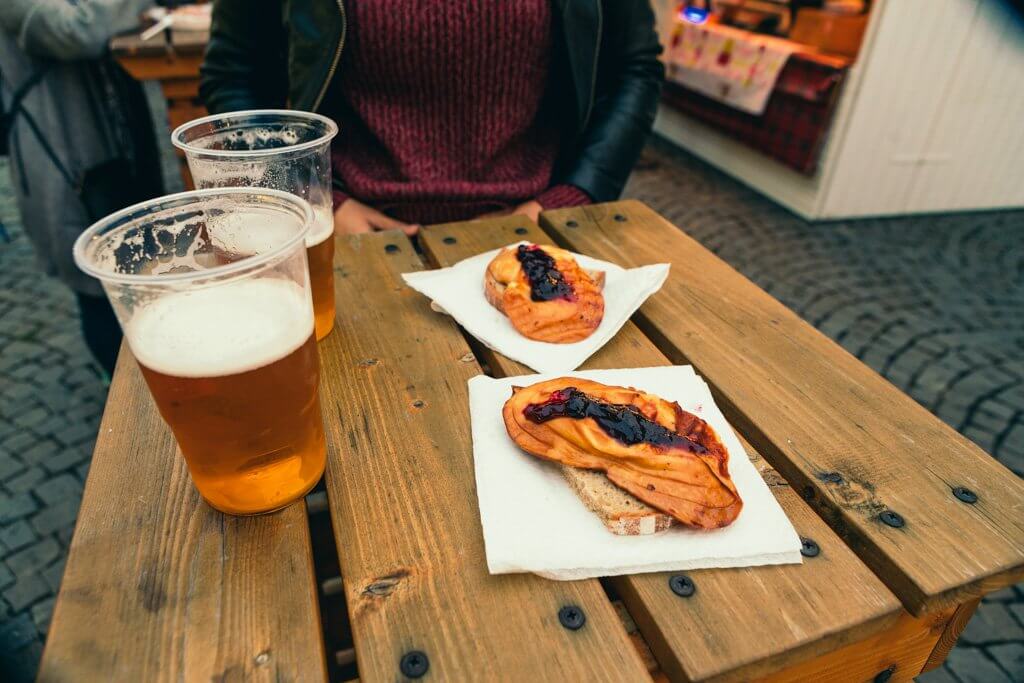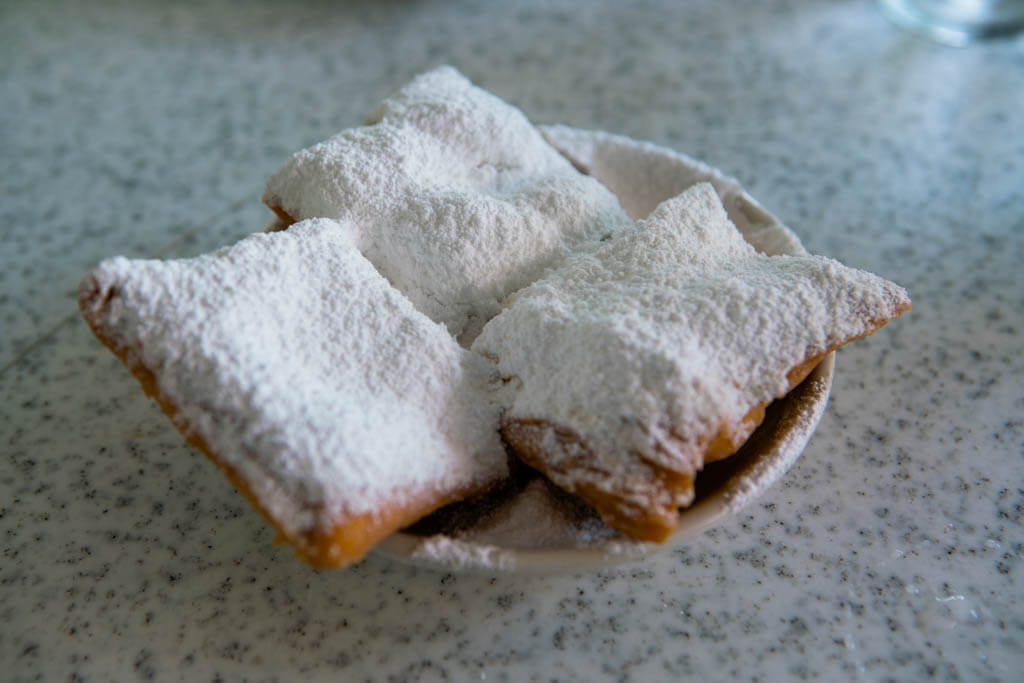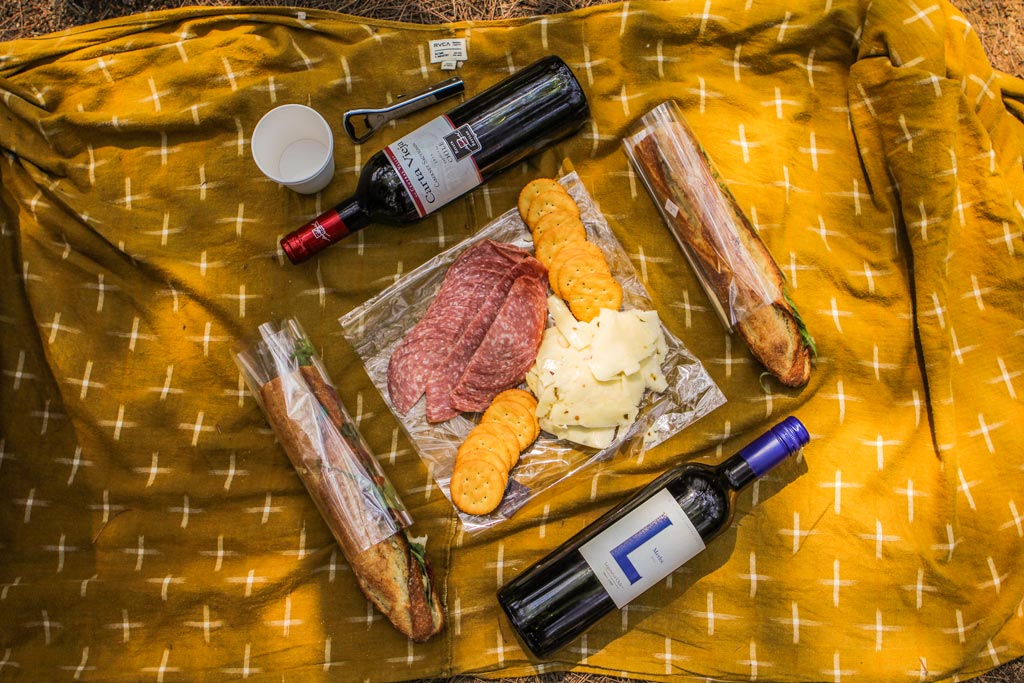 Share the quiz to show your results !
Subscribe to see your results
Which Nova Scotia Lighthouse Would You Live in?
I'm %%personality%%
%%description%%
But I'm also %%personality%%
%%description%%
---
Looking for more fun quizzes? Check out our other quizzes below!
Have a great day!