There are hundreds of castles in the Czech Republic! Find out which one of these enchanting castles would you call home in our fantasy world?
We all could use some escapism so imagine being the modern day Queen or King in one of these magical castles throughout one of our favorite destinations we've ever been to.
Like our other quizzes, all of the photos in the quiz questions and results are from our travels!
So tell us, which castle in the Czech Republic would you live in?! Answer all 10 questions below then your lighthouse will be revealed!
(on mobile you will need to scroll back up to see your results)
Which landscape would be your ideal location for a castle?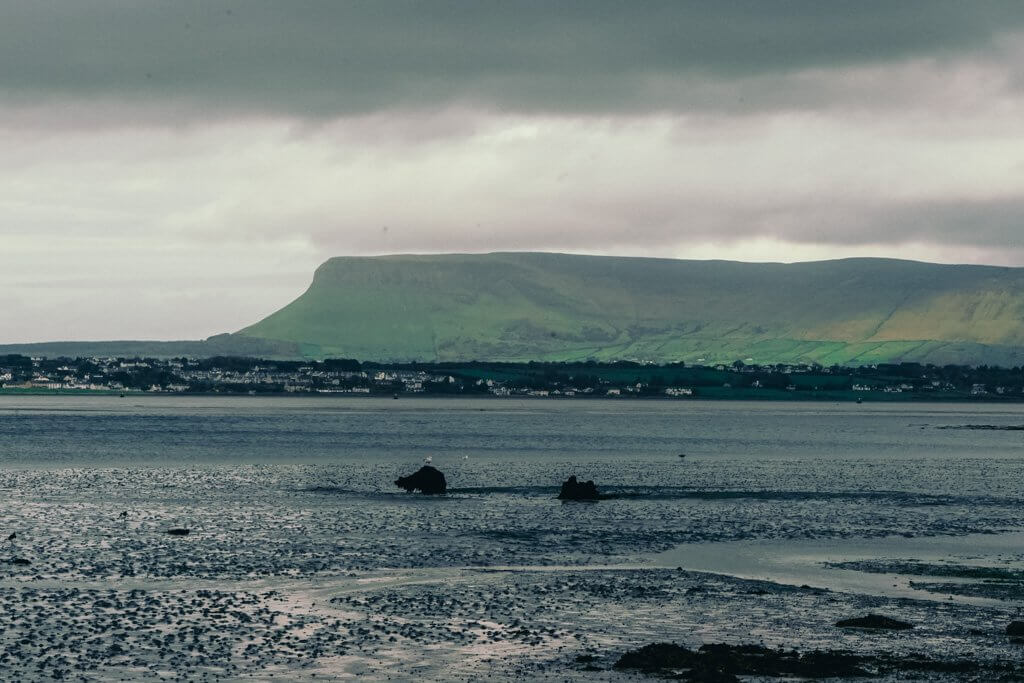 The magical seaside of Sligo, Ireland
---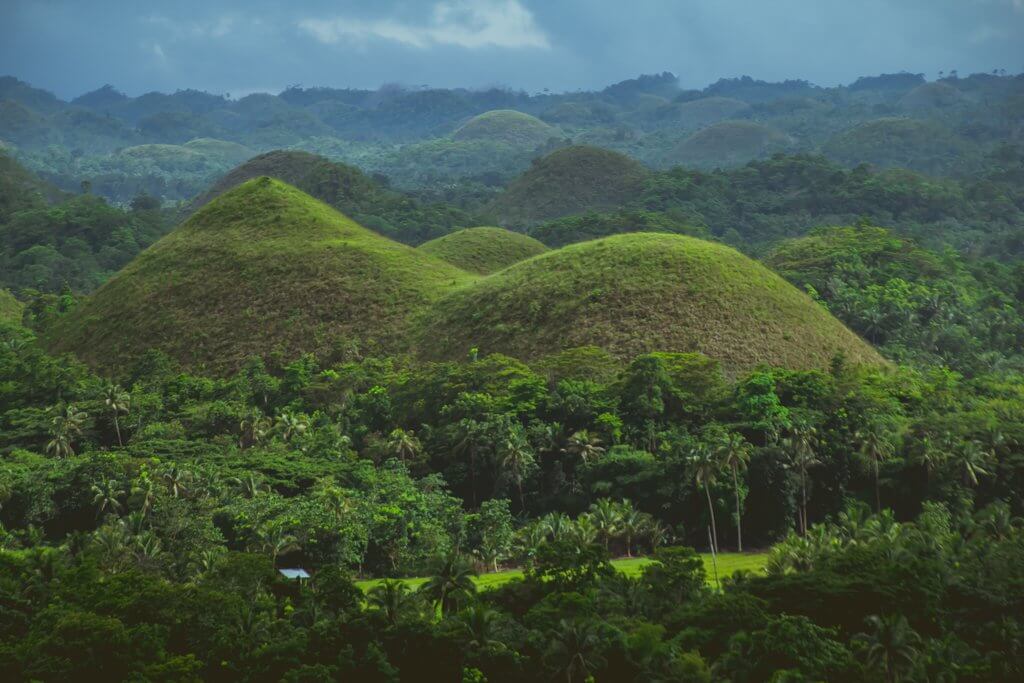 In the Chocolate Mountains of Bohol, Philippines
---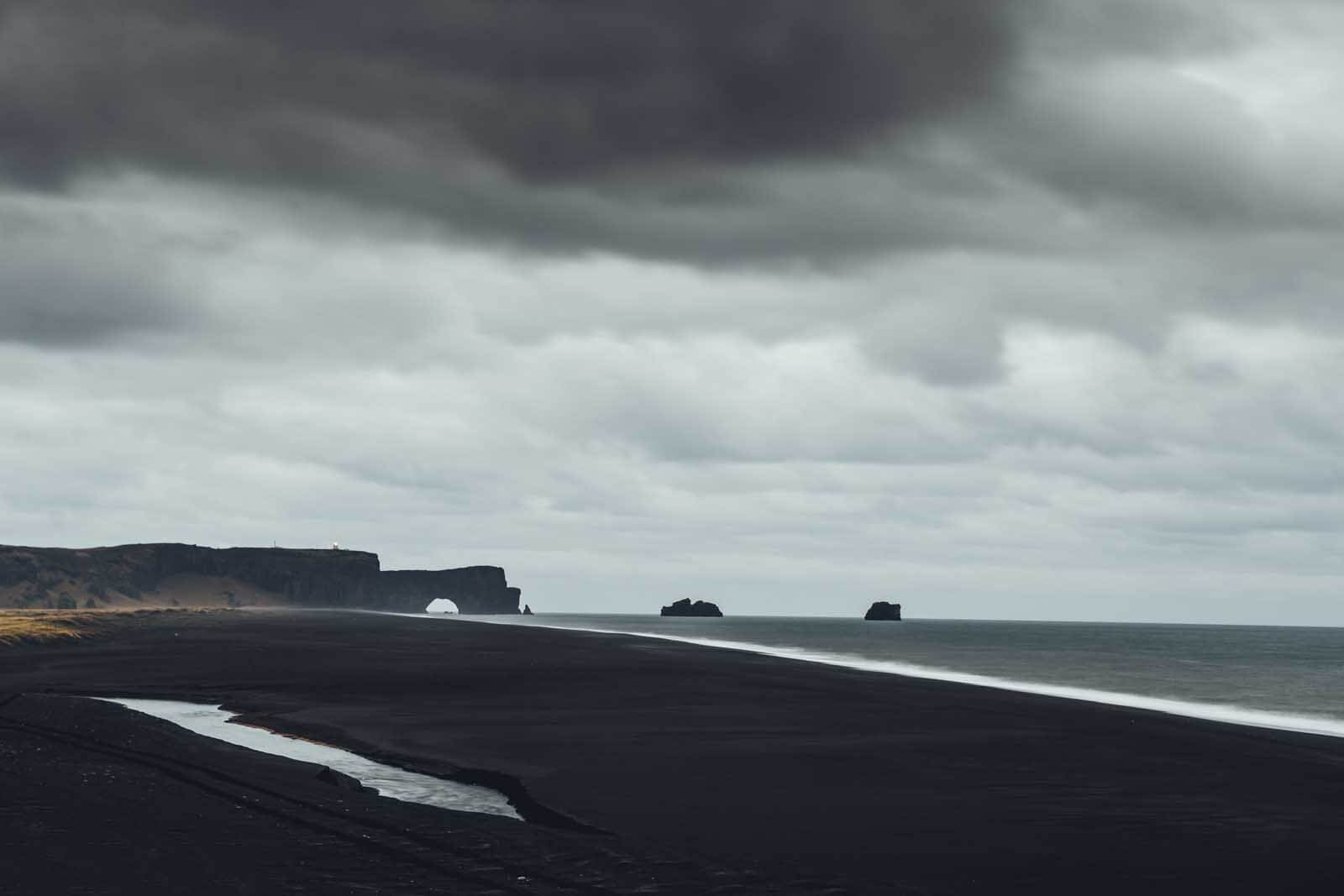 On the volcanic beaches of Iceland
---
Pick a hallway for your castle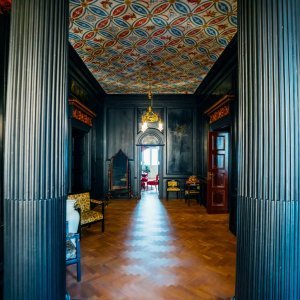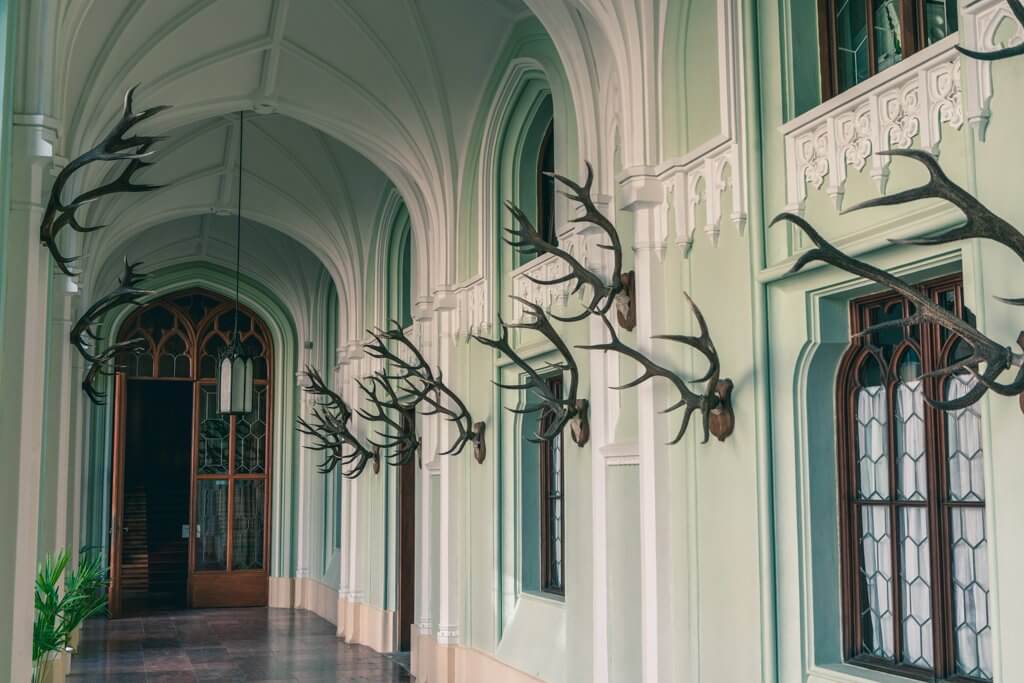 Pick a sitting room for your castle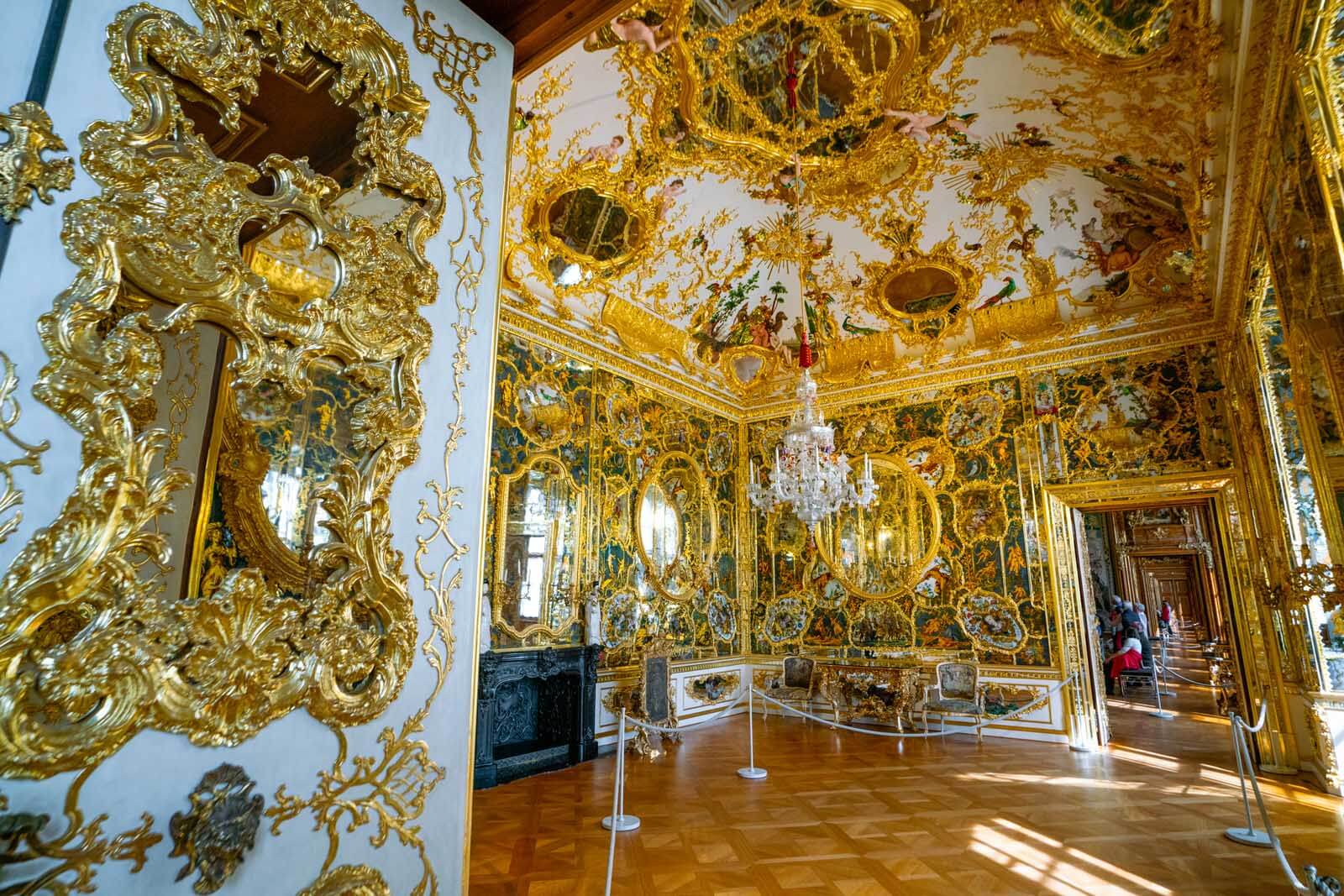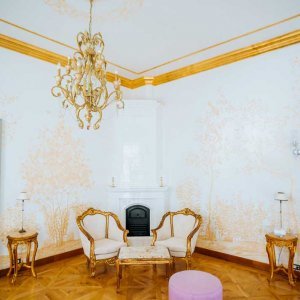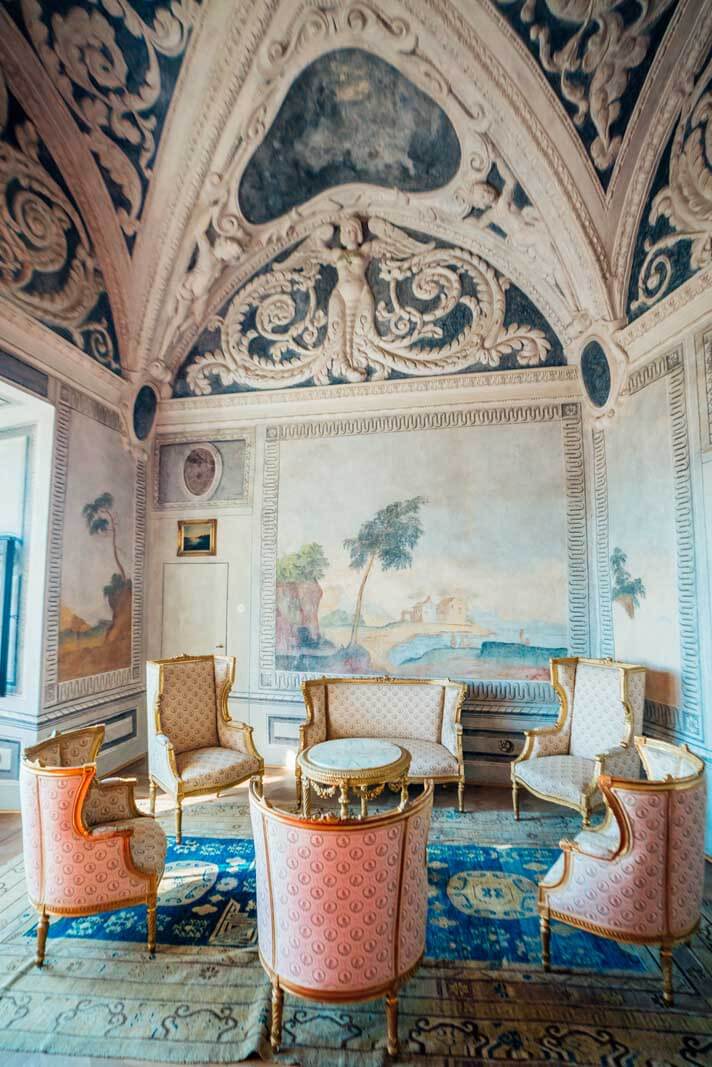 Pick a cathedral to compliment your castle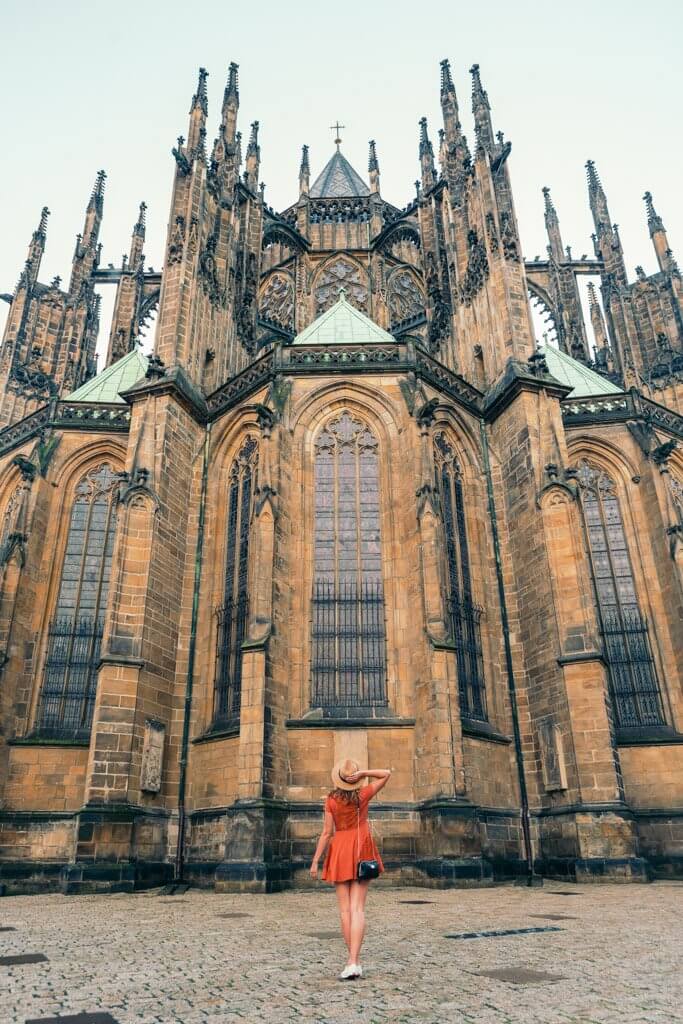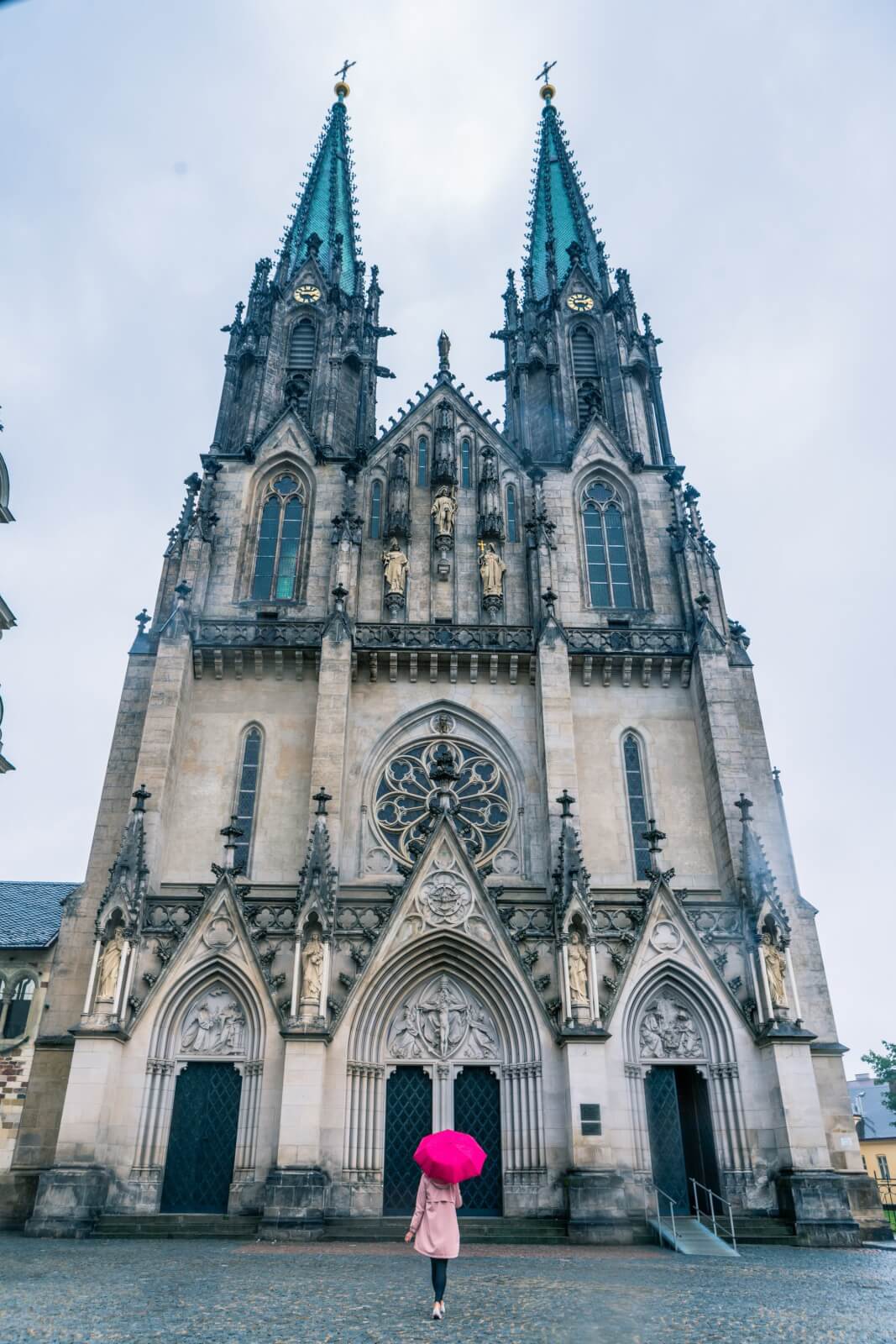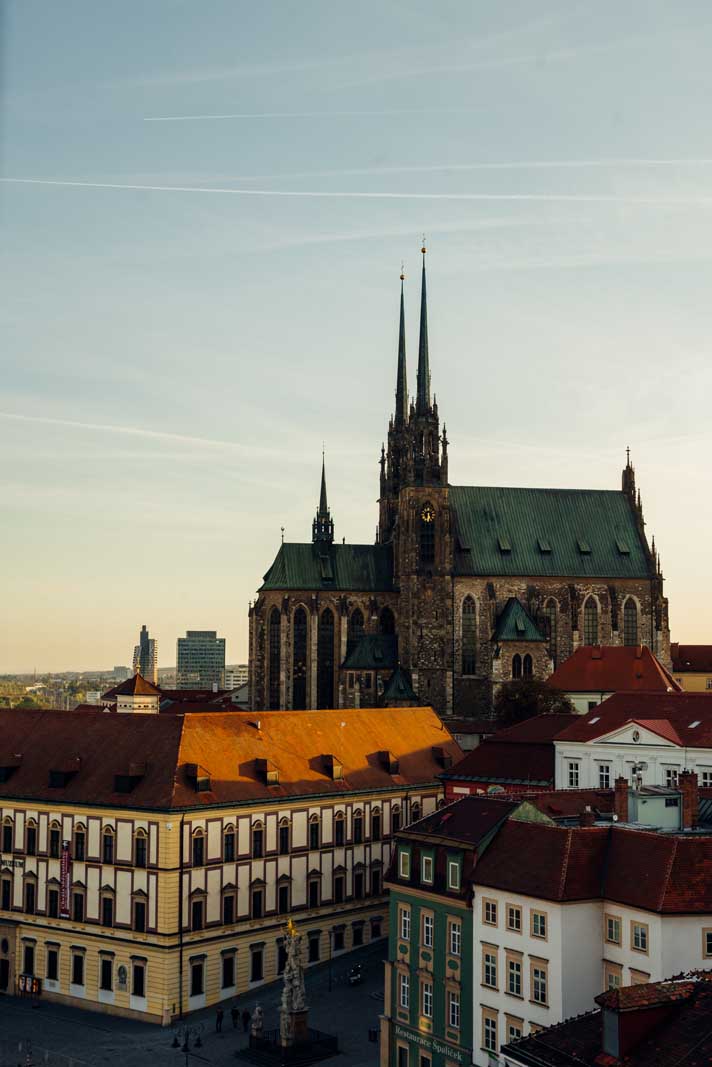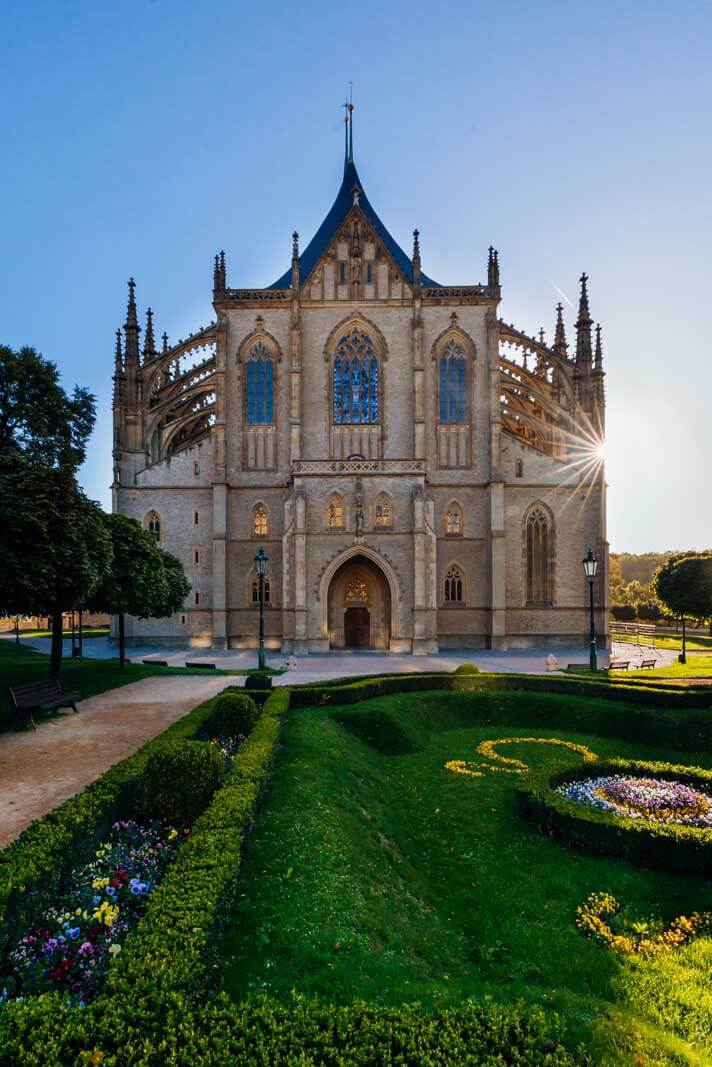 Which river view do you like the most?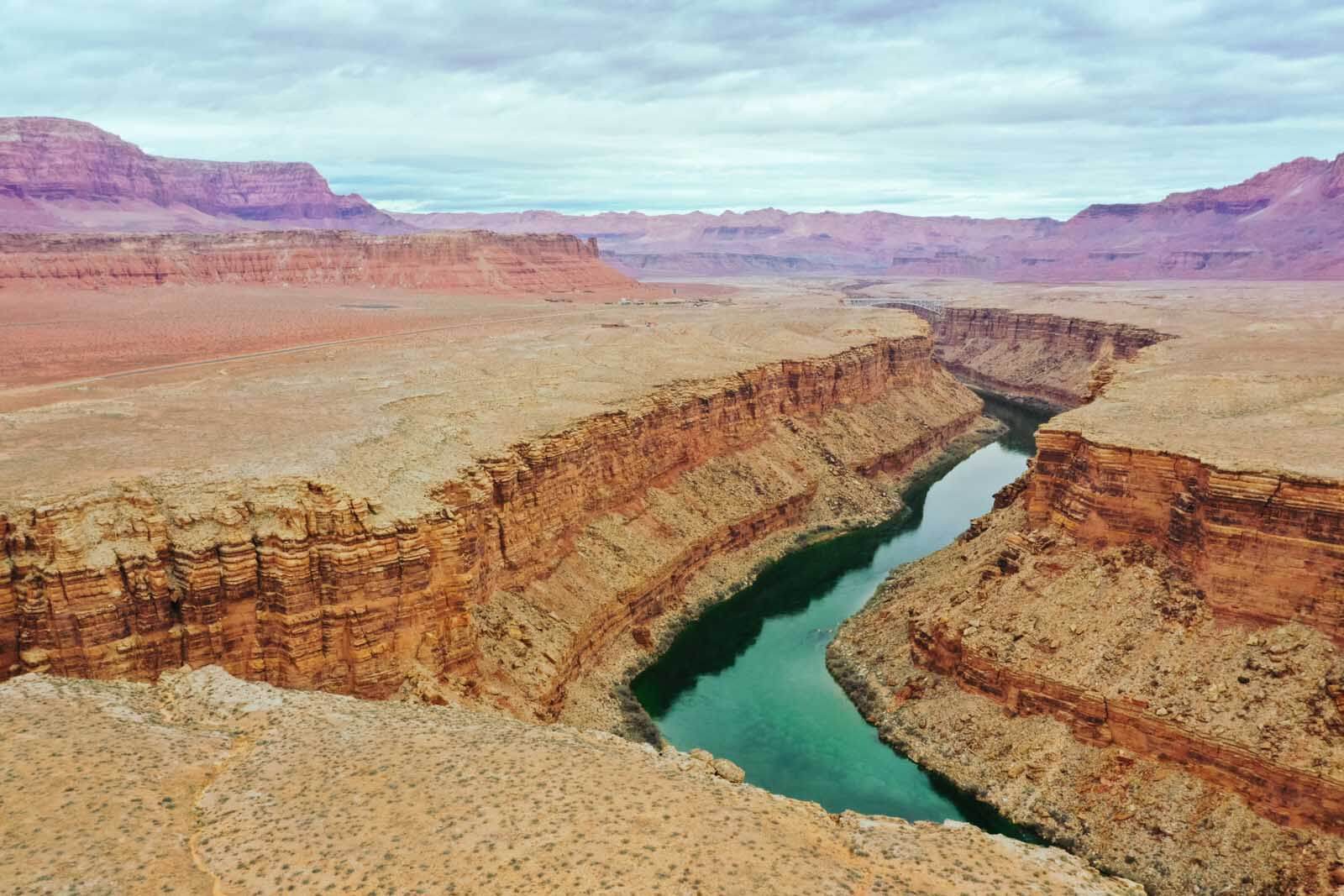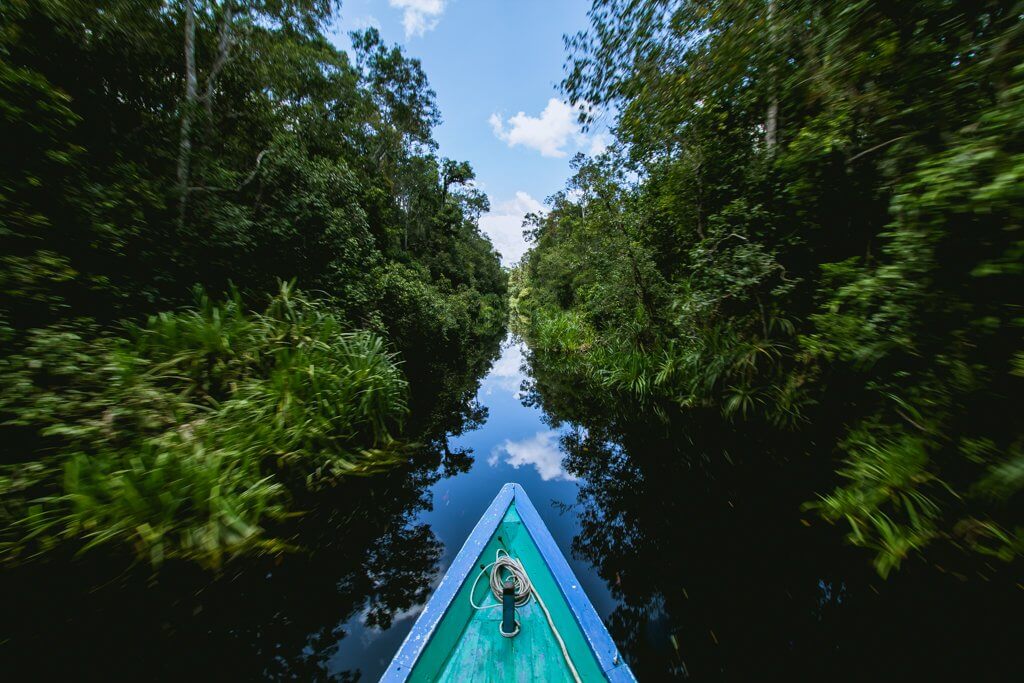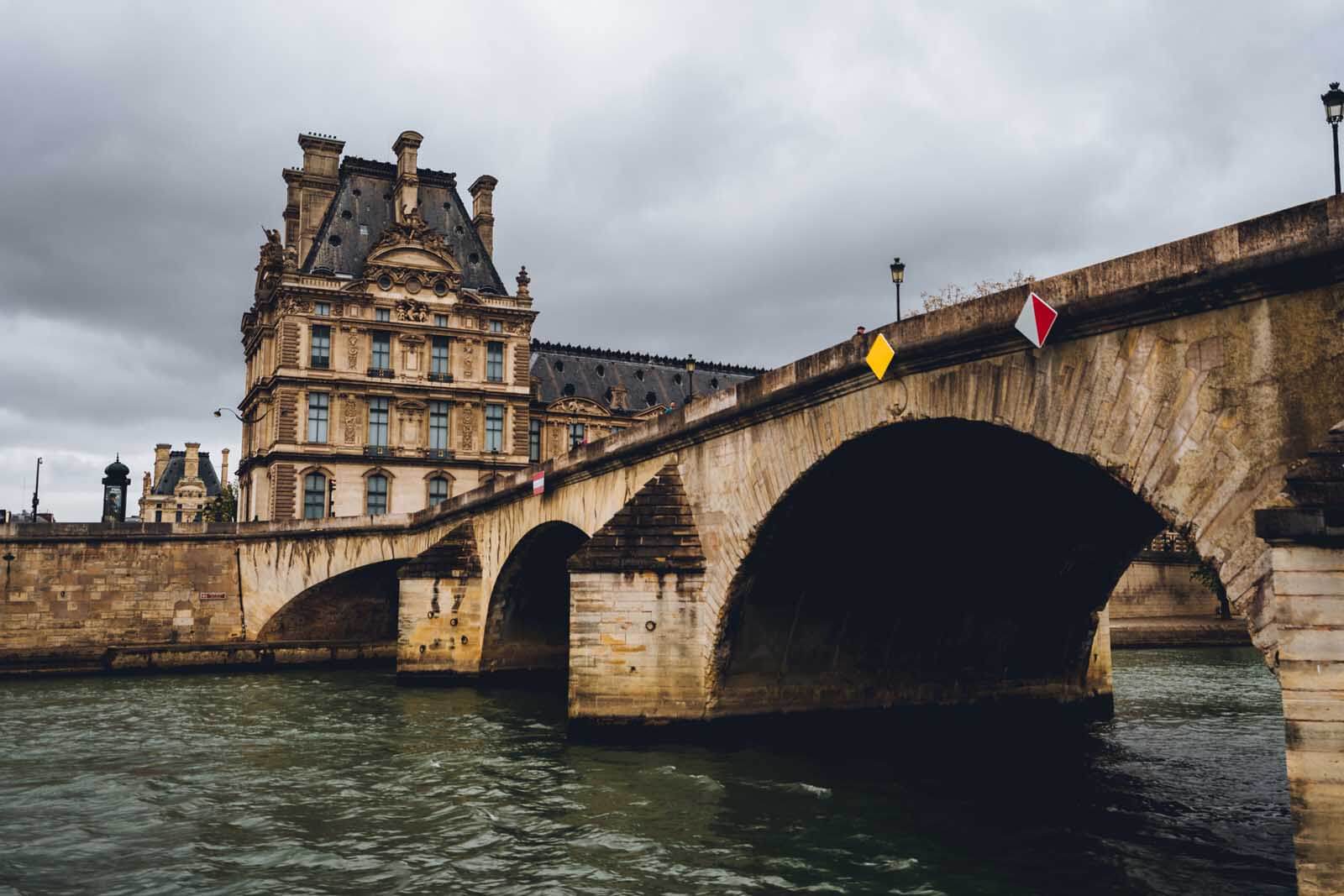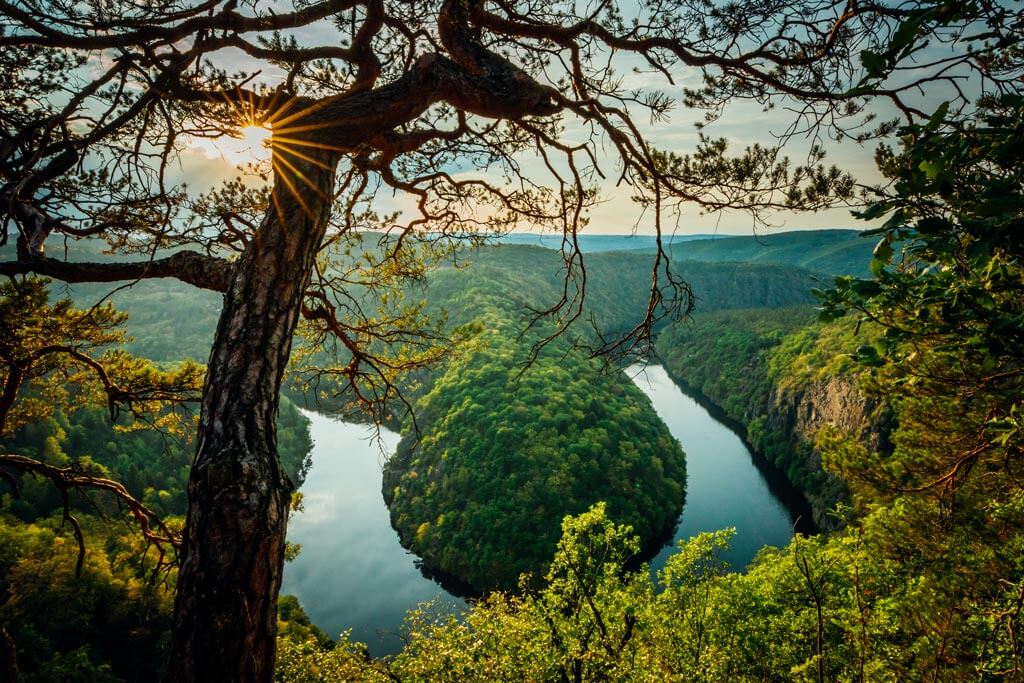 Pick a theater to entertain your guests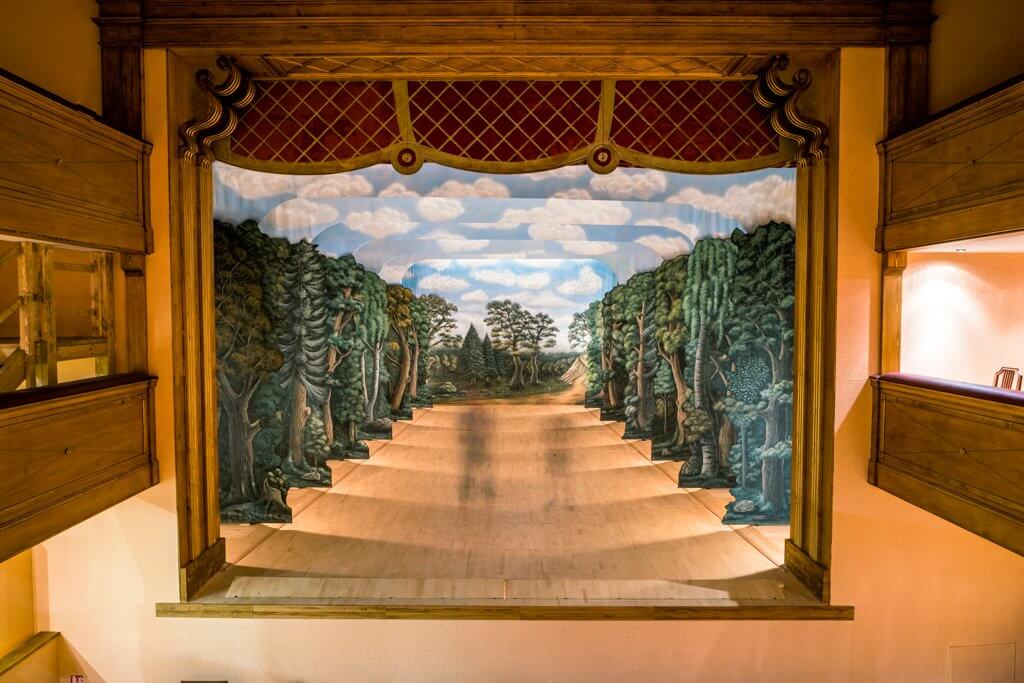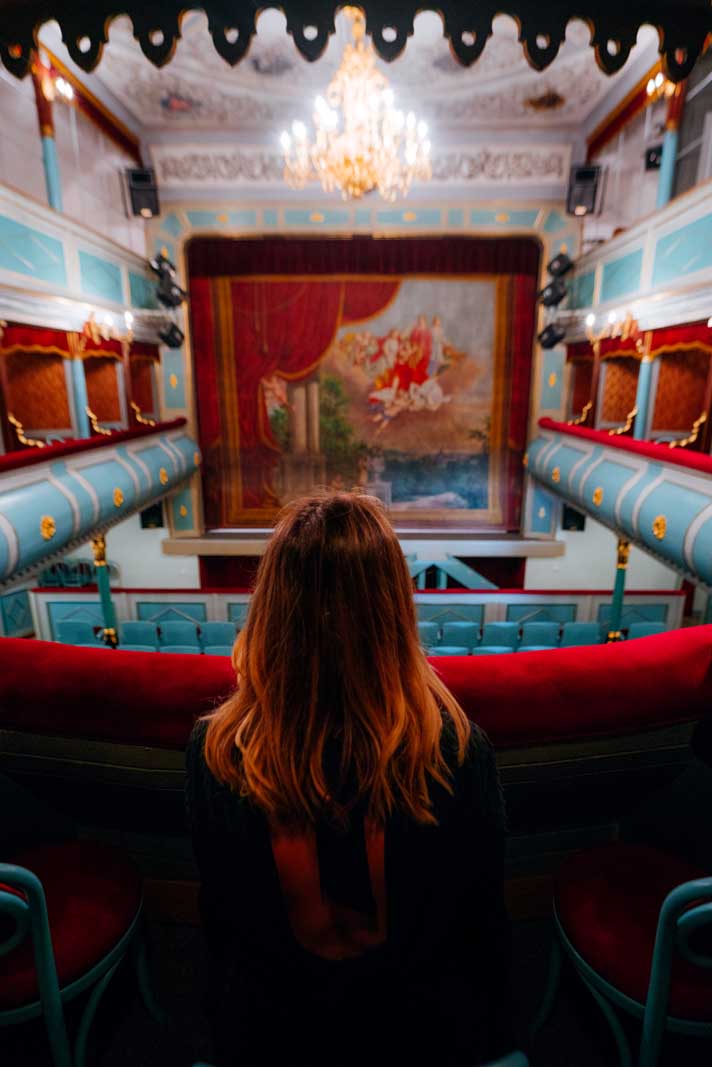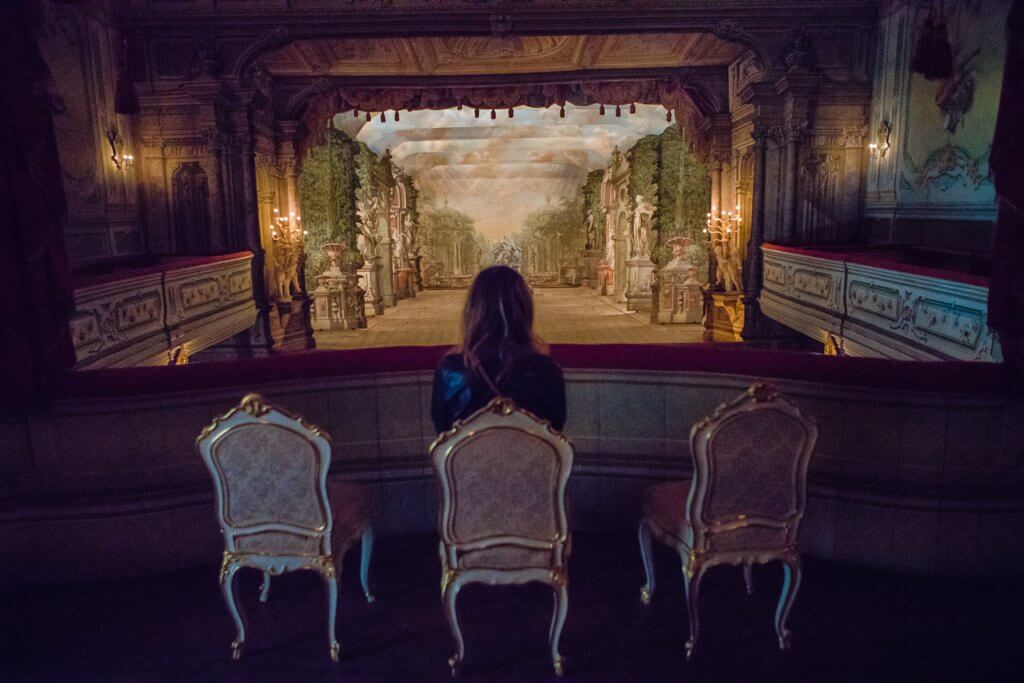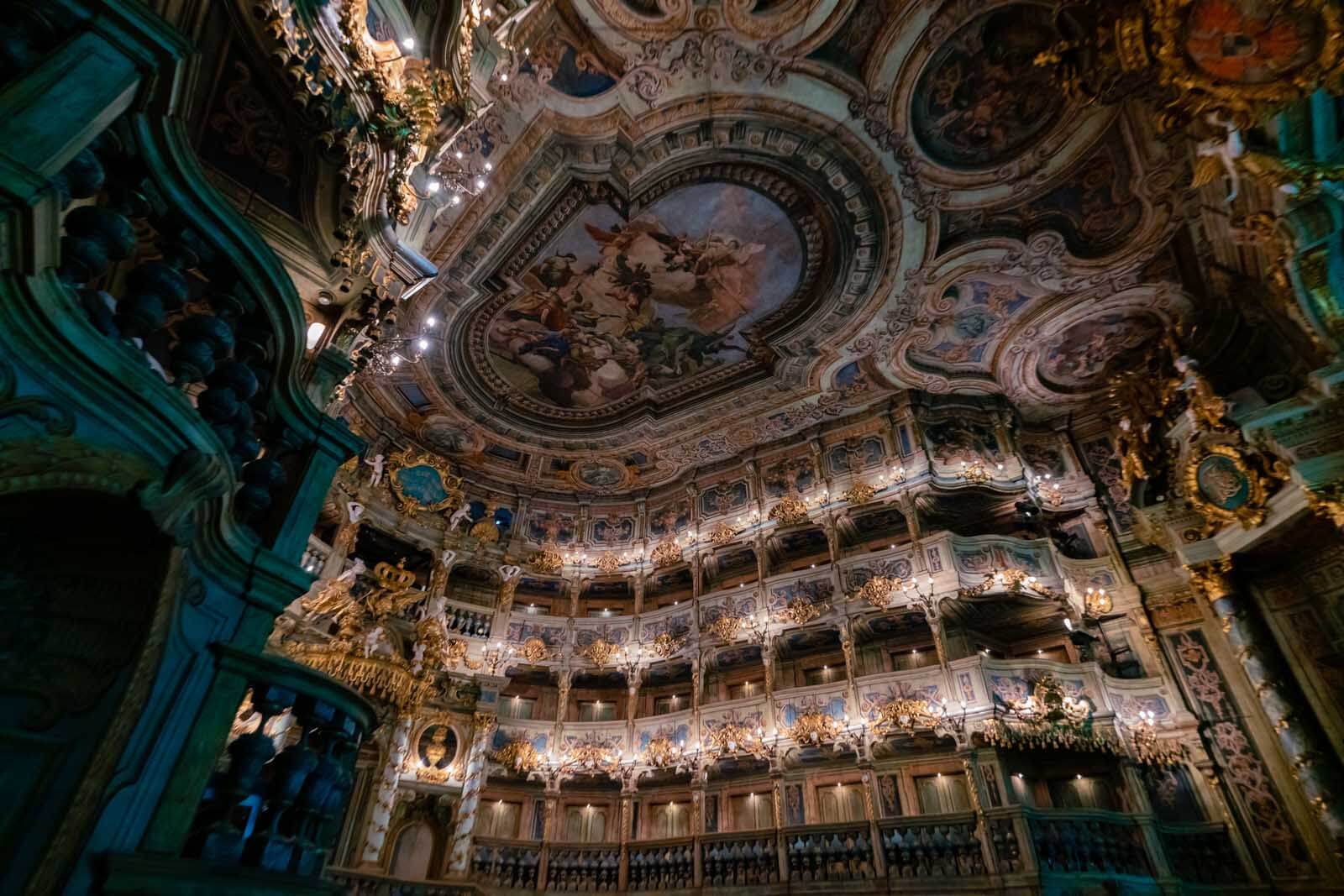 Which village do you find most charming?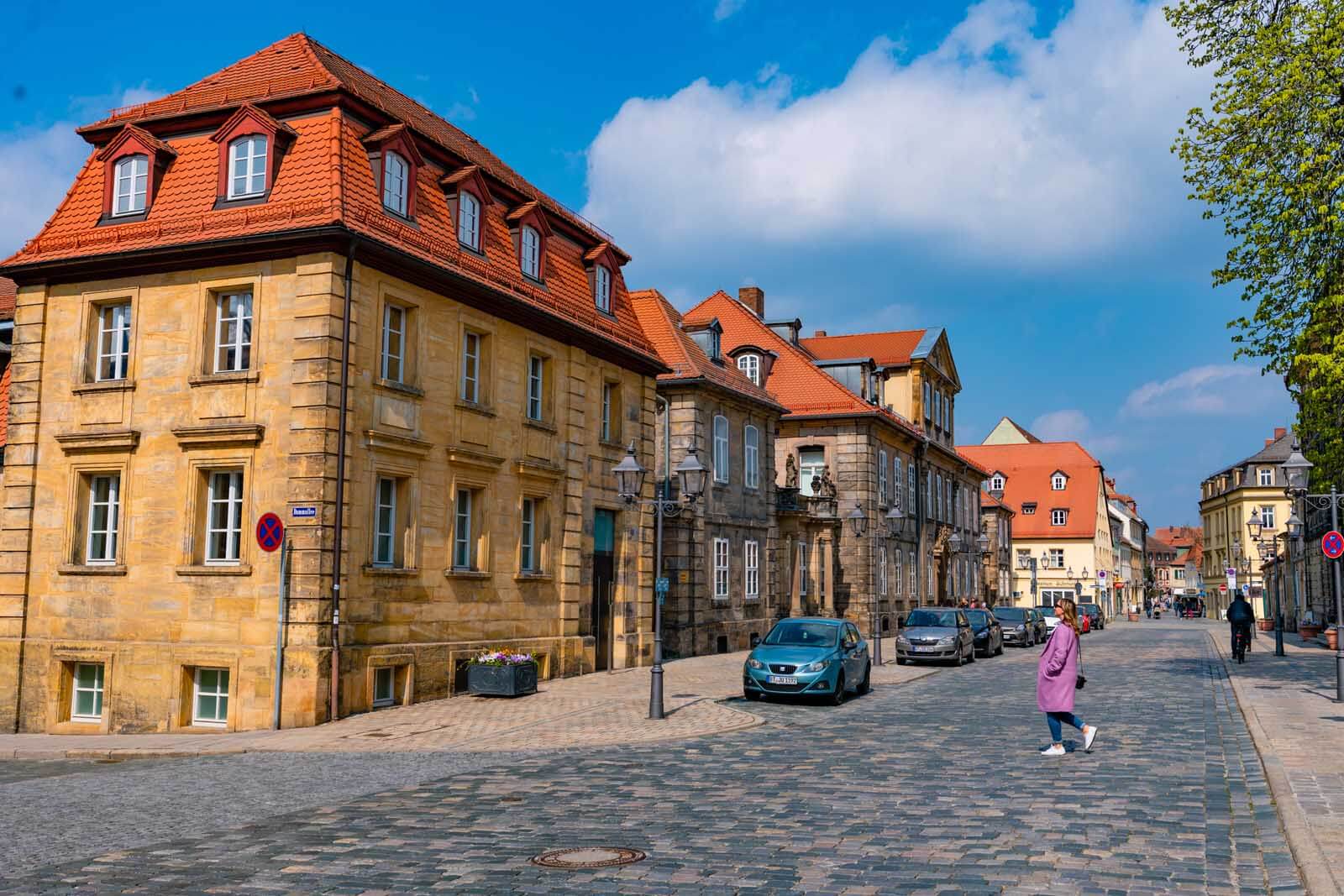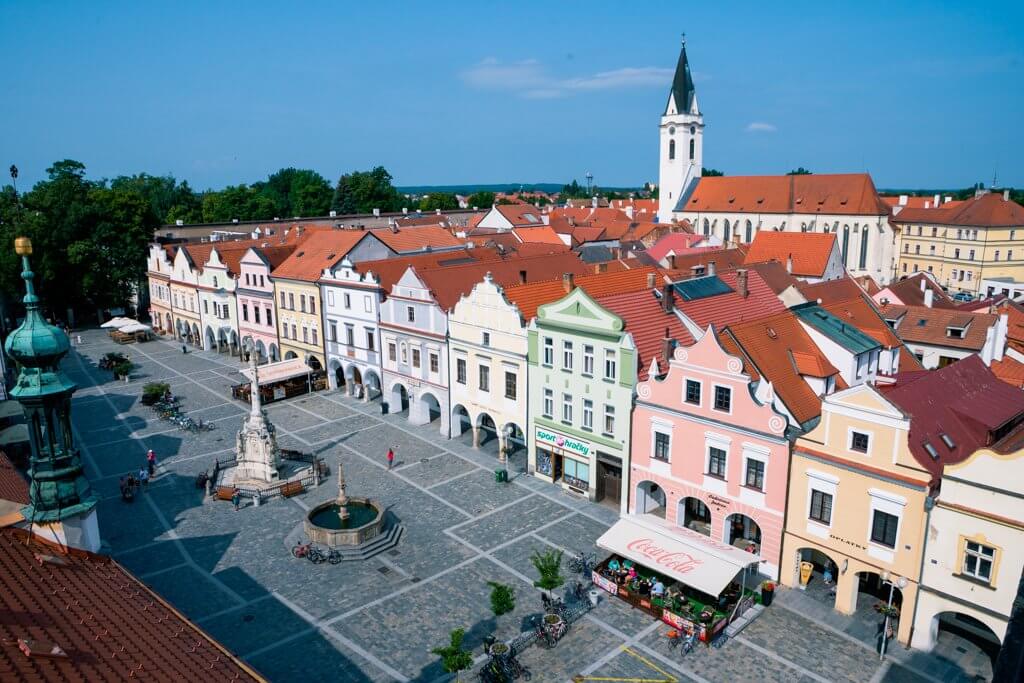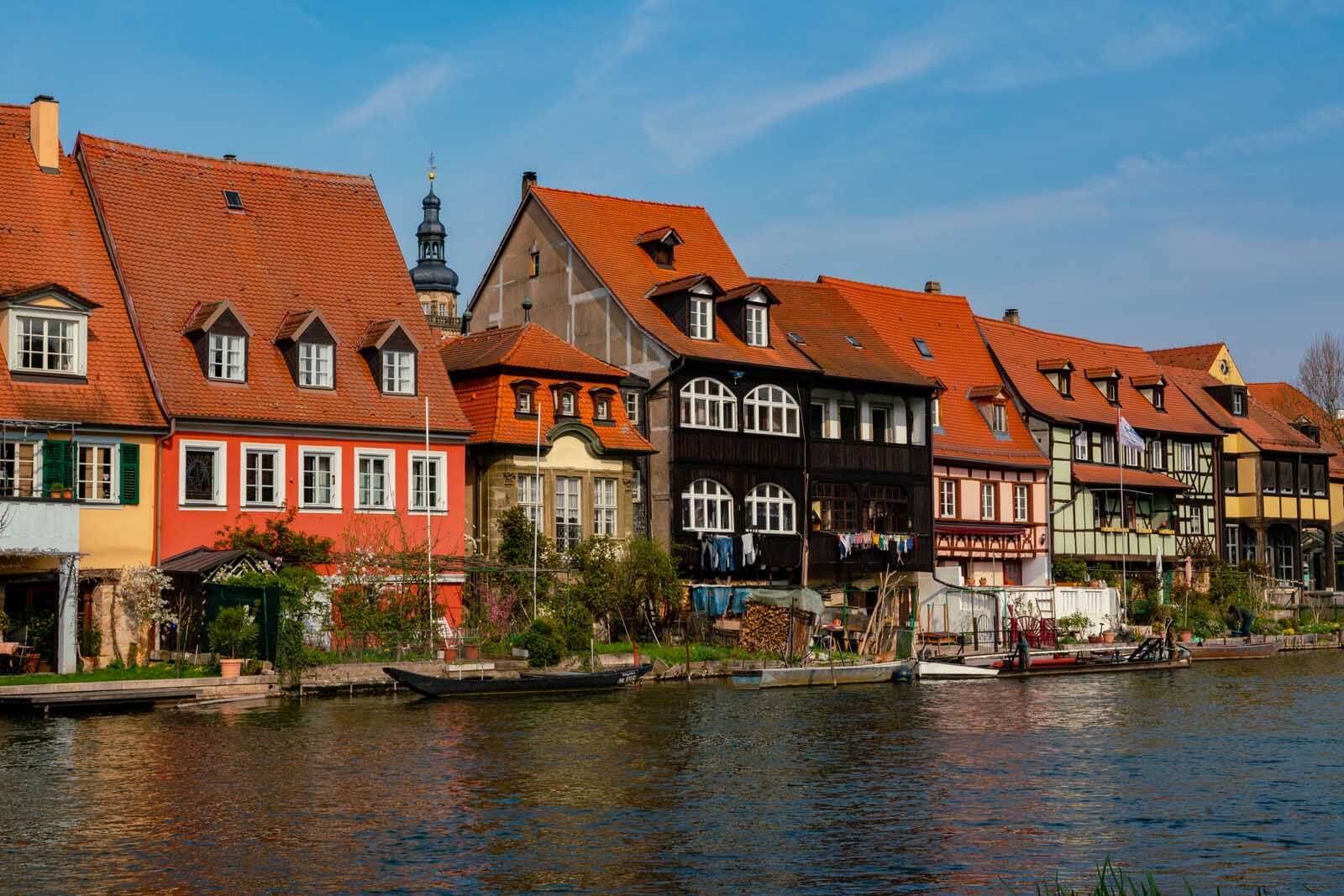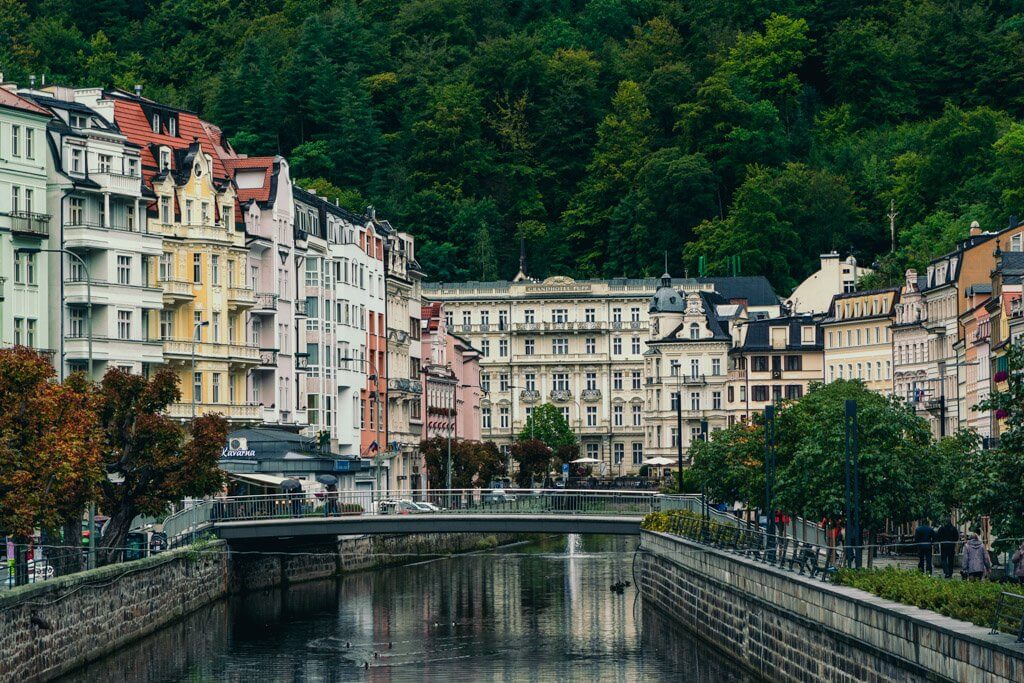 Pick a magical animal friend who is also a wizard for your castle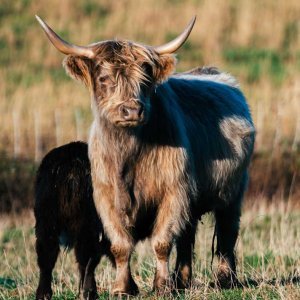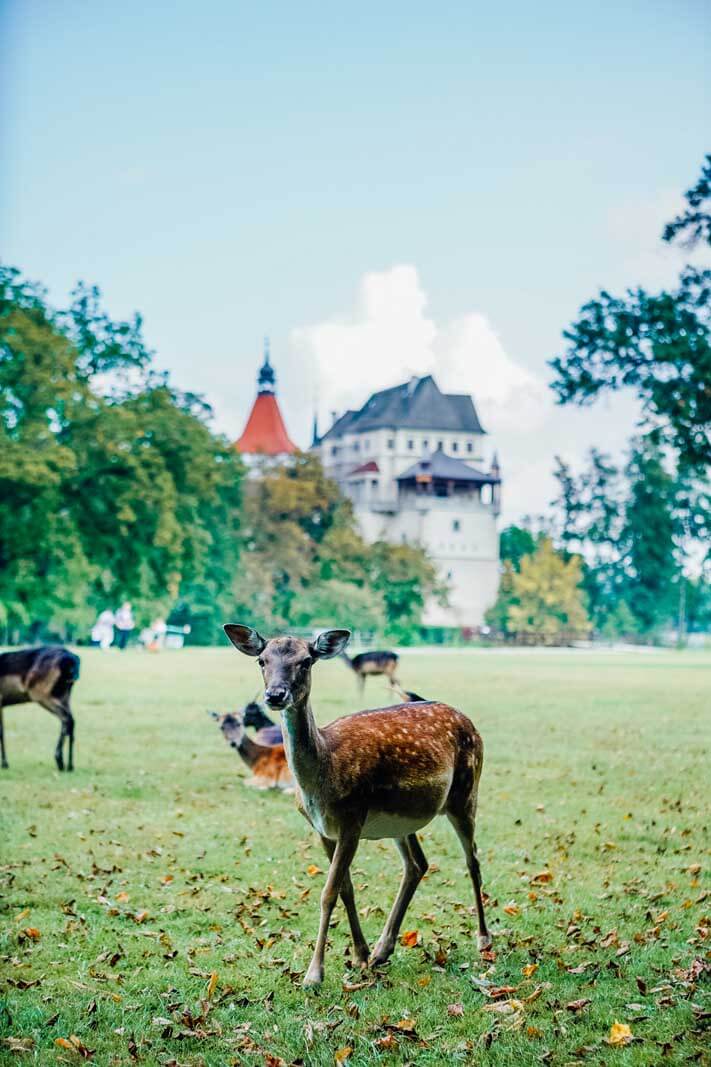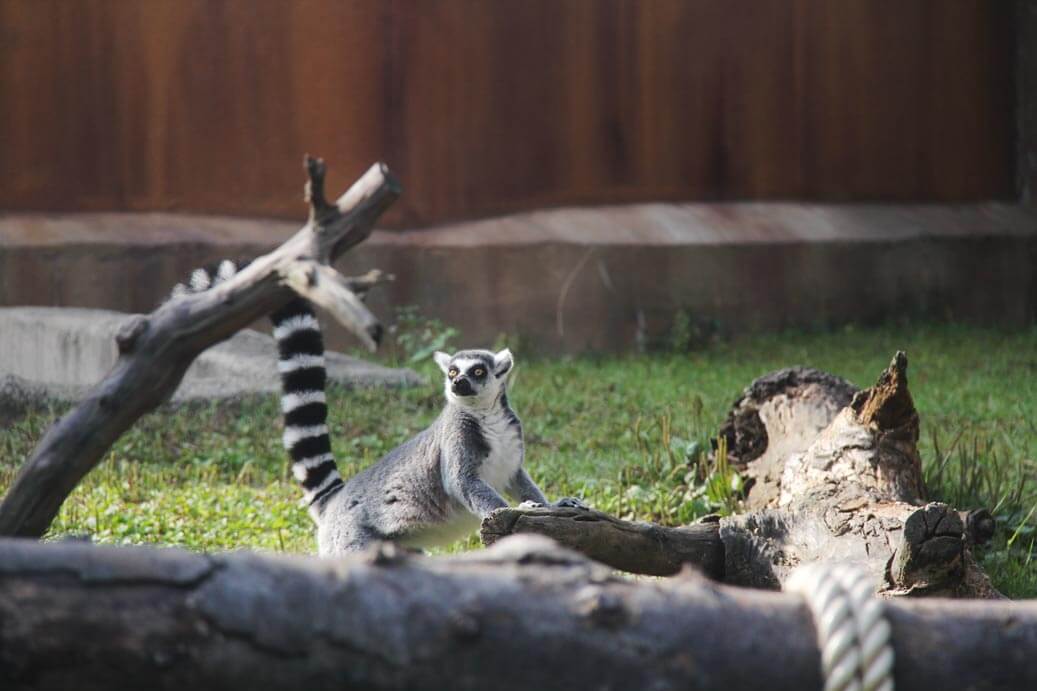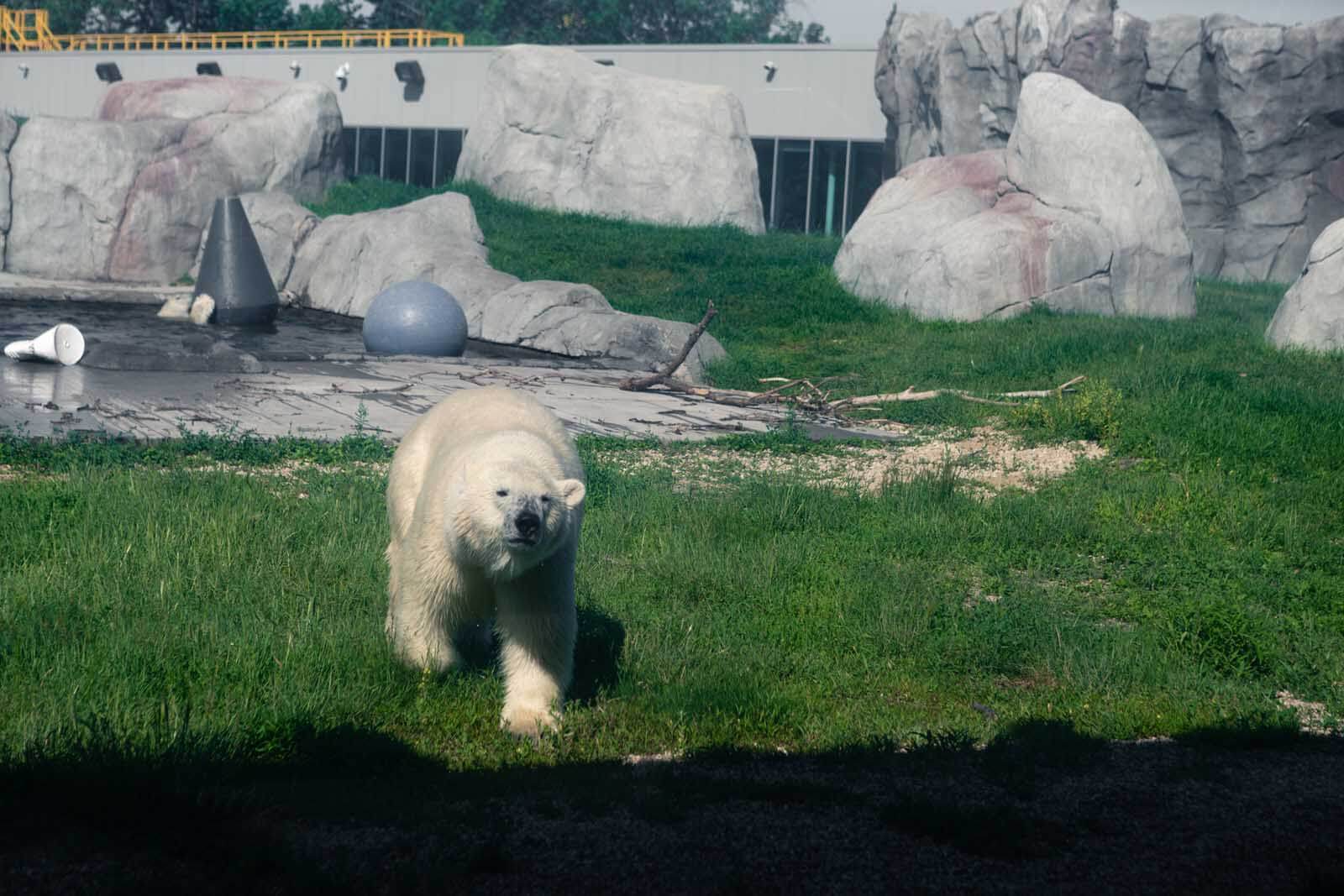 You're going to build a pool, which one do you like the most?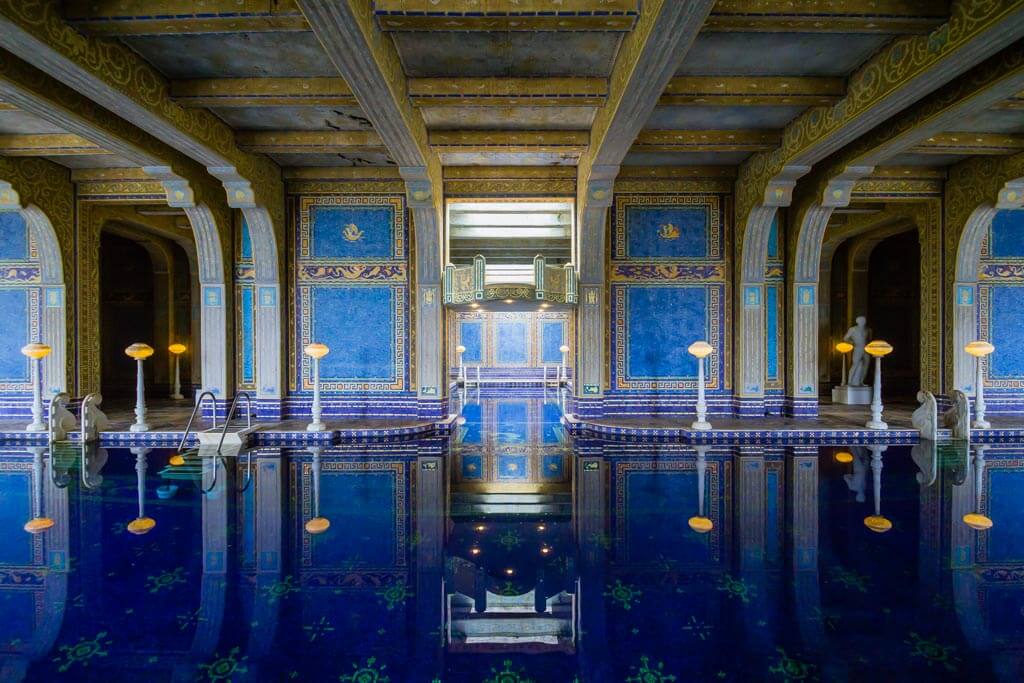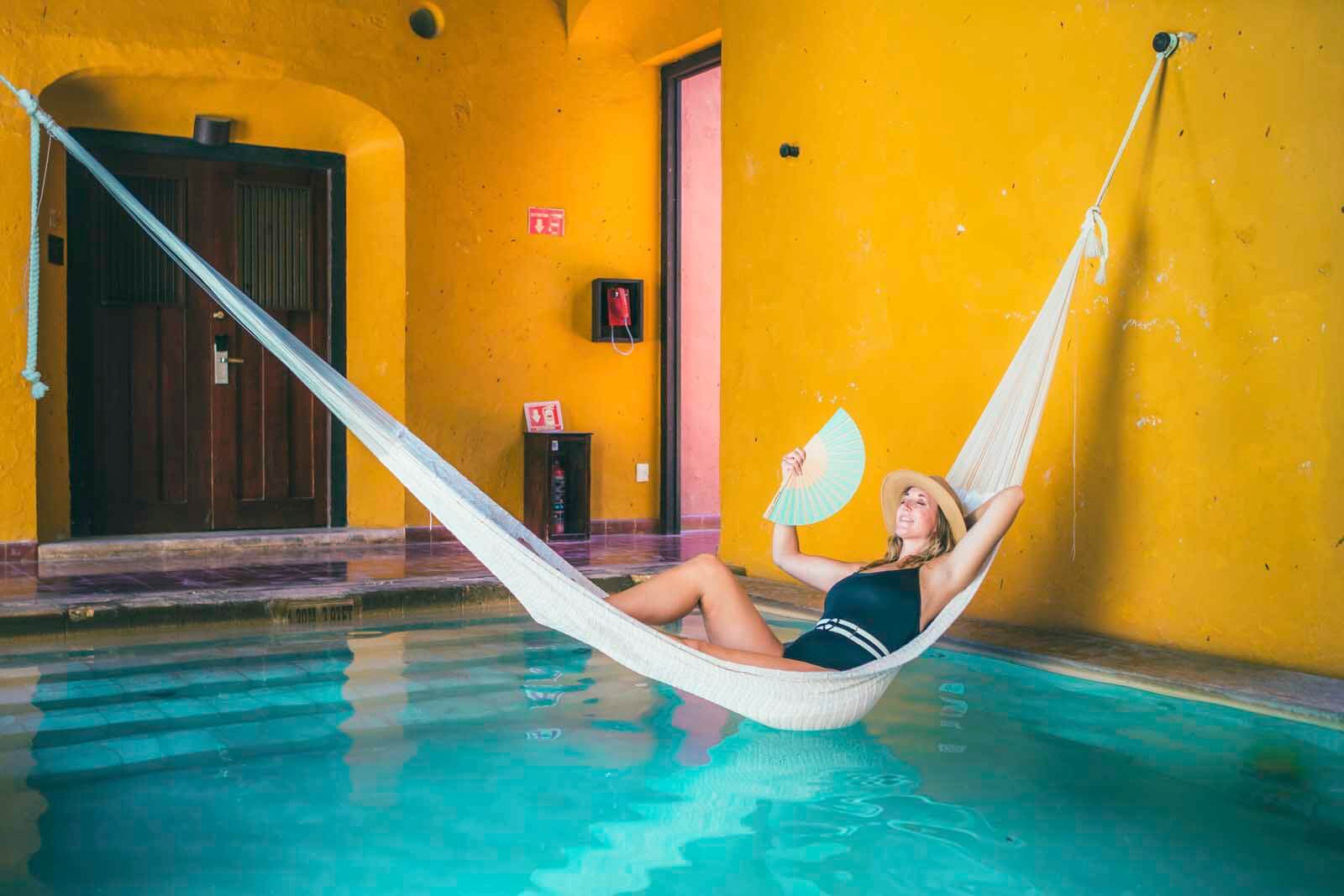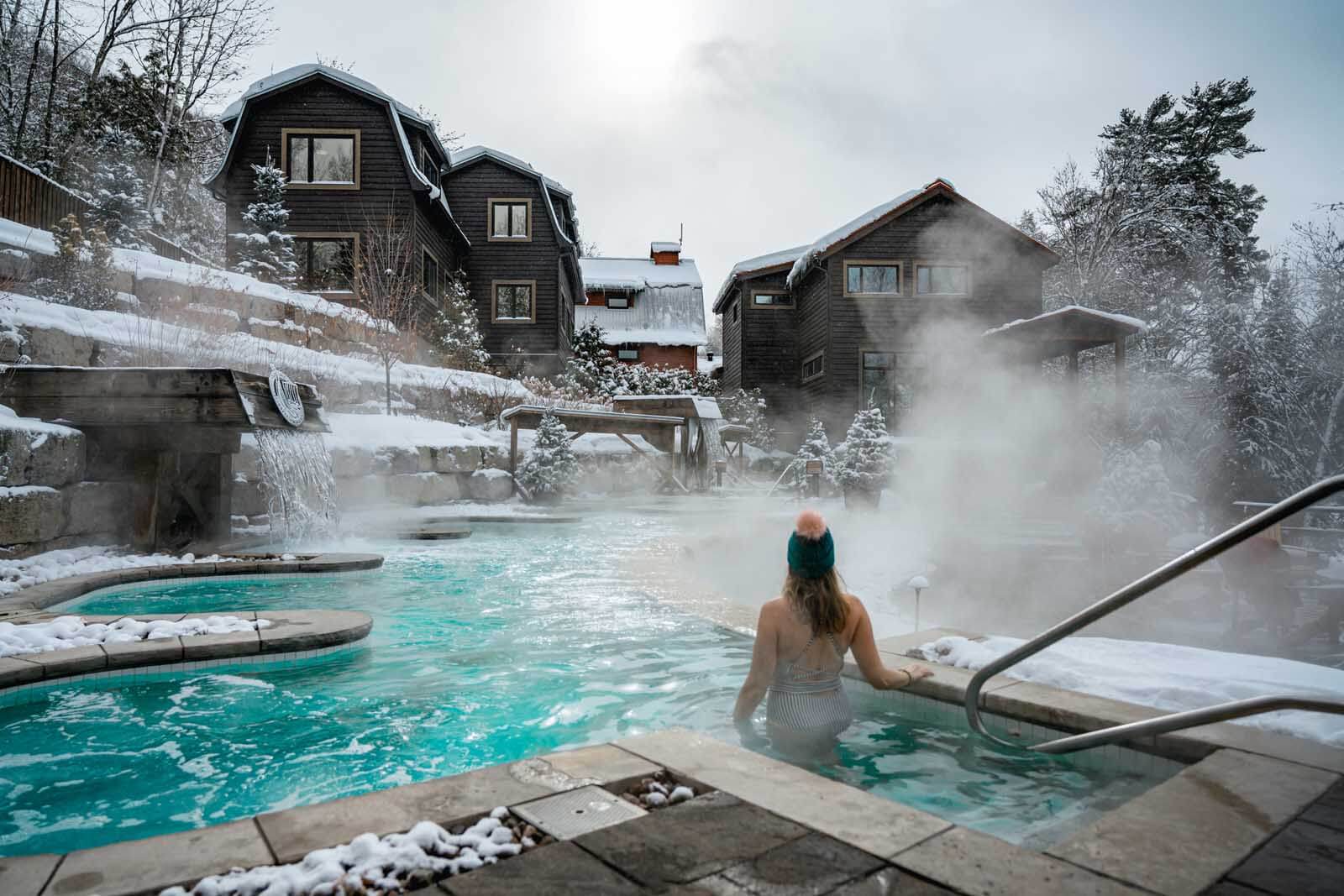 You have a vacation castle in Scotland, which one is it?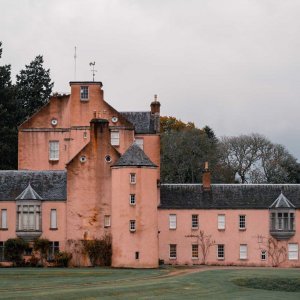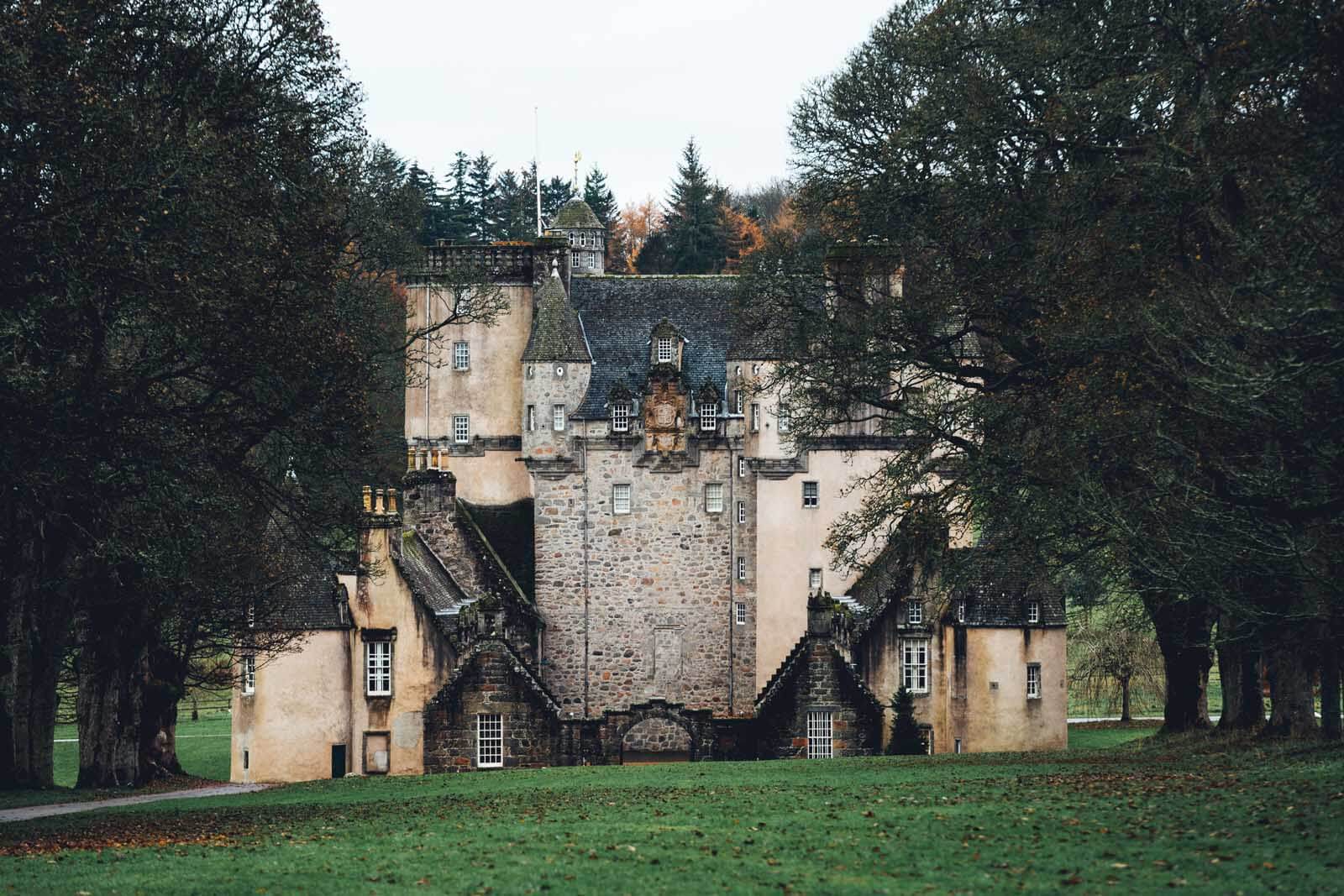 Share the quiz to show your results !
Subscribe to see your results
Which Castle in the Czech Republic Would You Live In?
I'm %%personality%%
%%description%%
But I'm also %%personality%%
%%description%%
Looking for more fun quizzes? Check out our other quizzes below!