Looking for some inspiring and adventurous quotes to live by? See what your wanderlust mantra should be based on a set of 10 wanderlust inspired questions in our latest quiz!
See the rest of our picks for best adventures and travel quotes to live by in our guide!
Answer all 10 questions below then your mantra will be revealed!
(on mobile you will need to scroll back up to see your results)
Are you a sunrise or sunset person?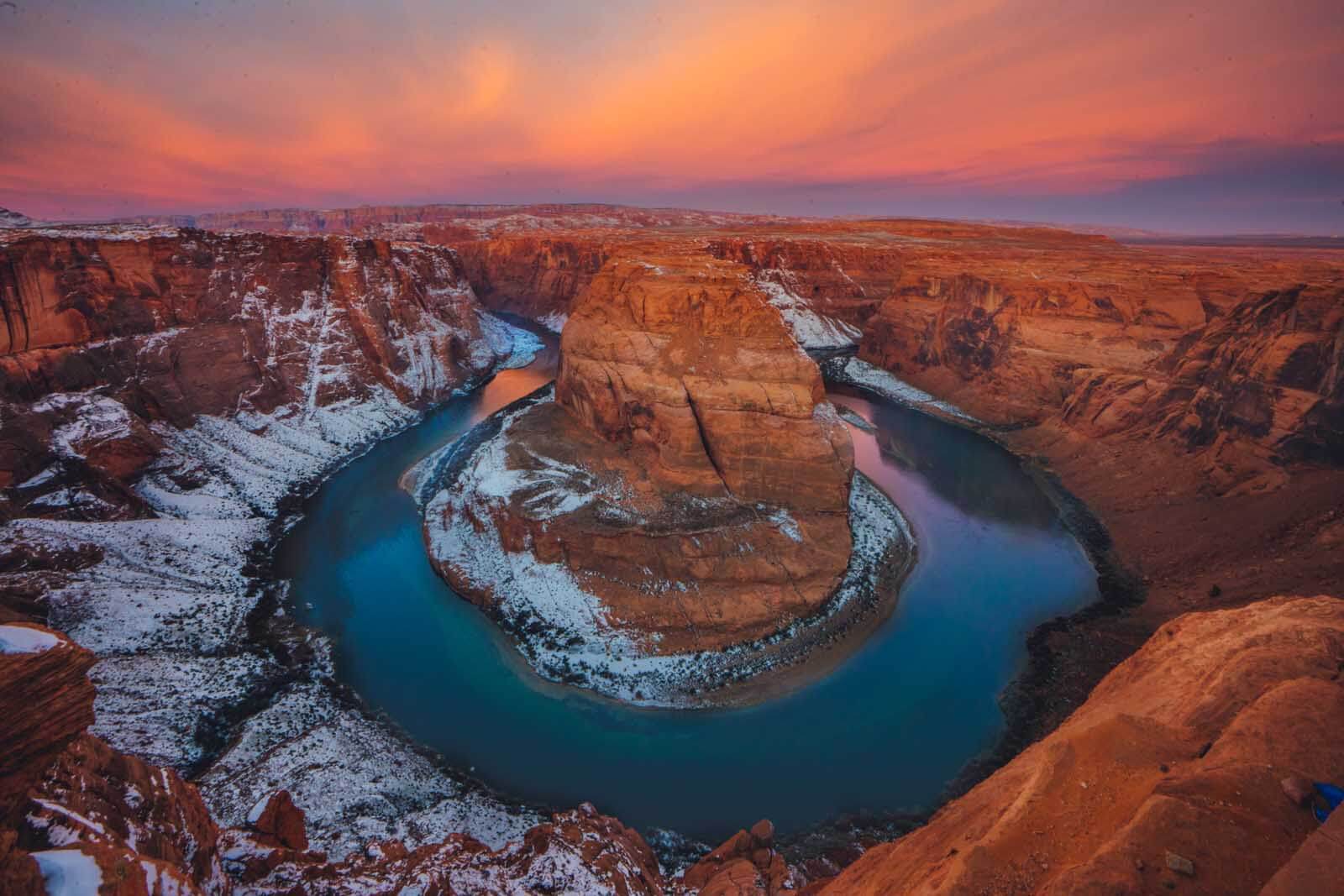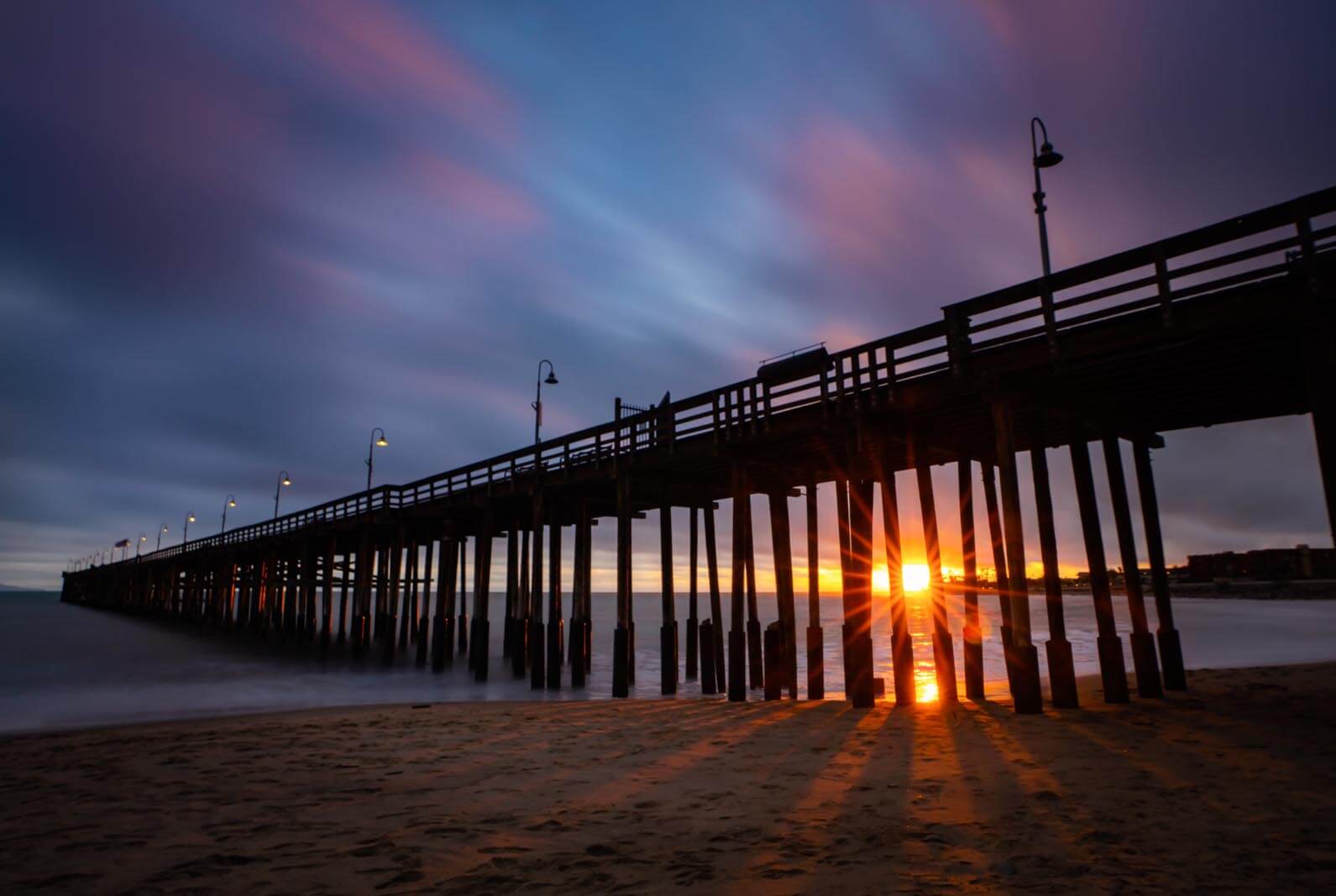 Where would you rather witness that sunrise or sunset?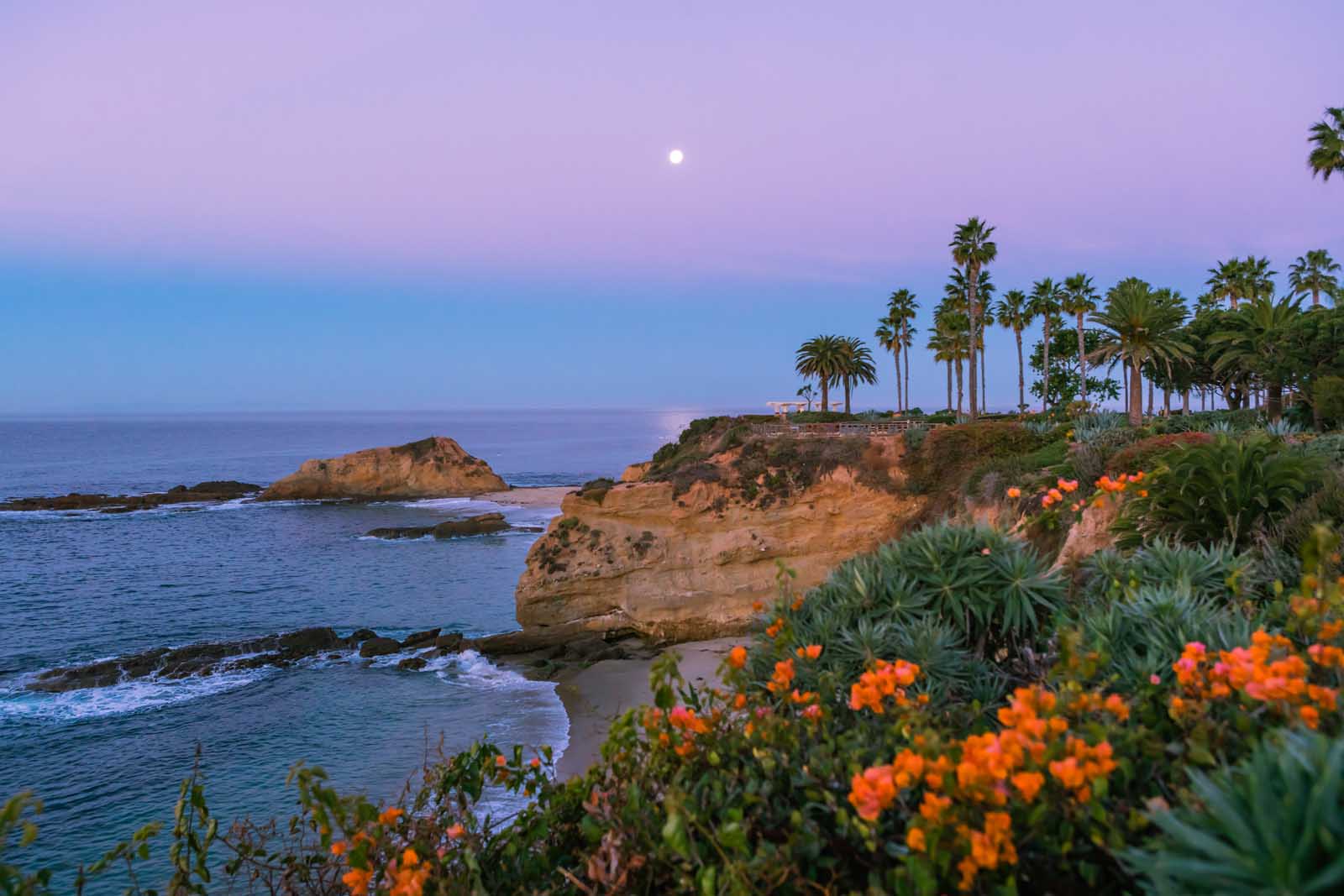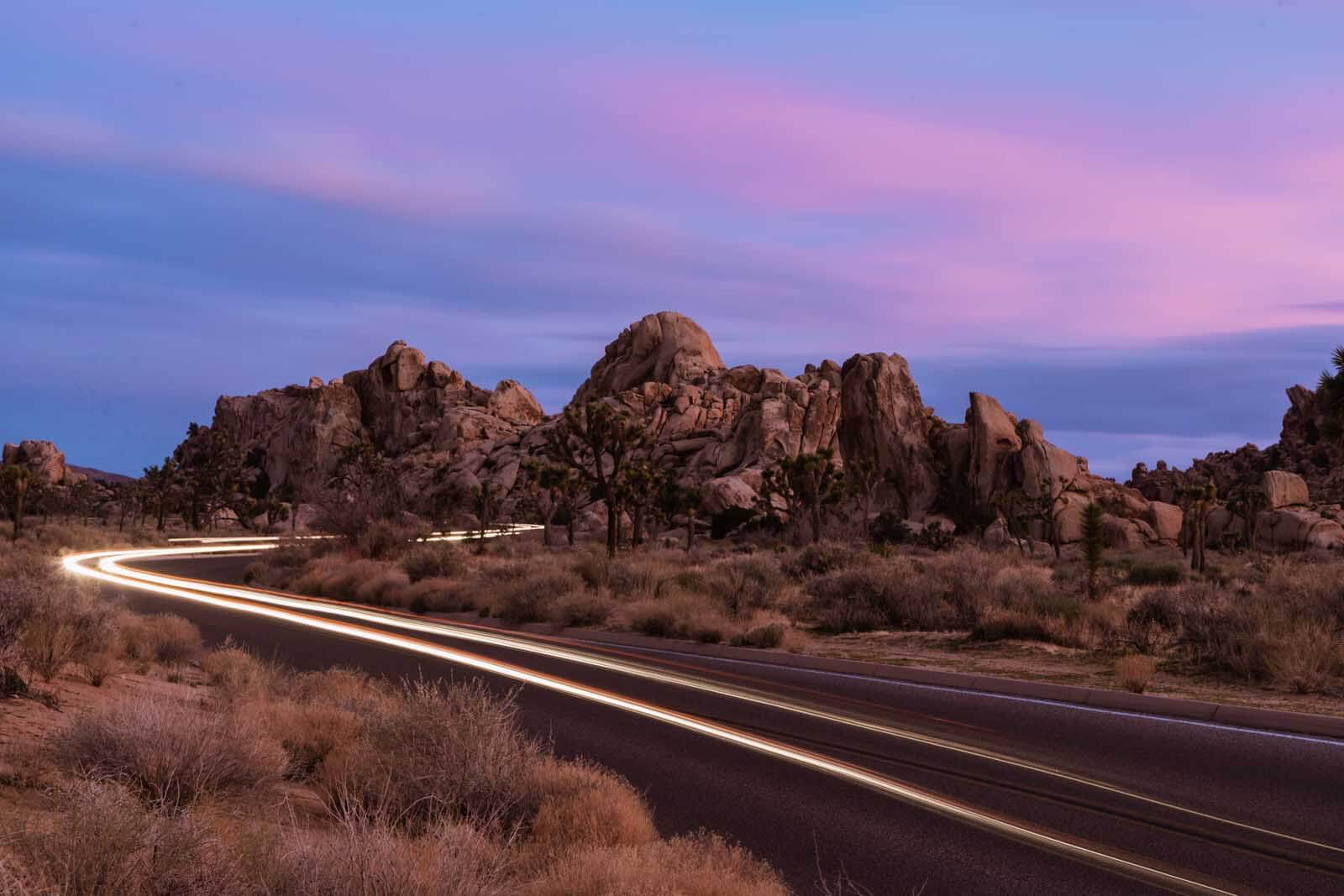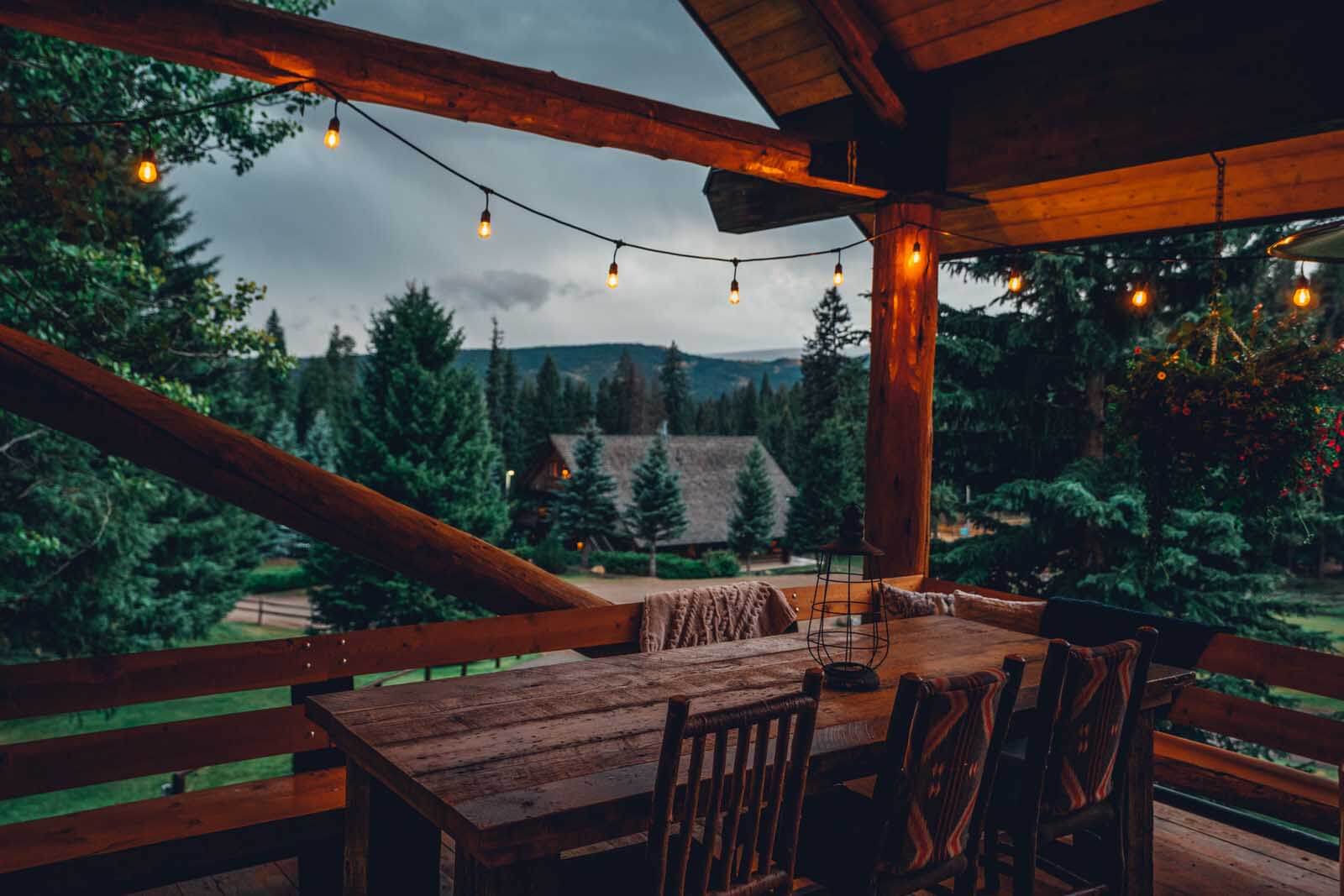 Where would you like to go to relax?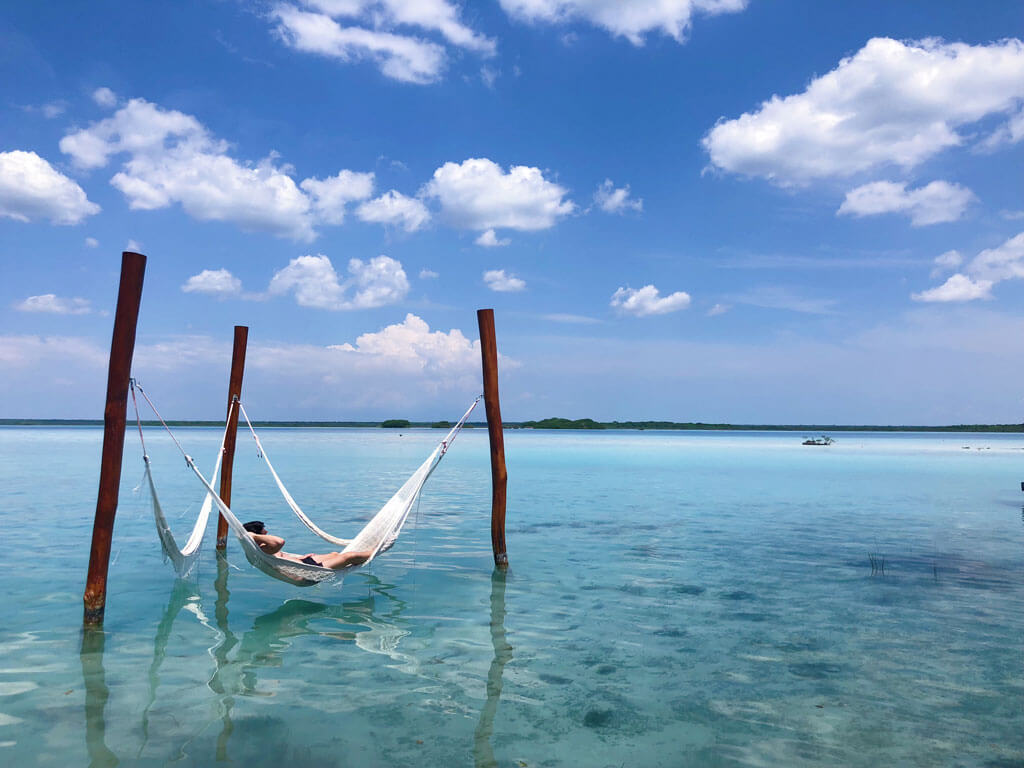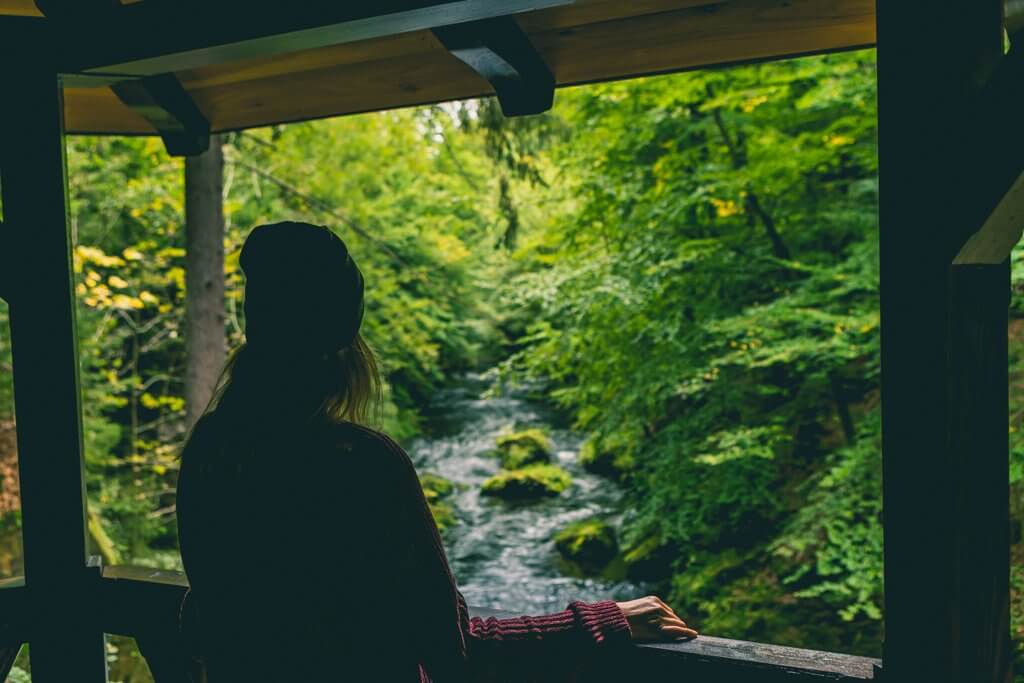 Pick a waterfall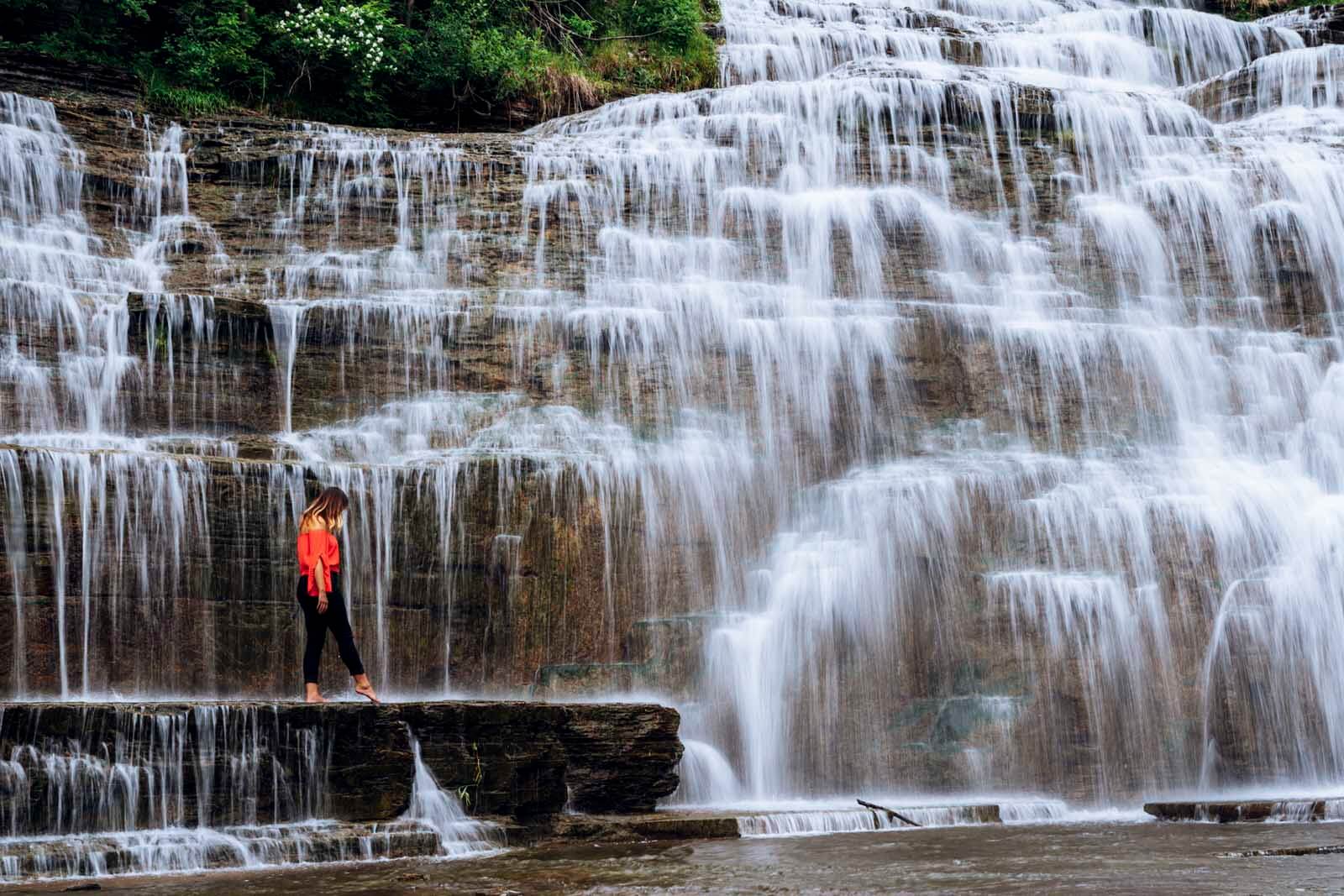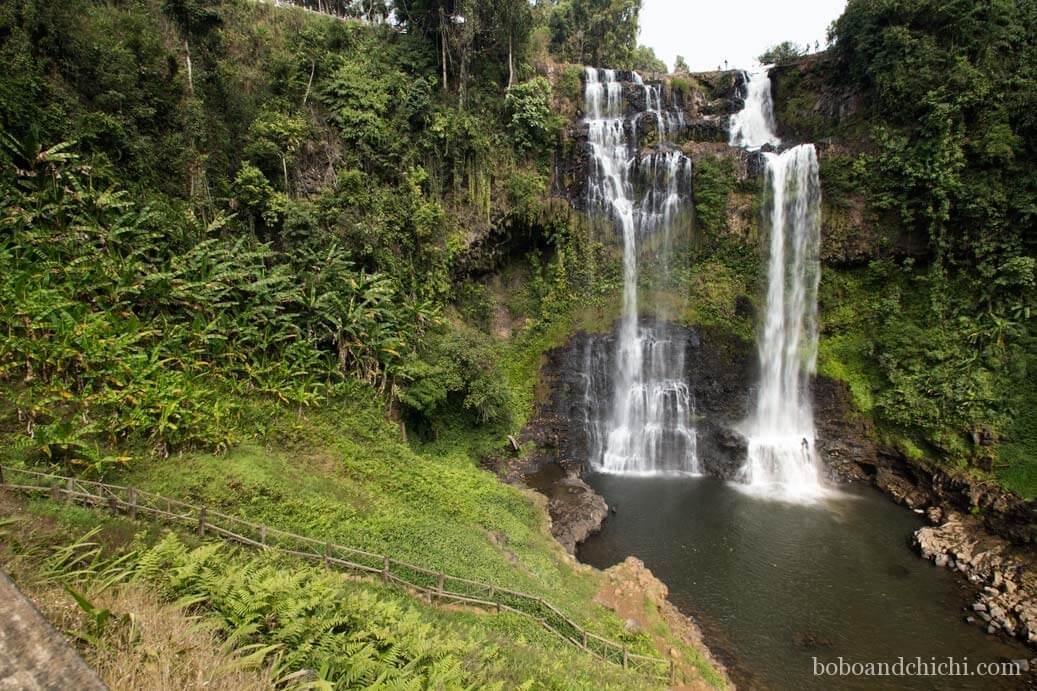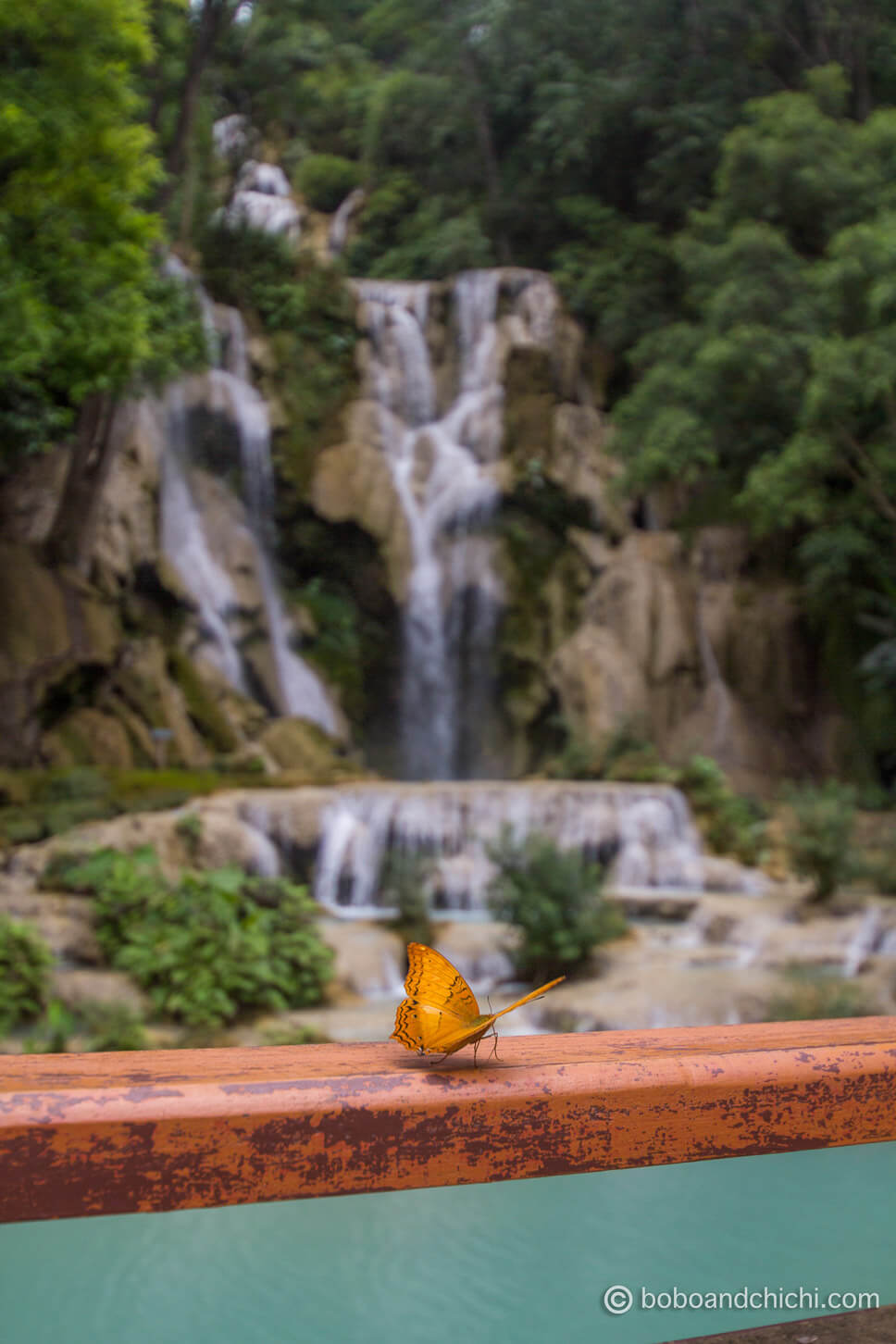 If you could be anywhere right now where would you be?
Strolling the pretty streets of Paris
---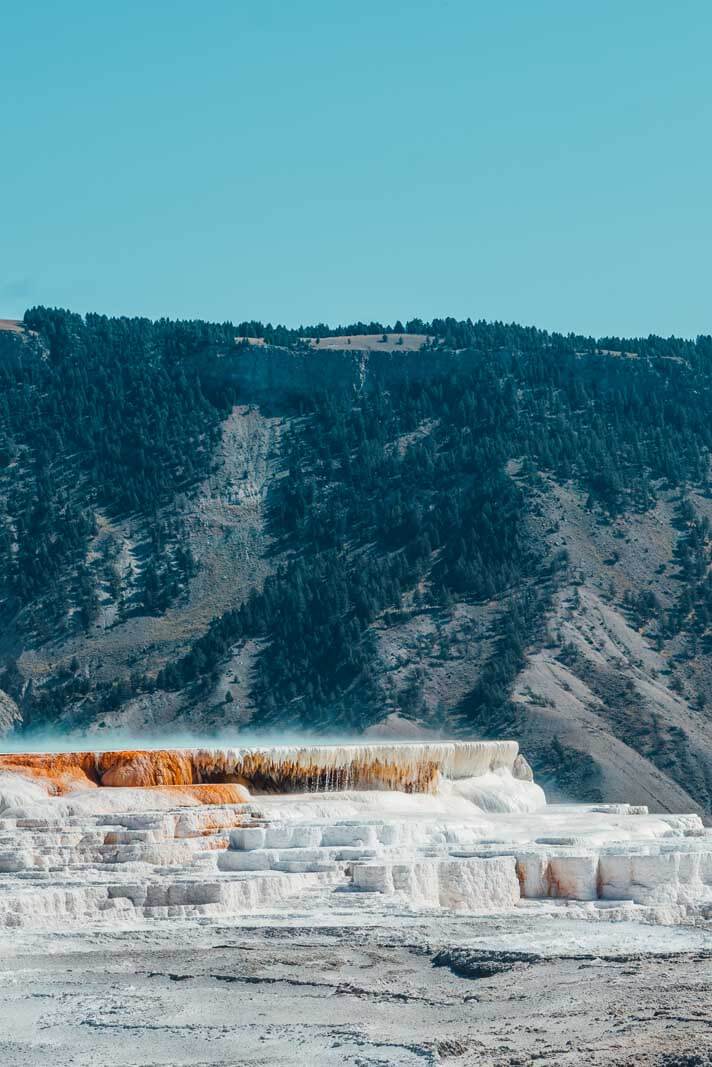 Witnessing the other worldly beauty at Yellowstone National Park
---
Visiting fairytale castles in Scotland
---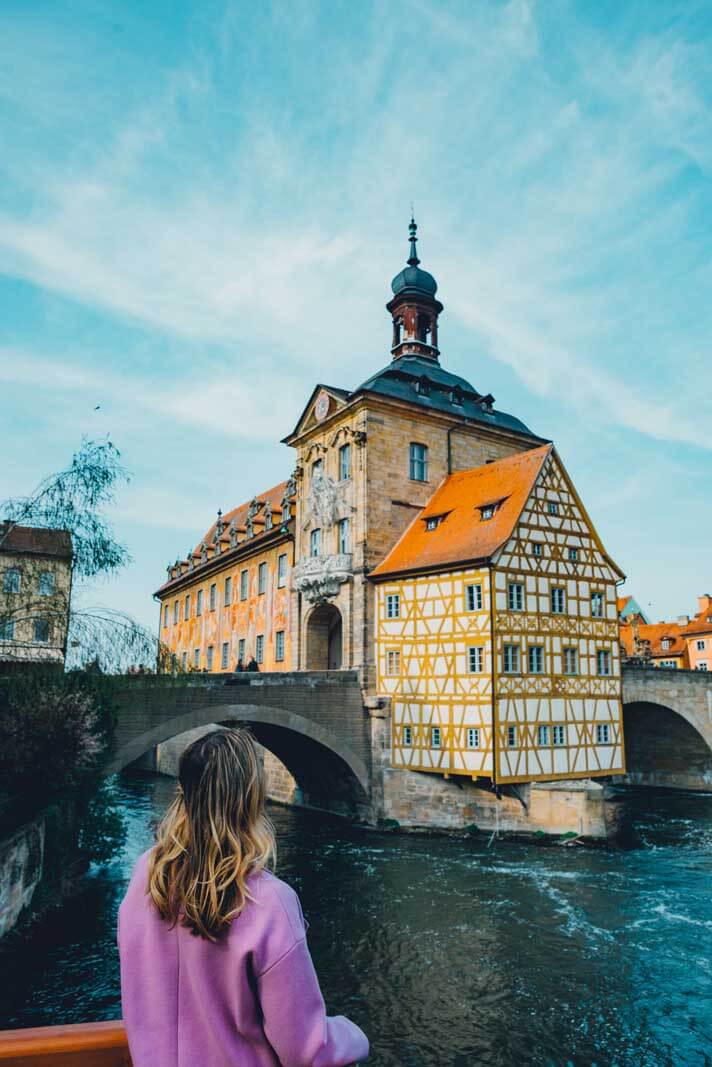 Visiting the storybook village of Bamberg, Germany
---
Pick a setting where you would write a book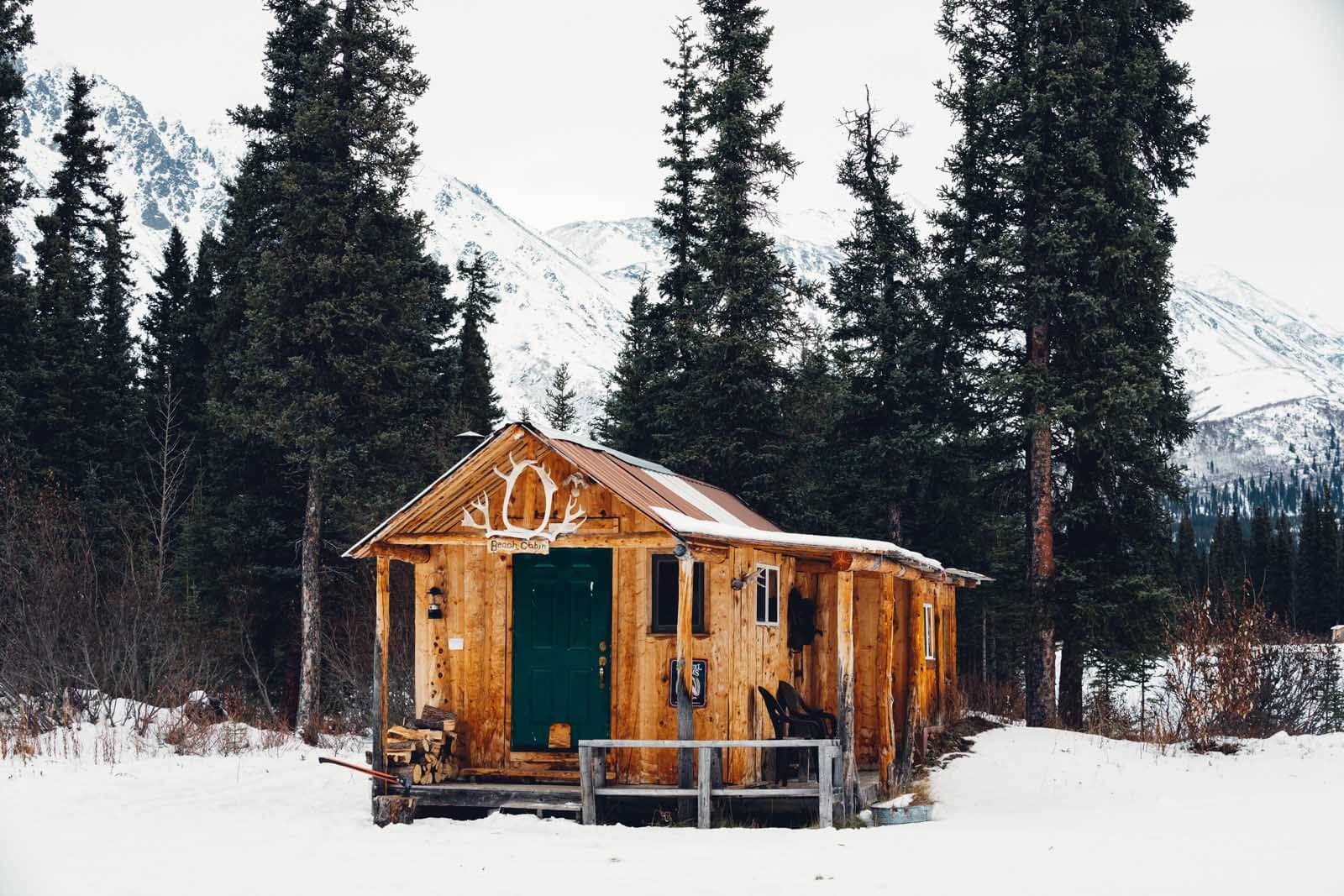 A cabin in the snowy Denali Mountains in Alaska
---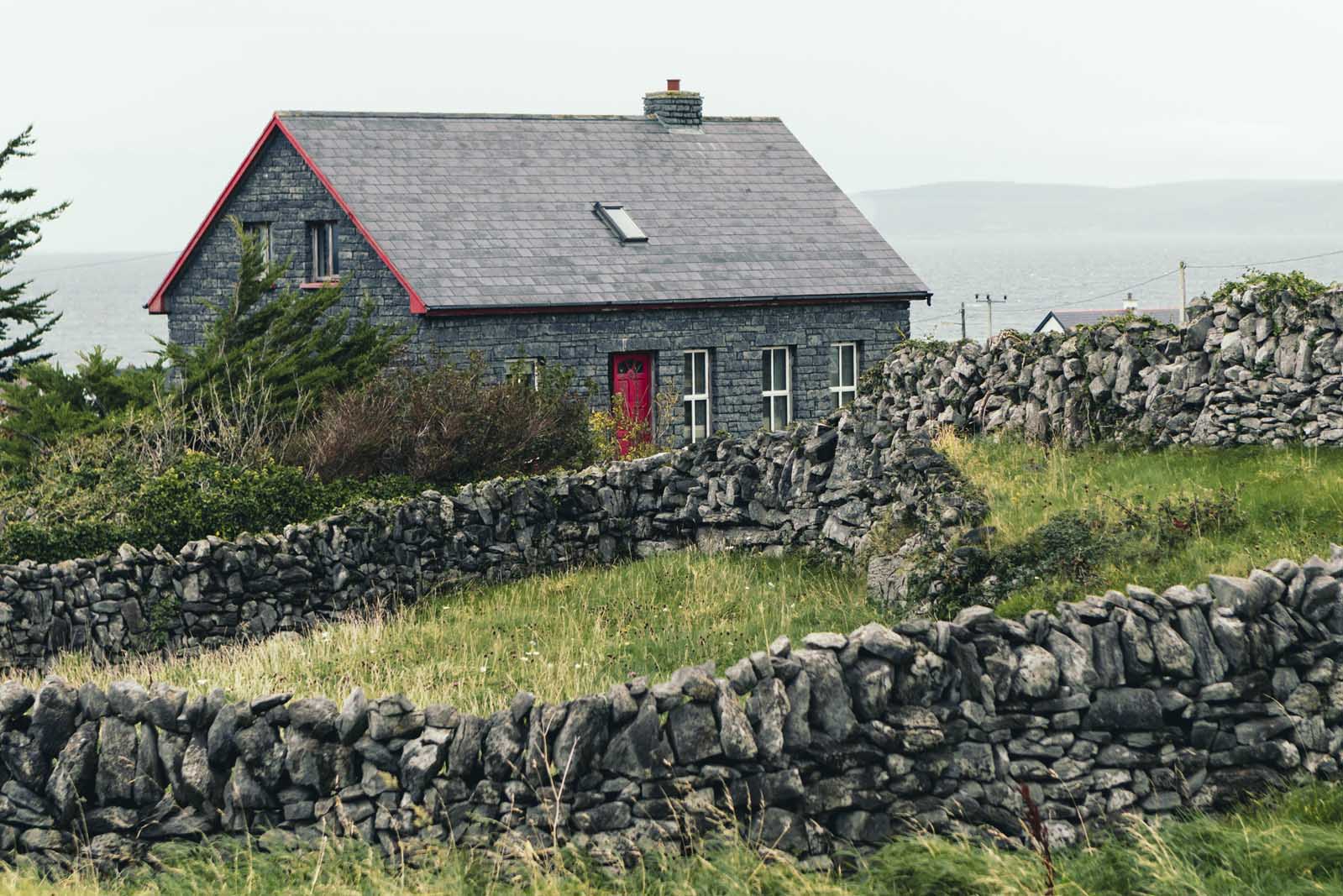 A remote home on the Aran Islands in Ireland
---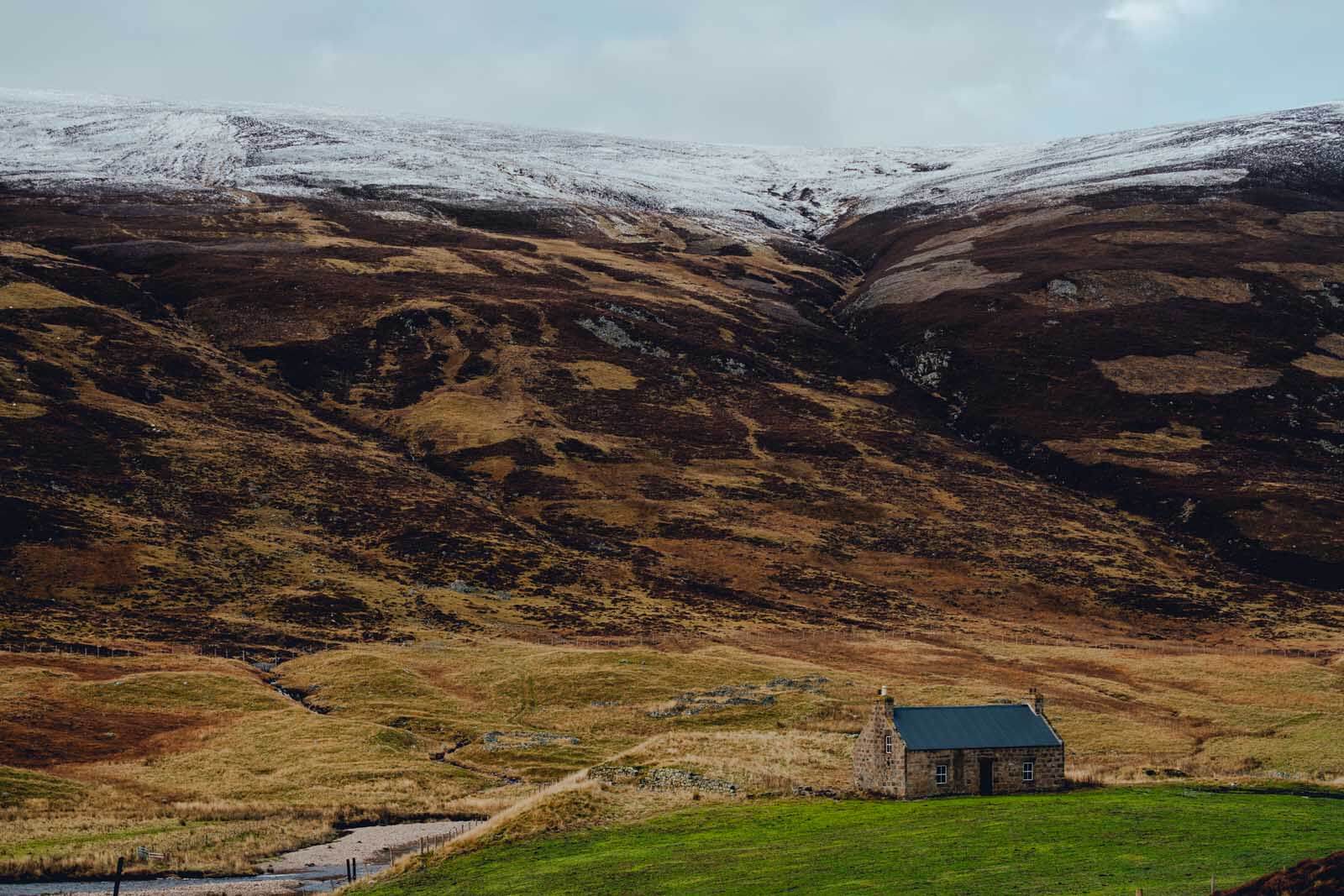 Tucked away in a cabin in the Scottish Highlands
---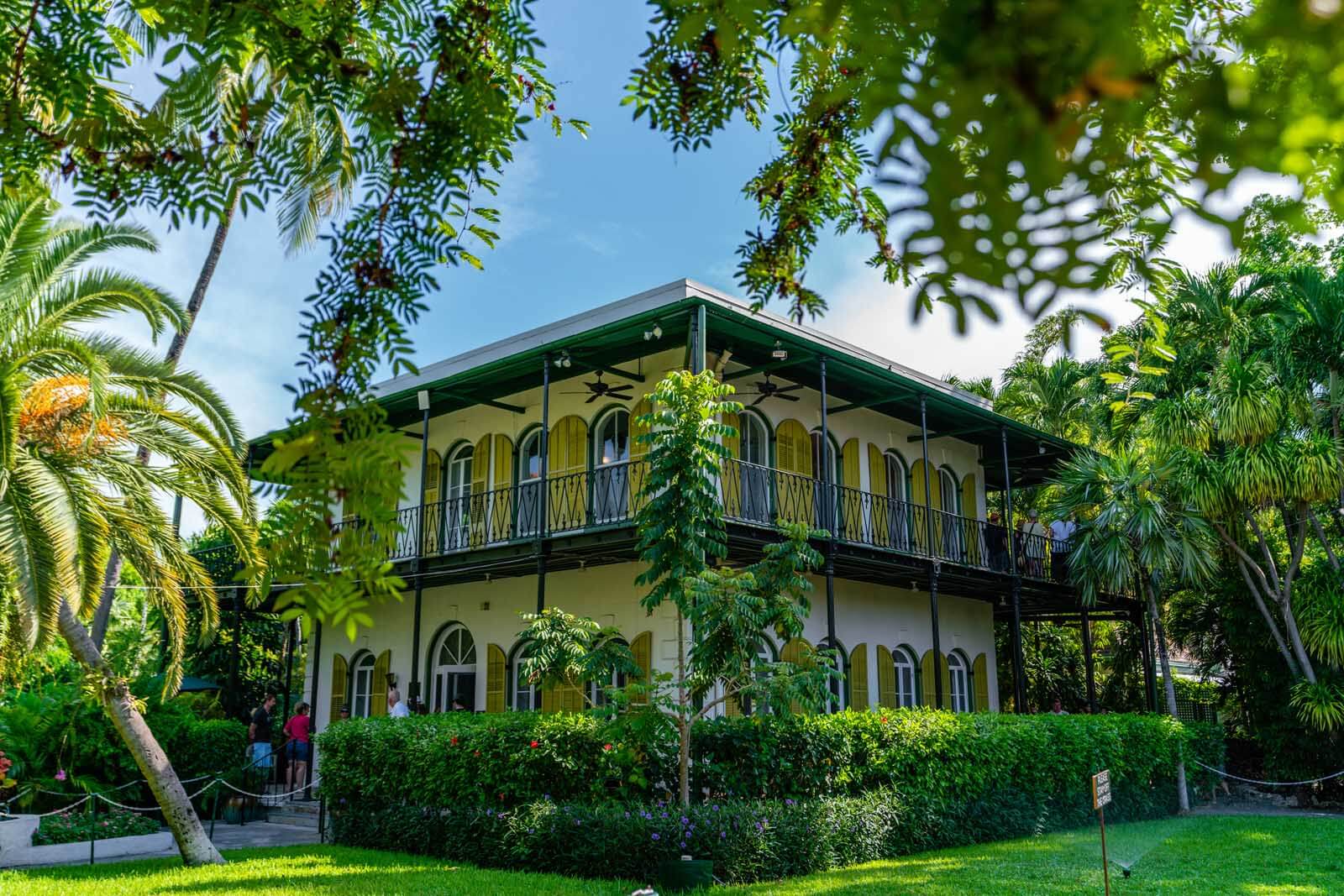 In the Hemingway House in Key West, Florida
---
Pick a dream house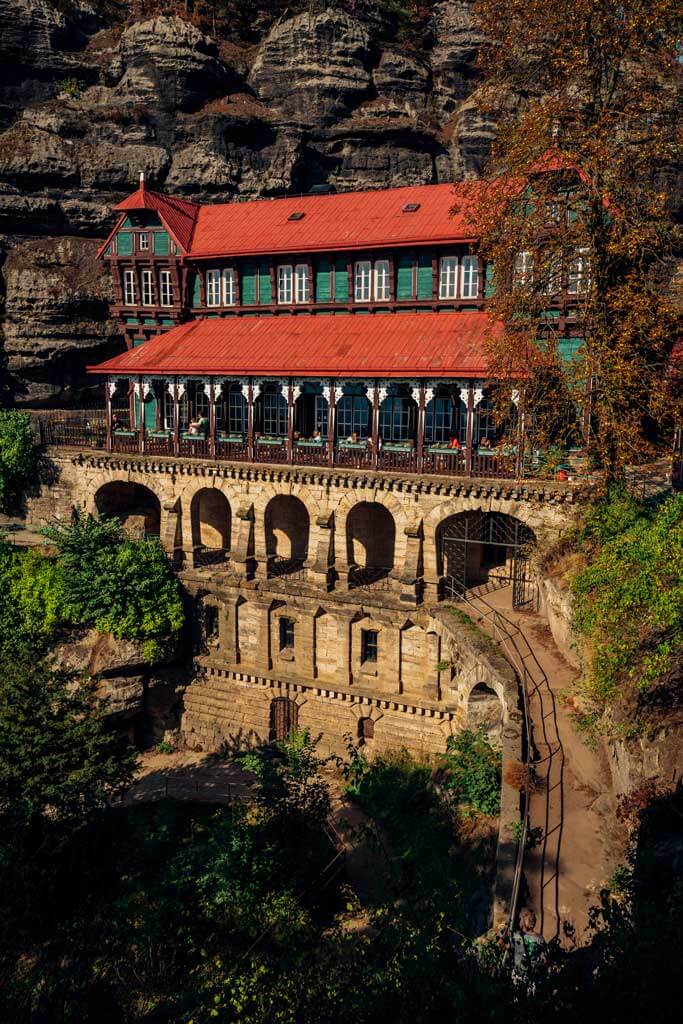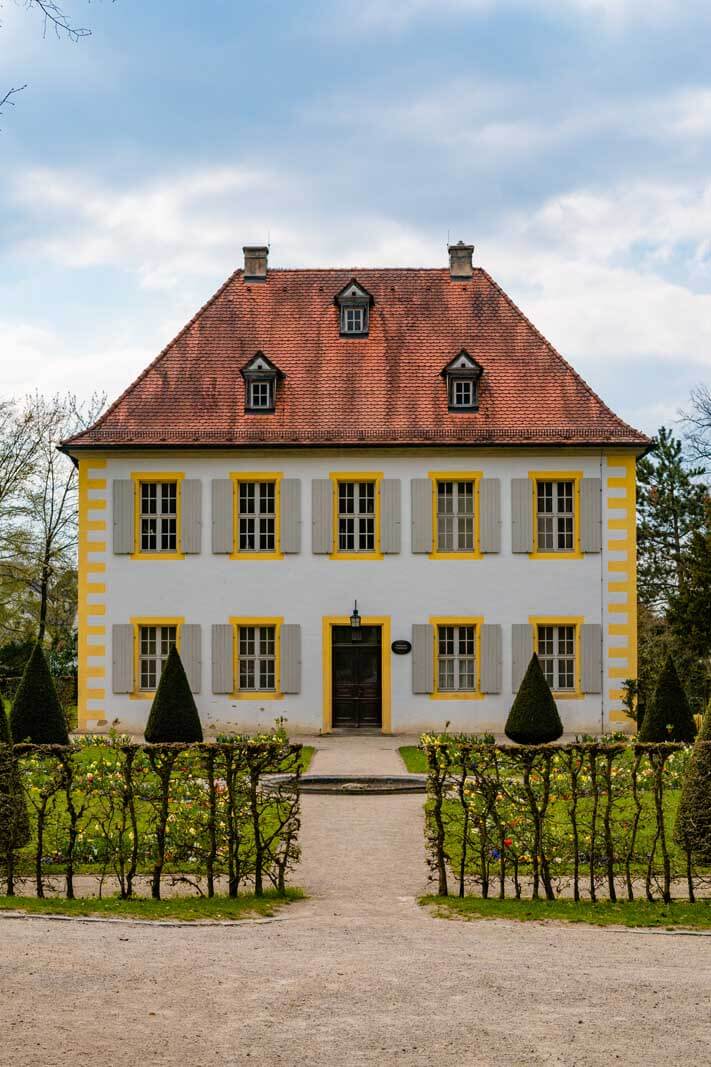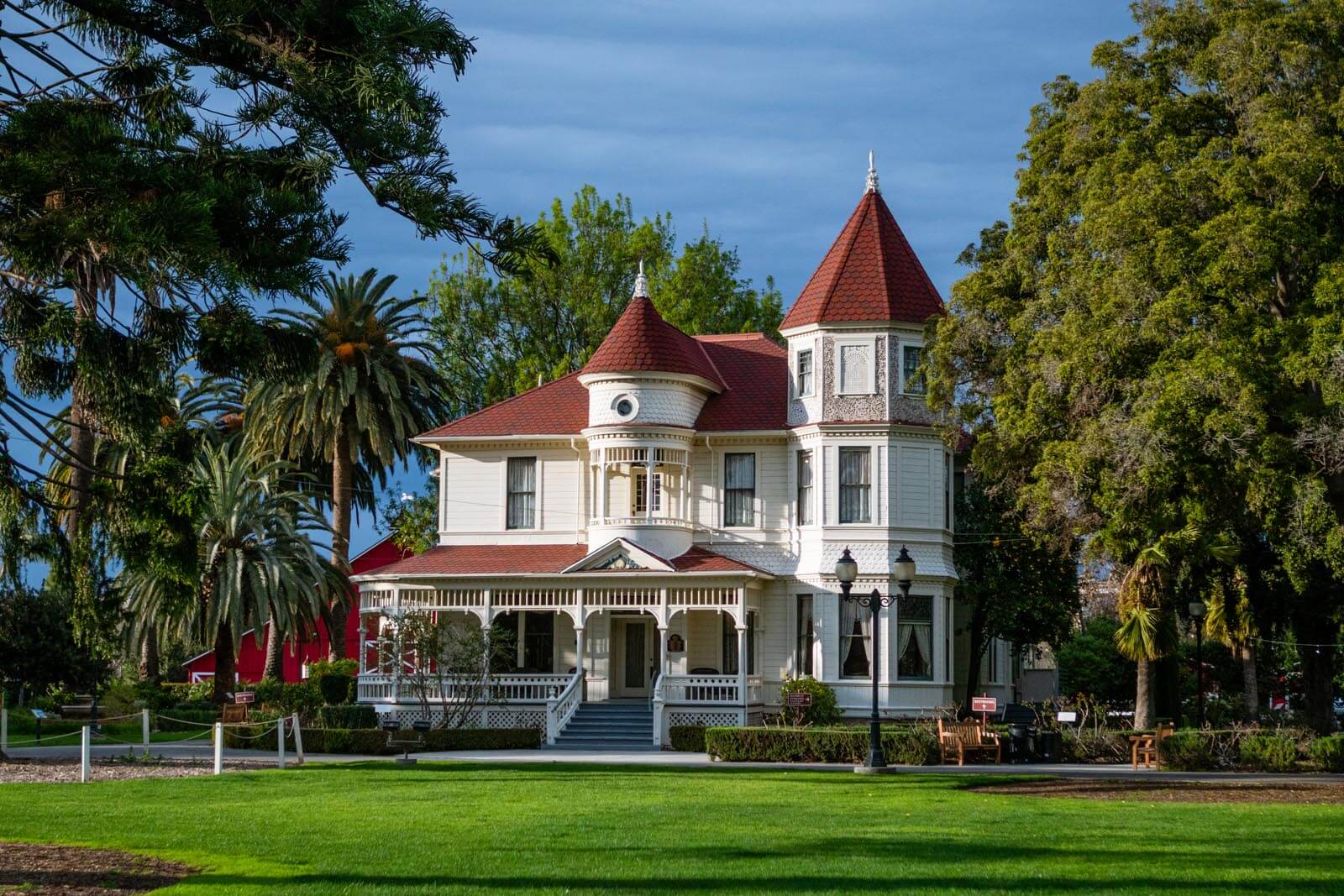 You have an adult coloring book for fun, what is the theme of your coloring book?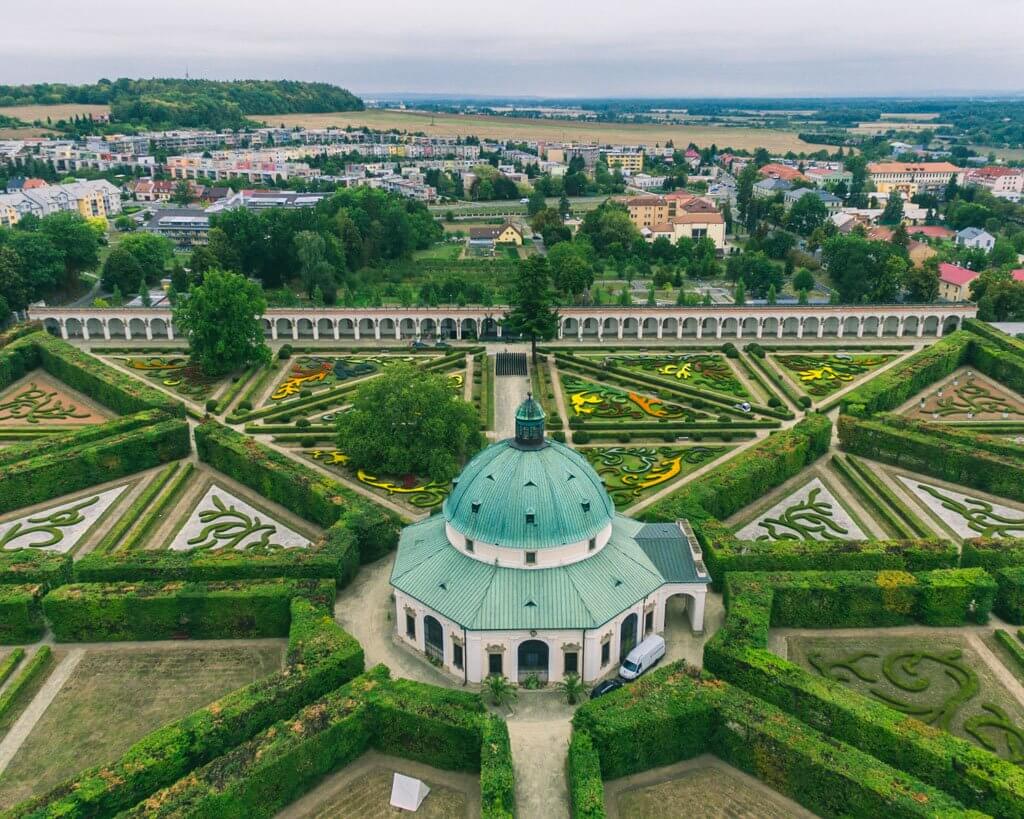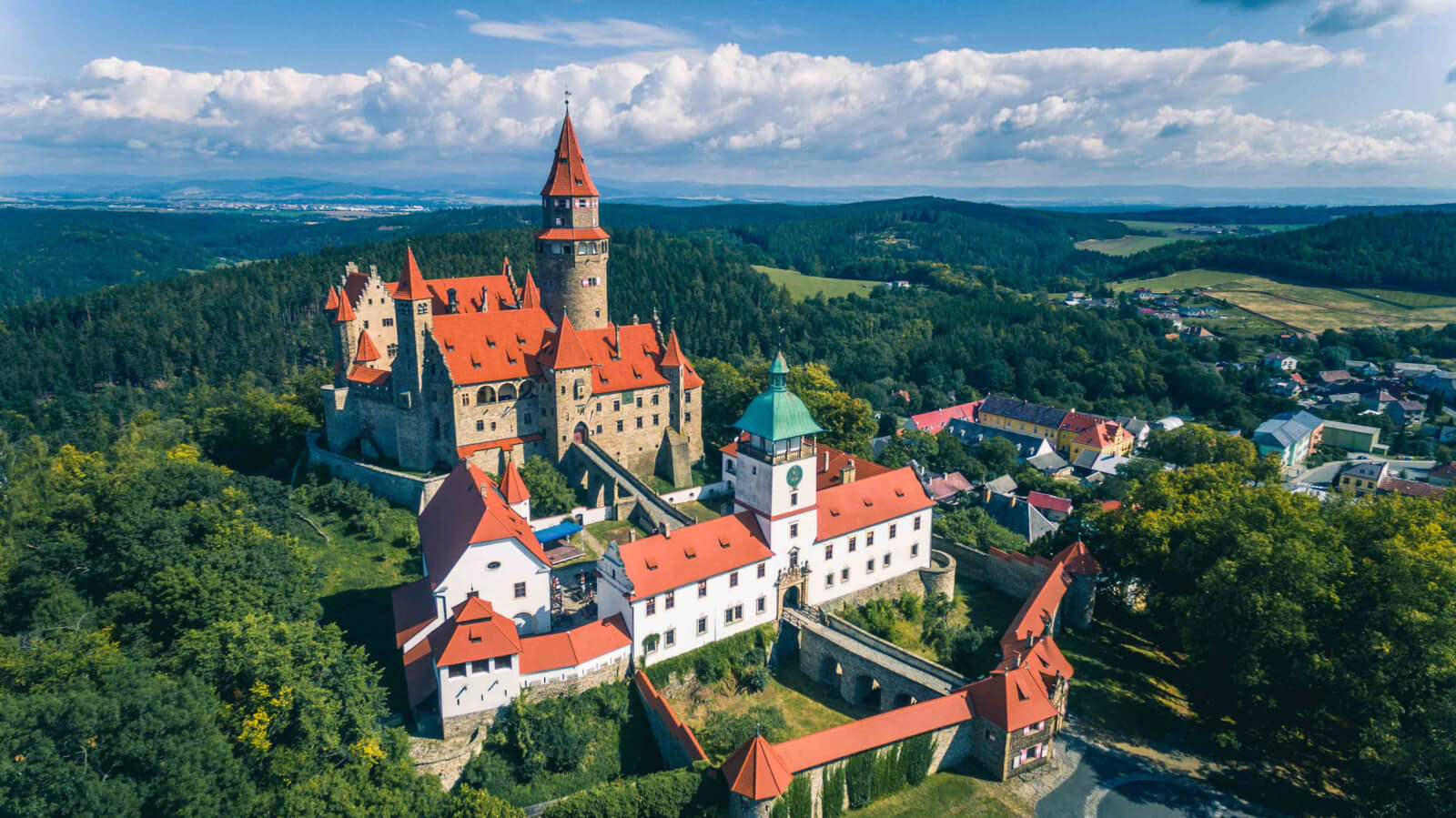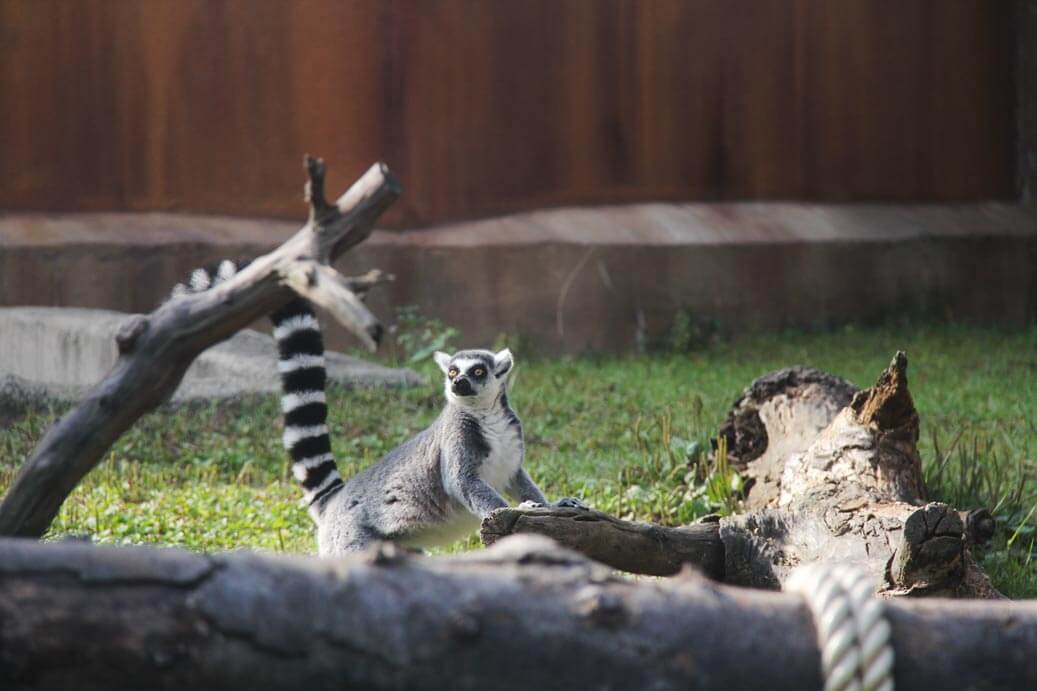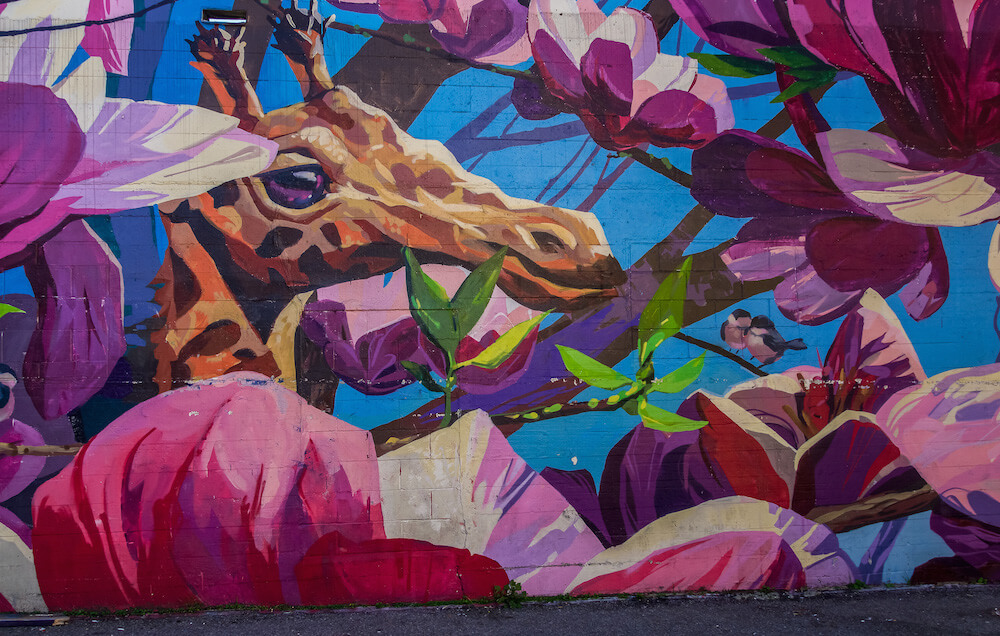 When you go to sleep what ambient sounds would you like to listen to?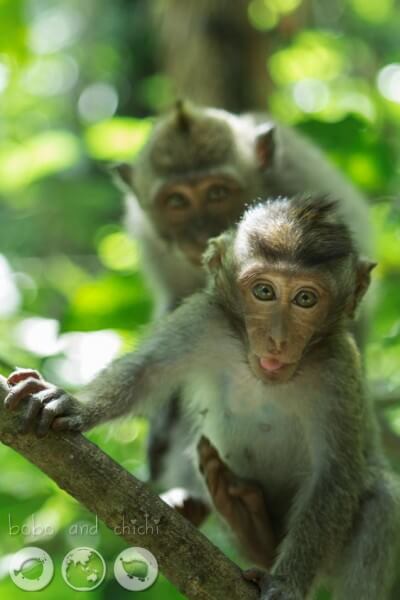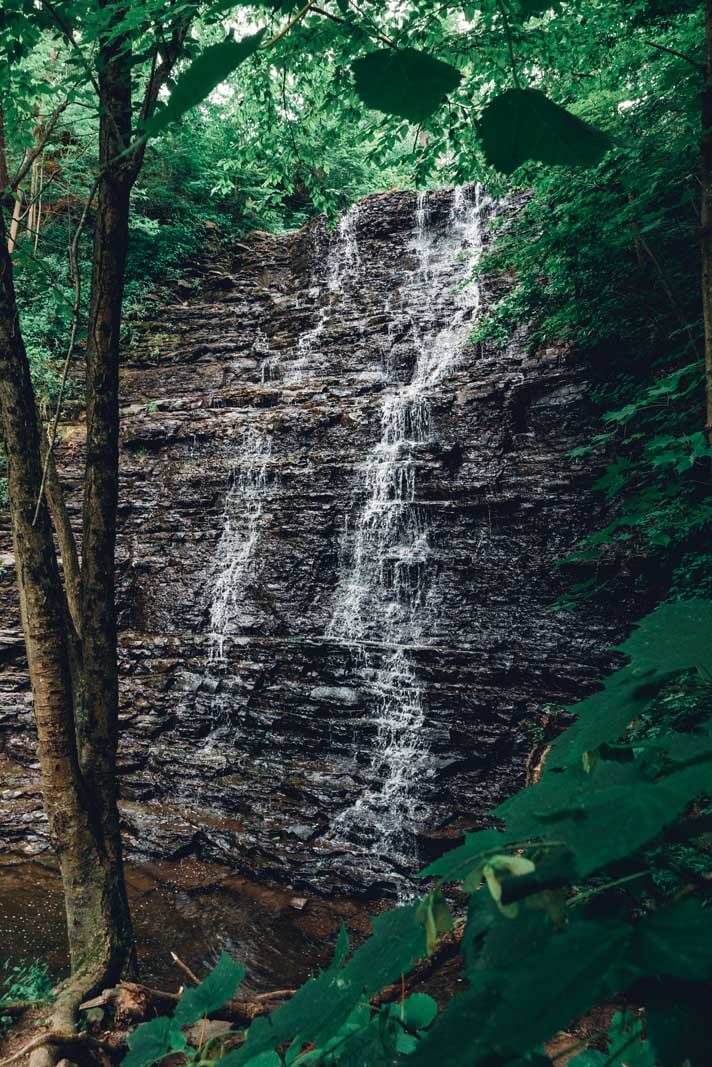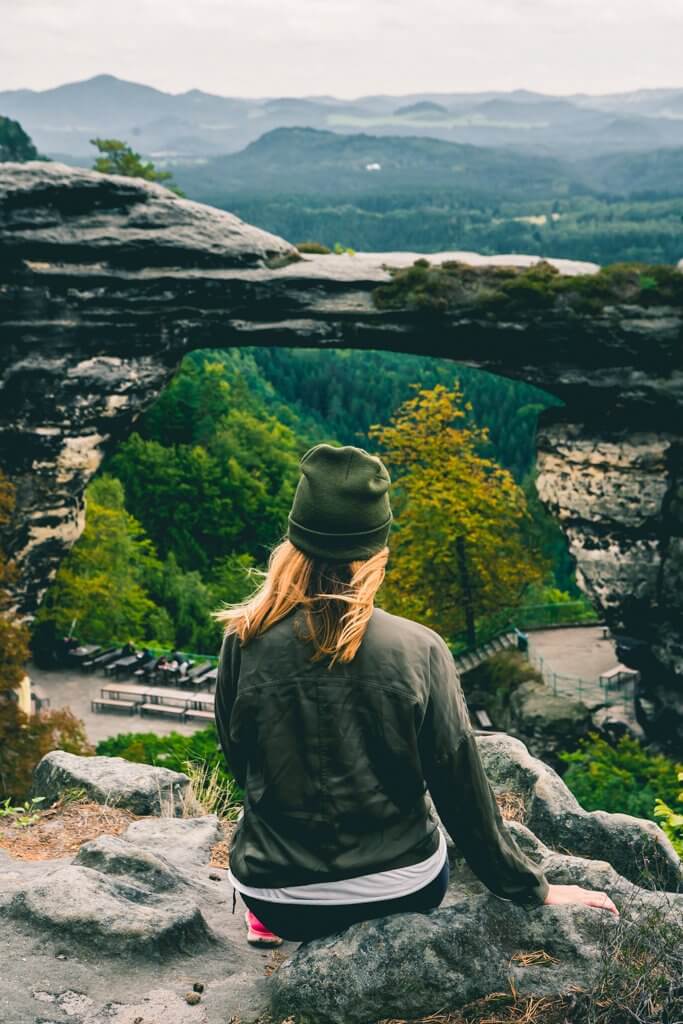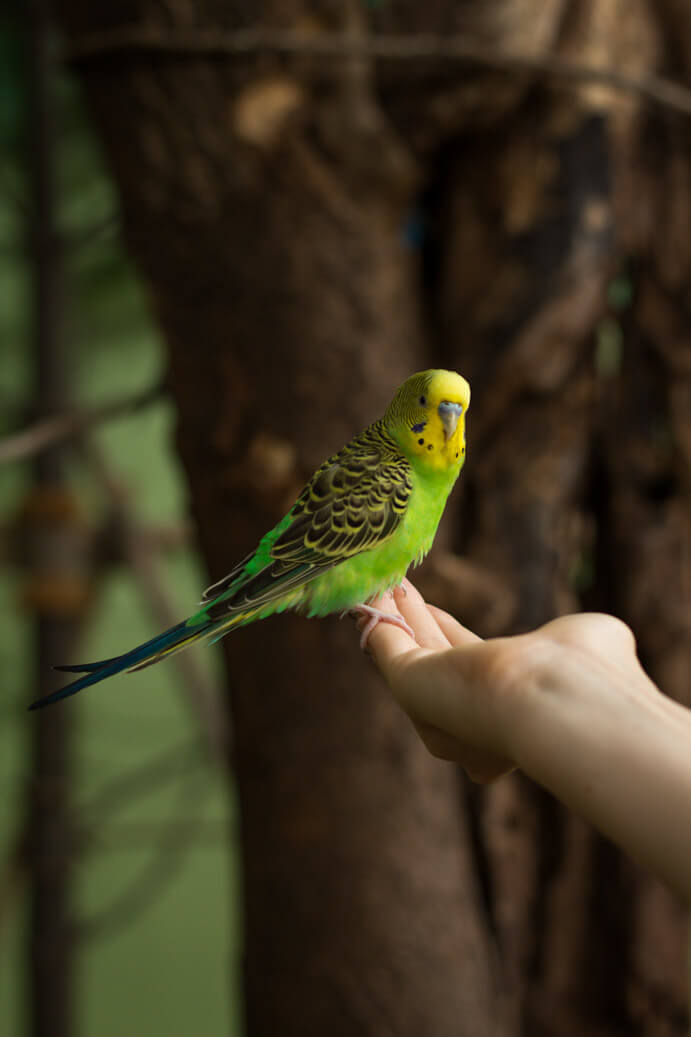 Pick a place to go swimming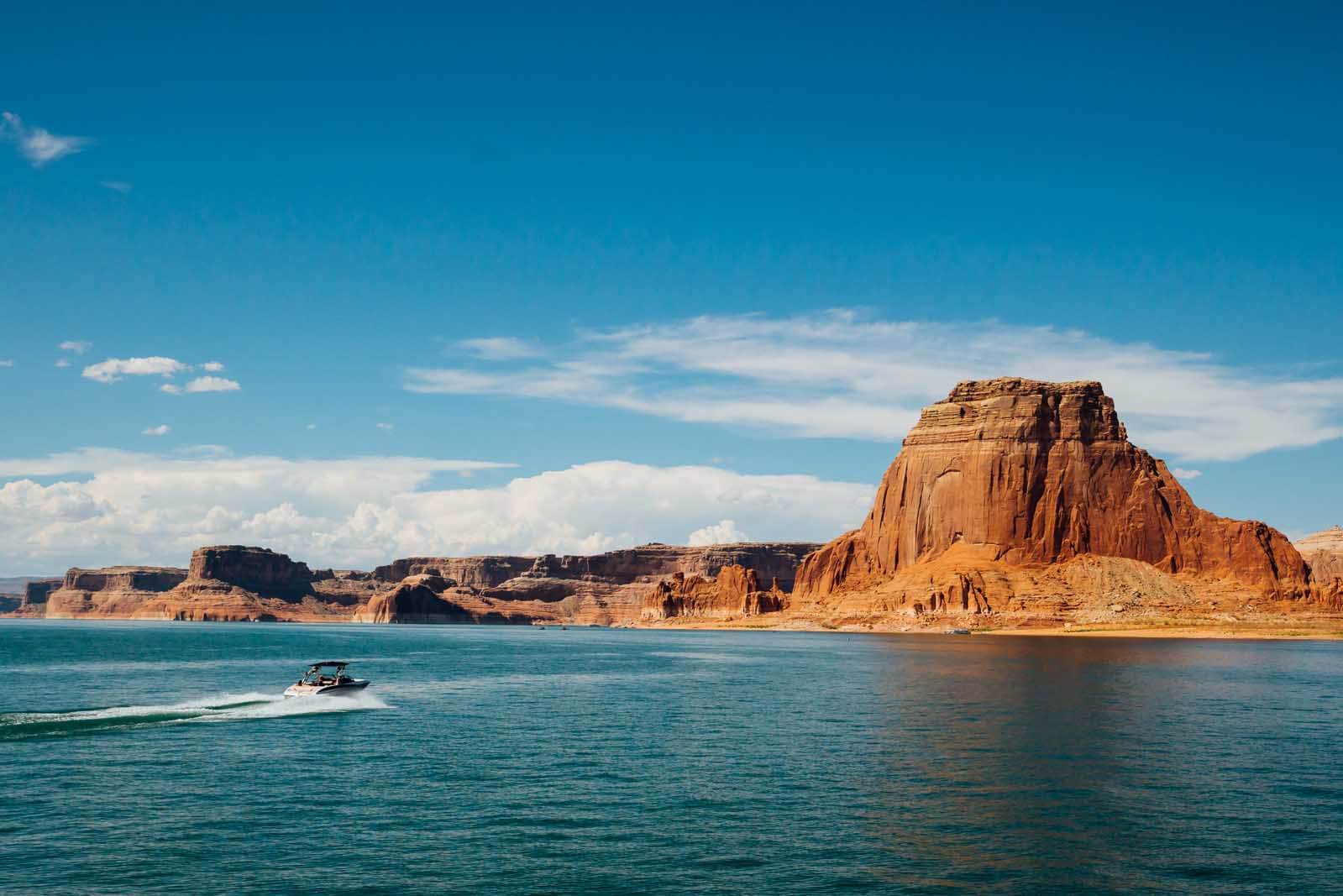 Turquoise waters and cascading waterfalls at Kuang Si in Laos
---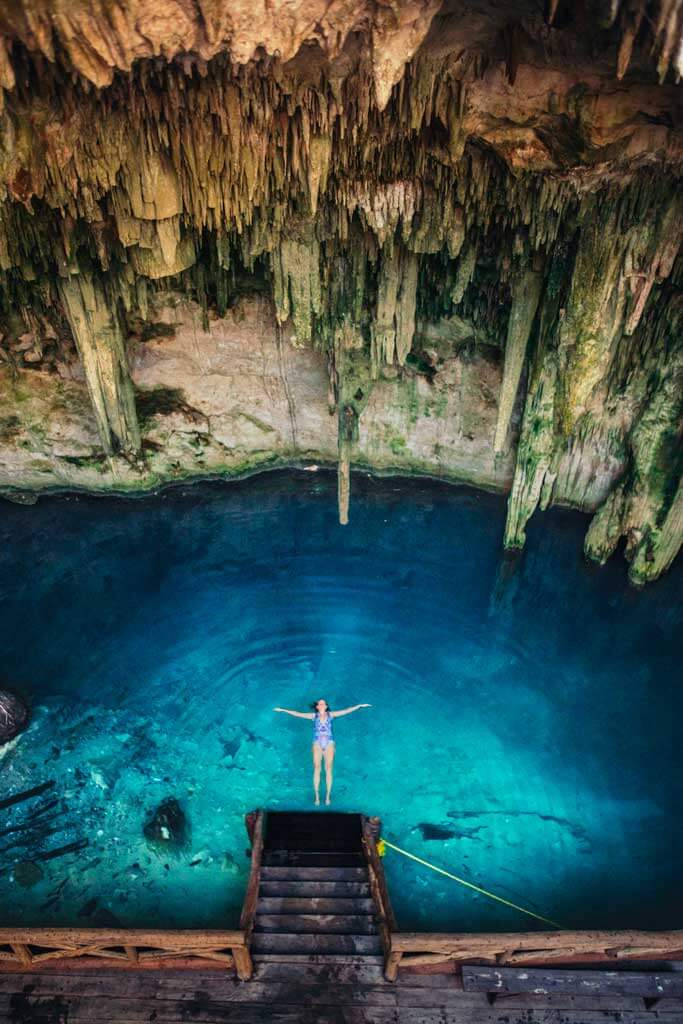 Cenotes in the Yucatan Peninsula in Mexico
---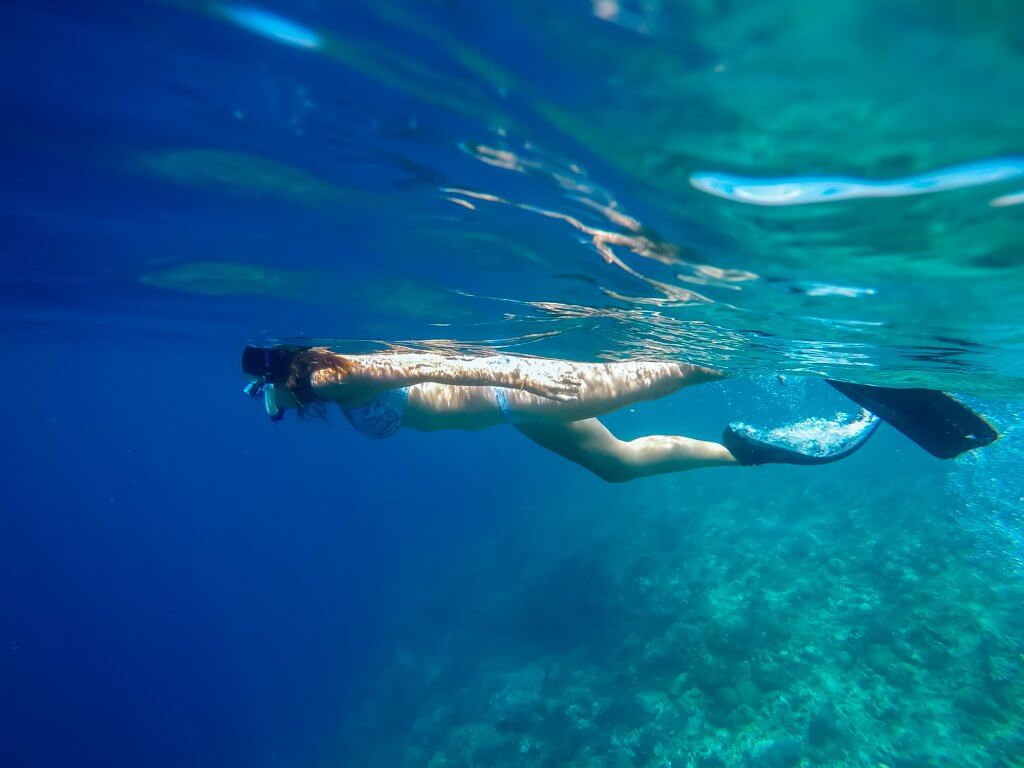 snorkeling in the Philippines
---
Share the quiz to show your results !
Subscribe to see your results
Which Wanderlust Quote Should be your Mantra?
I'm %%personality%%
%%description%%
But I'm also %%personality%%
%%description%%
---
Having fun doing these quizzes? Check out more fun quizzes below!