Let's all escape to a fantasy world where we all live in castles in the gorgeous land and surrounded by the beauty of Scotland?
Deal?
Take this fun personality quiz to see which Scotland castle you would live in.
We all deserve to be treated like royalty from time to time amirite?
If you enjoyed this bit of escapism please share with your friends and share your results! Answer all 10 questions below then your castle will be revealed!
(on mobile you will need to scroll back up to see your results)
Where would you rather have your castle located?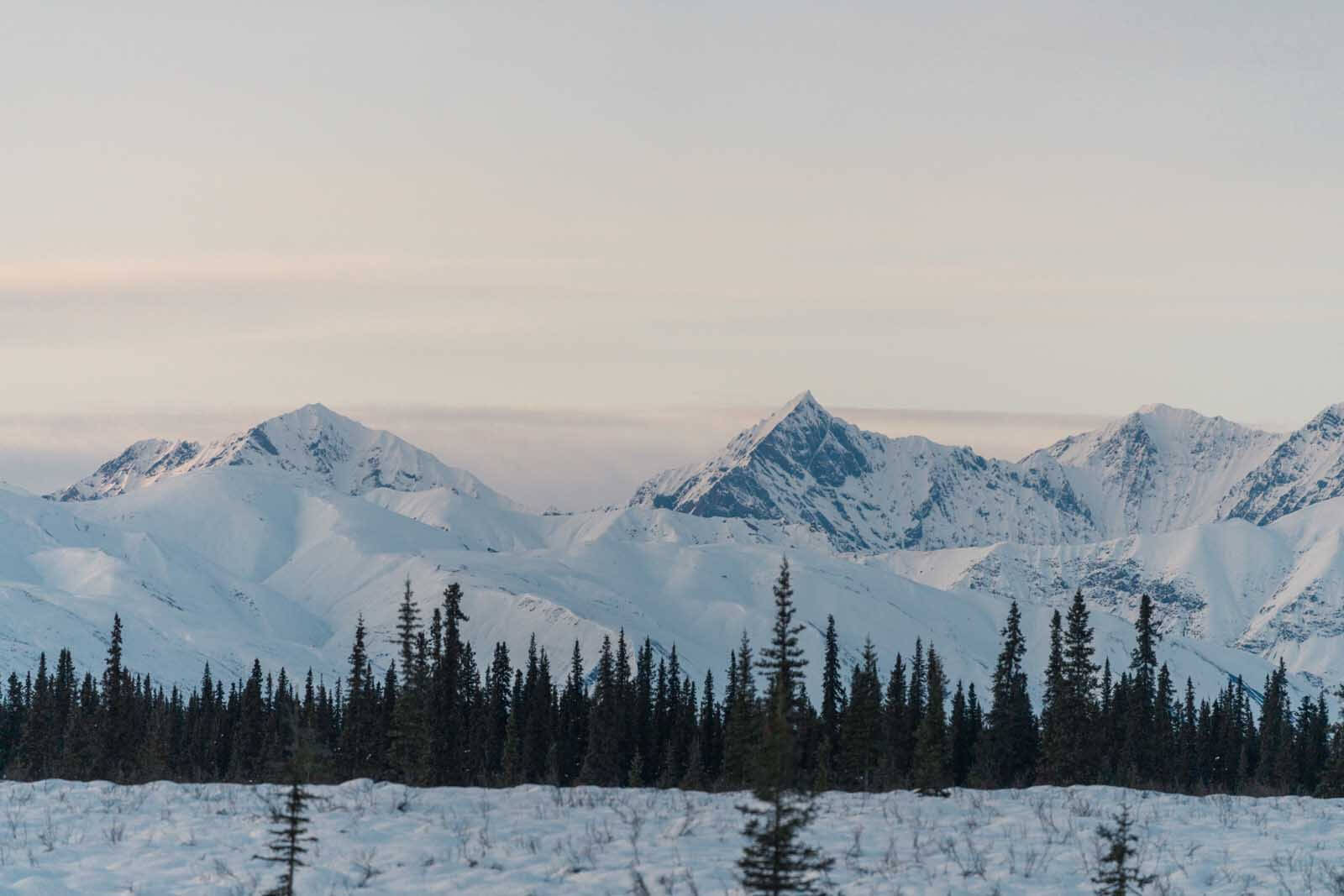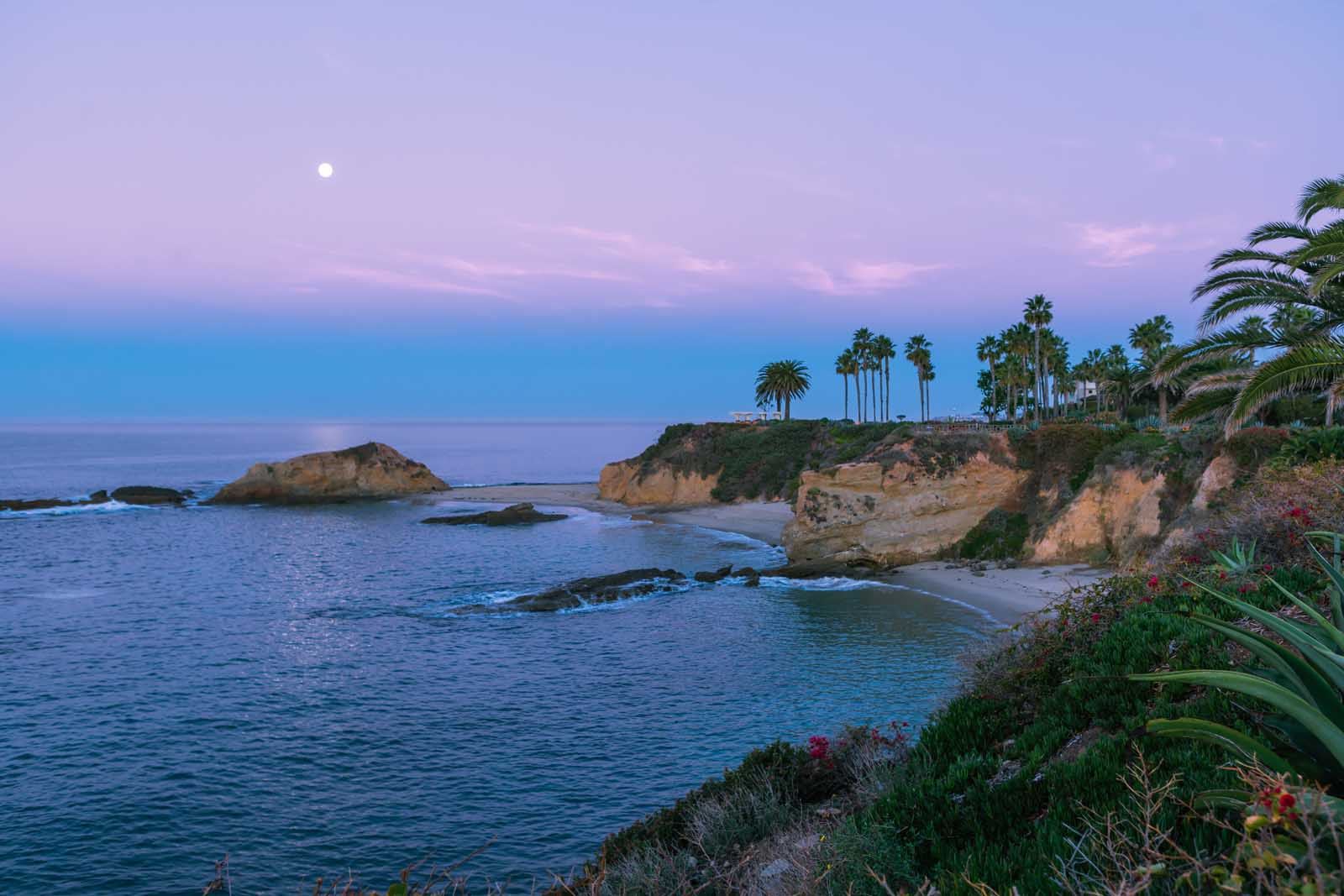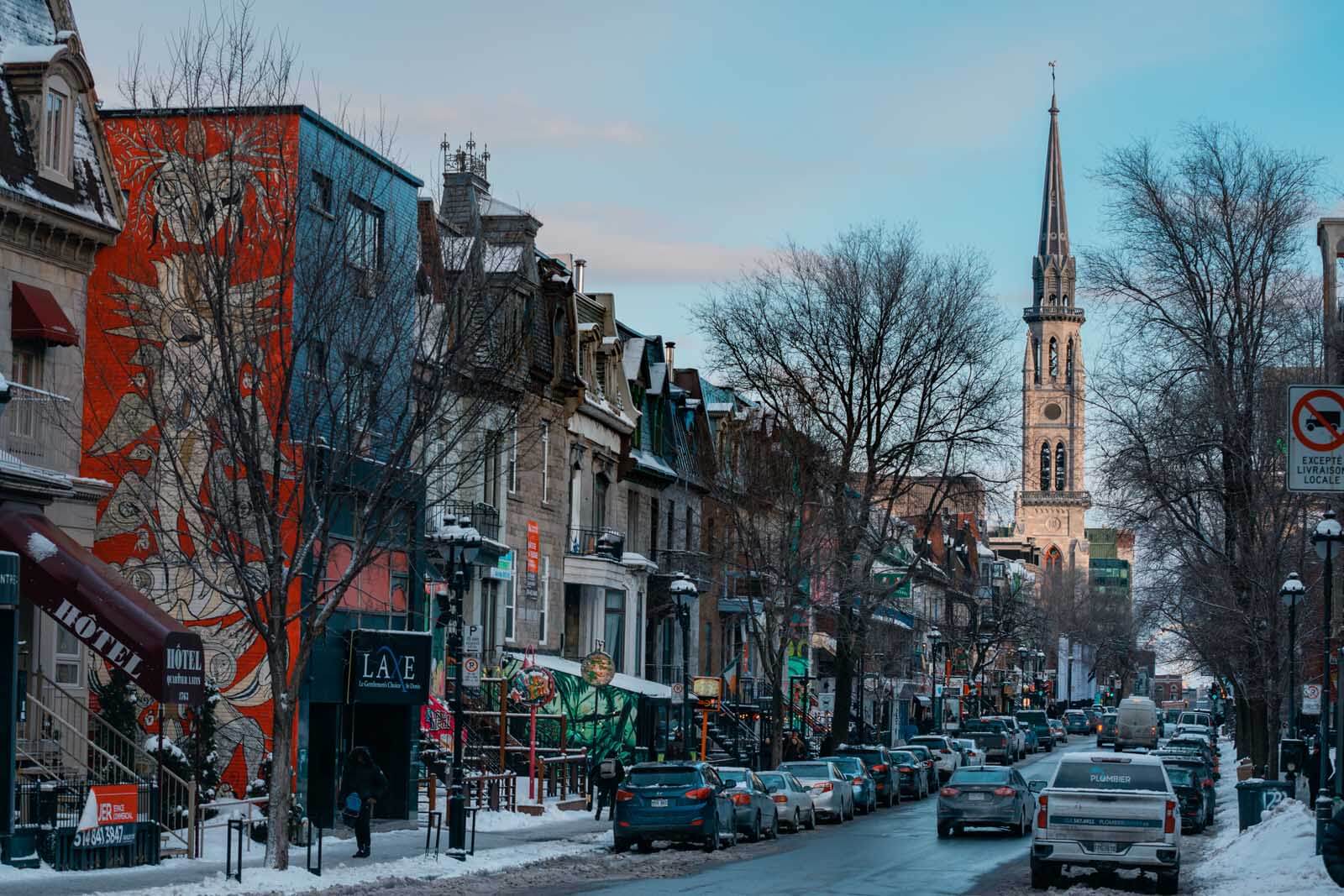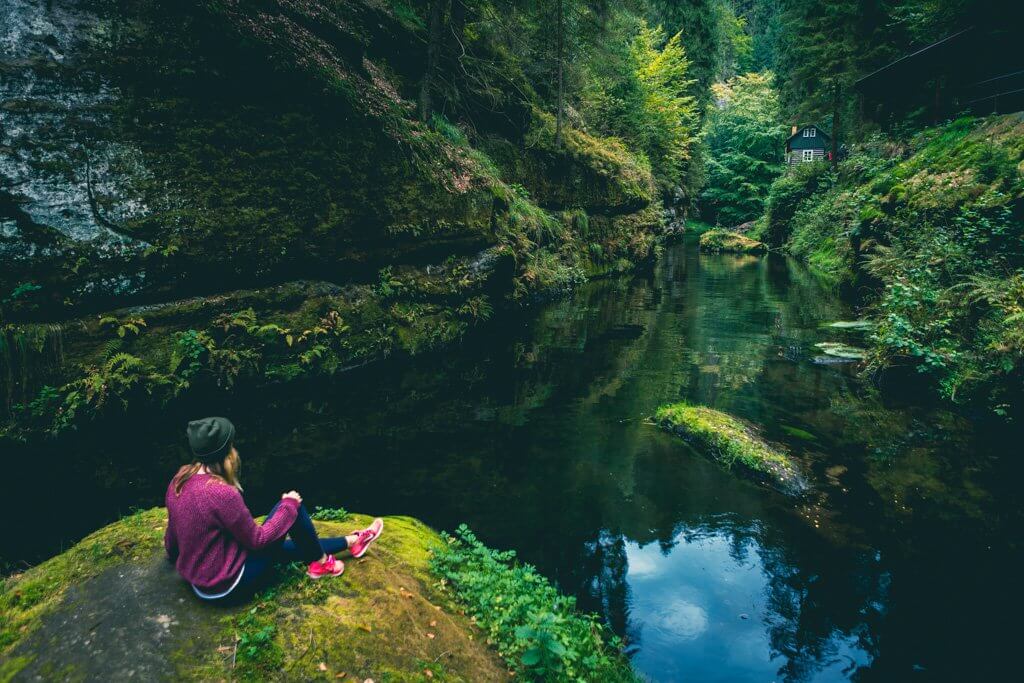 Which one of these would be your dream talking animal sidekick?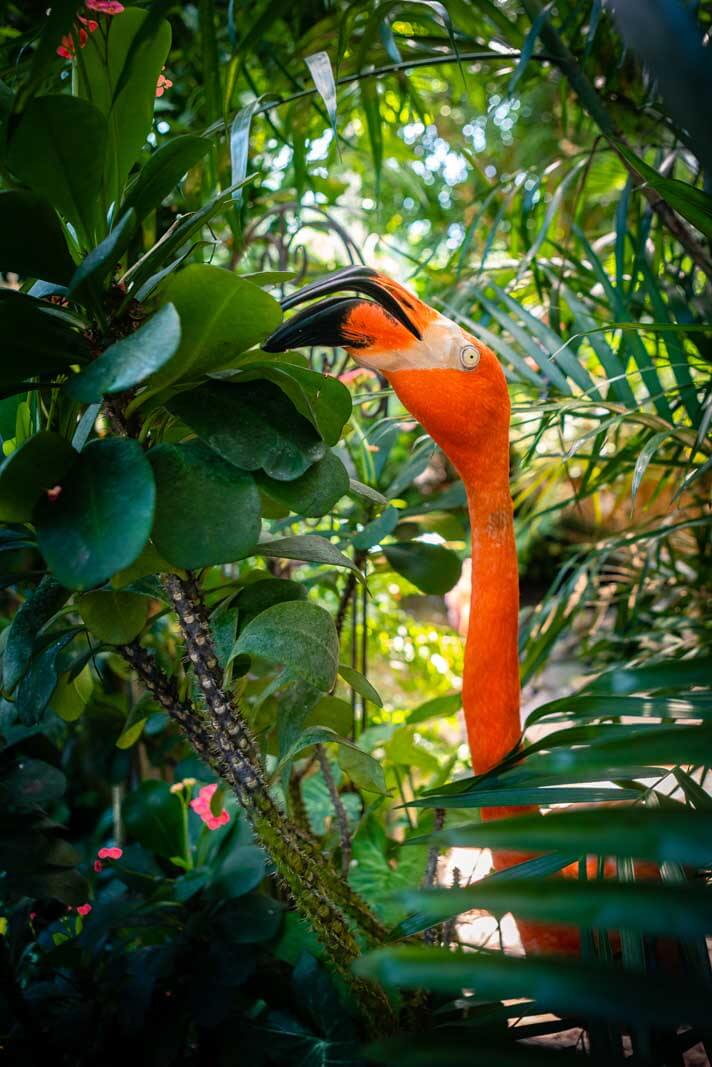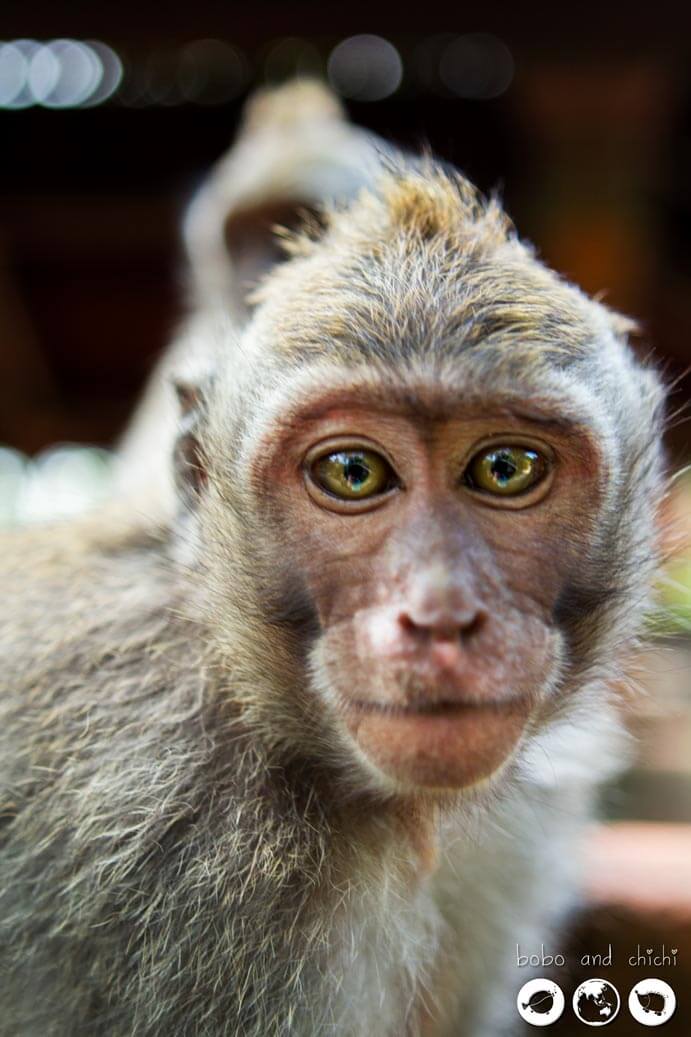 A cheeky little monkey with sticky fingers
---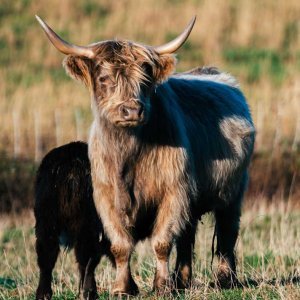 A hairy coo who likes to moo
---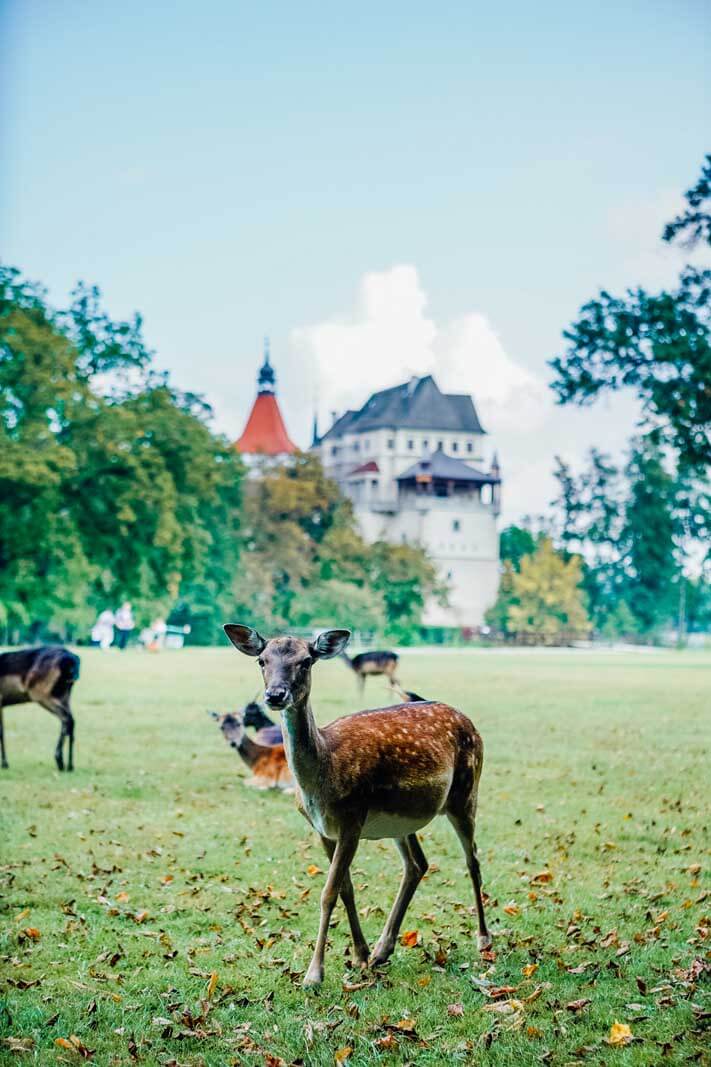 a gentle fawn who love gossiping with you
---
What sounds like an ideal date?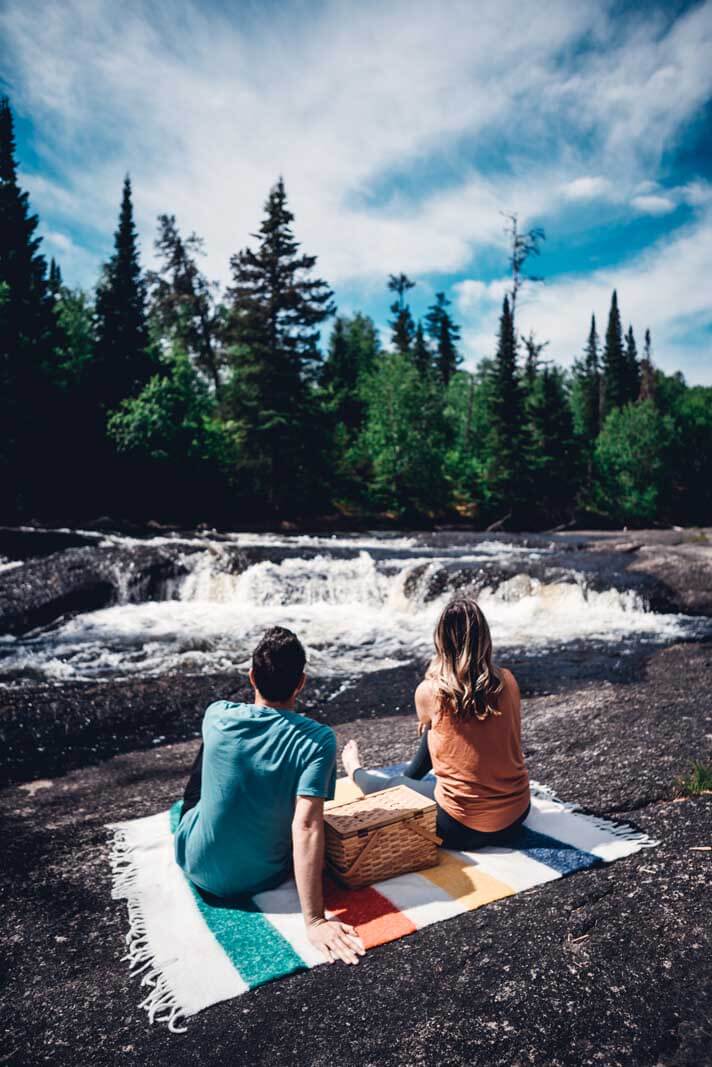 A picnic surrounded by nature
---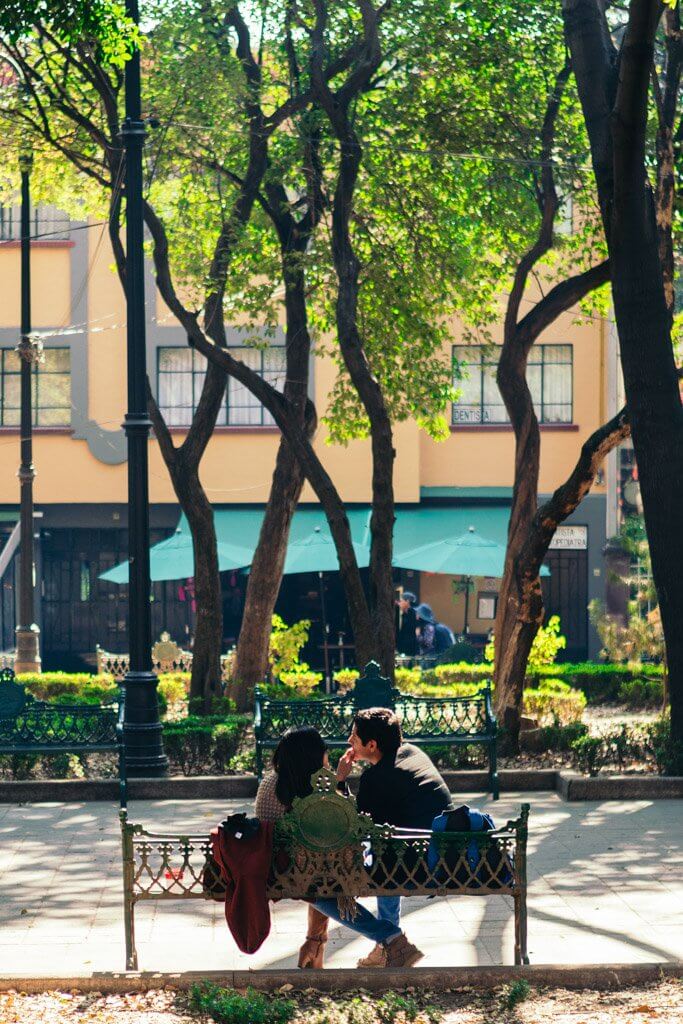 A romantic walk in the park
---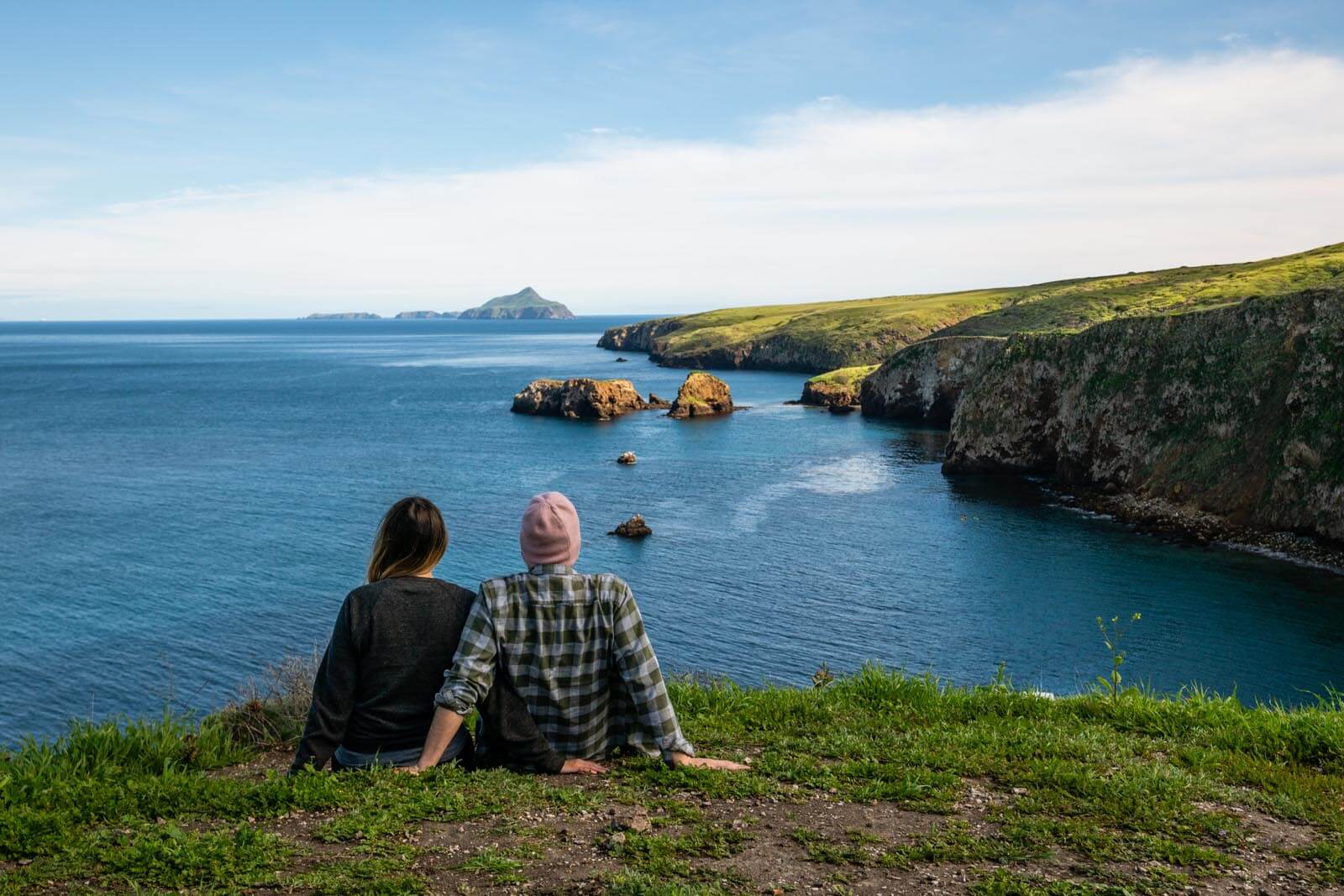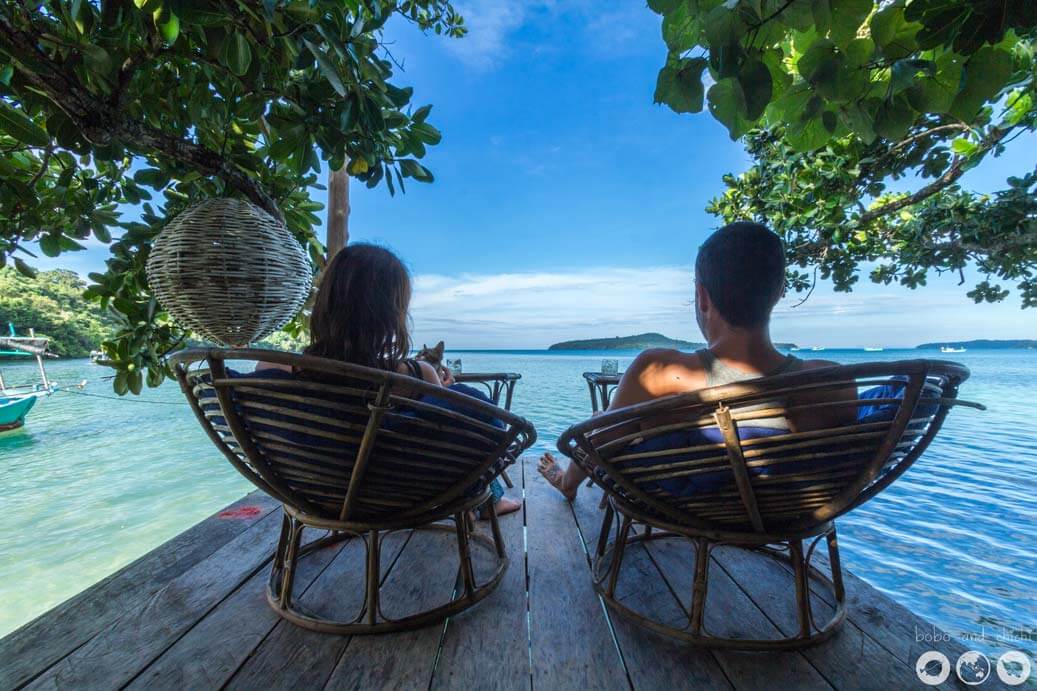 Watching the ocean together
---
Which one of these places would be your dream wedding backdrop?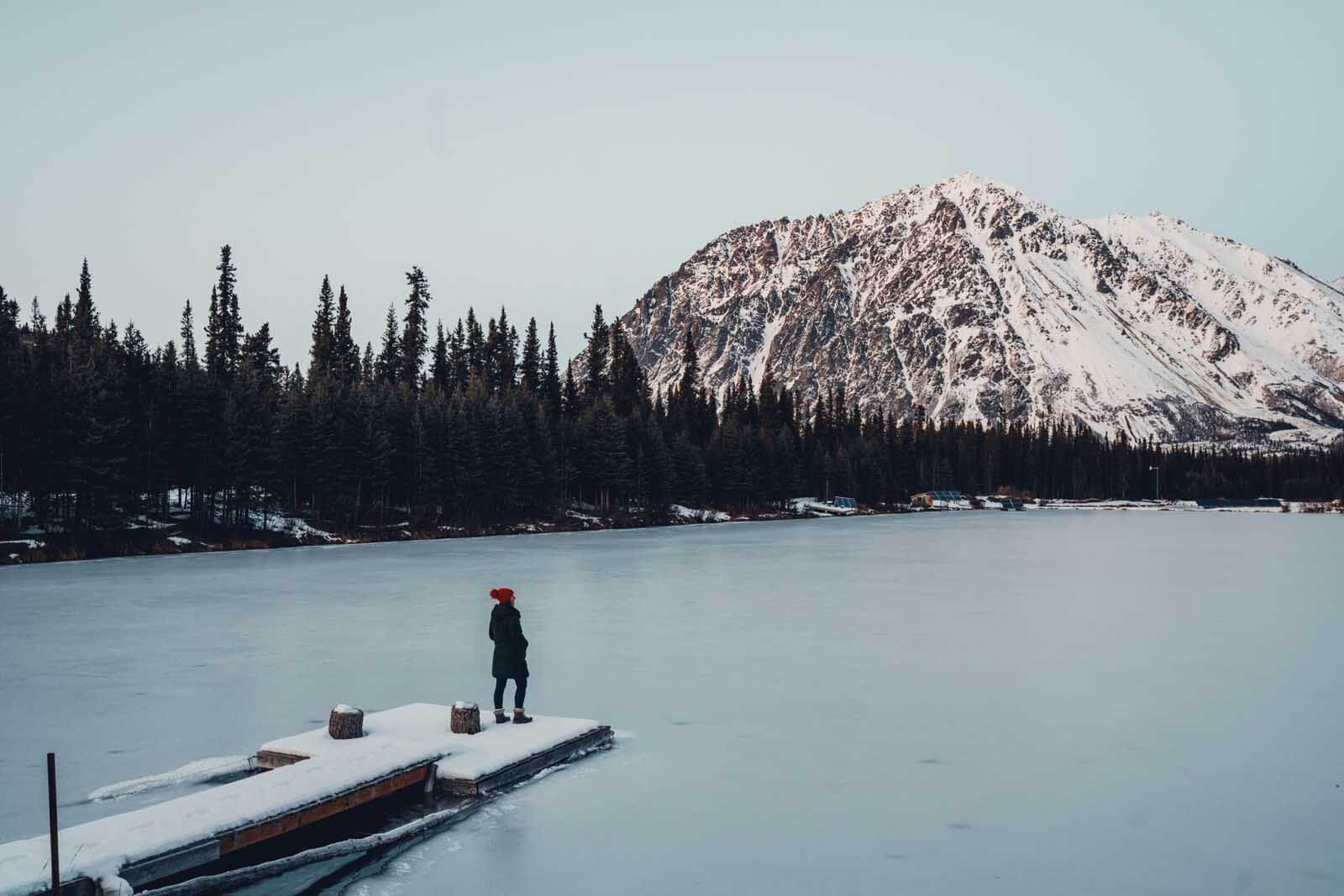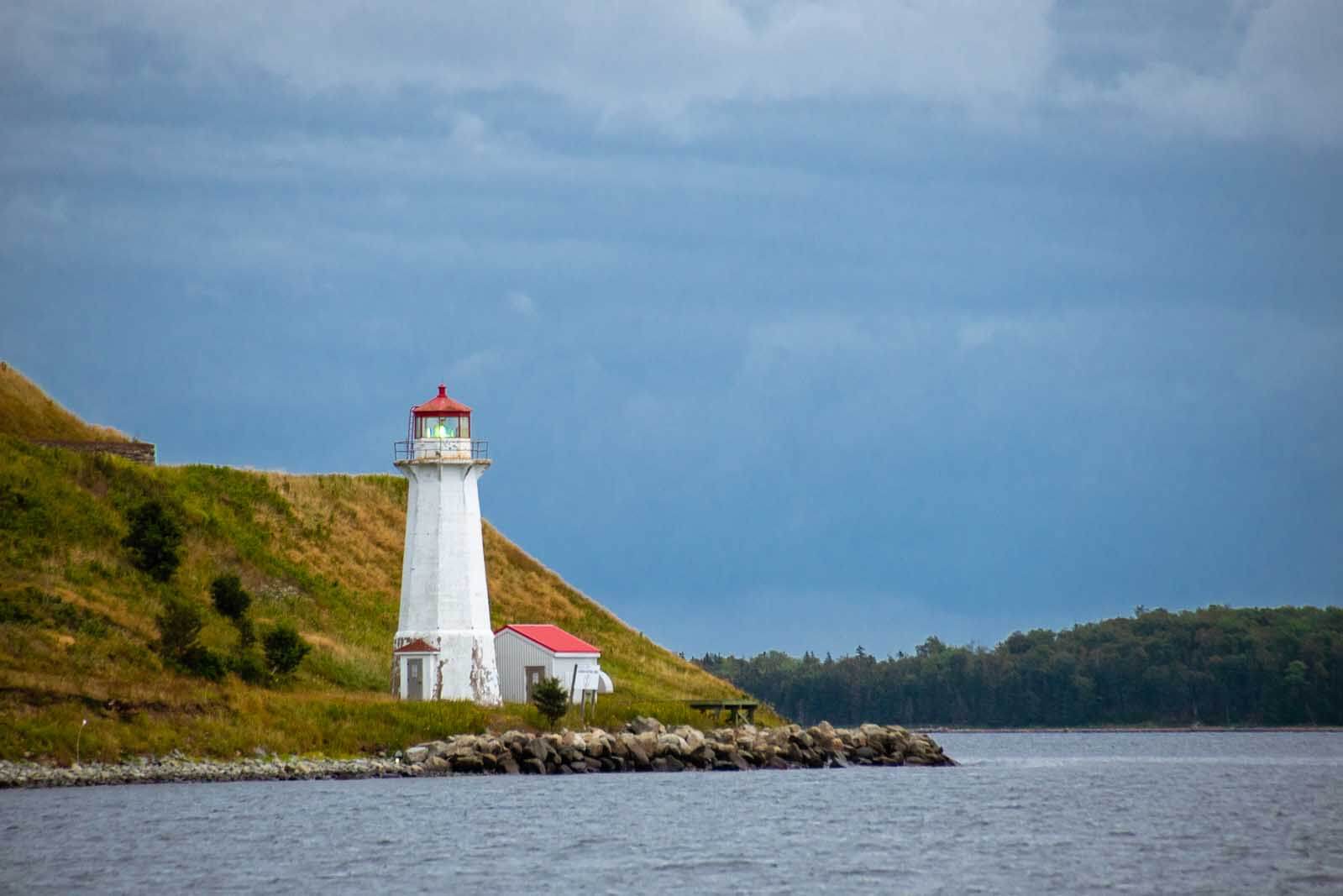 A pretty lighthouse and sea view
---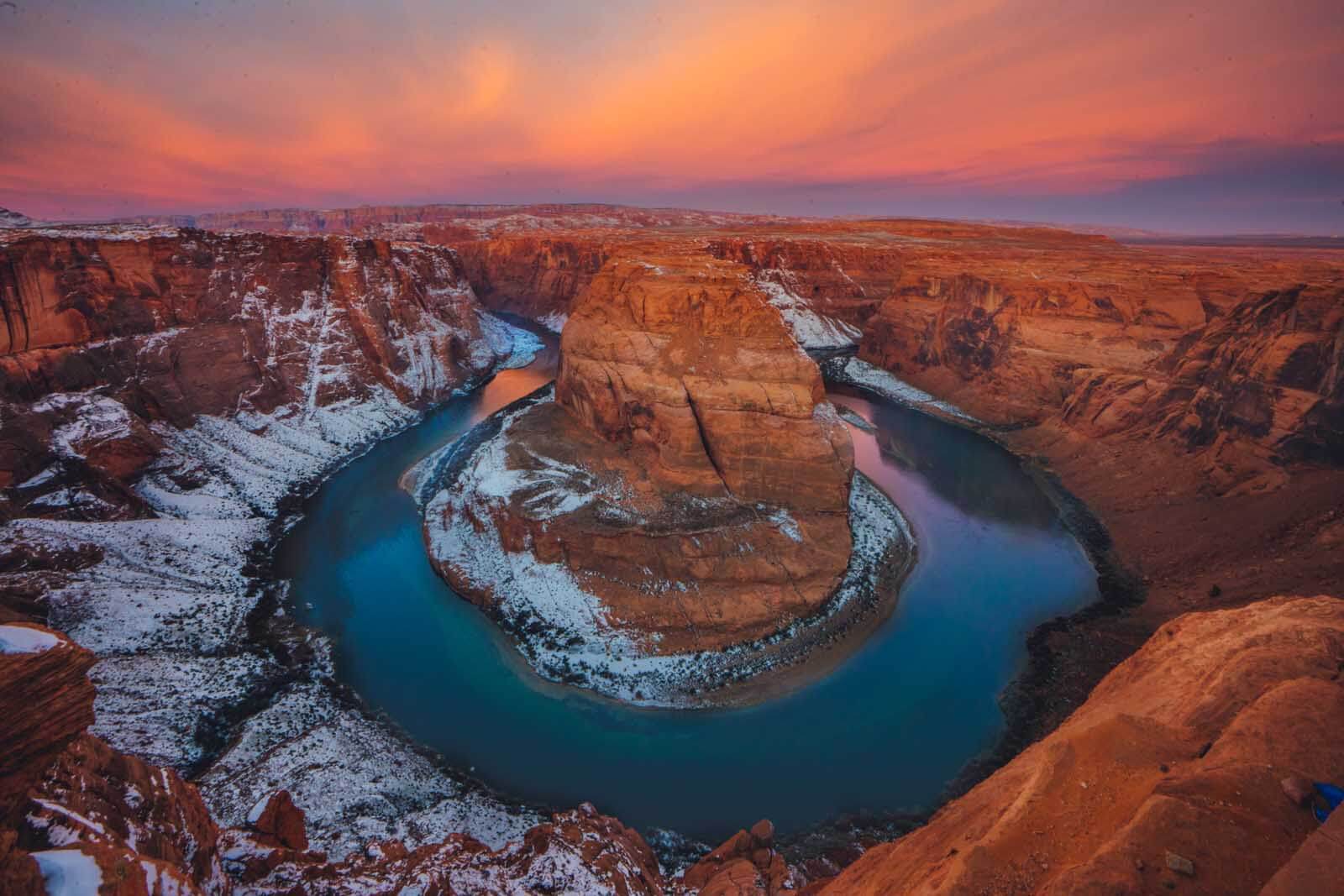 A magical sunset location
---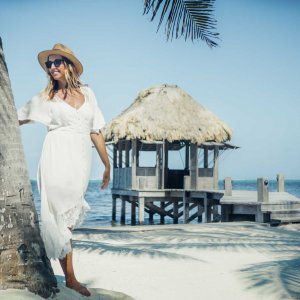 A dreamy tropical setting
---
Which artist would you most likely commission to paint a piece for your new castle?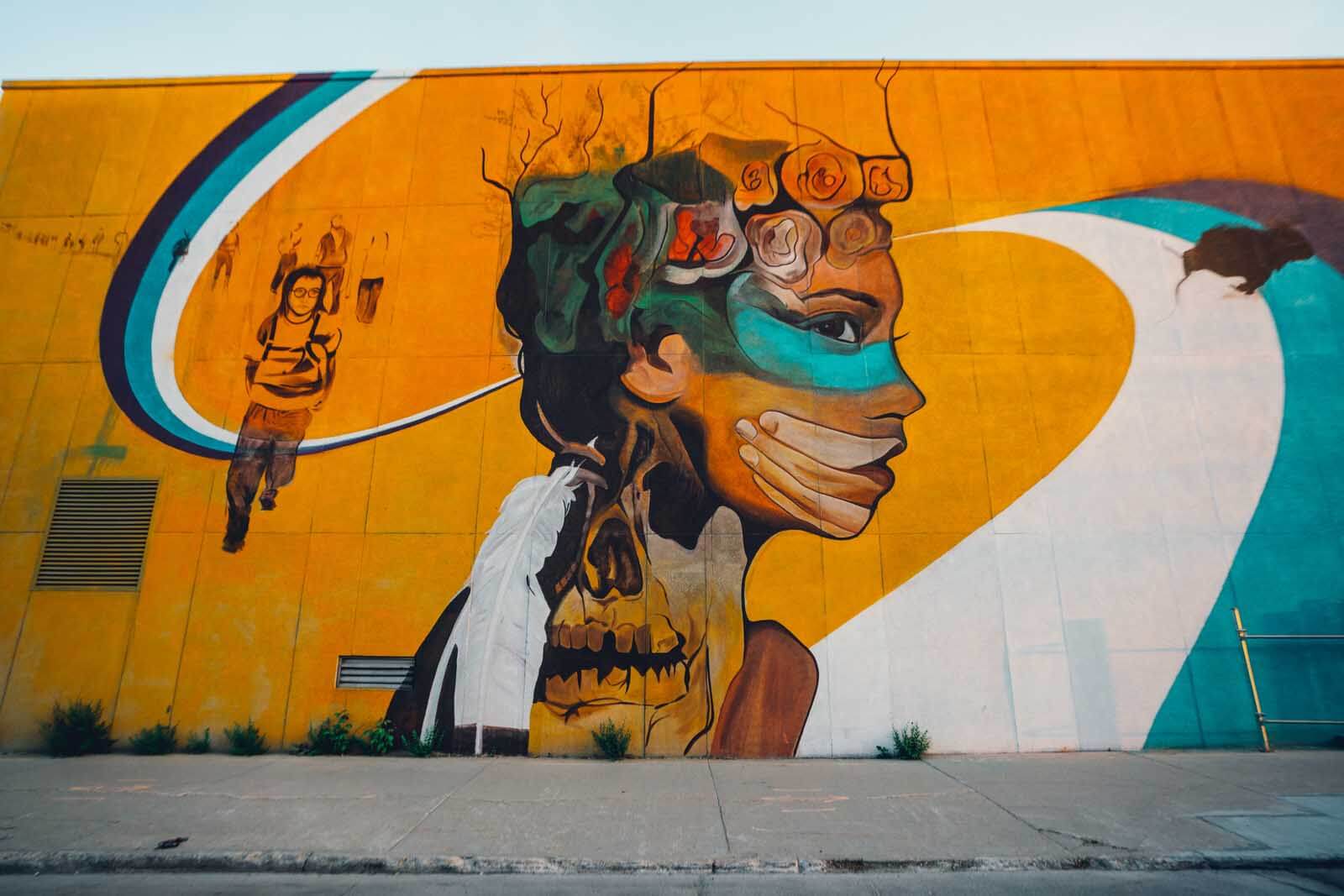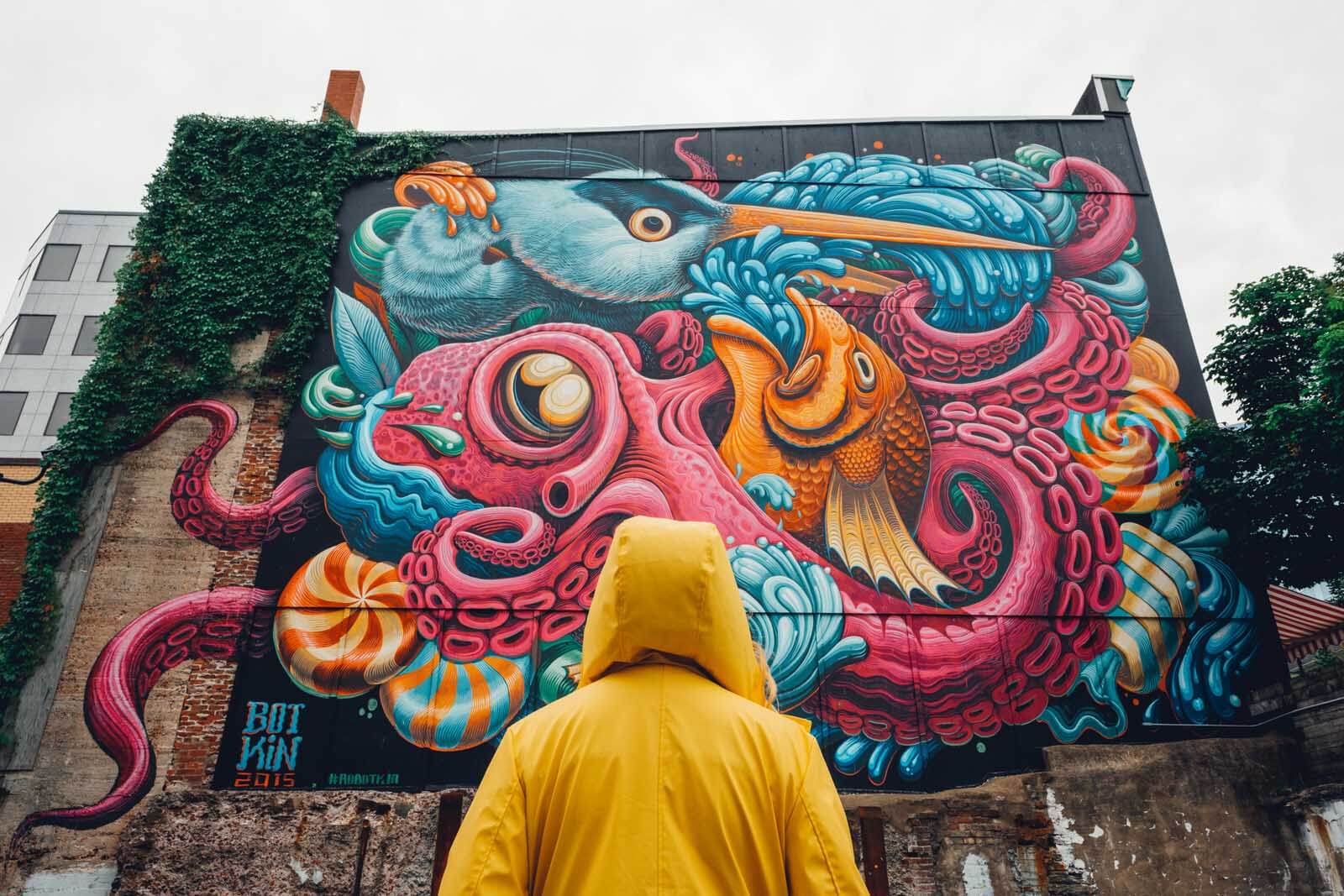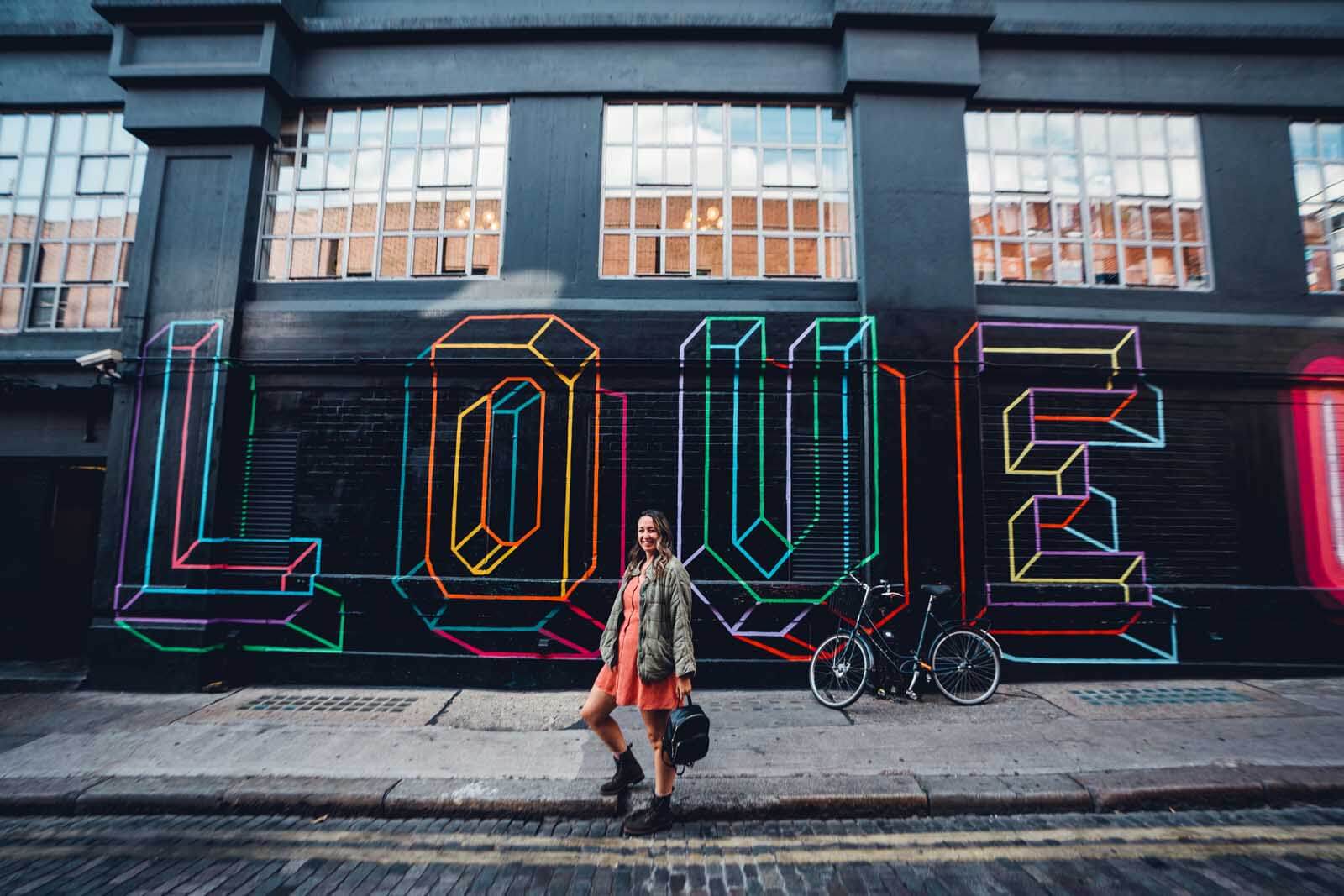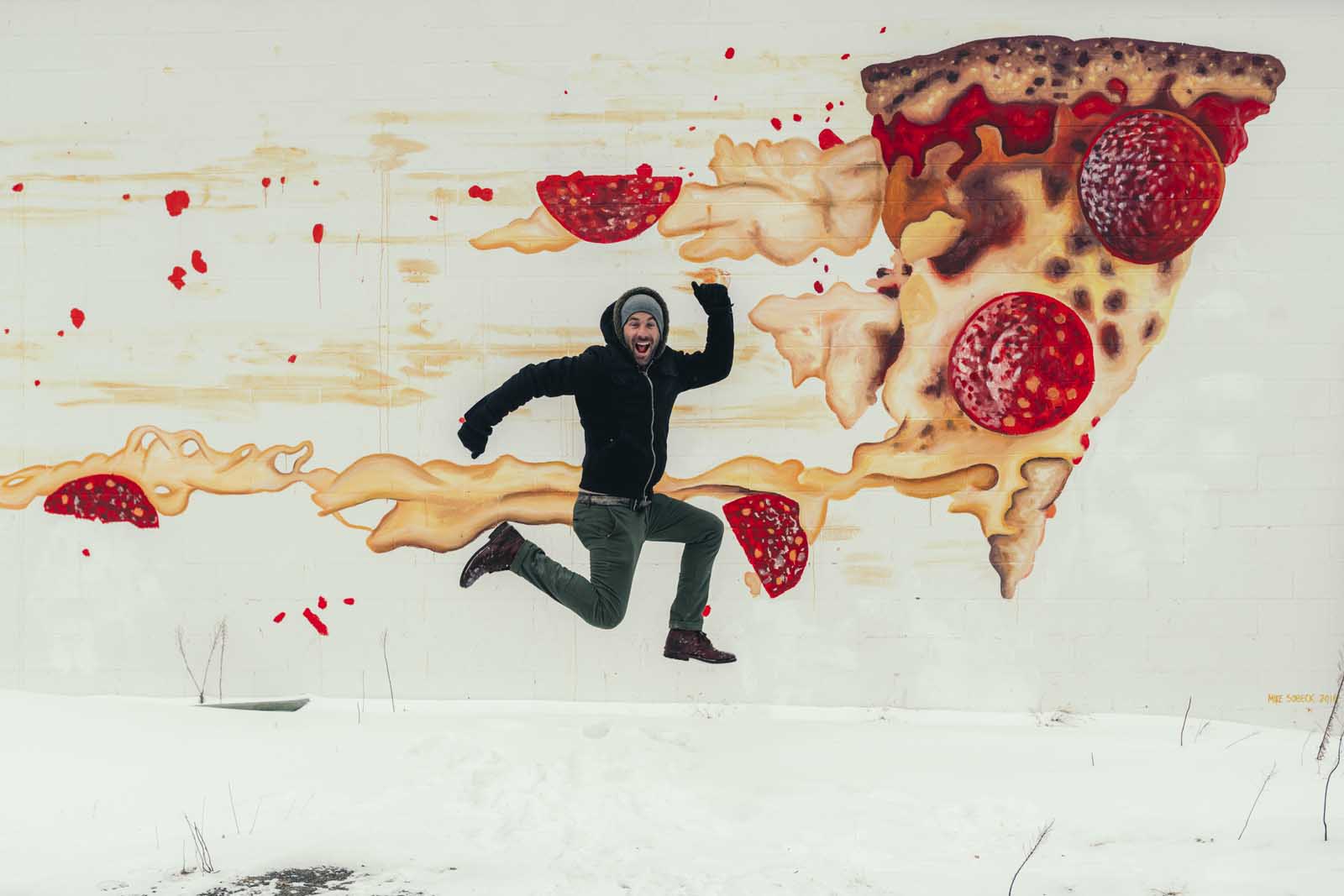 What would you eat for dinner?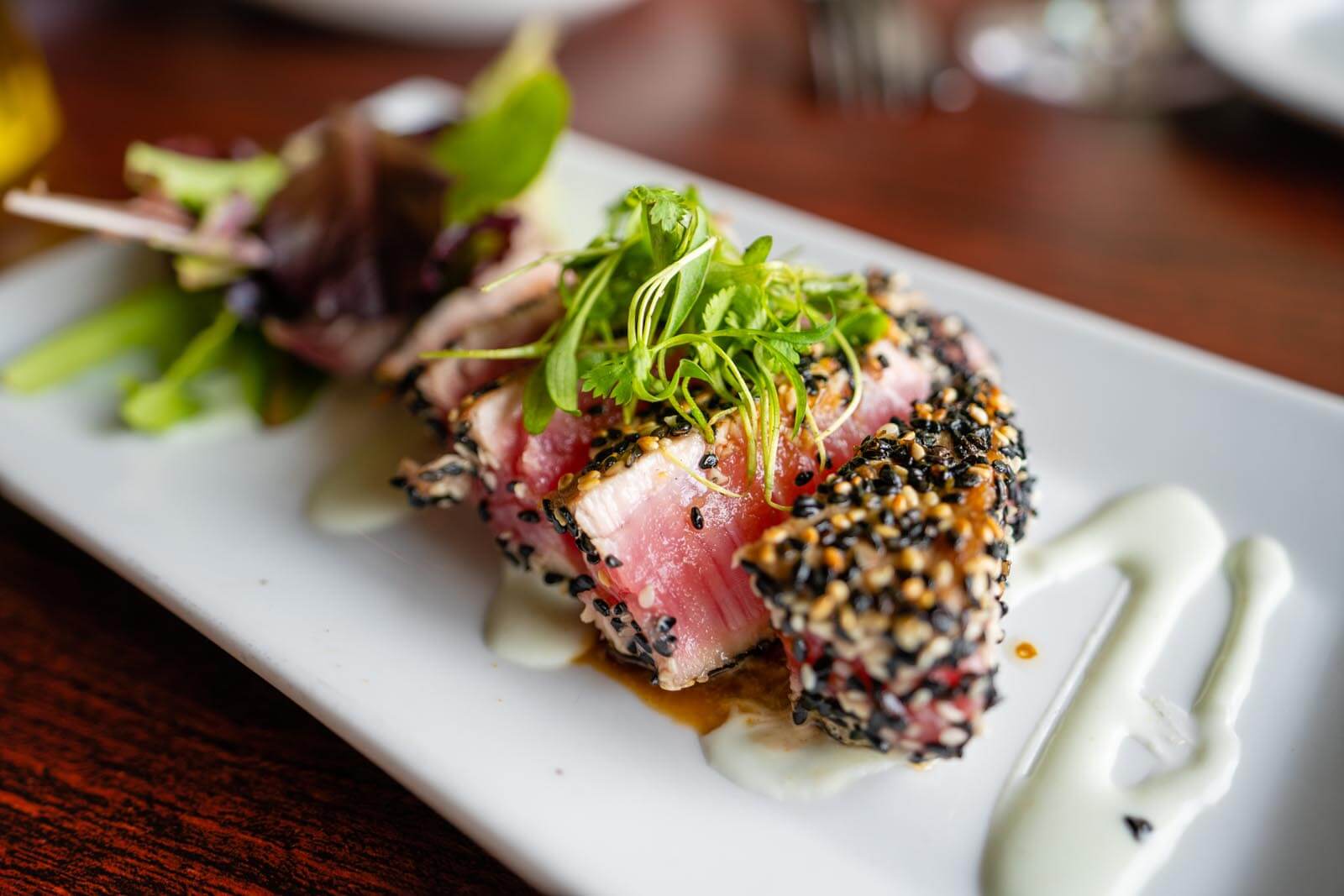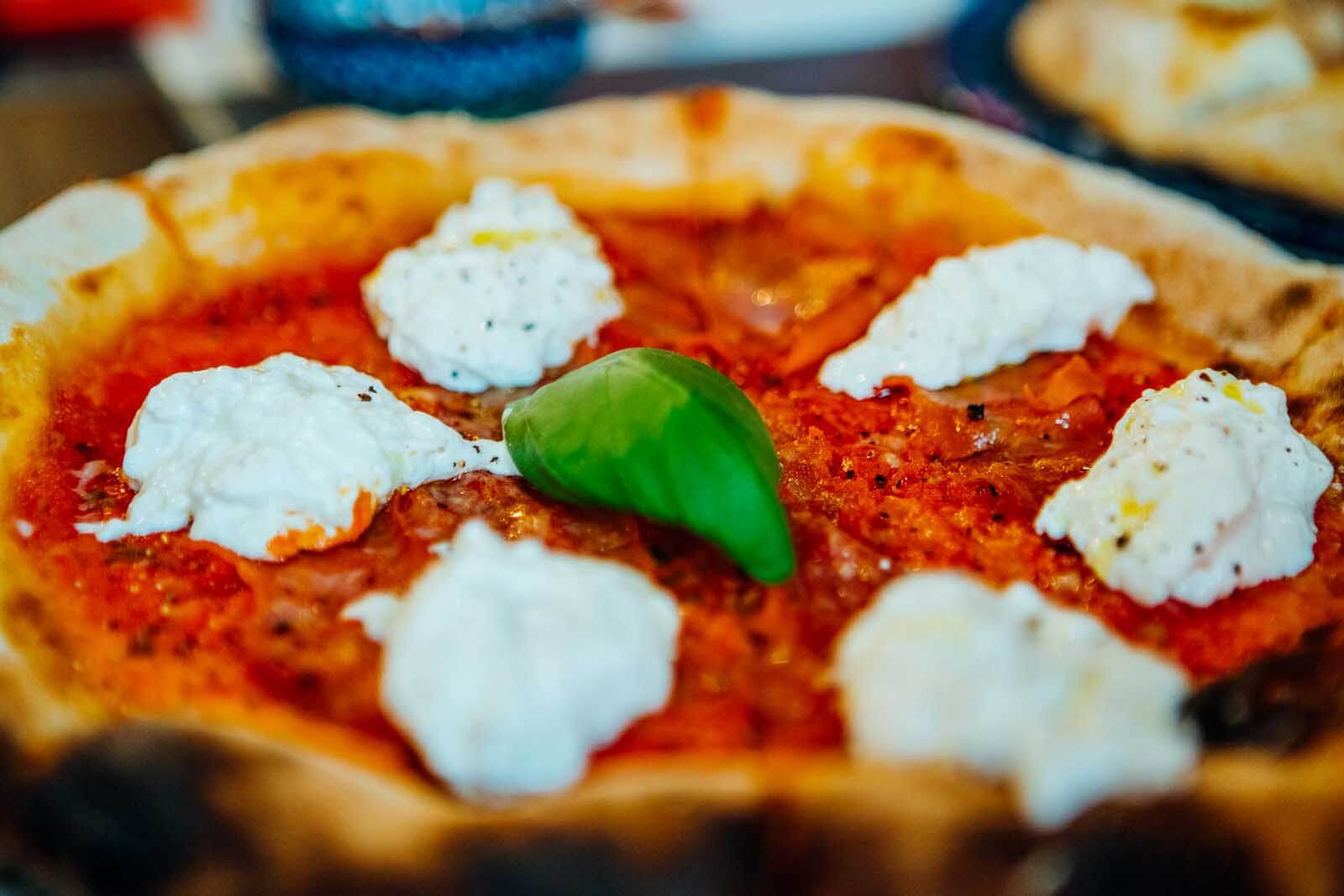 What would be your ideal mode of transportation?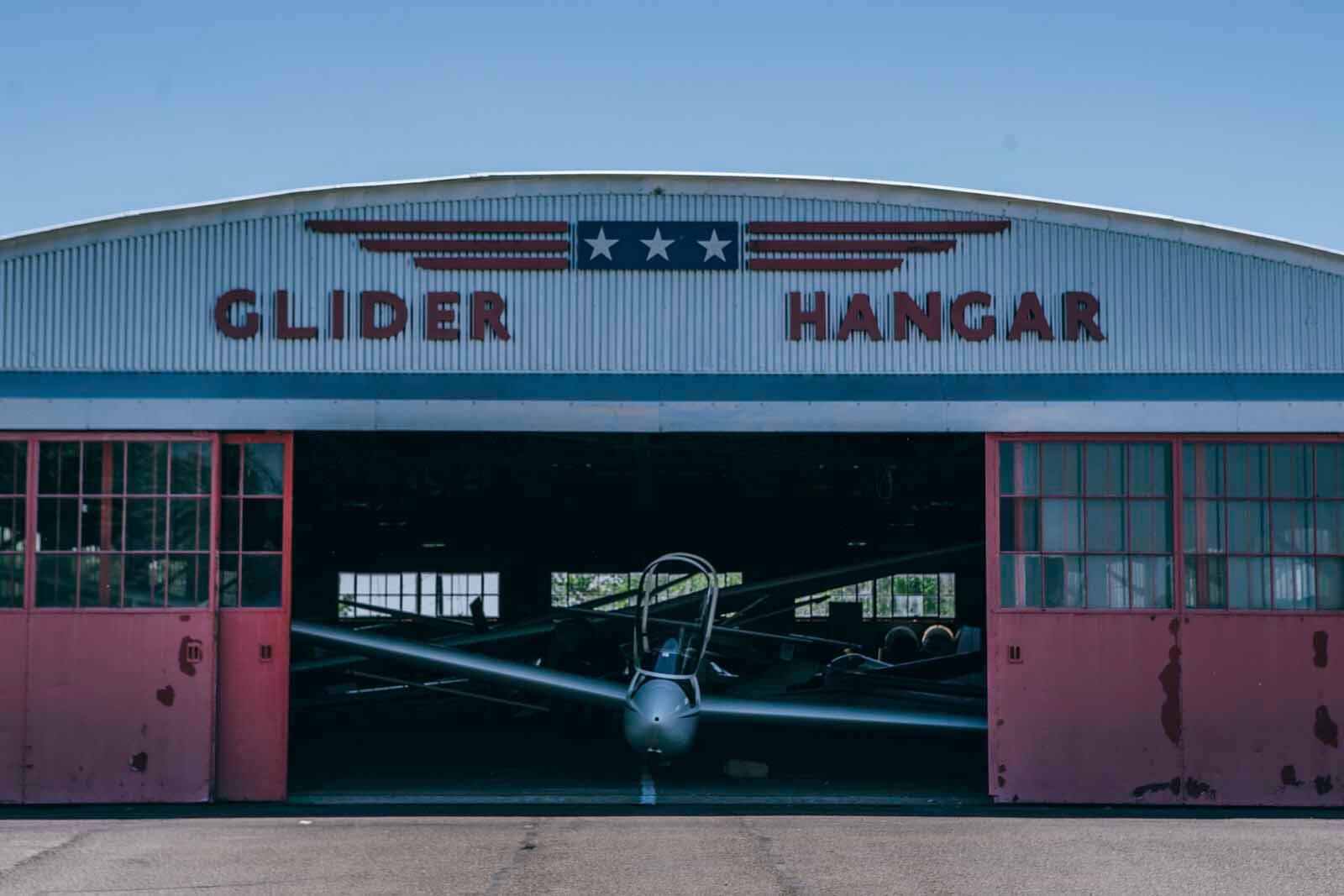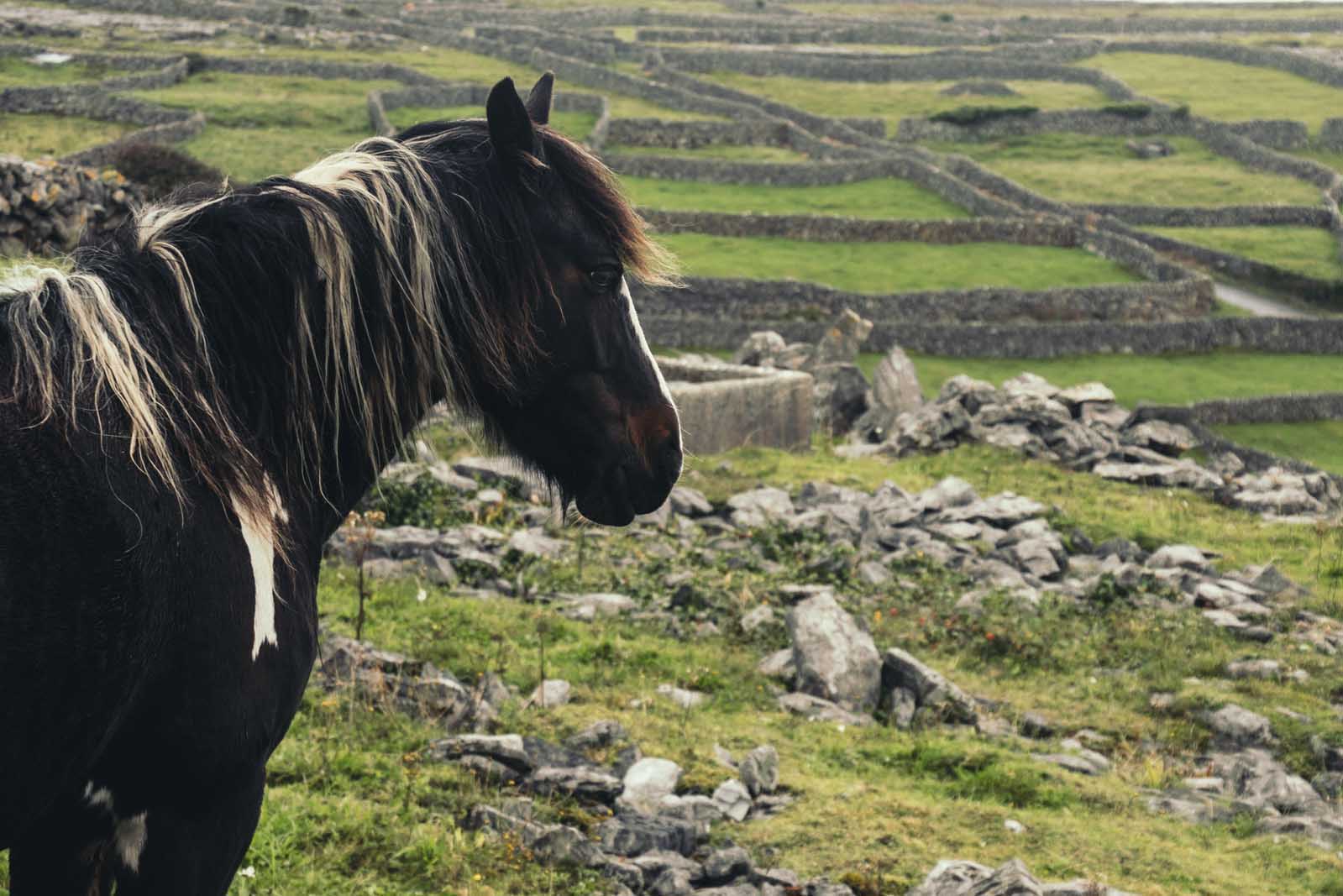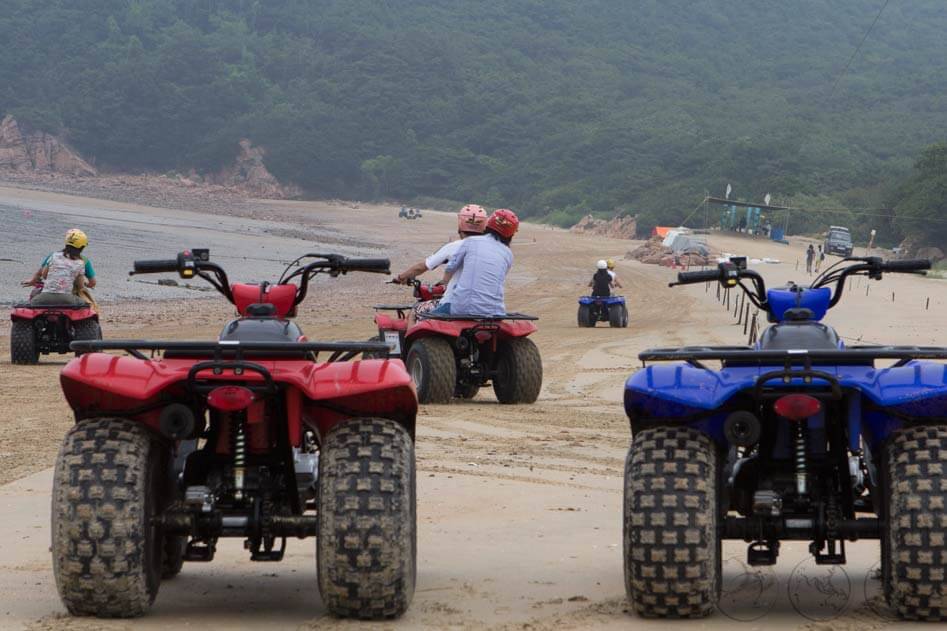 What decorations would add to your garden?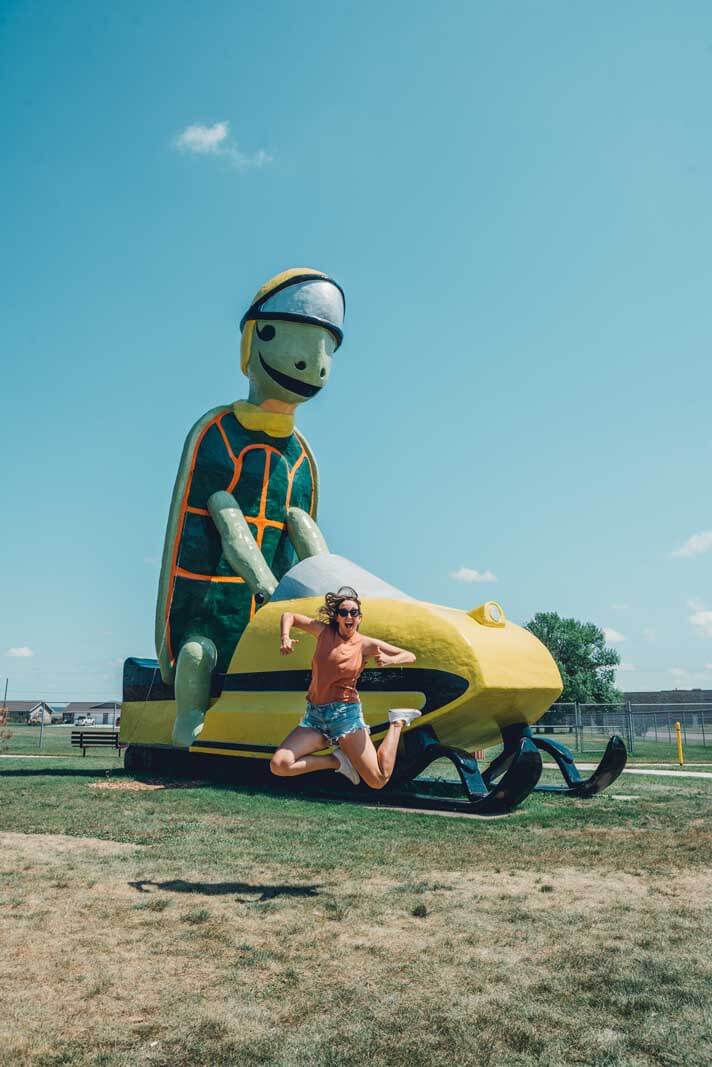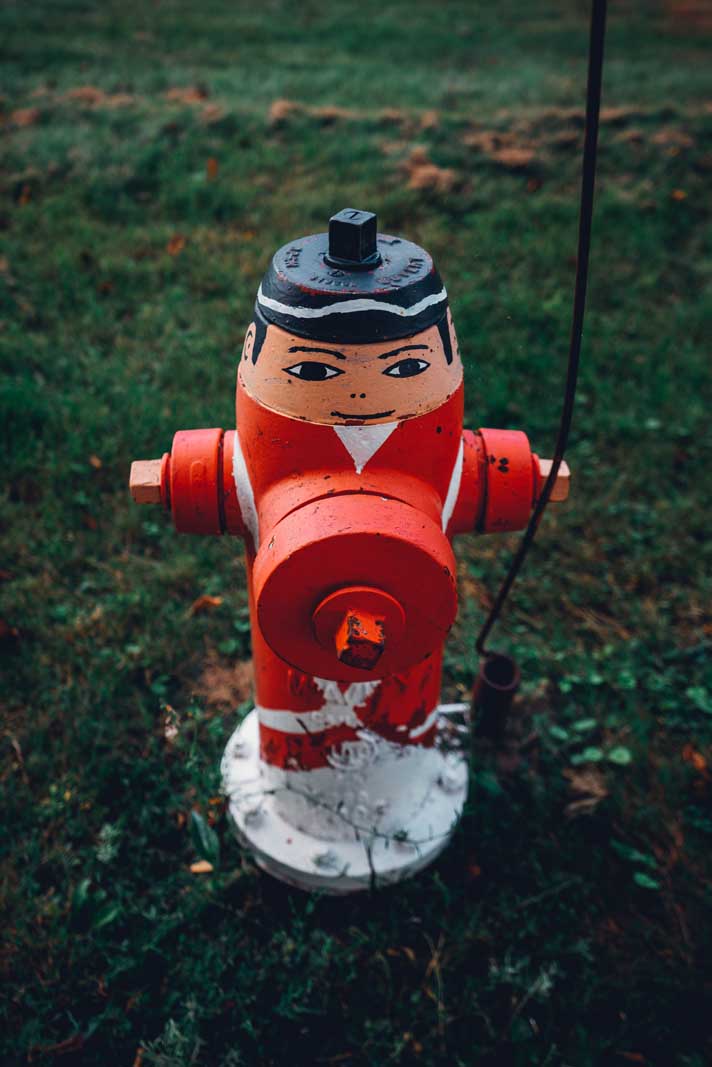 A fancy fire hydrant - just in case of a fire!
---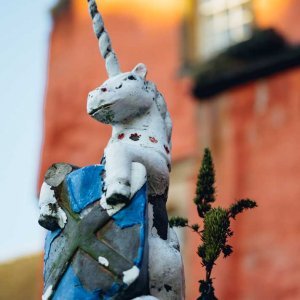 A Unicorn - Scotland's National Animal
---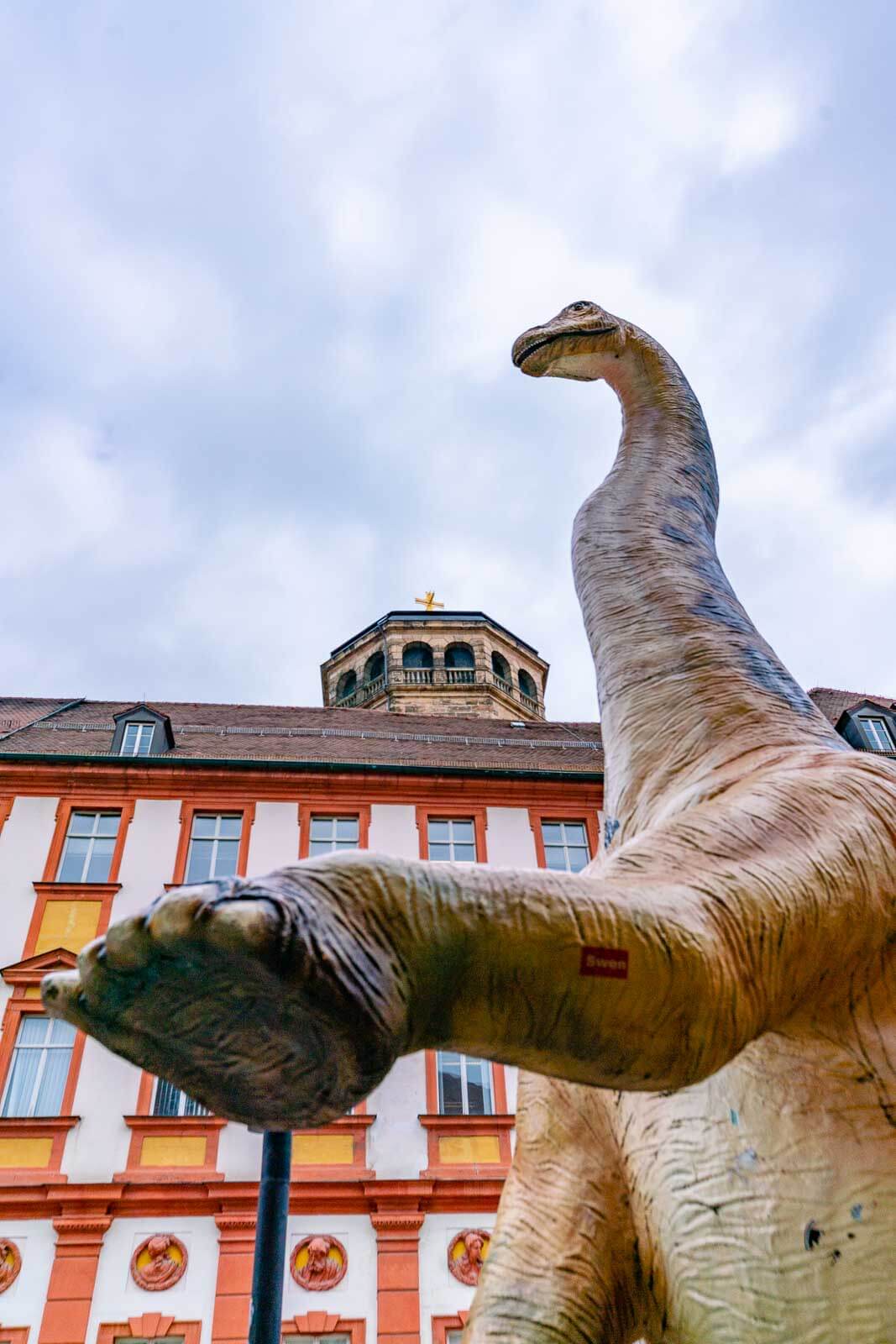 You have a sweet tooth! Pick your favorite treat!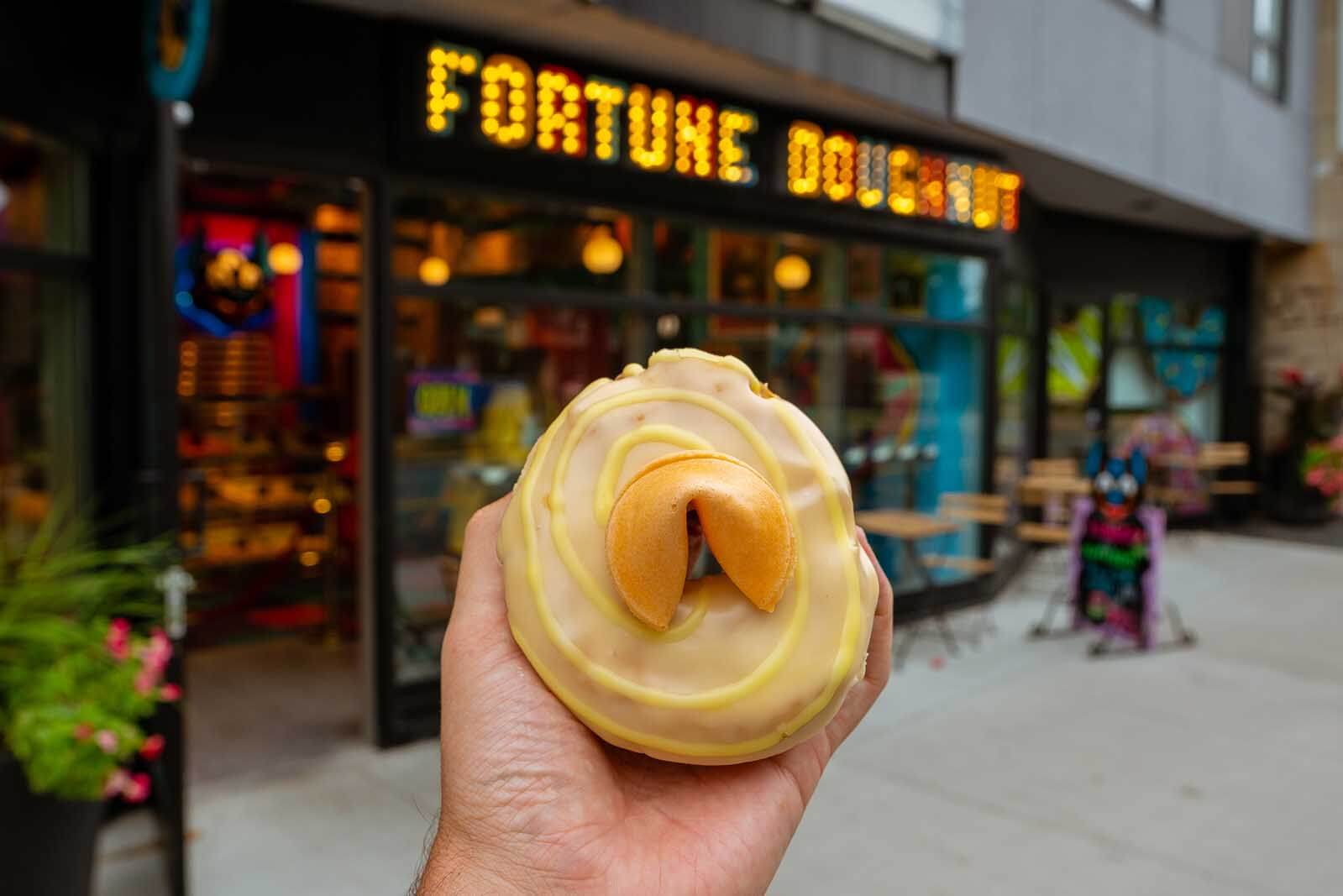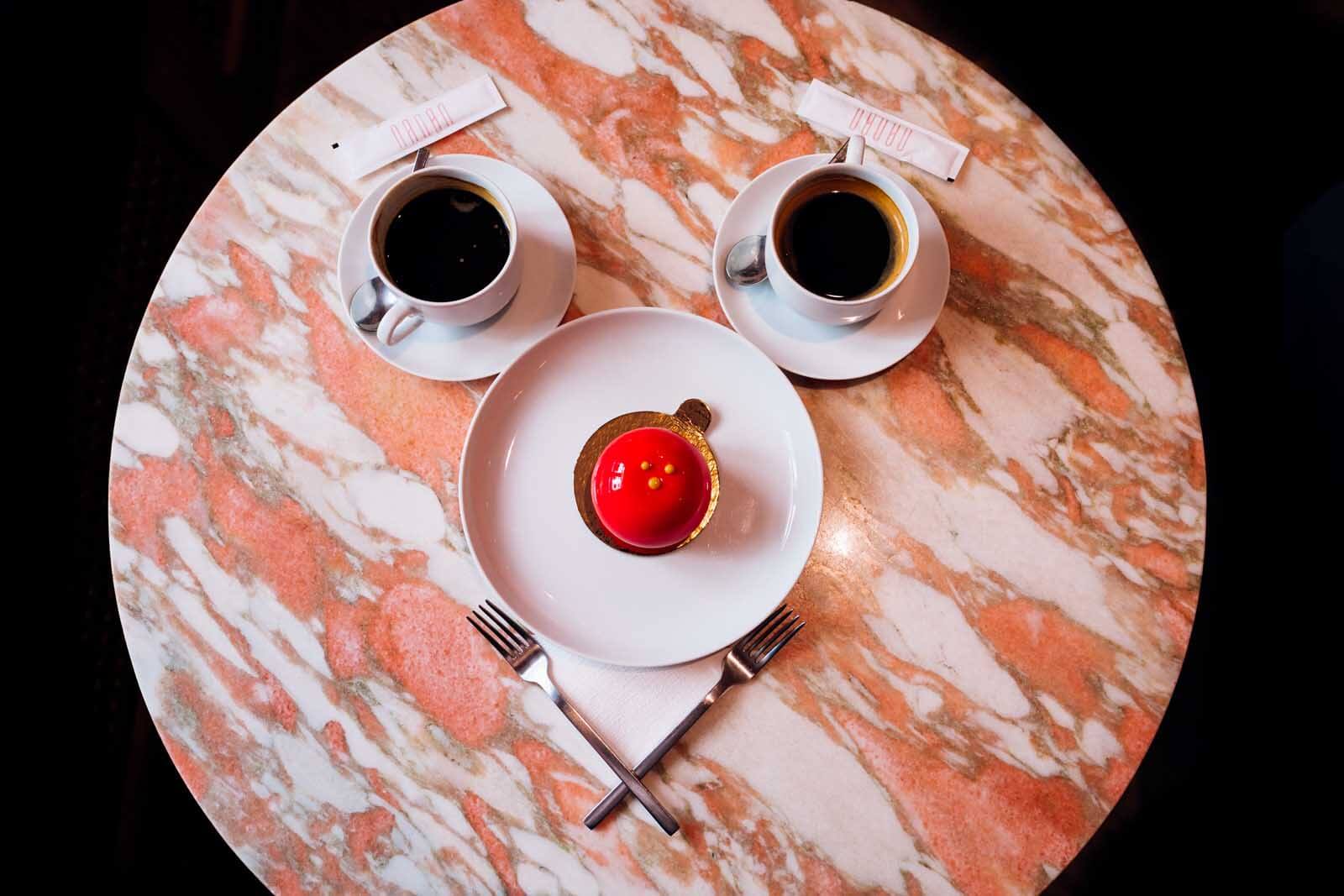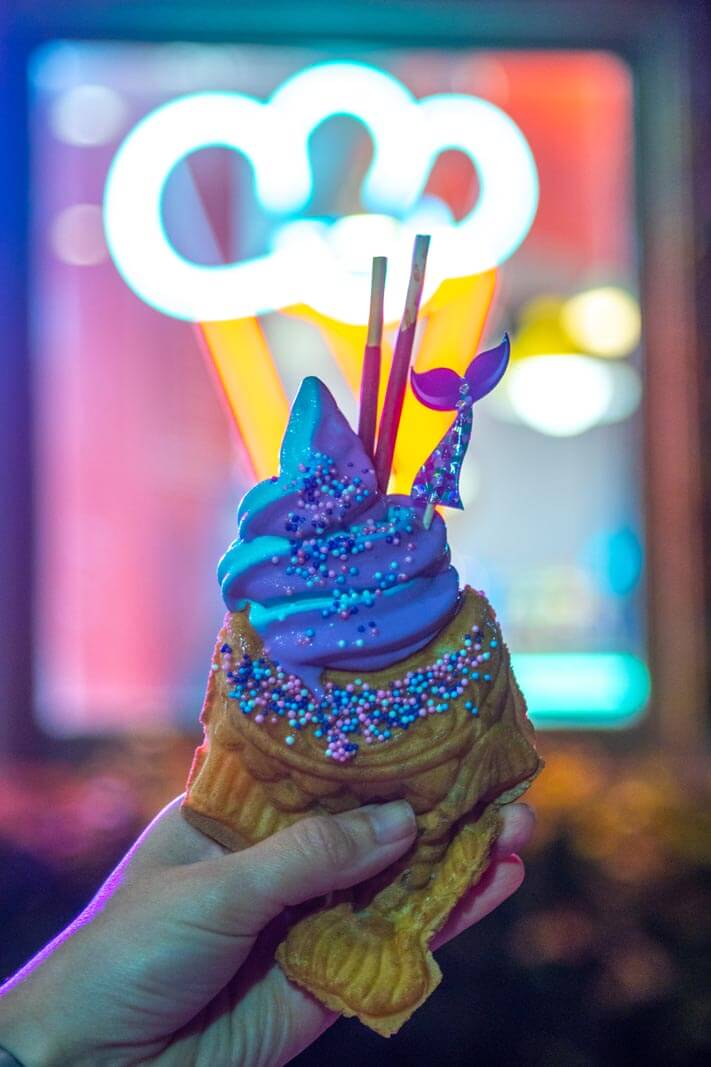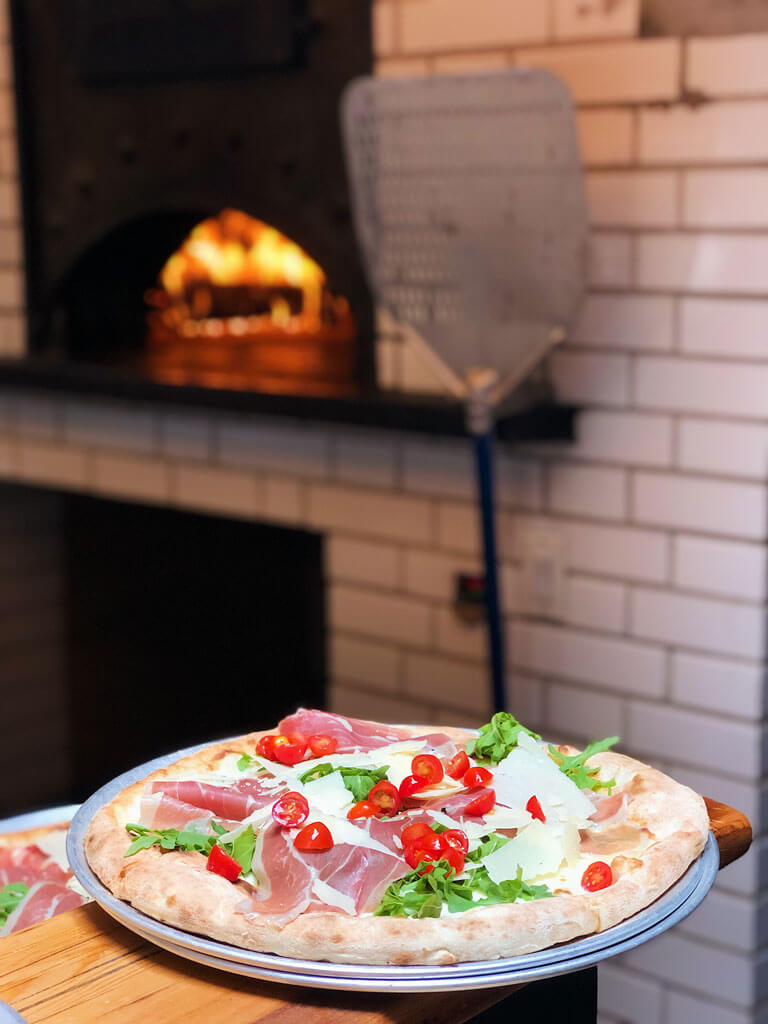 What's your interior design style for your castle?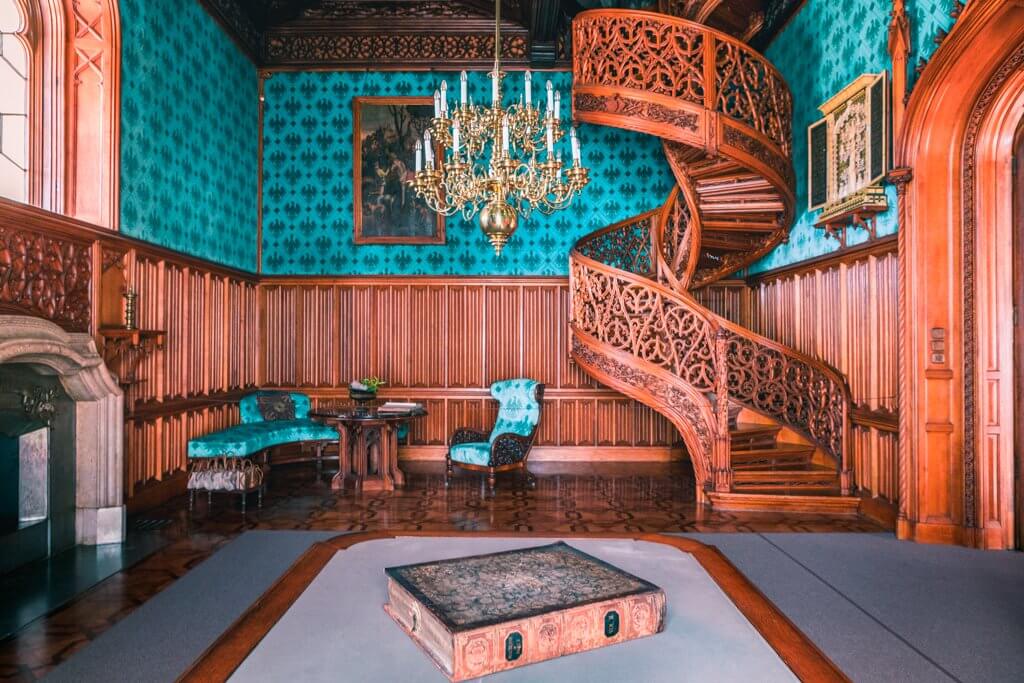 Gorgeous woodwork and bright colors
---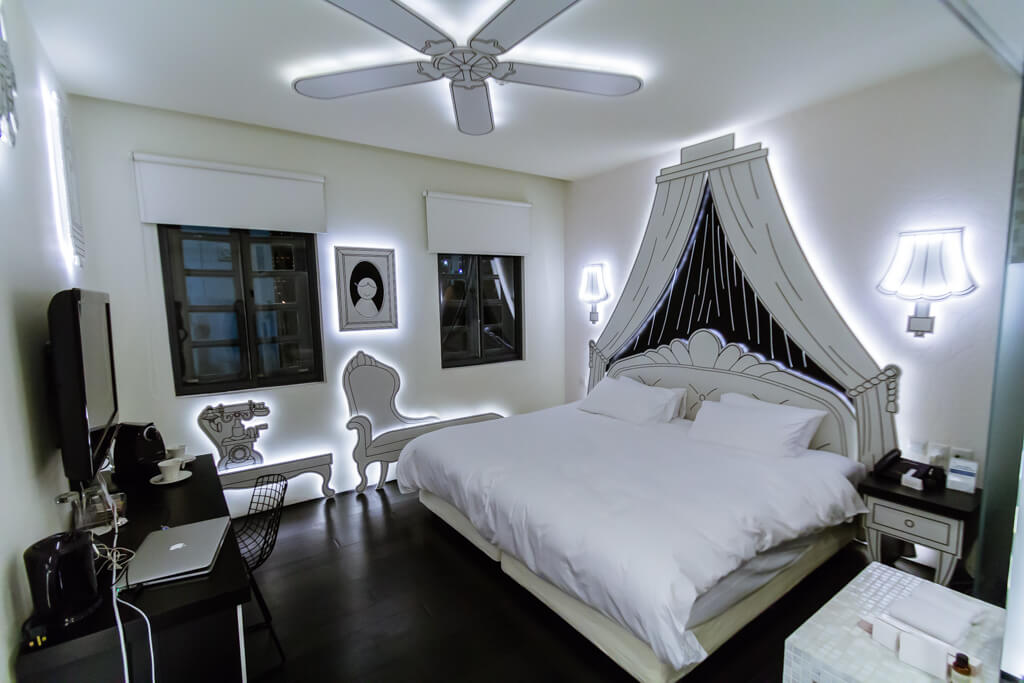 Share the quiz to show your results !
Subscribe to see your results
Which Castle in Scotland Would You Live in?
I'm %%personality%%
%%description%%
But I'm also %%personality%%
%%description%%
Having fun doing these quizzes? Check out more fun quizzes below!