It's a New Year which means it's time for some updated Lightroom Presets.
In 2018 we were lucky enough to get hired to spend three months in Europe where we explored Germany, Czech Republic, Poland, Hungary, and Iceland!
We also did a LOT of US based travel which was REALLY exciting for us. During that time we learned a lot more about photography and came up with a bunch of new Lightroom Presets that really help us edit quickly and thought we'd share them with you.
Check out the presets below, and see what they do!
Color Punch!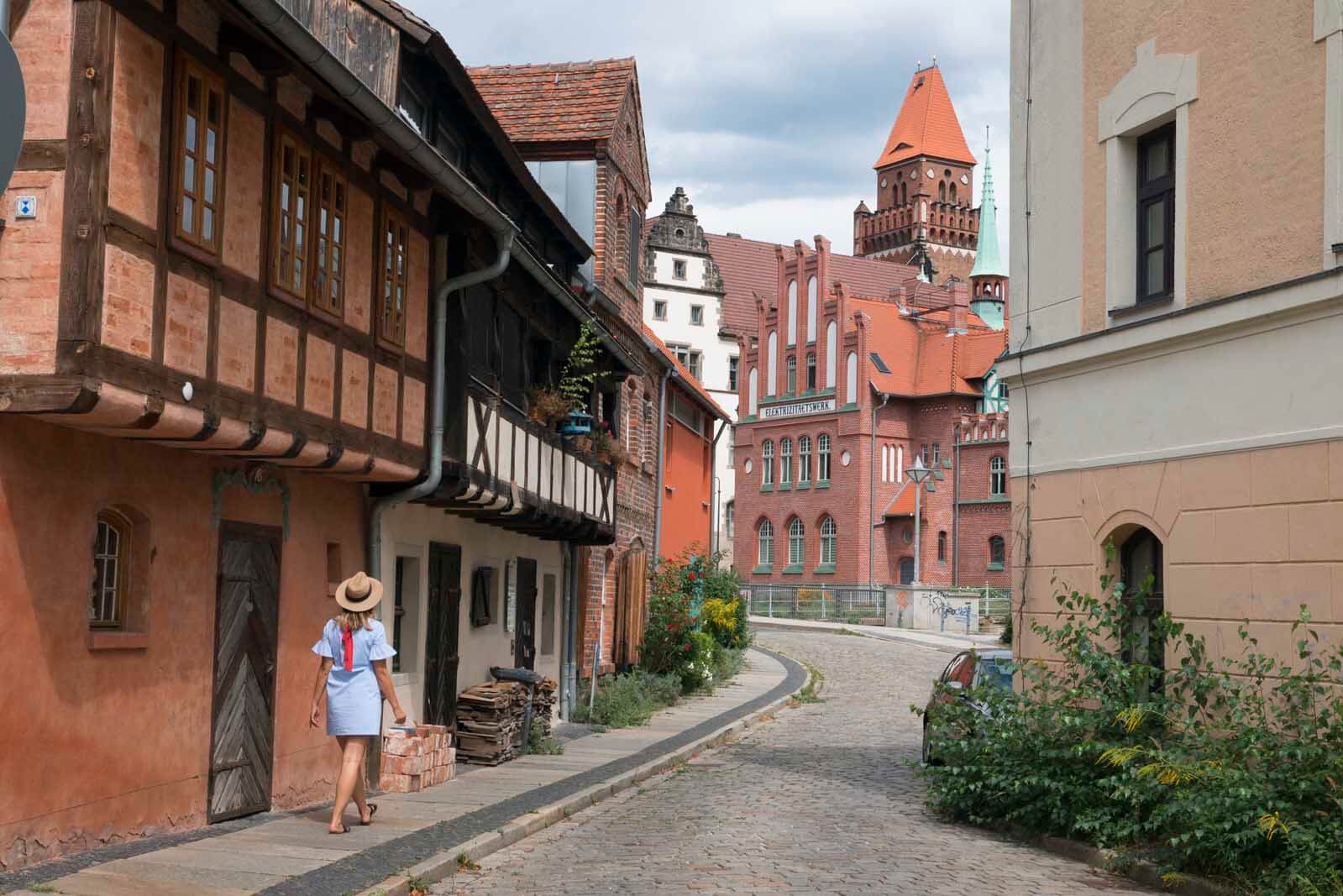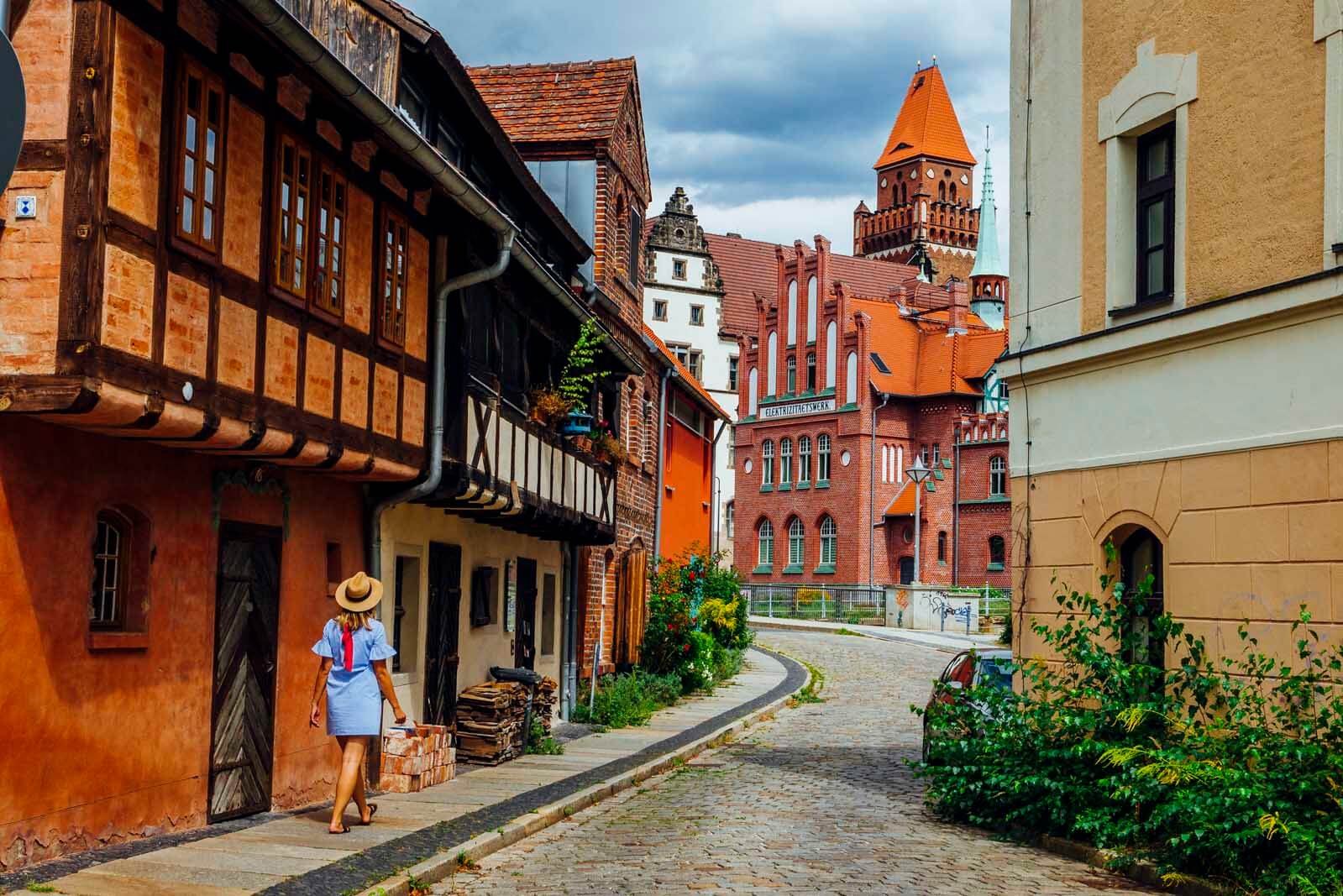 This preset is one of my go to's on beautiful sunny days and I want a happy photo with contrast and COLOR!
Perfect Greens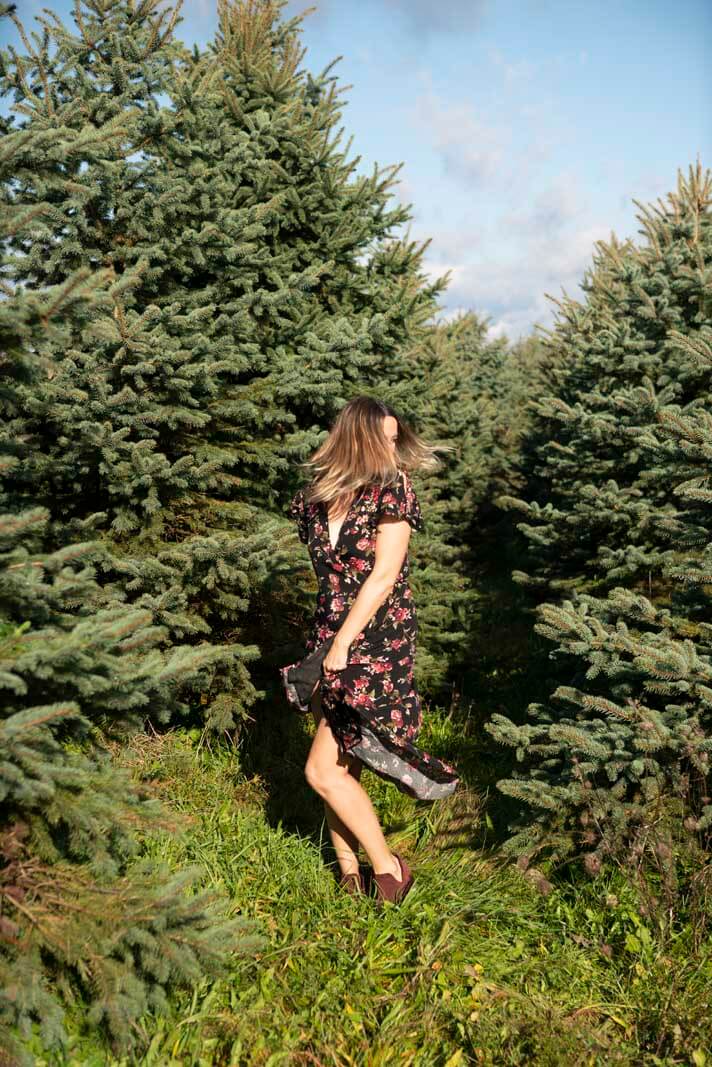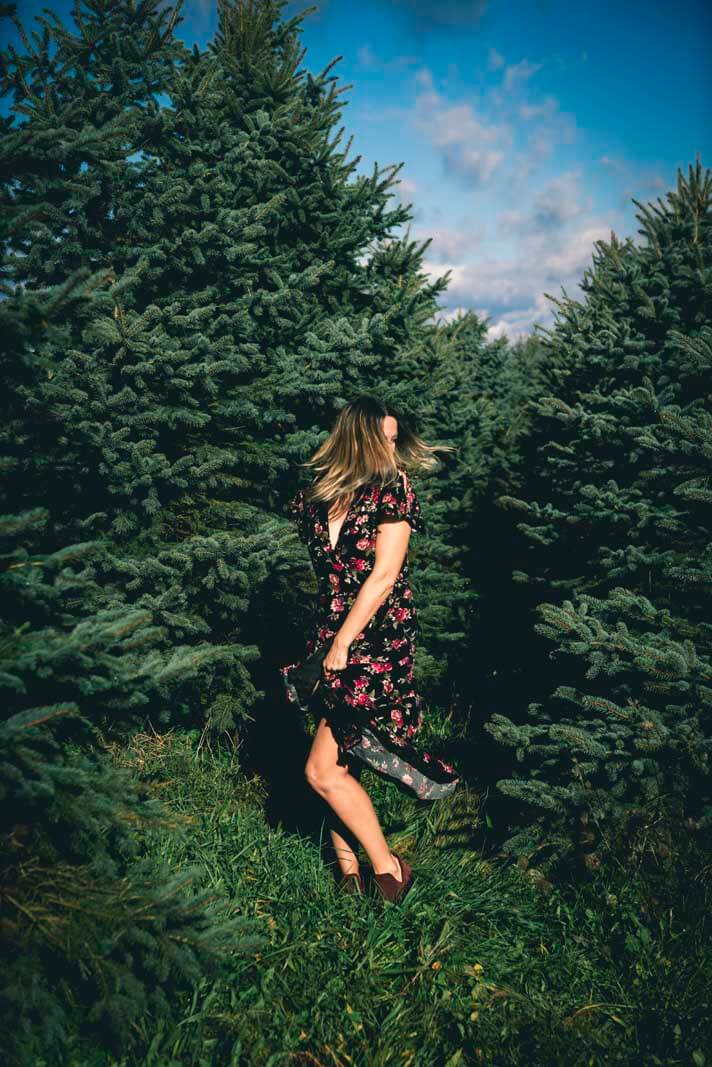 I worked hard on trying to find the right deep and rich GREEN TONES without affecting the skin tones. I'm pretty happy with this result, and think you will be too. This is a great preset for anytime you want to start off with some really nice greens and then adjust from there!
Vineyard Fade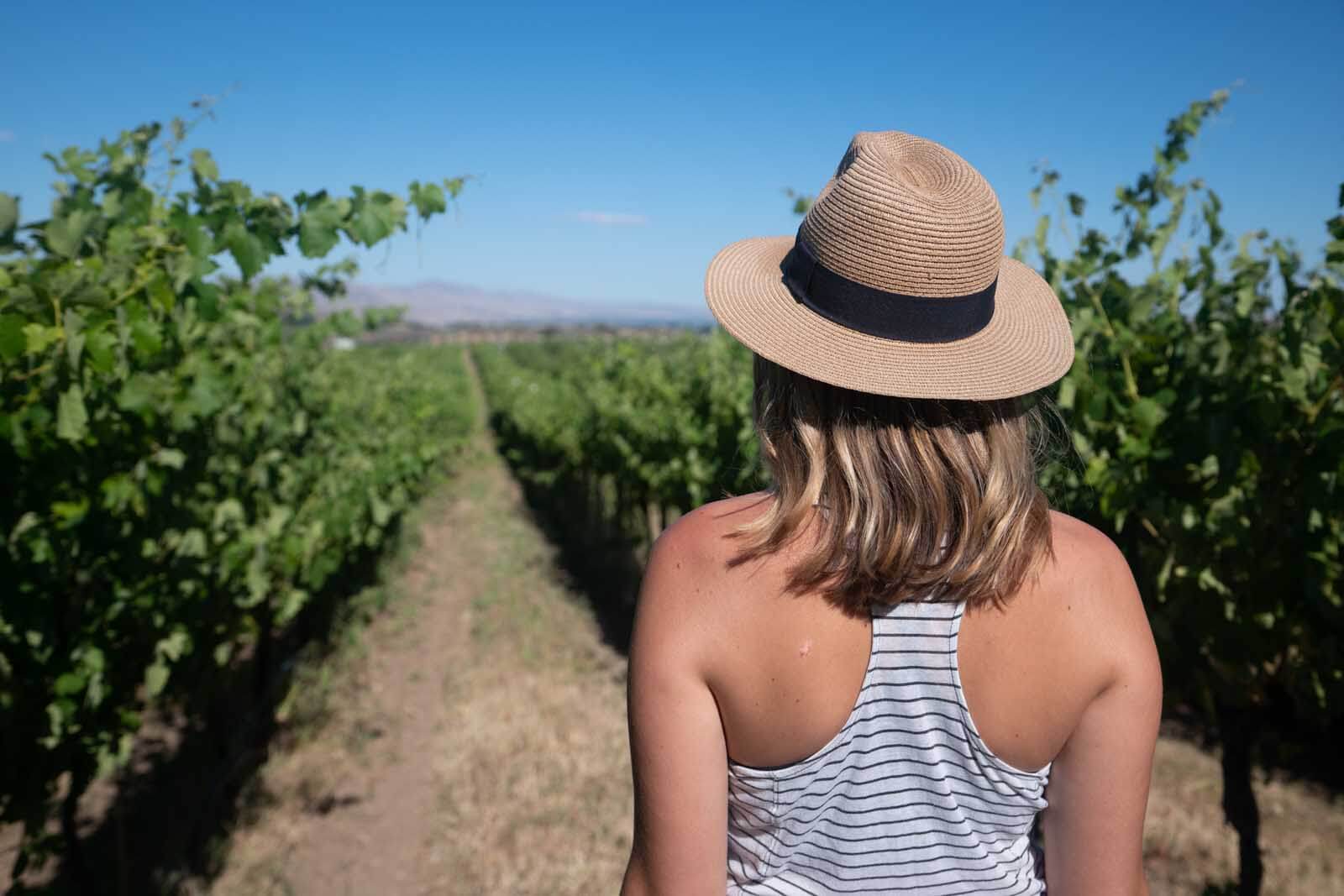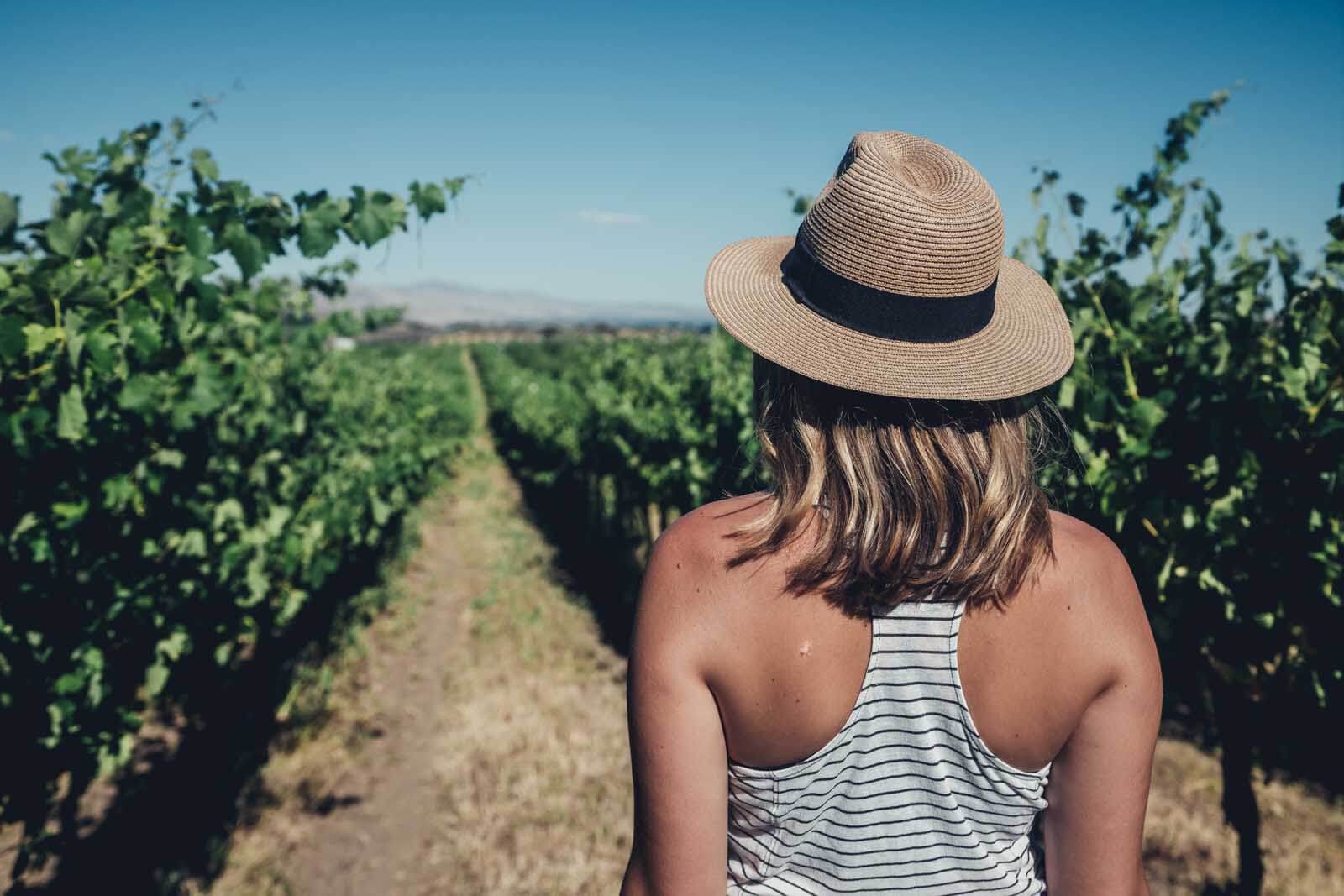 This preset is really an all around preset that takes a lot of saturation out of images and applies a little fade to the blacks for beautiful look.
We spent a lot of time on vineyards this year. Exploring Yakima Valley Wineries in Washington, Finger Lakes Wine Region in New York as well as South Moravia in Czech Republic.
What can we say, we love wine, and this preset seems to do well no matter what vineyard we are at.
Light & Bright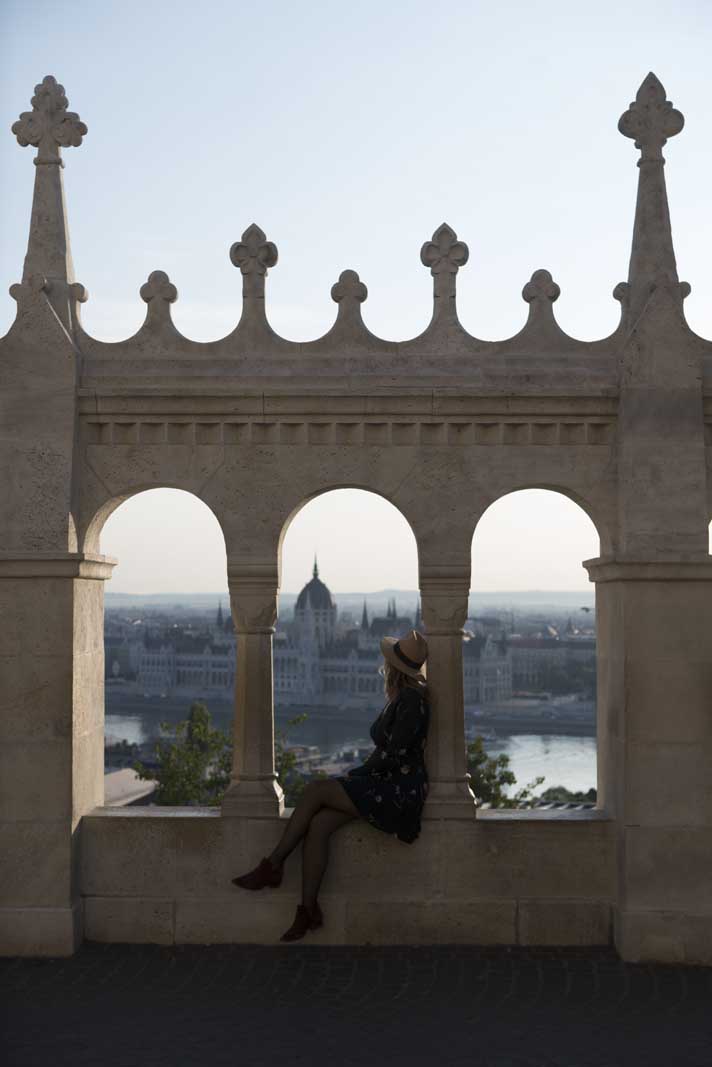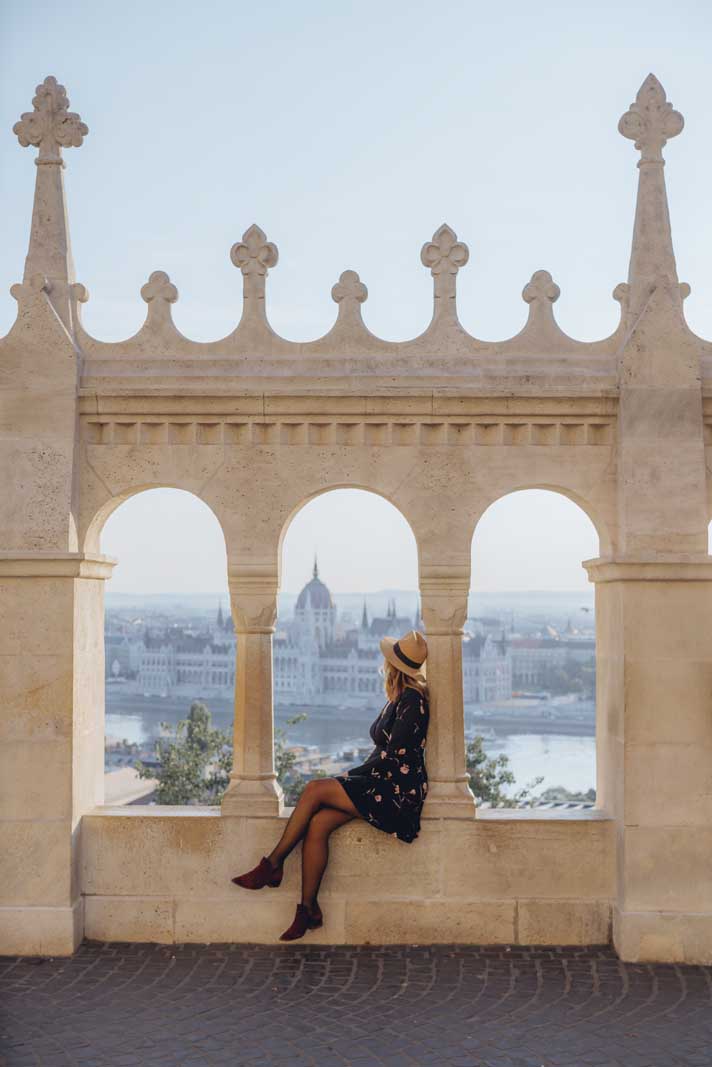 This preset is PERFECT for those dark overcast days with gray clouds. *TIP – You will have to play with the exposure a bit here as I increased it a LOT!
Drone
Have you ever had issues with your drone shots not looking their best? Yeah, me too. Here is a preset you can use to give your drone shots a bit more contrast and punch!
Iceland Moods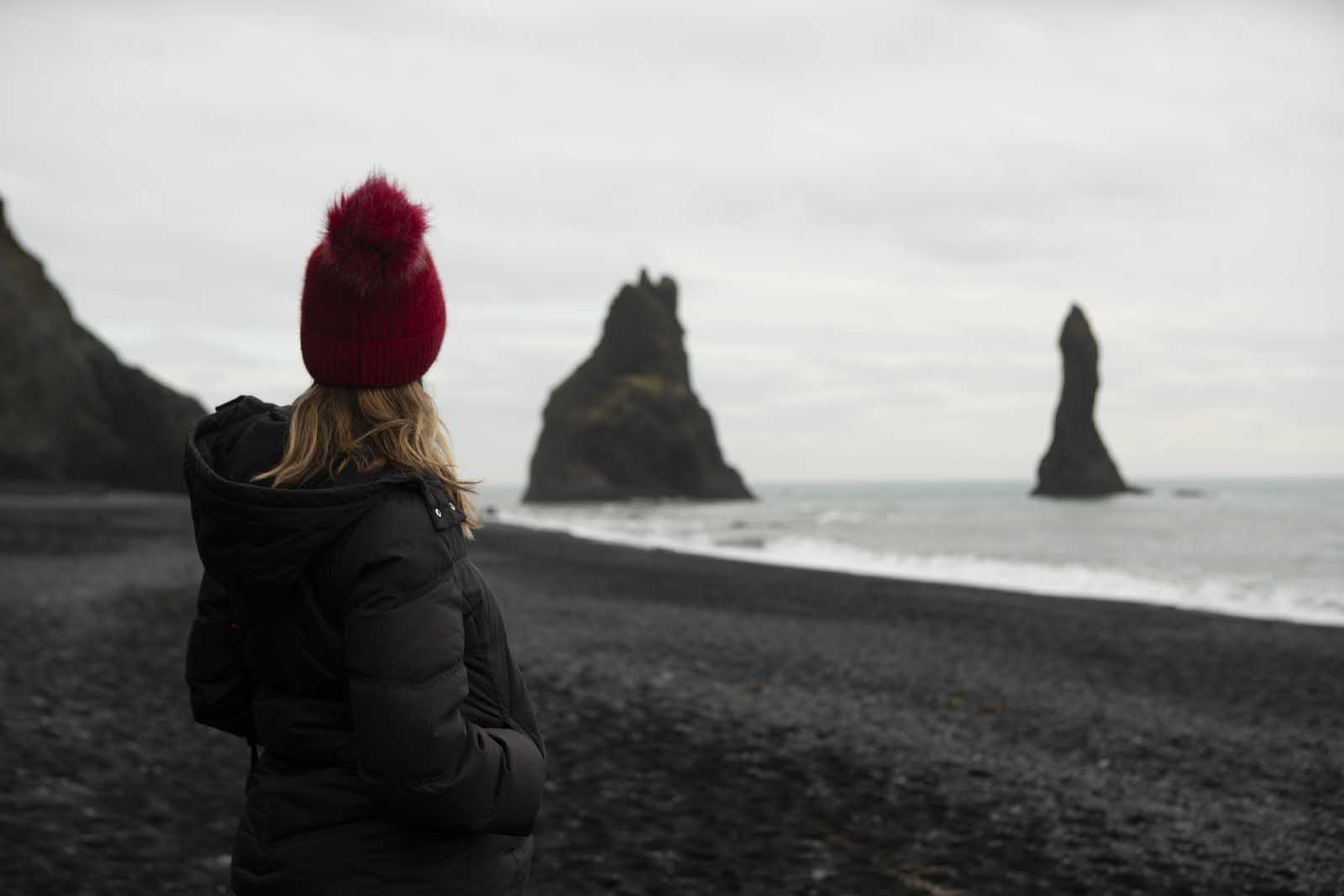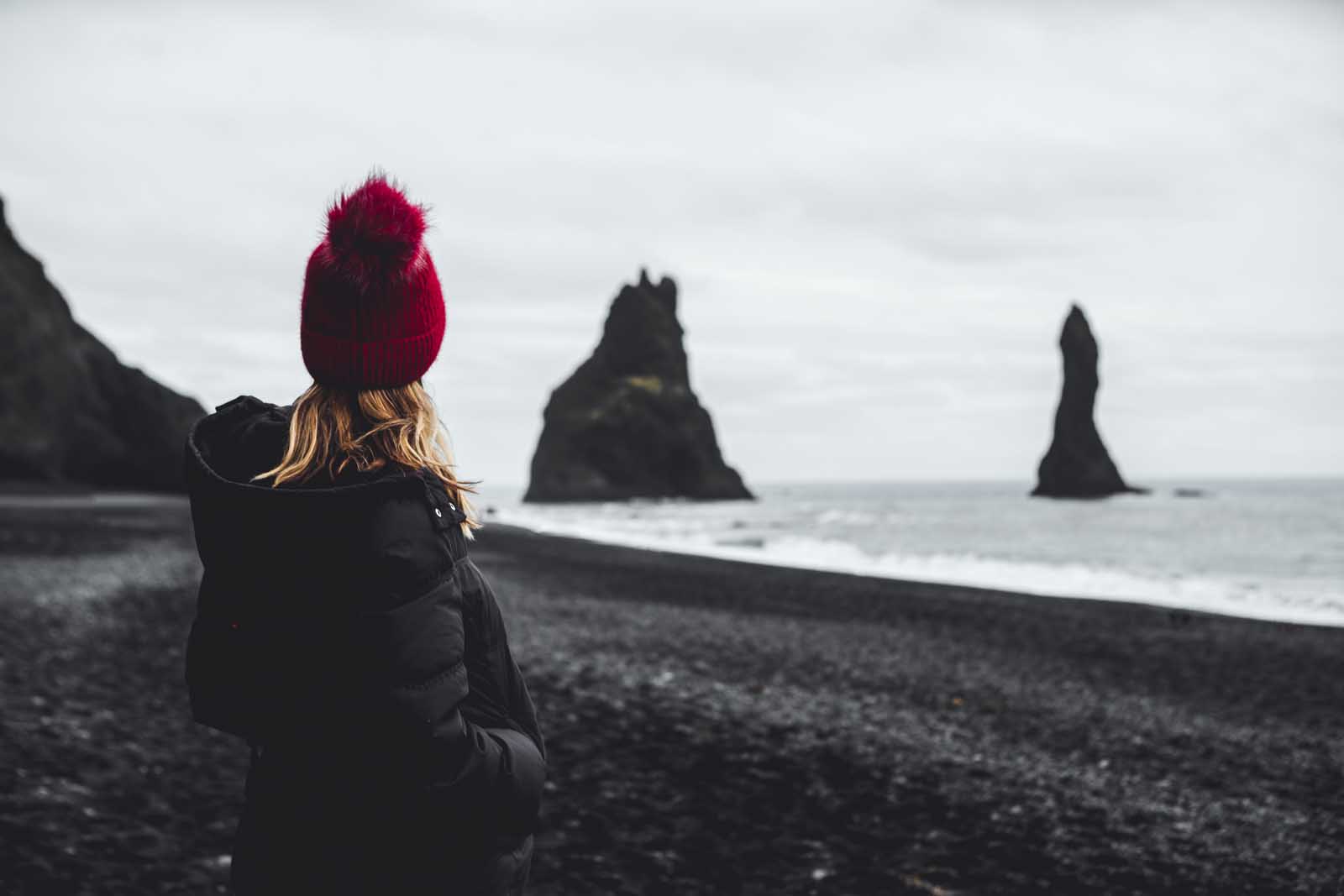 This is a moody pack of 3 presets called Iceland Mood, what you see above. As well as Iceland MUTE for even more dreamy-like photos. Also, Iceland Punch which is a moody preset like above but with a PUNCH OF COLOR.
Fun fact, this preset was made for our hired shoot with Kiehl's skincare. So if it's good enough for them, it's probably good.
Best of all they are all FREE.
As a special thankyou we've included some bonus presets that we use for both our blog and professional work. I hope you enjoy, and if you have any questions or requests for future presets! Please be sure to let me know!
From your friends Scott & Megan at Bobo and Chichi