Looking for the best things to do in Dana Point, California? We got you. This quiet, coastal Southern California town that feels like a hidden gem in Orange County is Dana Point. Known for luxury resorts, spas, premiere dining, fishing, and gorgeous beaches, Dana Point gives you an elevated-yet-relaxed Southern California vibe. Their claim to fame is that they are the proclaimed Dolphin and Whale Watching Capital of the World. You're in for a real treat if you love to watch marine life frolicking in the waters.
This guide will give you the lowdown on all of the Dana Point attractions, and things to do in Dana Point that you must check out when you visit.
Dana Point, California Attractions
Boat Tours & Whale Watching Tours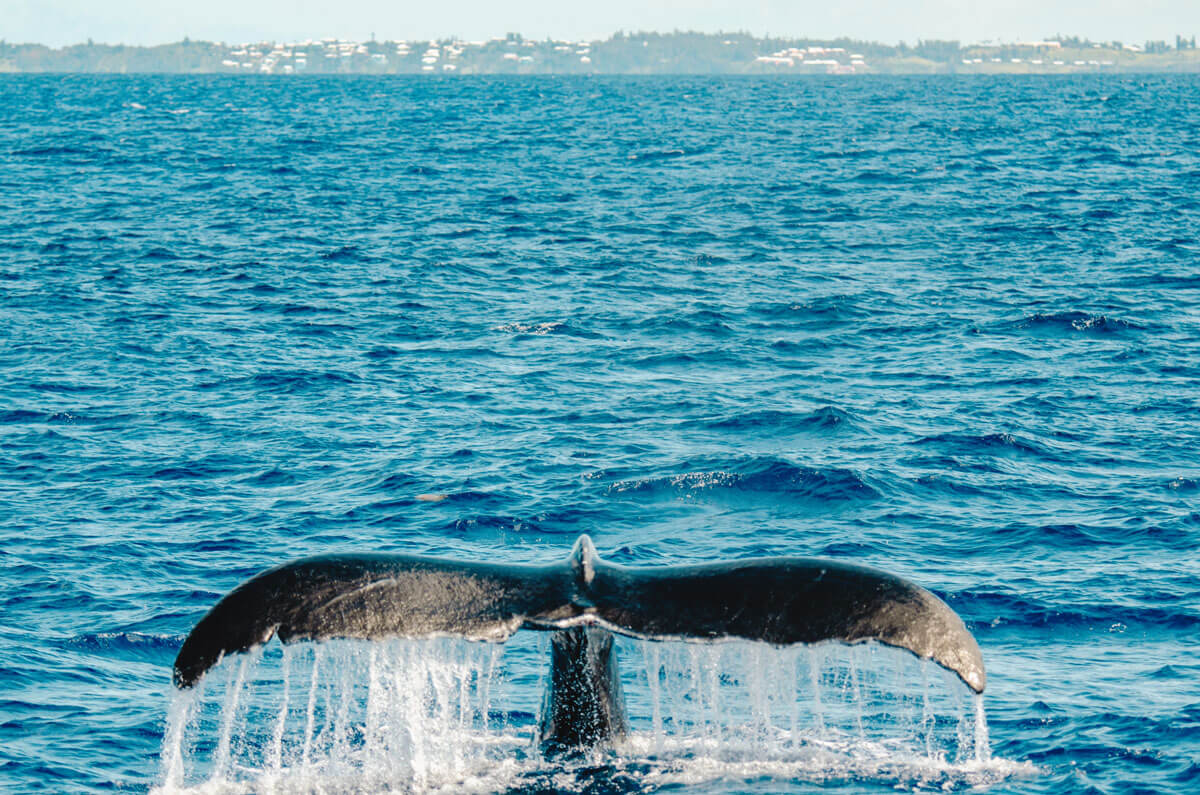 Since Dana Point, California has the official title of the Dolphin and Whale Watching Capital of the World, you absolutely must go on a boat tour or a whale watching tour while you're here!
Bask in the sunshine and feel the cool breeze coming off the water as you scan the surface for some marine activity. This Whale Watching Excursion is a fantastic tour that provides commentary from the captain as you relax onboard. Look out for dolphins, whales, and sea lions, and learn about these animals and their marine habitat.
Dana Point Harbor has boat rentals and charters that you can embark on to see the local marine life cruising around in the harbor. Some of the charters include sportfishing and you never know, maybe you'll spot a whale while you're at it.
Additionally, there is the Curlew Charter which takes place on a Classic Sailing Schooner, as well as a Regatta tour. Make sure that exploring the coast and watching for whales on a boat tour is on your itinerary of things to do in Dana Point.
The Ocean Institute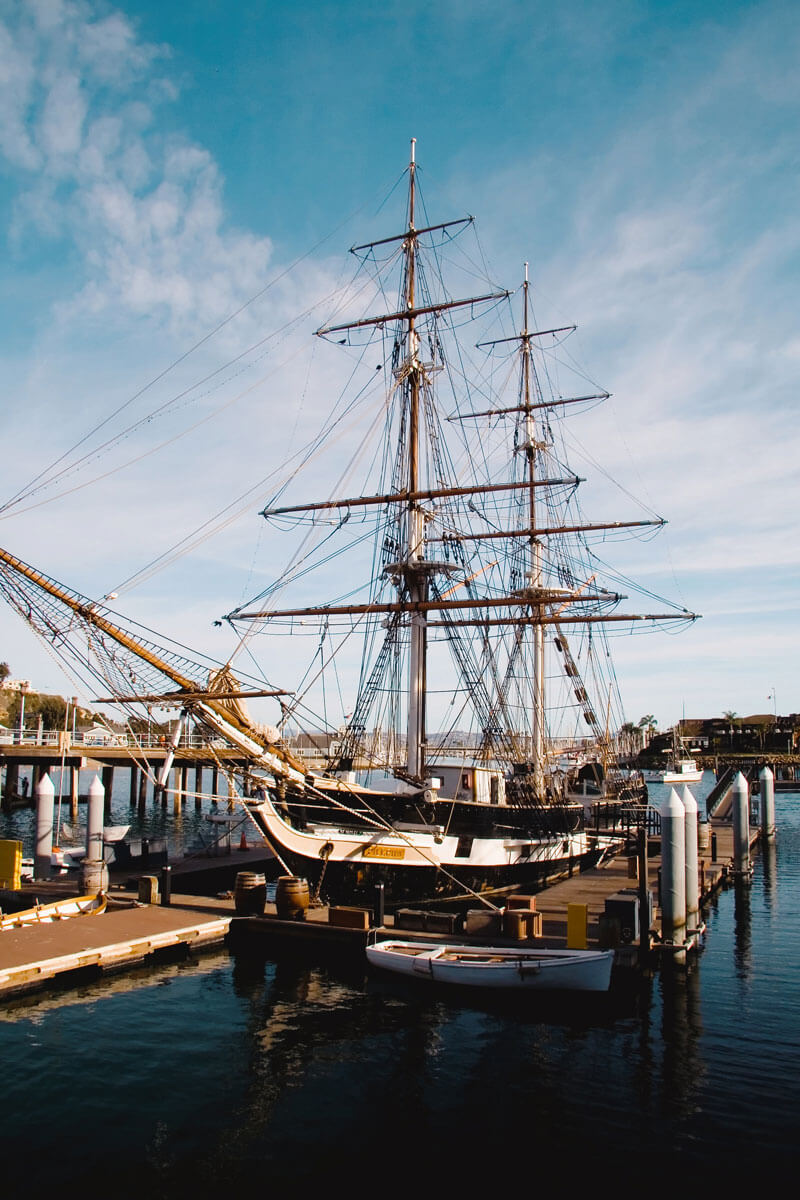 If you have any interest in marine science, or even dreamed of being a marine biologist when you were young, a visit to the Ocean Institute is a perfect Dana Point attraction to check out!
Since the late 1970s, this education center has been teaching visitors about the ocean, marine science, and maritime history. There are a variety of activities to see and do here, especially for those who really enjoy getting in the thick of things.
You can explore the campus and see the Institute's state-of-the-art teaching labs, the Maddie James Seaside Learning Center, and an oceanographic research ship. Immersive experiences include tide pool hikes, harbor kayak tours, and a whale and marine life tour.
Additionally, the Chilcote Family Custom House is next door, and it houses the Maritime History Center. The Ocean Institute is open during select hours every day, and make sure you check out their events calendar to find out what experiences are happening during your visit.
Kayak or Paddle Board in Dana Point Harbor
Some of the best Dana Point activities include getting out on the water, since it's located right on the gorgeous Southern California coast. Kayaking or paddle boarding in Dana Point Harbor are some of the best ways to make the most of this beachside location.
Kayaking lets you experience the calm ripple of the waves and dip your hand in the ocean from the safety of your boat. For the more athletically-inclined and adventurous, stand-up paddle boarding is a really fun way to experience the harbor. Because of the popularity of these activities, finding kayaks and paddle boards to rent is not too difficult. Pure Watersports and Westwind Sailing are two great places where you can rent the equipment you'll need for an adventure on the water!
Enjoy the Beaches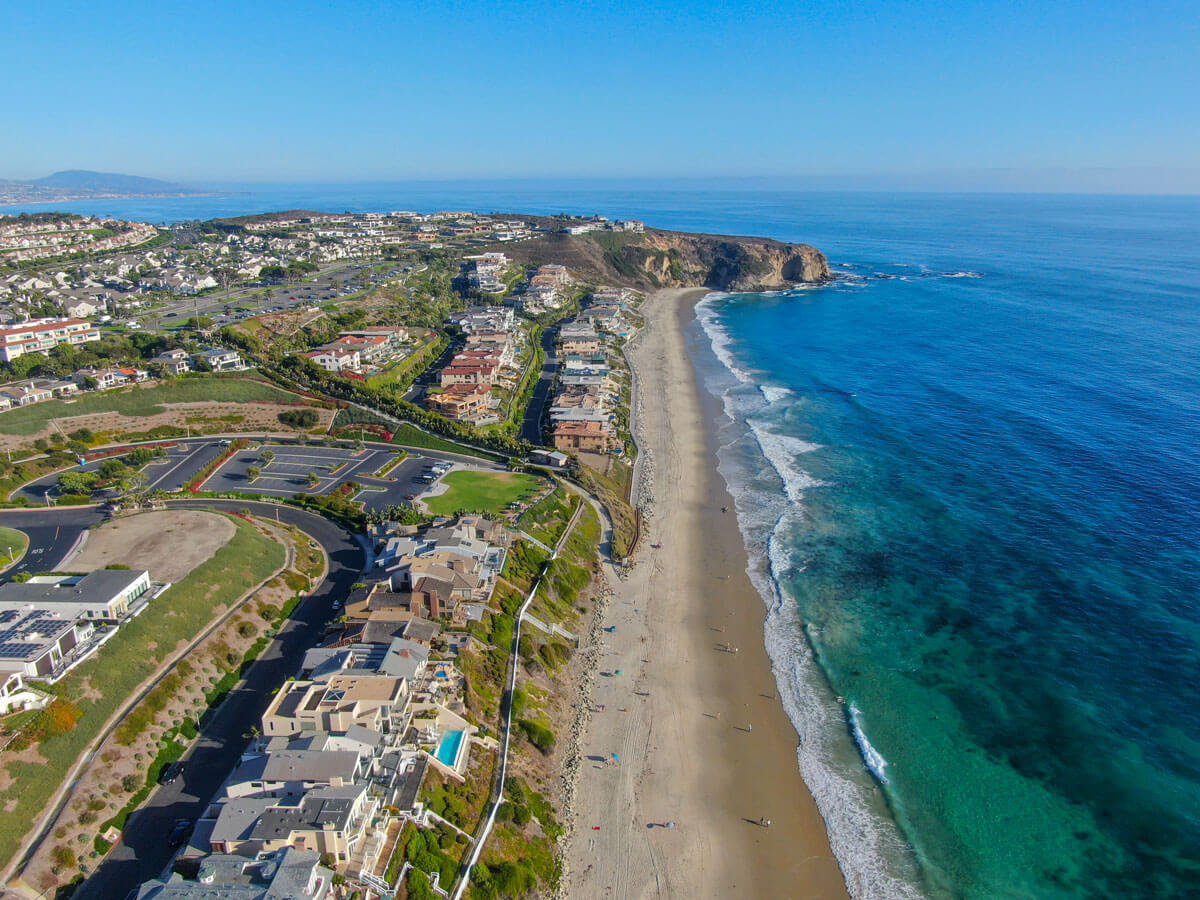 Hitting up the beaches is a must-do Dana Point activity as some of the best beaches in Orange County can be found here! First up, Doheny State Beach is a famous surfing spot for locals, and a very popular beach destination. This is the place to come for sunbathing, swimming, and riding around on a beach cruiser (there are bicycle rentals here).
Salt Creek Beach is a scenic, rocky beach where you can swim in the ocean and check out tide pools. There's also a park here, called Salt Creek Beach Park, where you can sprawl out on the grass.
If you'd like to engage in some sports by the ocean, Capistrano Beach is the place to go! There are basketball and volleyball courts here, as well as a boardwalk and fire pits. The sweetly named Baby Beach is ideal to bring young kids and babies, which is where the beach's name comes from. The waters here are very peaceful, and you aren't likely to run into paddle boarders or kayakers. The beaches are one of the top Dana Point attractions, so be sure to visit one, if not all of them.
Go Sportfishing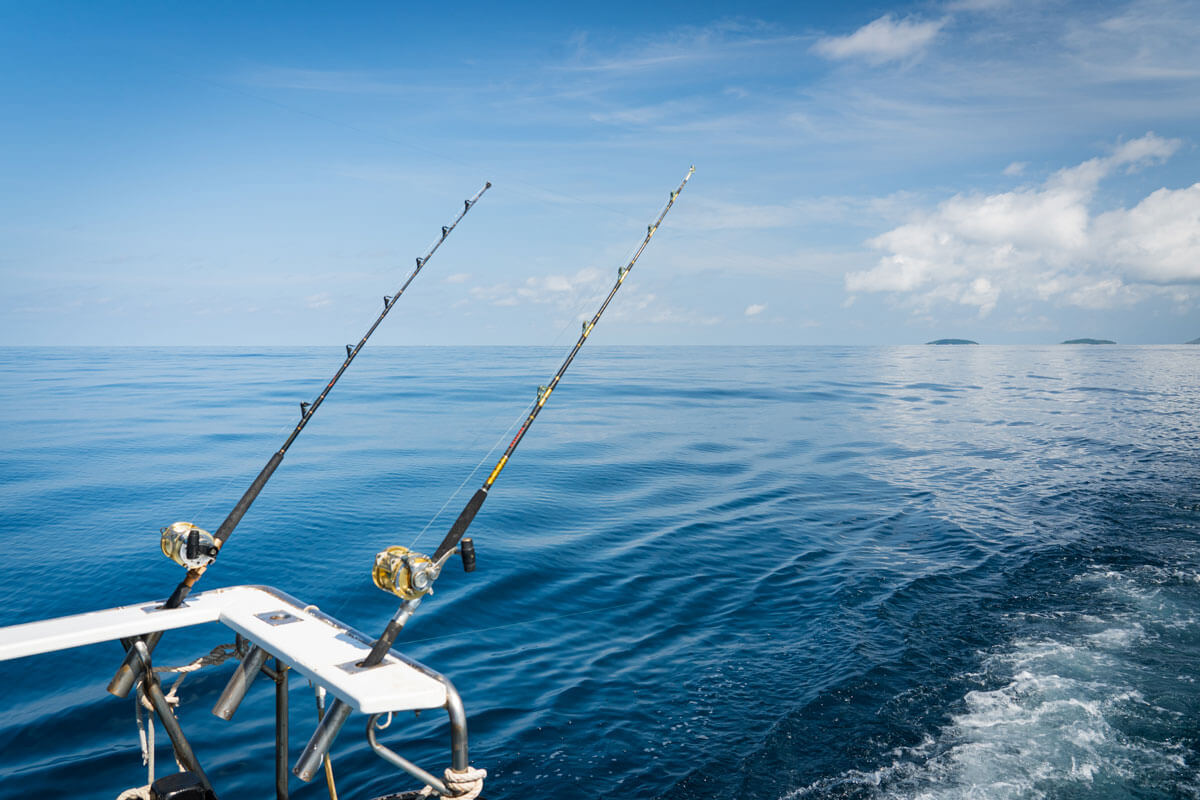 If fishing is calling your name, you're in luck, because sportfishing is one of the top things to do in Dana Point. The fish in the local waters include anything and everything from tuna, halibut, seabass, corbina, mackerel, and rockfish to name a few.
A bit farther out, you will find yellowtail, bluefin tuna, dorado, bonito, and sand bass. In fact, Dana Point Harbor offers fishing charters where local guides take you out on the ocean to get a fresh catch that you can take home! The crews that run the charters are often experienced local fishermen who will do their best to ensure your sportfishing experience is incredible, as well as fruitful!
We actually did this for Scott's dad's birthday one year and it was a lot of fun as the whole family was able to go on a single, private charter.
Spend a Day at the Spa
View this post on Instagram

Dana Point, California boasts some of the most luxurious hotels in Southern California. It should come as no surprise that the wellness experiences at these resorts are world-renowned.
The Spa at Laguna Cliffs Marriott has some lavish amenities, including a Vichy Shower, Swiss Showers, whirlpool, and multiple sauna rooms. Indulge in services like body wraps, scrubs, and massages.
If relaxing in a whirlpool with a cascading waterfall sounds ideal to you, check out the Miraval Spa at the Waldorf Astoria Monarch Beach Resort. Pamper yourself with services like facials and massages, and you can even get a haircut and color at their salon.
Last but not least, the Ritz-Carlton, Laguna Niguel Spa offers a calm retreat with soothing treatments. Explore their menu of massages, body treatments, and facials that will help you relax and unwind. Spending a day at the spa is an indulgent but worthwhile Dana Point activity.
Dana Point Headlands Trail and Conservation Area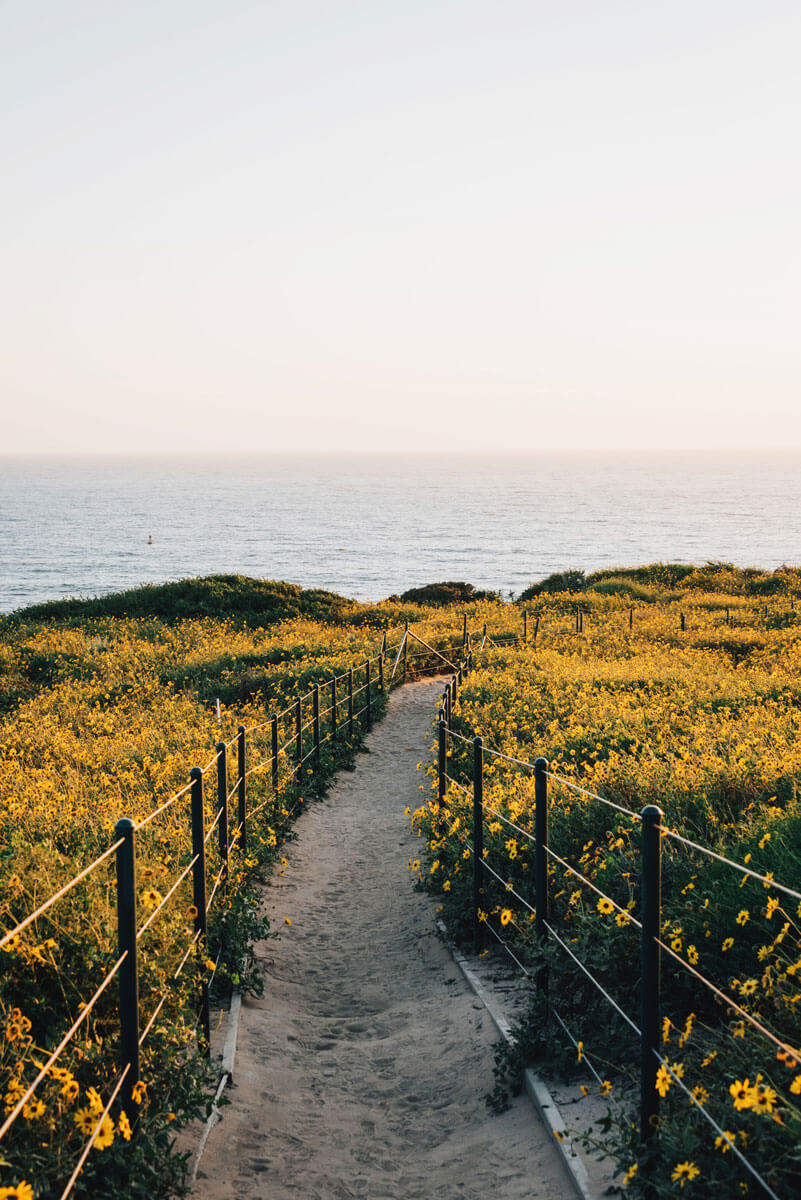 Like many other cities in Orange County, enjoying the local scenery while hiking is a quintessential thing to do in Dana Point. Grab some walking shoes, put on your favorite activewear, and make your way over to the Dana Point Headlands Trail.
The path is 3 miles, and it connects the conservation parks in the area. This includes the Hilltop Conservation Park, Harbor Point Conservation Park, Dana Point Preserve, and the South Strands Conservation Park.
These parks offer stunning surroundings and overlooks that provide amazing views of the Pacific Ocean. Make sure to hike over to the Dana Point Caves, which are rocky enclaves by the sea. If you get to just one of these caves, check out Pirate's Cave, which is perhaps the most famous out of the bunch.
The Dana Point Headlands Trail is a great place to hike until sunset, especially the South Strands Conservation Park.
Stay at One of the Luxury Resorts
If you're looking for a luxurious getaway where you can really treat yourself, Dana Point, California is where to go. The resorts here pull out all the stops to make your stay a deluxe and indulgent one.
The Waldorf Astoria Monarch Beach Resort immediately sets itself apart with a AAA Five-Diamond status. Just about anything you could ask for in a luxury resort, you will find here; a deluxe spa, wellness activities like aerial yoga and floating meditation, a challenging golf course, picturesque pools, pristine tennis courts, and incredible restaurants.
The Ritz-Carlton Laguna Niguel offers a top-of-the-line 5-star resort experience perched on top of a bluff overlooking the Pacific Ocean with stunning vies. Start your day with an E-bike tour or some surfing, then head over to their spa for a rejuvenating facial or massage, and end your day sipping a glass of wine in one of the resort's oceanfront restaurants.
As far as Dana Point attractions go, the resorts here showcase the height of luxury in Orange County.
Dana Point Dining
View this post on Instagram
One of the best things about traveling to a new place is scoping out the dining scene. And Dana Point, California does not disappoint with its eateries, not to mention many of them offer stunning views.
Wind & Sea Restaurant serves Pacific Rim fusion cuisine for lunch and dinner, which you can enjoy on their lovely outdoor patio. Savor fresh seafood while taking in the ambiance of the breeze and the ocean.
A spot with a fantastic view of the marina is Harpoon Henry's Seafood Restaurant, and they even have a heated waterfront patio. The menu is full of seafood dishes, and is a great casual place for lunch or dinner.
The Harbor Grill Restaurant's specialty is mesquite grilled seafood, and they have quite an extensive menu of fresh fish options. If you happen to be nearby on a Sunday morning, they offer a Sunday Champagne Breakfast.
The Chart House is an upscale restaurant with striking views of Dana Point Harbor and the Pacific Ocean. This is the place to come for dinner, especially if you like wine as they have a great listing of wines.
Finally, Lupe's is a casual Mexican eatery with delicious Michoacán- & Baja-style selections. They are open for breakfast, lunch, and dinner, so be sure to stop by for one of your meals. Exploring the dining scene is a terrific Dana Point activity to include on your itinerary.
Dana Point Bluff Top Trail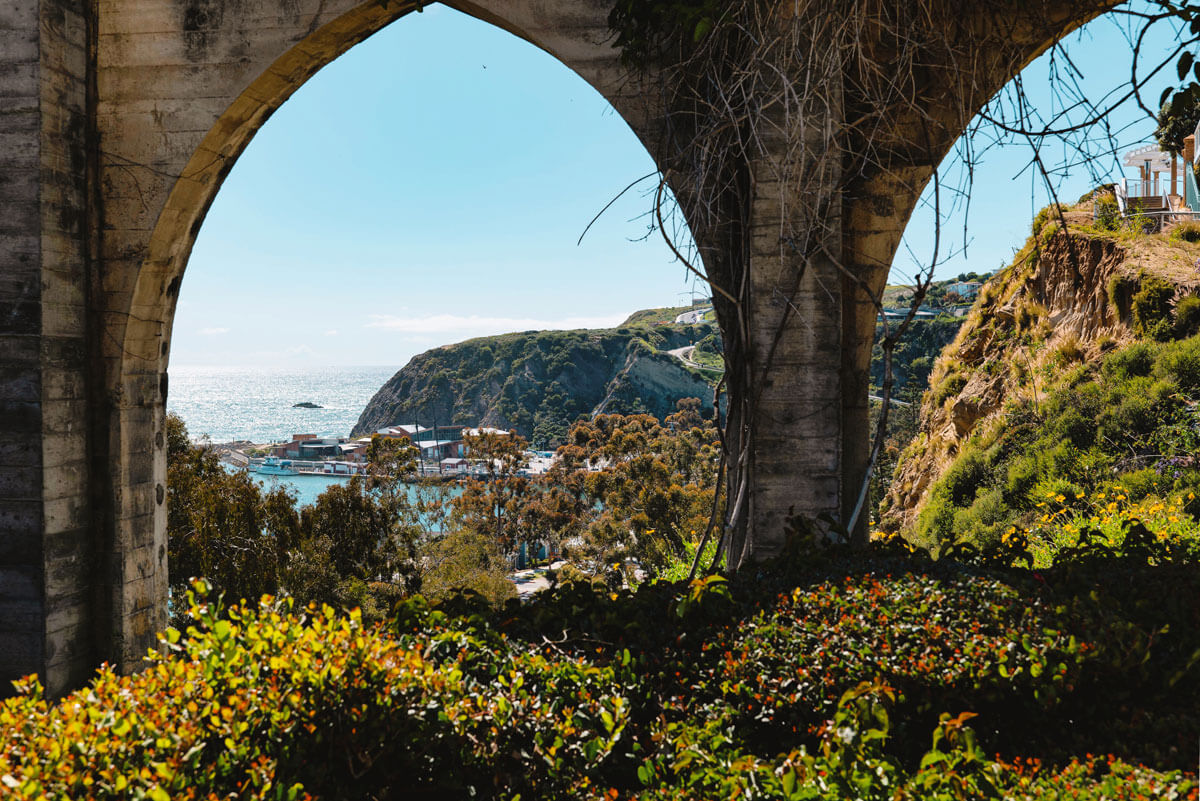 A fantastic thing to do in Dana Point that is a can't-miss activity is walking the Dana Point Bluff Top Trail. This path takes you around the Dana Point Bluffs, and you will be treated to the fabulous scenery of the harbor.
The 0.2 mile trail is paved, and you will find benches and historical plaques along the way. The Dana Point Bluff Top Trail makes for a great morning or evening activity when you can watch the sun rise or set over the harbor and enjoy the view. Be sure to hit up this Dana Point attraction while you're visiting the city.
Take a Day Trip to Catalina Island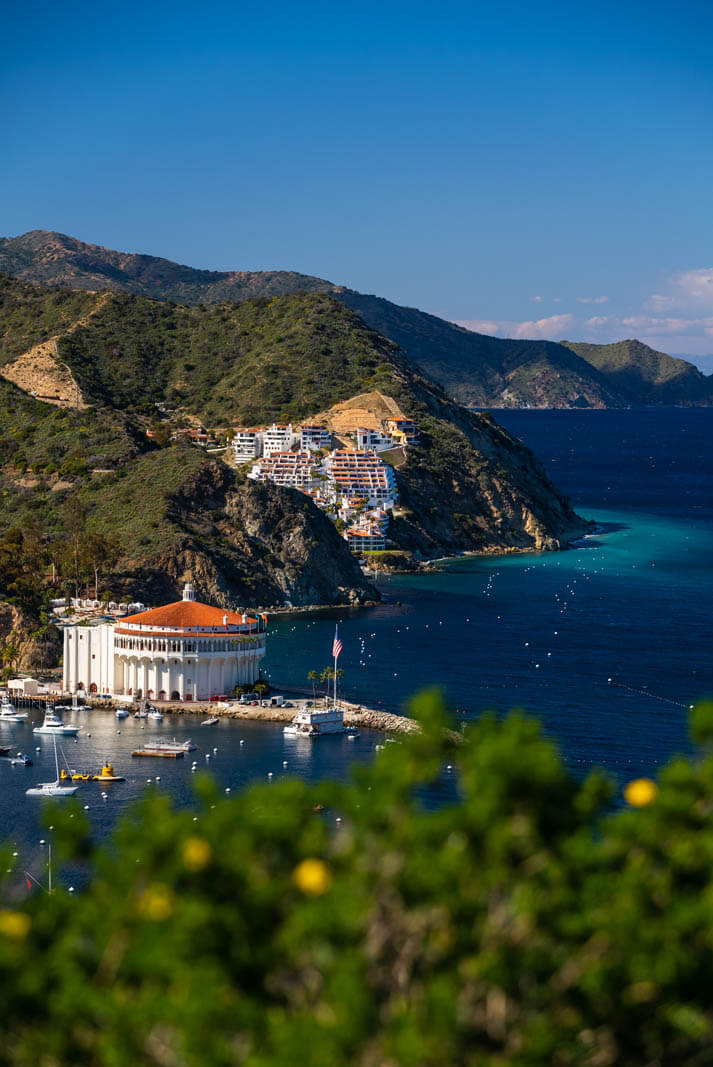 Lastly, a fantastic Dana Point activity is to take a day trip to Catalina Island. The Catalina Express operates from Dana Point to Catalina and can get you there in 90 minutes. It departs from Dana Wharf Sportfishing in the harbor.
Once you've arrived in Catalina Island, be sure to check out Descanso Beach Club for a drink and lunch with a gorgeous view. You can sip on a drink while dipping your toes in the ocean at the beach here, in one of the state's remaining private beaches that is open to the public.
Another highlight is the architecturally interesting Catalina Casino, which has a movie theater, ballroom, and museum. Not to mention there are all kinds of exciting things to do at Catalina Island from ziplining with ocean views, taking a hike to the backend of the island, visit the Wrigley Memorial and Botanic Gardens, to golf carting around the scenic loop of the island to name a few.
There are daily departures leaving in the am and returning back to Dana Point in the afternoon just in time for dinner. But if you're anything like us and have the time, try to stay at least one night (if not a weekend on Catalina Island). This is one of our absolute favorite places in California! It's so special!
---
Enjoyed this guide to the best things to do in Dana Point, California? Bookmark for later or share the love on Pinterest below! And if you're nearby, you might want to check out all the amazing things to do in Laguna Beach which is right next to Dana Point – which is another popular stop on a Southern California road trip.