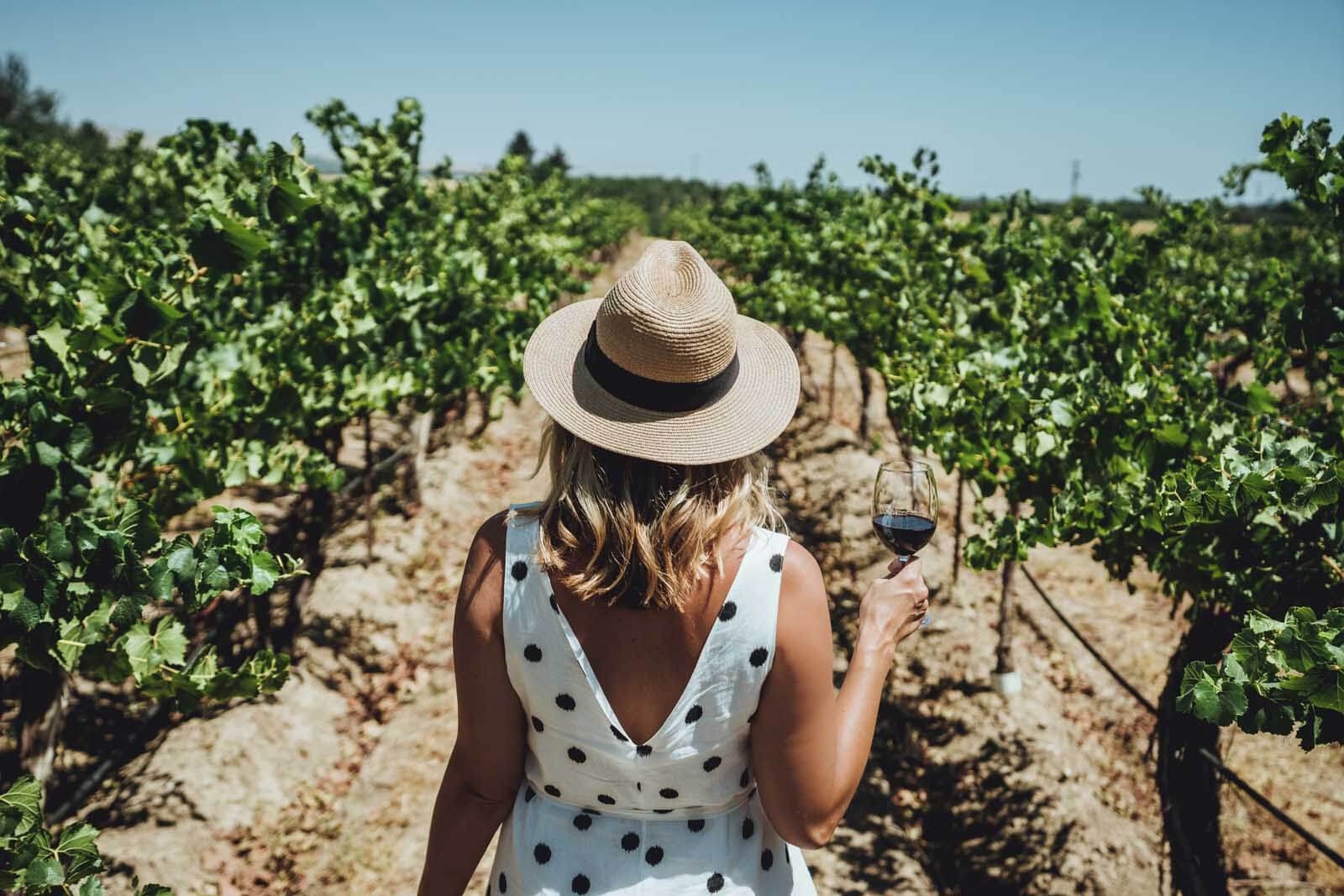 WASHINGTON
The evergreen gem in the Pacific Northwest
Back when we were living in California, we found ourselves in Washington a few times for a nice Pacific Northwest getaway. There's a reason this state is nicknamed the Evergreen State! As the northwesternmost state in the continental US, it has a fairly unique climate compared to the rest of the country, which is why in photos it often look misty and lush! Think fjords, rainforests, and some of the most incredible mountain ranges in the country!

Of course, the main place to visit in Washington is Seattle, which sits along the Puget Sound and is mainly known for its giant tech boom and the birth of Starbucks! There are so many unique things to do in Seattle, like renting a house boat, that you could easily spend one day, two days, or even more getting to know it better.

Other places we loved visiting were Leavenworth, known as one of the best places for Christmas, and Yakima Valley, which sits within the Cascade mountain range, has views of Mt. Hood and Mt. Rainer, and is home to all sorts of cool vineyards and breweries!

Get your city fix in Seattle and then expand out to see Washington's greatest claim to fame - its lush nature. Rent a romantic cabin, go glamping in the warmer months, or even try a treehouse! Really there are a ton unique stays in the state and you can't go wrong no matter where you wind up going.
Quick Tips for Visiting Washington
When to Visit: Washington is pretty rainy year-round (it sees almost twice as much rain as the rest of the US on average), so that's something to keep in mind when packing. Otherwise, it sees pretty cool falls and spring with cold winters and hot summers! It's nicest to visit in the summer or right before it gets too cold in the fall (early September).
Language: English
Currency: The dollar (USD). (1 USD = ~.9 EUR or ~.75 GBP OR ~1.25 CAD)
Card-Friendly? Given Seattle's reputation, it's no surprise it's very card-friendly! We still recommend having some cash on hand just in case, especially for other parts of the state and even spots like the hiking trails.
Getting Around: In Seattle, it's fairly easy to get around via its two metro systems, King County Metro and Sound Transit. Otherwise you definitely need a car.
Safety: Seattle has safety issues like any major US metropolis, so just be aware of your surroundings to avoid petty theft and scams. We felt quite safe on all our trips to the state!
JUMP TO AN AREA BELOW

Washington