Looking for some of the best day trips from Seattle? We got you! Seattle is one of the greatest cities on the west coast with plenty to do, see, and eat. However, visiting Seattle doesn't mean you have to stay within the city limits. There are plenty of amazing day trips from Seattle that you should consider on your next trip to the Pacific Northwest from mountains, National Parks, Islands, to fun filming locations for cult classic TV shows (wink, wink to those who already know what I'm talking about).
You better be sure to plan some extra time because you're not going to want to miss any of these stunning day trips from Seattle!
Seattle Day Trip Ideas
Snoqualmie Falls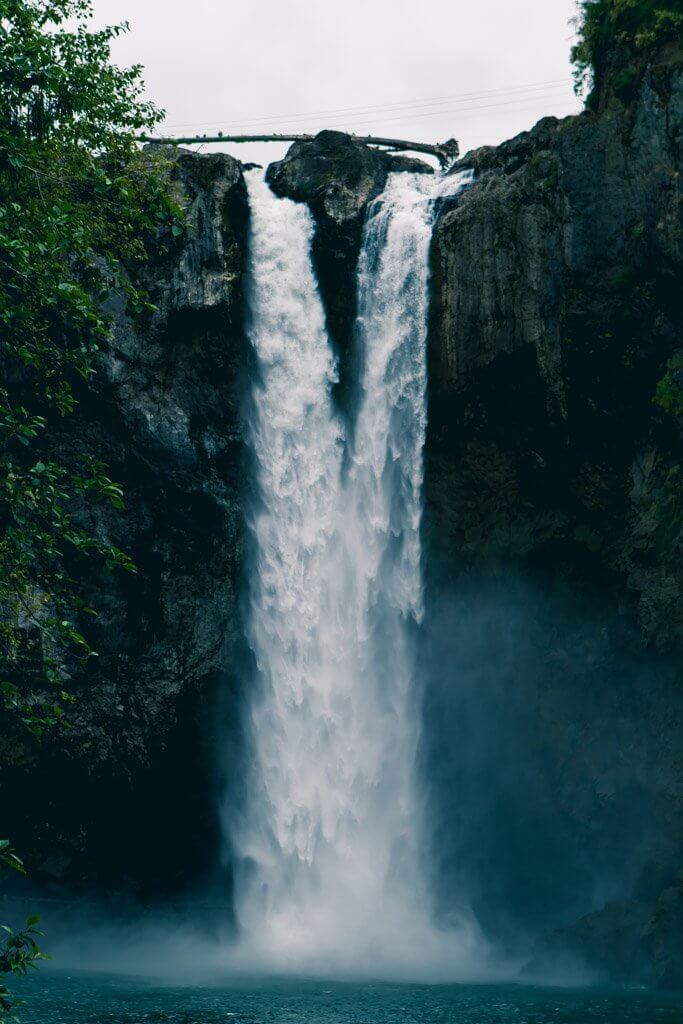 An easy 45 minute drive day trip from Seattle is Snoqualmie Falls. This gorgeous waterfall is a whopping 268 feet drop and is one of the most visited tourist attractions in the state of Washington.
Be sure to check out the views from both the upper and lower observation decks. You can either walk or drive down the lower observation deck for a closer look.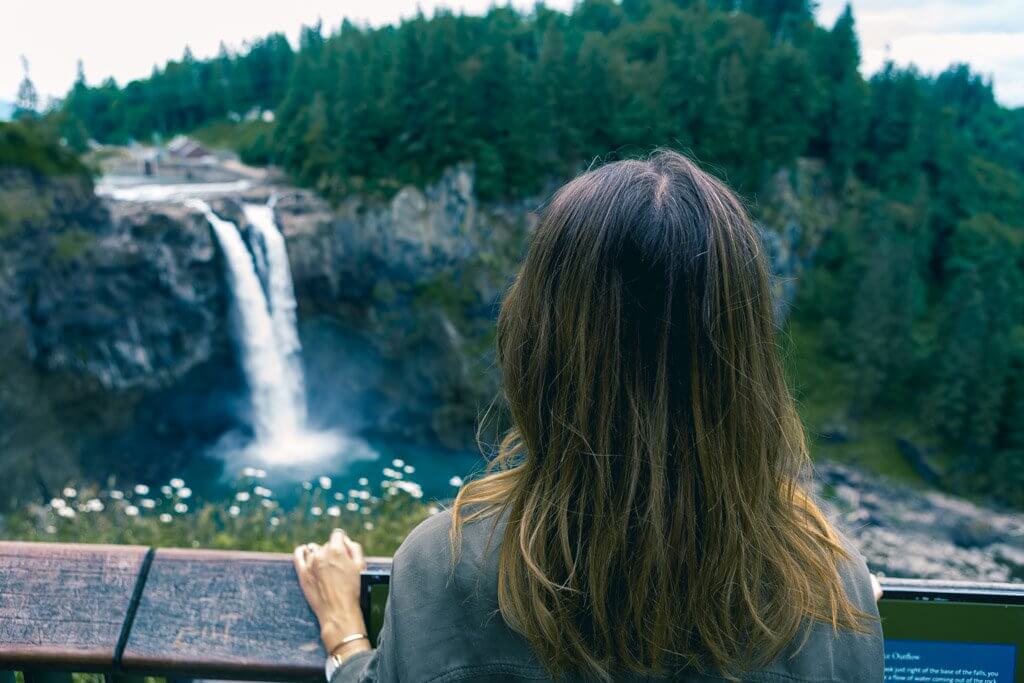 Twin Peaks Tour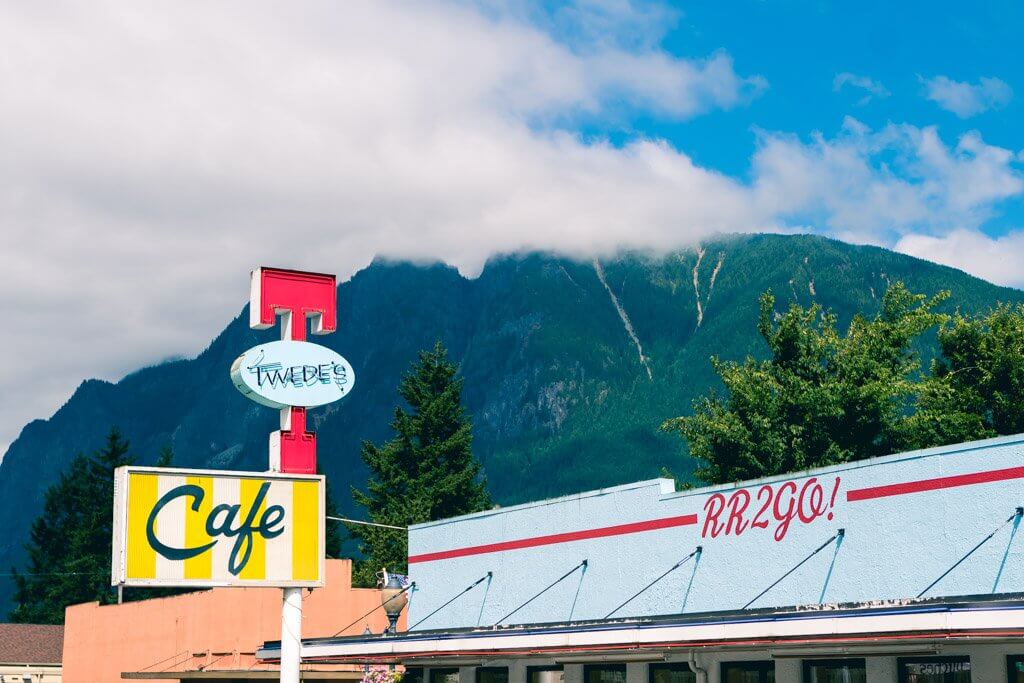 Any big fans of the original drama or the remake of Twin Peaks? You're in luck because there are tons of filming locations just outside of the city and a perfect day trip from Seattle.
After visiting Snoqualmie Falls, another famous Twin Peaks filming location, you can go on the hunt for all the other filming locations from this cult classic television show from the early 90s.
One major stop would be Twede's Cafe, the famous diner in the series. You can pose for photos here and on a clear day actually see the real twin peaks on the mountain above!
Be sure to check out all the Twin Peaks filming locations in Seattle here.
North Cascades National Park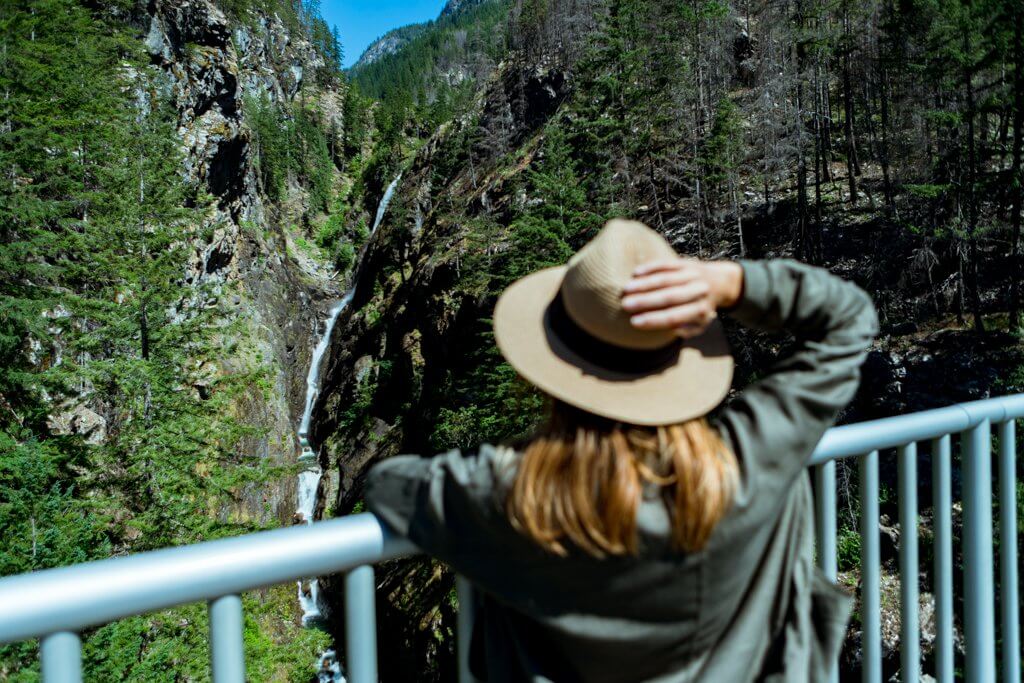 Just under a three-hour drive from the city, North Cascades National Park is one of the best day trips from Seattle for nature lovers. Take a peek at the beautiful lakes, including the huge and never-ending Ross Lake, hike, and enjoy the gorgeous views.
Our favorite part would have been all the different waterfalls we passed as we were just driving through. There are over 300 glaciers and beautiful snow-capped mountains galore.
This is any nature lovers paradise and is worth exploring yourself!
The drive alone is beautiful!
Note: be sure to bring food! There are zero options in the park and outside the park the restaurant selection is slim. We made a stop at Buffalo Run restaurant and it was one of the worst dining experiences we have ever had.
We couldn't read the reviews before since there was no signal, so be sure to plan ahead so you're not disappointed with the terrible food and a hefty bill after your day at the park!
Diablo Lake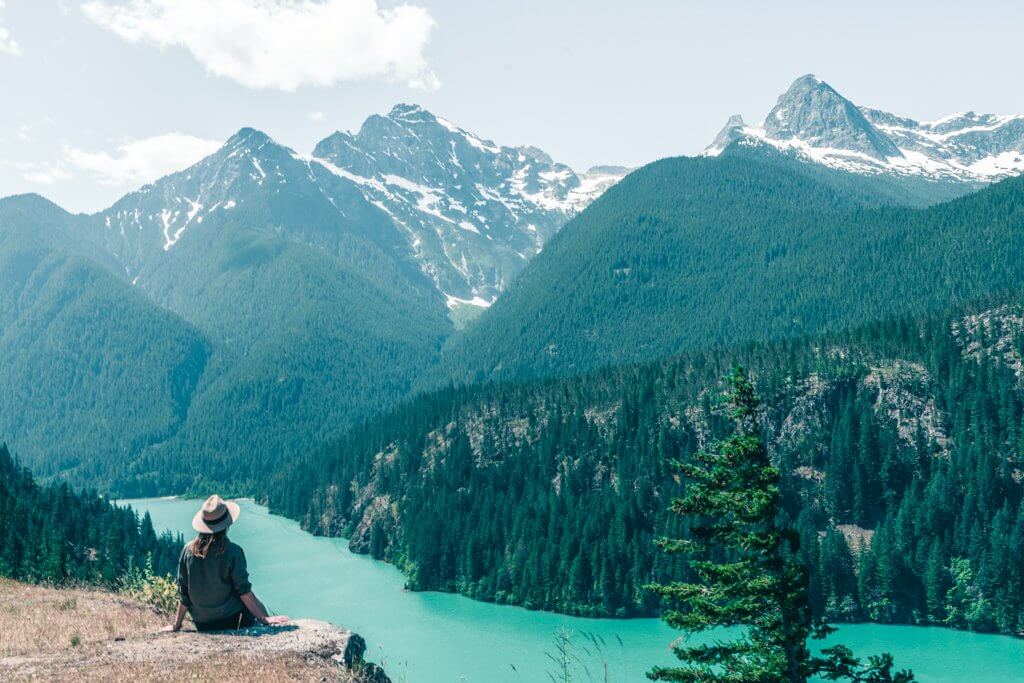 Technically in the North Cascades National Park, Diablo Lake is worth a visit on its own. This reservoir has unimaginable turquoise blue water making it one of the most photogenic places we have ever been in the US.
Stay at the bottom and kayak or paddleboard, be sure to bring your own! Or head up to the incredible viewpoint to overlook this majestic place.
Be sure to also check out some of the amazing cabin rentals in Washington near here too to extend your day trip into a getaway in one of the most gorgeous places in the PNW!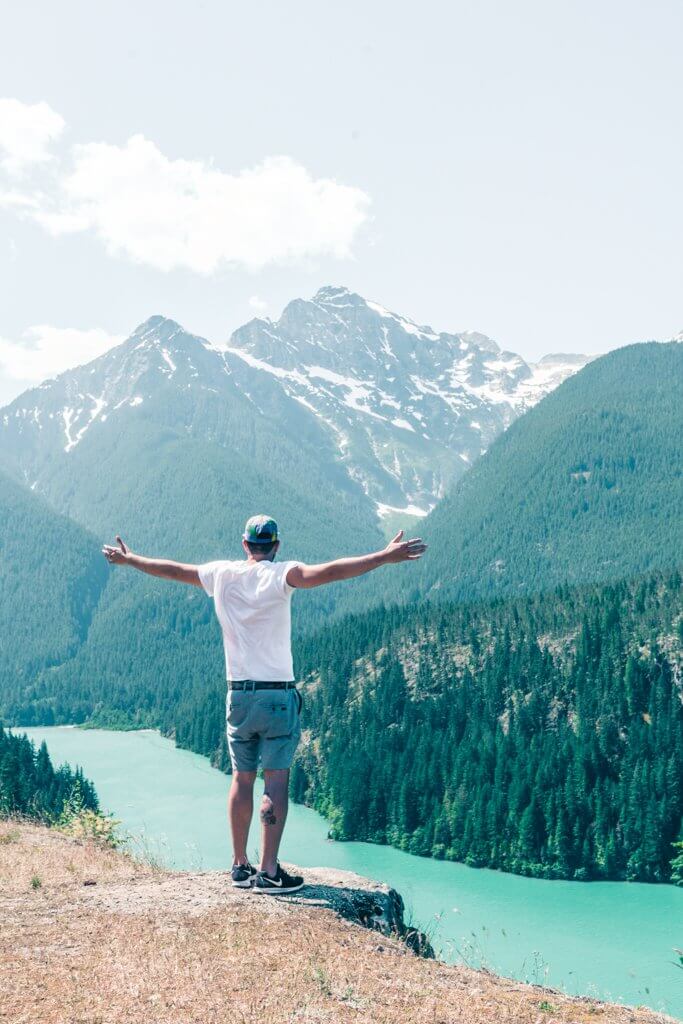 Bainbridge Island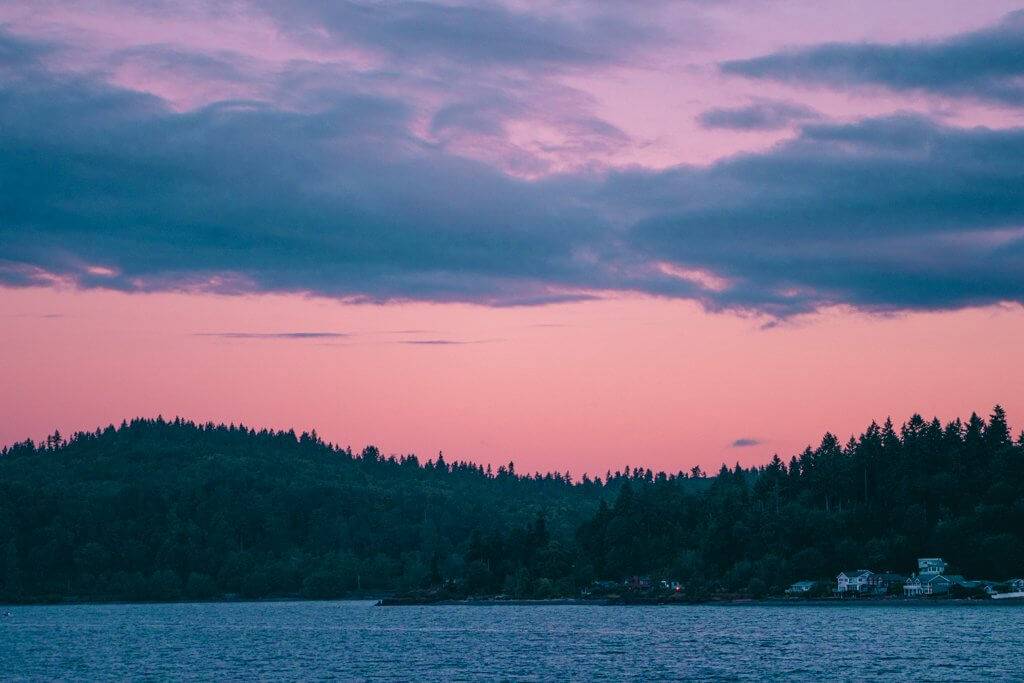 One of the closest islands to Seattle, only a 20-minute ferry ride, is Bainbridge Island. Located in the gorgeous Puget Sound there are local wineries, delicious restaurants, and cute shops to explore.
Easily enjoyable in a day trip from Seattle, this is the perfect place to go if you want to experience the local islands but don't have a ton of time.
Whidbey Island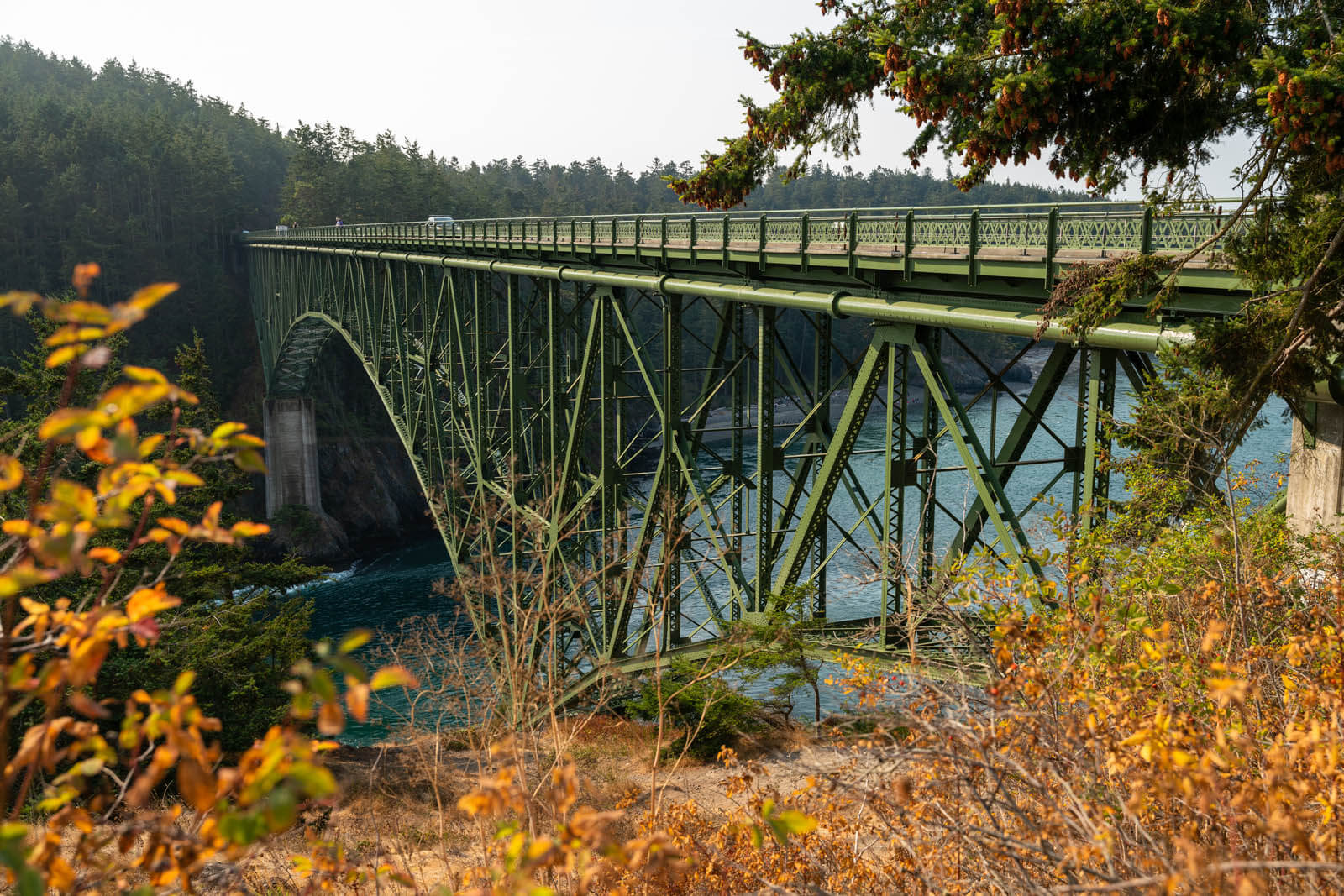 Whidbey is the largest island from Seattle in Puget Sound and is easily a multi-day trip from Seattle but can be done in a day. You can hike, fish, shop, eat, and drink on the island!
We recommend picking from the many beaches on the island, hikes, or charming towns. If you're looking for an incredible, but ambitious, day trip from Seattle, make your way up to Deception Pass for some of the most stunning views of the islets and sweeping views along this straight that runs between Whidbey Island and Fidalgo Island.
Don't miss eating all the seafood you can while you're here, Whidbey Island is home to the famous Penn Cove mussels. Check out Front Street Grill in downtown Coupeville for what we consider the best mussels we've ever had – and we've had our fair share!
Whether you come for a day, camp, or stay at a hotel, you're guaranteed a gorgeous PNW experience. You'll want a car on this trip because there is just too much to see and would be impossible without. Check out our full guide to things to do on Whidbey Island so you don't miss the best stops!
Vashon Island

Check out the beautiful lagoons, scenery, beaches, and lighthouses on Vashon Island just outside of Seattle. Again you have to hop on a ferry to get here, but it's worth the day trip from Seattle to check out.
We recommend bringing a car or bicycle to explore the island, however, if you're not in great shape you may not enjoy the hills on Vashon by bicycle. Vashon Island is considered one of the best-kept secrets from tourists, so enjoy this hidden treasure while it lasts!
San Juan Islands
A little further north of the city, but still a day trip from Seattle are the San Juan Islands. This is where you'll want to go if you want to spot an orca, aka killer whale!
There are a few islands you can visit including San Juan Island, Orcas Island, Lopez Island, and Shaw Island. You can easily turn this trip into a multi-day trip and hop around the islands enjoying the different lodging options and restaurants.
The landscape is breathtaking and you can enjoy everything from hiking, camping, wine tasting, visiting lavender fields, whale watching, kayaking, zip lining, and even visit an alpaca farm.
Visit Mount Rainier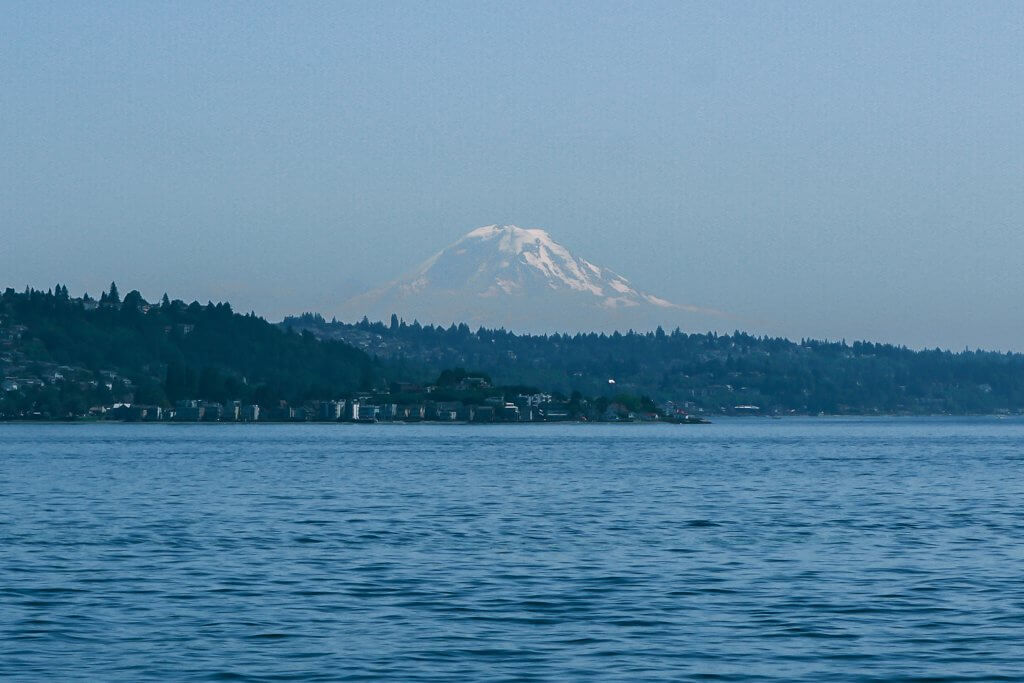 If you're lucky you'll be able to see Mount Rainier in Seattle on a clear day. This gorgeous mountain is hard to miss when the visibility is clear enough.
Better yet you can visit Mount Rainier as a day trip from Seattle! Just under a two-hour drive, there are plenty of day hikes to enjoy, you may have to check the National Park's website to make sure which ones are open during which seasons as well as road conditions, or you can just go to get a closer look at the magnificent mountains. Stick around for dinner at the lodge for a full day of fun.
If you're looking for more majestic views of Mount Rainer from the shoreside or more amazing day trips from Seattle, check out these amazing Washington beaches.
Leavenworth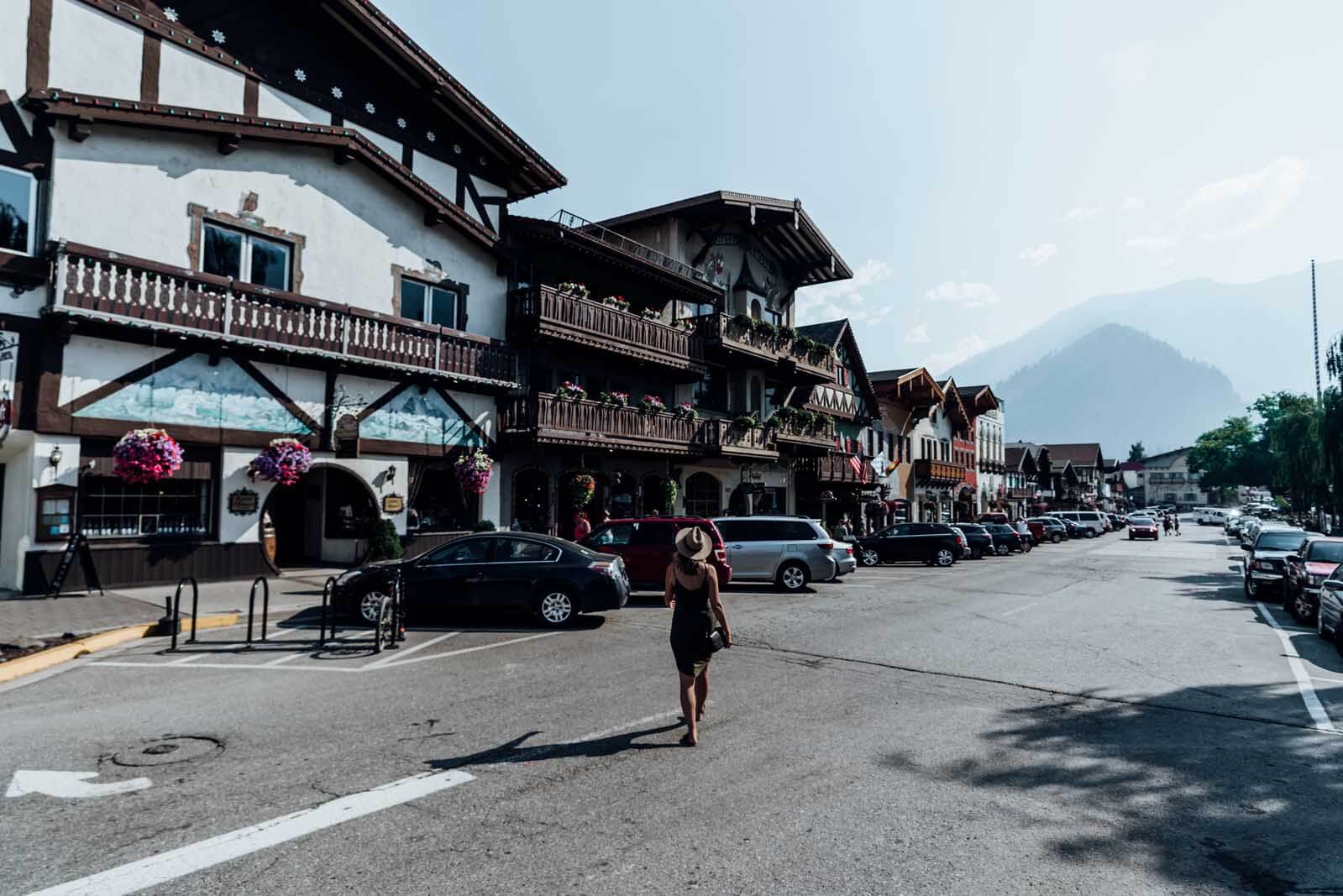 Just over two hours outside the city rests this quaint, Bavarian village nestled in the Washington mountains. Leavenworth is a fun day trip from Seattle that will make you feel like you've left the United States completely!
Enjoy shopping, local breweries, wineries, parks, camping, fishing, golfing, zip lining, and even lazy river tubing for an action packed getaway. You may want to plan more than one day for this adventure!
Bonus, if you come here during winter the place is literally a storybook village winter wonderland!
Be sure to also read our guide to all the best places to stay in Leavenworth!
Bonus!
Yakima Valley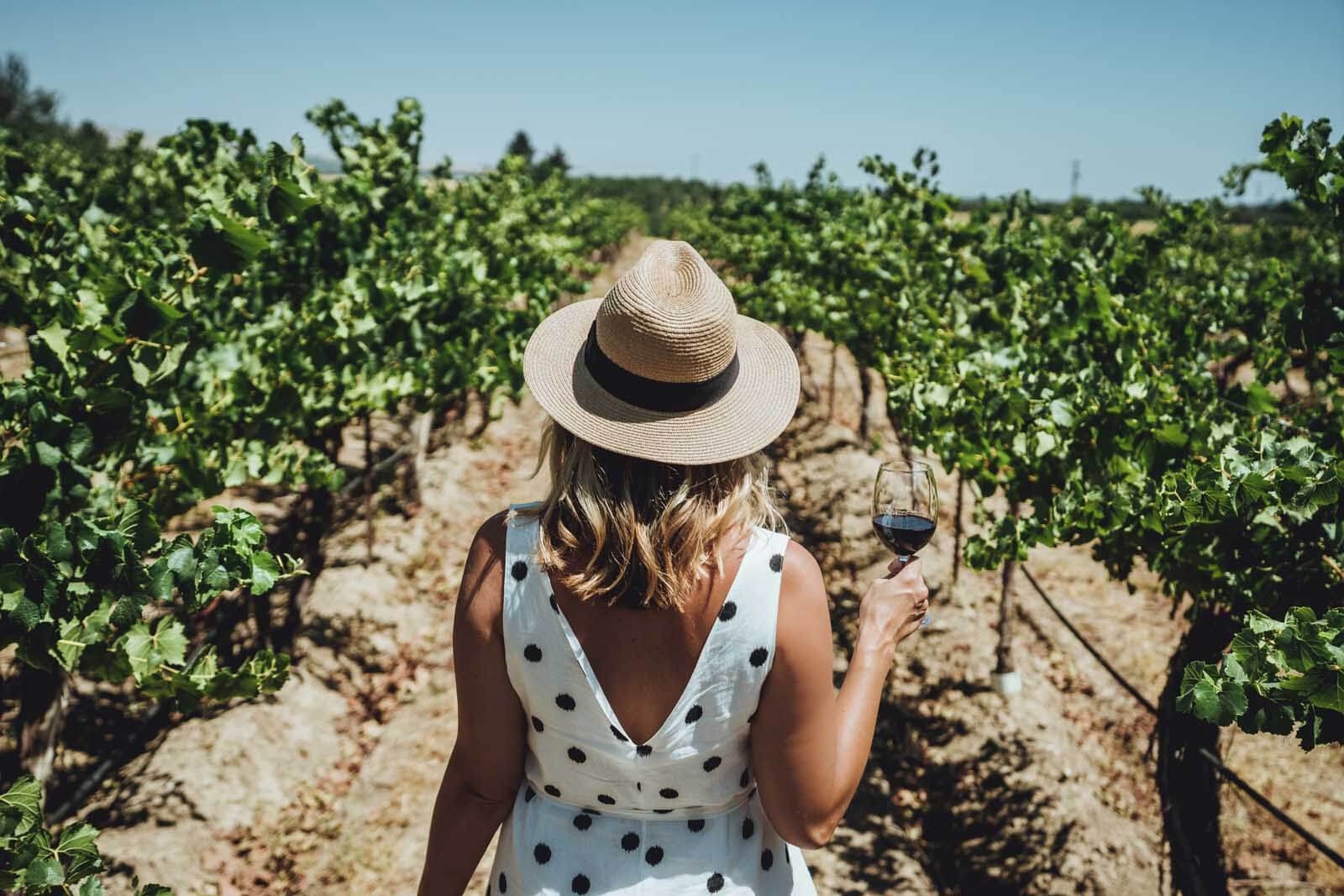 Another amazing day trip from Seattle only 2.5 hours away is Yakima Valley. This area not only is the #1 hop region in the world (that's right beating Germany) but it also has a leading wine scene in the state of Washington with wineries to visit as well as an up and coming food scene!
If you want nature, Yakima has got it! With activities like river rafting, hiking, fishing, scenic drives, camping, and amazing views of Mt. Rainer and Mt. Adams you can't go wrong.
Whether you're a beer lover, foodie, wine lover, or nature lover there's something for everyone here.
---
Did we miss any great day trips from Seattle? Let us know in the comments below! We also have a guide to all the best houseboat rentals in Seattle for those who want to experience a truly unique Seattle experience during their trip!