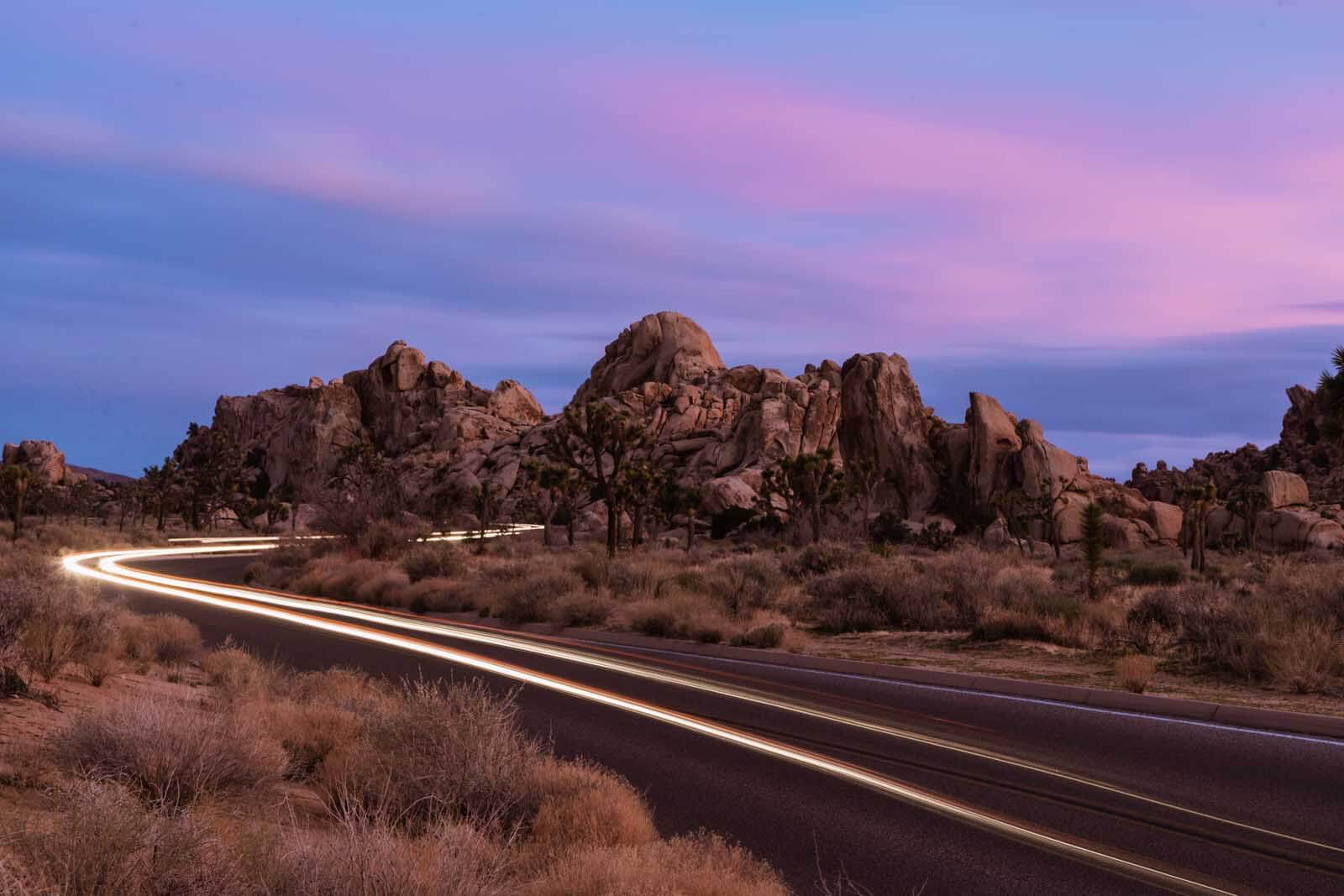 CALIFORNIA
It's called the Golden State for a reason...
California will always hold a special place in our hearts because it's where we met and fell in love! Scott's from Huntington Beach, just southeast of Los Angeles, and Megan moved to Laguna Beach to pursue a career in fashion over a decade ago! We met right before Scott was preparing to move to Korea and teach English. Well, lo and behold, Megan's dream job wasn't much of a dream, and she left to teach in Korea too, and that's how Bobo & Chichi was born! Fast forward a few years, and we had one of our weddings on a secluded little beach in Laguna right where Megan used to live.
Given that we've both spent significant chunks of our lives getting to call California home, we can safely say there's a reason people flock here and want to stay! Because it's such a long state (if you look at a map of the west coast, about 1/4 of the US coastline is shared between Washington and Oregon and then 3/4 is all California), there's truly something for everyone.
Head up north to check out wineries in Napa and Sonoma valleys. Explore hilly San Francisco until your calves burn. Visit the many incredible national Parks like Yosemite, Death Valley, Redwood, and more. Road trip down to sunny Southern California (with a stop in the very underrated San Luis Obispo in Central California along the way) to check out both the coast and the desert. Find the best photo spots of the Hollywood sign in Los Angeles. Make a weekend or day trip out to Catalina Island. Check out all the beautiful beaches in Orange County including some of our favorite small California beach towns. Do not skip San Diego, especially Balboa Park. Head inland to visit some incredible desert destinations like Joshua Tree and Palm Springs. Heck, if you want some snowboarding or skiing, you just need to plan a trip to Big Bear Mountain or Mammoth Mountain.
There's seriously so much to do and see in California, that even we, who collectively have lived here for a good portion of our lives, haven't even begun to scratch the surface!
QUICK TIPS for visiting CALIFORNIA
When to Visit: Lucky for you, California has some of the best weather in the whole country, especially Southern California which is pretty much just summer 365 days of the year (though June gloom is a thing). Keep in mind for Northern California that it does get cooler than you'd expect in the summer, especially in the mountains and even in San Francisco, so bring a light coat even if you don't think you'll need it.
Language: English, but it can't hurt to know a little Spanish, Mandarin Chinese, or Korean!
Currency: The dollar (USD). (1 USD = ~.9 EUR or ~.75 GBP OR ~1.25 CAD)
Card-Friendly? Like most of the US, California is extremely card-friendly. It's always good to have a little cash on hand just in case though.
Getting Around: You definitely will need a car anywhere you go in California, even the cities!
Safety: Over all, California is fairly safe, though the cities all have the same issues you'd find in any metropolis. Keep in mind carjackings are on the rise in some cities as is petty theft and scamming, so be smart. If you're walking, don't stop to engage, and keep all valuables hidden away in your trunk.
JUMP TO AN AREA BELOW

California
soUTHERN calIFORNIA towns
SAN DIEGO
CATALINA ISLAND
Northern california
OTHER SOUTHERN CALIFORNIA SPOTS